6 Celebrity Couples Who Became More Popular After Getting Married
Celebrity couples are always a hot topic, but these 6 celebrities have somehow become even more popular as a couple after getting married!
1. Ahn Jae Hyun & Goo Hye Sun
Ahn Jae Hyun and Goo Hye Sun started dating while they worked on the drama, Blood. After just a year of dating, the two got married, and instead of holding a ceremony, they decided to donate money to a children's hospital.
The couple's kindness and generosity won the hearts of many, and soon, they had their own reality show, Newlyweds Diary, as people couldn't get enough of them!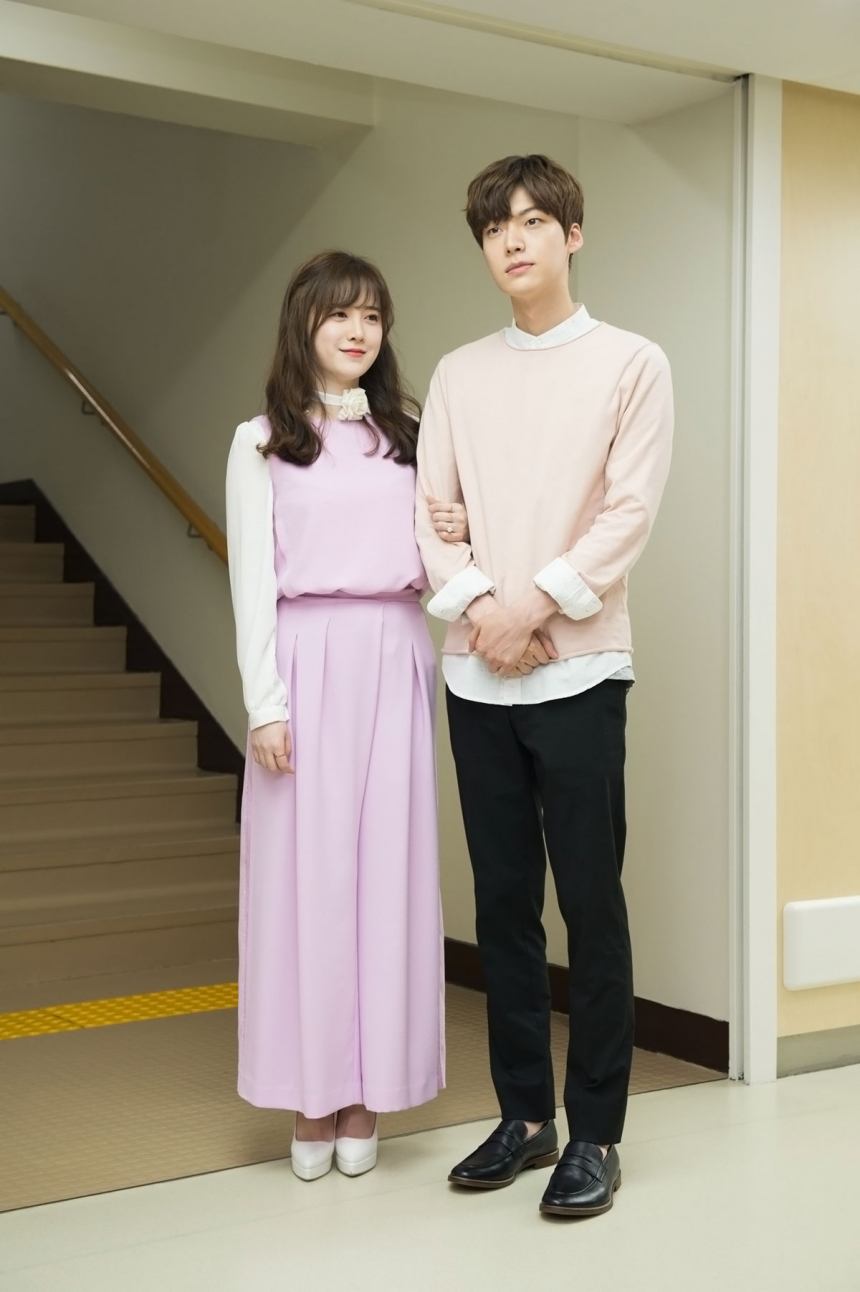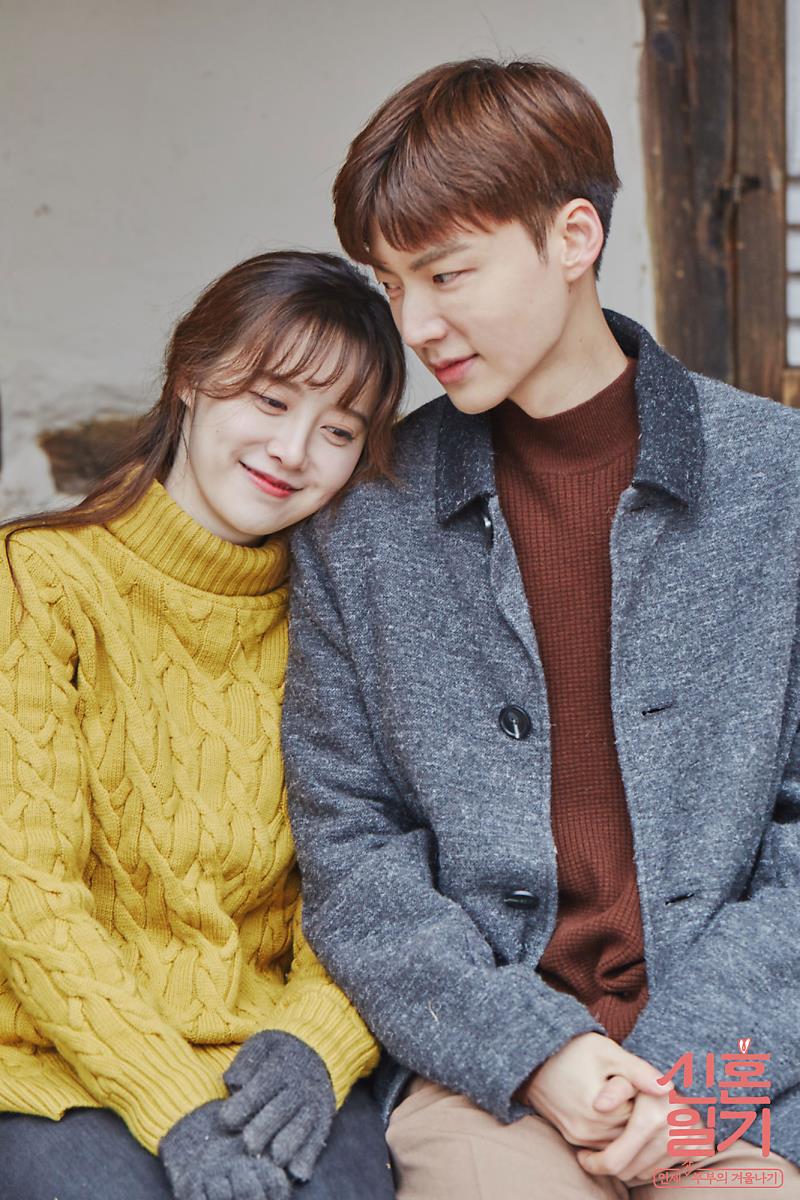 2. Ji Sung & Lee Bo Young
Ji Sung and Lee Bo Young got married after 6 years of dating. The two met in 2004 while working on the drama Save The Last Dance For Me.
They've been together for a while, yet they still love each other like they're newlyweds, and so this celebrity couple have been crowned "relationship goals".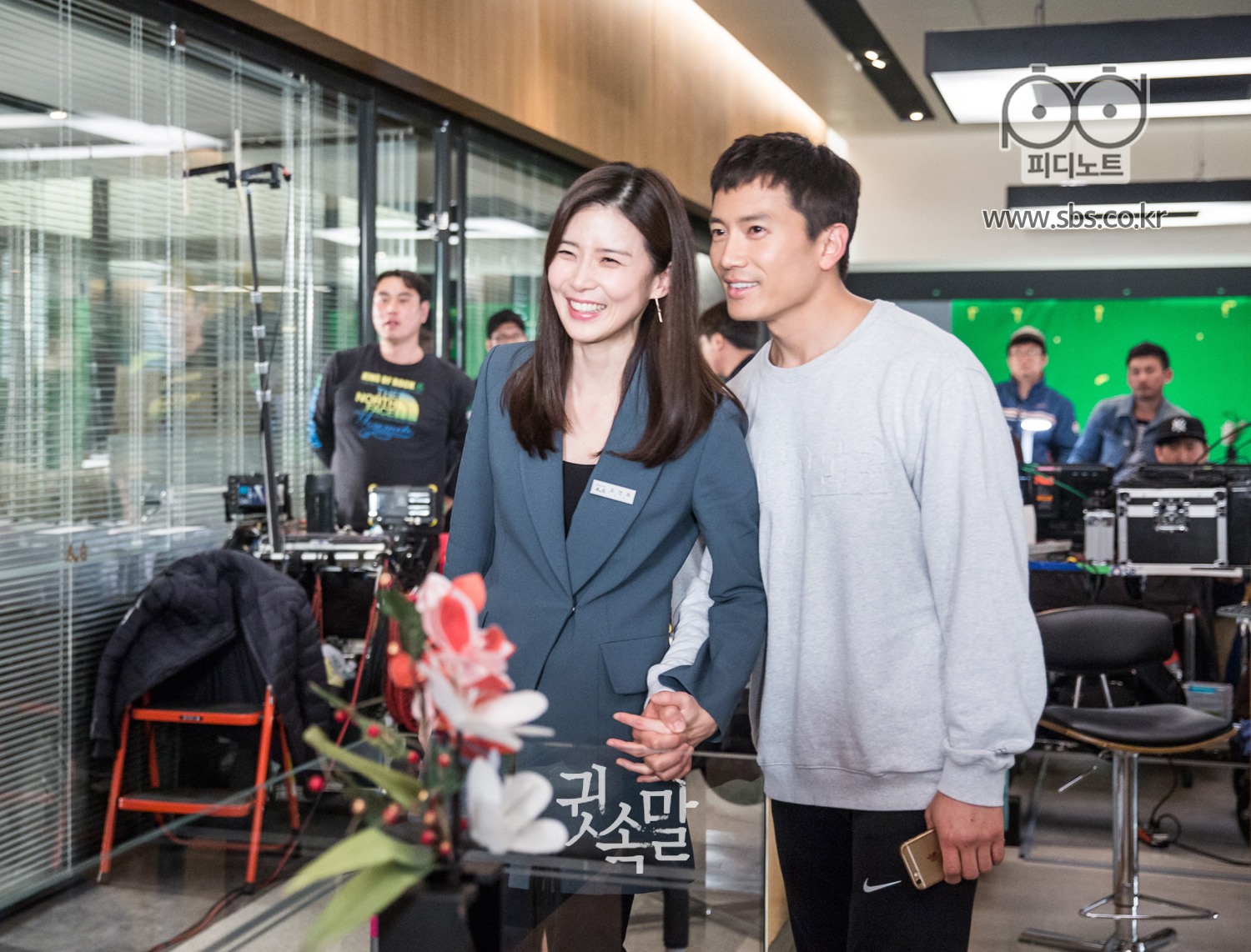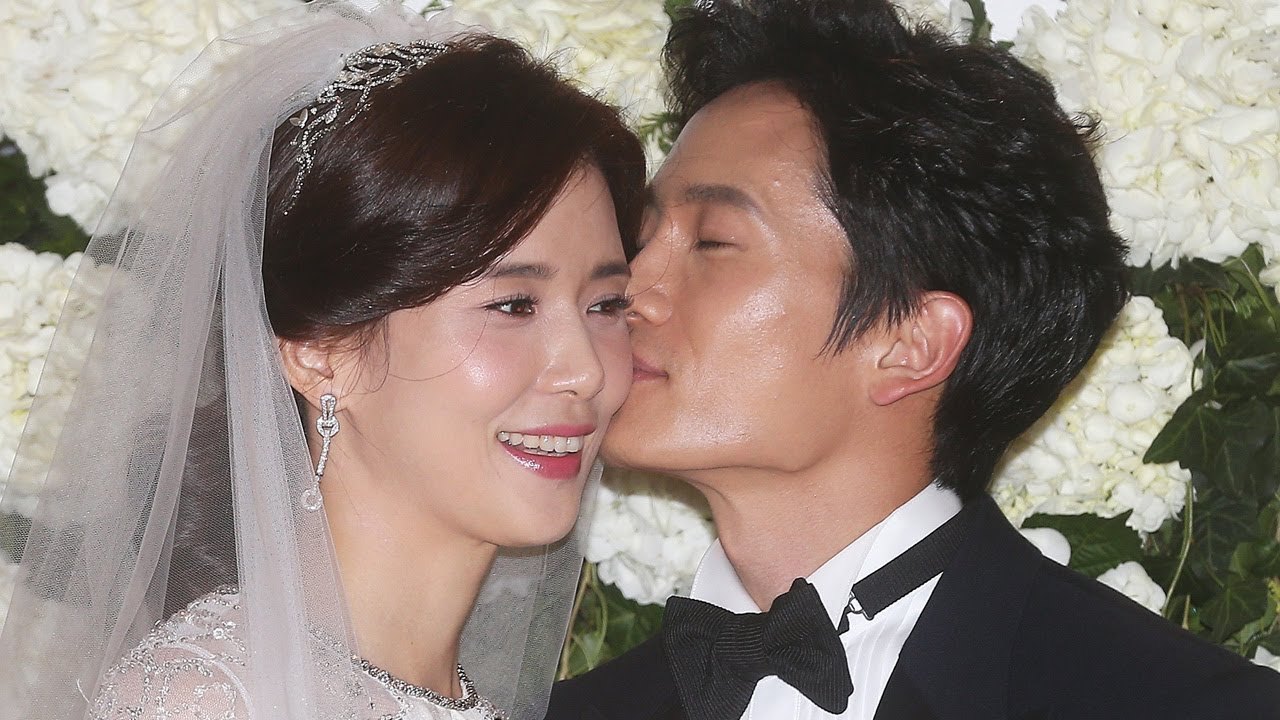 3. Tiger JK & Yoon Mirae
Tiger JK and Yoon Mirae are considered a legendary "hip hop" couple. The two continue to feature on each other's songs and show continuous support for each other.
Yoon Mirae has also stood by Tiger JK when he was suffering from myelitis, an inflammation of the spinal chord, and gave him strength.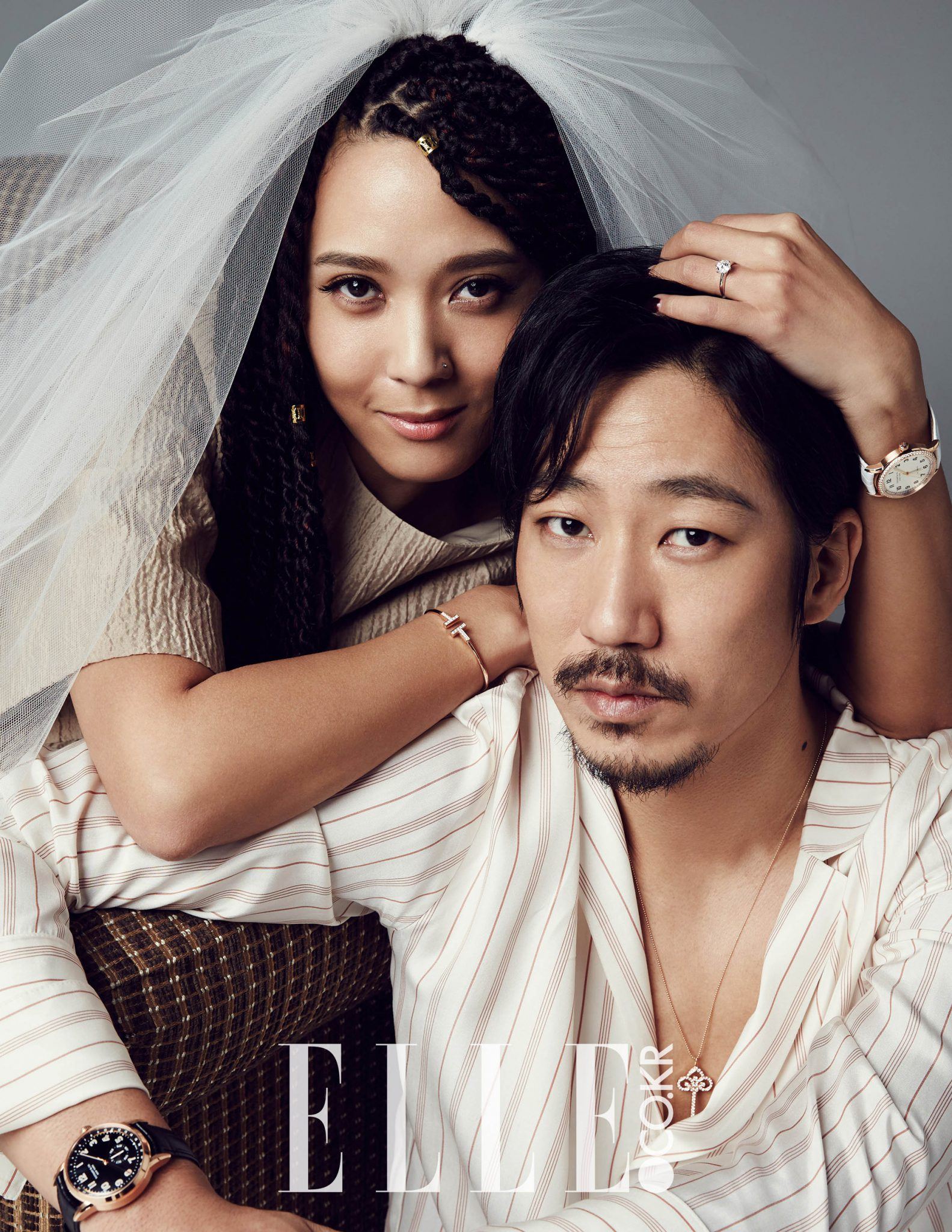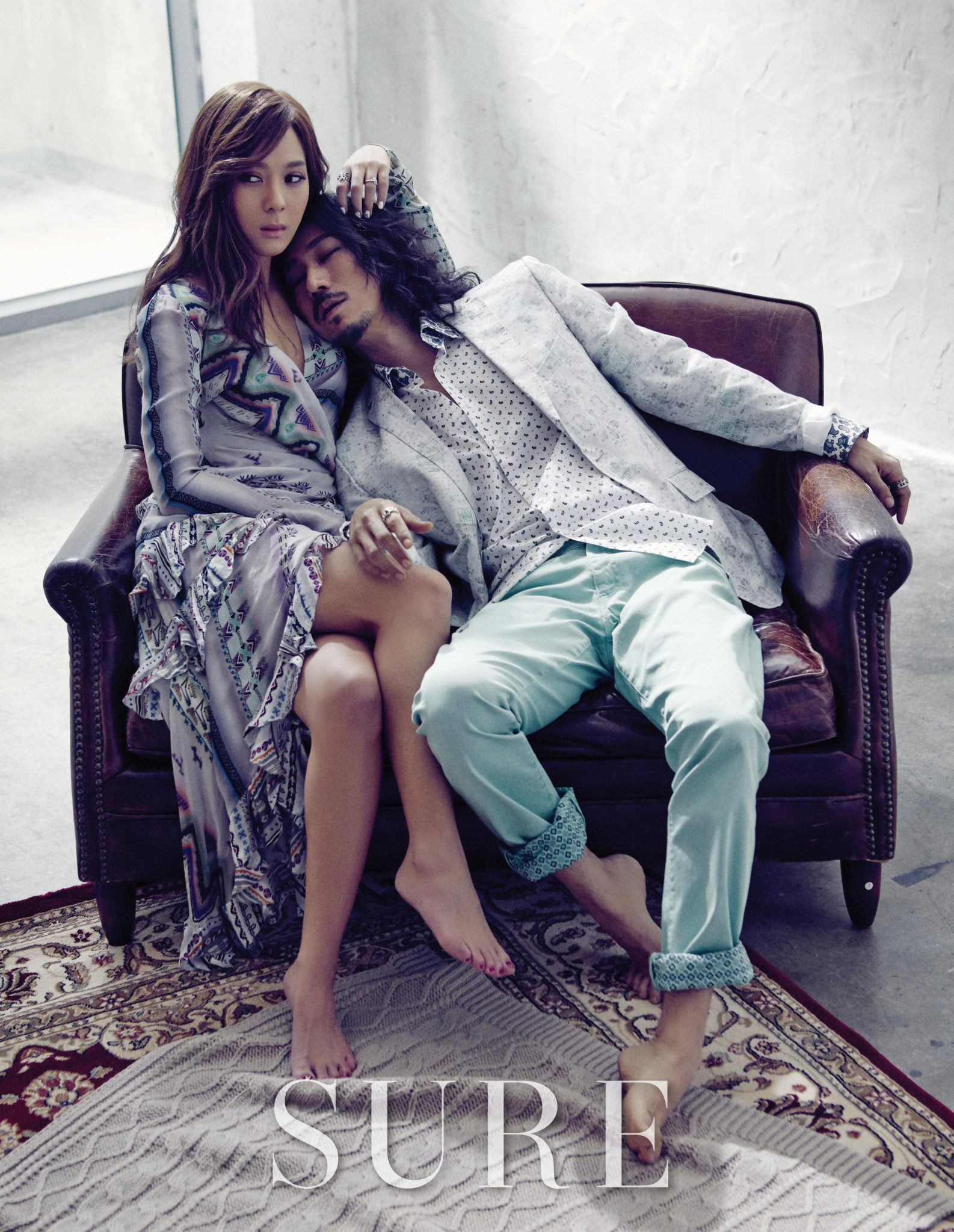 4. Lee Sang Soon & Lee Hyori
Lee Hyori shocked the world when she announced that she was getting married to Lee Sang Soon. The two ended up building their own dream home on Jeju Island, and after hosting Hyori's Homestay, the couple has become one of the nation's favorites.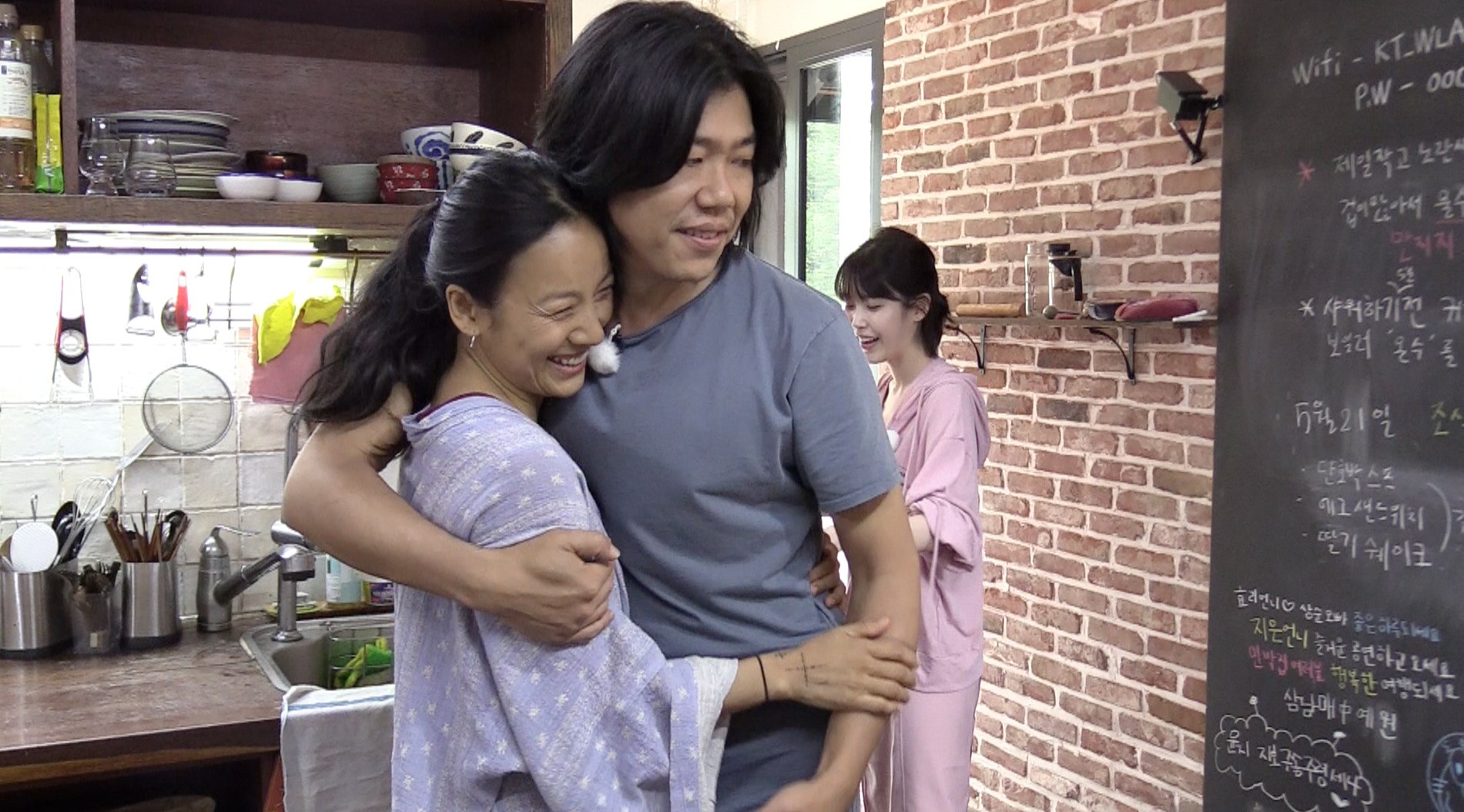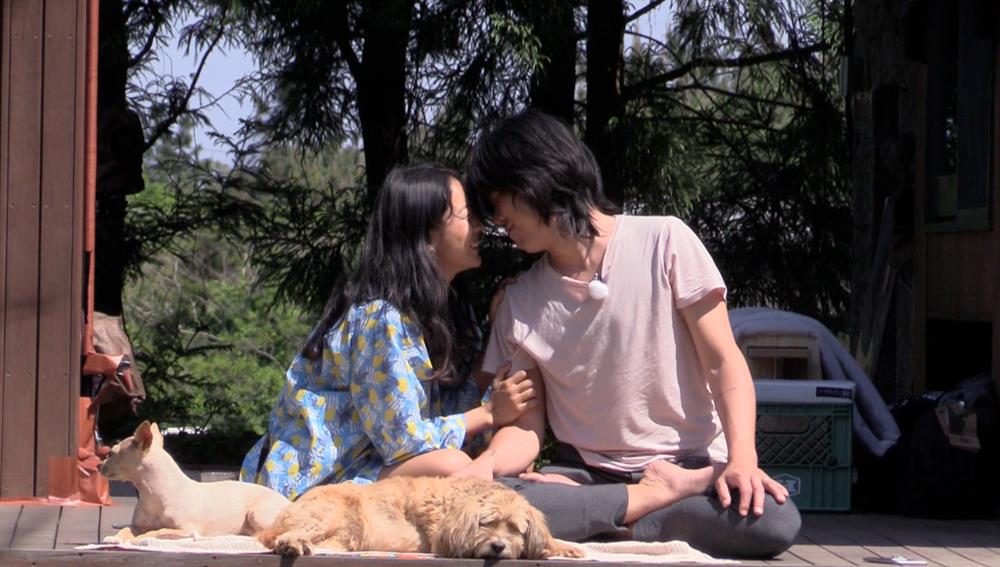 5. Woo Hyo Kwang & Choo Ja Hyun
Woo Hyo Kwang and Choo Ja Hyun became incredibly popular in Korea after they showcased their sweet and romantic newlywed life in SBS's Same Bed Different Dreams 2.
Woo Hyo Kwang's tender sweetness and adorable aegyo towards Choo Ja Hyun won the hearts of many viewers, and the couple even earned a new nickname: Woovely.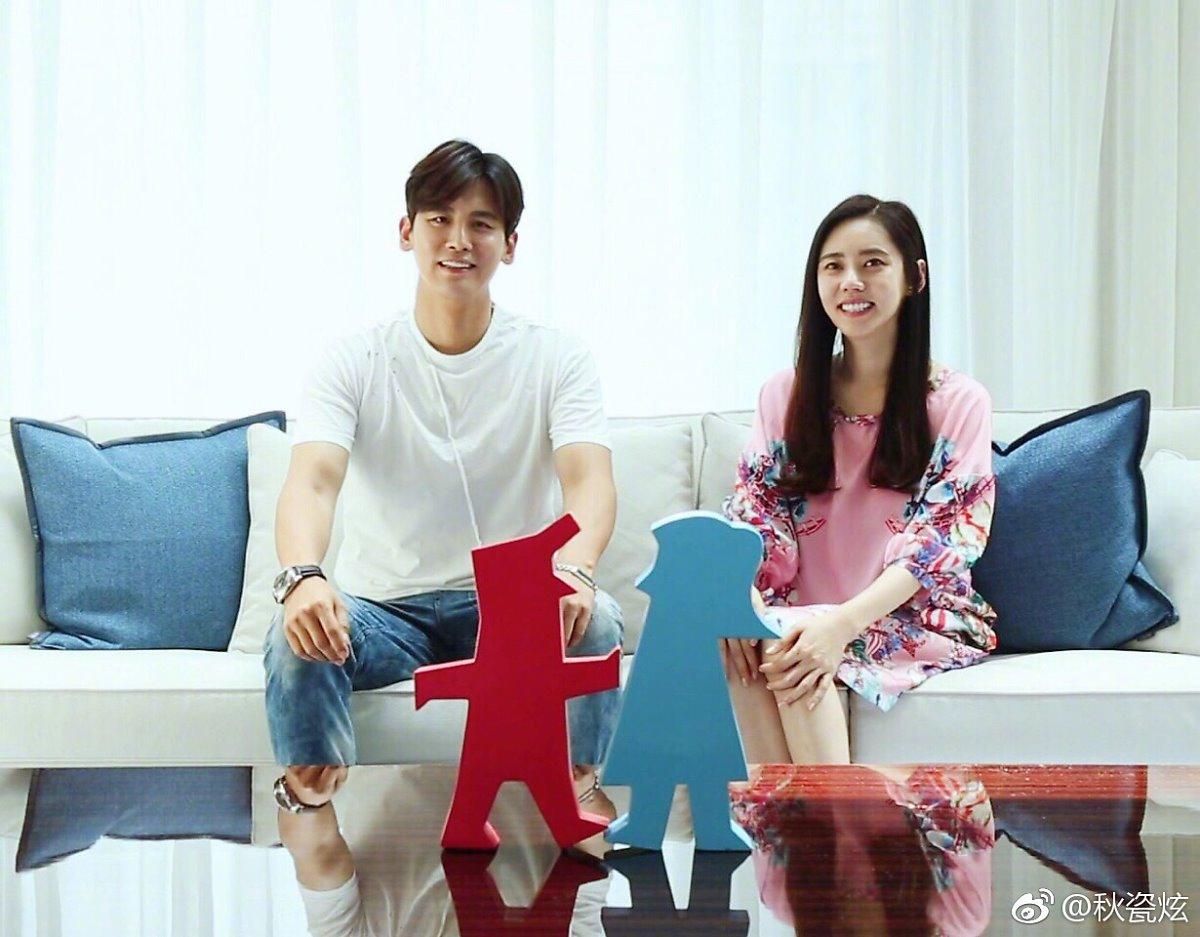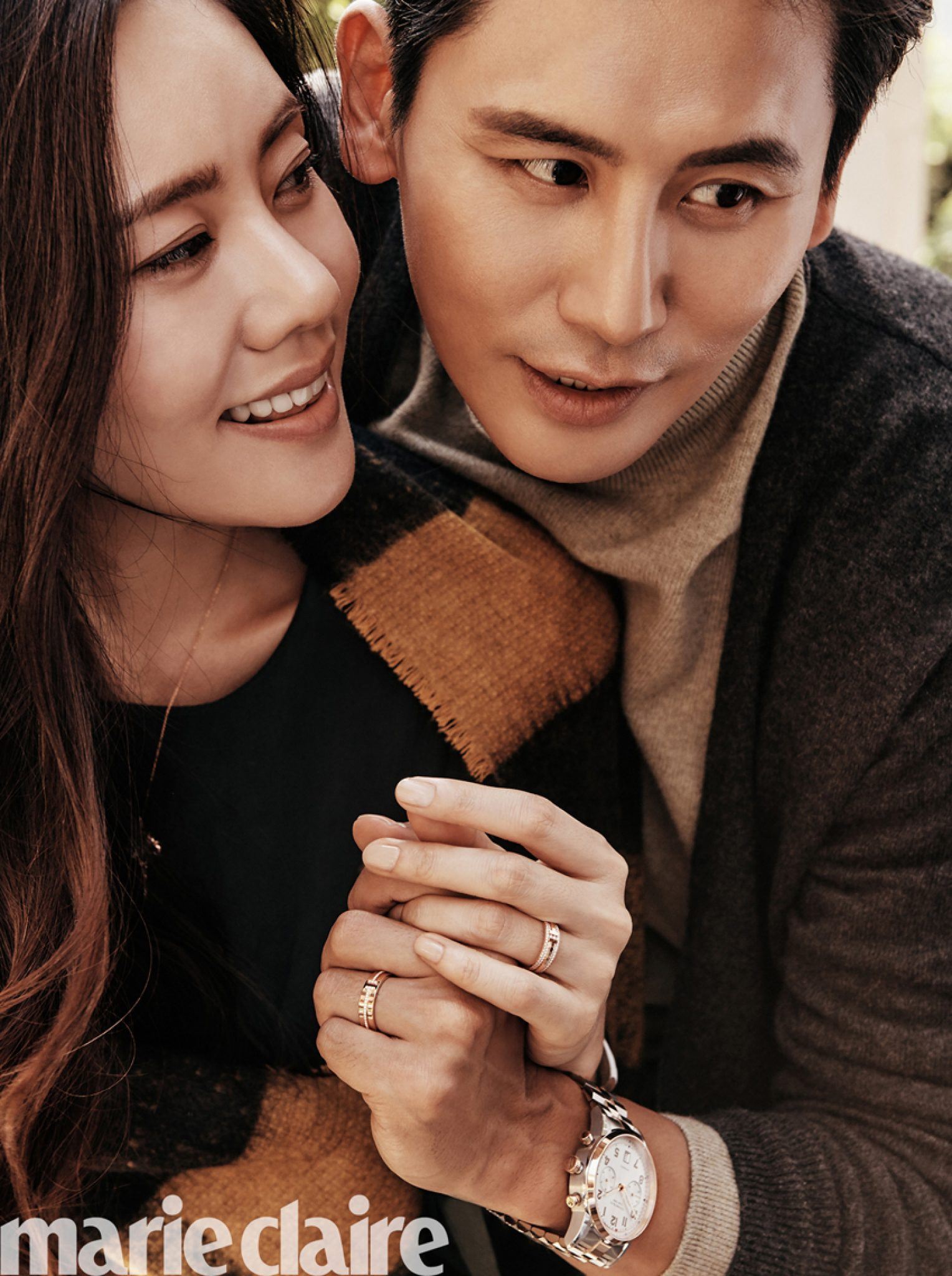 6. Ryu Su Young & Park Ha Sun
Ryu Su Young and Park Ha Sun met through the drama, Two Weeks. They recently got married early this year and are expecting their first baby!
According to his agency, Ryu Su Young is currently focusing on Park Ha Sun and his unborn child, and has been making home-prepped, balanced meals for them.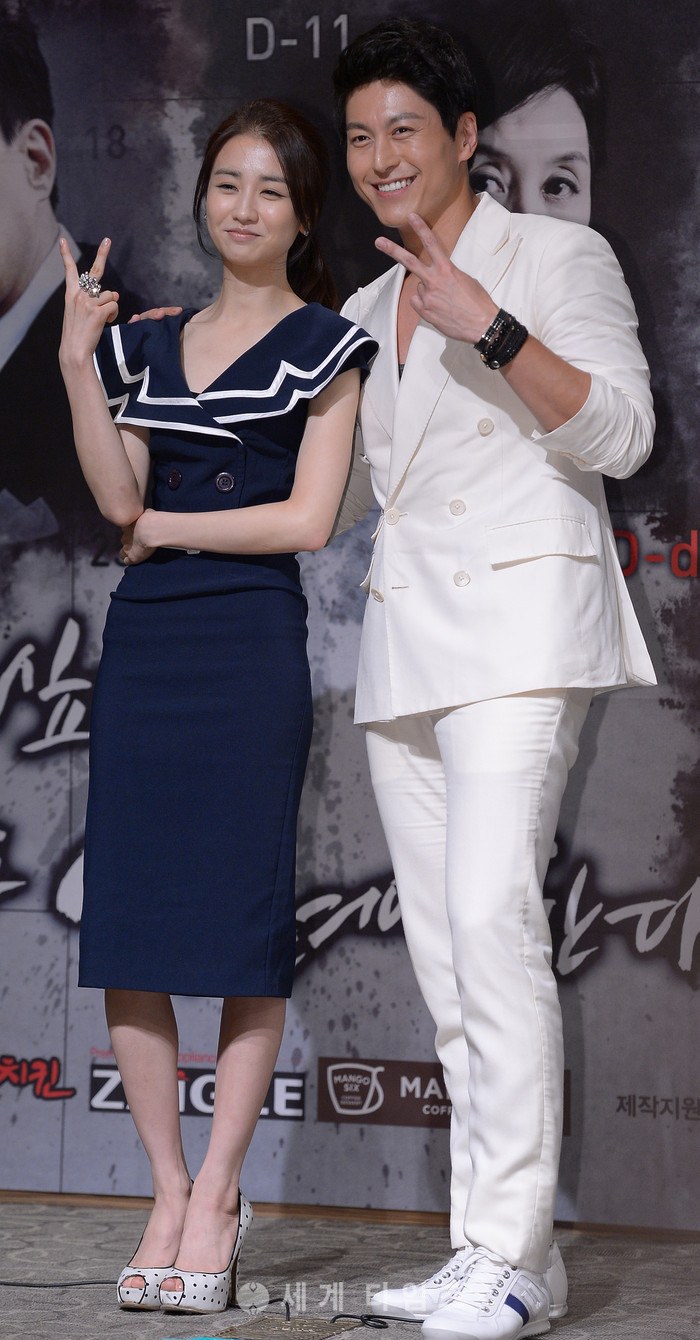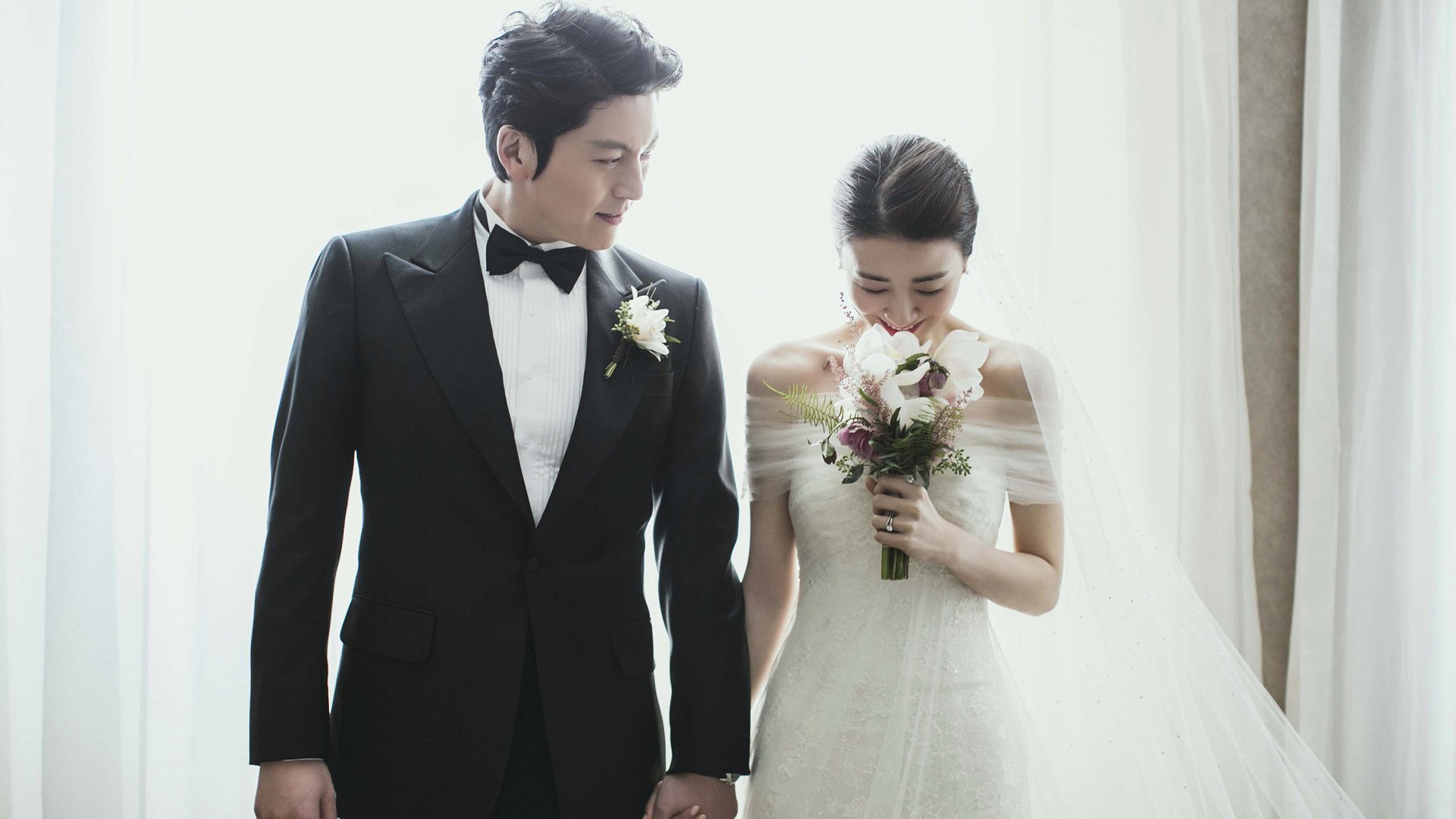 Source: Insight
Share This Post