The 6 Chinese Survivors of the Titanic You Never Knew About
The sinking of the Titanic and the stories of those aboard remain a huge source of mystery and mystique for many, and these 6 Chinese survivors form one of the biggest mysteries yet.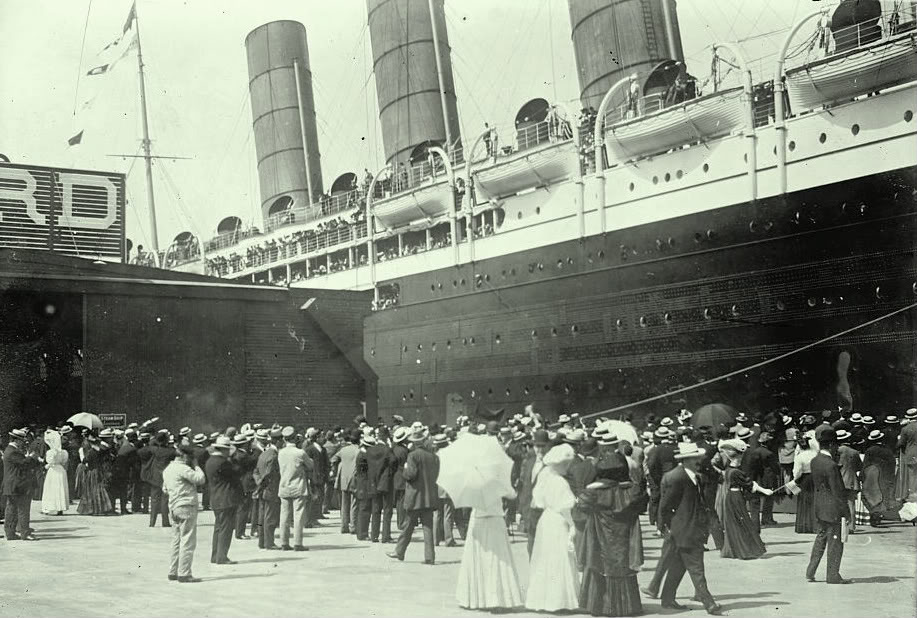 The Six, a documentary set to be released in 2018, chronicles the life of the Titanic's hitherto unknown 6 Chinese survivors.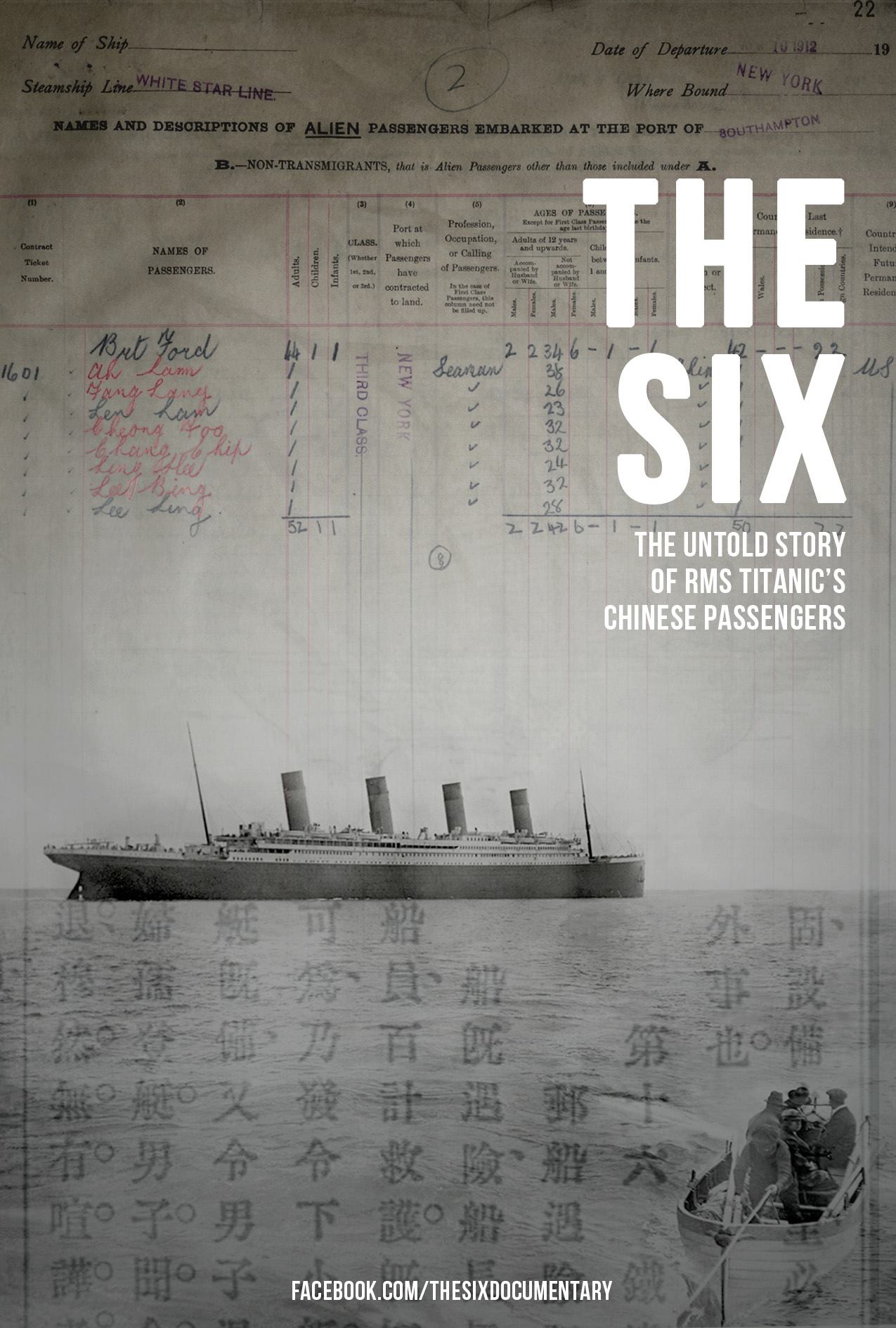 According to unearthed records, 8 Chinese passengers originally boarded the Titanic: Ah Lam, Fang Lang, Cheong Foo, Chang Chip, Ling Hee, Lee Bing, Len Lam, and Lee Ling, but two never made it back to land.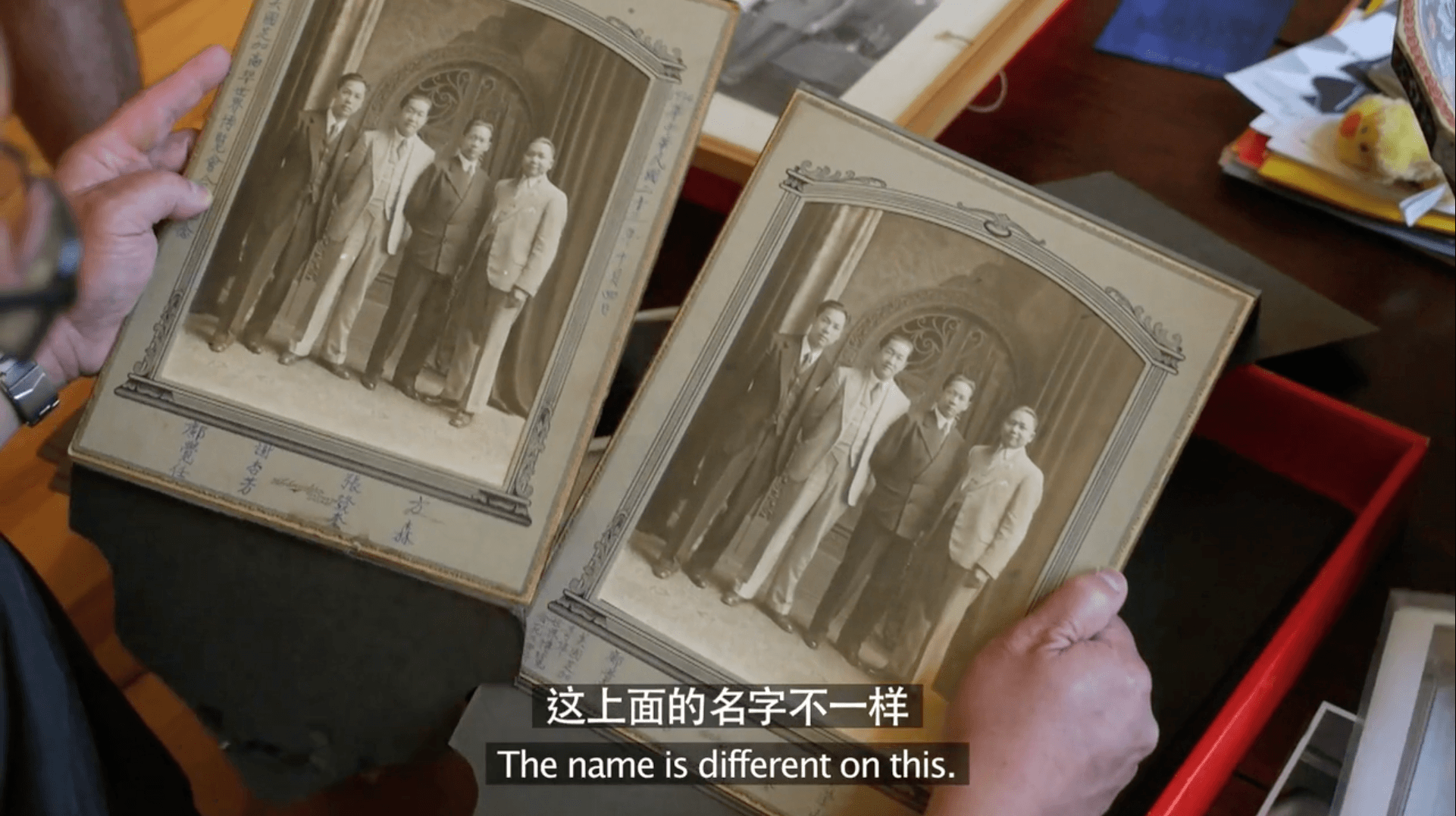 All 8 Chinese passengers boarded the ship with the same ticket, heading to New York.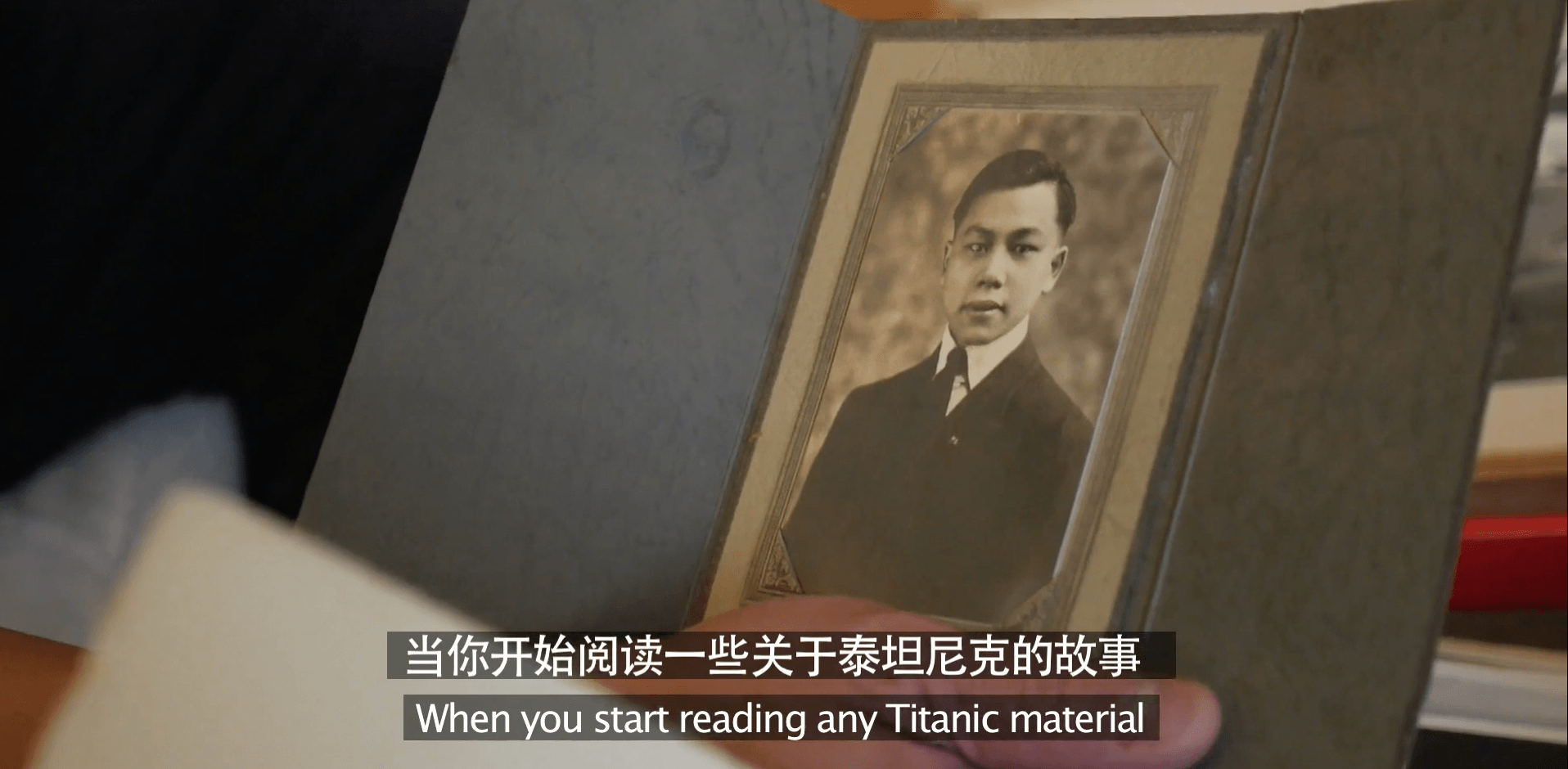 After surviving the tragedy and arriving in America, however, everyone but Lee Bing was banned from staying in the country and, subsequently, all but disappeared from history.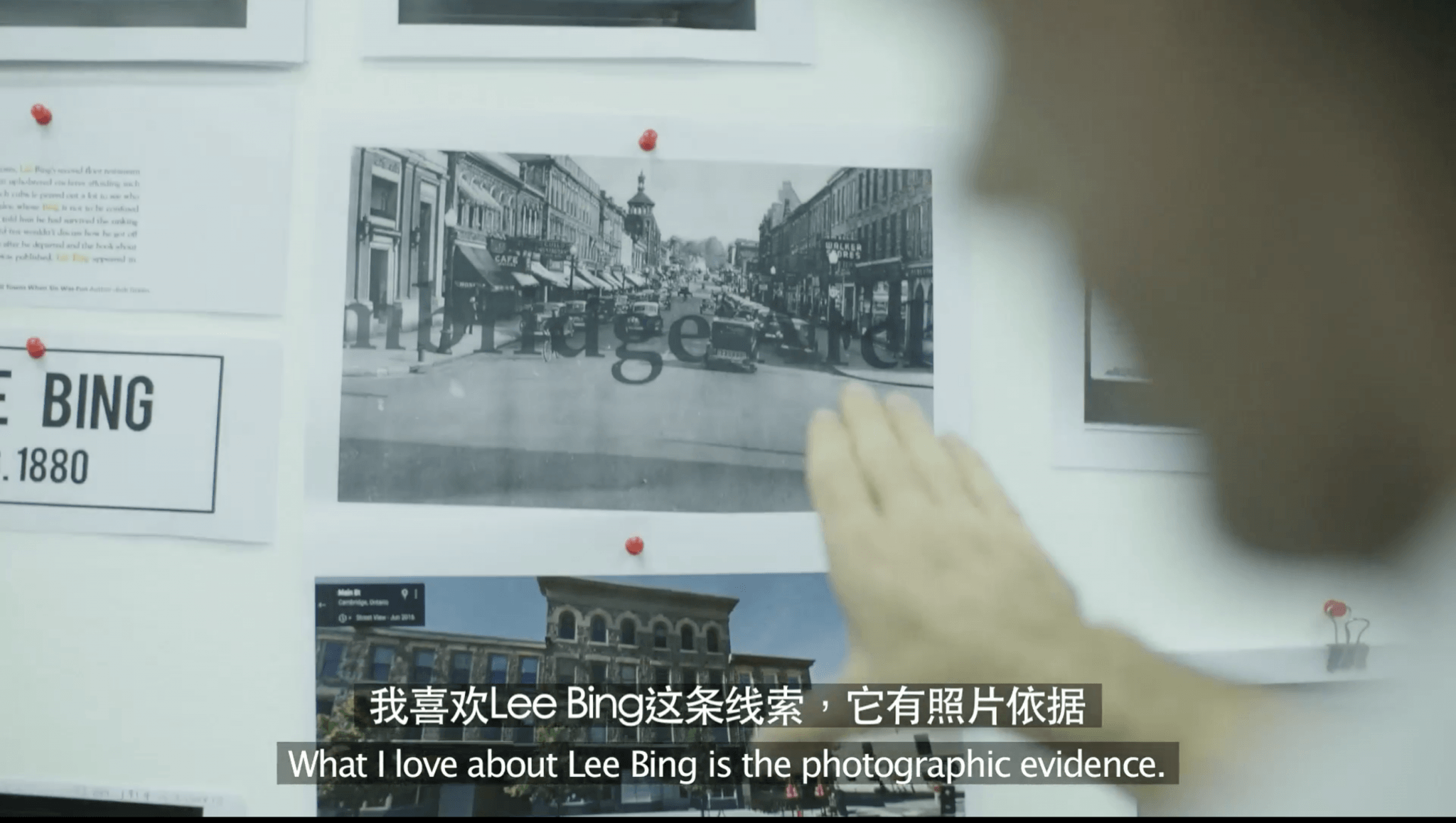 The documentary's diligent team didn't let the lack of records deter them and actually went all the way to their hometown in China to shed some light on the mystery.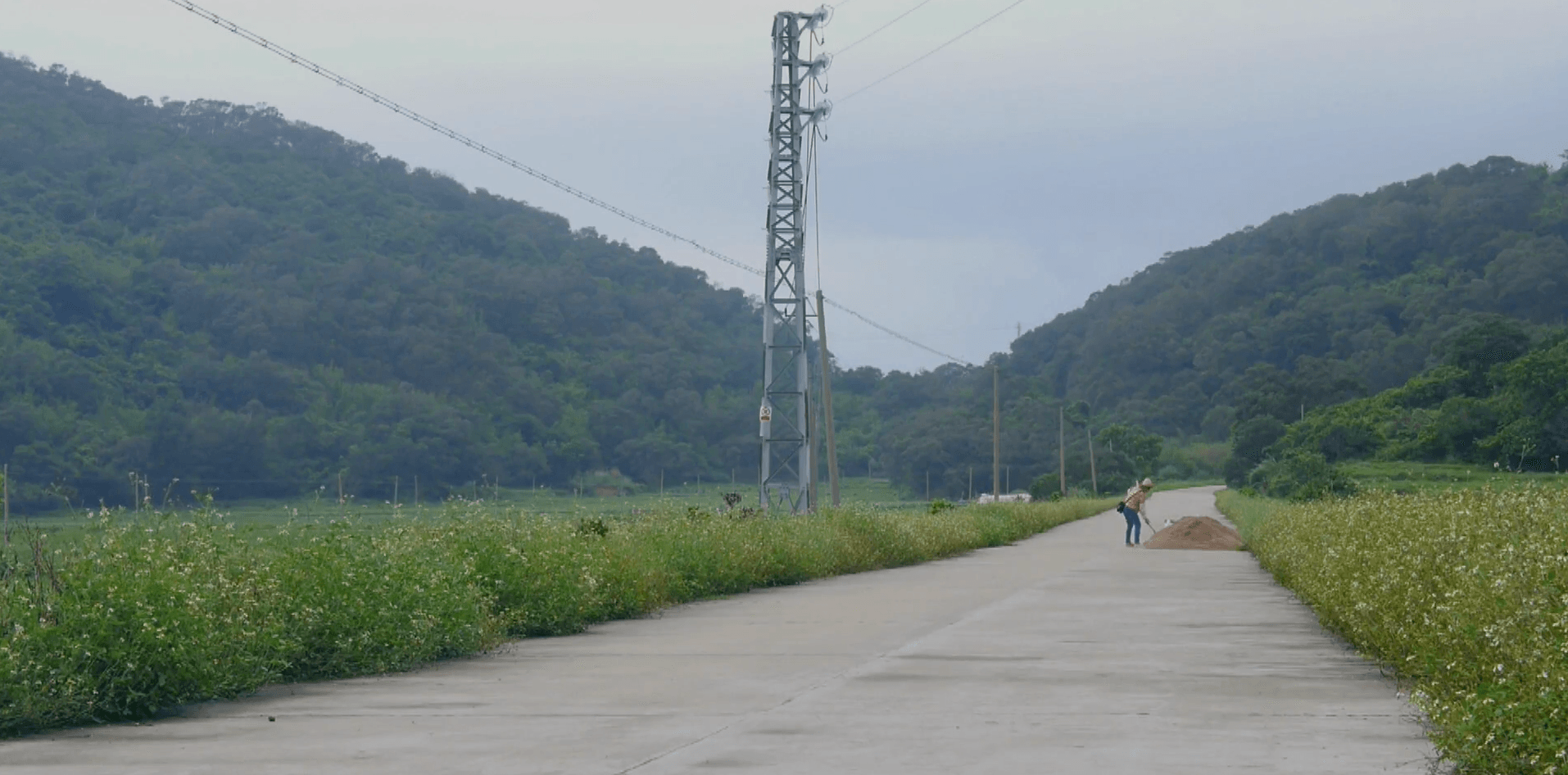 Keep your eyes peeled for this eye-opening documentary slated for release next year!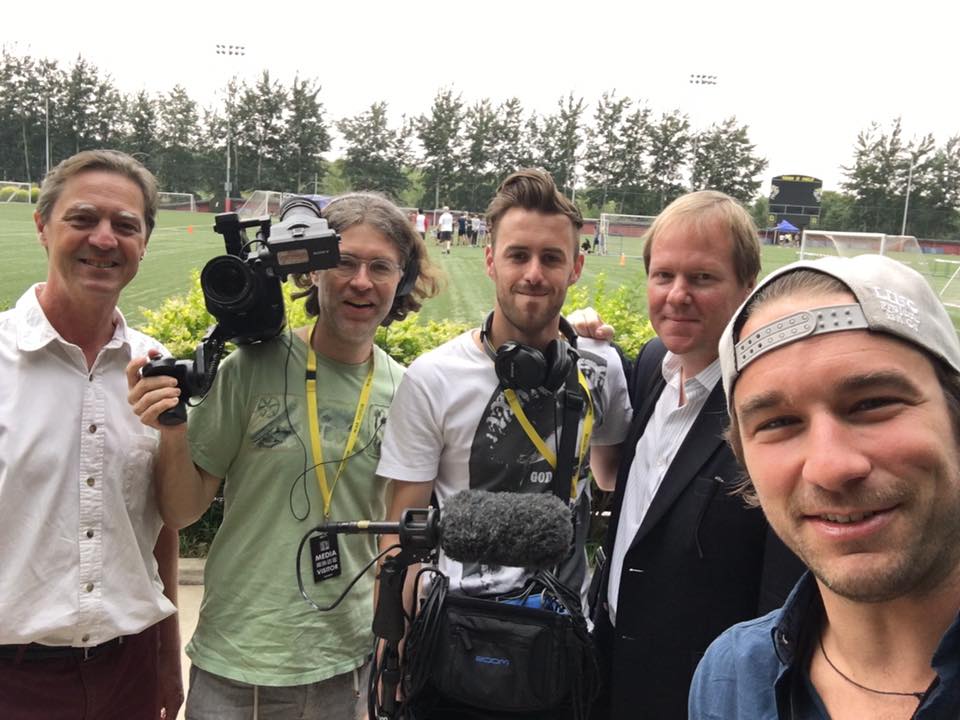 The Six's full trailer:
Share This Post