6 Dramas that Will Give You Second Lead Syndrome
Some dramas got their casting so right that even the second lead characters, who might not have the story revolving around them, can effortlessly steal the viewers' hearts.
#1 She Was Pretty – SiwonSiwon played Kim Shin Hyuk, a charismatic and lovely second lead that made every viewer wish he had stolen the female lead's heart at the end.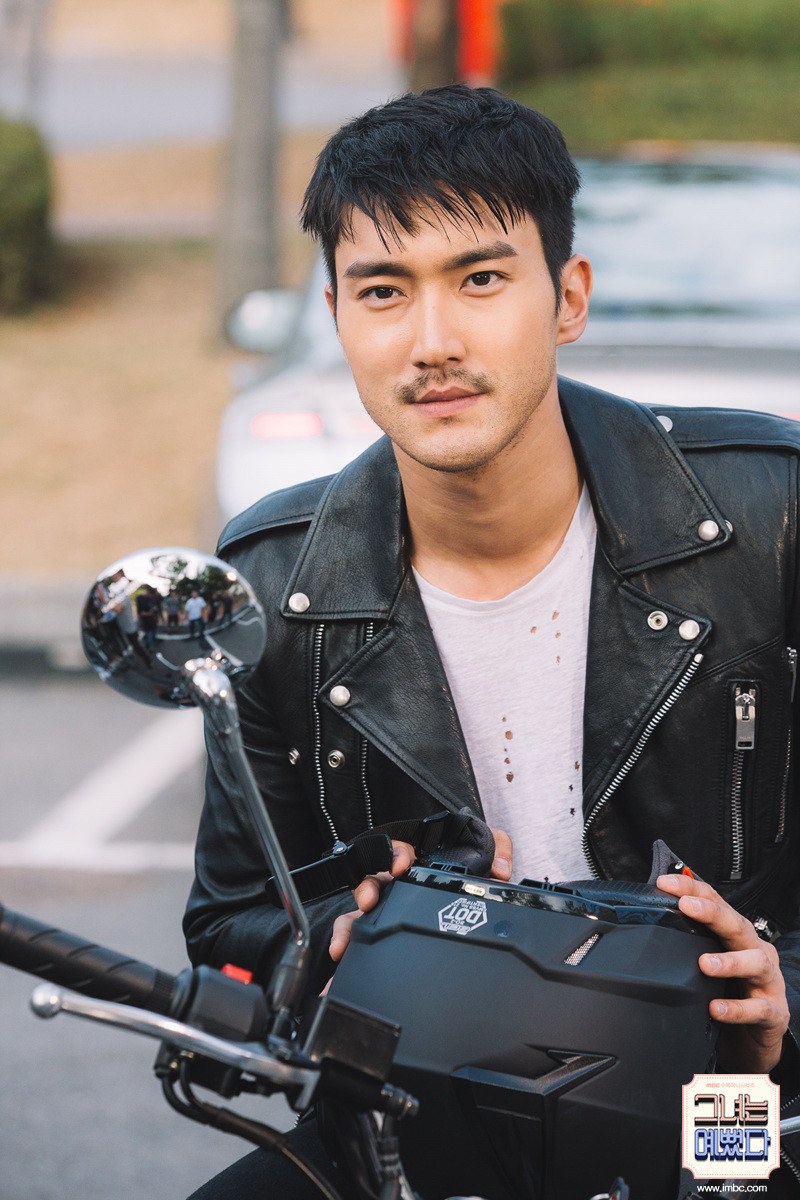 #2 Kill Me Heal Me – JisungJisung played Cha Do Hyun, a kind and respectful person who begins to reveal his feelings for the main actress as the drama progresses.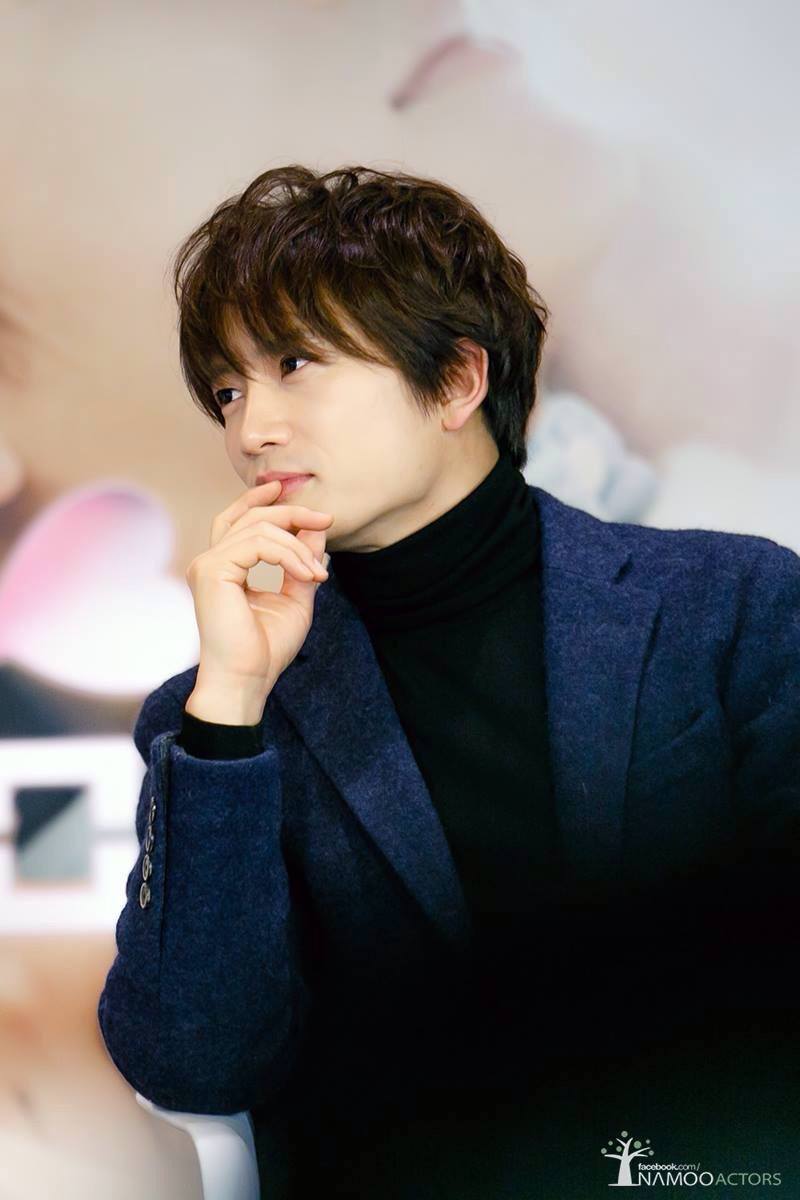 #3 You're Beautiful – YonghwaYonghwa played Kang Shin Woo, a second lead character who took excellent care of the female lead and kept her secret safe.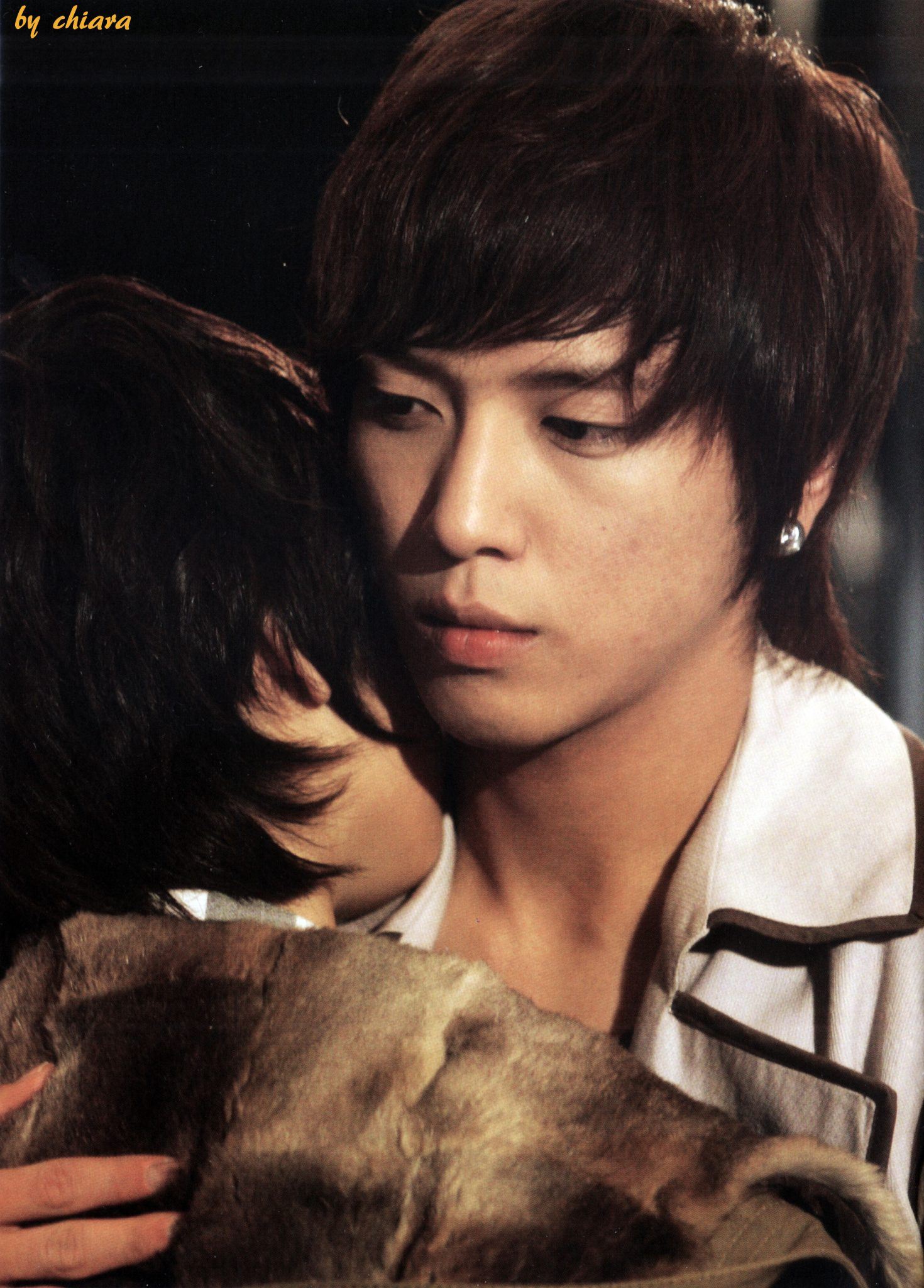 #4 The Heirs – WoobinWoobin played Choi Young Do, a troubled bad boy who bullies other people. What made viewers fall for his character was his soft personality when he was with the female lead.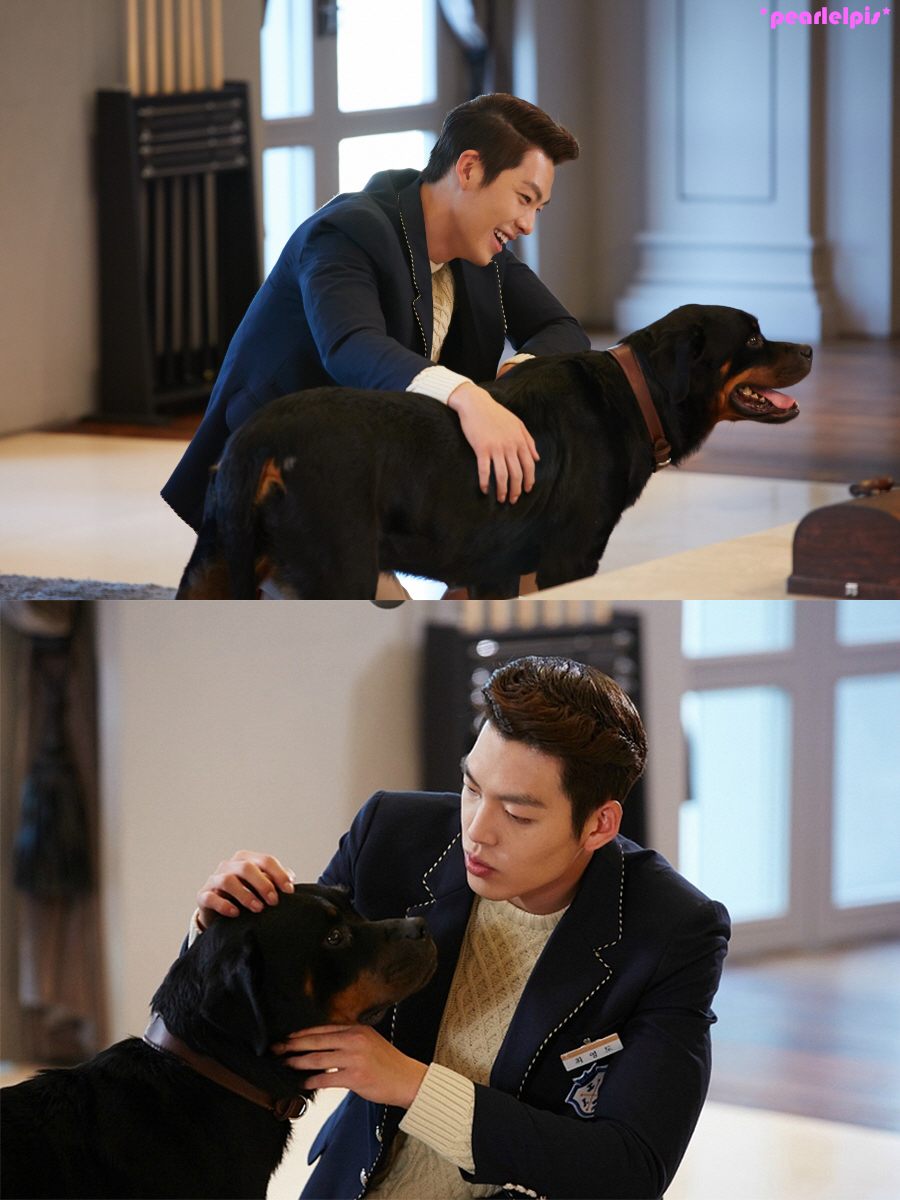 #5 To the beautiful you – HyunwooHyunwoo played Cha Eun Gyeol, who was both athletic and adorable. Other than his friendliness and charming smile, what made viewers love him was the way he fell for the heroine in the drama.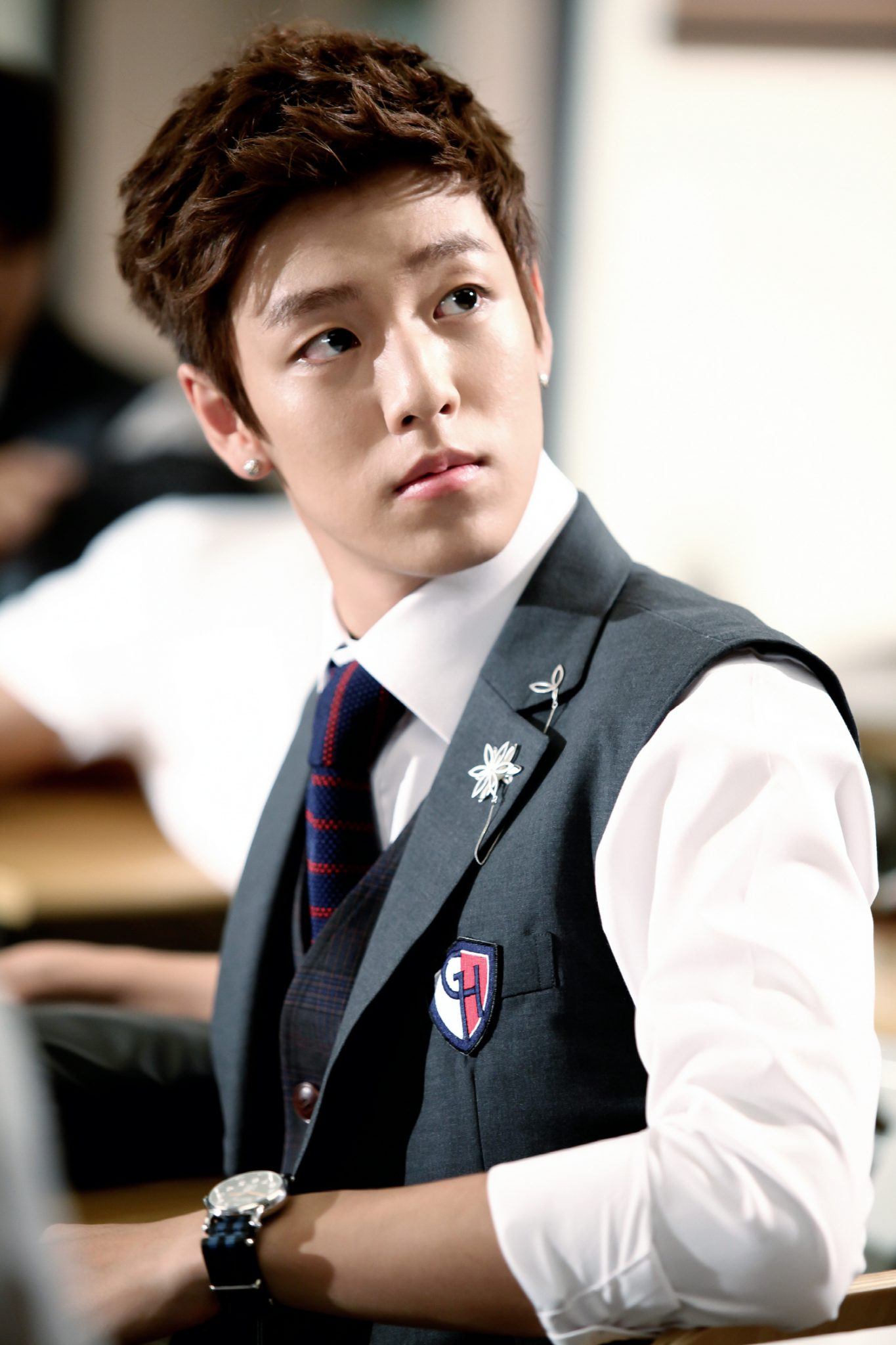 #6 Goblin – DongwookDongwook played The Reaper, someone who can't remember his past. His eccentric personality, sense of humor, and heartfelt storyline made viewers adore him.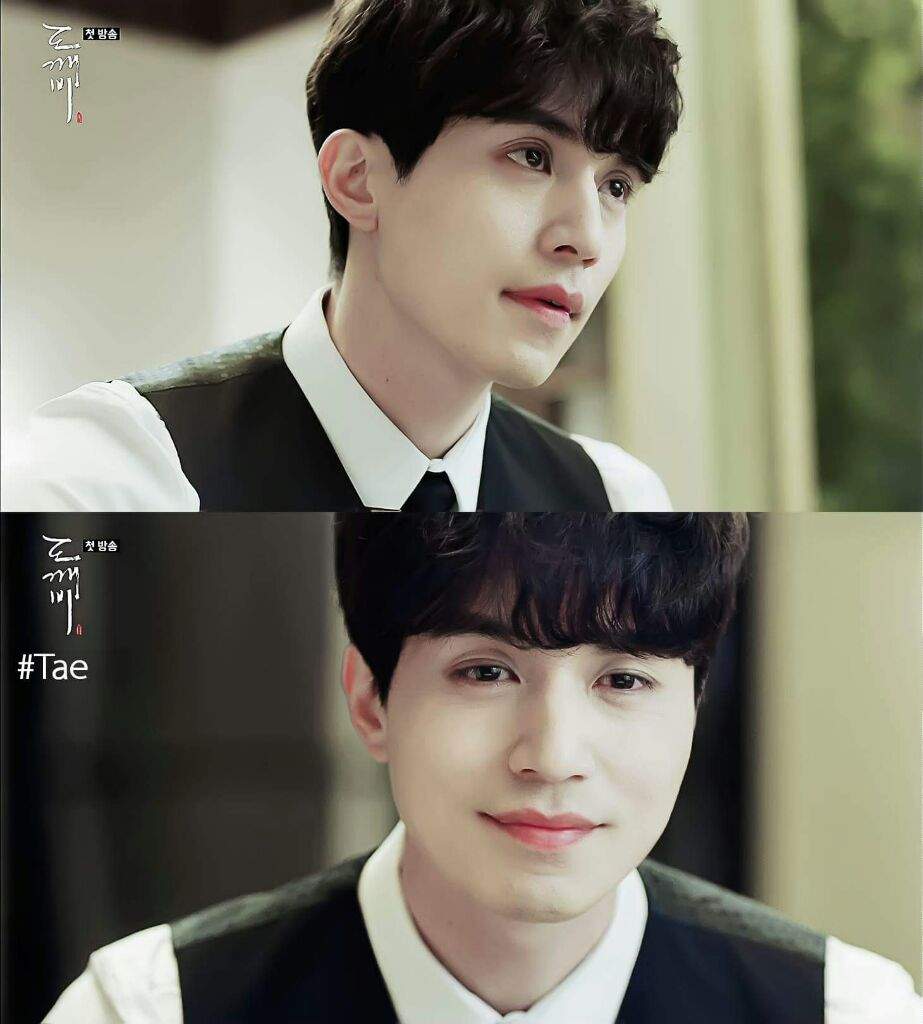 Share This Post