These are the 6 girls likely to debut with Doyeon and Yoojung
Since I.O.I disbanded, fans have been incredibly curious to find out who will be debuting with Doyeon and Yoojung, and they believe that they finally have the answer.
Even though I.O.I rose to fame and disbanded in less than a year, they will never be forgotten and the members have all been going on to their own great projects. Two of I.O.I's members, Doyeon and Yoojung, signed under Fantagio Entertainment following the group's disbandment and were projected to debut under a new 8-member girl group.
Naturally, curiosity grew as time went on and many took to internet forums and communities to offer ideas about who the other potential members would be.
The following teaser image recently surfaced online and depicted Doyeon and Yoojung linking arms with 6 other girls whose faces were hidden: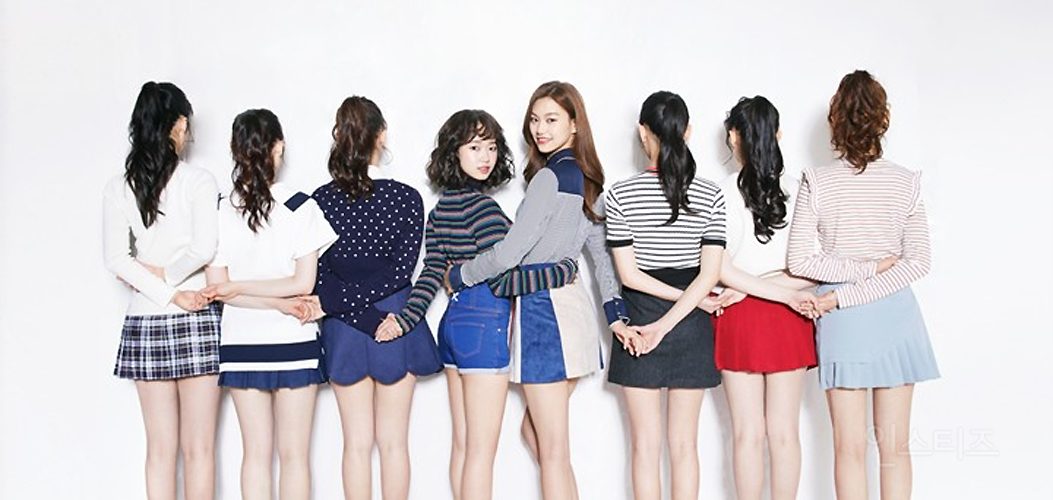 Sometime after the release of the first image, another image was released that revealed the group would be called i-Teen Girls.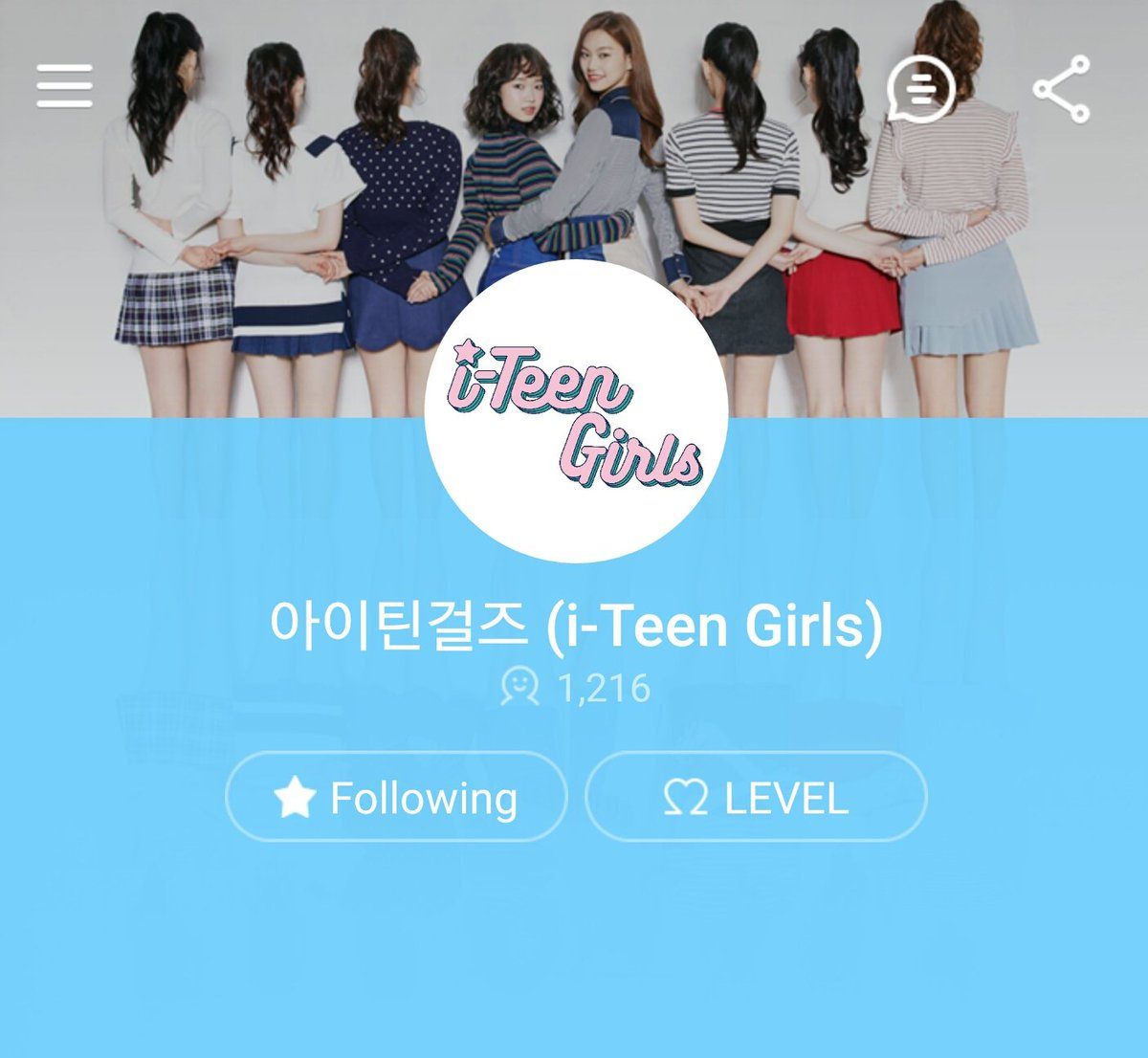 The revelation of their group name threw speculations into overdrive and seems to have been enough of a hint for fans to make confident guesses about the other members' identities. These are the best guesses right now.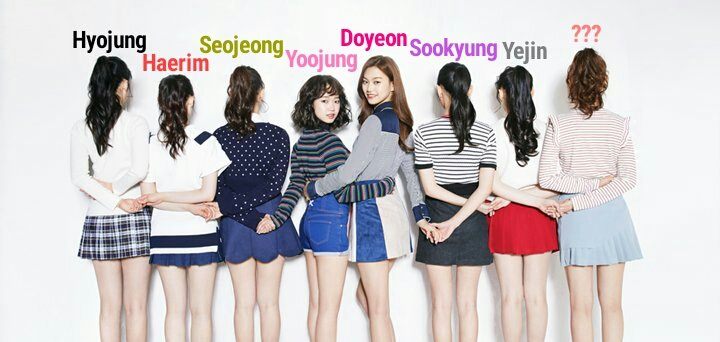 Let's look a little deeper into the potential members of I-Teen Girls
Yejin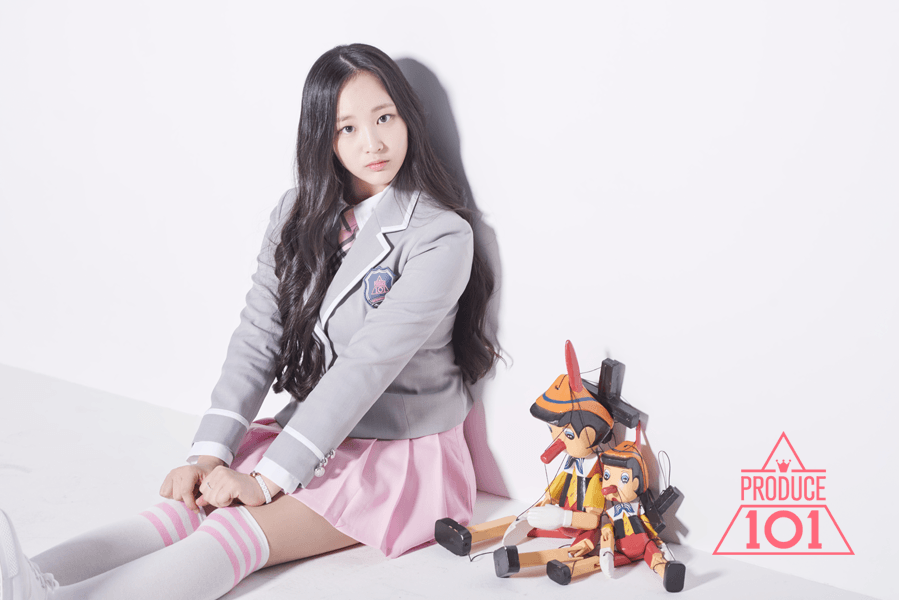 Yejin was born on October 11, 2001.
Height: 160 cm (5 ft 3 in)
Weight: 47 kg (103 lbs)
Blood Type: B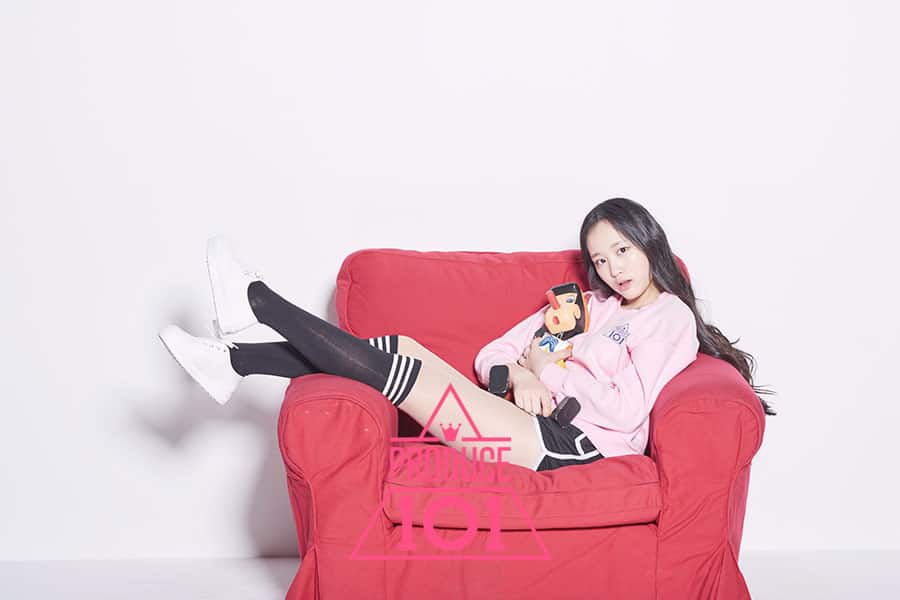 Seojeong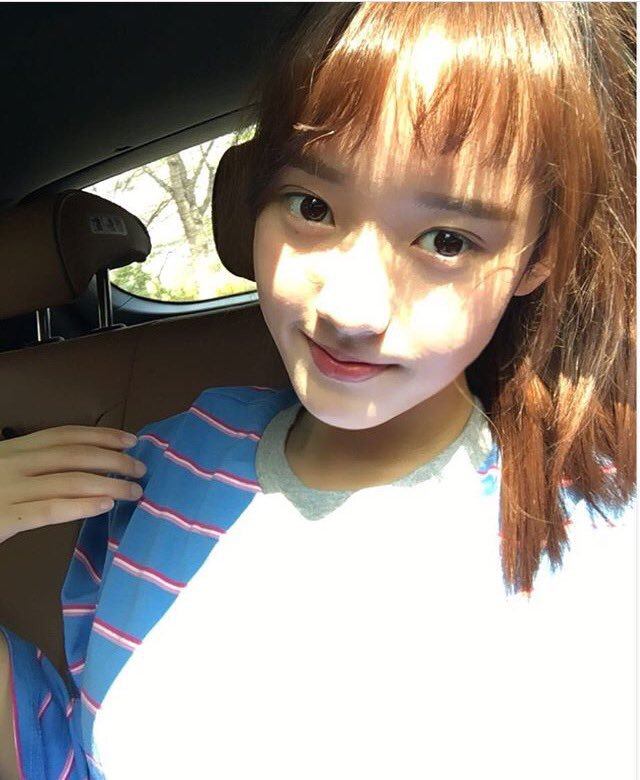 Seojeong was born sometime in 2000.
Height: 163 cm (5 ft 4 in)
Weight: 49 kg (108 lbs)
Blood Type: B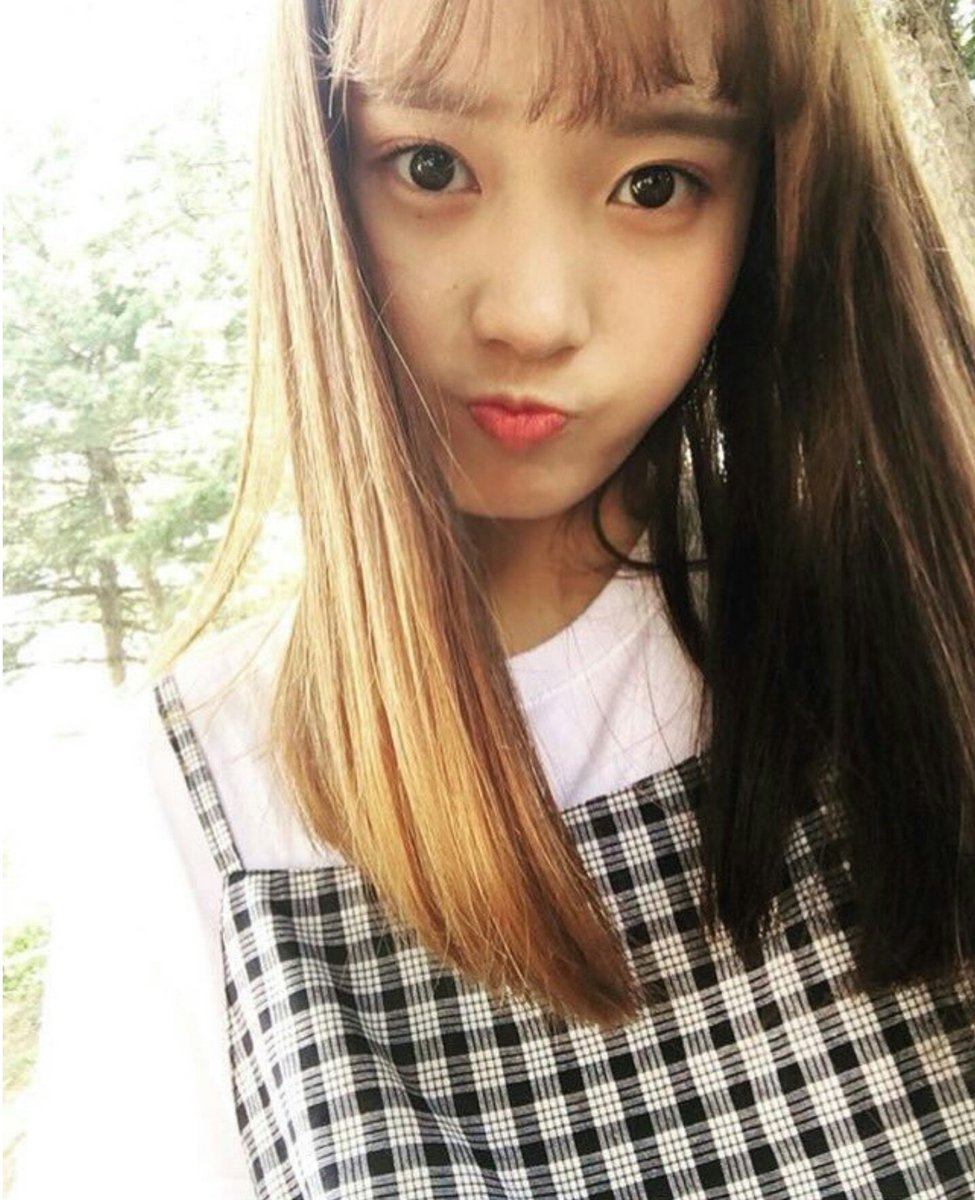 Haerim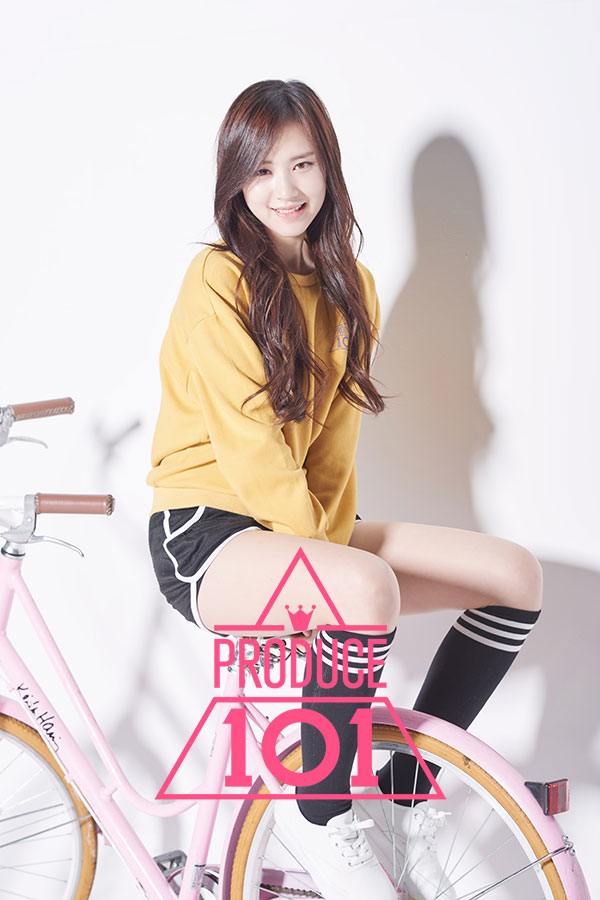 Haerim was born on July 20, 1998.
Height: 161 cm (5 ft 3 in)
Weight: 46 kg (101 lbs)
Blood Type: B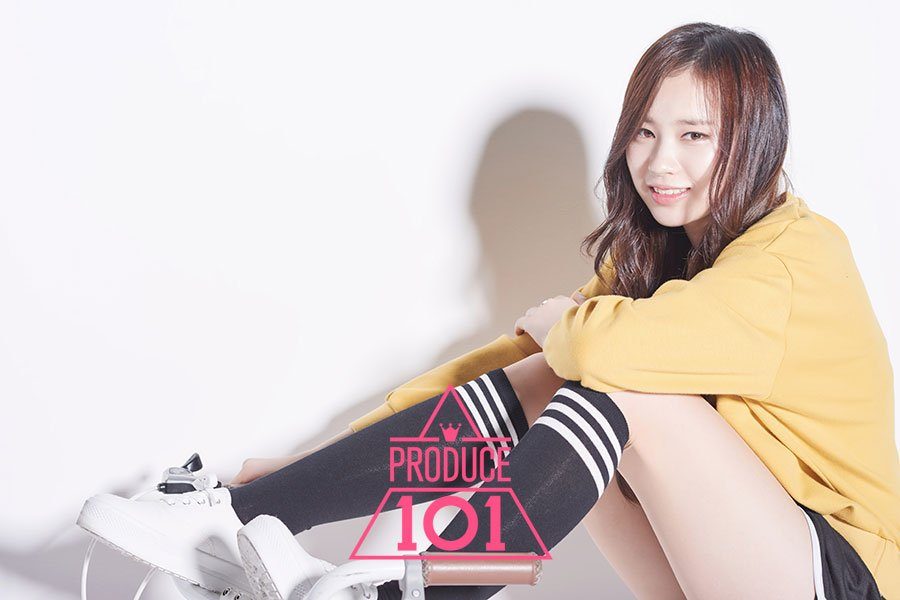 Sookyeong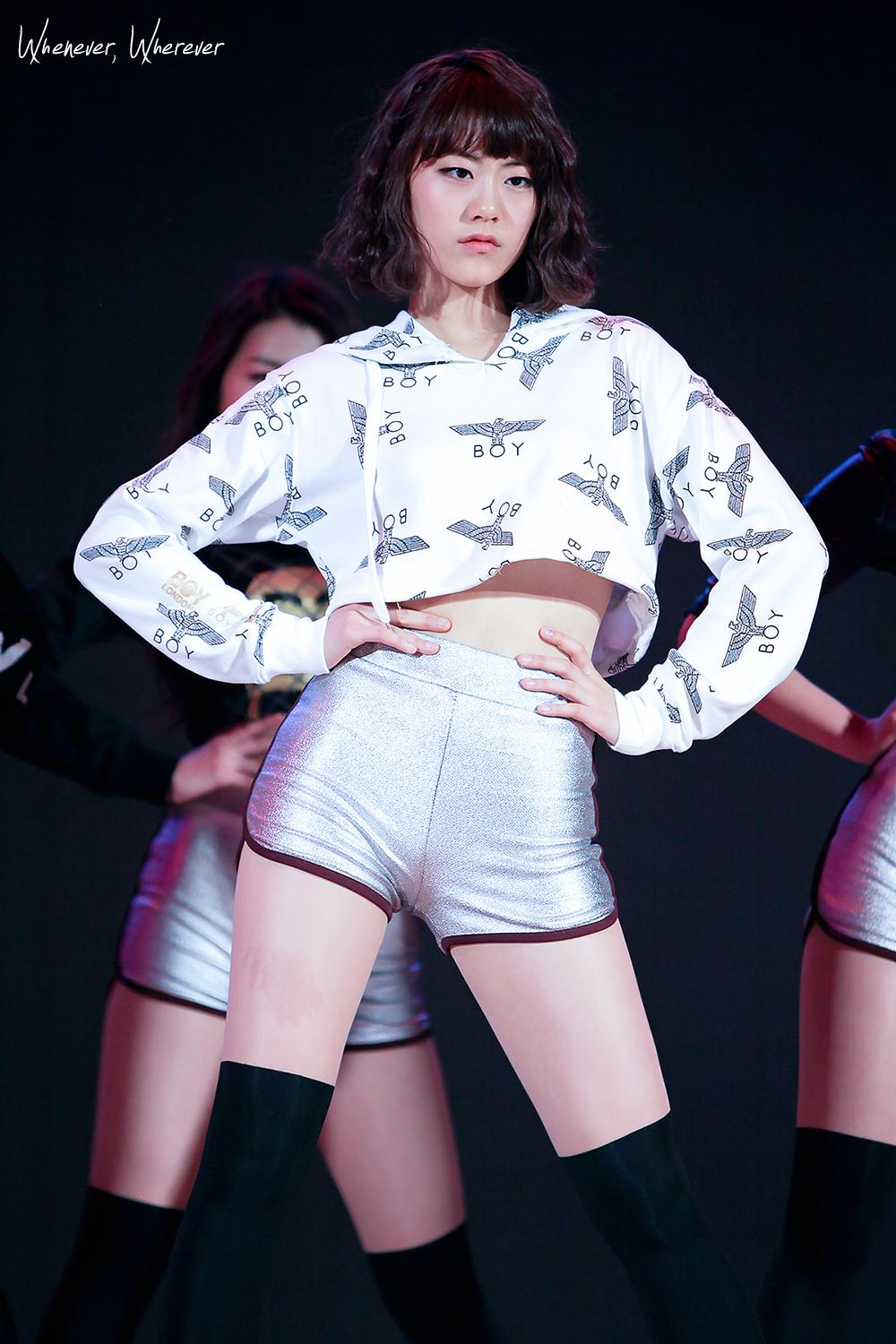 Unfortunately, not much is known about Sookyeong except that she was born on October 6, 2000.
Hyojeong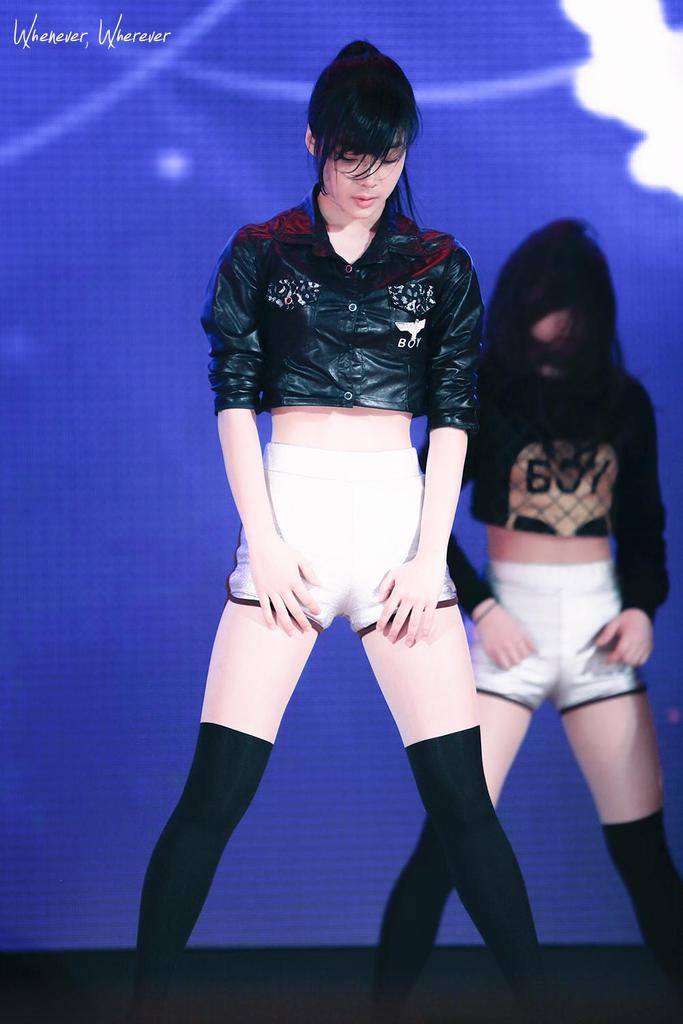 There is also not much is known about Hyojeong except that she was born on August 31, 2002.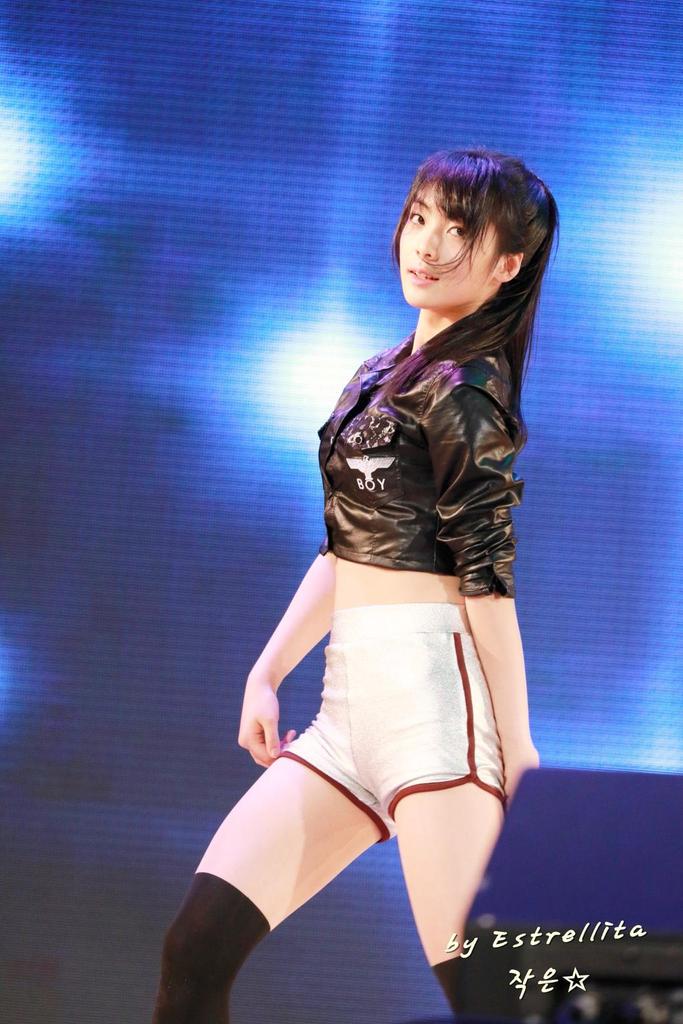 The last unknown member in the photo is thought to be a girl named Kang So Eun. She is the sister of one of Doyeon's friends and has a bright personality.
Source: NadiaTear0
Share This Post