6 Idols With Collections That Would Make Anyone Envious
These 6 idols all have one thing in common: they like to amass large collections of their favorite things.
Often times, we forget that our favorite idols are regular people and have hobbies, interests, and habits just like us. Even though some of the interests and hobbies might be out of reach for most, many of them are actually quite relatable. T.O.P, G-Dragon, Taeil, Lee Gi Kwang, Hyuna, and Rap Monster all seem to have a soft spot for something in their lives they just can't collect enough of.
Check out what these 6 idols love to collect below:
T.O.P
T.O.P is an art enthusiast and spends a staggering 95% of his income on rare art pieces. While he loves all kinds of art, he has a particular liking for artwork from France.
G-Dragon
G-Dragon loves to purchase limited edition shoes and post pictures of them on his Instagram account. He loves the level of style that his shoes add to his outfits and the fact that they are "limited edition."
Taeil
Taeil's habit of collecting things is a bit different from the other idols' on this list. Taeil is, in fact, a fish aficionado who owns an aquarium with an impressive collection of over 70 kinds of fish. He especially loves catfish and corydoras.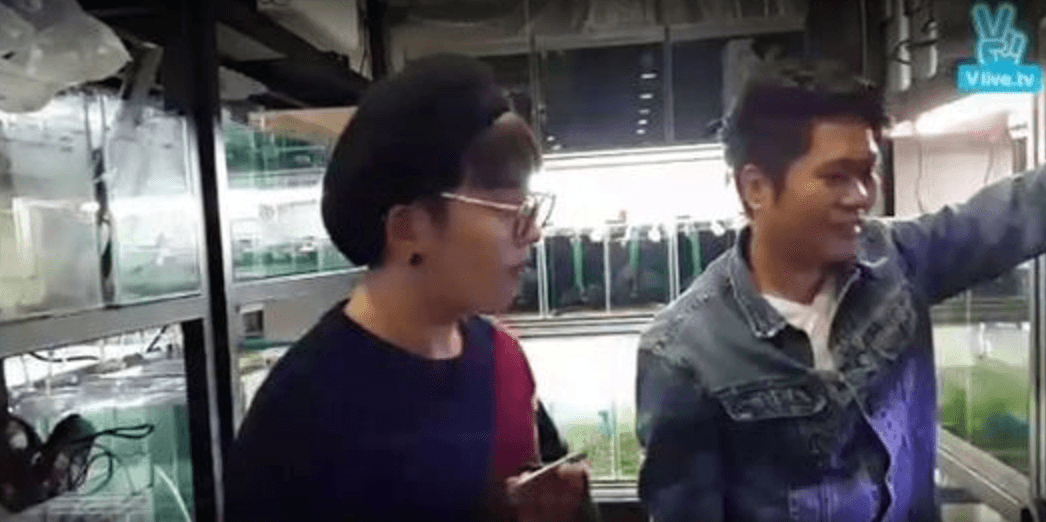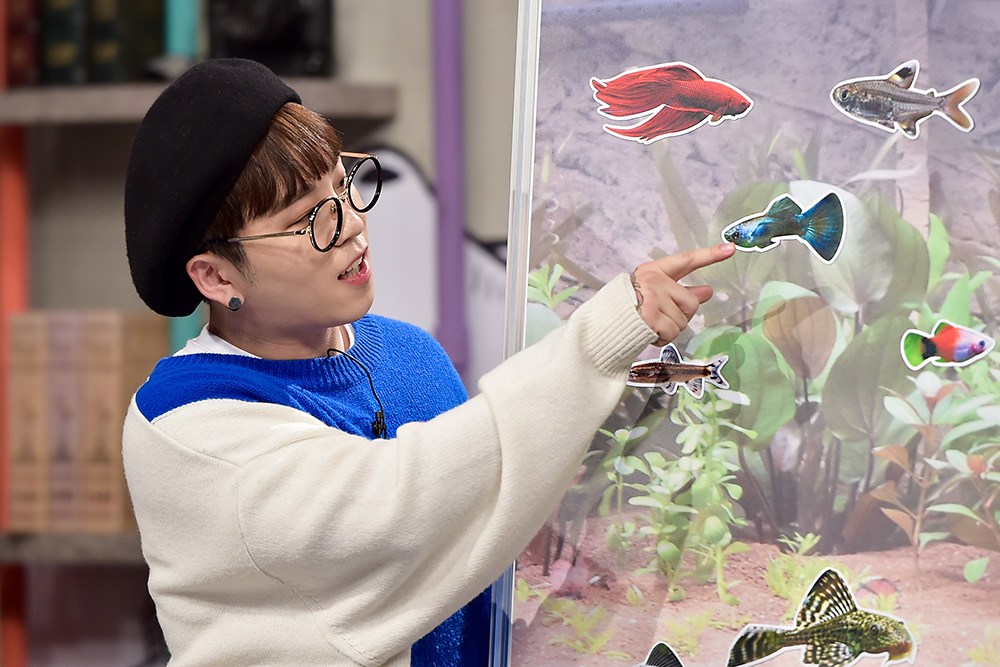 Lee Gi Kwang
Lee Gi Kwang loves sneakers and has hundreds of pairs tucked away in his living room. He also takes very good care of his sneakers and keeps them neatly organized.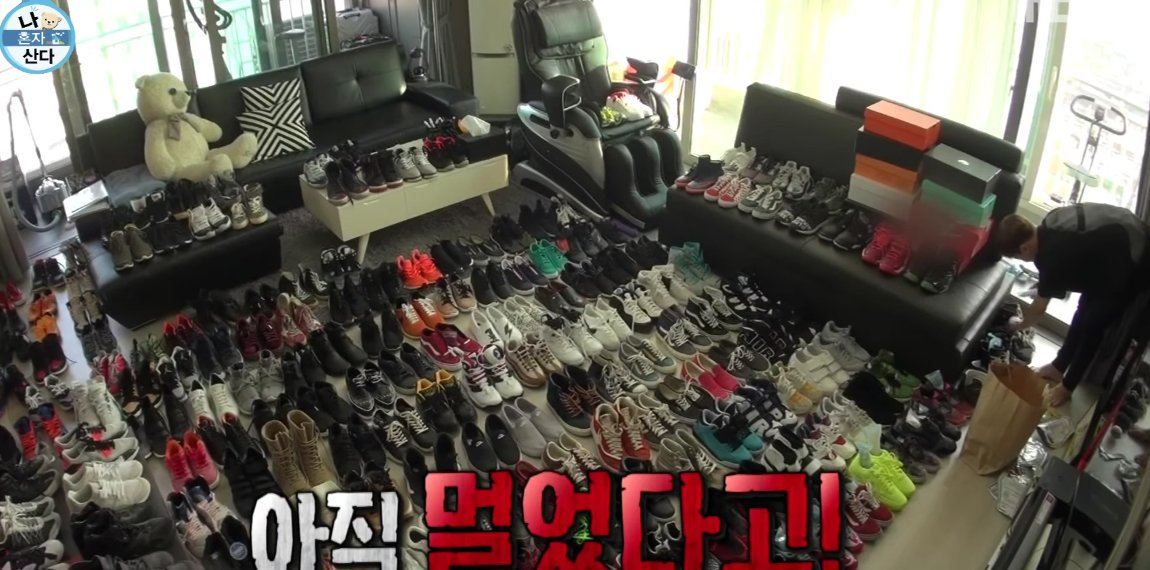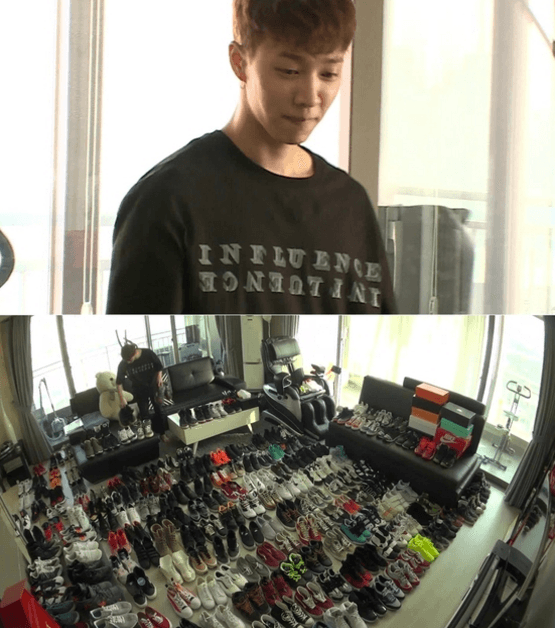 Hyuna
Hyuna is a huge fan of The Simpsons and has a large collection of merchandise such as blankets, bracelets, pawn cases, dolls, and other small items.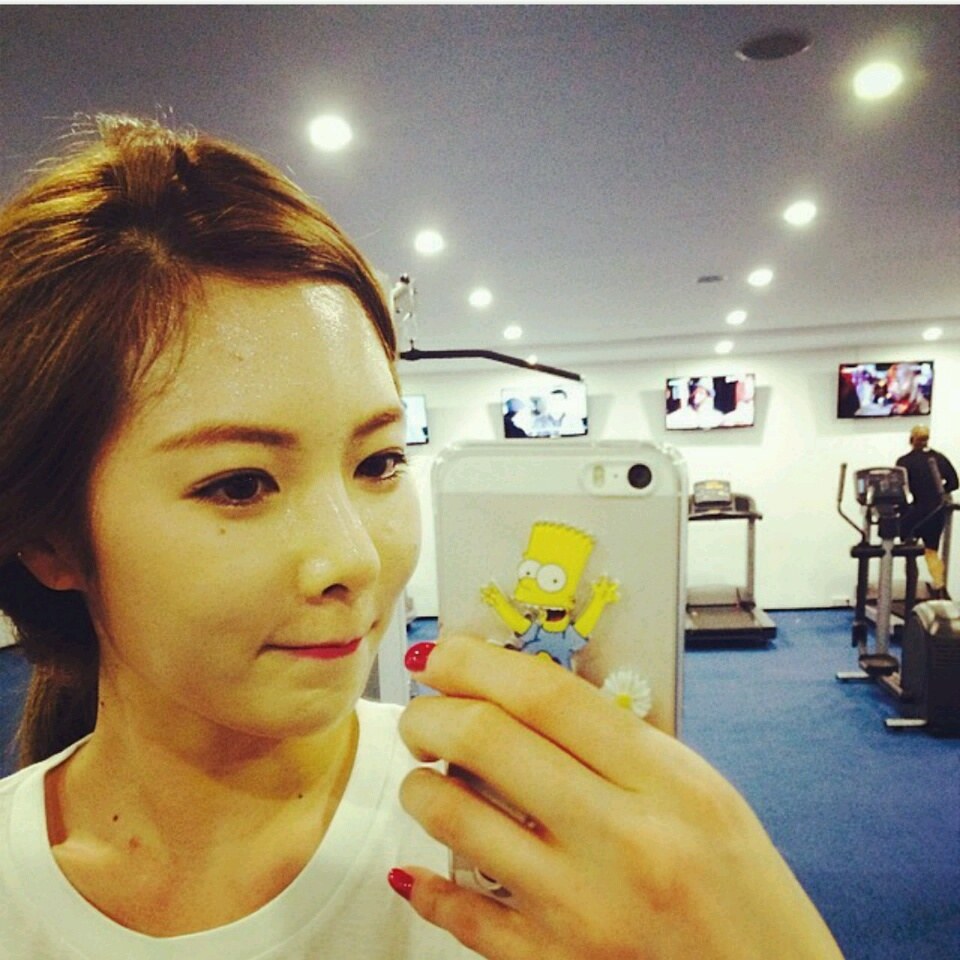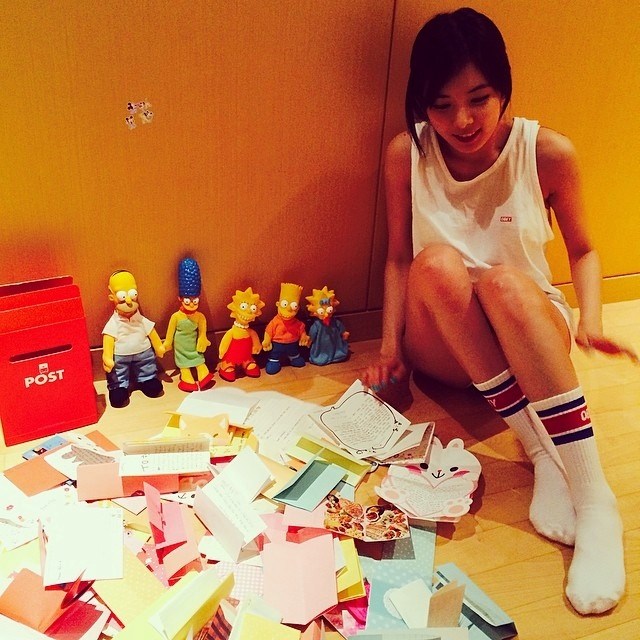 Rap Monster
Of course, no list of K-Pop idol collections could be complete without mentioning Rap Monster's penchant for collecting everything to do with the KakaoTalk character Ryan. He has everything from Ryan dolls to Ryan pillows to Ryan-themed phone cases!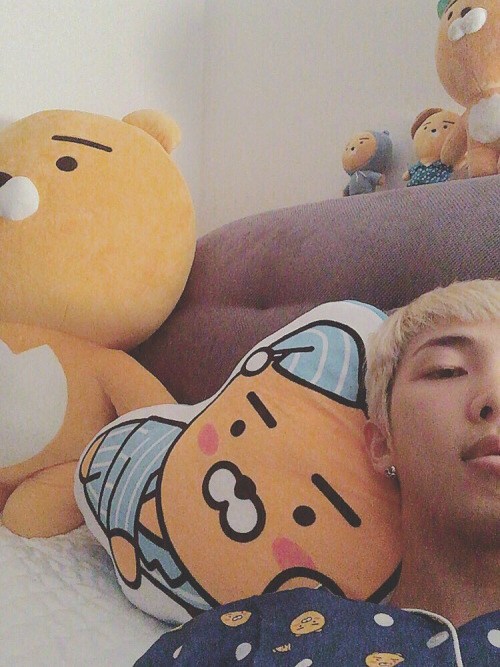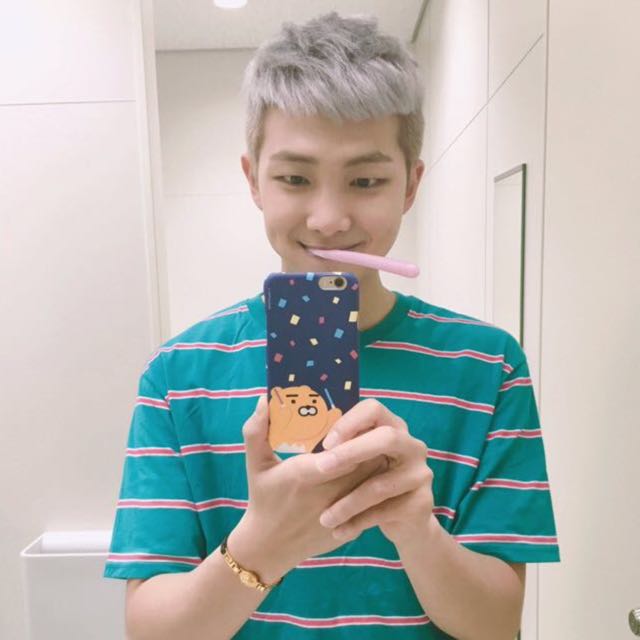 Source: Dispatch
Share This Post