6 Idols Who Look Just Like Puss in Boots
These idols' big doe eyes and irresistible faces make them just as loveable and cute as Puss in Boots.
The folkloric character Puss in Boots is a trickster cat whose story has been around for hundreds of years but who is primarily known today for his appearance in the Shrek movie franchise. He is a cat who tricks and deceives people for his personal gains, but what's made modern audiences fall in love with him are his huge, irresistible doe eyes.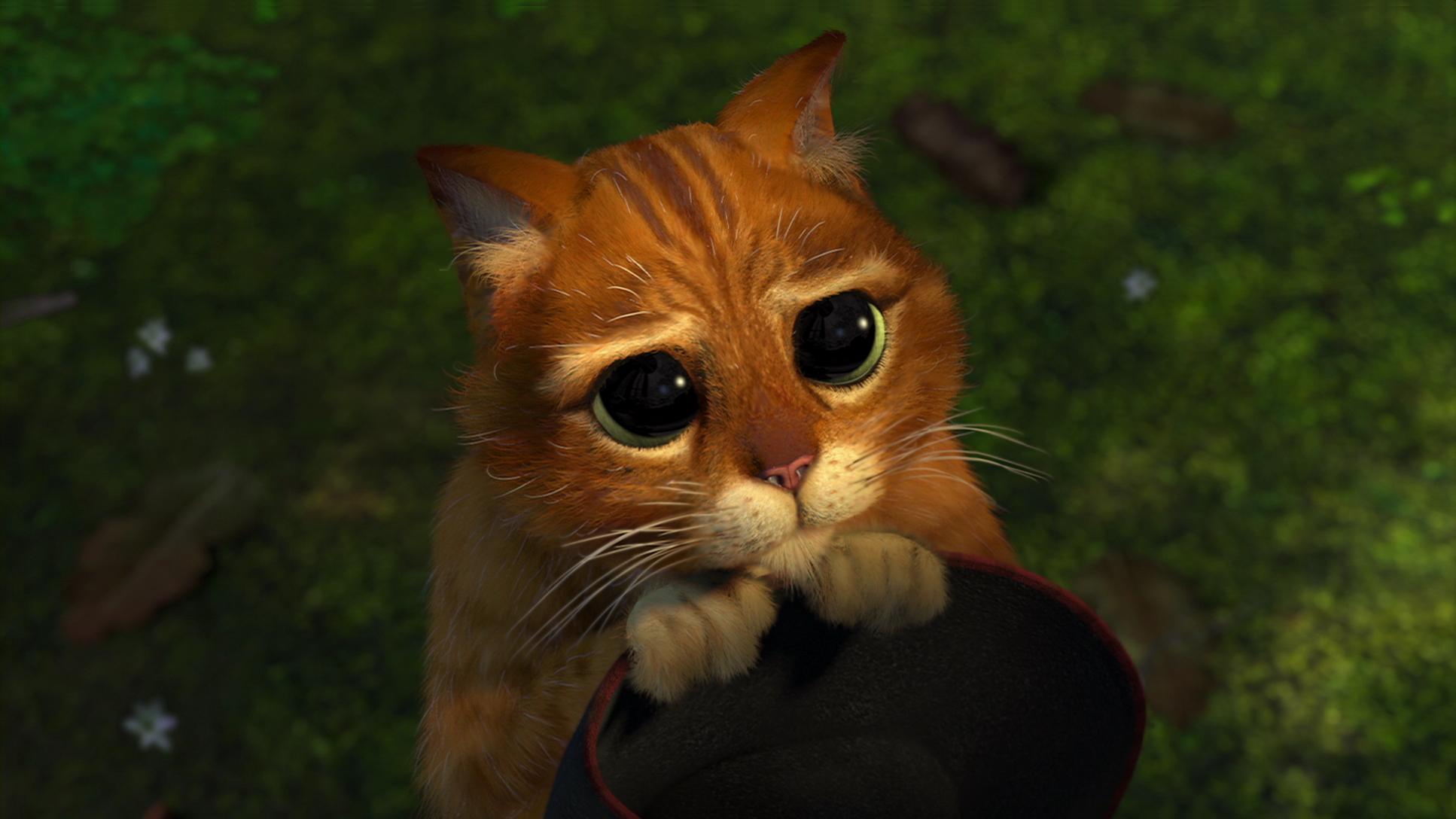 Puss in Boots isn't the only one who can win over audiences with his cute eyes and upward glance, however, and these 6 idols are proof.
Try not to fall instantly in love with these 6 idols and their Puss in Boots eyes:
Suzy
Suzy already has huge eyes, but when she looks up, they grow even bigger as if they're glistening. Resisting those eyes are hard.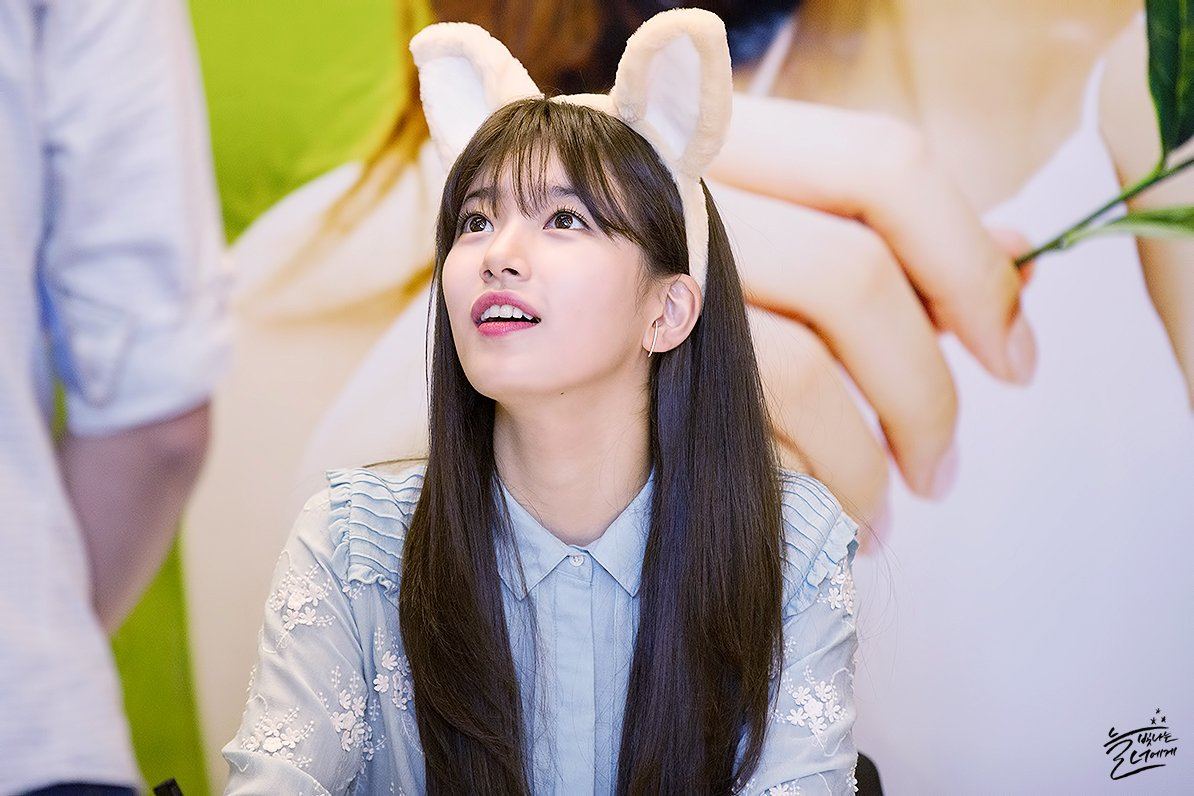 Choi Yoojung
Yoojung's eyes may not be as big as Suzy's, but they still have the ability to captivate people. With her innocent and adorable personality, staring into her eyes makes it hard to refuse. It is especially hard when she is pleading with both hands.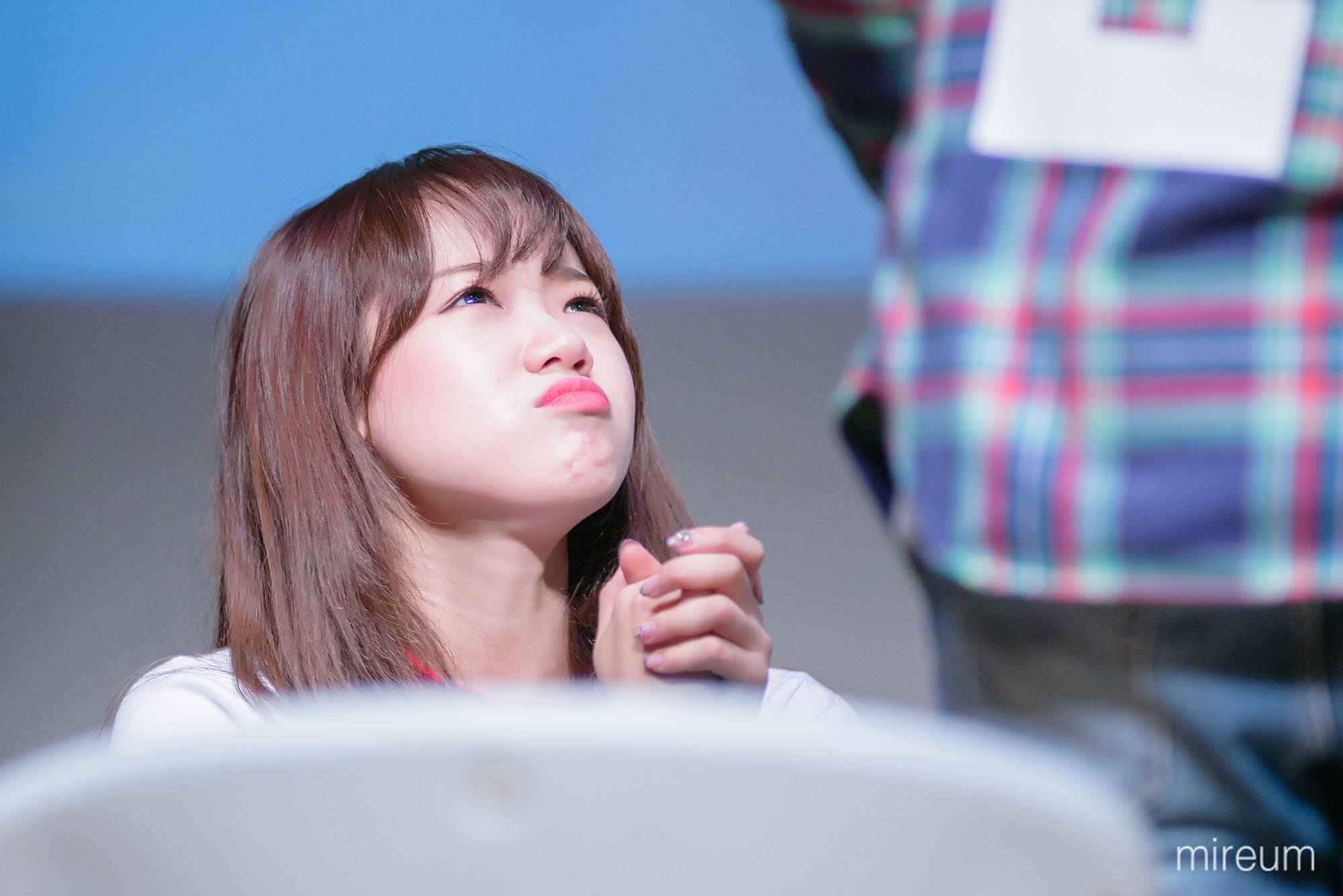 Girl's Day's Hyeri

Hyeri is known for, among other things, her big eyes. When she looks up at you with those big, beautiful brown eyes you know you'd do anything she asked.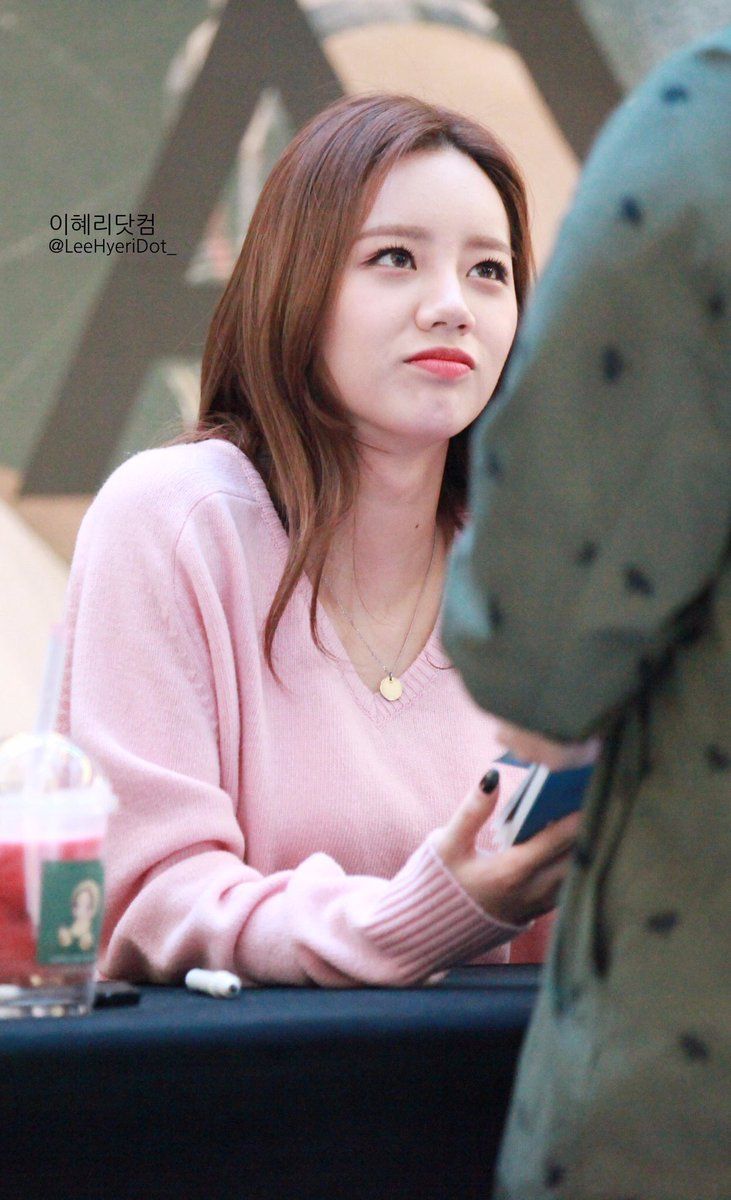 Gugudan's Sejeong

Even before Sejeong debuted, she was voted one of the prettiest girls in Produce 101 Season 1. After her friend released pre-debut pictures of her, netizens couldn't help but continue praising her. Her pre-debut photos showed that her eyes have always been big, so she must've had all the high school boys just wrapped around her finger.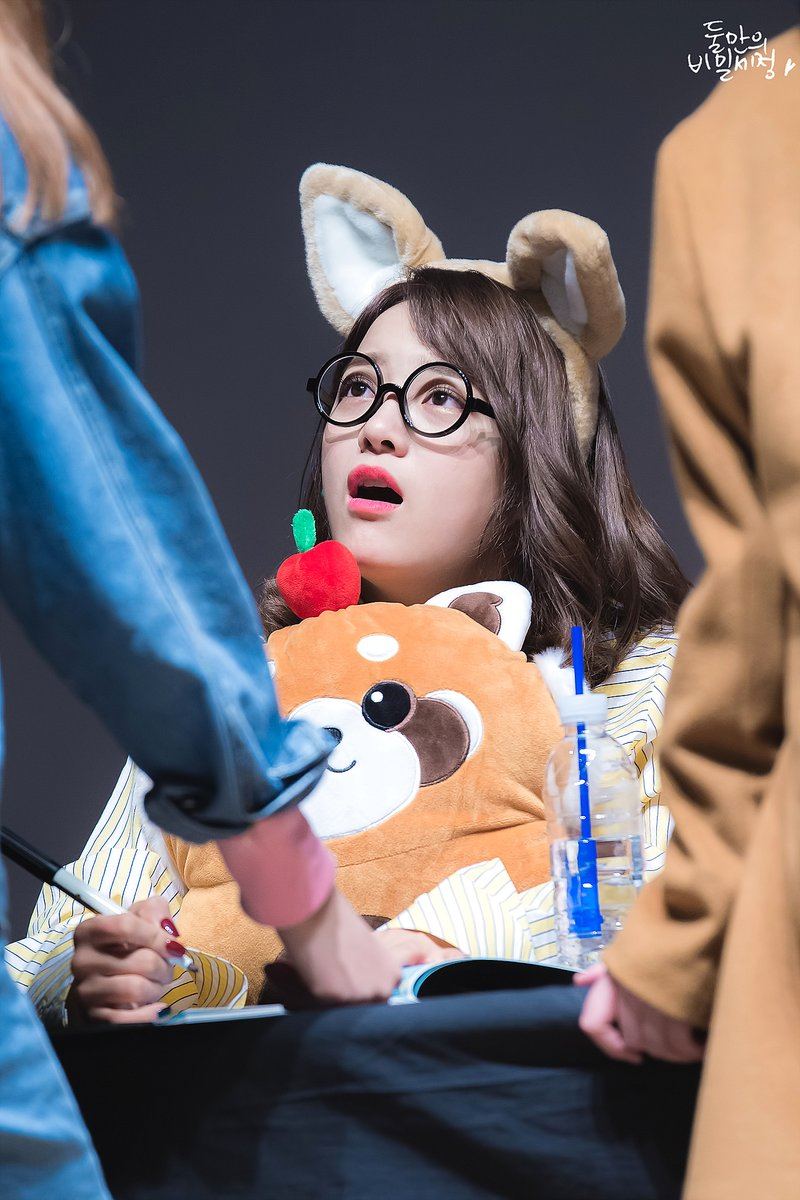 B.A.P's Daehyun

Daehyun has been praised for his visuals ever since his debut, and it's not hard to see why. Just look at those irresistible doe eyes.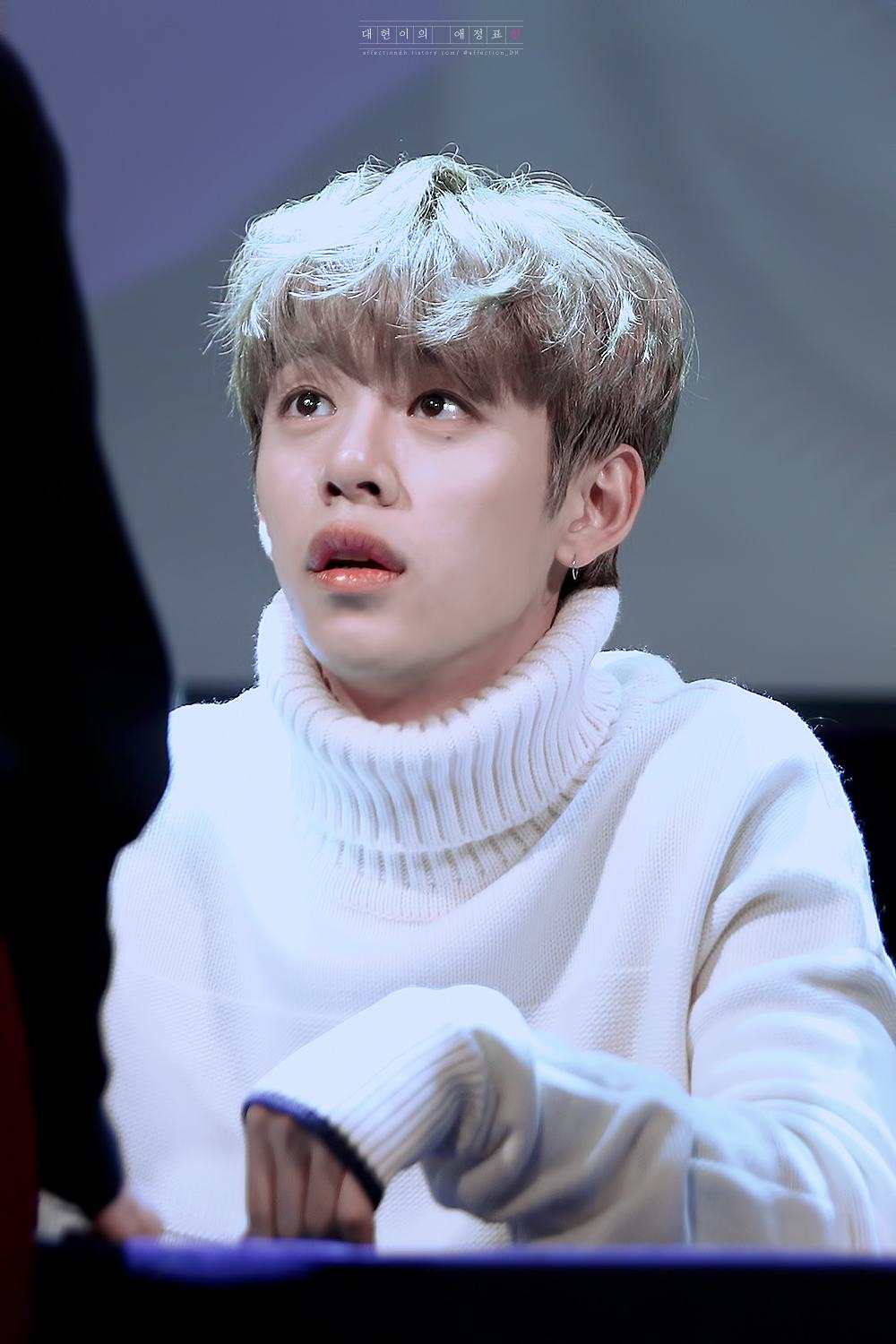 Highlight's Yoseob

Yoseob is almost 30 years old, but his baby face makes him seem young. The combination of his youthful face and upward glance is just too much to resist.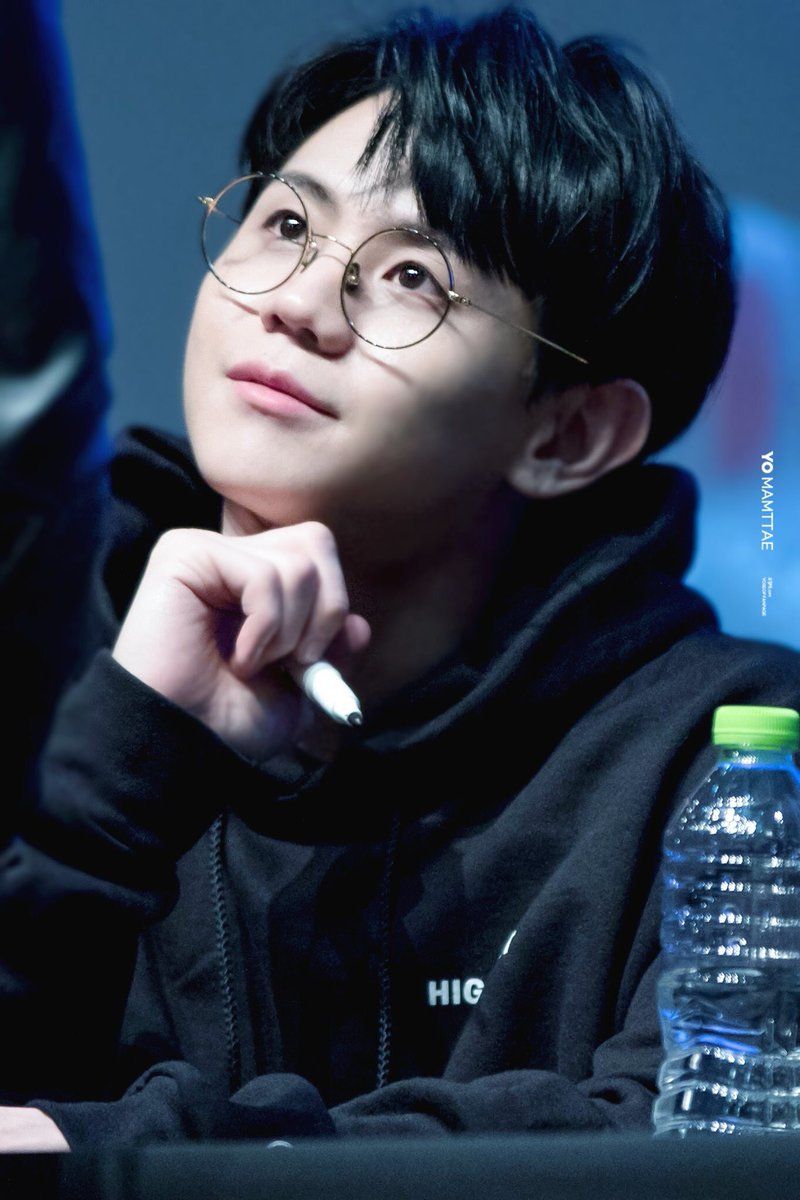 Share This Post