6 Korean Celebrities Who Made The News Before They Debuted
Several celebrities appeared as interviewees of Korean national news long before their official debut. Here are 6 of them!
1. Lee Hyori
In 1997, Hyori was interviewed by MBC on the economy of South Korea. At the time, she said that she had high hopes for the economy, especially since it had already been bad the previous year.
Just a year later in April 1998, Hyori debuted in the group Fin.K.L.
2. ASTRO's Eunwoo
Eunwoo was interviewed by KBS news when he was a trainee. The story focused on Hallyu and how idols had to not only be musically talented but also academically.
"Being a celebrity is a job where there's a lot of contact with others, so I think it'll be really helpful when talking with people."

— ASTRO's Eunwoo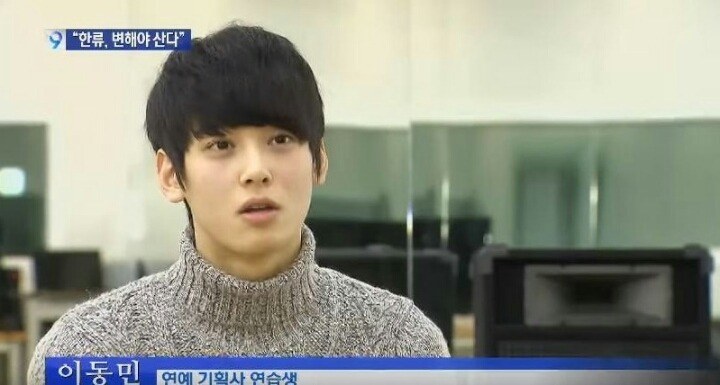 3. Jang Dong Yoon
When Jang Dong Yoon was a college student, he was interviewed by SBS News for reporting the robbery of a convenience store.
He said that he called the police as soon as he saw the robbery and even chased after the criminal to help the police catch him!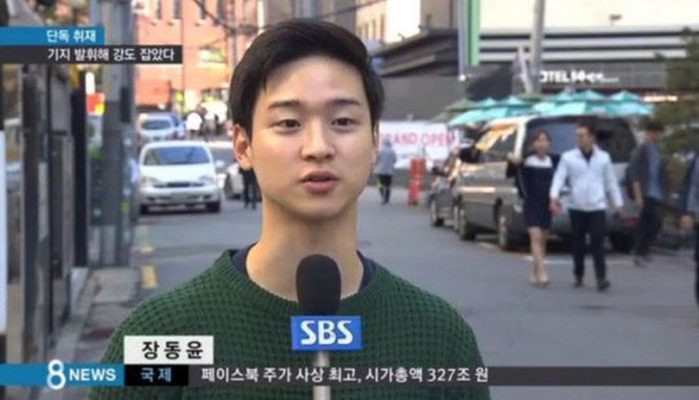 4. Han Ji Min
In 2003, Han Ji Min was interviewed by KBS while she was participating in a coin collecting event managed by the university she attended.
Her visuals stunned the country, as she already looked like an actress at the time.
5. Kim Ok Bin
Kim Ok Bin was interviewed by the news while she was in her last year of high school. At the time, she didn't wear a spot of makeup, and people were amazed at how beautiful she looked.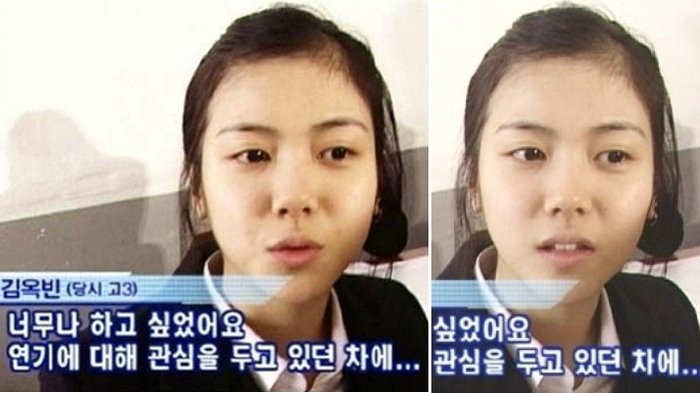 6. Han Ga In
Han Ga In was interviewed by KBS news in 2000 when she was a senior in high school. During the interview, she talked about the standardization of high schools and the problems that could arise with it.
Source: Insight
Share This Post