6 K-Pop Idols Who Are Not 100% Korean, They are mixed
A few years ago it was very scarce that you would see an idol that was half Korean but as the industry becomes more globalized, these diverse idols are becoming more and more popular.
1. I.O.I's Somi
Somi's mixed heritage reaches across the globe.  Her Dutch-Canadian father and South Korean mother emigrated to South Korea when she was only a year old. Although she is not a shy person, Somi has admitted that she experienced being bullied as a result of her mixed heritage.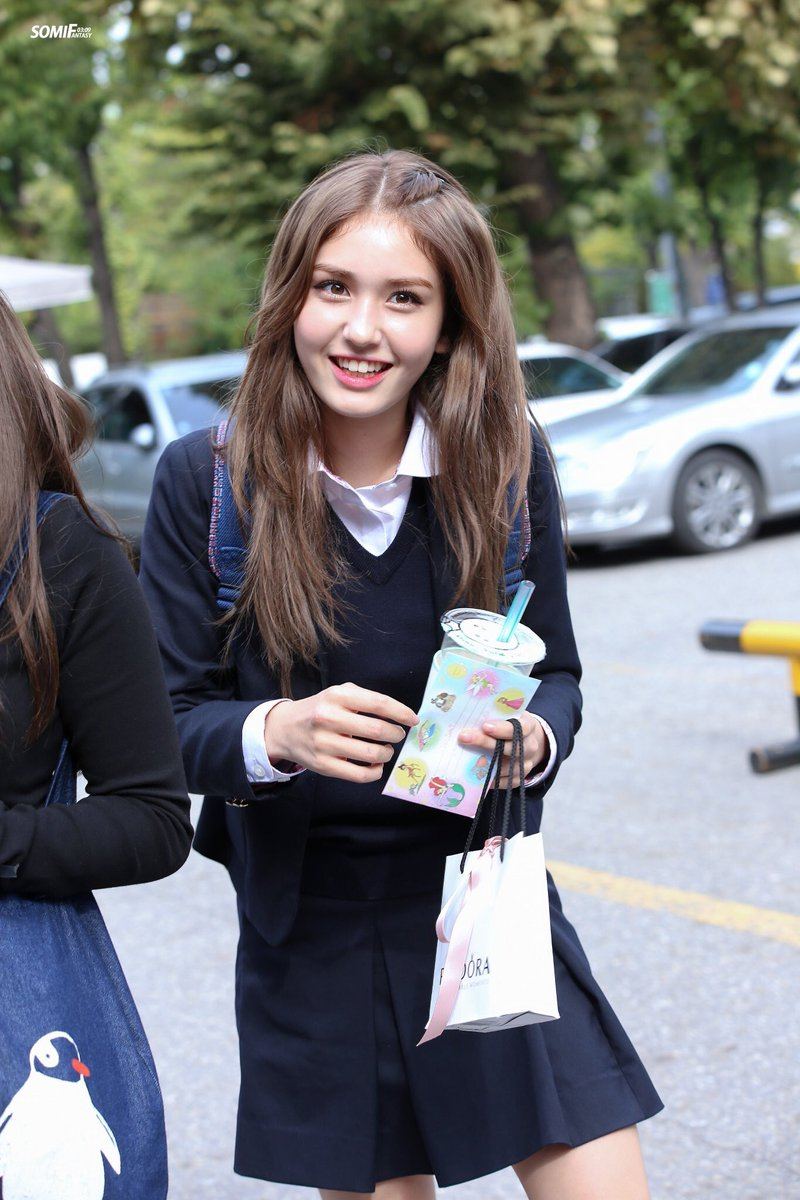 2.  SEVENTEEN's Vernon
SEVENTEEN's Vernon was born in New York to an American mother and a Korean father who seem to support his career. Vernon has also confessed that he experienced discrimination as a result of his heritage, both when he lived in America and in Korea. 
3. Kangnam (Formerly of M.I.B)
Kangnam's heritage falls a little closer to home than many others on this list as his mother is Korean and his father, Japanese. Although Kangnam was born in Japan, he lived in Hawaii and eventually moved to South Korea in pursuit of a singing career. Kangnam admitted that he was bullied in school, but that seems to be all behind him now.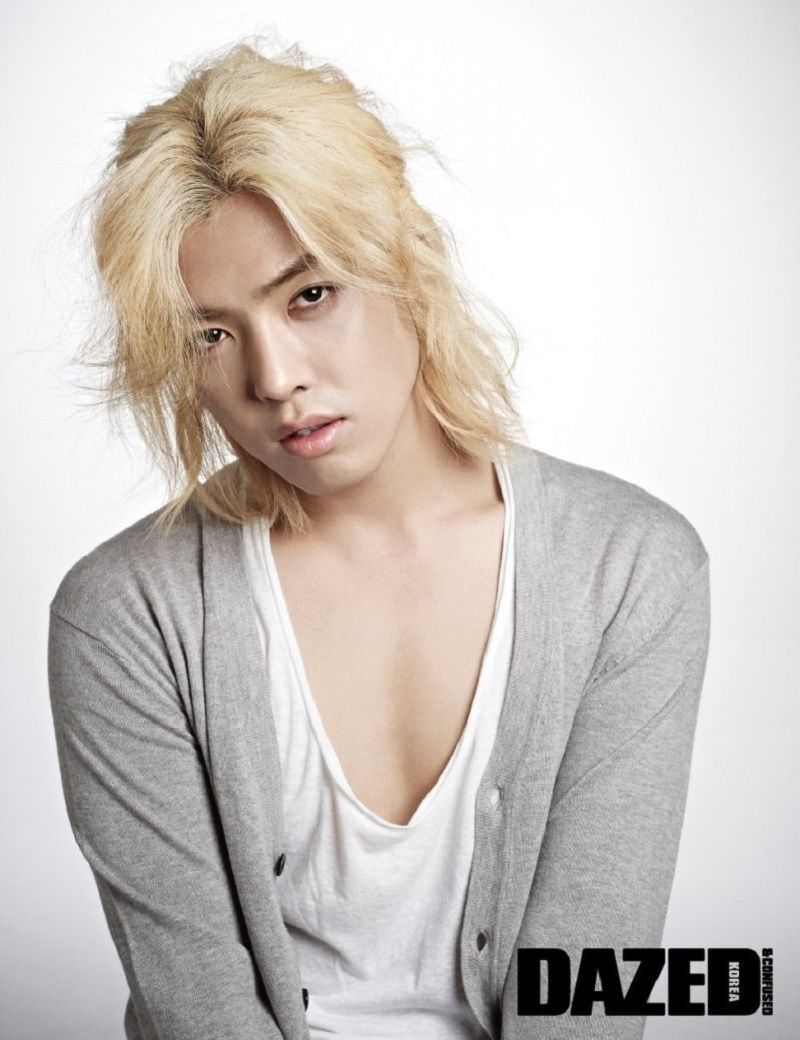 4. Yoon Mirae
Beautiful Yoon Mirae was born in America, but her African-American father and Korean mother raised her in South Korea. She frequently mentions how her ambiguous racial features have resulted in her feeling like she doesn't fit into any standard—American or Korean. As a result, she claims to have been discriminated against and experienced countless stares.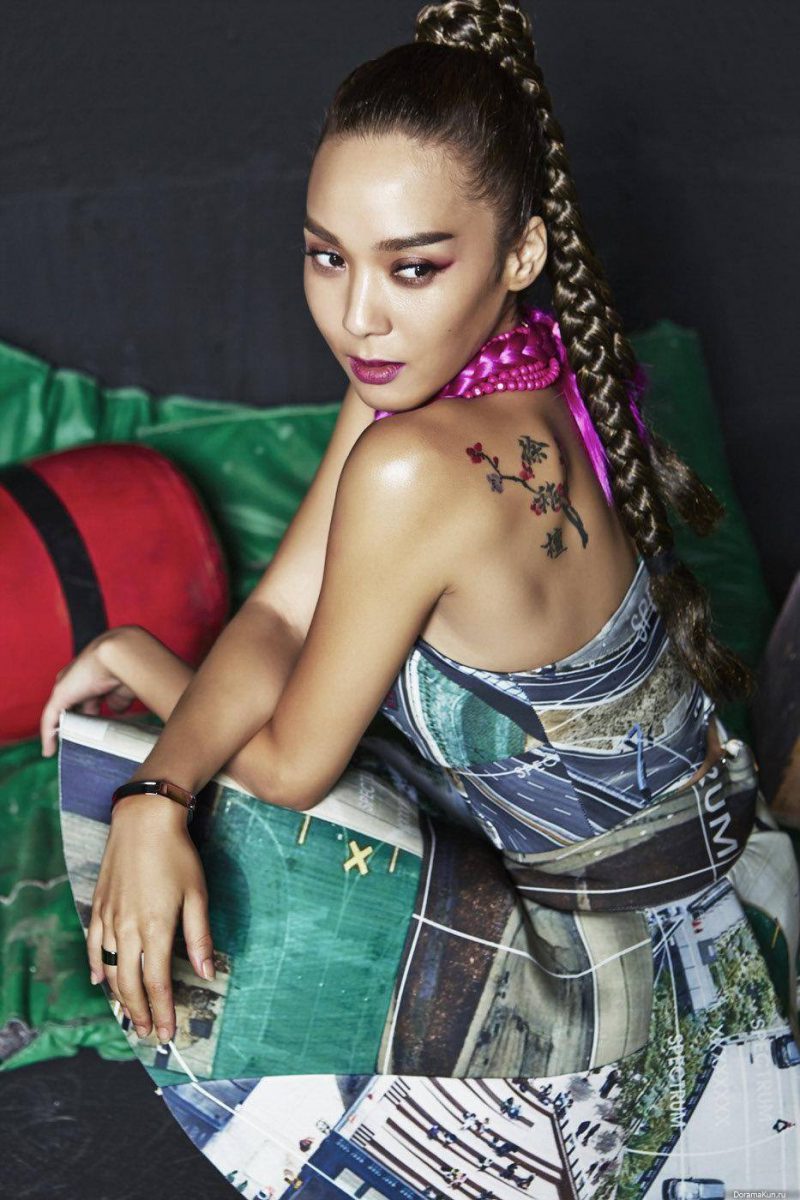 5. Apink's Hayoung
Apink member Hayoung also comes from a mixed heritage as her grandmother is Filipino. She was born in South Korea and is a talented singer and an actress who has achieved fame for her talent in Apink.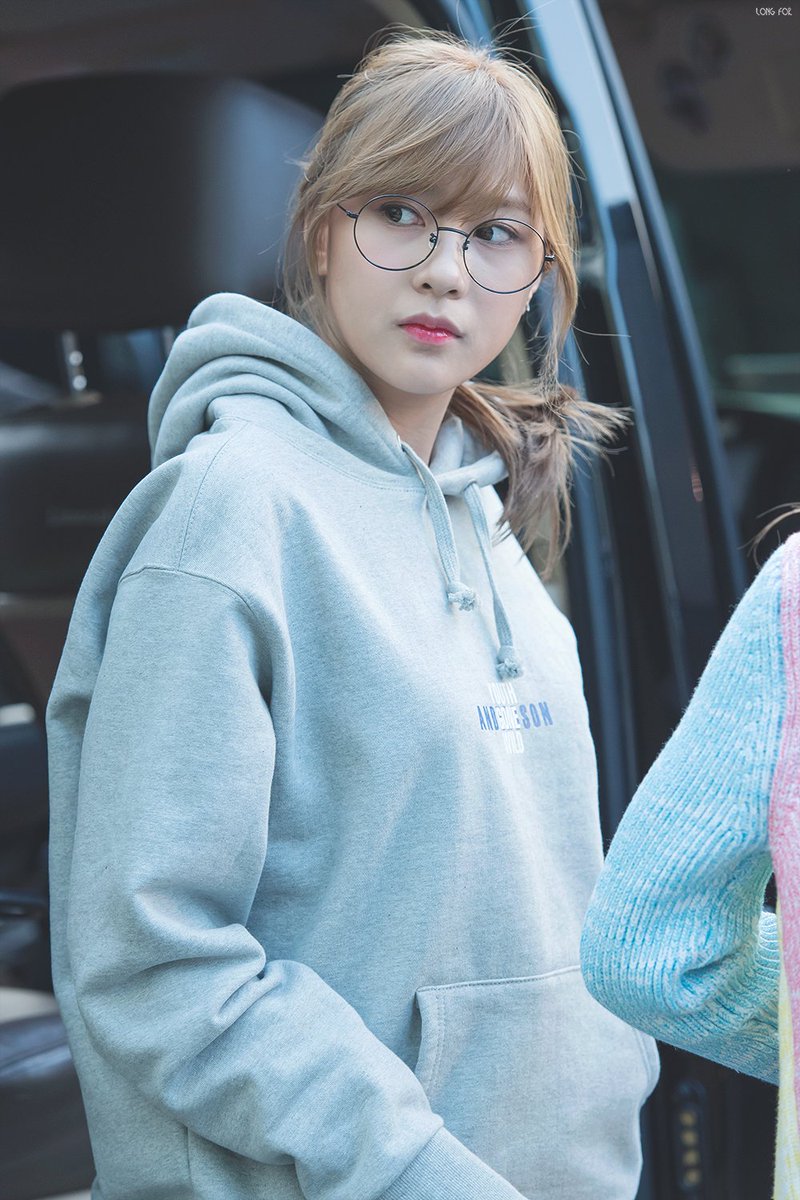 6. Dok2
Dok2 is a rapper who has experienced fame in the music industry with his clever lyrics and perfect execution. Dok2 is also of mixed descent. His nationality is a mixture of Filipino, Spanish, and South Korean. Dok2's mother is South Korean, and his father is both Filipino and Spanish.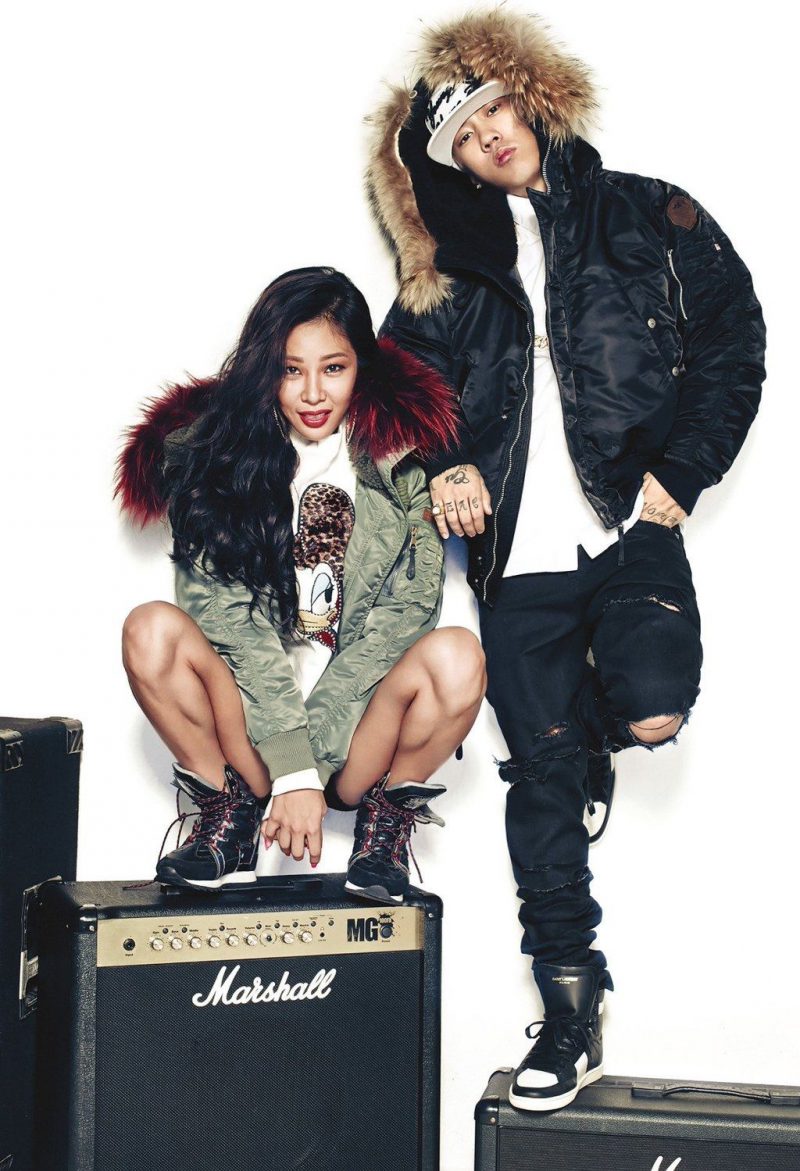 Share This Post