6 K-Pop Rappers Who Surprised Everyone With Their Beautiful Singing Voices
Rappers aren't usually known for having beautiful voices, but these 6 K-Pop rappers are breaking the mold and surprising everyone with their gorgeous voices.
1. BTS's Suga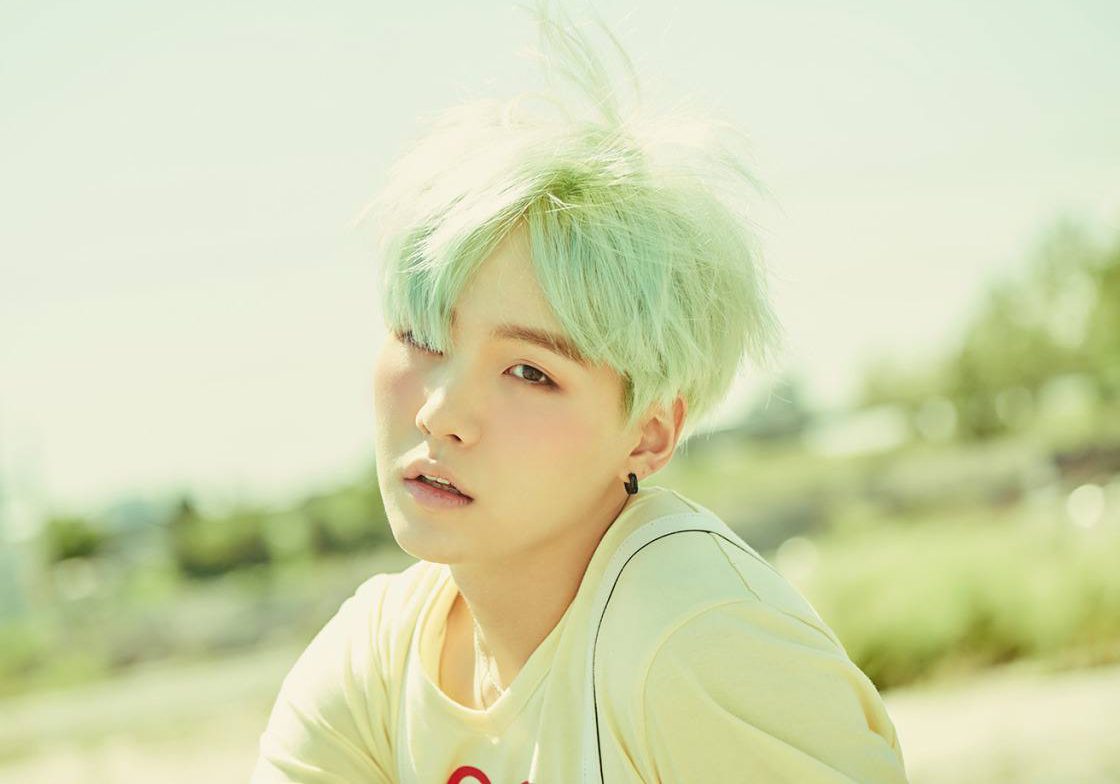 The multi-talented group BTS's rapper Suga can not only produce songs and write his own lyrics, he can also sing! 
Check out the song "Best of Me (feat. The Chainsmokers)" by BTS, where you can get a sweet glimpse of Suga's singing voice.
2. iKON's Bobby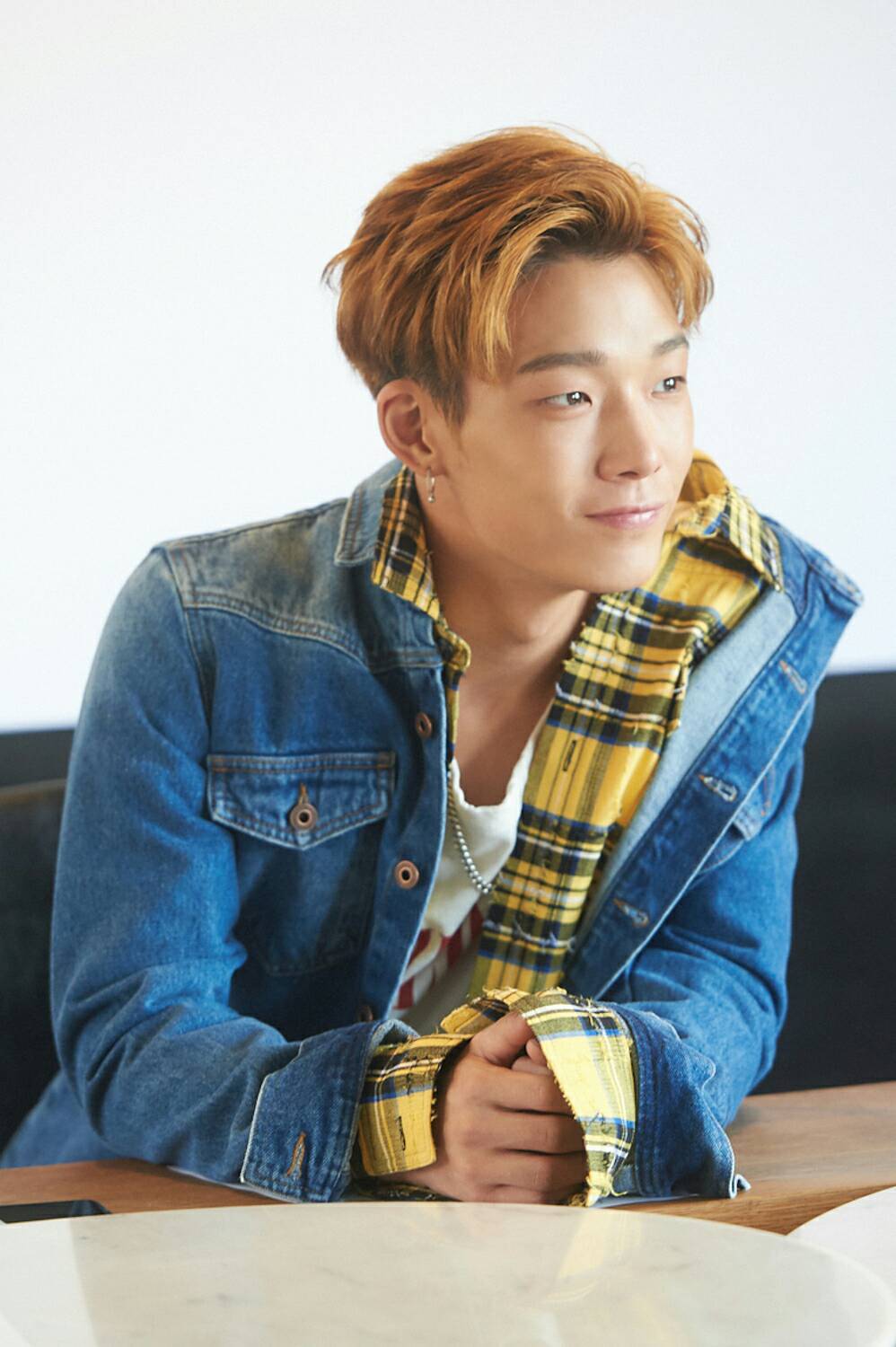 YG's iconic rapper Bobby shows off his beautiful singing voice in his new album Love and Fall. 
His husky voice suits both his raw rapping style and his sincere singing style in his new song "RUNAWAY".
3. BIGBANG's G-Dragon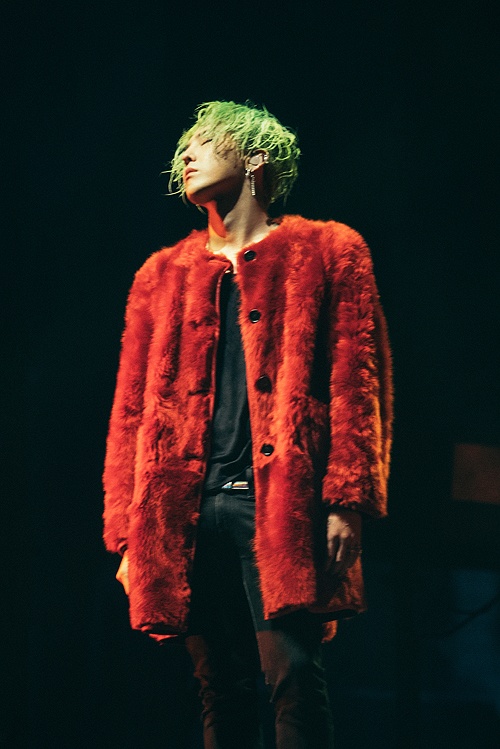 Even non-fans are well-aware by now that G-Dragon's talent is not limited to his unique rapping skills! 
This sad ballad song "Untitled, 2014", written and produced by G-Dragon only needs his voice and piano to impress his audience.
4. Block B's ZICO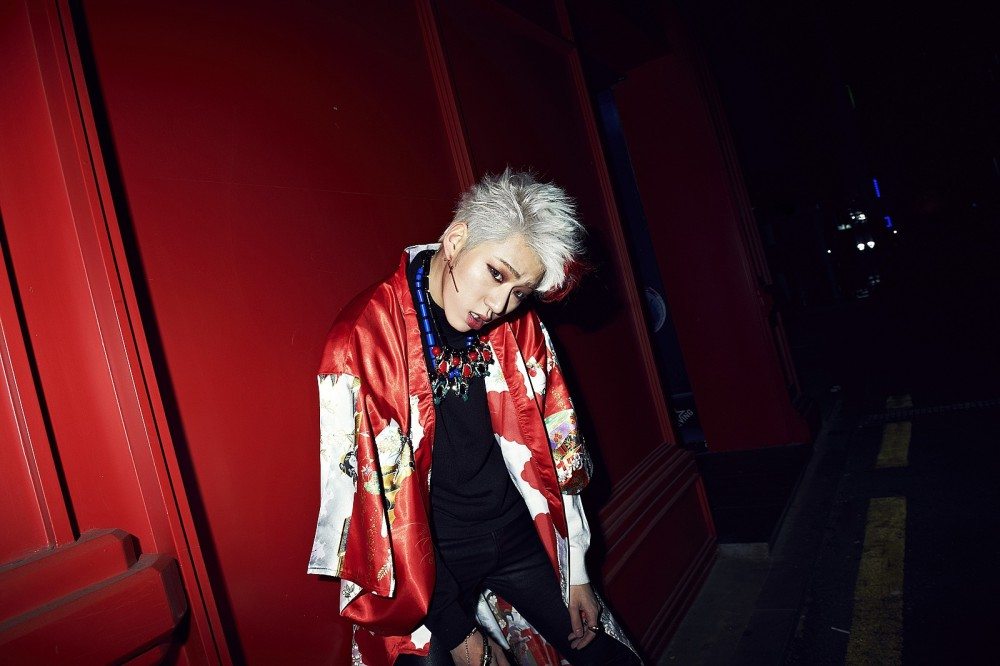 Can the hottest Show Me The Money 6 producer sing? Absolutely! 
ZICO is never afraid to try and experiment with different genres of music.
His soothing voice can turn any moment to spit fire as a rapper.
5. MAMAMOO's Moonbyul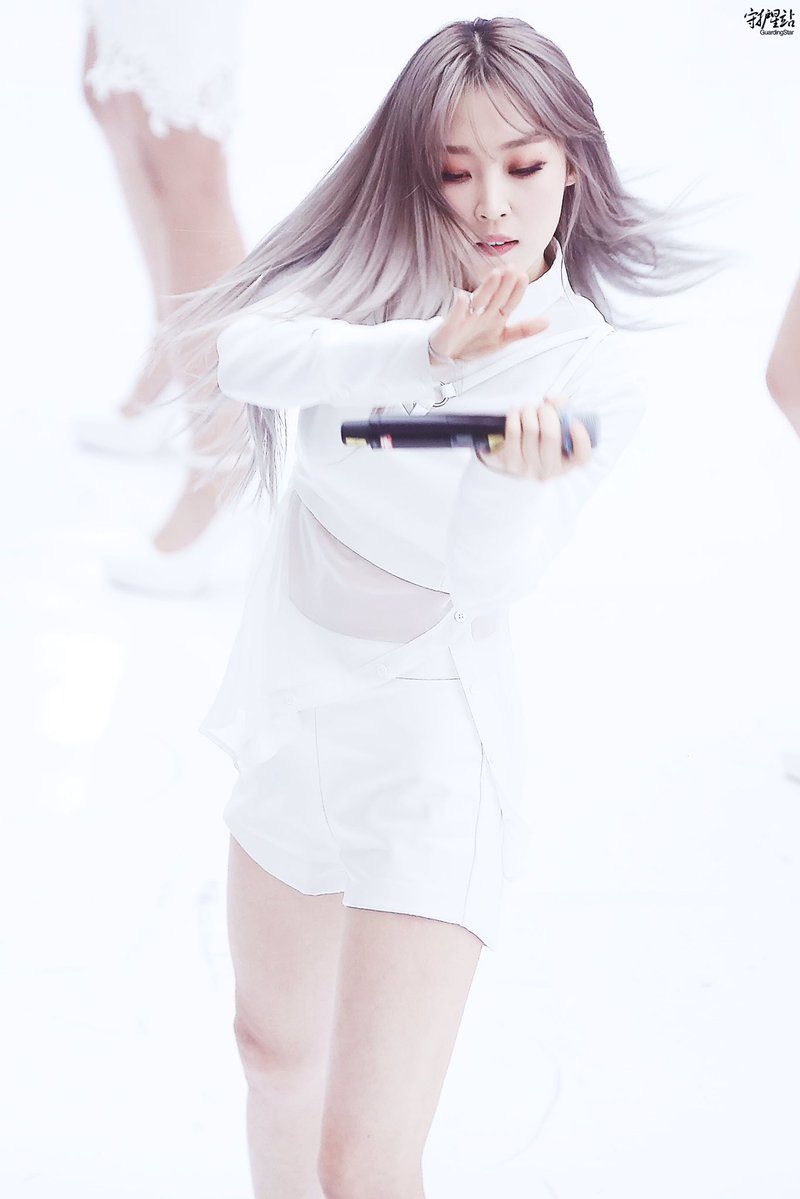 Even though Moonbyul is the main rapper of MAMAMOO, you can hear her voice in small parts throughout their songs.
You can even tell she has a beautiful voice by the way MAMAMOO harmonizes when they are introducing themselves!
6. EXO's Chanyeol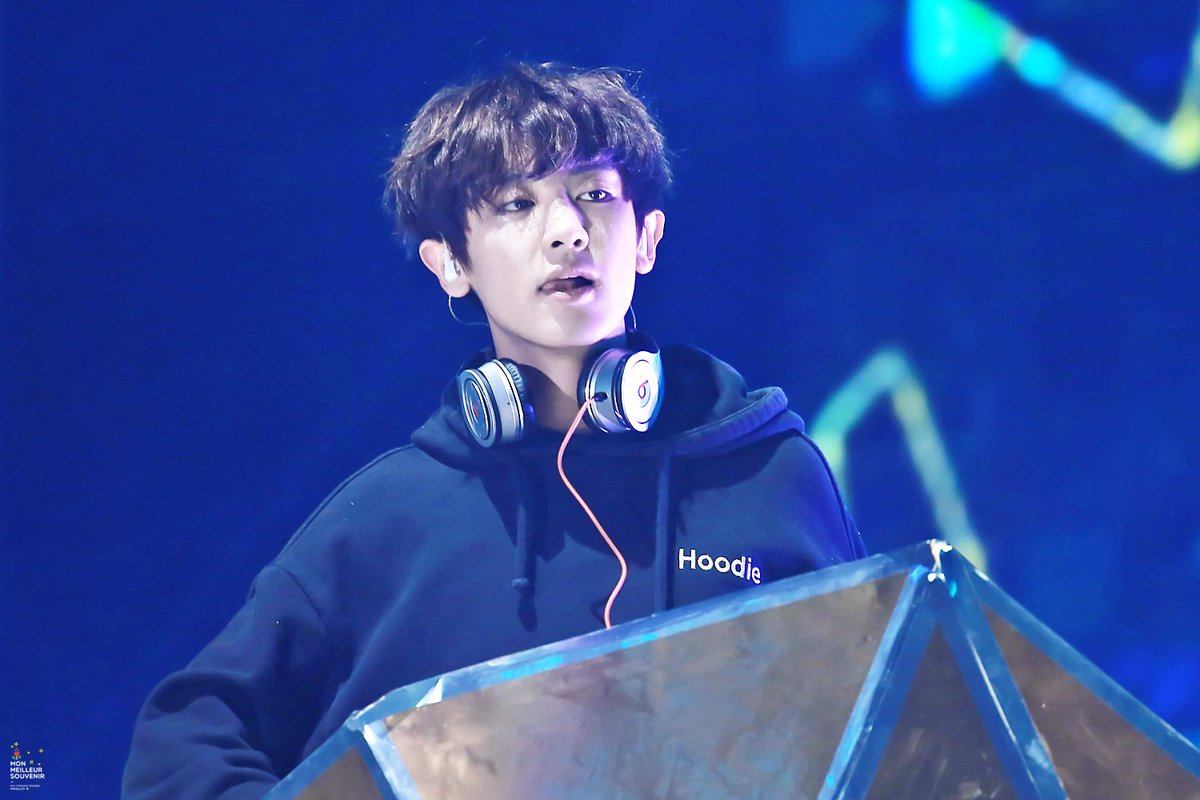 Can you handle Chanyeol's deep voice?
Share This Post