6 Fashion Trends Sweeping The Streets of Seoul This Summer
Get ready to go shopping, because these are the latest styles and fashions for the upcoming summer season in Seoul.
South Korea's fashion is truly unlike any other, and it's trends are becoming more and more popular worldwide. Korean's are constantly creating new trends, and these specific six will surely become the next big thing.
South Korea is quickly becoming not only be the home of skin care, but also a powerful leader in the world of fashion!
Check out the six latest style trends that are currently taking over the streets of South Korea.
1. Small Wallets
South Korea has done away with large bags and instead are turning to small wallets! These stylish wallets are so small that they can fit inside of your pocket, taking away the hassle of carrying bags.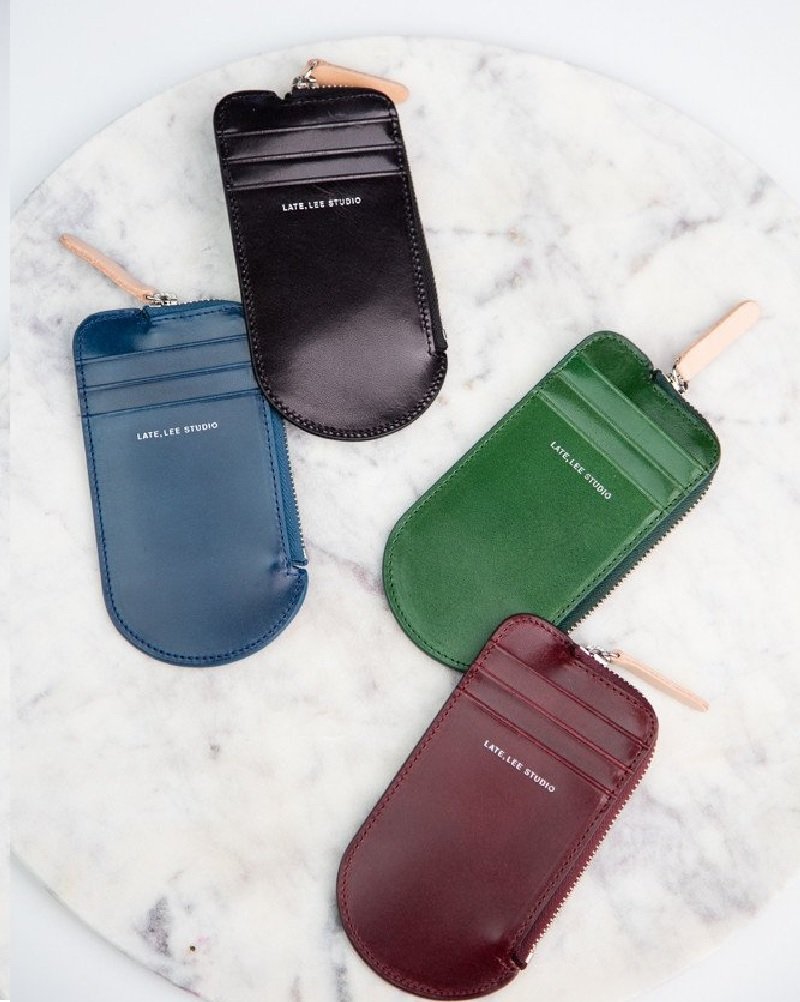 2. Stripes
Stripes have been very popular for years! Vertical stripes are in this season, with bright colors next to neutral tones!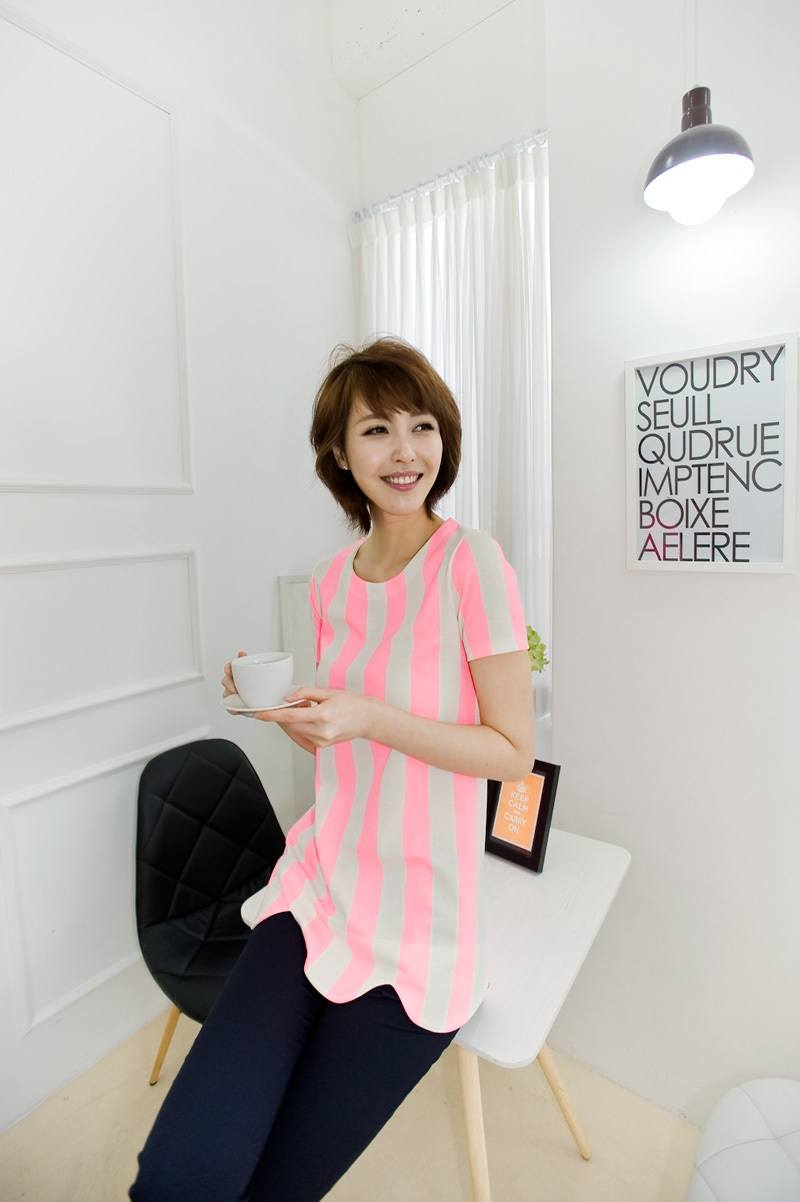 3. Two-Tone Denim
Plain and distressed denim is a thing of the past, as South Korea has recently been rocking this unique two-two denim trend.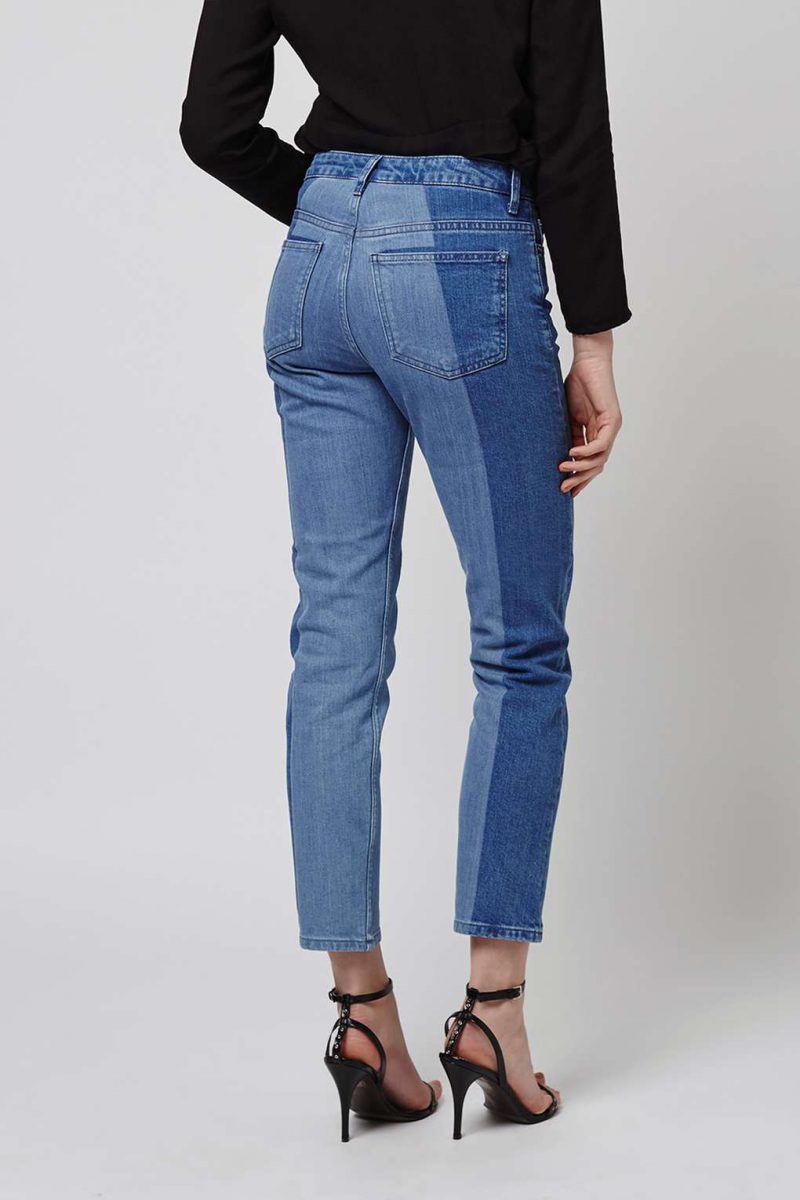 4. Argyle Pattern and Lavender Colored Clothing
Diamond patterned and lavender colored clothing may not be popular internationally, it is very common in Korea. The layered dress look is also here to stay.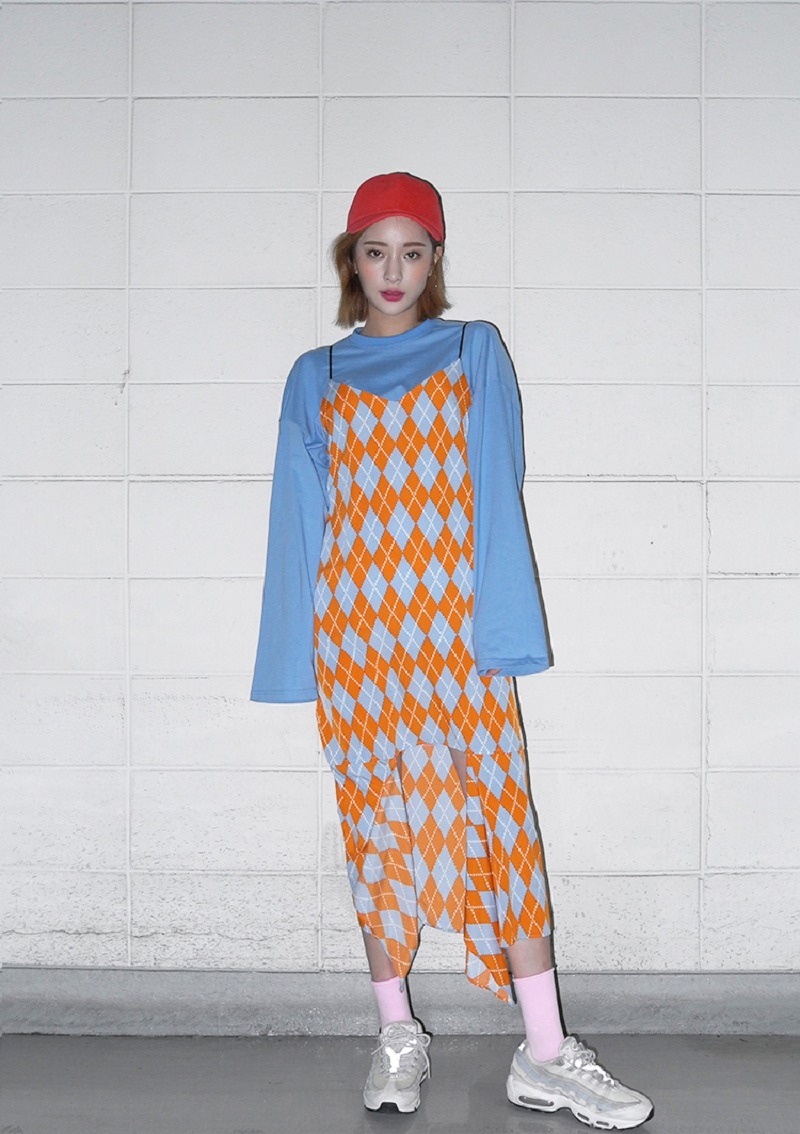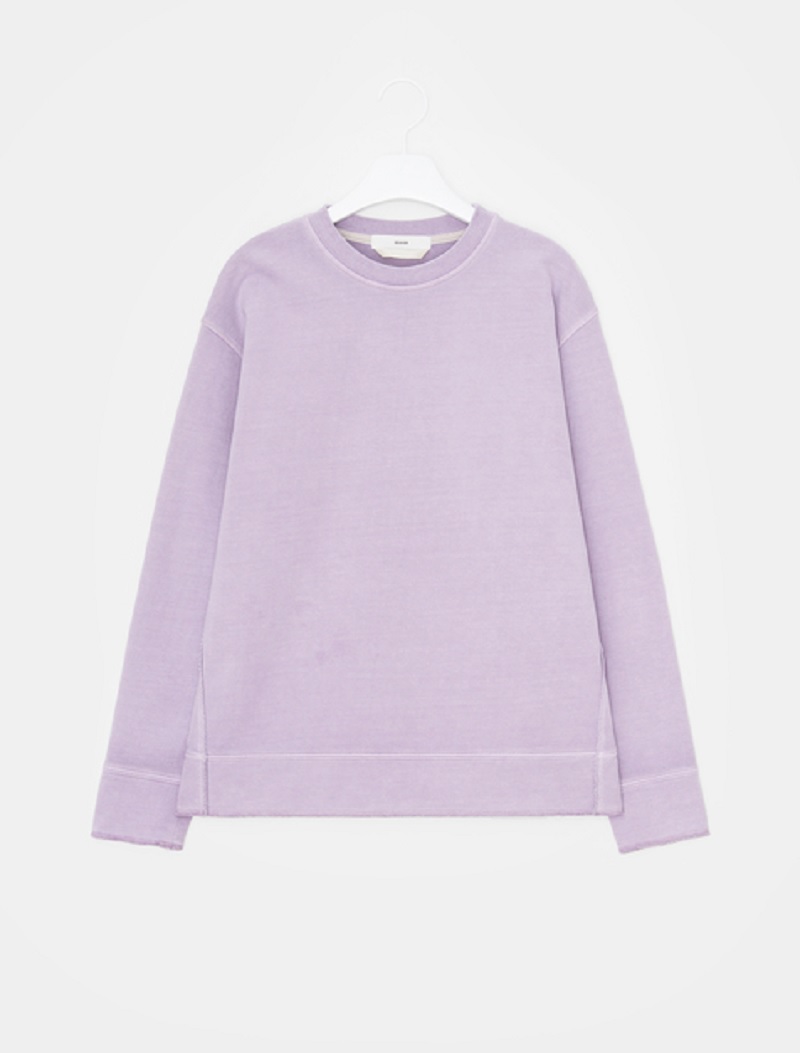 5. Oversized Blazers
While the rest of the world is big on oversized sweaters, oversized blazers are big in Korea. The bigger, the better.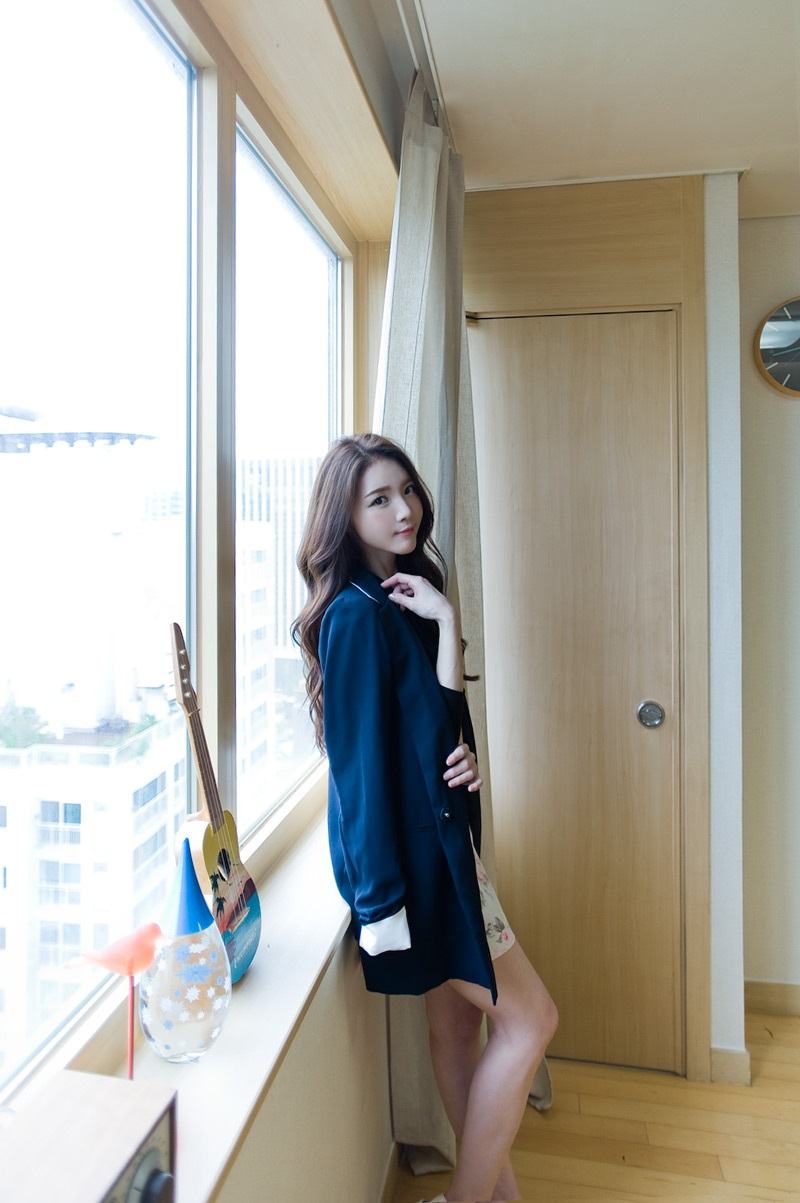 6. Cat Eye Sunglasses
These aren't just any sunglasses, however, they are much bigger than the ones usually worn around the world.  None the less, they are becoming a huge trend in South Korea.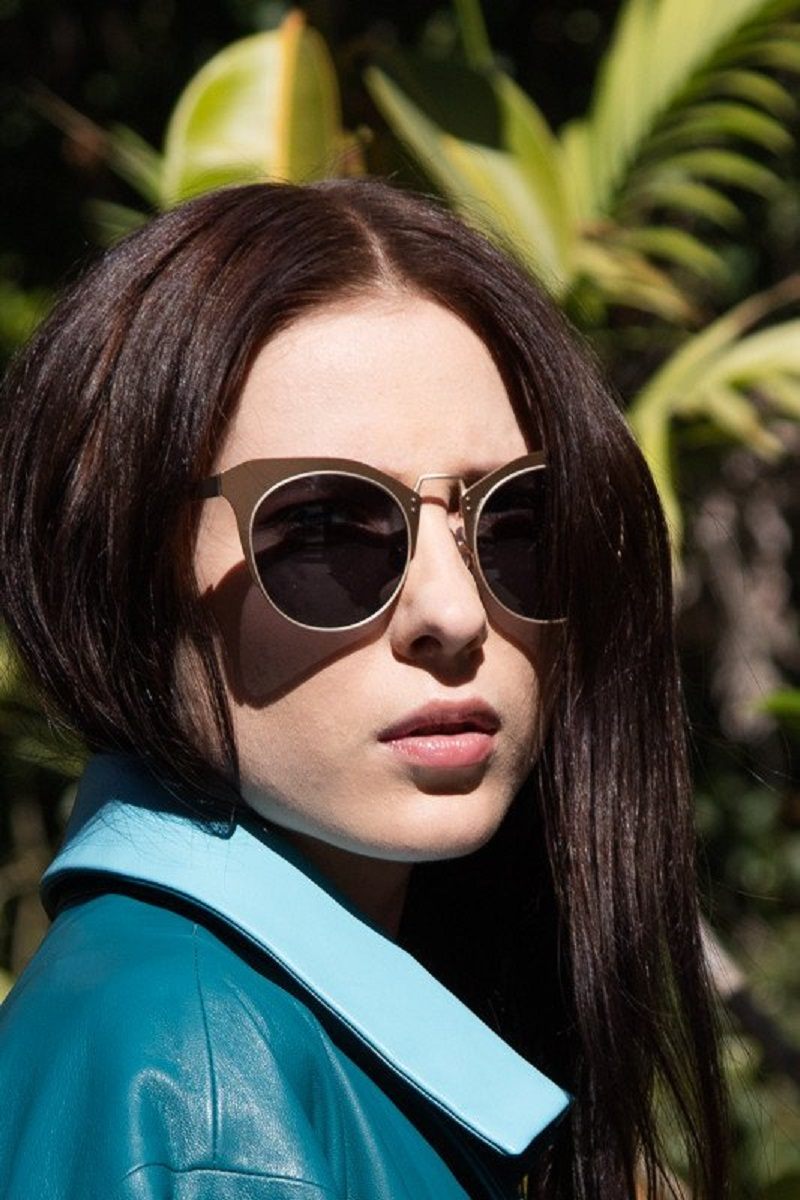 Source: The Klog
Share This Post