6 Photos Of BLACKPINK Rose That Will Make You Fall In Love
All eyes were on Rose during BLACKPINK's performance of "Playing With Fire" at the 2016 Melon Music Awards.
BLACKPINK stormed Korean music charts and won "Best New Artist" at the Melon Music Awards. To match their musical talent, the group took to the stage in dazzling outfits. Rose, in particular, turned heads and dropped jaws with her utterly beautiful and stunning outfit.
Rose's outfit thoroughly complemented her energy and charisma on stage. The pictures below perfectly captured her grace and elegance.
Rose kept it classy with a simple black top and black leather skirt.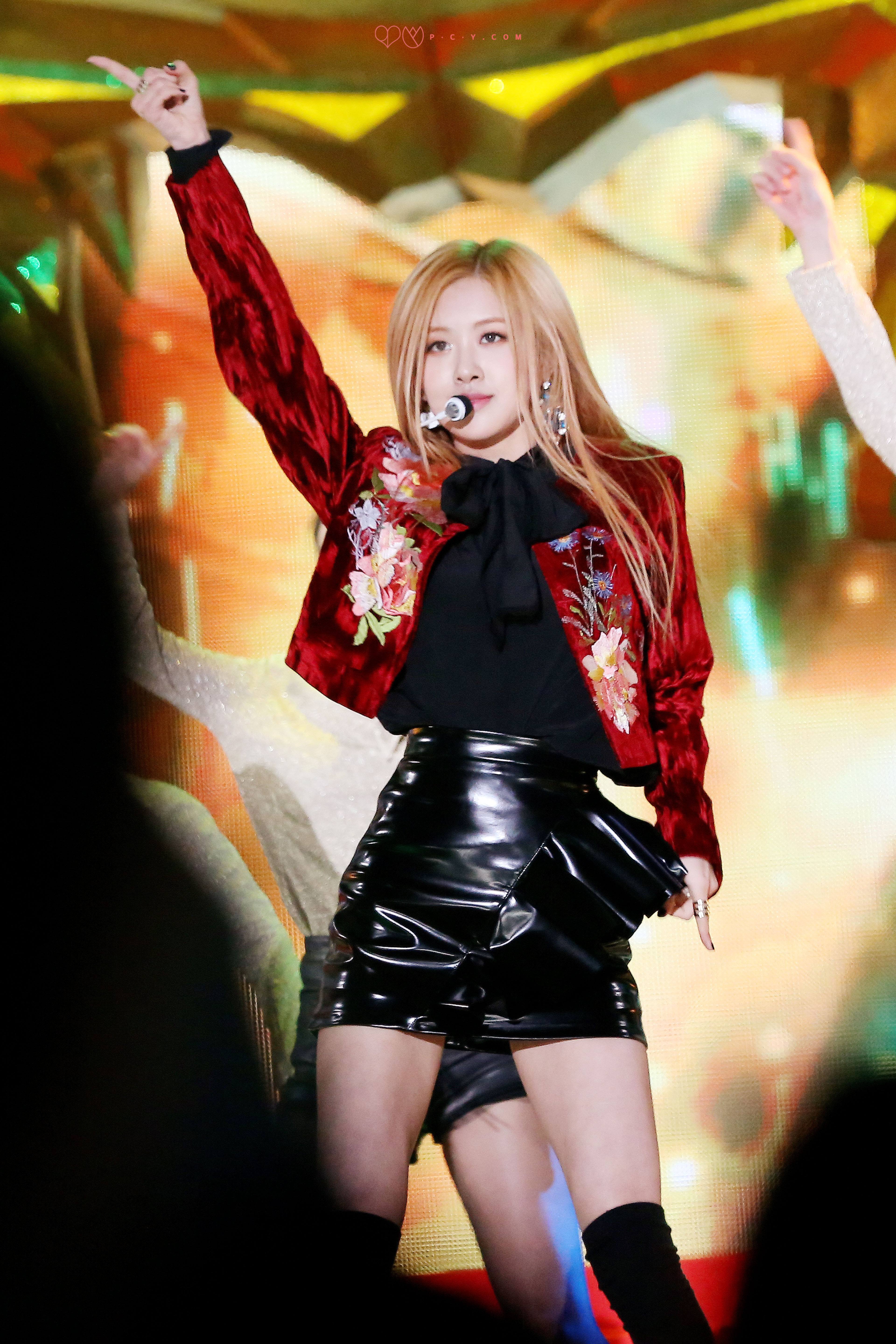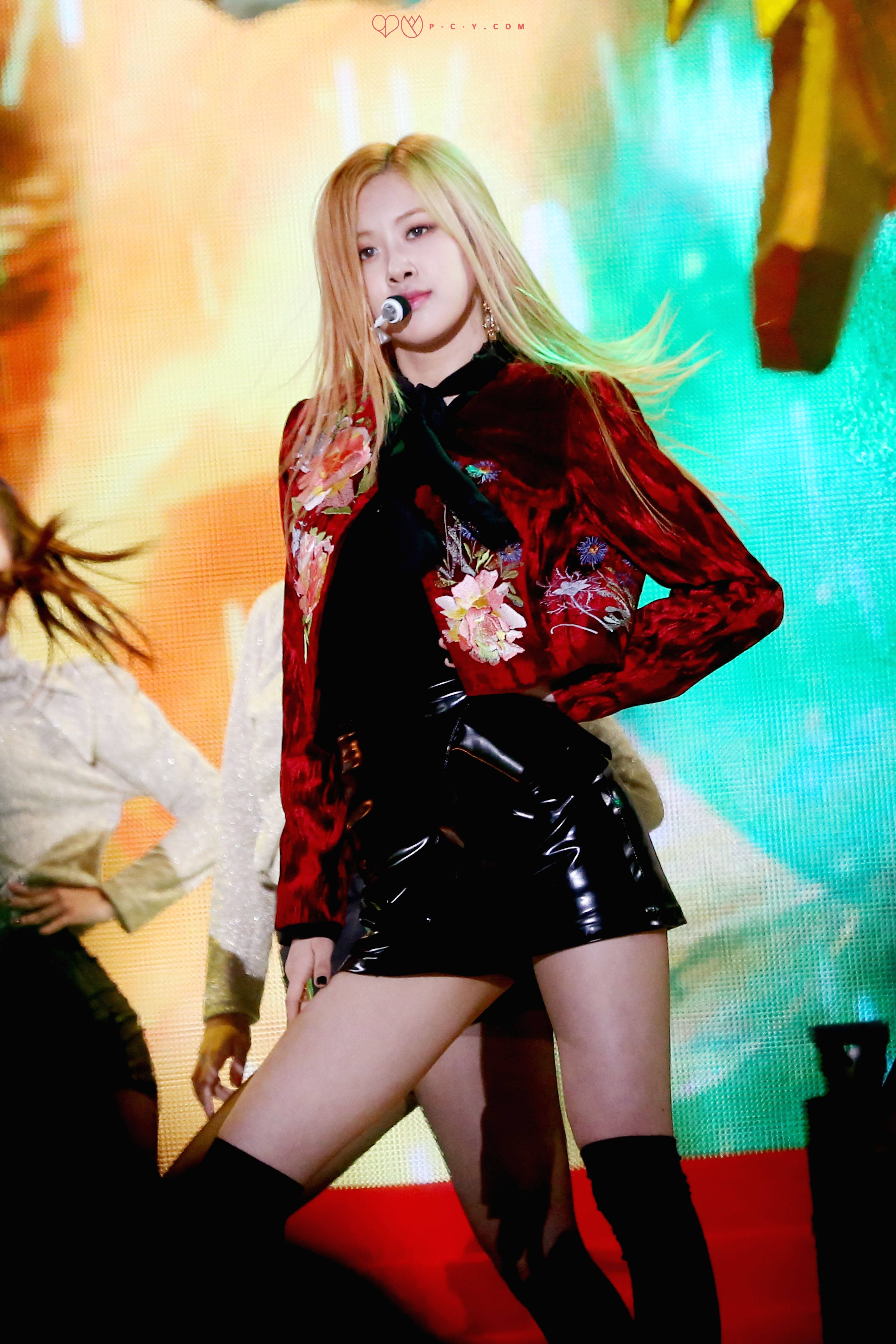 To complete the look, Rose finished her outfit with a crimson floral velvet jacket.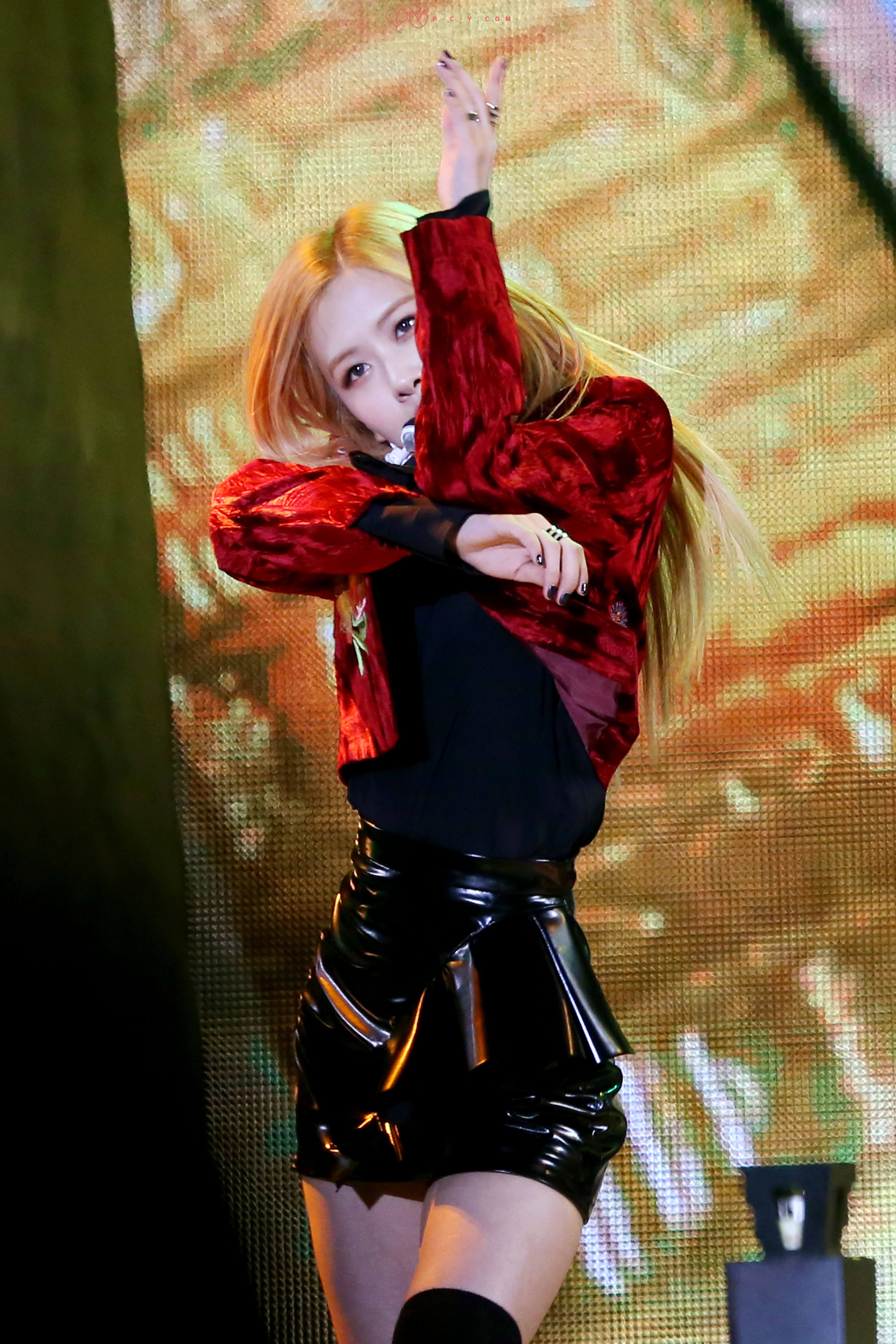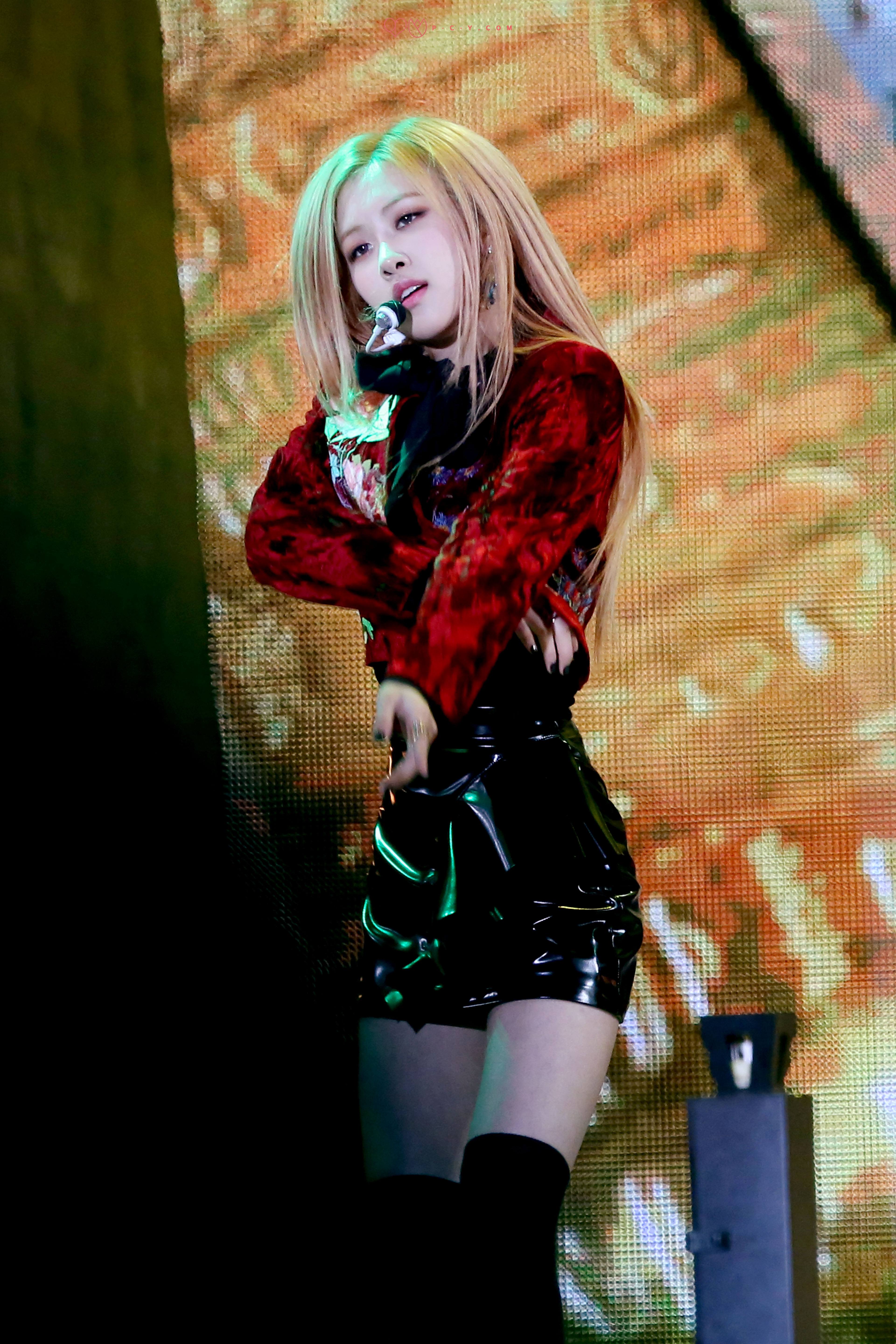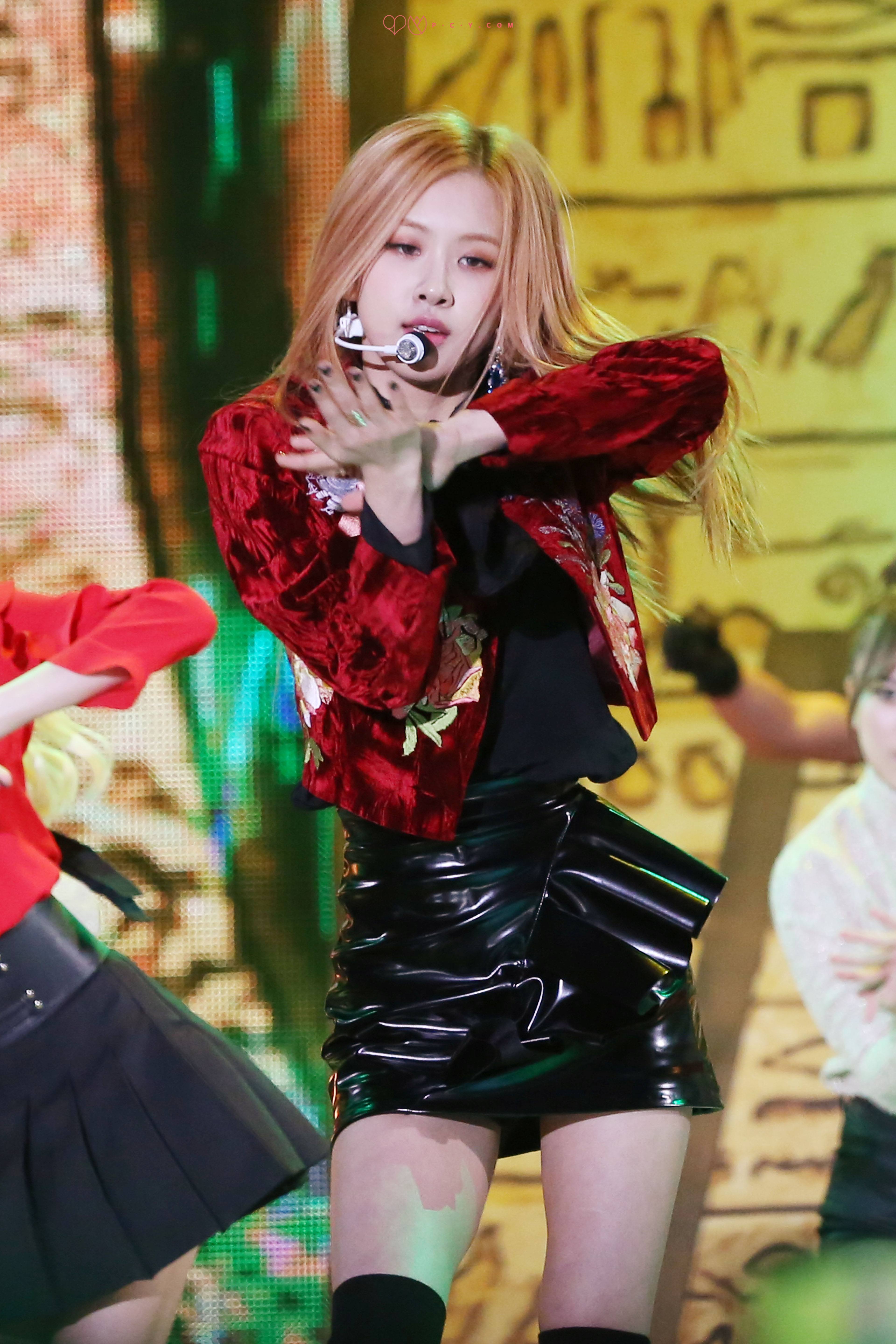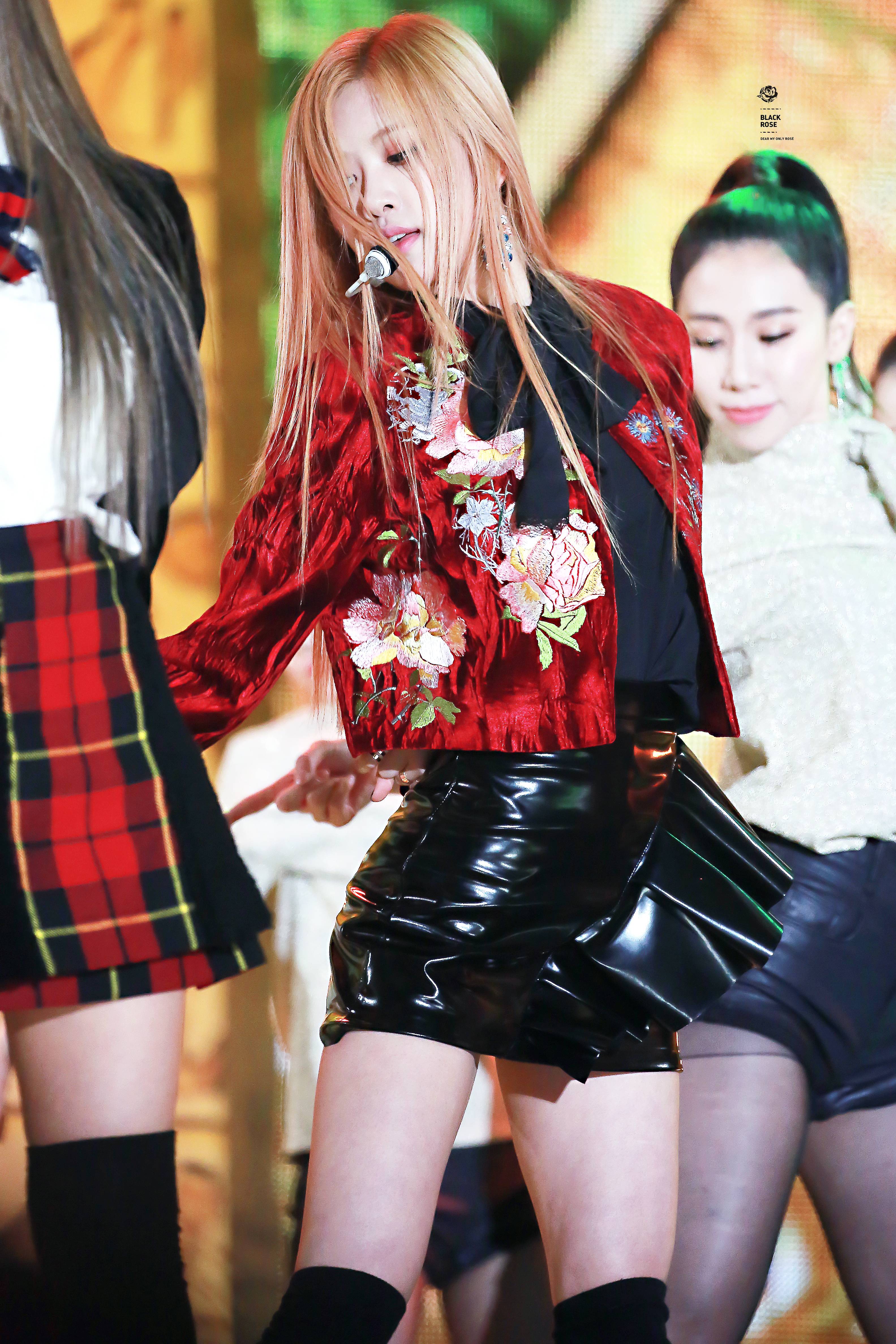 Share This Post