6 Rappers who could have debuted as BTS members
BTS could have had an entirely different lineup of members, if any of these rappers had decided to be in the group. 
Idol groups go through several member changes before even making their debut, and BTS is no exception to the case.
With BTS ever-growing popularity, rappers who could have joined the group are being uncovered. Many of which received the spotlight after showing off their obvious talents on Mnet's Show Me The Money.
Listed as the founding members before BTS's debut are Supreme Boi and IRON, while Beenzino and Basick were listed as having refused the offer to join. On the other hand, rappers Loco and Reddy were listed as having auditioned to join the group but not making the final cut.
Had these rappers joined, BTS would have definitely given off a different feel, don't you think?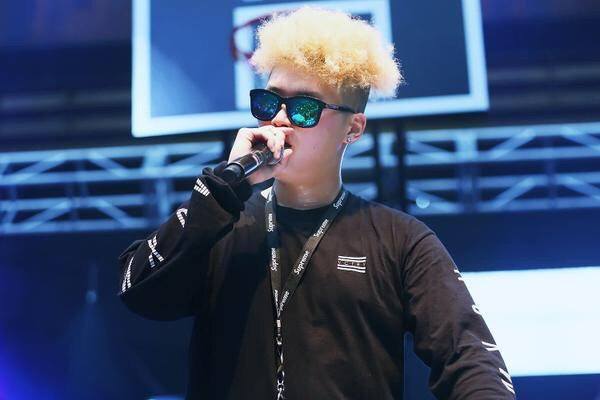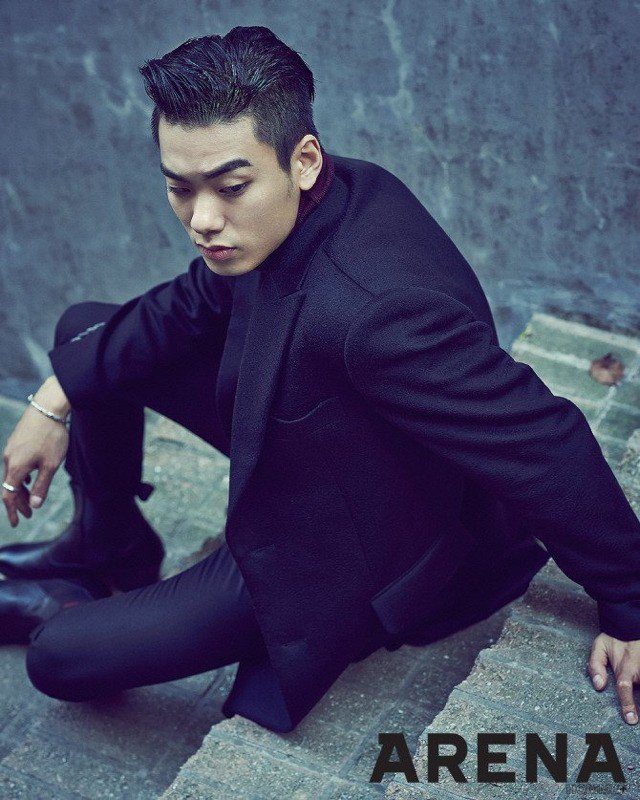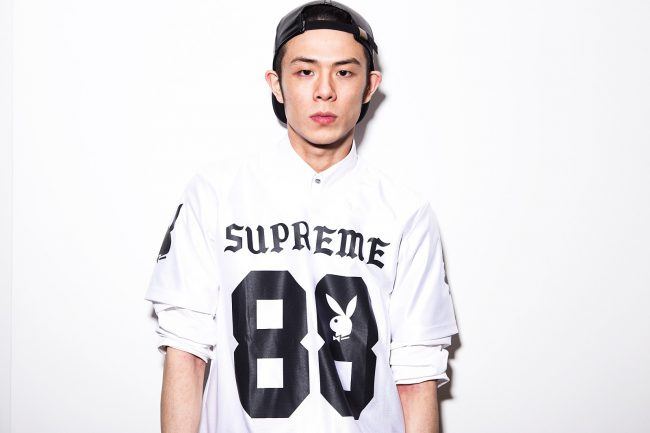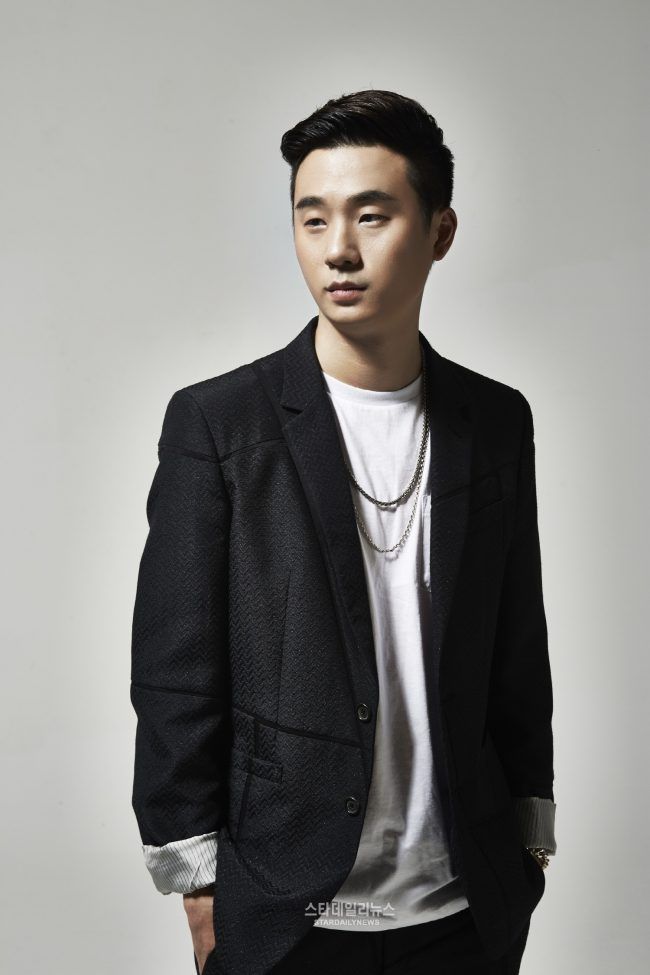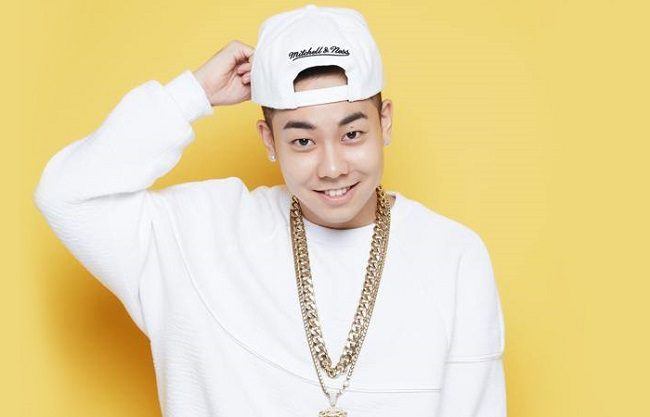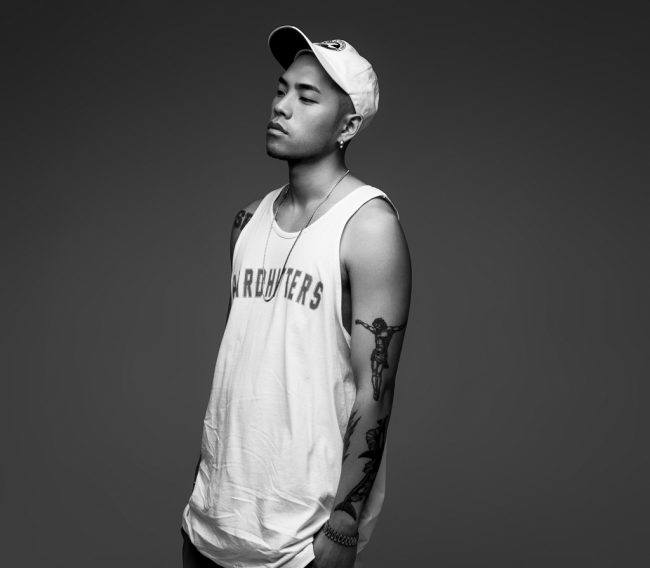 Source: Instiz
Share This Post