6 Short Summer Hairstyles Inspired by Korean Actresses
Short hairstyles are currently the biggest trend in Korea, and these Korean actresses have hopped on to the trend.
More and more female celebrities are cutting their hair short for the summer, as it gives a refreshing change in look and also keeps them cool.
These actresses have recently chopped off their hair for a more stylish and sophisticated short hairstyle that adds a touch of elegance to their overall image.
Jung So Min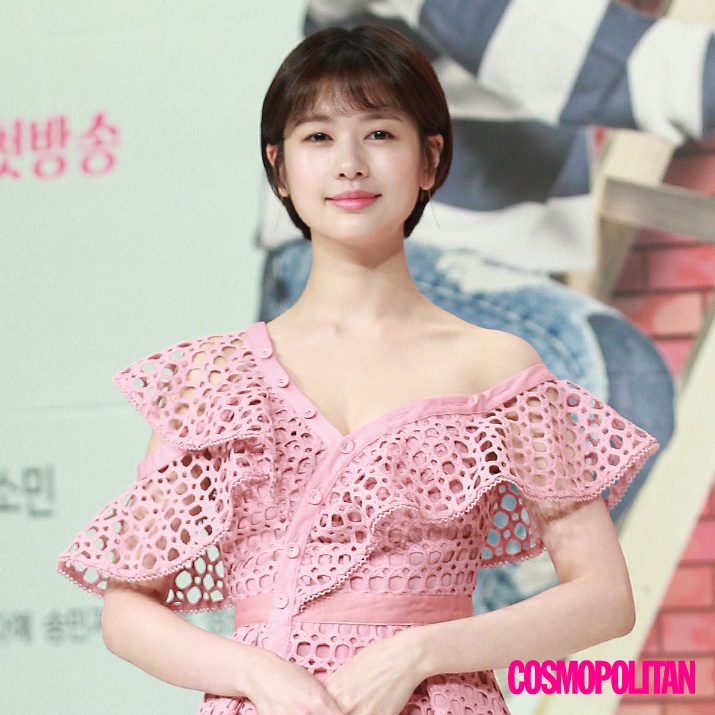 Jung So Min went for a short and clean bobbed haircut that gives her a fresh and youthful appearance. For this hairstyle, it's best to maximize shine, so style it with cold air and add the finishing touches with shine spray.
Shin Min Ah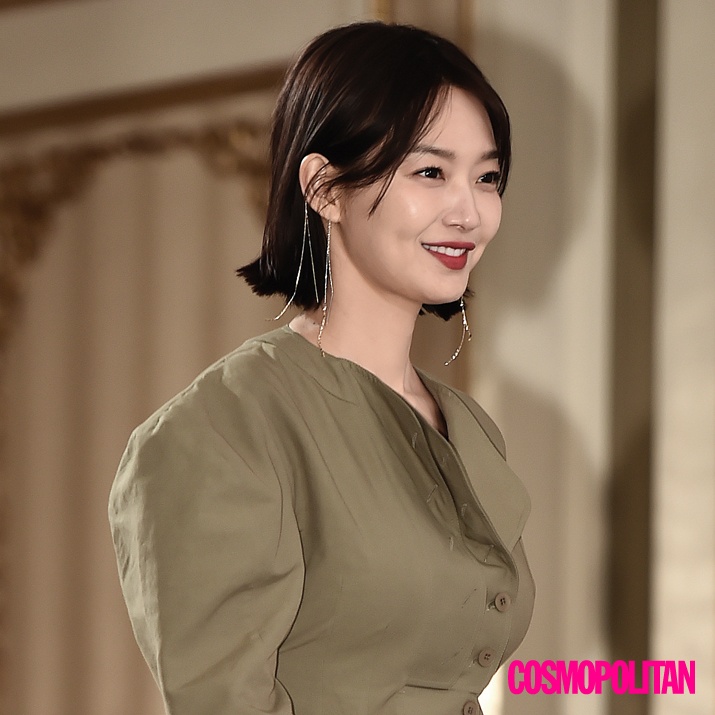 While most short bobbed cuts like Shin Min Ah's are curled inwards at the end, she decided to go for an outwards curl, giving her a new and trendy look.
Go Joon Hee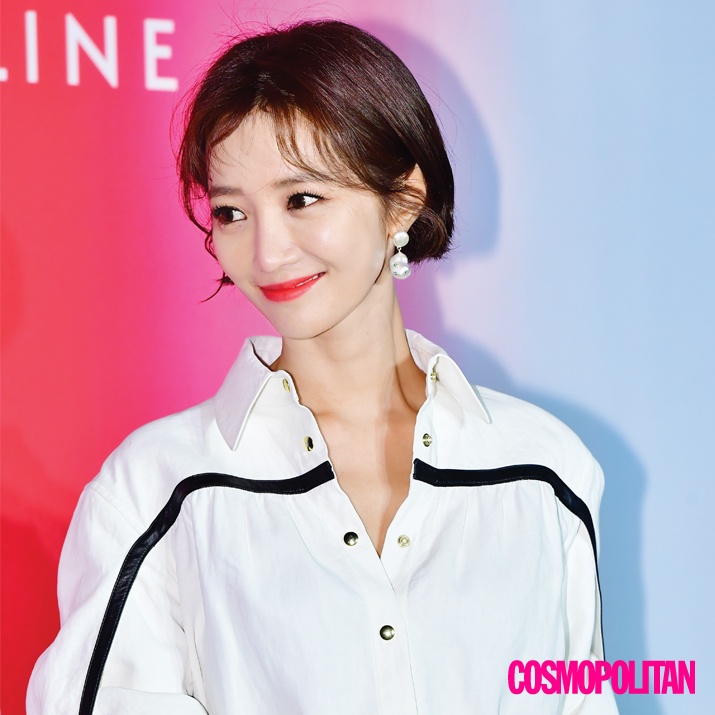 Go Jun Hee's bobbed cut has an added perm at the end to help it curl inwards. For her bangs, she added S curls to give her a more youthful and natural look.
Choi Kang Hee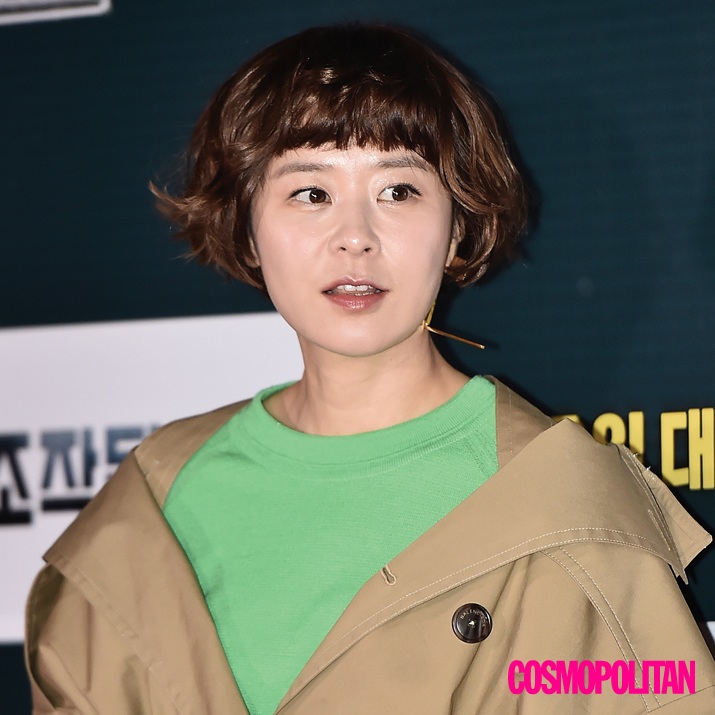 Choi Kang Hee's short and choppy bangs paired with a permed bob and thick curls makes her look extremely young! She went for a baby perm and accentuated her curls with curl lotion.
Park Bo Young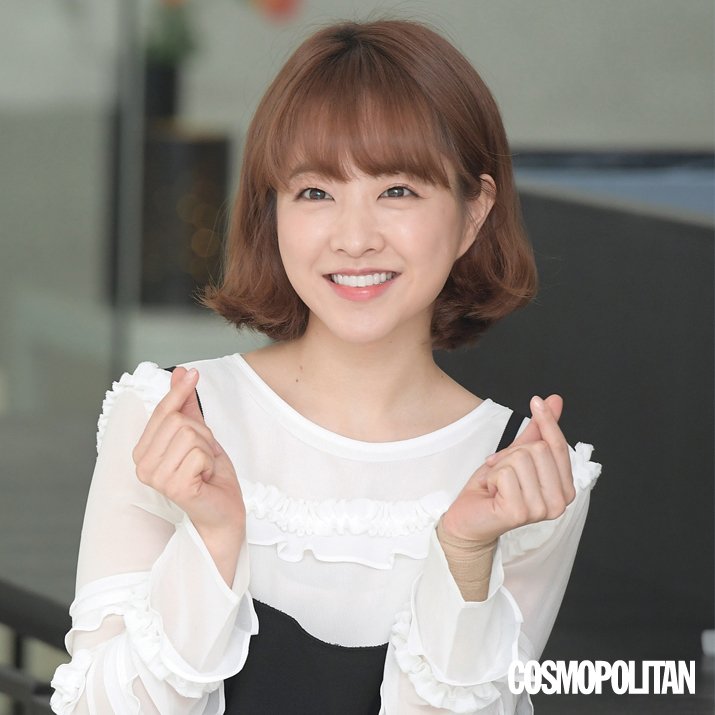 Park Bo Young went for a voluminous bobbed cut where her ends curl in the shape of a big C. The curls were styled randomly, resulting in a more natural look.
Suzy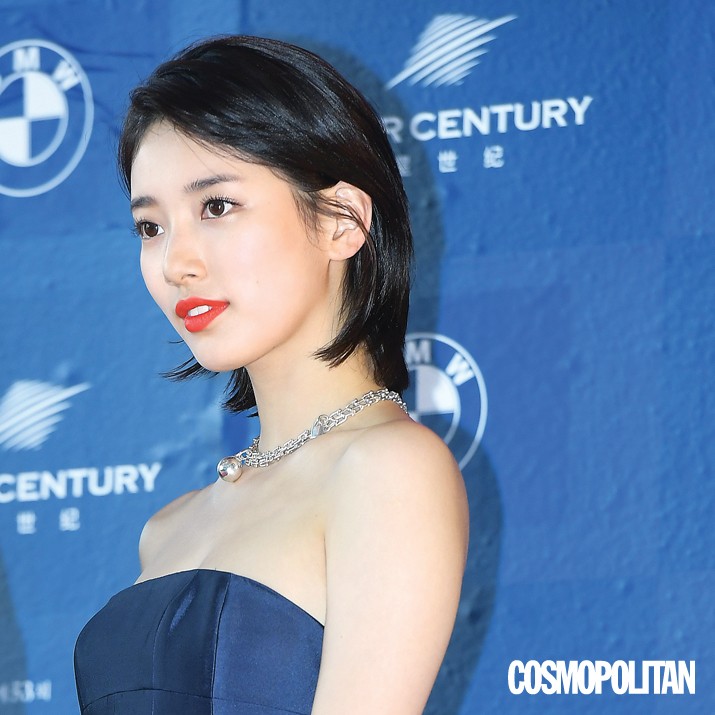 Suzy chopped off her long hair without adding any drastic layers. She only layered the ends to go for a more chic image and added C curls on her ends.
Source: Cosmopolitan Korea
Share This Post