6 Times Block B Took Fansigns To The Next Level
Block B has been caught on camera letting fansigns become a little more intimate than usual, and fans love it.
Fan meetings are quite common and beloved experience between groups and their fans, but for Block B fans, it's even more special. Fans have been uploading photos of how Block B members interact with their fans in an intimate way.
Block B members were seen smiling fondly at their fans as their fans gently touched the members' faces and even held hands with them.The members also give fans the chance to hug them and even pinch their cheeks.
Members and fans seem more like casual friends and these photos prove Block B goes above and beyond for their fans.
Take a look at these photos of Block B and their close relationship with fans: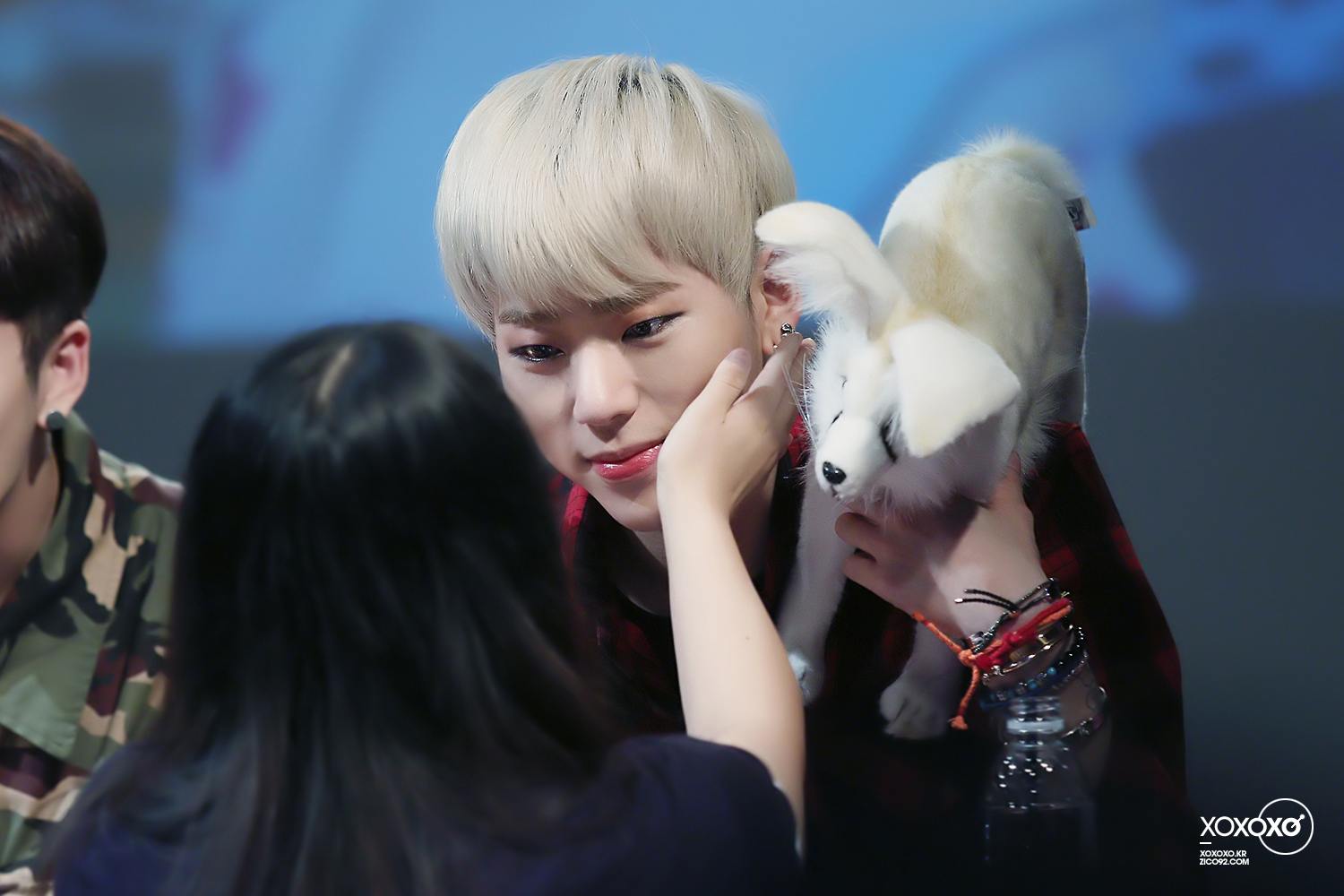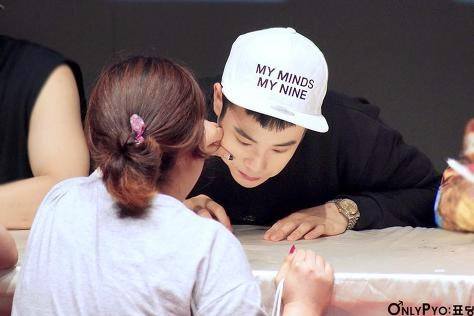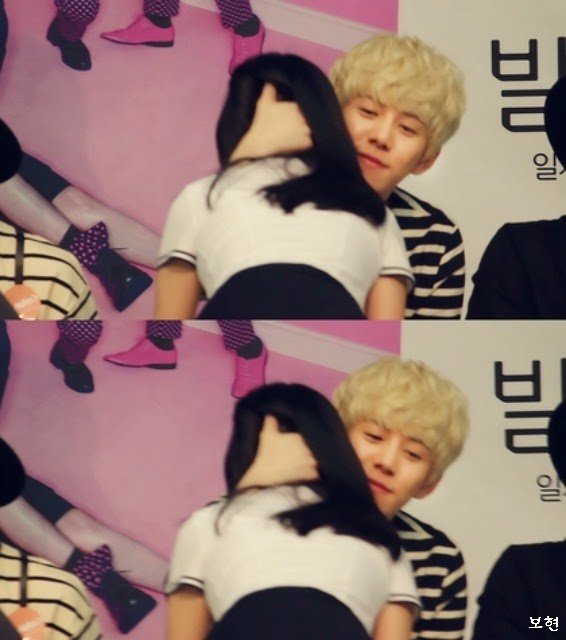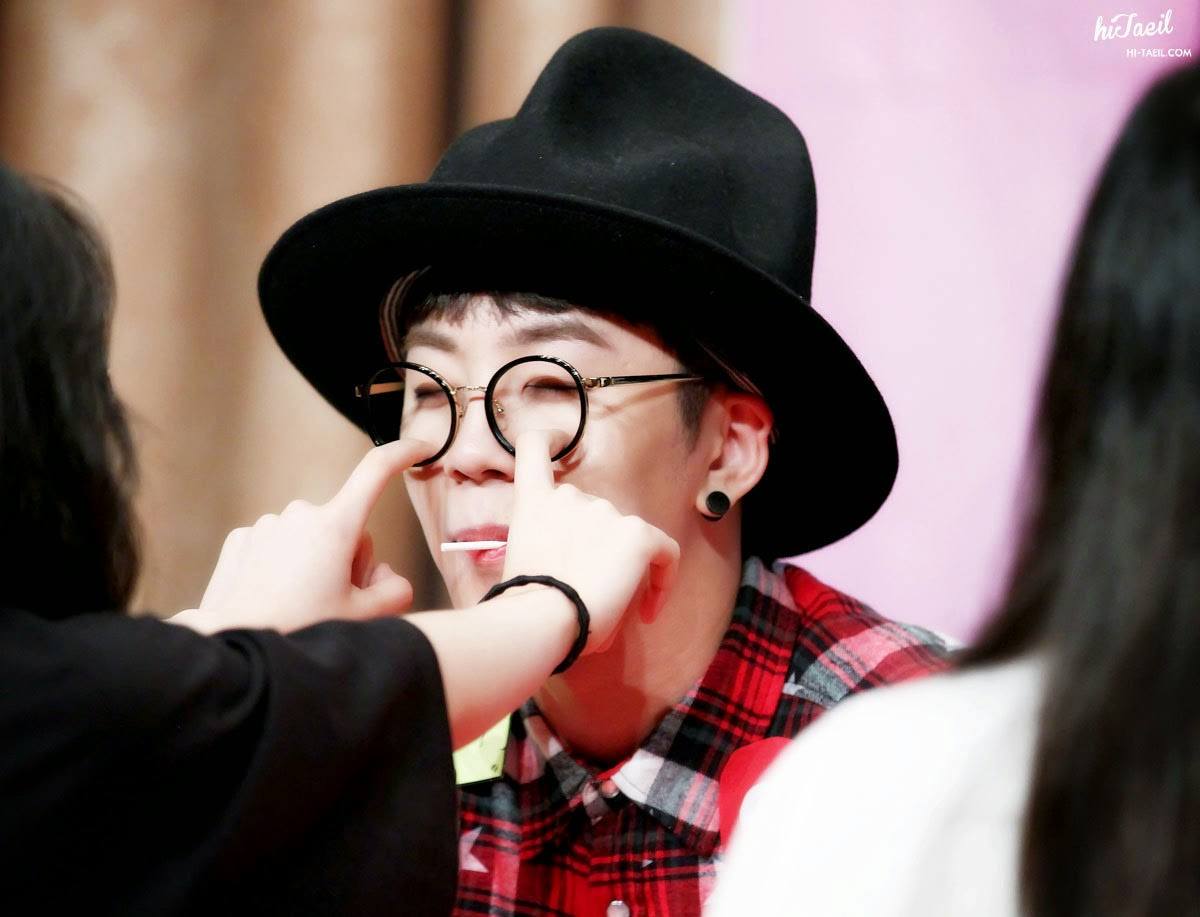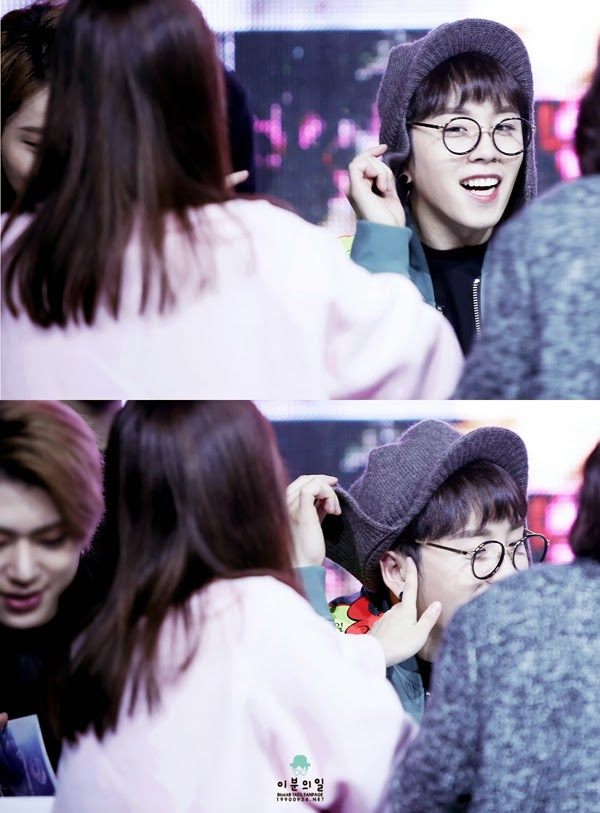 Finally, check out this cute video of P.O playfully holding hands with a fan during one of their fan meetings:
Block B and their fans definitely have an intimate and sweet relationship with each other.
Share This Post