6 Ways Jungkook Has Changed Since Debut
BTS's Jungkook was viewed as a cute kid when he debuted, but now he has transformed into a mature man.
Jungkook debuted at the young age of 15. Having just graduated from middle school at that time, he appeared to the public as a boy that exploded with cuteness.
He has pretty doe-like eyes and a scrunched up nose when he smiles that earned him the nickname "bunny" from fans.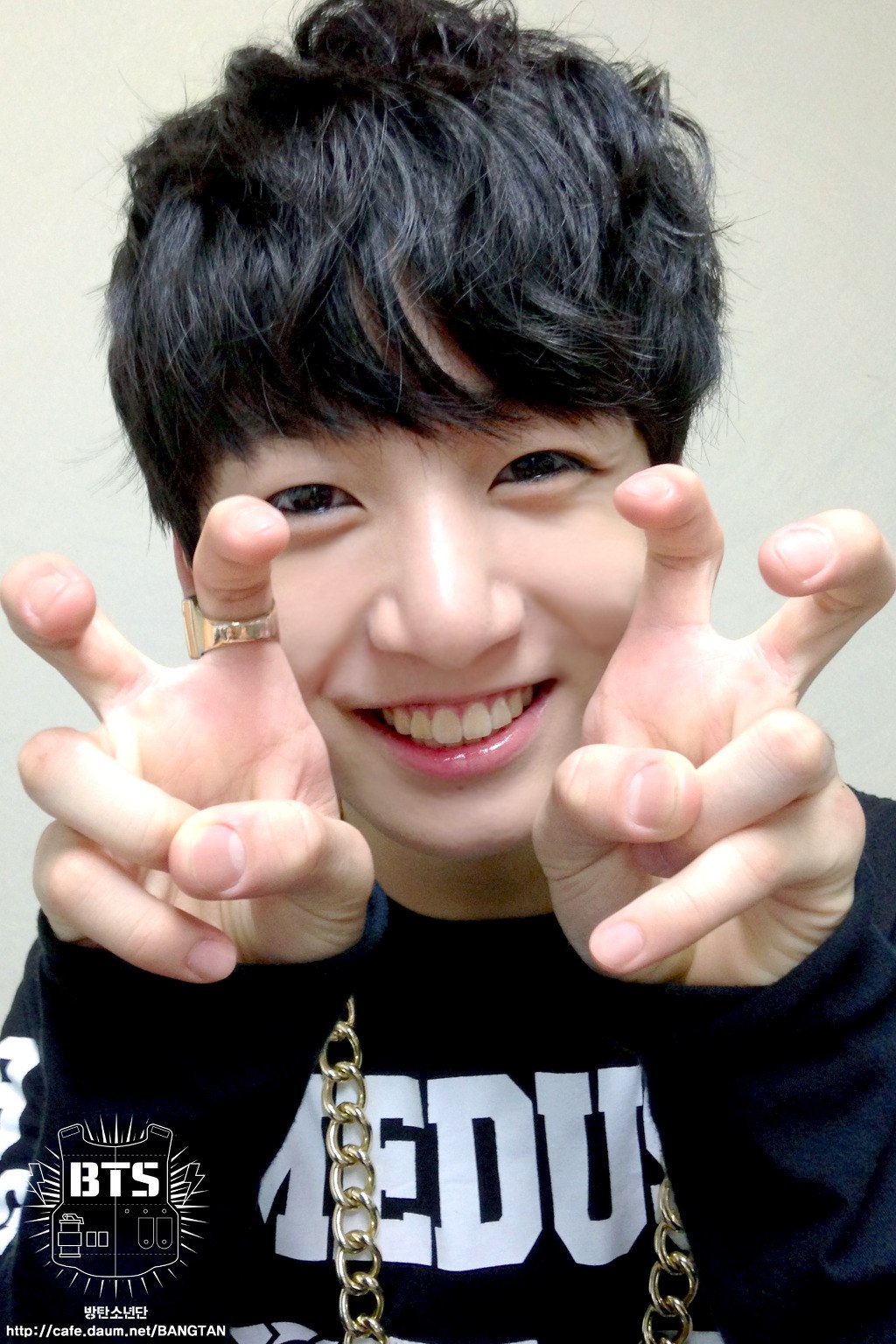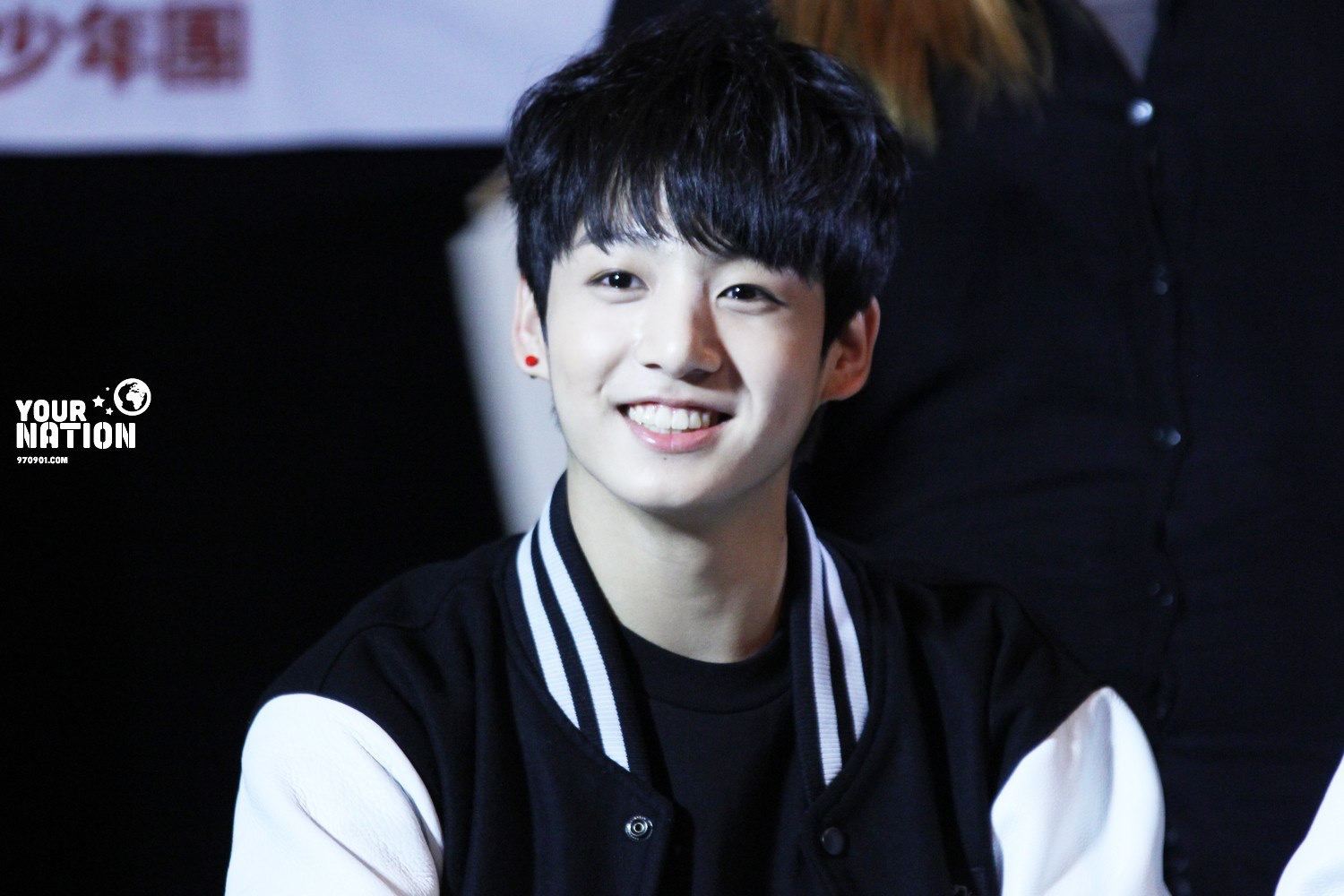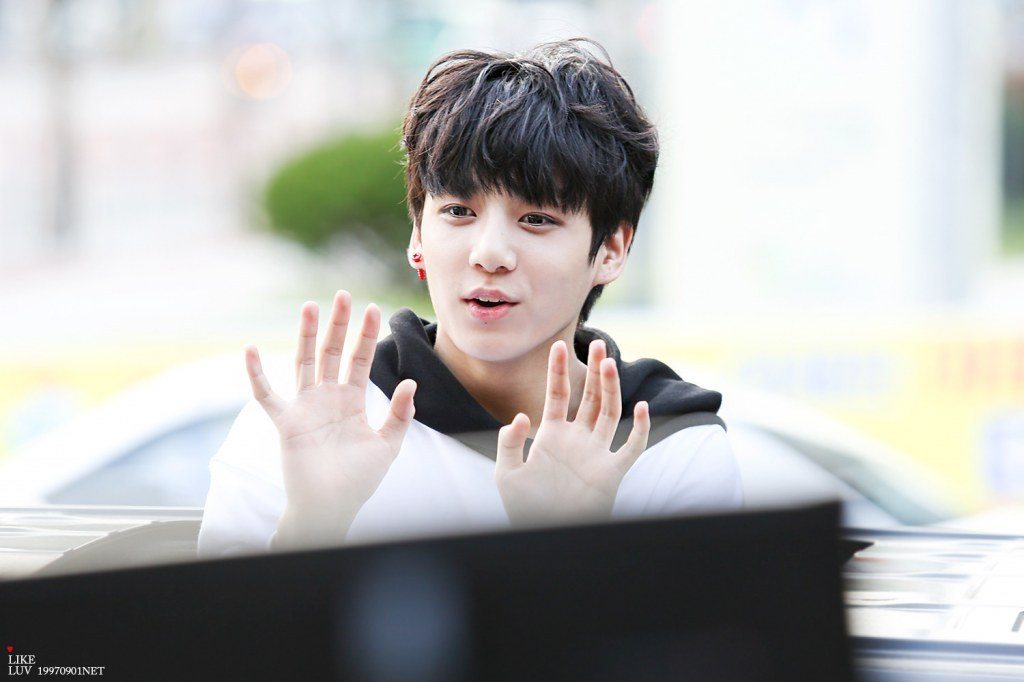 Now, he is 19 years old and recently graduated from high school. He was even seen wandering the streets of Hongdae without his members now that he has grown older.
Fans have even started calling him "oppa" now that he's become a mature and handsome young man!
He has a strong, charismatic gaze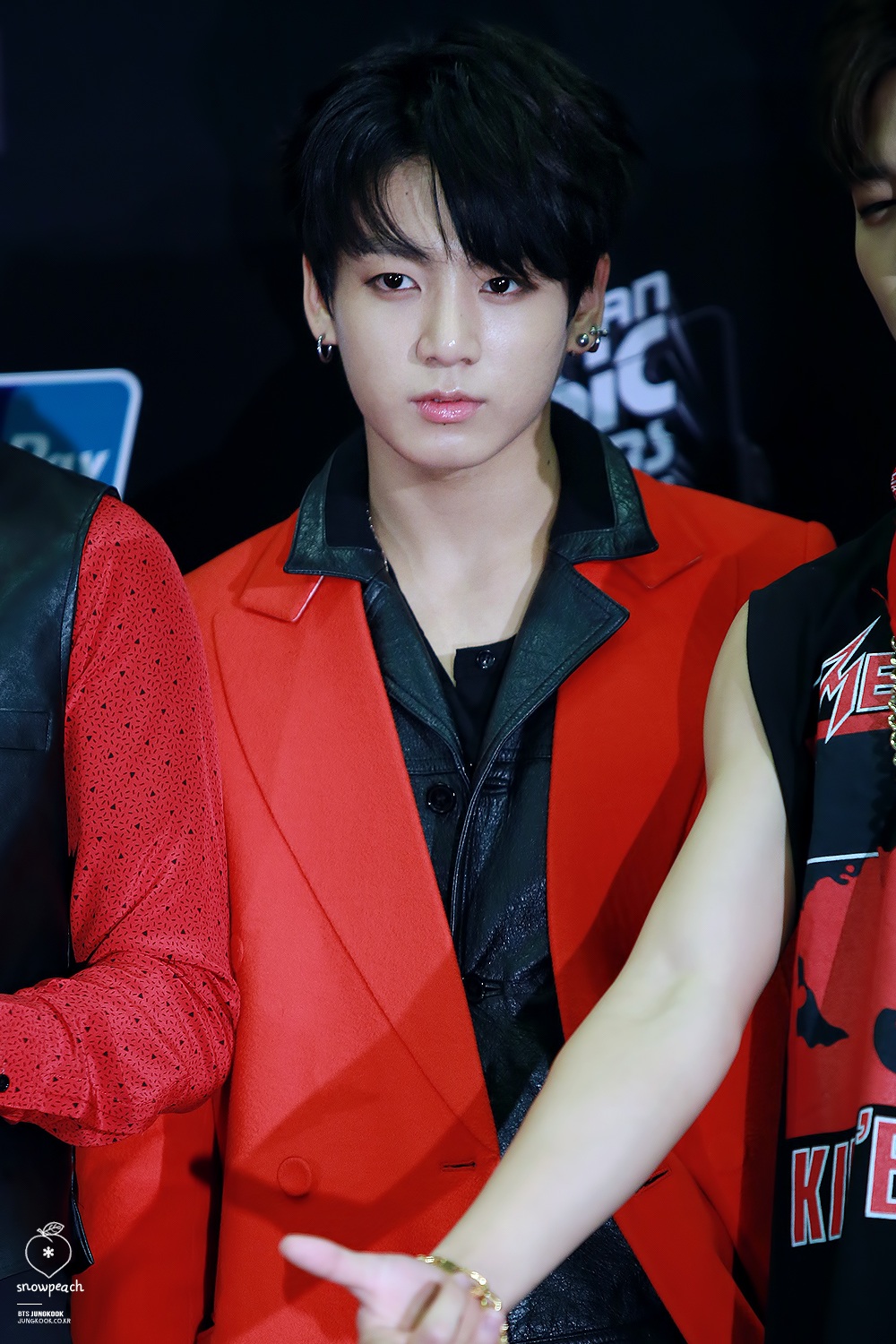 He has a new sense of style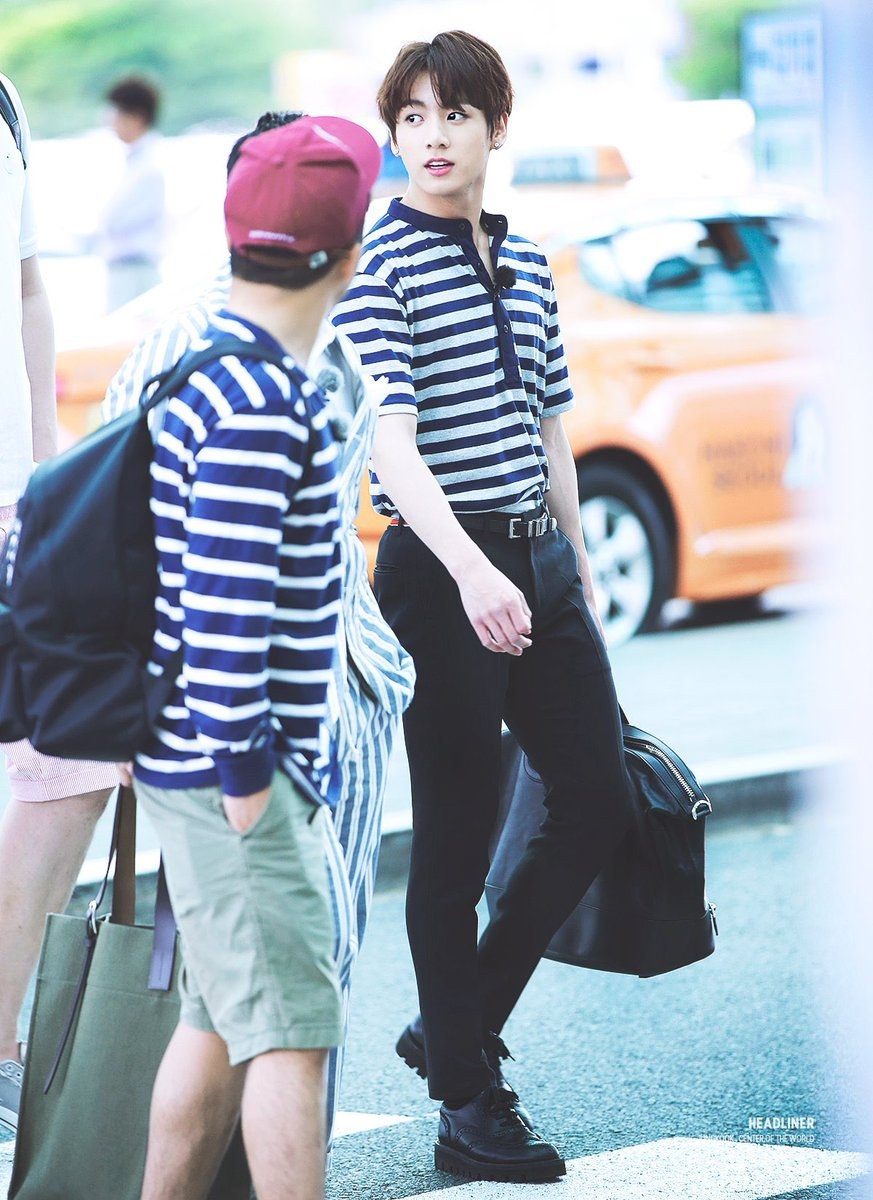 He has new confidence and charm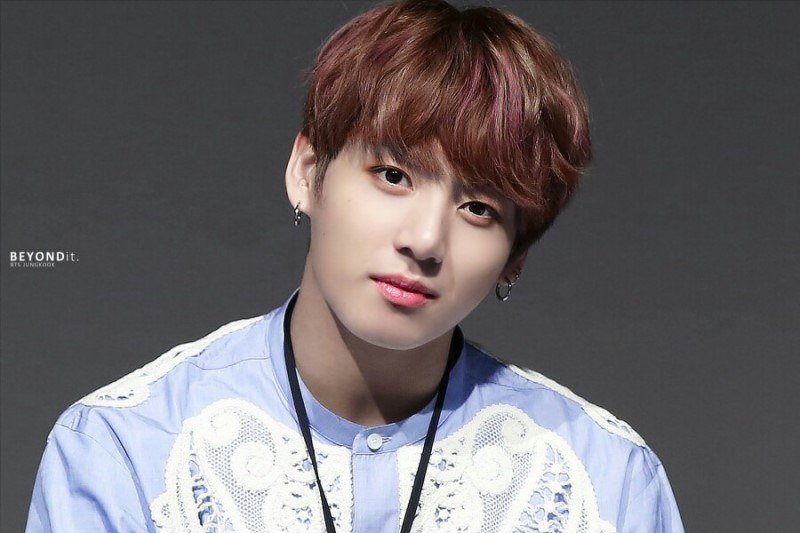 He's got muscles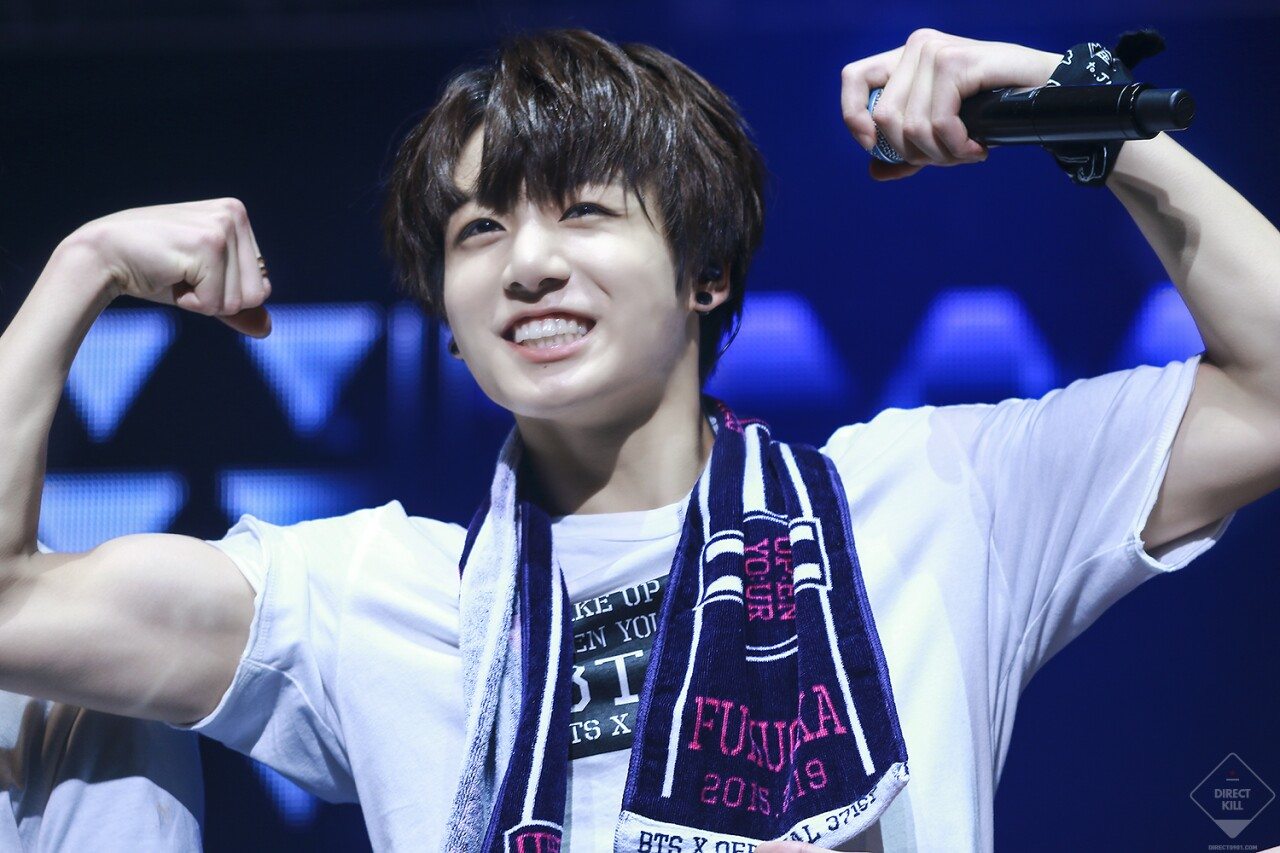 His stage presence has grown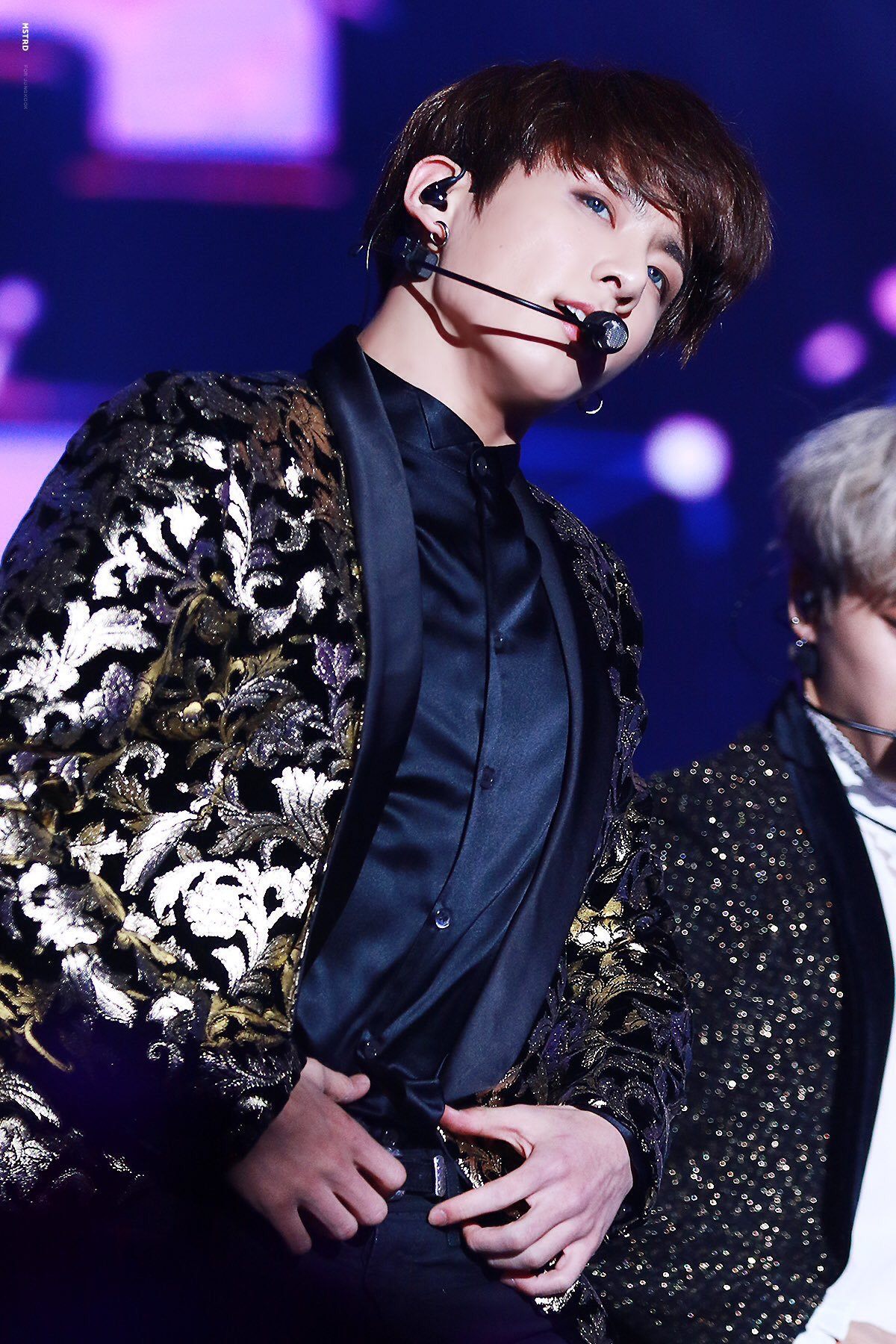 Share This Post