6 Ways Senior Idols Have Helped Juniors Achieve Success
While the journey to becoming a successful idol is certainly long and difficult, these 6 idols had a helping hand guiding junior idols along the way.
Many of today's most successful idols didn't get where they are alone; these 6 idols all had mentors in the industry that took them under their wing and showed them how to get where they are today. Their advice and encouragement have become the motivation for these rookies to keep on working.
Here are 6 top Idols with celebrity mentors who helped them conquer the industry!
EXO Xiumin x TVXQ
Xiumin has looked up to the members of TVXQ since their debut. After confessing it in an interview, TVXQ admitted to paying more attention to Xuimin. They attended each other's concerts and TVXQ would head backstage to give advice and compliment Xiumin after his performances.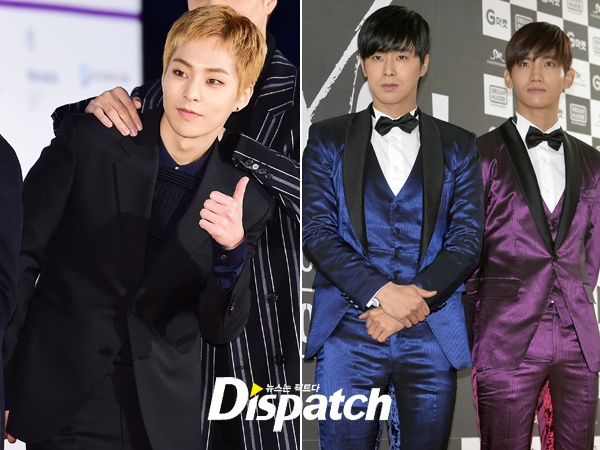 Wonder Girls Yubin x Sechskies Eun Ji Won
Yubin met the veteran boy group Sechskies in 2008 during TV appearances for MBC and KBS. Member Eun Ji Won and Yubin both admitted to being fans of each other even though Yubin was still a rookie at the time. From then, Eun Ji Won often gave Yubin performance advice and encouragement as a rookie.
Even though she had already debuted, Yubin took the advice and encouragement to work towards a successful career with her own members.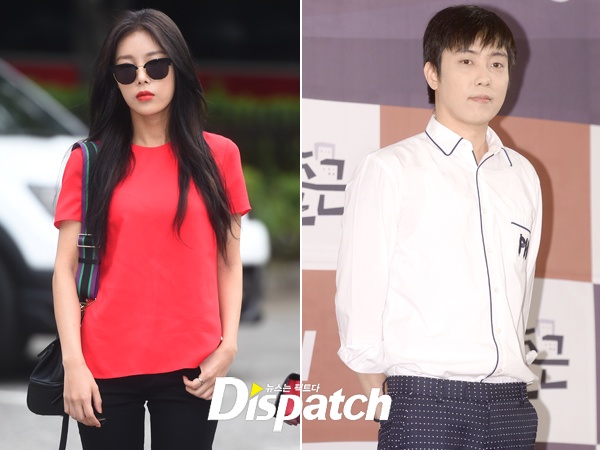 Super Junior Kyuhyun x Sung Si Kyung
Super Junior Kyuhyun and singer-songwriter Sung Si Kyung are friendship goals. Meeting on MBC's Weekly Idol, the two became friends right away. They showed their encouragement and appreciation by sending gifts to each other.
Sung Si Kyung and Kyuhyun soon collaborated with each other making Sung Si Kyung Kyuhyun's personal teacher. He guided him through the process of music composition through their collaboration. Even after that experience, Kyuhyun continued to get Sung Si Kyung's perspective and techniques on how to create music, which Sung Si Kyung gladly shared.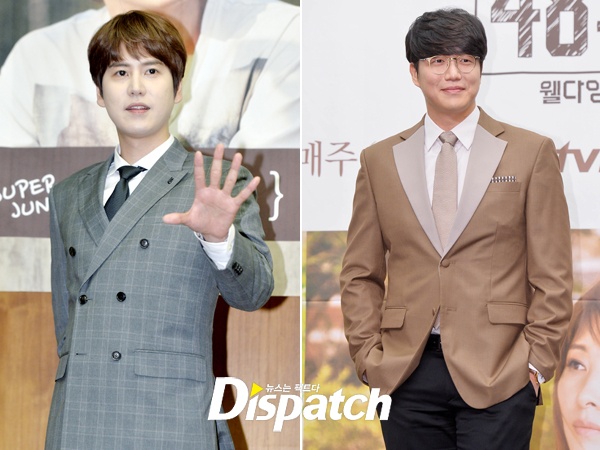 SHINee Key x BoA
BoA had taken Key under her wing and gave him friendly advice after they met on JTBC's music show Hidden Singer. As his personal mentor, She watched his performances just like TVXQ watched Xiumin.
BoA even promoted Key in the music industry when she featured him in songs like I Did It For Love. The collaboration itself gave Key the chance to get more advice and suggestions about performance from BoA while still being promoted for singing with a senior celebrity.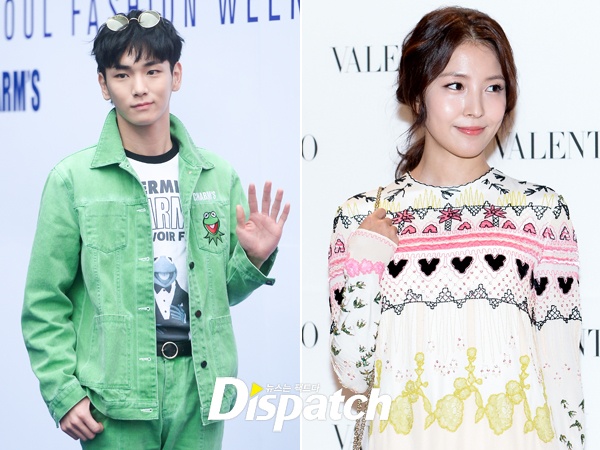 SEVENTEEN Hoshi x SHINee
Key is not only the mentee of BoA but he's a role model himself. SEVENTEEN's Hoshi looks up to SHINee a lot. The members of SHINee were more like motivators than anything else. When the group realized he was a fan and a rookie Idol, they encouraged and supported Hoshi's new career.They also took the time to compliment Hoshi and motivate him more through backstage conversations after events like awards shows.
Becoming an idol is a guaranteed to be a lot of tough work, but with support like that, how could he fail!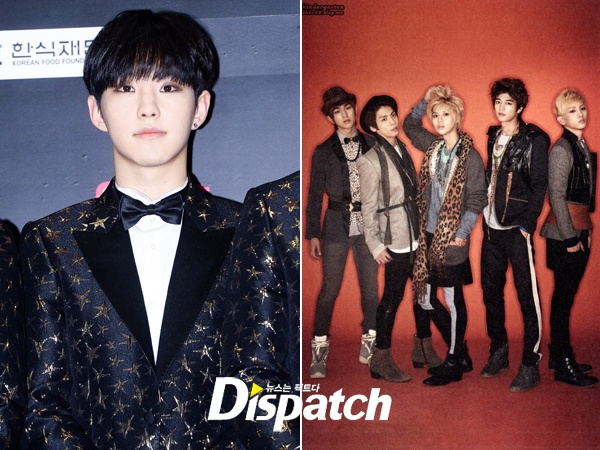 INFINITE Sunggyu x Nell
Sunggyu actually got his chance to debut by meeting the indie rock band, Nell. After playfully performing in front of them and a fan signing event, Nell recommended Sunggyu for an audition. During his trainee days, Nell wrote songs for Sunggyu to practice on. They visited him often and gave him advice on performing, singing, and music making. The group never forgot to encourage Sunggyu as his personal mentors. Their guidance led him to become the amazing leader of Infinite he is today.
The group never forgot to encourage Sunggyu as his personal mentors. Their guidance led him to become the amazing leader of INFINITE he is today.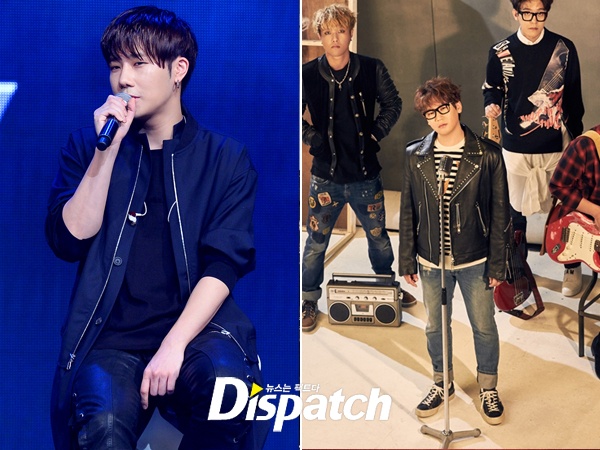 Source: Dispatch
Share This Post