7 Celebrities Who Succeeded As Business Owners
These seven celebrities have not only succeeded as celebrities, but also as business owners.
Being an entertainer or a celebrity is regarded a temporary occupation, as the job doesn't offer a steady income. Celebrities thrive on their popularity, in that low popularity could eventually mean they need to find other means to earn money.
In order to prepare for the unknown future, these seven celebrities have set up businesses to ensure that they'll have a more steady form of income later on, even when their popularity starts to dwindle.
1. Jessica Jung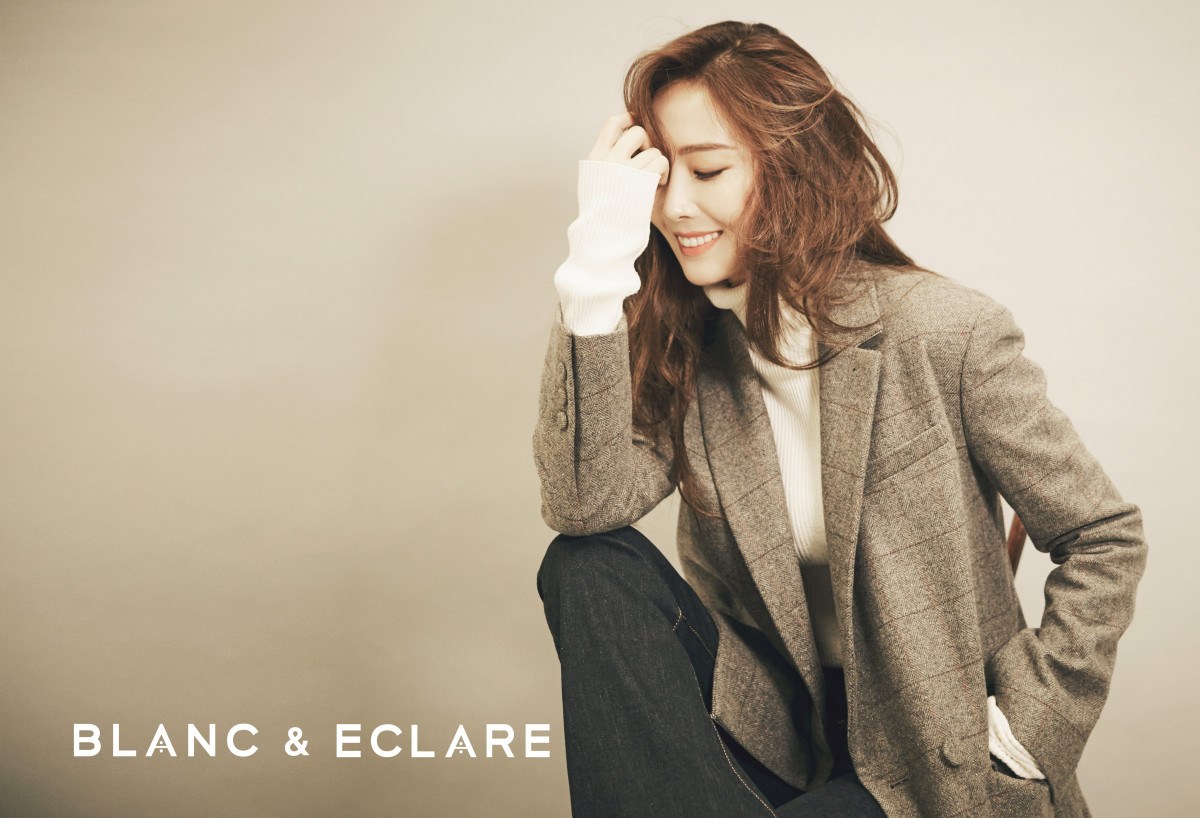 Jessica was always praised for her fashionable and stylish looks, whether it be at the airport or on her off days. In 2014, she launched her own fashion brand Blanc & Eclare, and she previously mentioned that she is planning on expanding her brand worldwide.
2. Hong Seok Cheon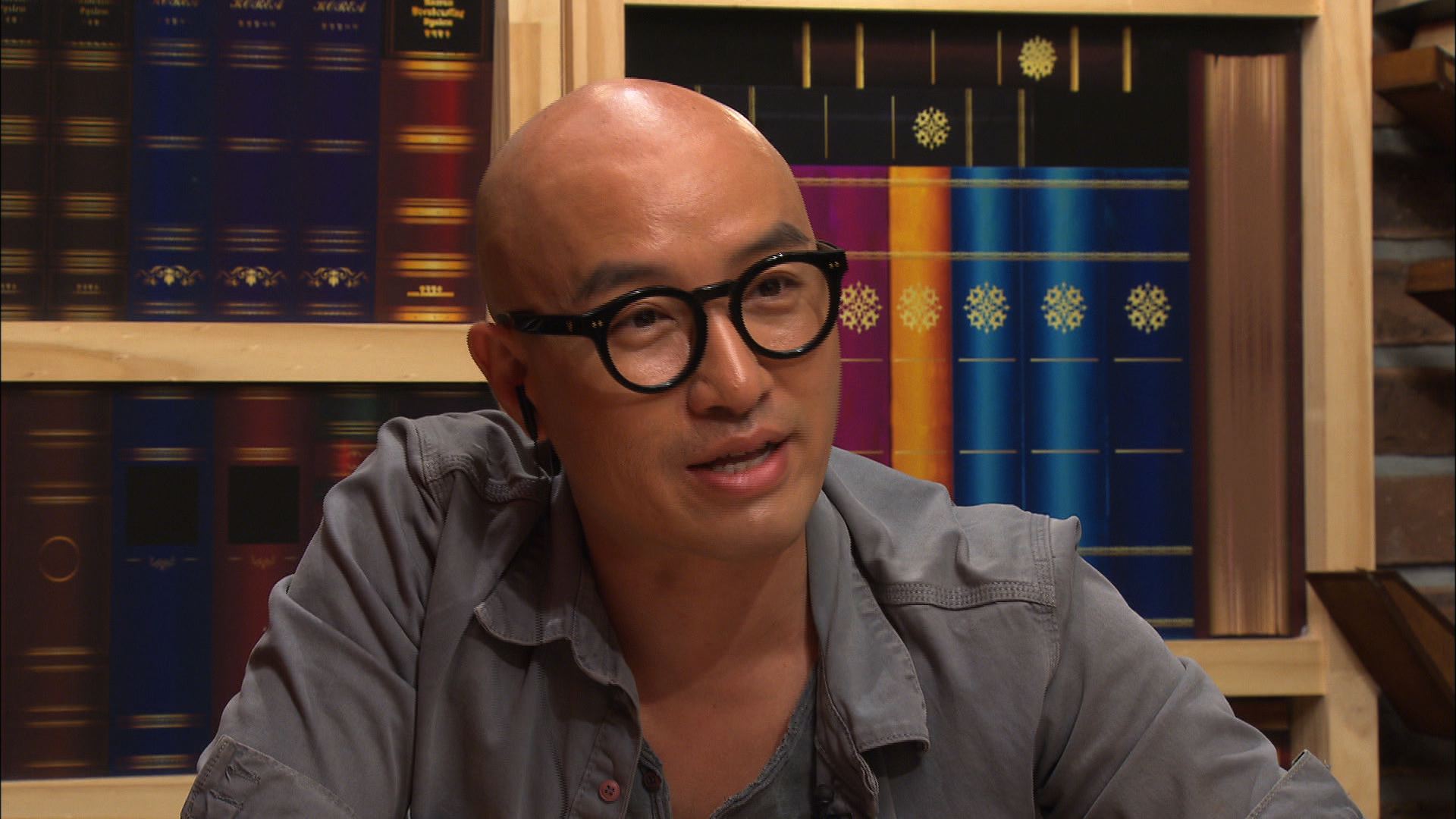 Hong Seok Cheon already owns a total of 11 restaurants and bars in Itaewon alone, all serving different cuisines from various different countries. They have been incredibly popular year after year, and they are well-known to have other celebrities often visit by invitation from Hong Seok Cheon himself.
3. BIGBANG's G-Dragon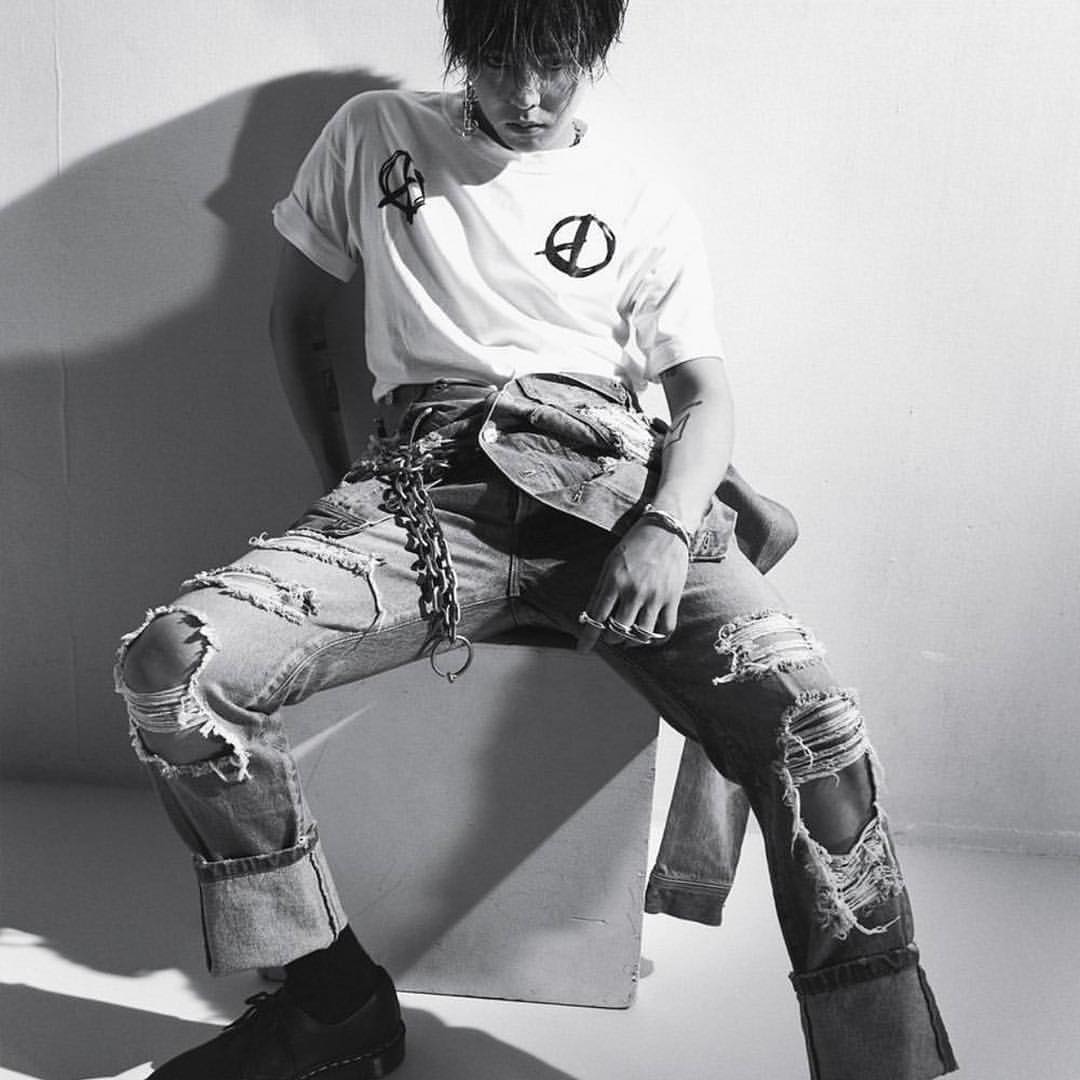 G-Dragon launched his fashion brand PEACEMINUSONE in 2016, and his items have already been selling out at the speed of light. Being one of Korea's top fashion icons and being globally recognized as one, G-Dragon's fashion brand has him set for the future.
4. HaHa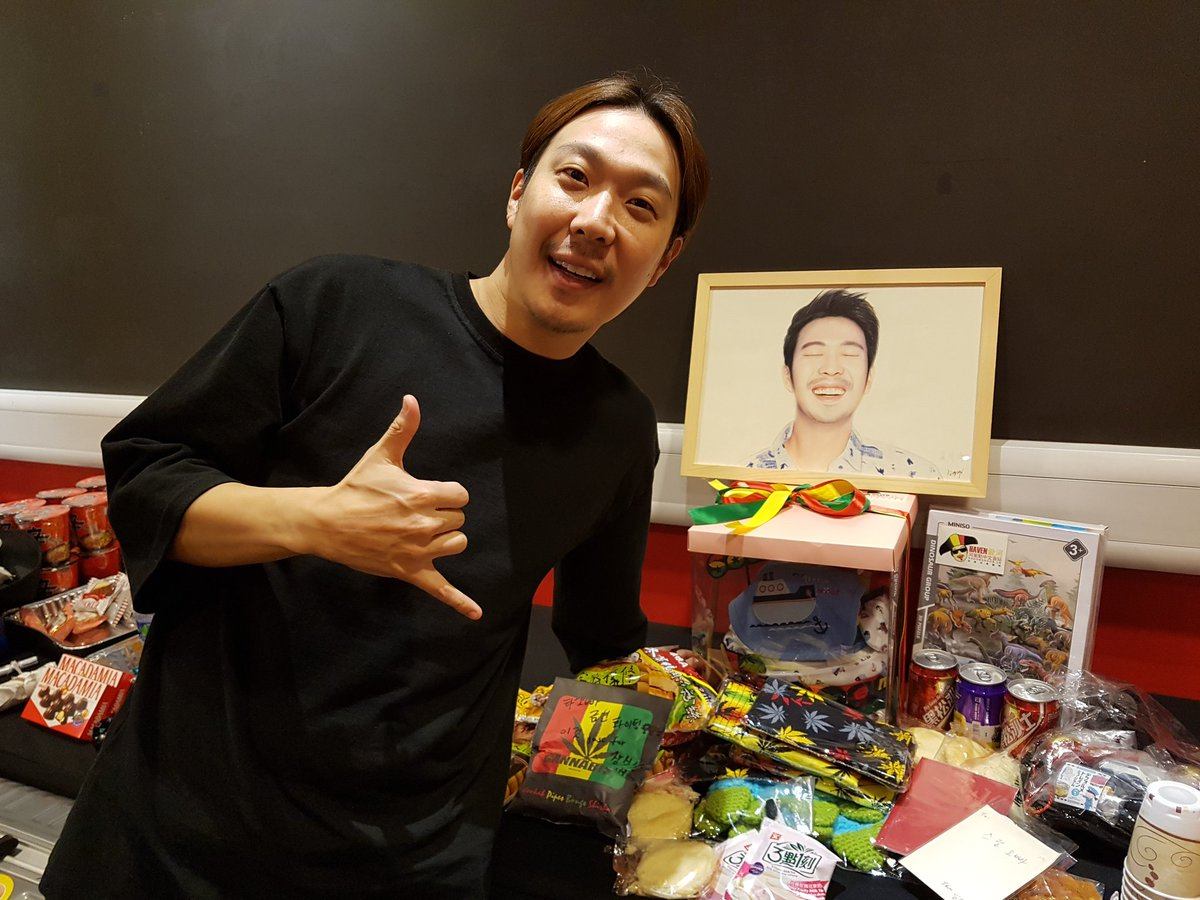 HaHa has several businesses under his belt, but his most popular one is a Korean barbecue restaurant in Hongdae. This restaurant has even been picked as a must-go restaurant by many locals and is always full of people.
HaHa is also the CEO of QUAN Entertainment, making him the busiest bee among the bunch.
5. BIGBANG's Seungri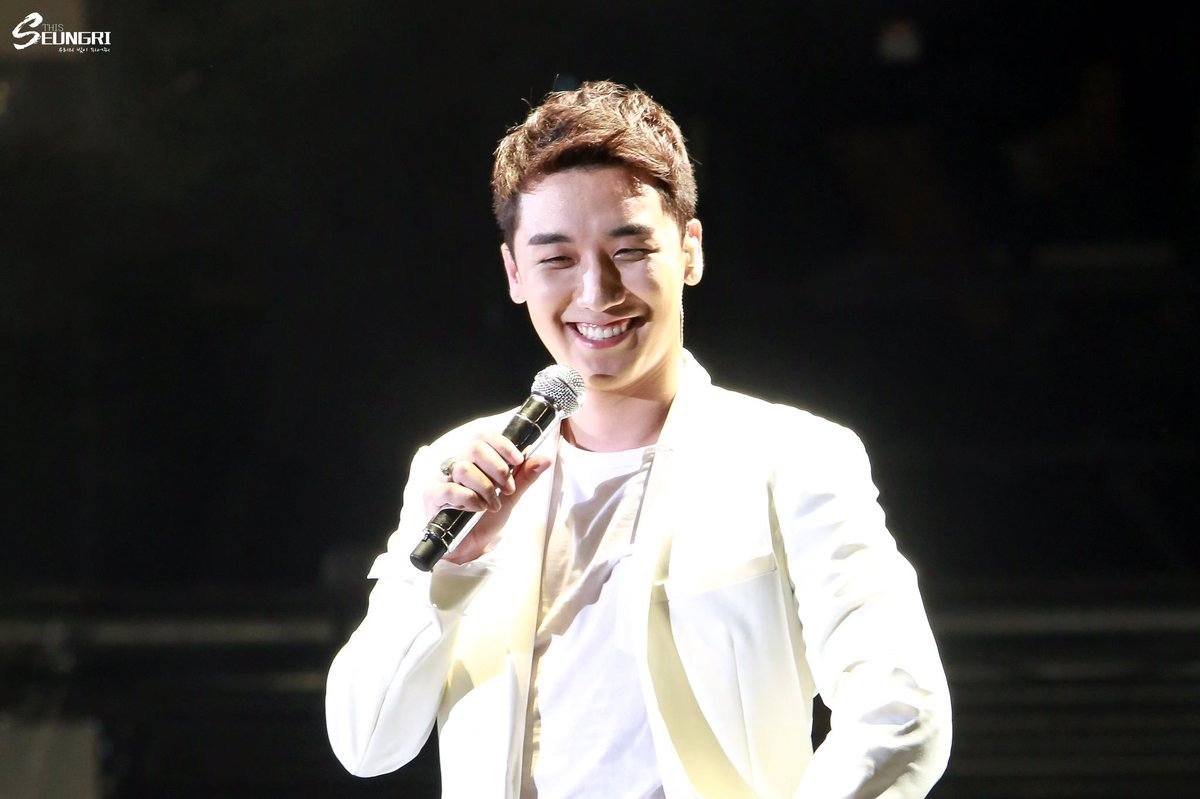 Seungri used to manage a dance academy, but after a student and instructor fell in love, he shut it down. Now, Seungri owns a private lounge that even serves luxury champagne valued at over ₩8 million KRW (approximately $71,655 USD).
He has also been investing in a medical cosmetic brand and expanding on his financial growth.
6. Hong Jin Kyung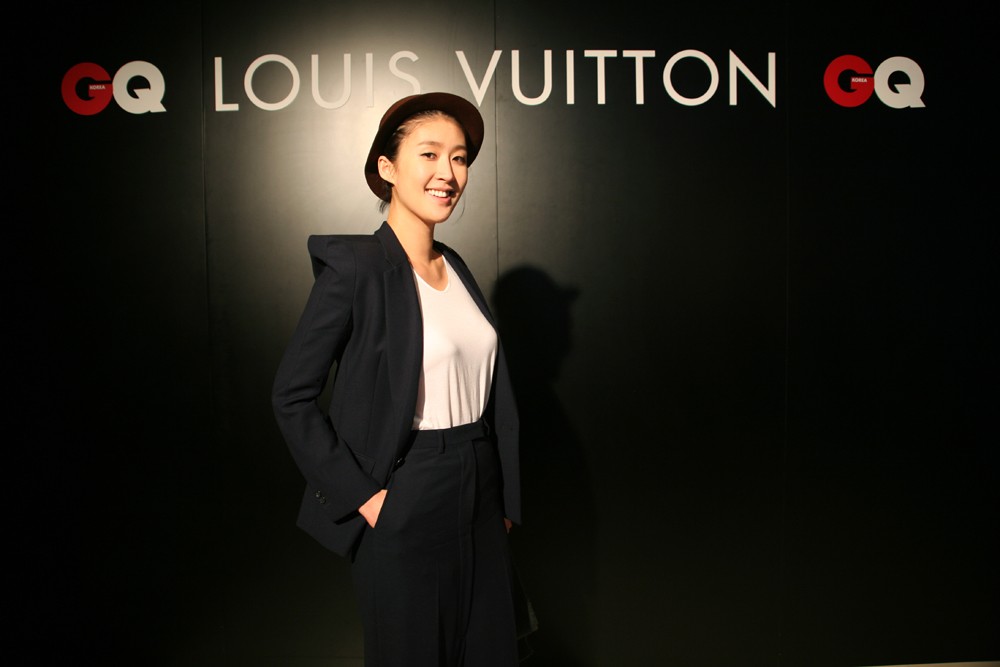 The oldest "unnie" of KBS's Sisters' Slam Dunk recently started selling her own homemade kimchi through an internet shopping mall since 2003. Soon, her business started doing extremely well, and eventually, she was given a home shopping channel to sell her kimchi.
Since then, she has established a kimchi factory that has brought in as much as 40 billion KRW (approximately $35.8 million USD) in cumulative sales.
7. Lee Chun Hee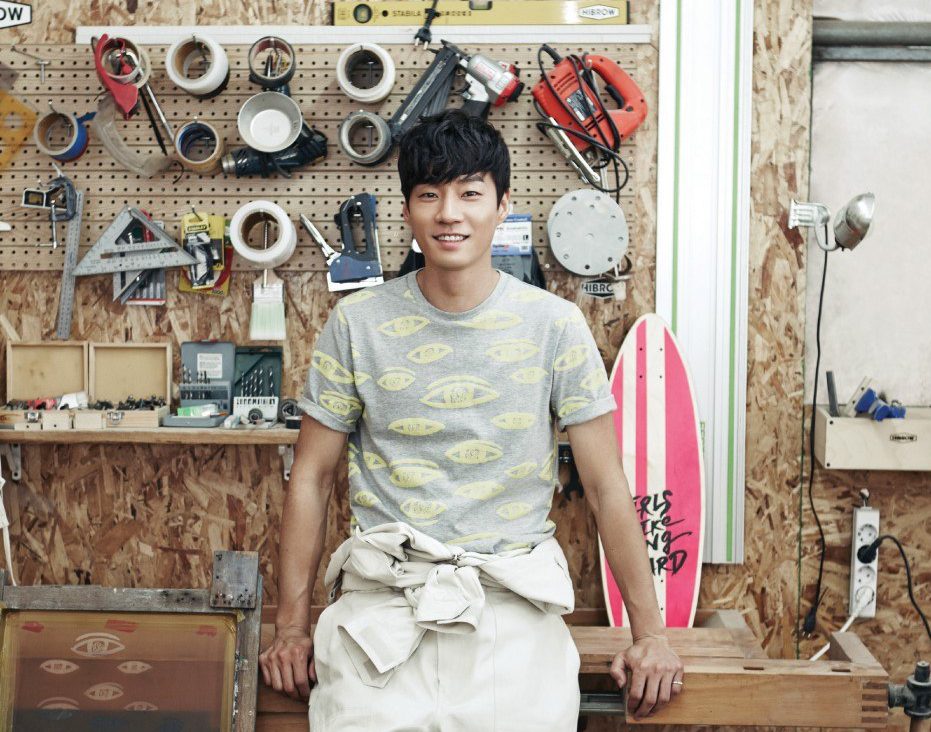 Actor Lee Chun Hee started making baby furniture for his daughter, which slowly started being praised by his friends and family. He then opened up a workshop for himself to work on more furniture.
Soon, he started selling his own works and eventually, it became a business that wasn't only limited to baby furniture. Now, his company HIBROW sells furniture for an outdoor lifestyle.
Source: Insight
Share This Post