The 7 Most Handsome Male Idols According To Korean Men
Korean men are following in the footsteps of female fans and have revealed who they believe are the most handsome male K-Pop idols!
Male idols come in a range of looks from having an innocent and sweet appearance to being a bad boy, and then there are the idols that are just down right sexy.
In a past article, we discussed the top 20 idols that were considered the most handsome according to fans, however Korean men have spoken and these are 7 male idols that they consider the most handsome.
1. WINNER's Mino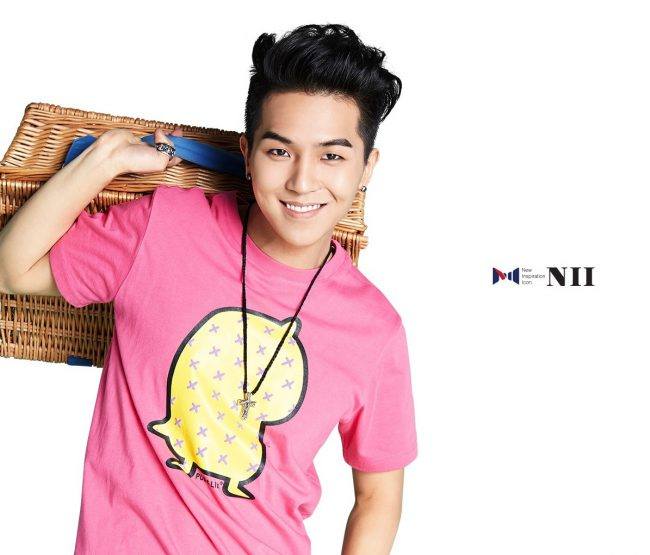 2. B.A.P's Youngjae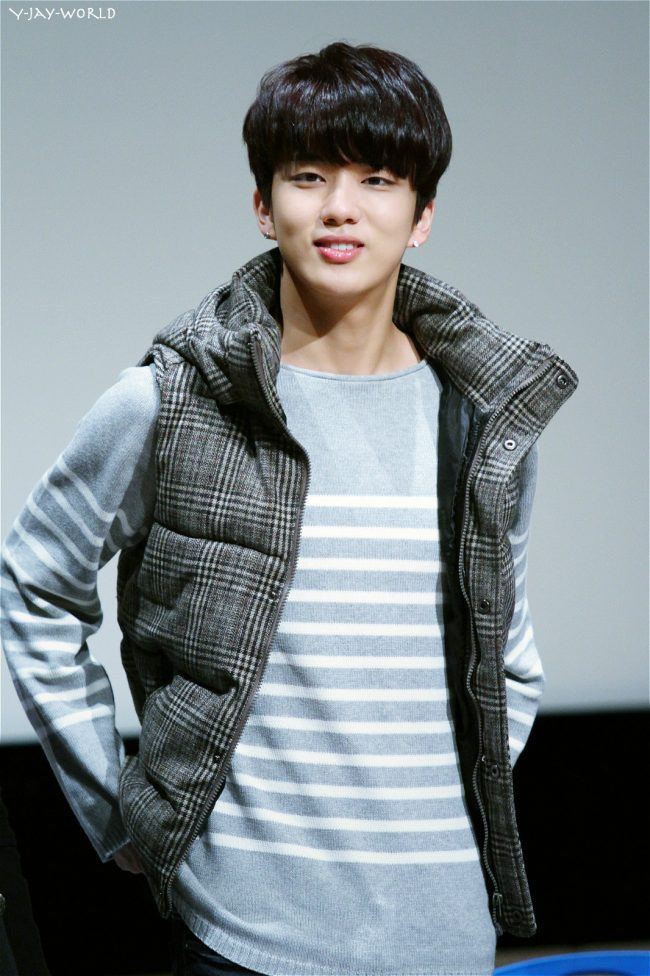 3. EXO's Suho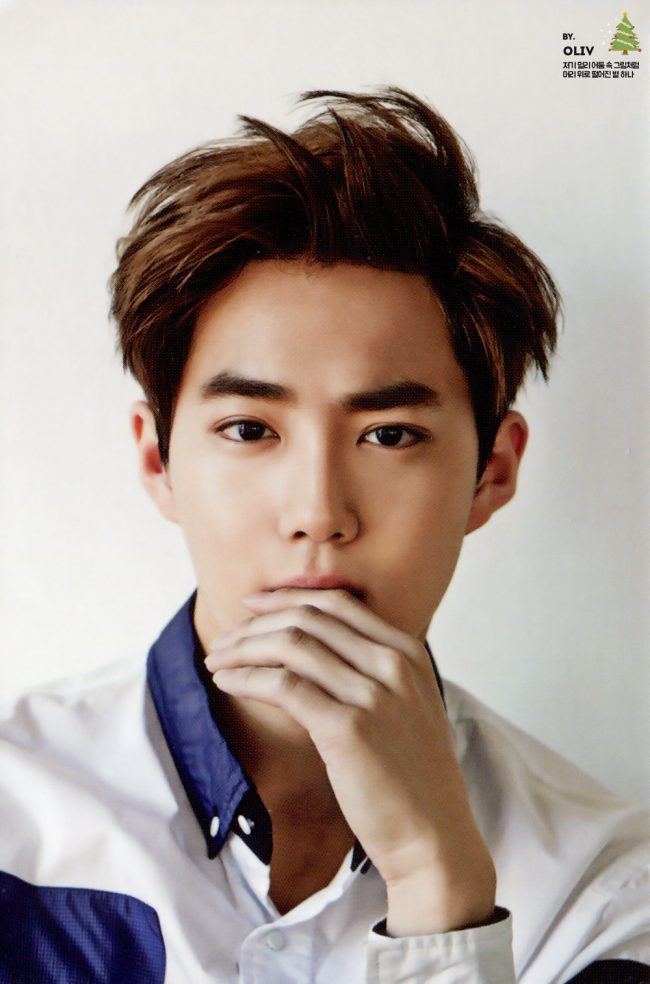 4. BTS's Jin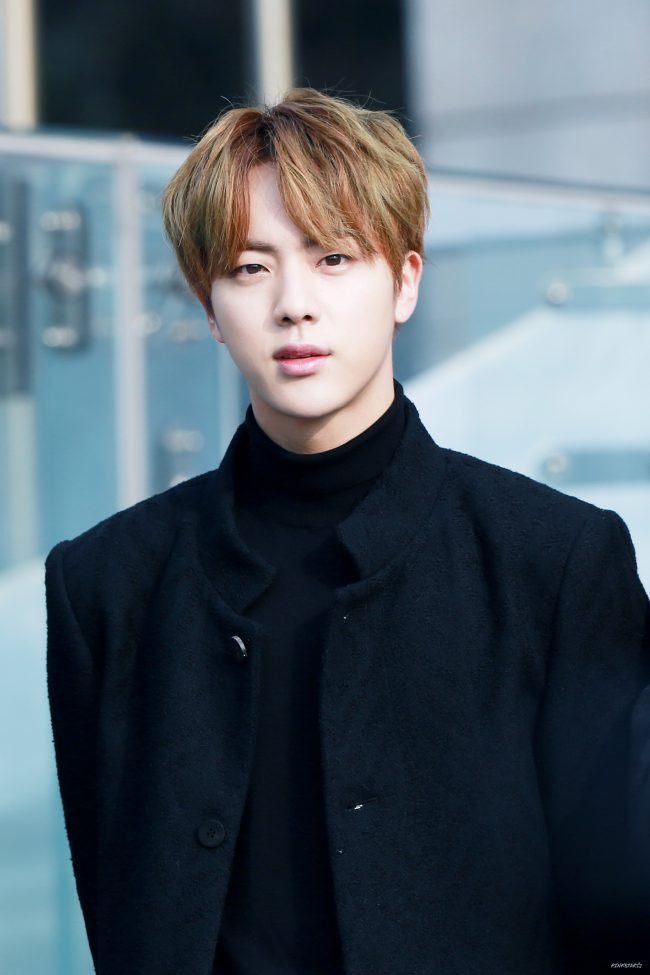 5. BIGBANG's T.O.P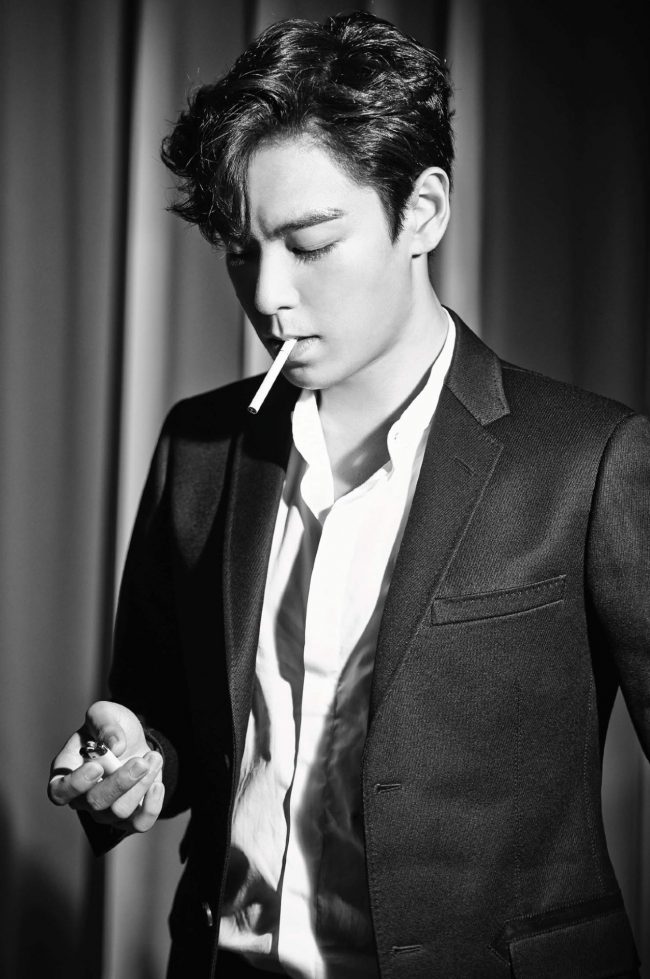 6. Block B's B-Bomb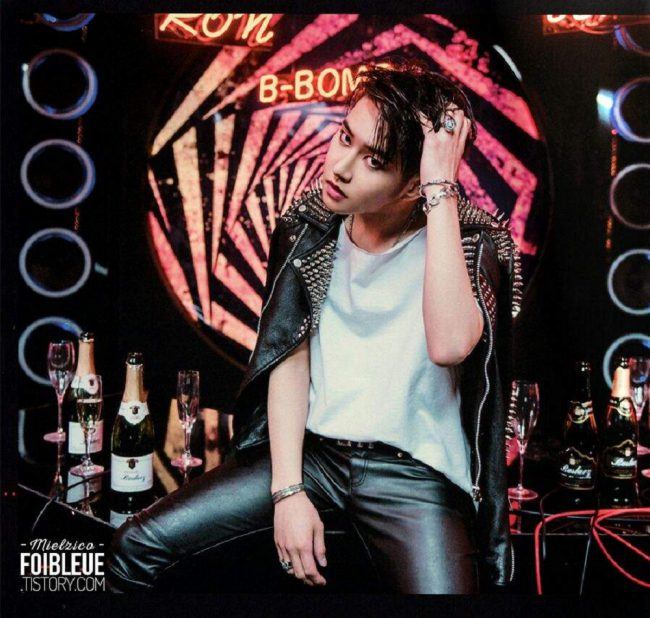 7. BEAST's Yoon Doo Joon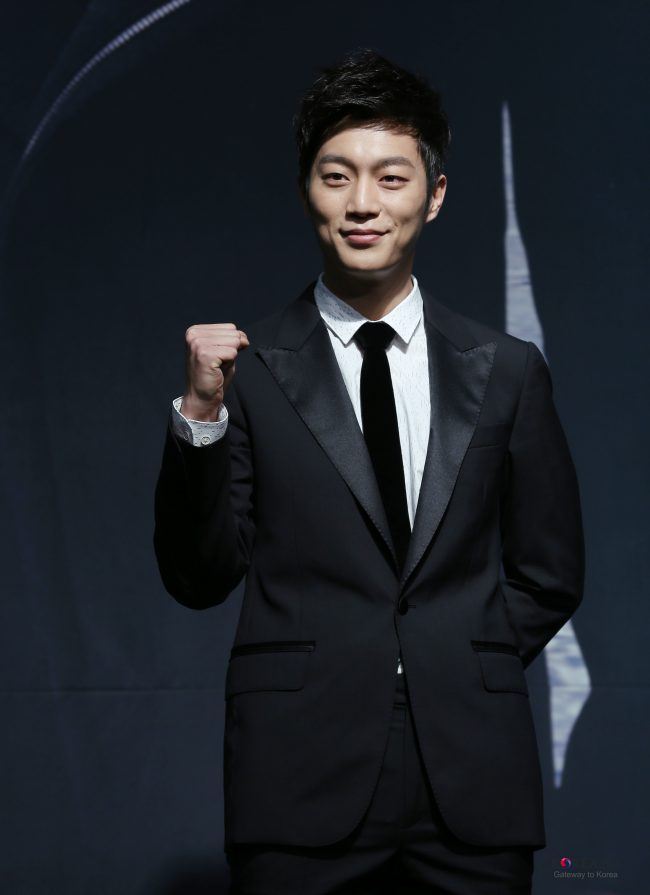 Source: Pann
Share This Post