Here Are 7 Of The Hottest Korean Male Actors Right Now
Here's a list of seven of the hottest male actors in the Korean entertainment industry right now.
Korean dramas are constantly leaving fans in awe as many fans are blown away by a dramas male leads and supporting characters for their striking good looks and romantic characters. Fans are constantly being introduced to new actors whose charisma and looks leave fans wanting more.
From supporting roles to male leads, these actors have gained fans attention from the very beginning of their career for their undeniable good looks and talents. As their popularity grows domestically and abroad, these actors are becoming the faces of the Korea.
Take a look at some of the hottest actors in Korea (in no particular order) who have worked their way to becoming the perfect male leads.
#1 Park Hae Jin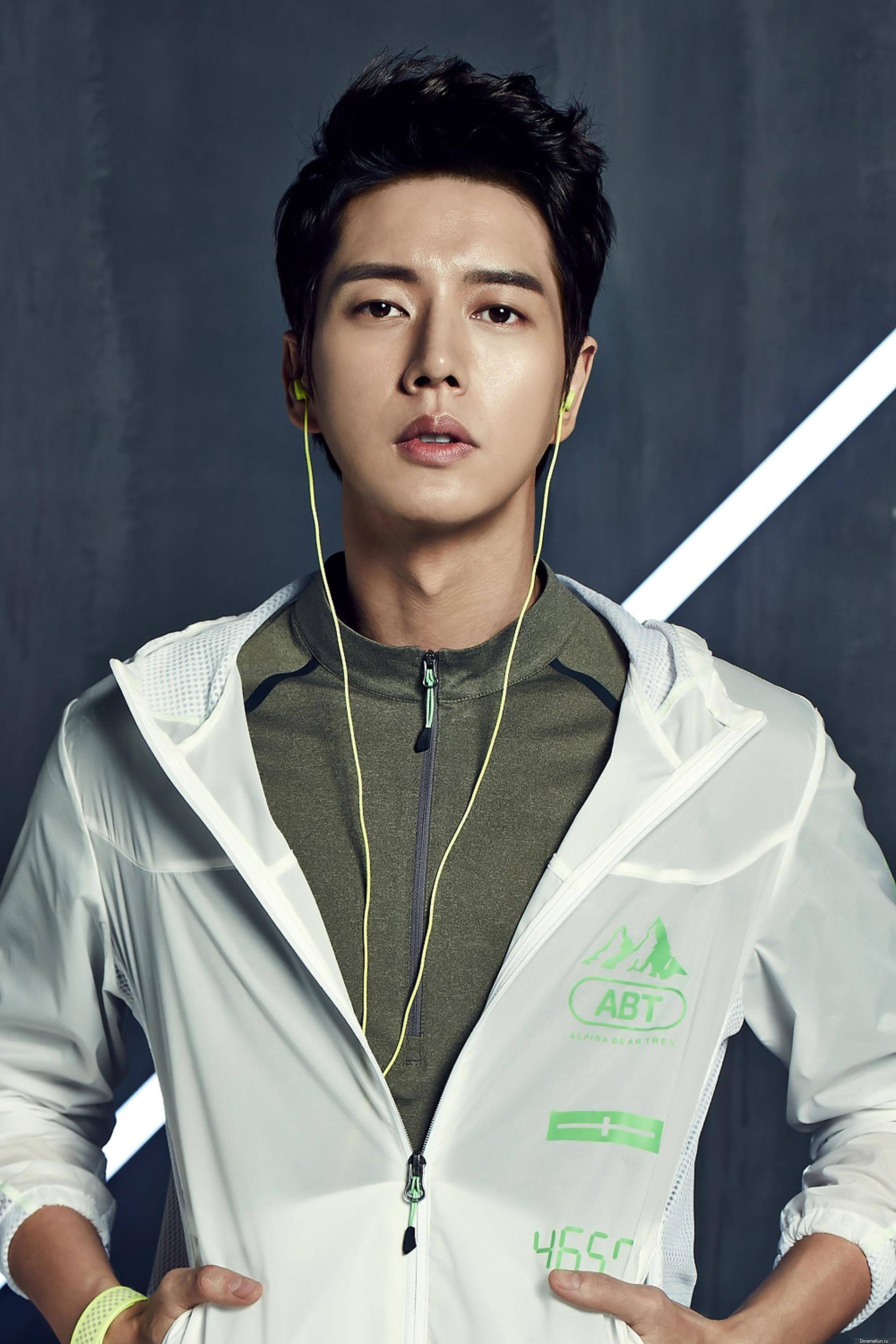 Park Hae Jin's good looks are undeniable as he has gained a loyal fan base both in Korea and internationally. Fans were excited to finally see Park Hae Jin in a leading role for tvN's 2016 drama Cheese in the Trap, a role he will be reprising in the upcoming movie adaptation.
#2 Seo Kang Joon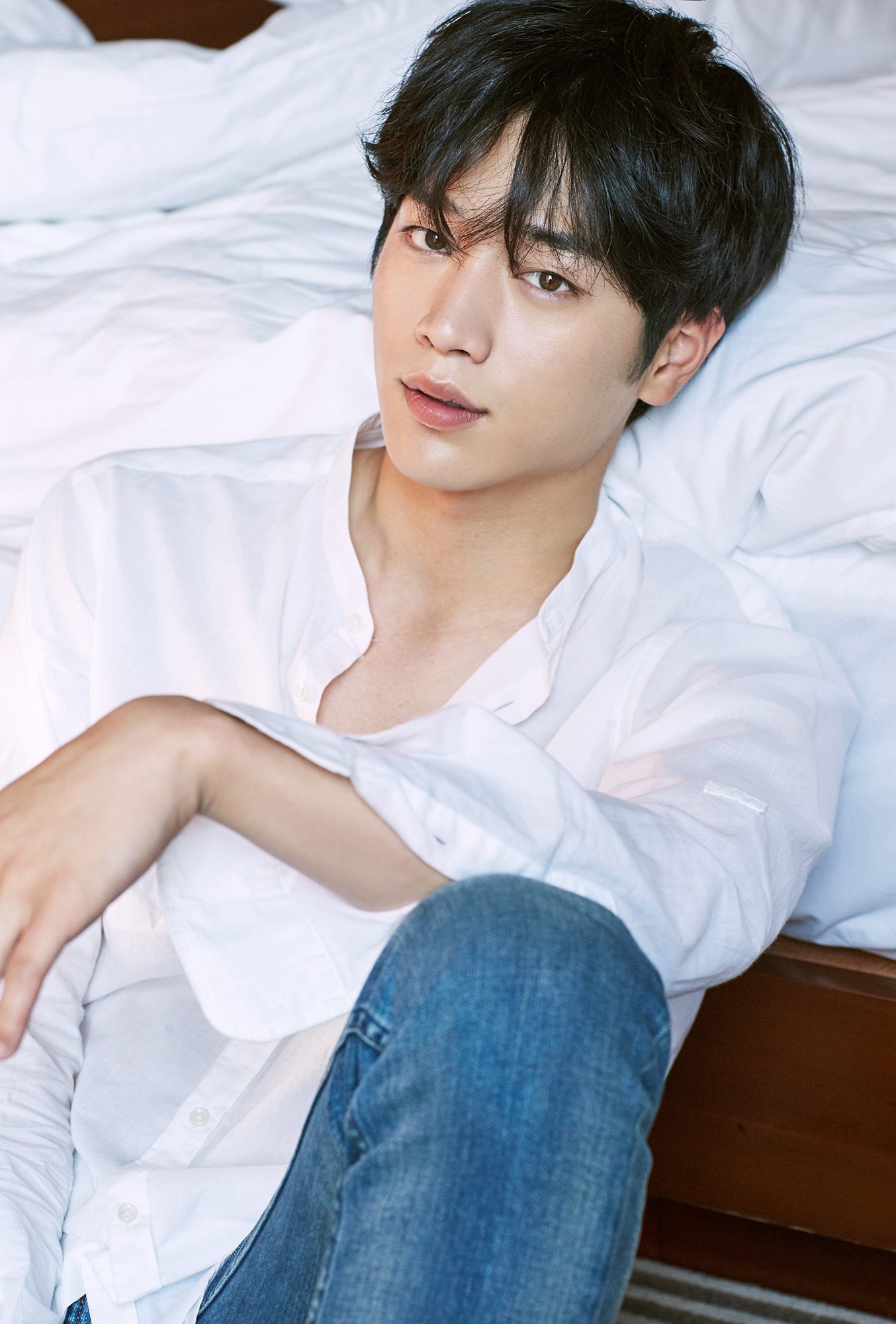 Seo Kang Joon caught fans attention as the second male lead in Cheese in the Trap. Fans were quick to point our his perfect facial features and unique eye color which left fans in awe of his sticking good looks.
#3 Kim Woo Bin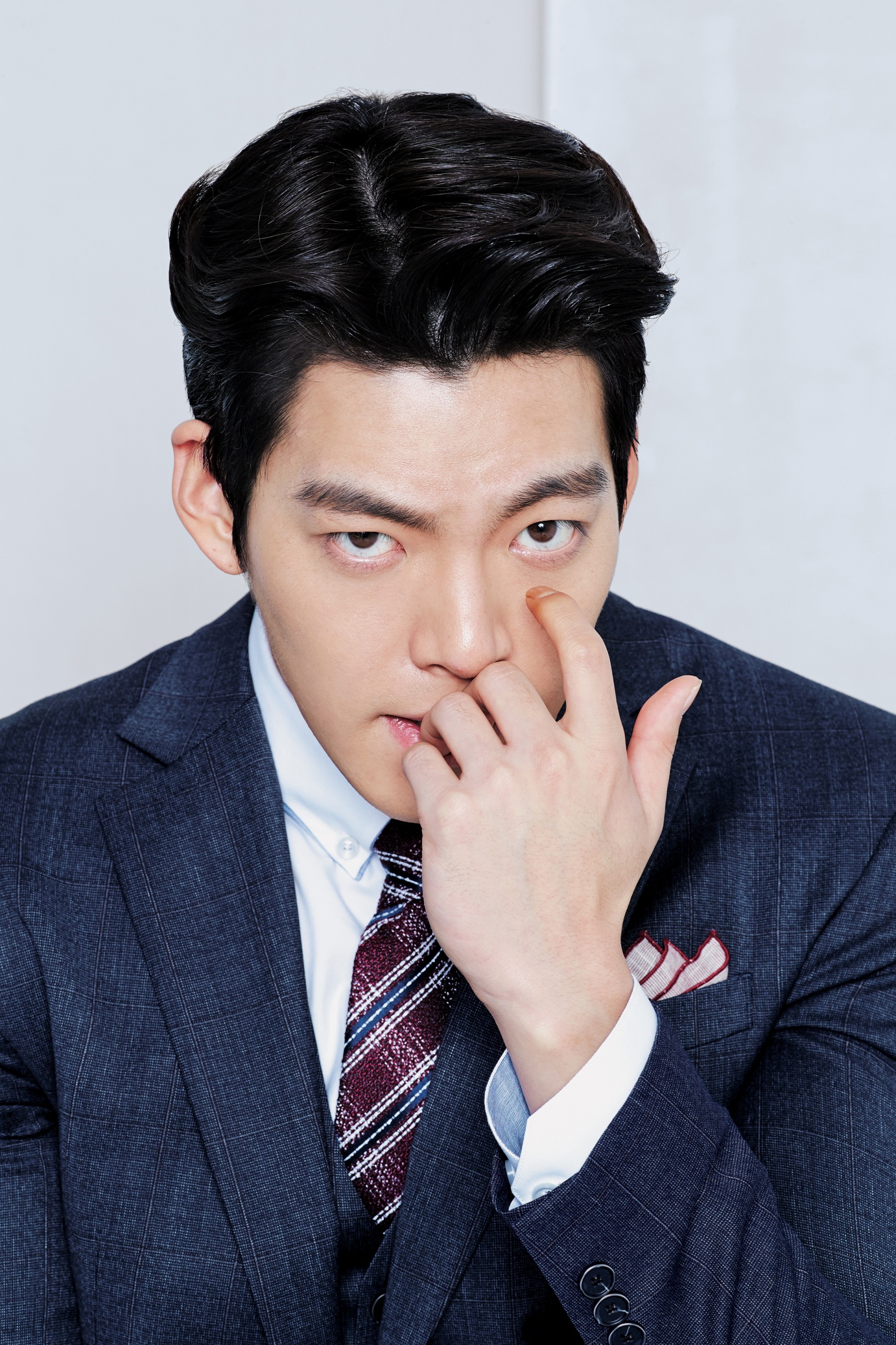 Now one of the most popular actors in Korea, Kim Woo Bin began as supporting characters and second male lead roles in popular dramas including The Heirs. After a successful career as a model, it's no wonder his perfect proportions and unique look caught everyone's attention making him one of the hottest actors in Korea.
#4 Jin Goo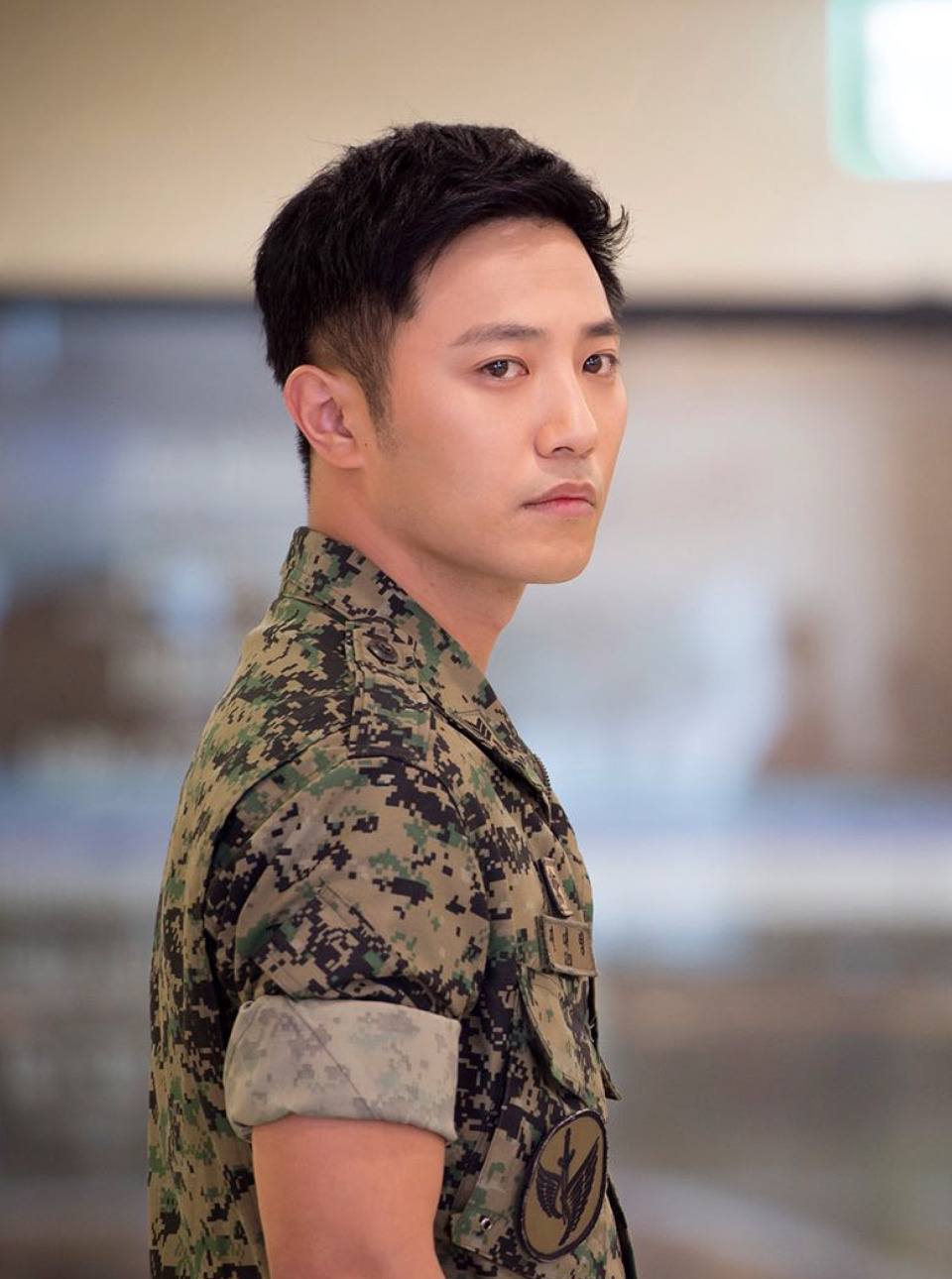 Jin Goo saw his popularity reach new heights last year as he starred as the supporting male lead in hit drama Descendants of the Sun. Fans not only fell for his many features, but his comedic and light personality.
#5 Nam Joo Hyuk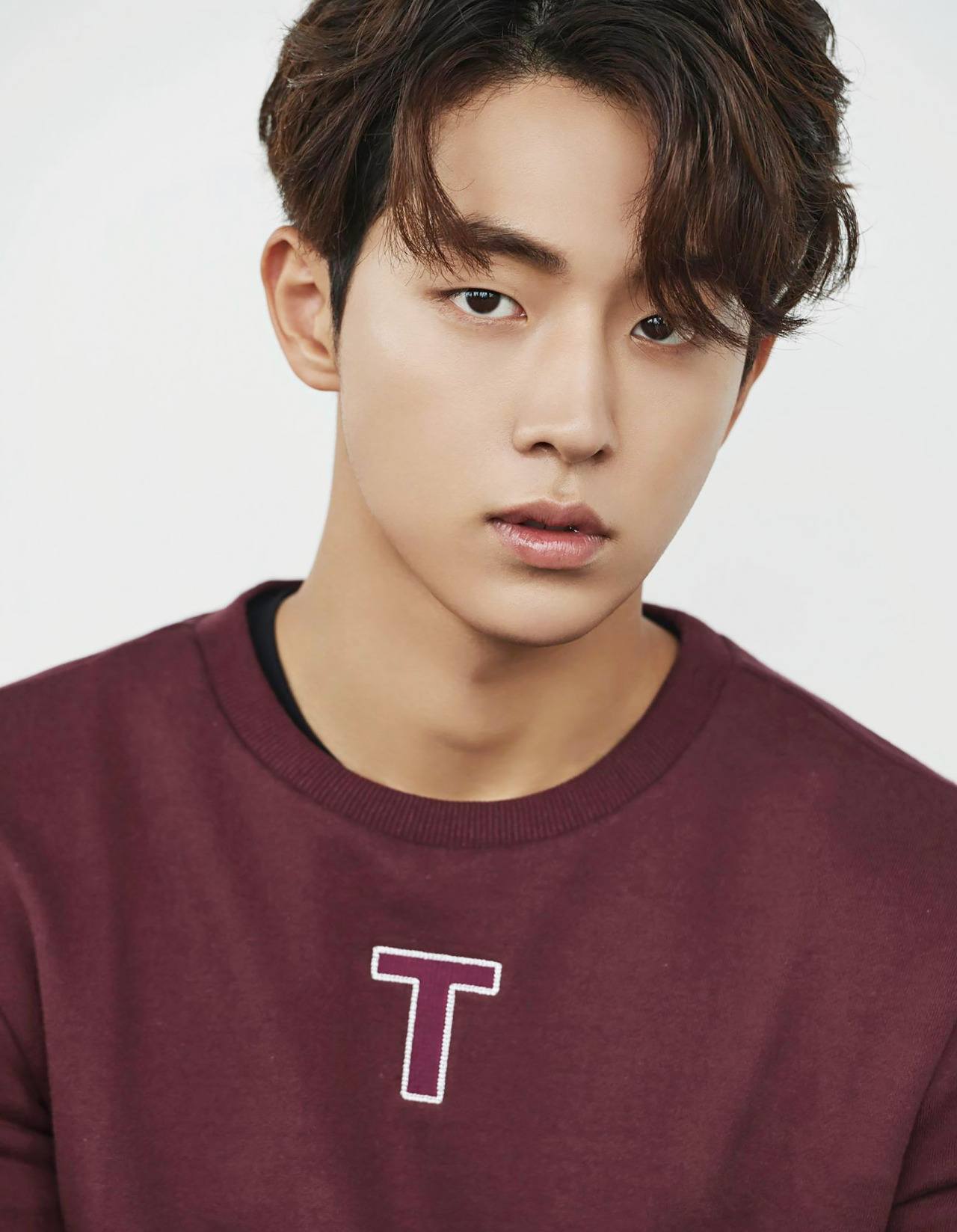 Nam Joo Hyuk's youthful yet manly good looks and perfect proportions are undeniable as he is set to become one of up and coming top actors in Korea. Previously starring as a supporting role in Scarlet Heart: Ryeo, Nam Joo Hyuk starred in his first major male lead role in Weightlifting Fairy Kim Bok Joo last year. With his light-hearted personality, Nam Joo Hyuk's popularity only continues to rise.
#6 Lee Soo Hyuk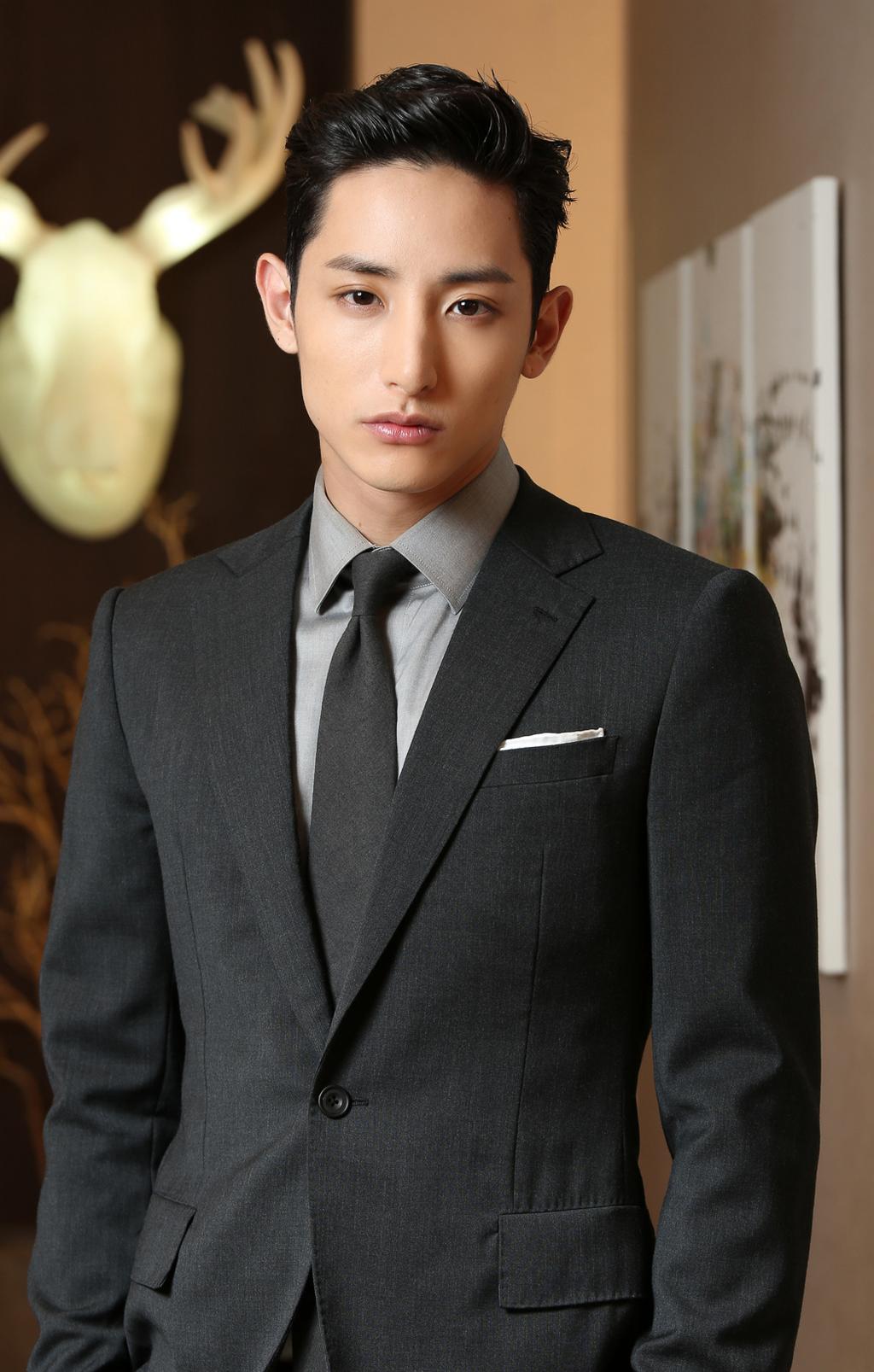 Lee Soo Hyuk's striking facial features, model proportions, and deep voice has won him a legion of fans internationally. Although known for his usually darker roles, lately it's been his light-hearted supporting roles that has won fans hearts.
#7 Lee Dong Wook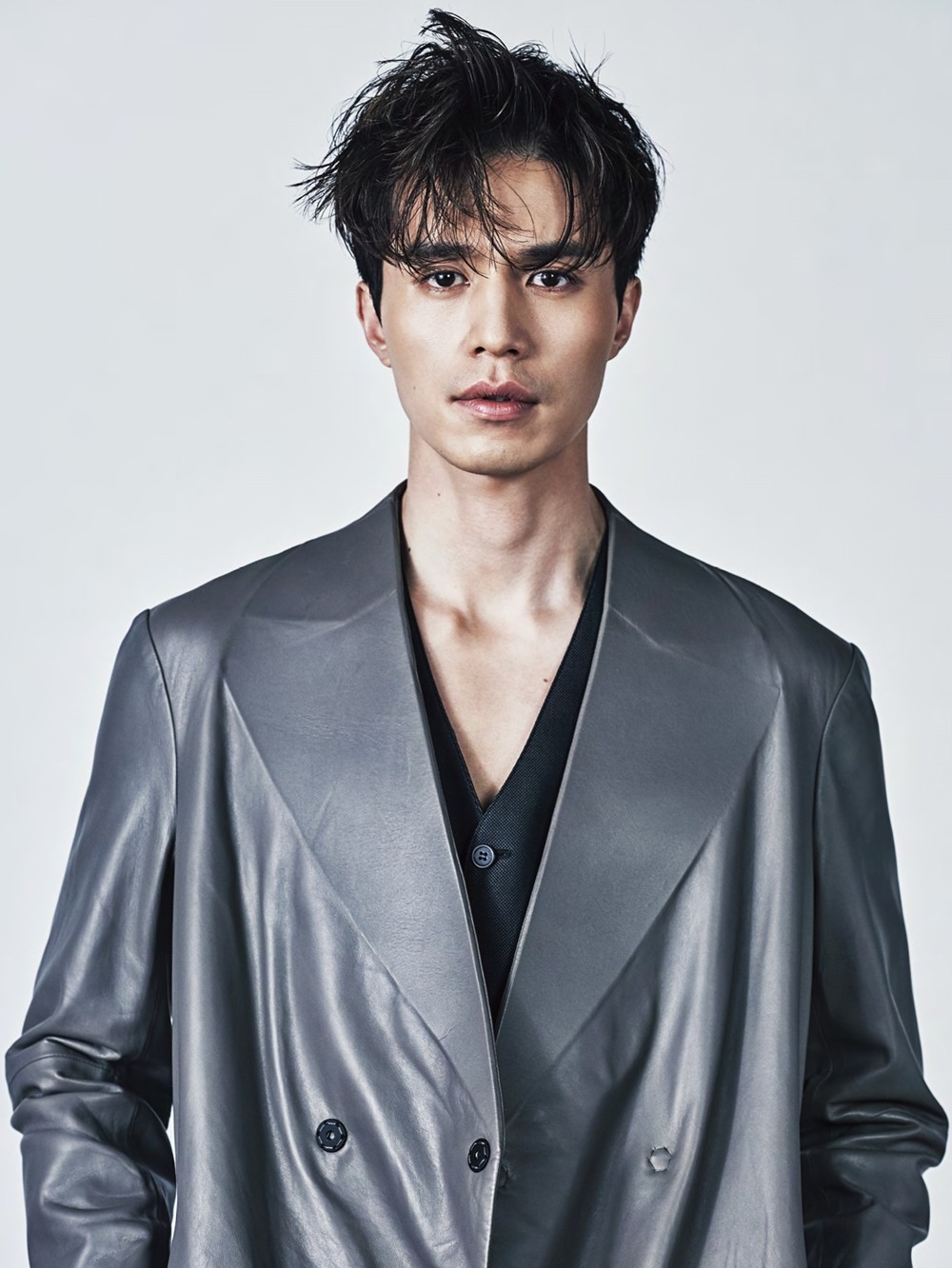 Starring as the Grim Reaper in tvN's latest hit drama Goblin, Lee Dong Wook has become a household name for his undeniable manly looks and incredible acting skills. Lee Dong Wook's popularity and male lead status only continues to grow.
Share This Post