7 Idol Piercings That Took Fans By Surprise
These idols took fans completely by surprise with their unexpected piercings.
Whether it's for promotions or their own personal tastes, some idols are known for rocking piercings ranging from cute to crazy. While it's common for idols to have their ears pierced, some go above and beyond that and get piercings that fans may not even know about! Here are just a few idols with piercings that shocked fans.
EXID's LE
When EXID's LE revealed her sexy belly button piercing in a photo shoot, many fans were surprised, but they immediately fell in love with it.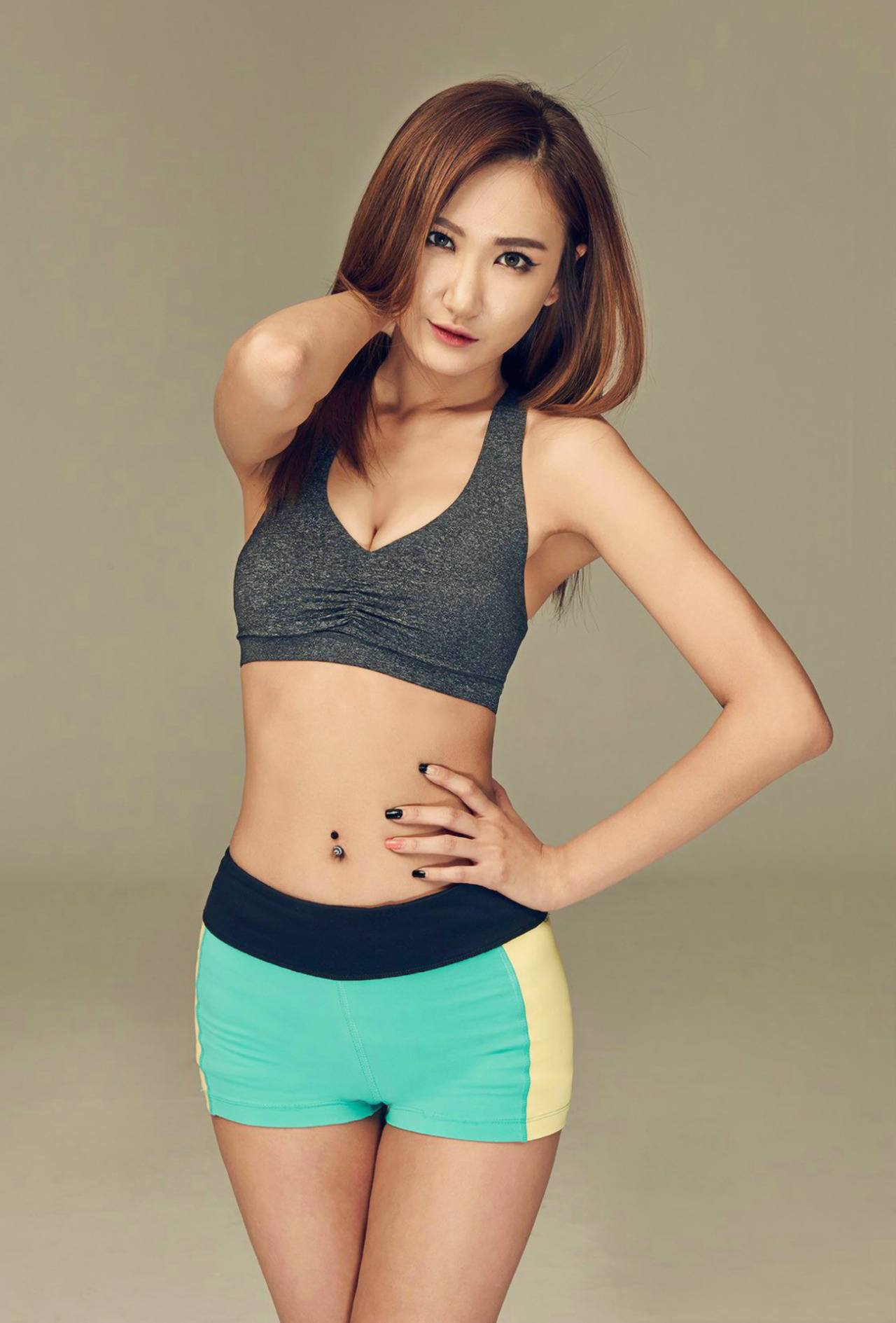 EXO's Baekhyun
Fans were completely caught off guard at Baekhyun's fake and painful looking lip piercing in EXO's MV for "Monster."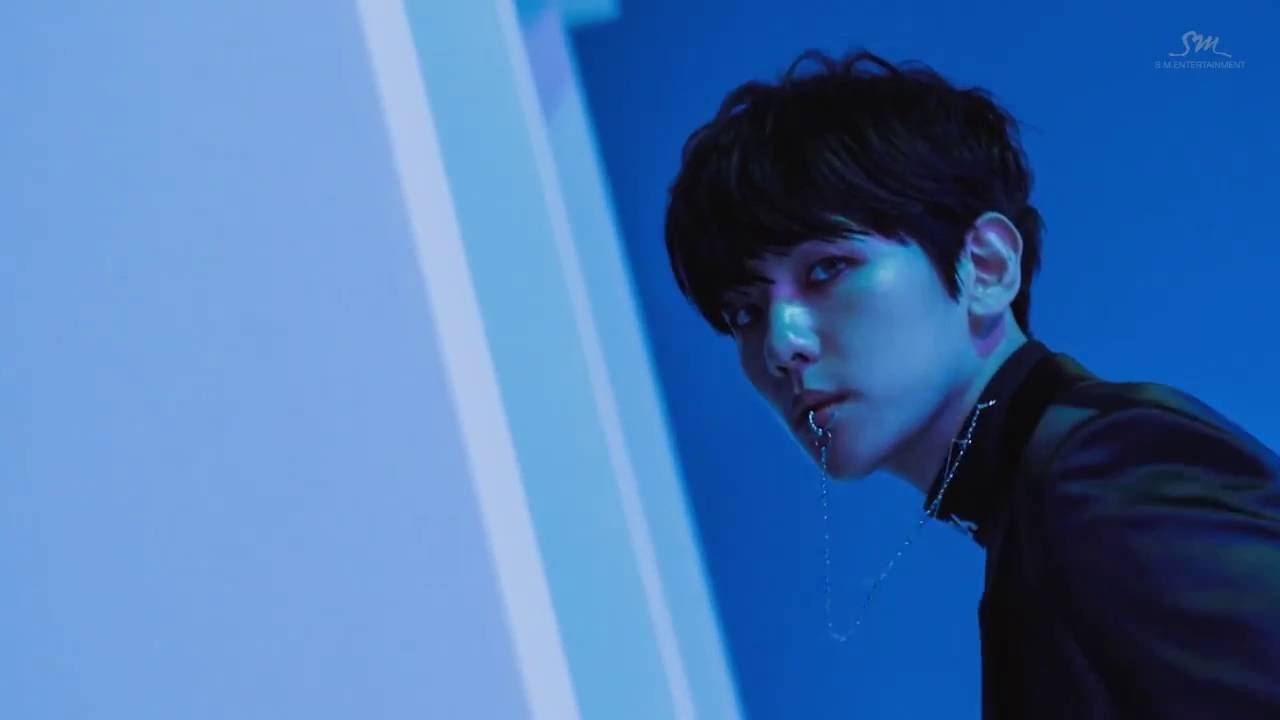 BTS's Jungkook
Jungkook is known for his many ear piercings, but many fans were surprised when they noticed he'd started gauging his ears during BTS's promotions for "Danger."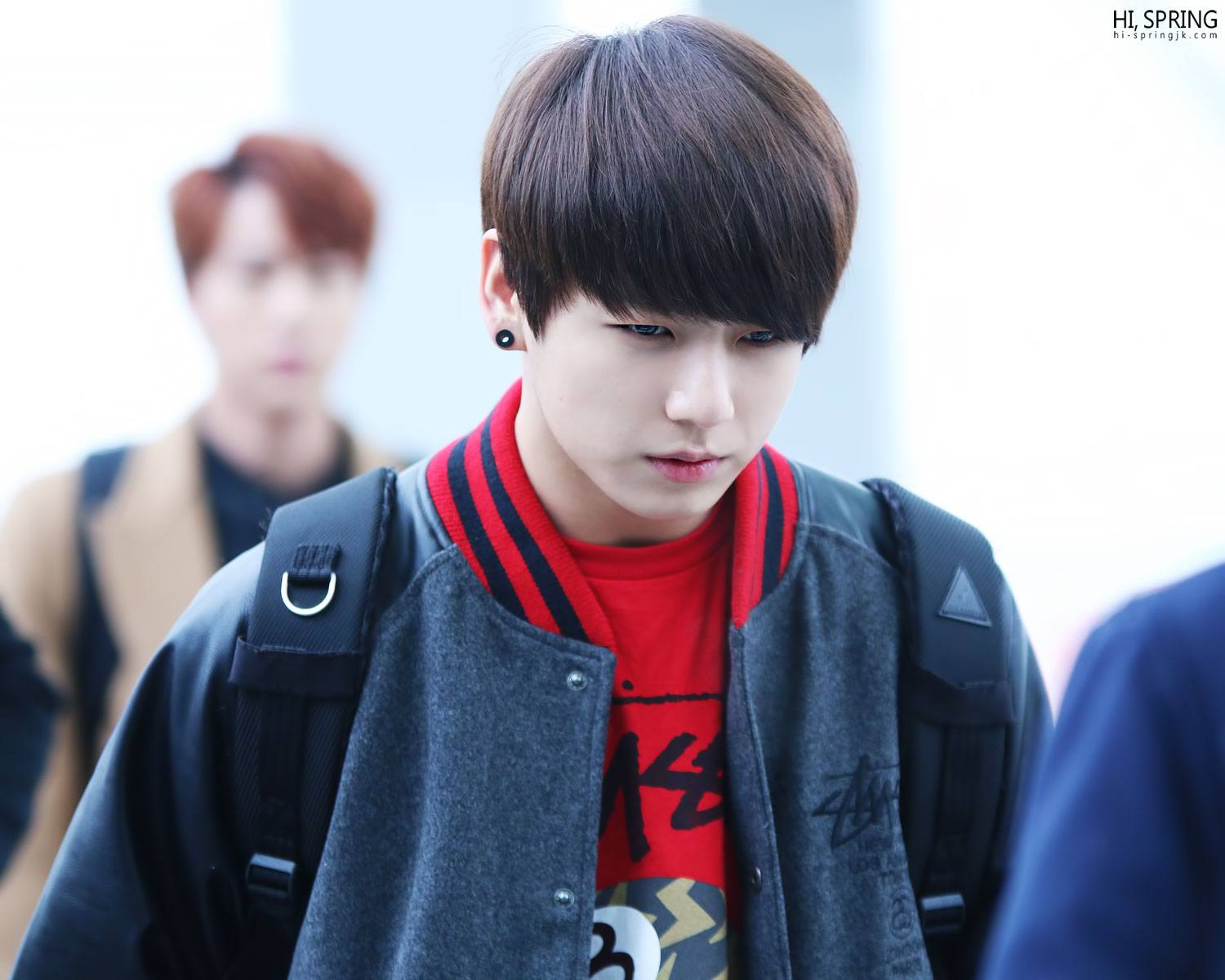 Red Velvet's Wendy
Fans are in love with Wendy's conch piercing. It adds to her already flawless looks and suits her perfectly.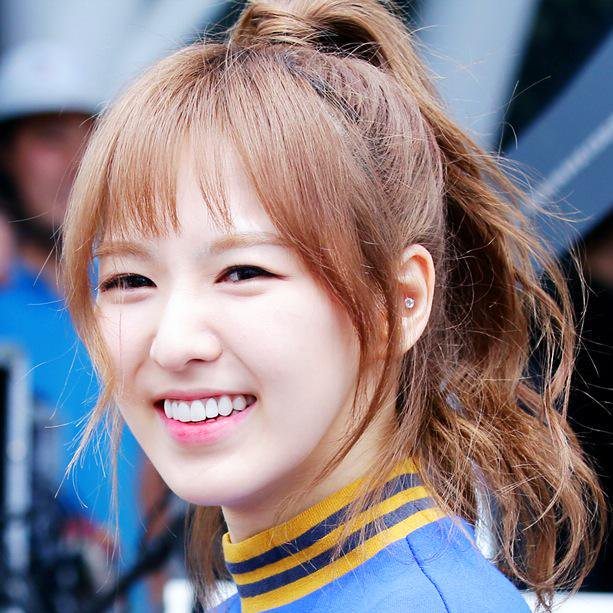 Seungri
Seungri caught many fans' attention with his spiky industrial piercing during Big Bang's Alive era. Unfortunately, he removed it after promotions were over.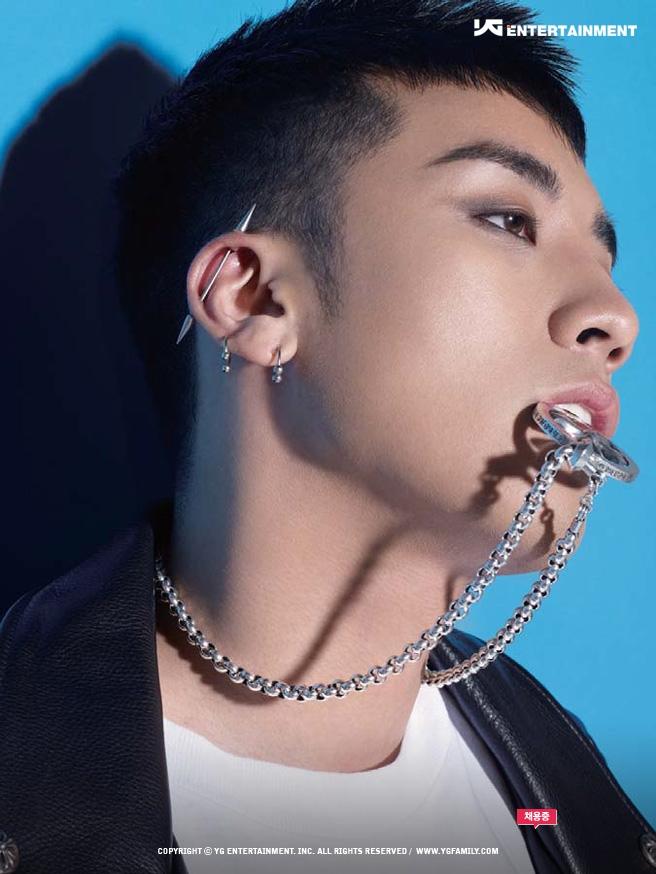 SHINee's Taemin
Taemin blew everyone away with his crazy (and fake) septum piercing in "Danger." He showed a completely different image than many fans were used to.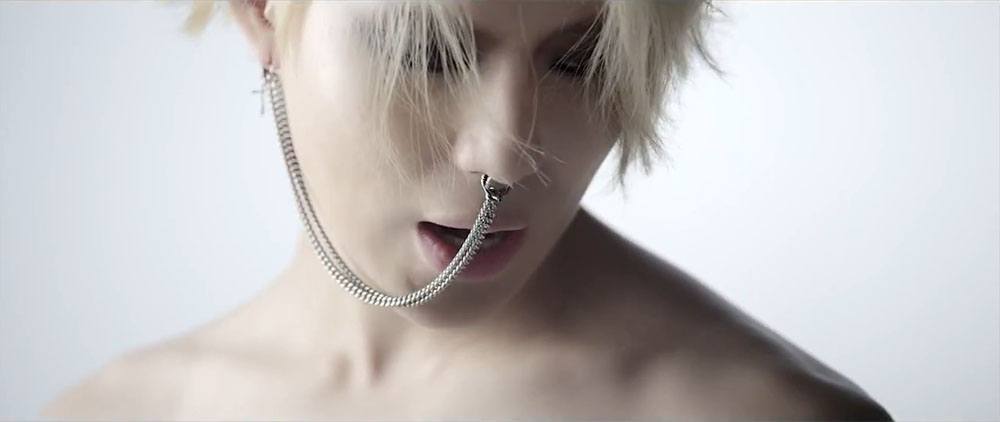 BONUS: GOT7's Mark
GOT7 fans noticed something that looked like a piercing under Mark's tongue in photos from a live performance. Some believed that it was simply a bubble of saliva reflecting the stage lights, making it appear silver. It was confirmed in later photos that it was just a bubble and not a piercing.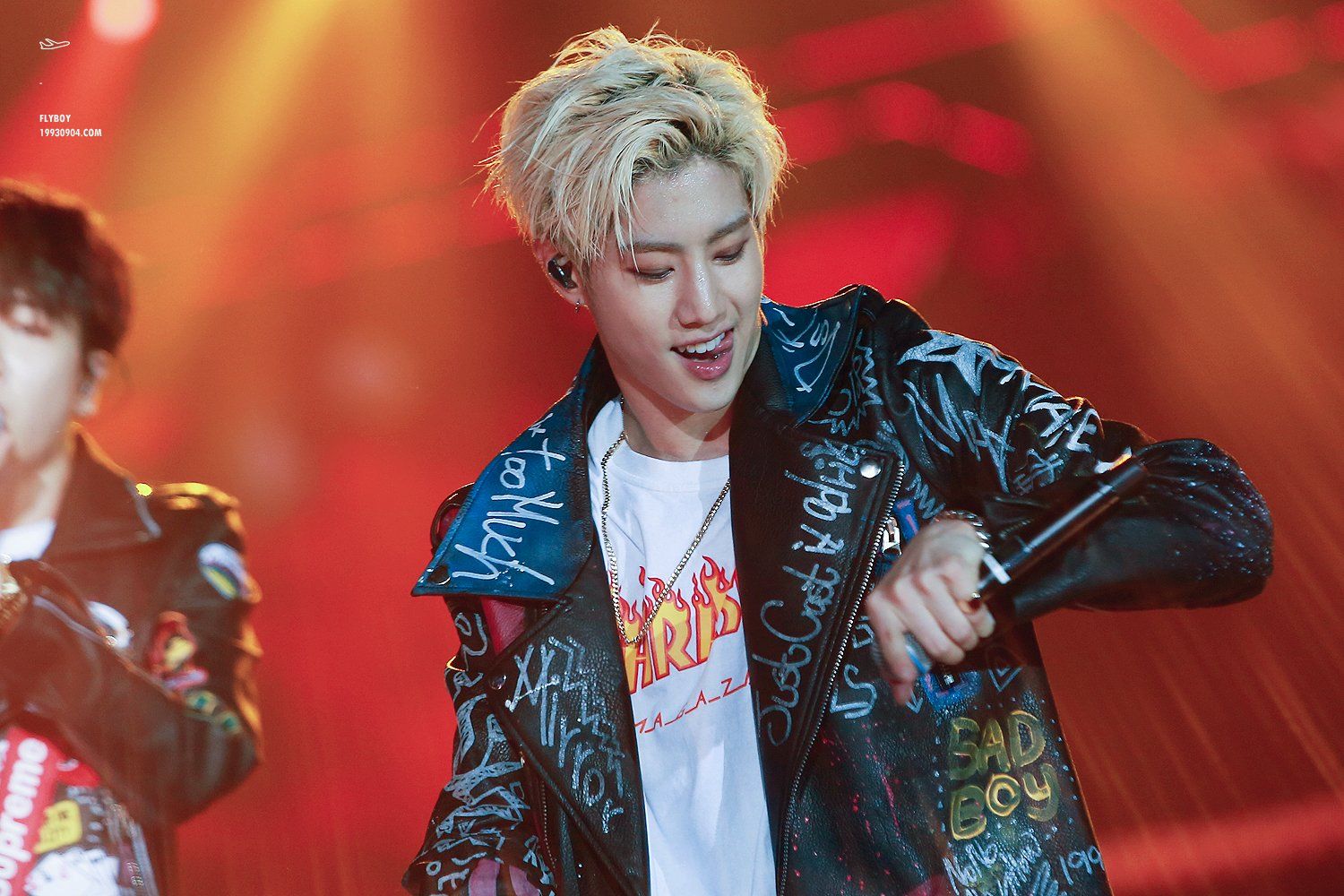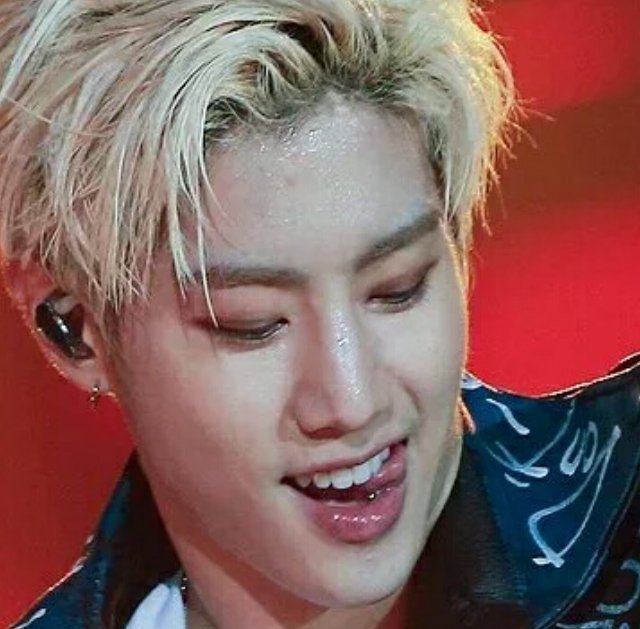 Share This Post