7 Idols That Debuted In Record Time
These idols were able to debut in their groups not long after joining their company.
Most idols nowadays would have trained for a certain number of time ranging from 2 years to even 10 years before being deemed ready for debut. However, there are some idol groups members from top groups who were able to skip the long period of training to debut in their current groups.
These idols must have already possessed the skills and star quality when they were recruited considering they didn't need to spend a lot of time honing them.
Check out these idols below!
1. miss A Suzy
Suzy was scouted after she auditioned for Mnet's Superstar K in the year 2009. She joined JYP Entertainment after that as a trainee before debuting with miss A in March 2010 after only around 6 months of training.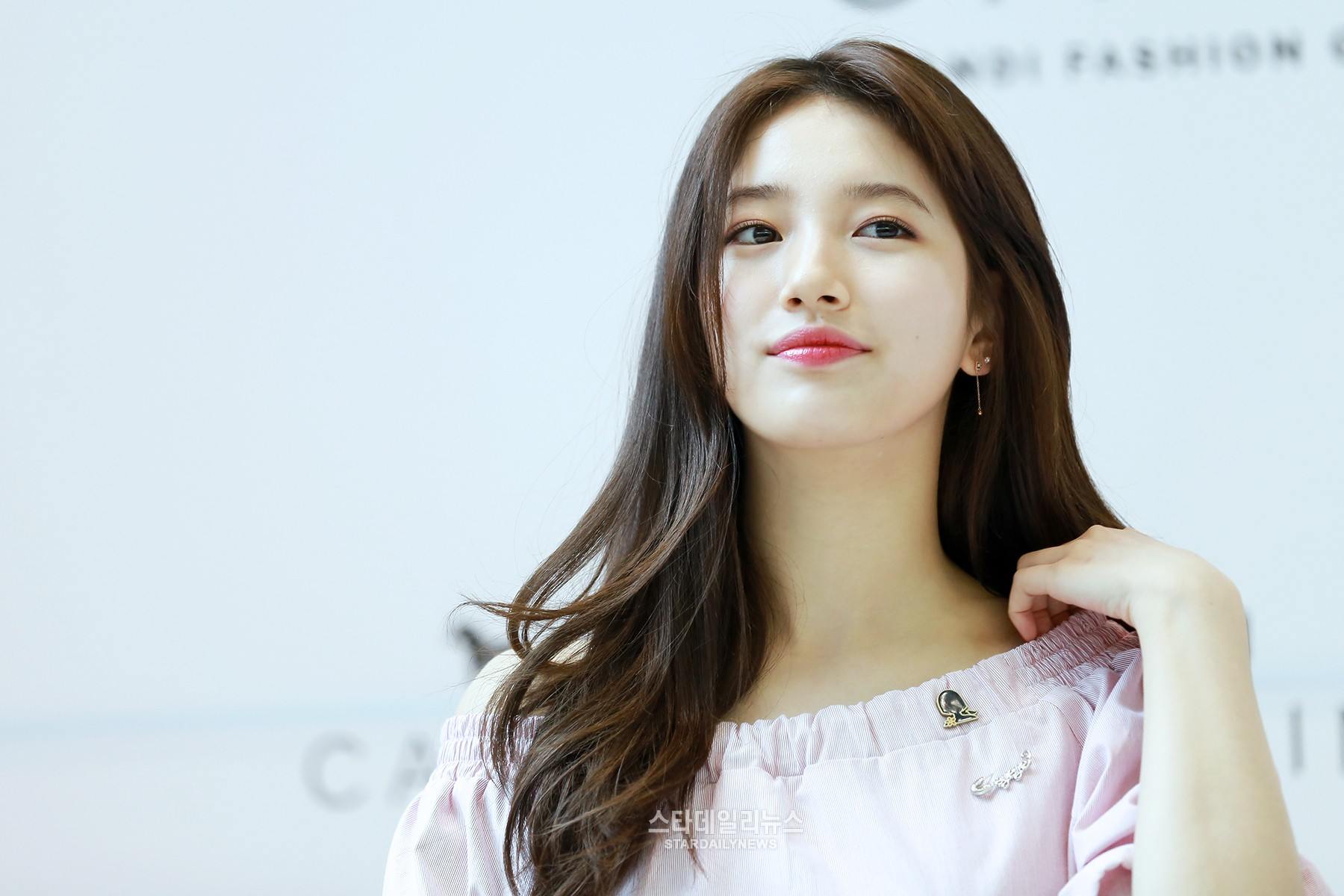 2. EXO Baekhyun
He has one of the shortest training periods amongst SM's current idols, having debuted in EXO after training for only 4 months. He was scouted by a casting agent while he was studying in the year 2011 and debuted with EXO in April 2012.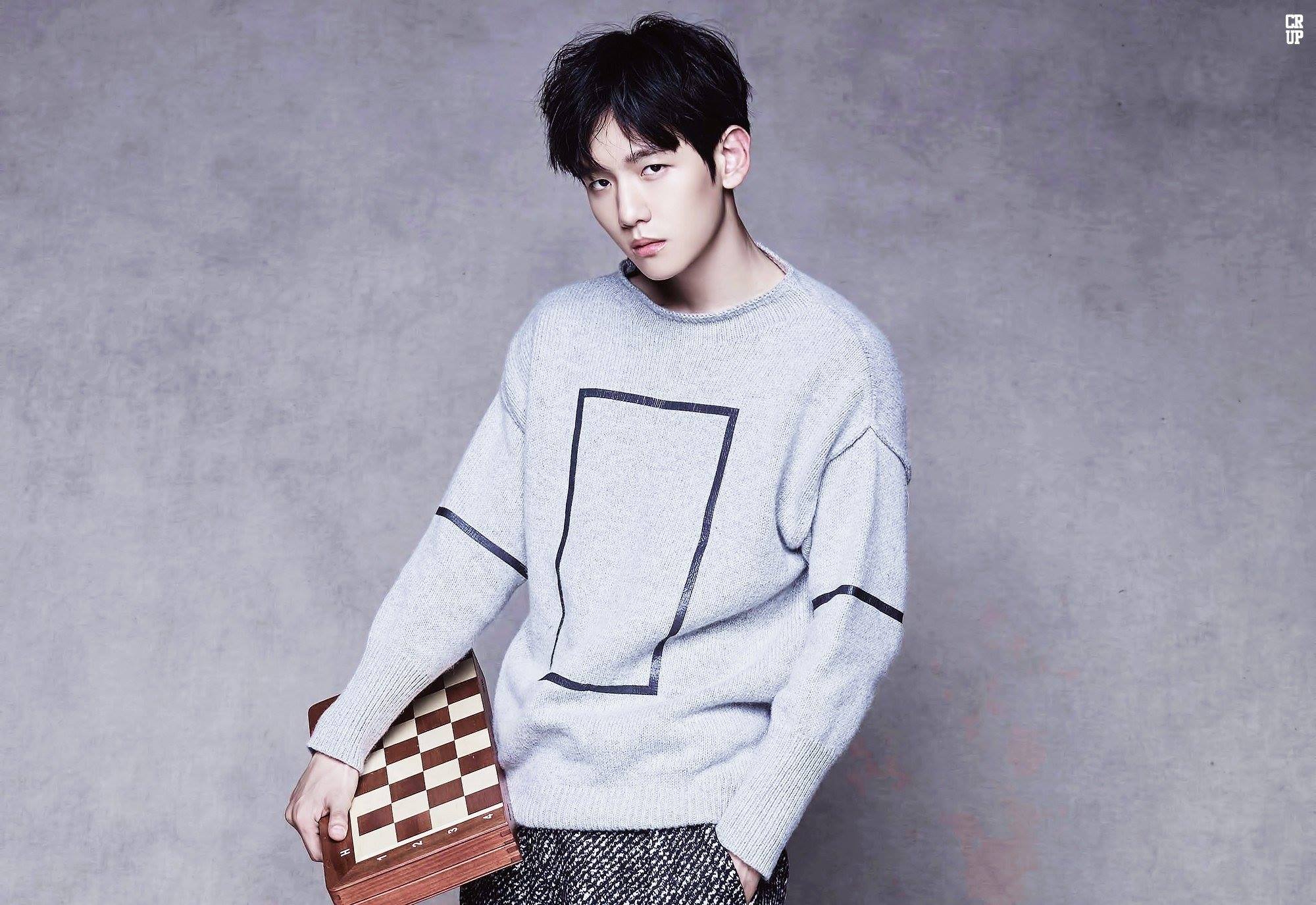 3. Lovelyz Jung Yein
She was able to pass a private audition with Woolim Entertainment in 2014 before debuting with Lovelyz in November 2014, making her training period a total of 4 months.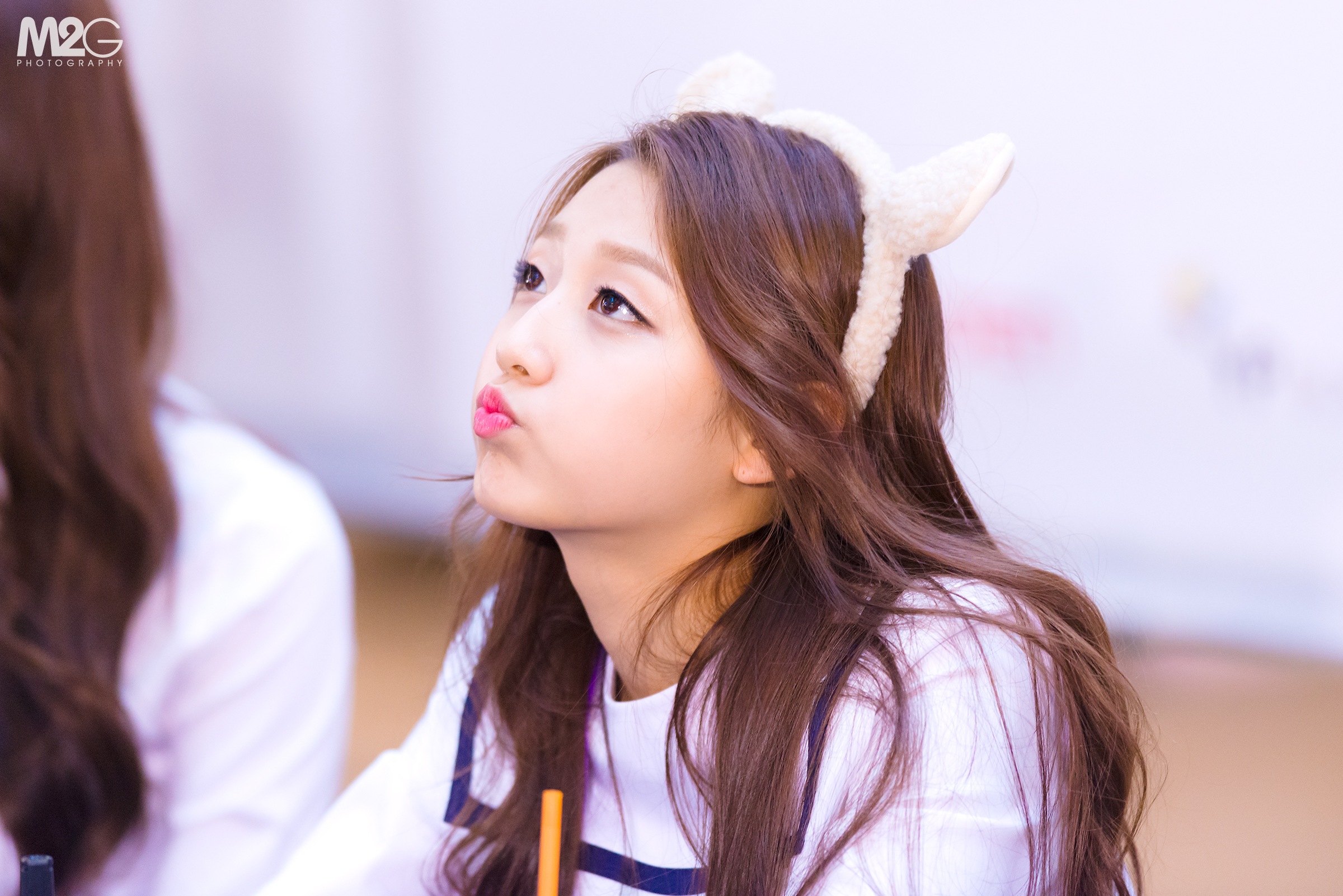 4. Super Junior's Kyuhyun
He joined SM Entertainment in 2006 when they were looking for new members to join Super Junior. He eventually made his debut with the group in May 2006, meaning he was only able to train for 3 months prior to his debut.
5. Apink's Eunji
Apink's Eunji joined the group was added to the group right after she passed her audition in 2010 because the group was ready to go and only needed a main vocalist. That left her with only 2 months to train with them before they debuted in April 2011.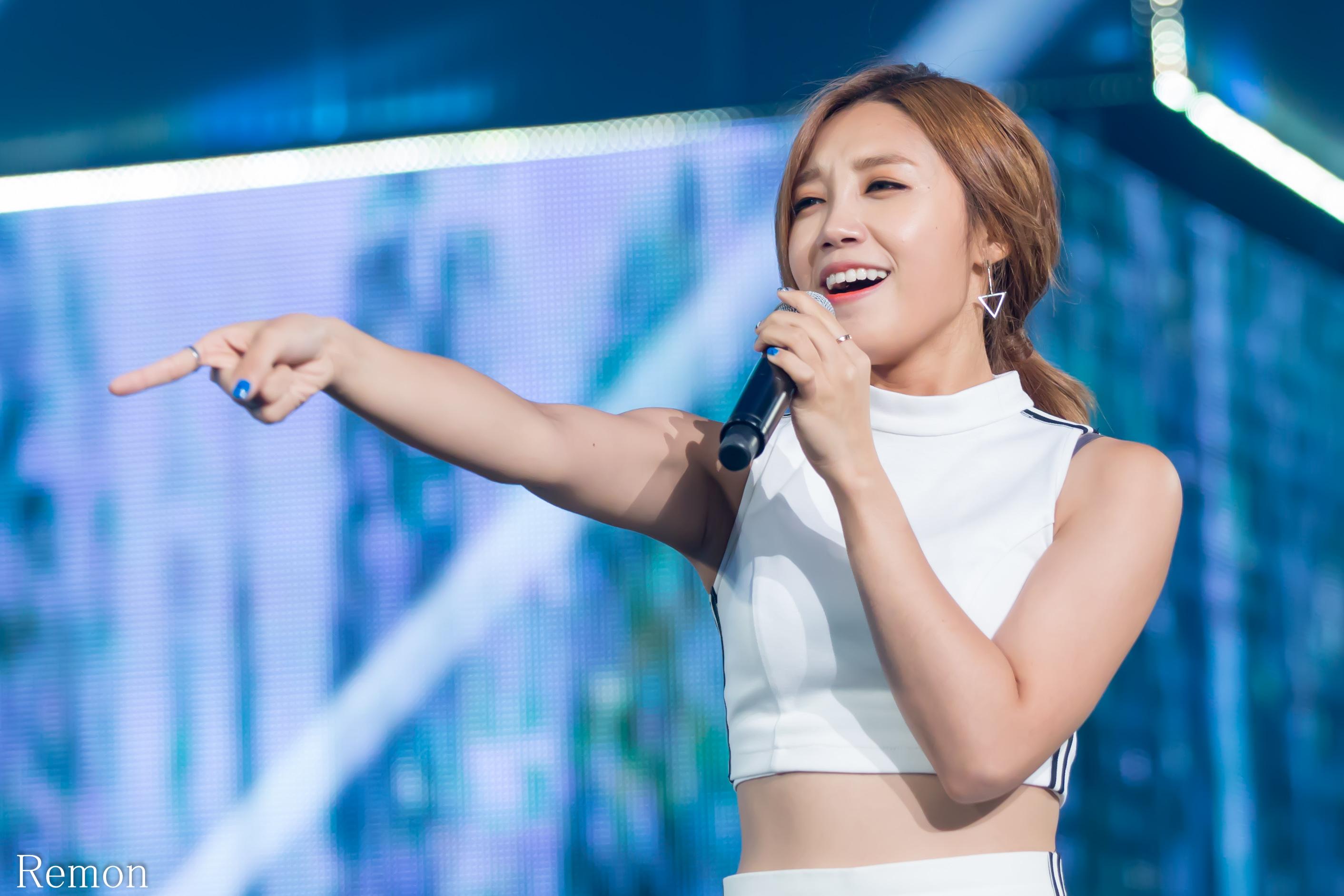 6. VIXX's Hyuk
He was part of the 10 trainees that appeared on Mnet's survival show MyDol, which created the group VIXX. At the time of the show, he had only trained for a period of 3 months before joining the show and eventually being added into the line-up for VIXX.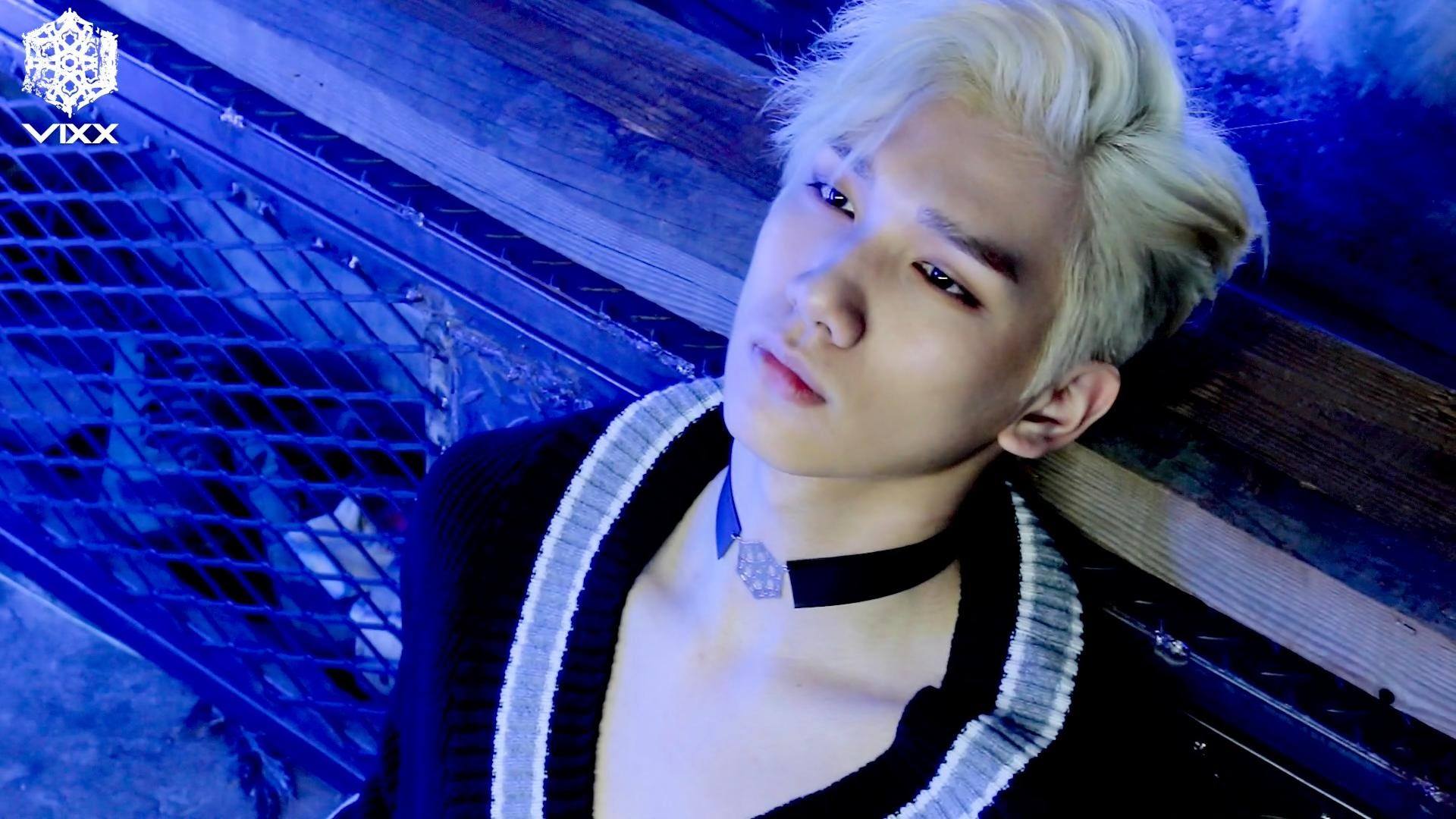 7. K.A.R.D Jiwoo
Jiwoo was only a trainee for two months before debuting with K.A.R.D. She also recorded K.A.R.D's debut song "Oh Nana" right after auditioning for DSP Entertainment.
Share This Post