7 Most Popular Idols Among Korean Singers And Rappers
While reaching the heights of a #1 position on music charts may seem like an impossible task, these idols make it look easy.
Idols are always working hard to make their music and performances popular amongst their fans and take the #1 spot on the music charts. While it seems to be a near impossible task considering how much quality music is coming out daily, working with these artists, in particular, is a way to certainly make your song a chart topper.
Girls' Generation Taeyeon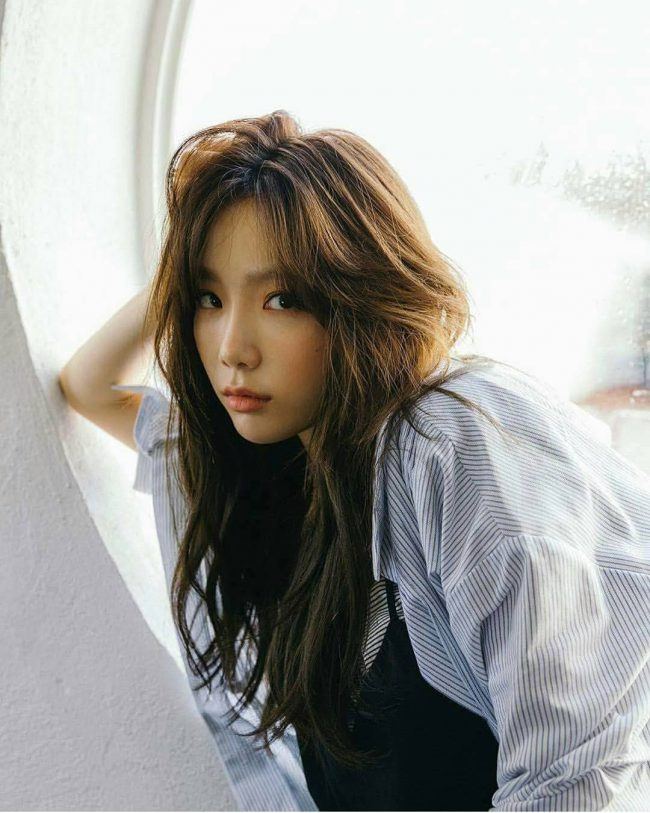 Girls' Generation's Taeyeon has recently been topping charts with her solo album Fine. The true soprano has a cheerful voice that is calming to listen to. A collaboration with her is bound to give a song a softer feel that people will want to listen to.
IU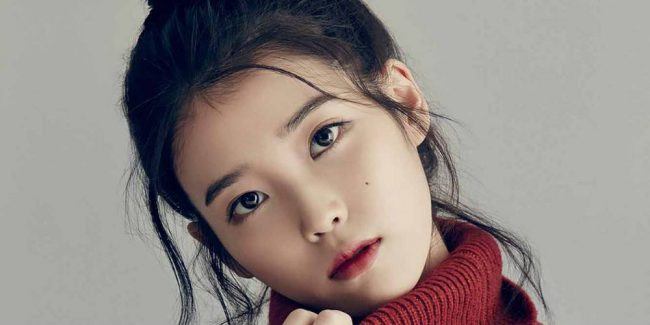 The beautiful voice of IU has always been adored. She has a unique sound and style to her singing. Fans can always tell when IU is singing without even seeing her. Sounding like no one else guarantees that her voice will pull and audience in.
Suzy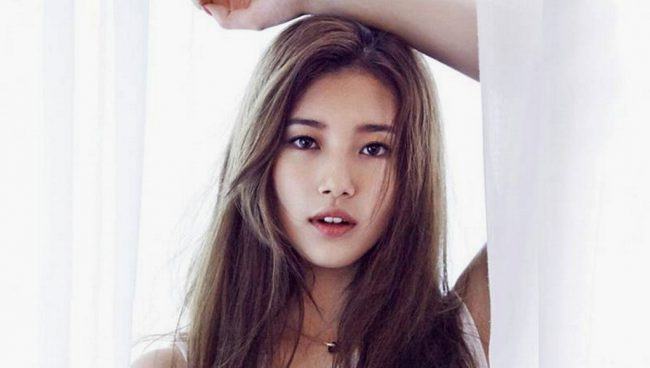 Source: Skanaa
Bae Suzy's lovely voice is alluring when she sings. The miss A member has a voice with a personality that allows her music to connect with fans more. The with a welcoming feeling in her voice, a collaboration with Resin would top the charts in no time.
Block B ZICO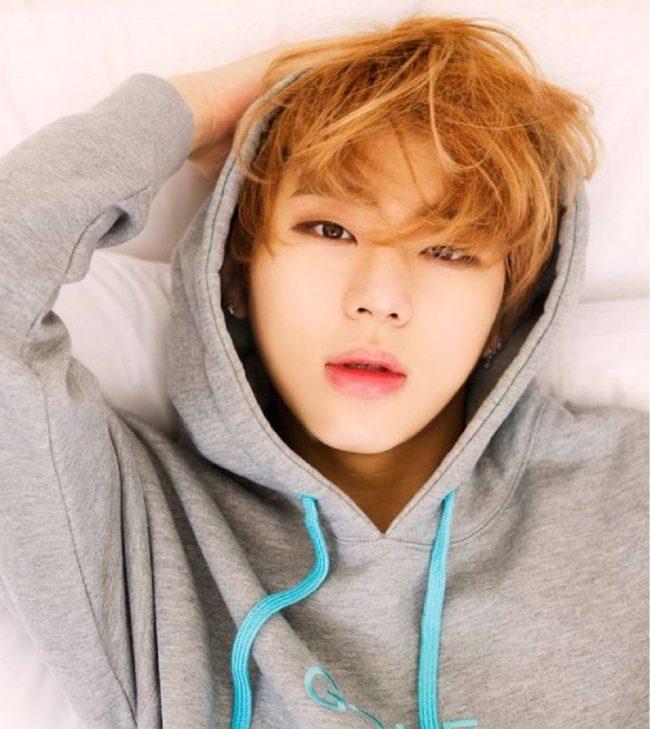 Block B's rapper, Zico, has made his own success as a solo artist. He brings energy to his music with a charismatic voice. His performance in a collaborated song is sure to liven up the music and top the charts.
EXO Baekhyun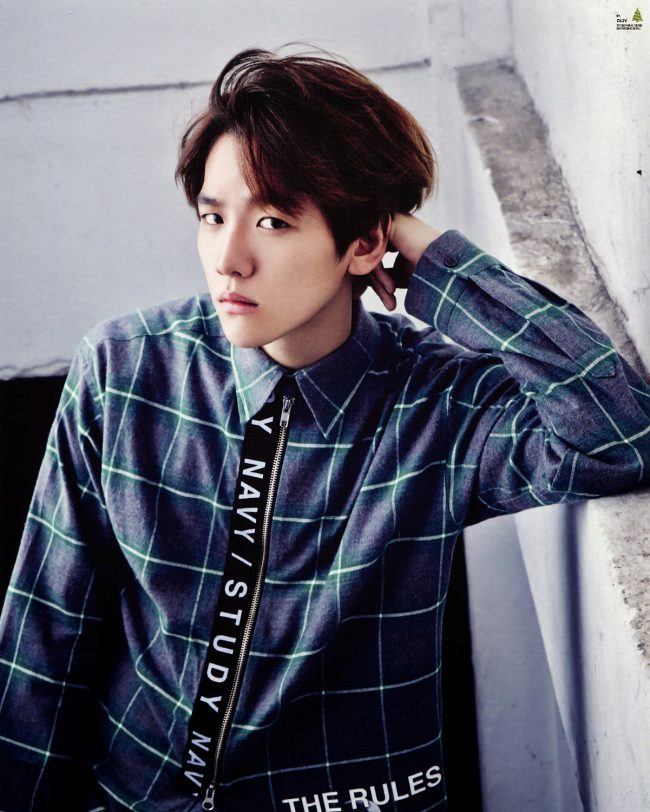 EXO's Beakhyun is very skilled in his singing. He has strong vocals and an amazing range. His singing is astonishing and leaves fans breathless. A song done with Beakhyun would easily become #1 on Music charts.
EXO Chanyeol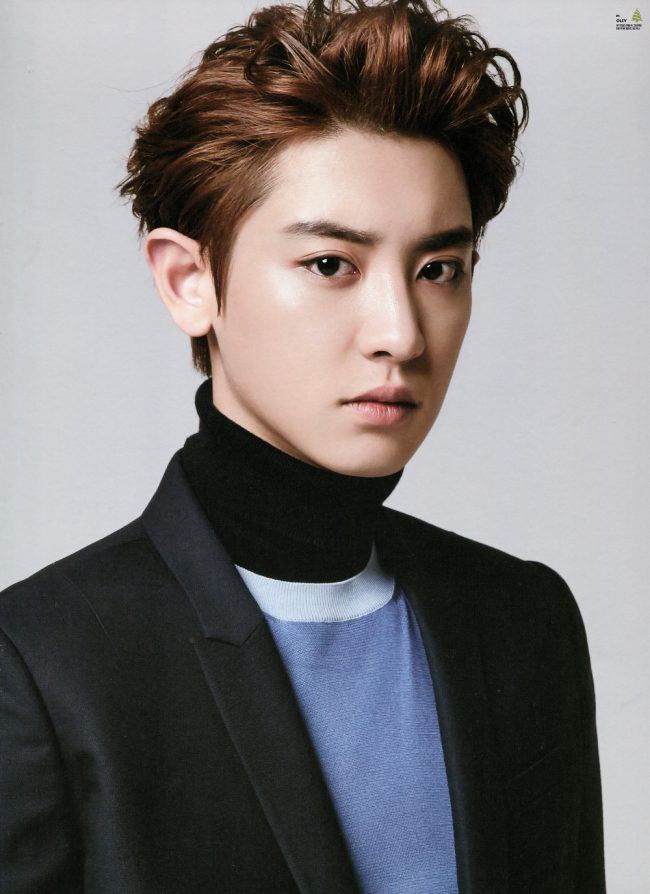 EXO's Chanyeol has powerful bass vocals that call for attention. His smooth vocals and rich tone are admired by fans. Chanyeol's attractive sound in a collaboration would place a song at the top of the charts for sure.
SISTAR Soyou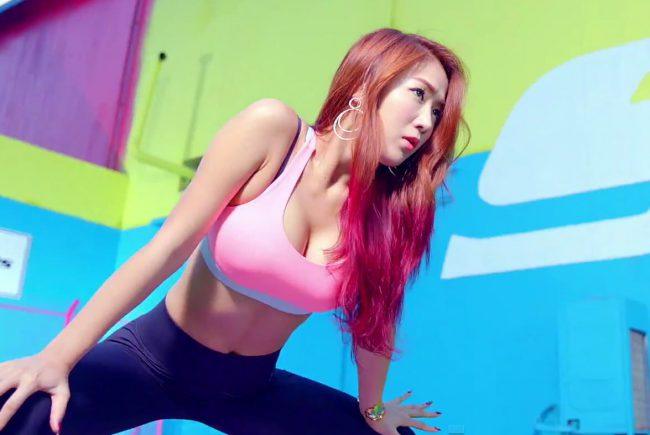 Soyou has earned her title as the "Queen of Collabs" since teaming up with her is a recipe for success. The SISTAR member touches hearts with her tone. Her voice promises to bring out the song's true feeling, which is always a reason why her music hits #1 on the charts.
Share This Post