7 Idols Who Are The Next Top Composers Following G-Dragon 
In his generation of idol group members, BIGBANG's G-Dragon always promoted with unique, self-composed tracks that carried throughout his legions of fans. Following G-Dragon's lead, is a newer and younger set of artists who are arguably as exquisite in talent as artists and composers as he is.
These are the artists that are not only idol group members but also songwriters. They record songs that they themselves wrote and composed. Not only do they work directly with their own respective groups and solo promotions but they also offer their charming releases to other artists.
Block B's Zico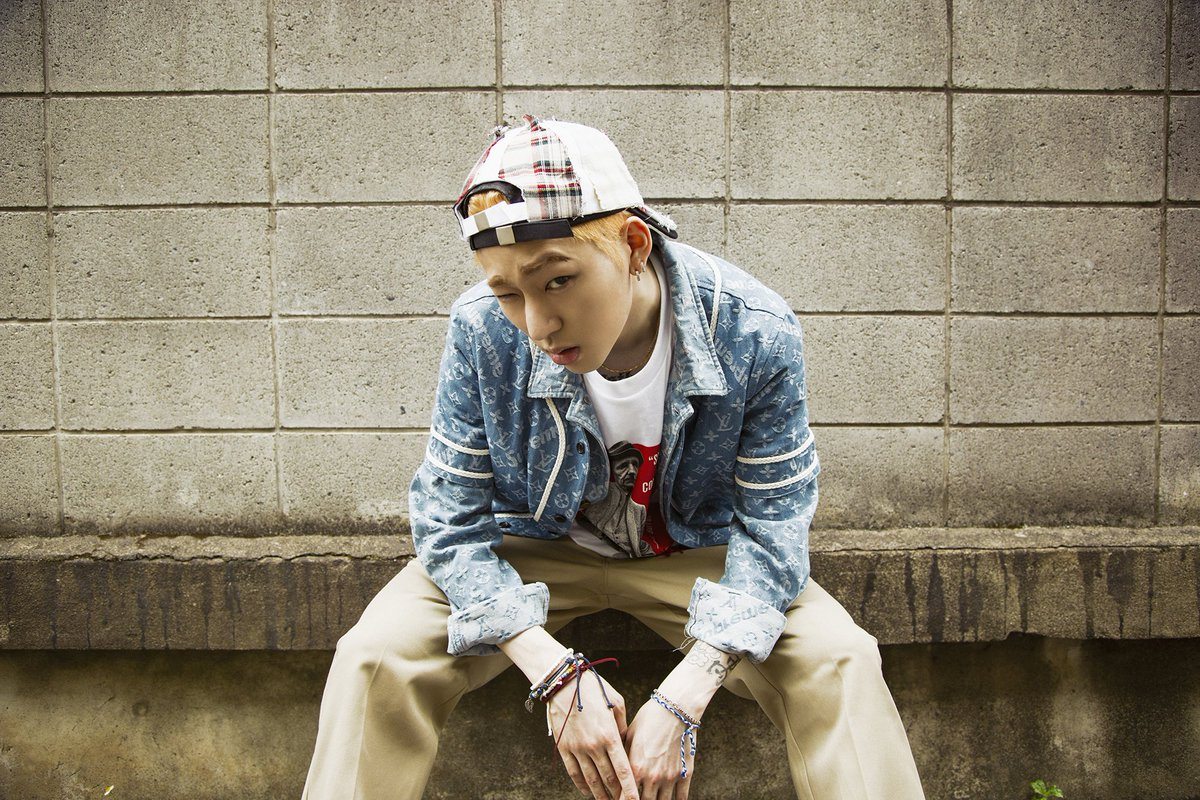 Zico is considered one of the most talented singer/songwriters in the music industry. He has revealed his genius musicality by producing his own album and Block B's as well!  Since then, every single he released has been a big hit and enjoyed by most of his fans. At present, he has a total of 93 works under his name with at least 200 million worth of streaming.
iKON's B.I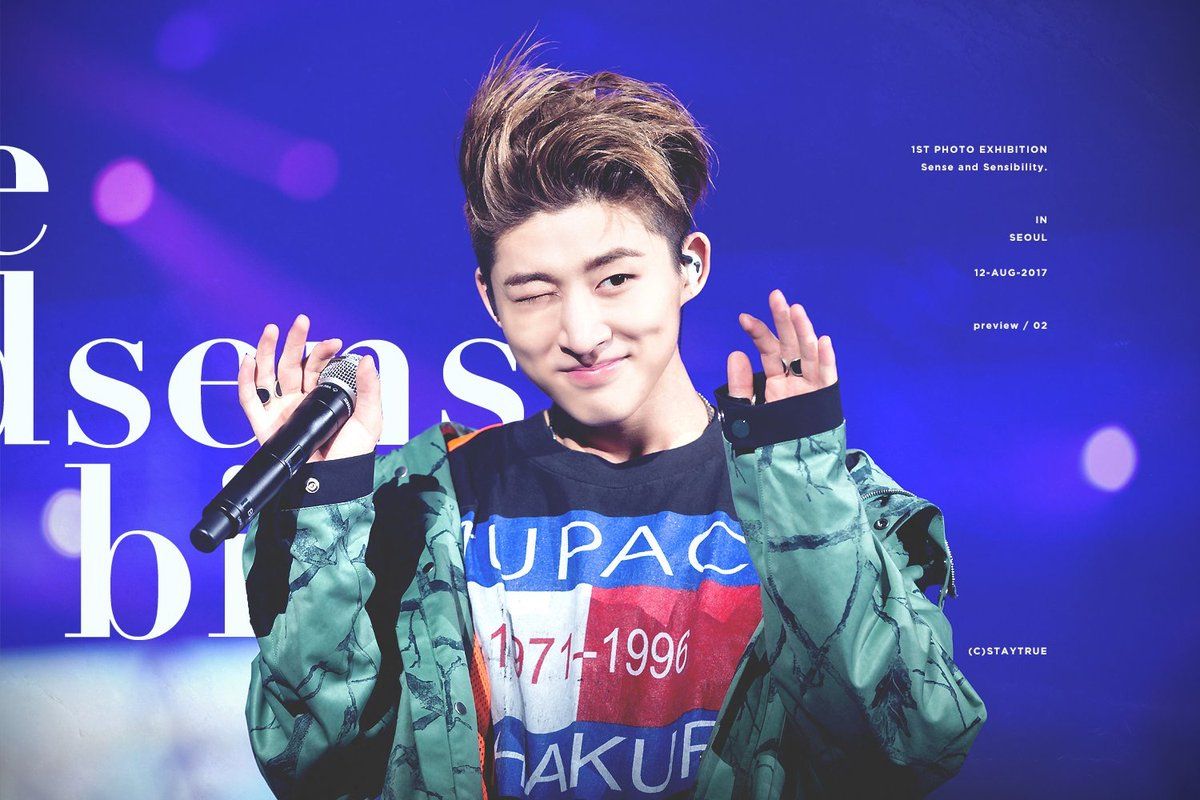 He only made his debut three years ago but B.I has actively got himself involved in the production of iKON's full album. Aside from his own group, he also managed to compose tracks for WINNER and PSY and even collaborated in writing the lyrics for BLACKPINK's "Whistle".
BTS's Suga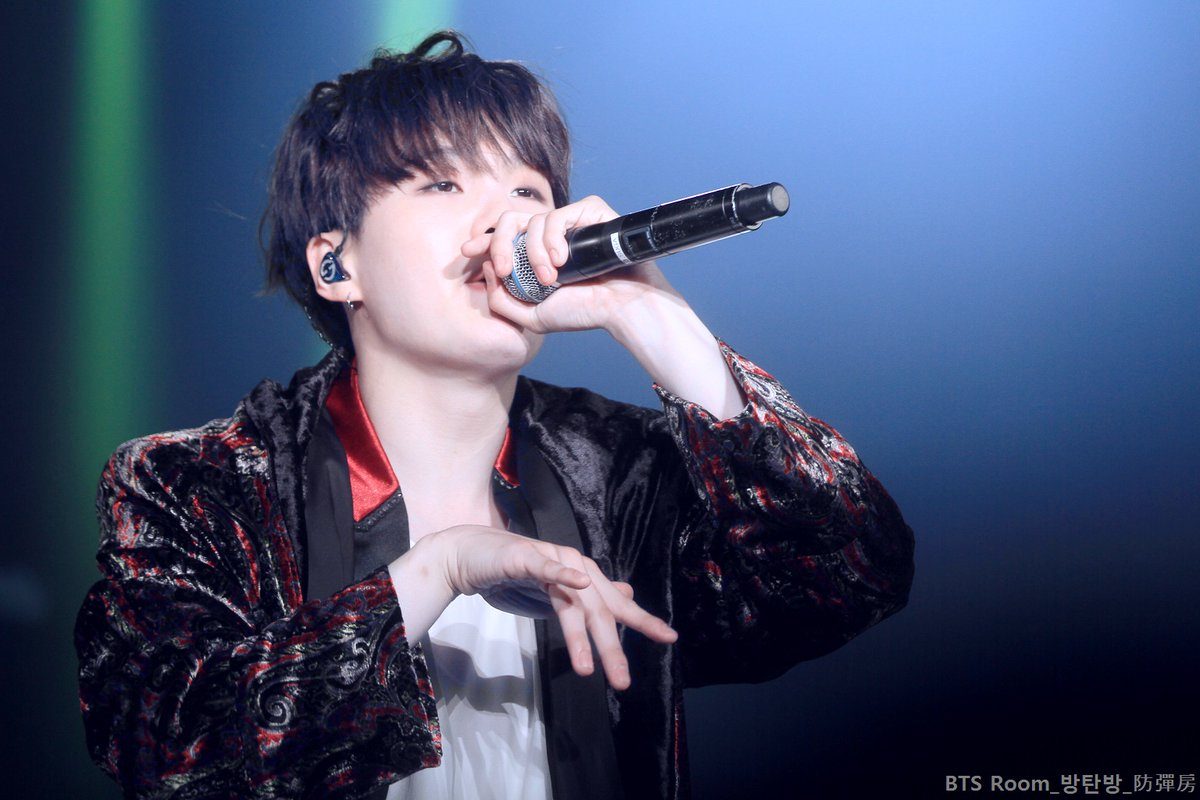 As part of one of the select few K-Pop groups to have garnered a huge amount of international interest it should be no surprise that BTS's Suga is a  talented singer/songwriter. In fact, one of BTS's most famous songs, "Blood, Sweat & Tears", was collaborated on by Suga and Rap Monster. Suga has also done some solo work and you have only to listen to his mixtapes to be impressed by his songwriting abilities!
PENTAGON's Hui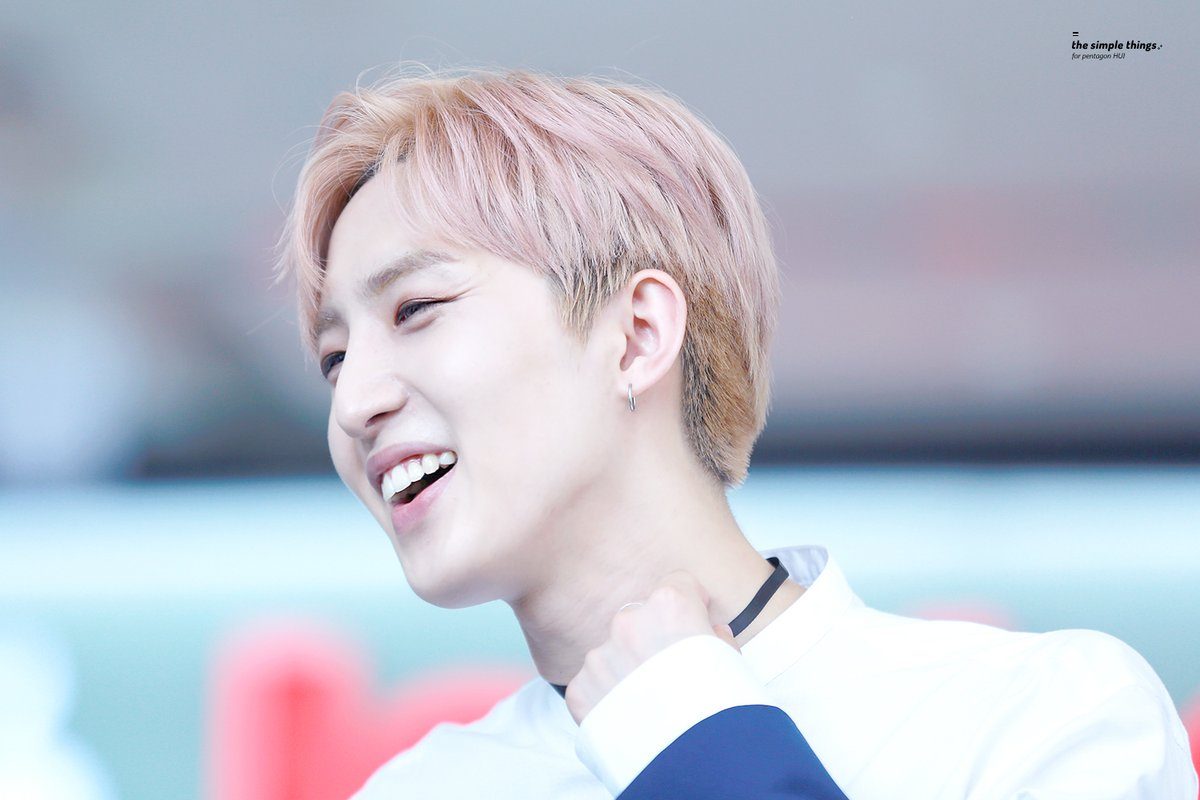 The song "Never", which he wrote for Mnet's Produce 101, Season 2, won first place in various charts as soon as it was released. Ever since then, the young artist has been receiving a lot of love calls as a composer!
Recently, he was reported to have presented to WANNA ONE, who is set to debut in August.
B1A4's Jinyoung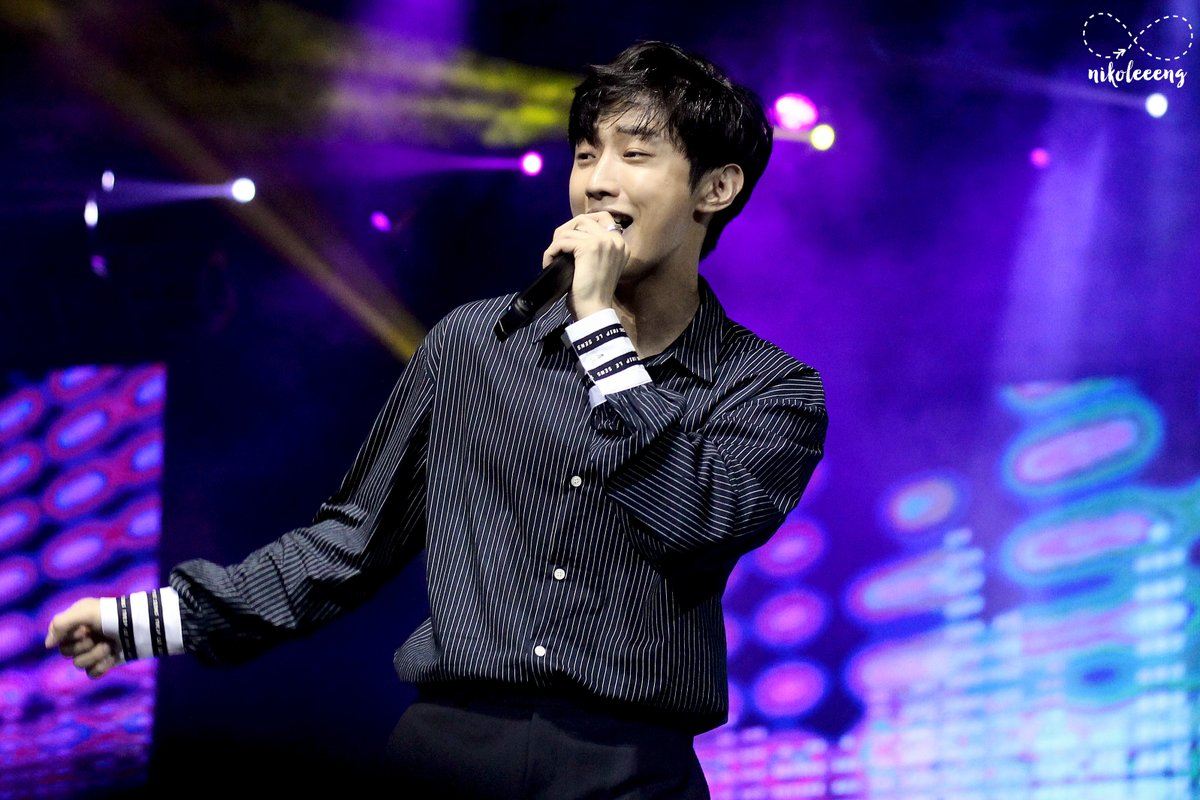 He was once dubbed the idol that could make more money than G-Dragon with the royalties for his songwriting abilities. He, too, gained interest for offering his tracks to I.O.I on the first season of Produce 101. It was his earnest work with B1A4's singles, however, that got him a lot of love from his loyal fans.
SHINee's Jonghyun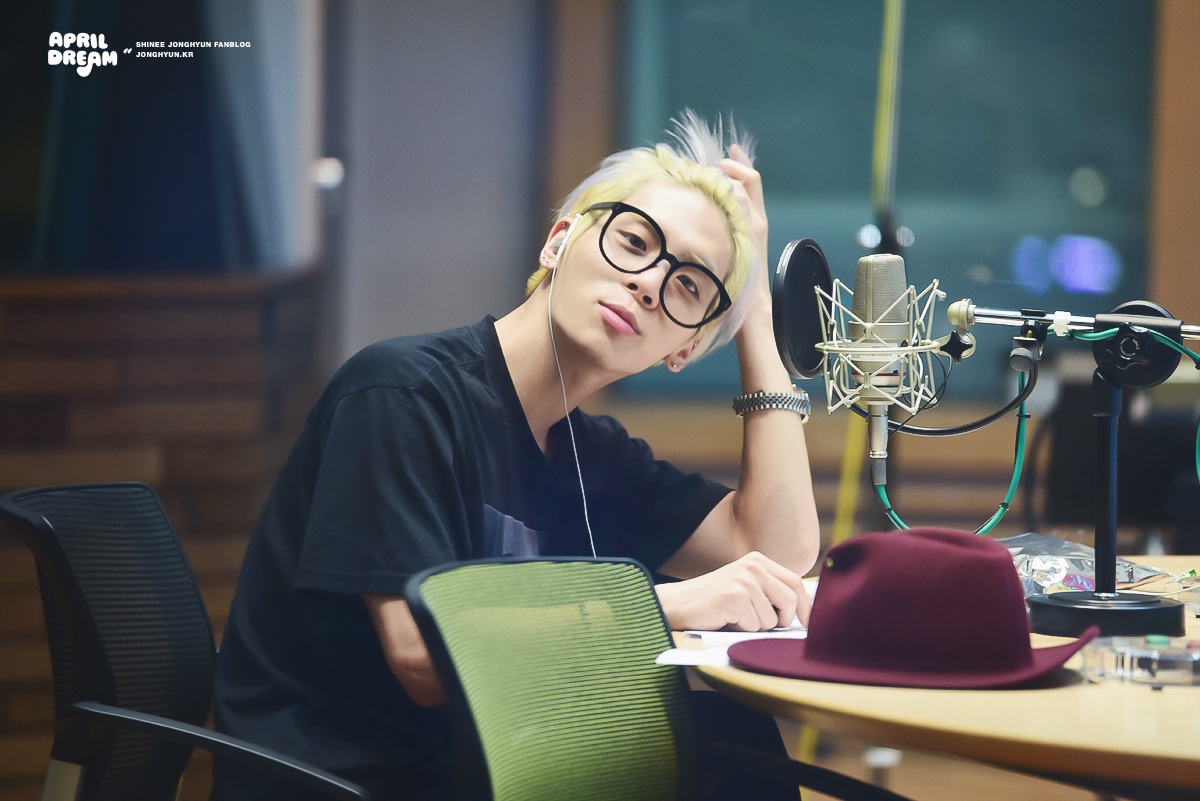 Jonghyun, who has been a composer since his debut, recently became more known for his works as a songwriter. His first solo album, for example, was a collection of all his works. Jonghyun, like several idols on this list, was also not selfish with his songs and gave his own compositions to big names such as EXO and IU.
BTOB's Ilhoon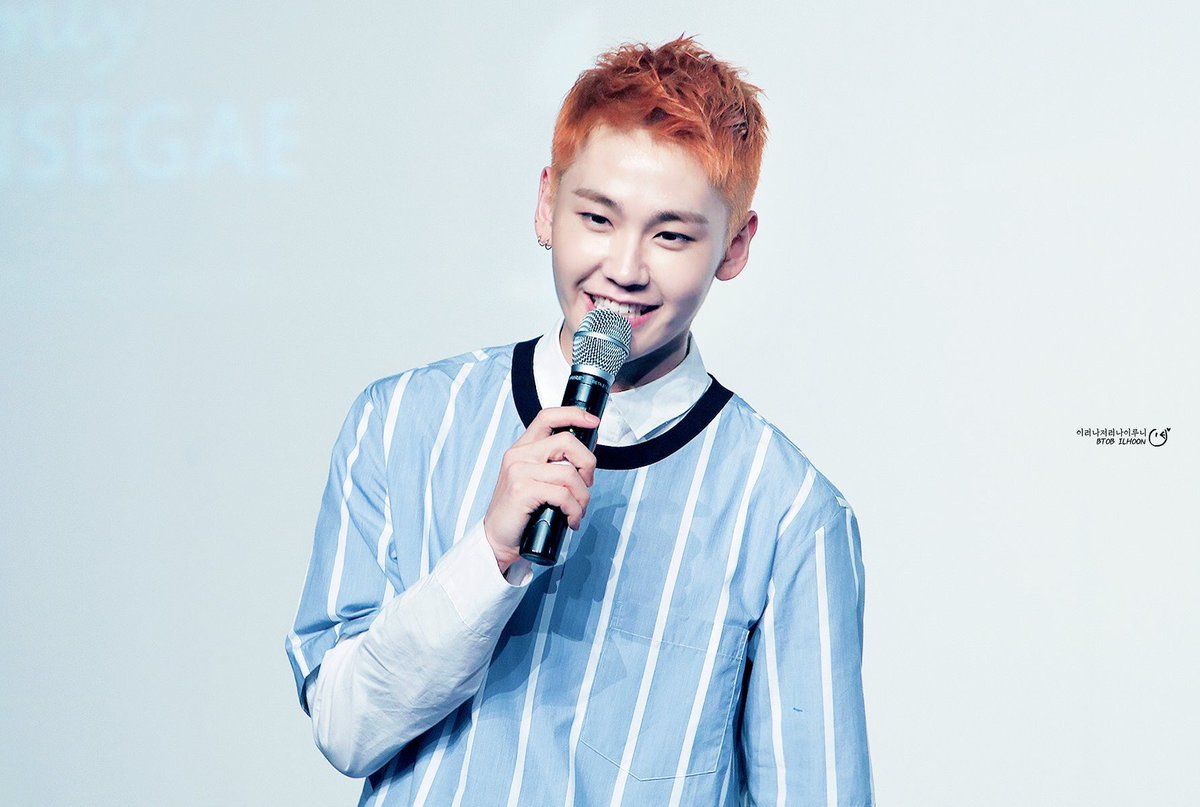 BTOB's track 'Movie" topped charts when it came out, beating out well-loved groups such as TWICE and GFRIEND. This was all thanks for Ilhoon's collaborative work on the pop-dance track. He also reached out to fellow agency artist PENTAGON and composed a ballad track as a treat.
Source: Insight
Share This Post