7 Korean Celebrities That Finally Turn 18 This Year
Time flies incredibly fast as these famous Korean stars will have their 18th birthday this year.
These popular Korean stars are not the kids anymore and are officially growing up.These stars that entered the industry with a fresh-face at a young age, will finally turn eighteen this year. Some of the stars will surprise most with the fact that they haven't turned 18 yet.
Check out seven child actors that will turn 18 this year below: 
SEVENTEEN's Dino
SEVENTEEN's Dino is certainly not a kid anymore as he officially turned 18 on February 11. Since his debut at the young age of 16 years old, Dino has grown to become very handsome and charming.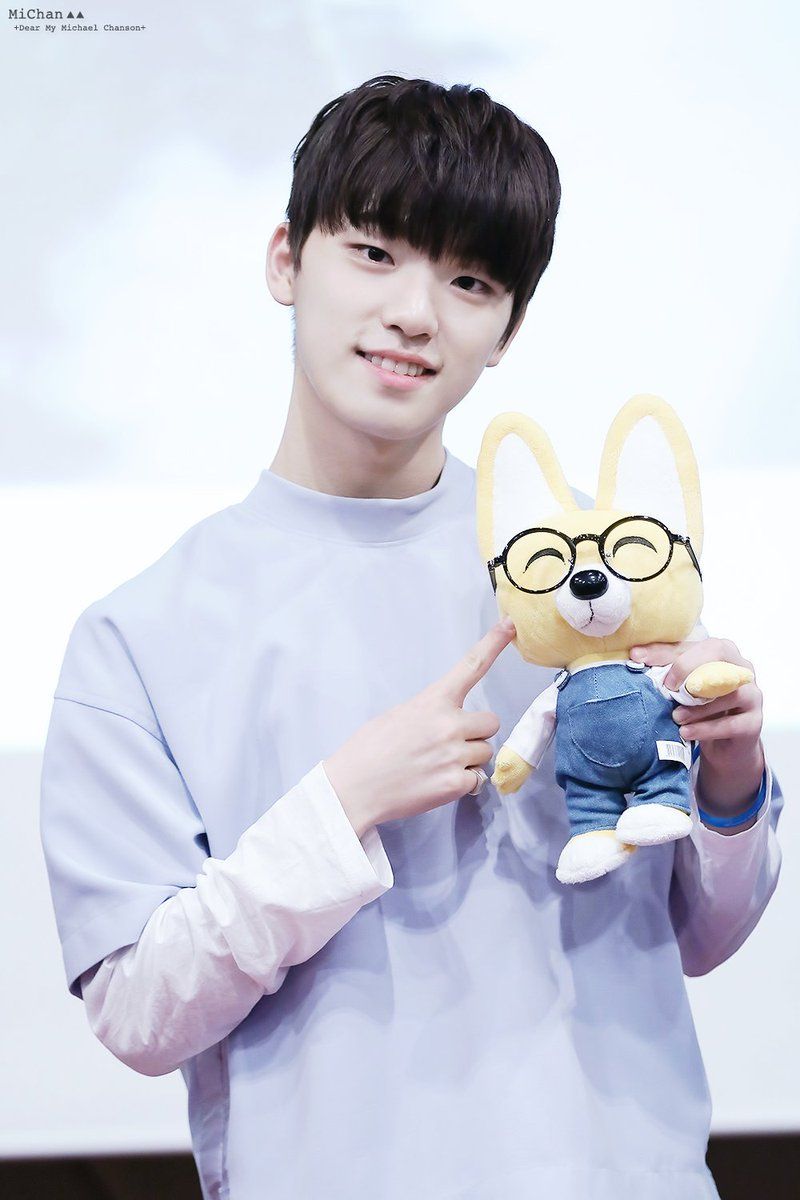 SF9's Hwiyoung
SF9's Hwiyoung recently turned on 18 on May 11. Despite only just turning 18 he certainly looks very mature, and perhaps that is why he is so popular just seven months after his debut.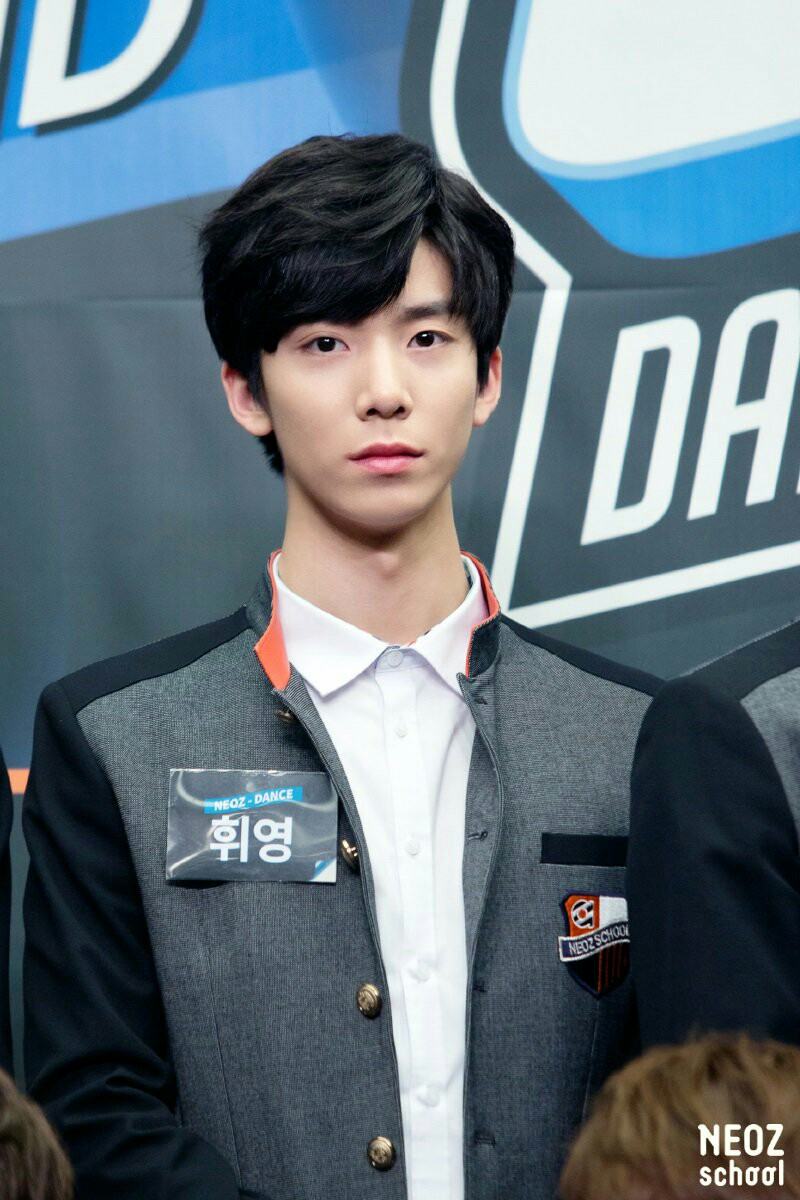 ASTRO's Rocky
Rocky made his debut with ASTRO in 2016, and less than a year later, he and his group were named as one of the best new K-Pop groups of 2016 by Billboard. Rocky turned 18 on February 25th, and that is an incredible accomplishment for someone at such a young age.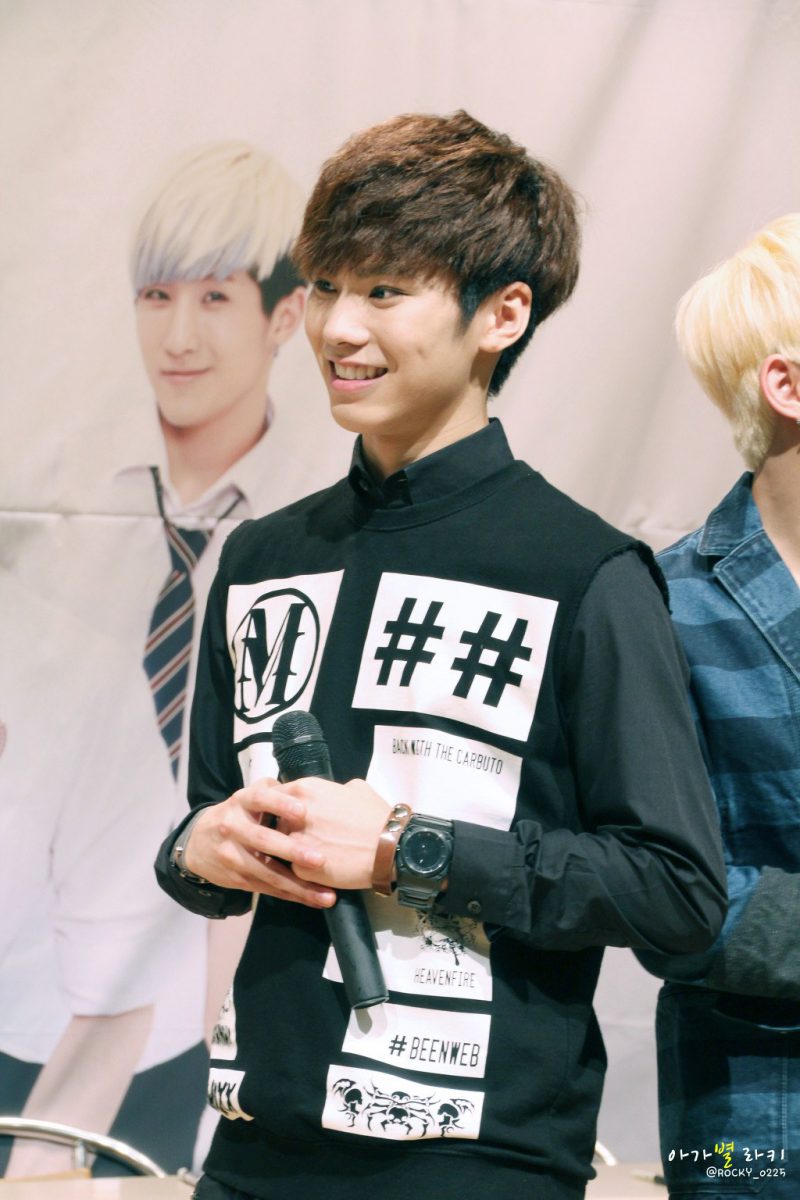 Akdong Musician's Soohyun
Soohyun may have been singing her way into everyone's hearts since 2012; however, this idol was no more than just a kid when she first appeared on K-Pop Star 2. She is full of so much talent that she always seemed older than her actual age. However, she has now officially turned 18. Soohyun's 18th birthday was on May 4th.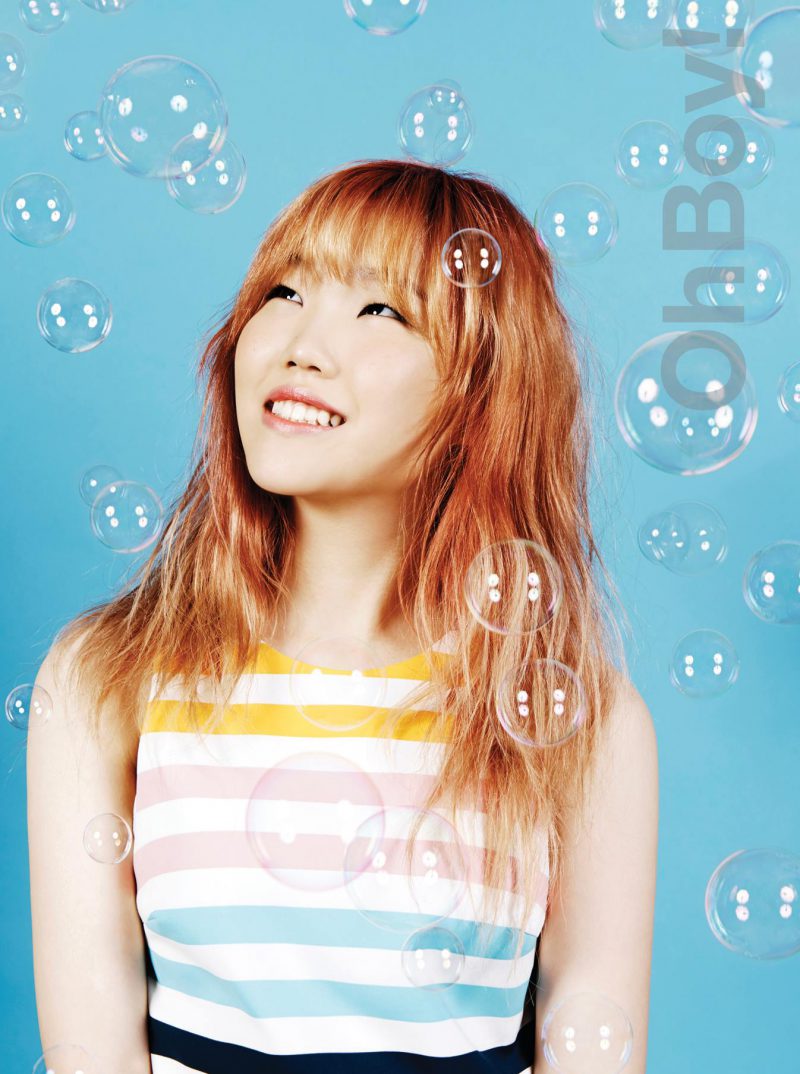 Kim So Hyun
Kim So Hyun began her career as a child actress in 2006 in the drama Drama City. Since then, Kim So Hyun has become an incredibly popular actress and has starred in the dramas Hey Ghost, Let's Fight, Who Are You: School 2015. However, what's more, shocking than her impressive track record is that this actress is still under 18 years old. Yes, Kim So Hyun does not turn 18 until June 4th. She is very established despite still being a kid.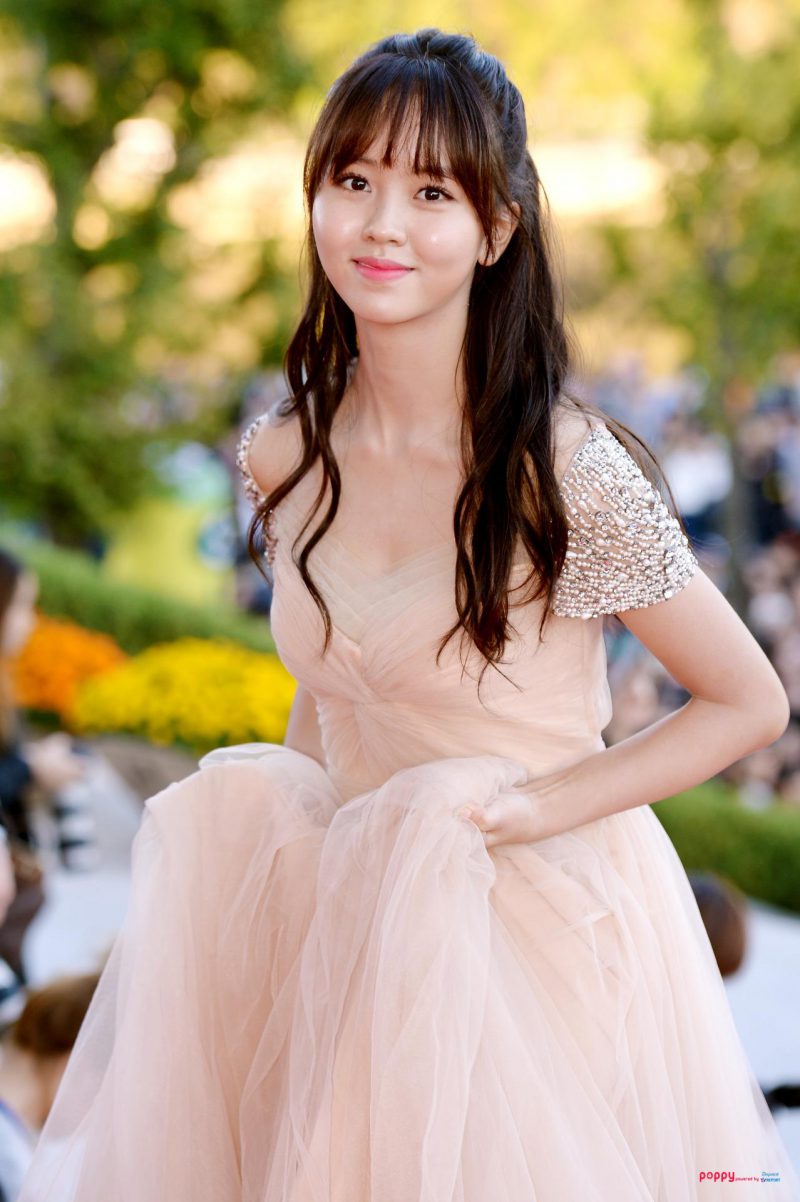 Kim Yoo Jung
Kim Yoo Jung made her acting debut in 2004 and quickly became one of Korea's most in-demand child actresses. Her career has certainly not slowed down as she has appeared in the recent dramas such as Angry Mom, and Love in the Moonlight. In 2017, she even ranked 8th on Forbes Korea Power Celebrity list and is the youngest to be included in the Top 10 at only 17 years old. Kim Yoo Jung will turn 18 on September 22nd and definitely is a force to be reckoned with at such a young age.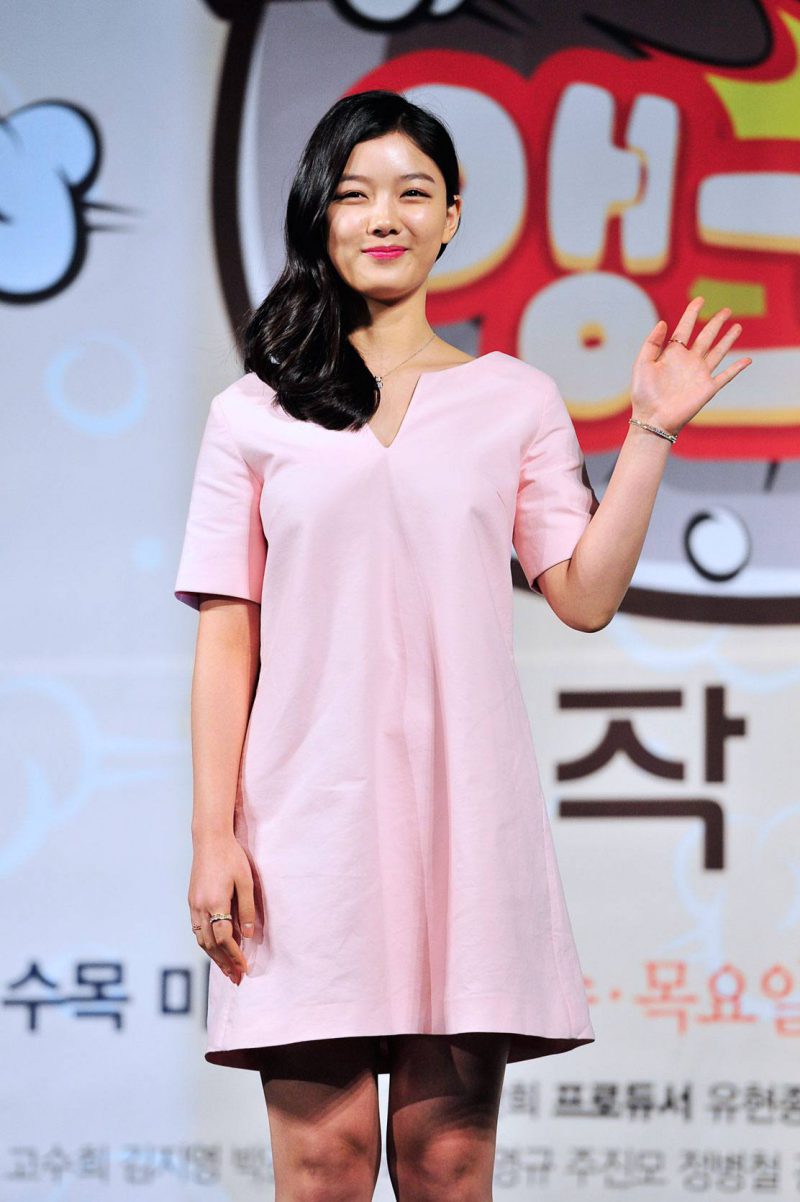 Jin Ji Hee
Jin Ji Hee made her acting debut in 2003 in the K-Drama, Yellow Handkerchief and had since then acted in 28 films and K-Dramas. That is very impressive, especially since she only turned 18 on March 25th.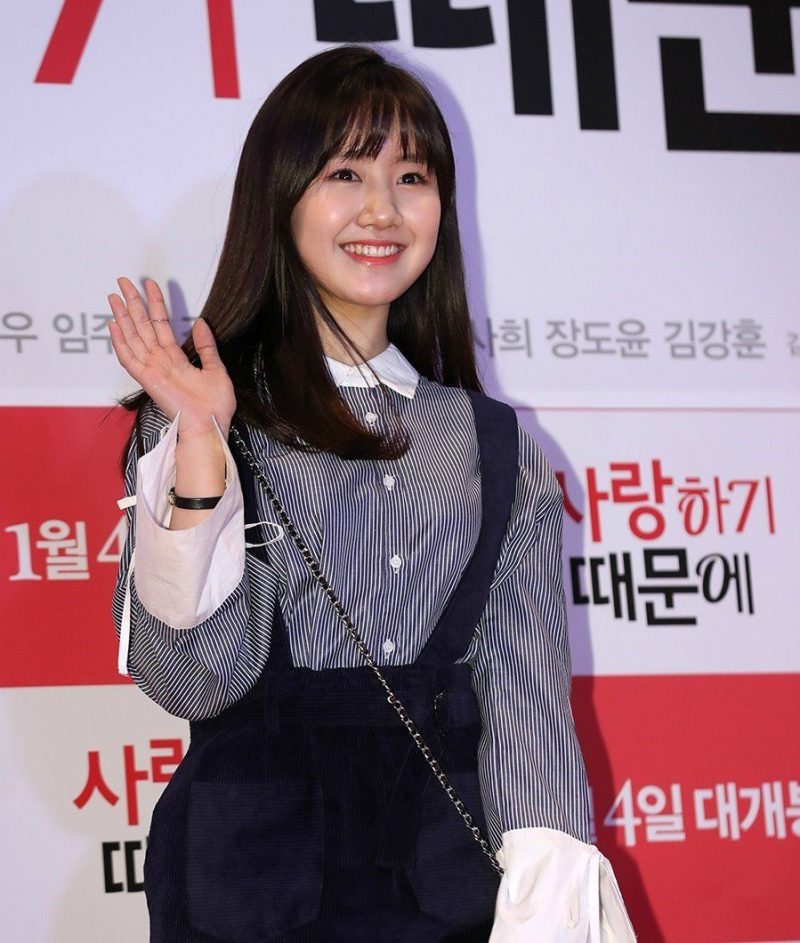 Share This Post