7 Korean Celebs Who Were Born With Unique Eye Colors
There are several ways to catch the eyes of the public including your visuals and talents. These seven celebrities have attracted eyes in a unique way, their odd but natural eye-color.
While dark brown is the color most dominantly found in Asians, a light-to-medium pigmented brown is also common. On top of their "honey eyes," these seven Korean celebrities' have attracted fans with their top-rated visuals which will certainly bewitch you.
They include Go Ara, Gong Seung Yeon, Han Ji Min, Kim Sung Oh, Lee Sung Kyung, Lee Young Ae and Seo Kang Joon.
Are there any more Korean celebrities you know who have unique eye-colors?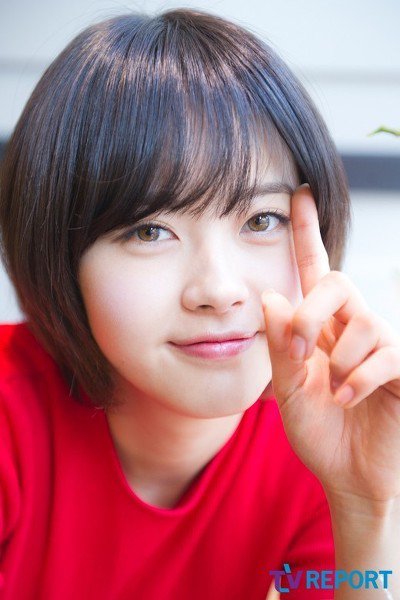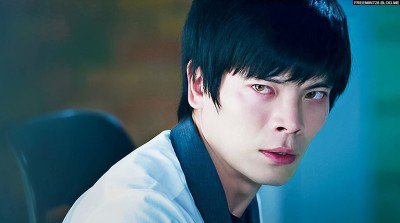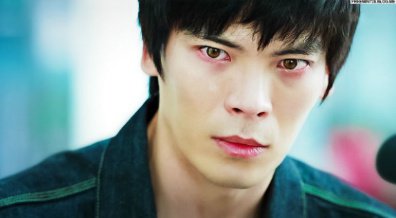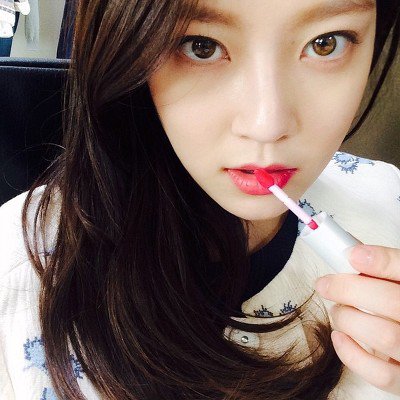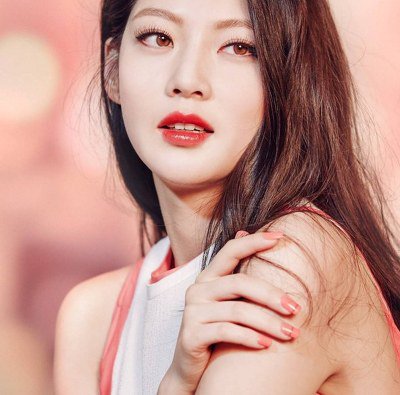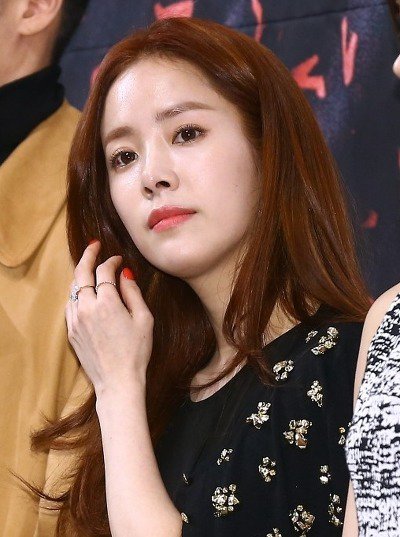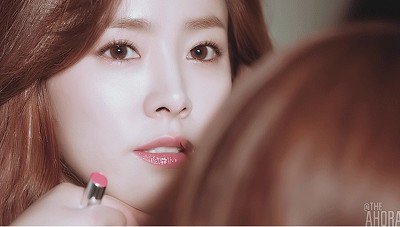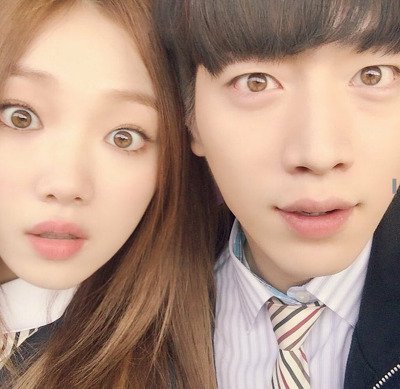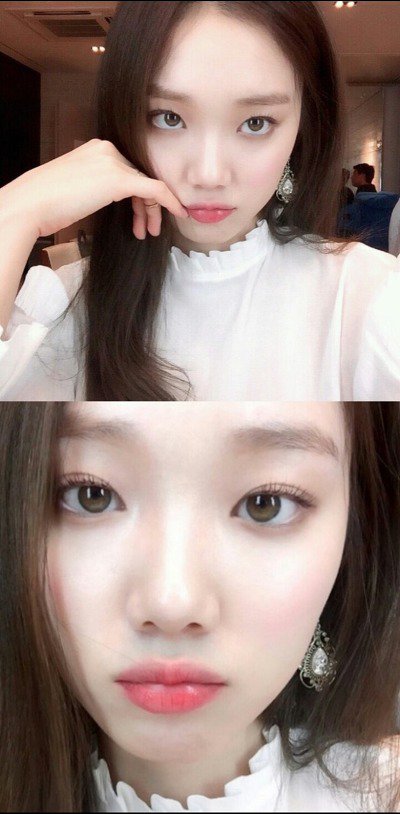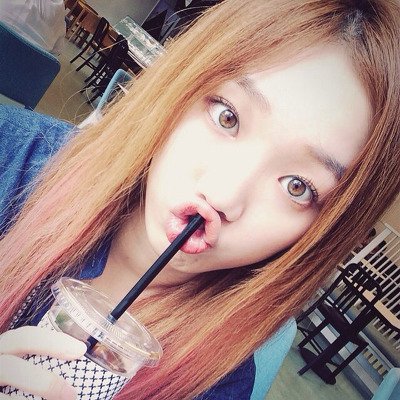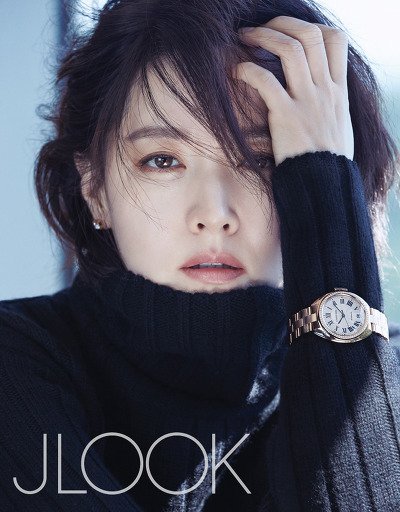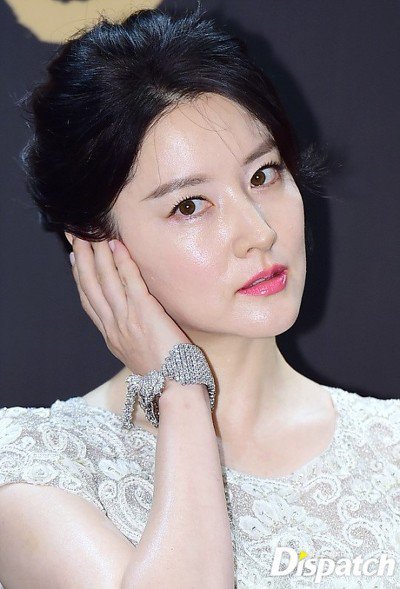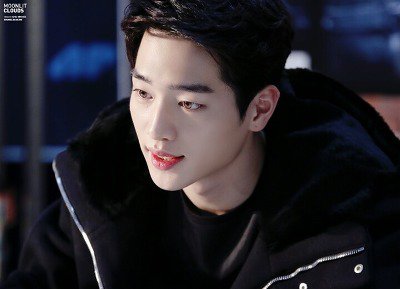 Source: Instiz
Share This Post