7 Korean Ulzzangs And Their Western Equivalents
Ulzzangs are the way Korean's call the prettiest/most handsome boys and girls! These Korean beauties also have their western equivalents. Although they are a bit different, beauty is the same around the globe!
1. Kim Yoo Bin and Eliza Kayudina
They are both extremely beautiful and have a strong feminine look. However, it can be seen how Korean's go for a more youthful look with straight brows while westerners opt for a more strong, mature look with arched brows.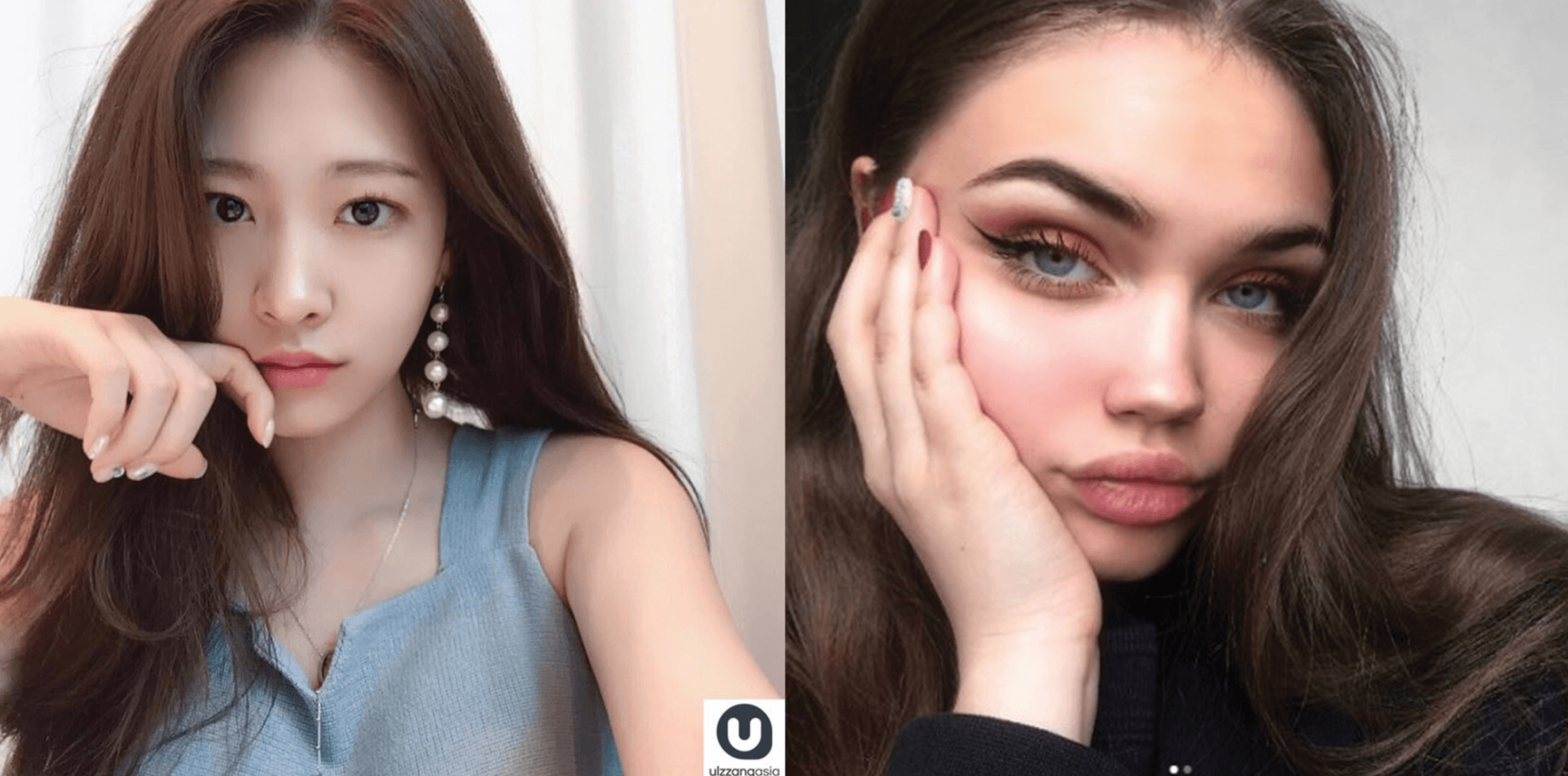 2. Son Hwa Min and Kate Li
A natural look can never go wrong and they both look amazing! Although they already look youthful, many Korean girls still like to add a noticeable blush that will increase the young, sweet look.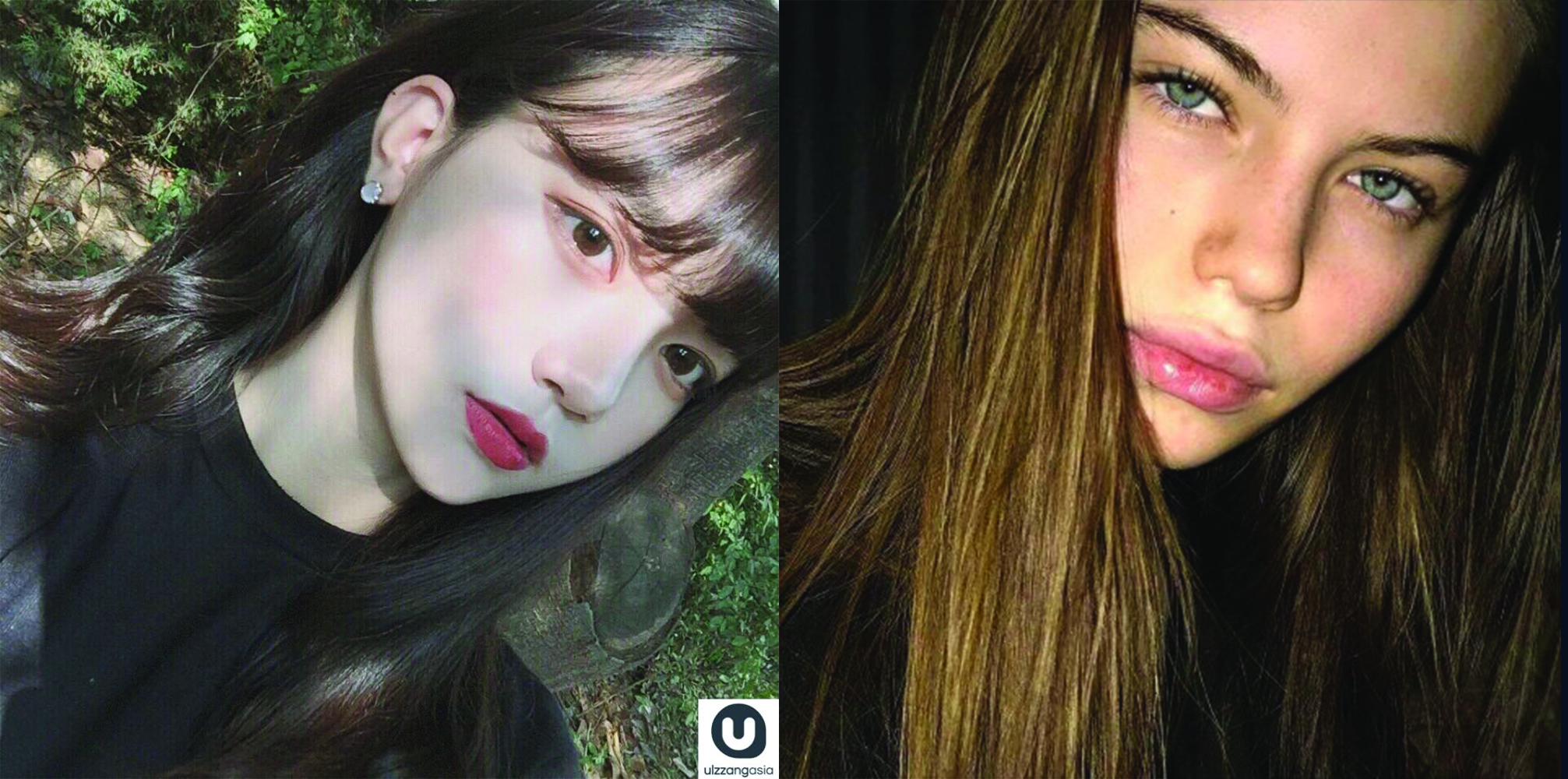 3. Moon Kyung Tak and Jaime Ortiz
These two boys scream masculine! Their handsome and manly features make them ulzzang worthy.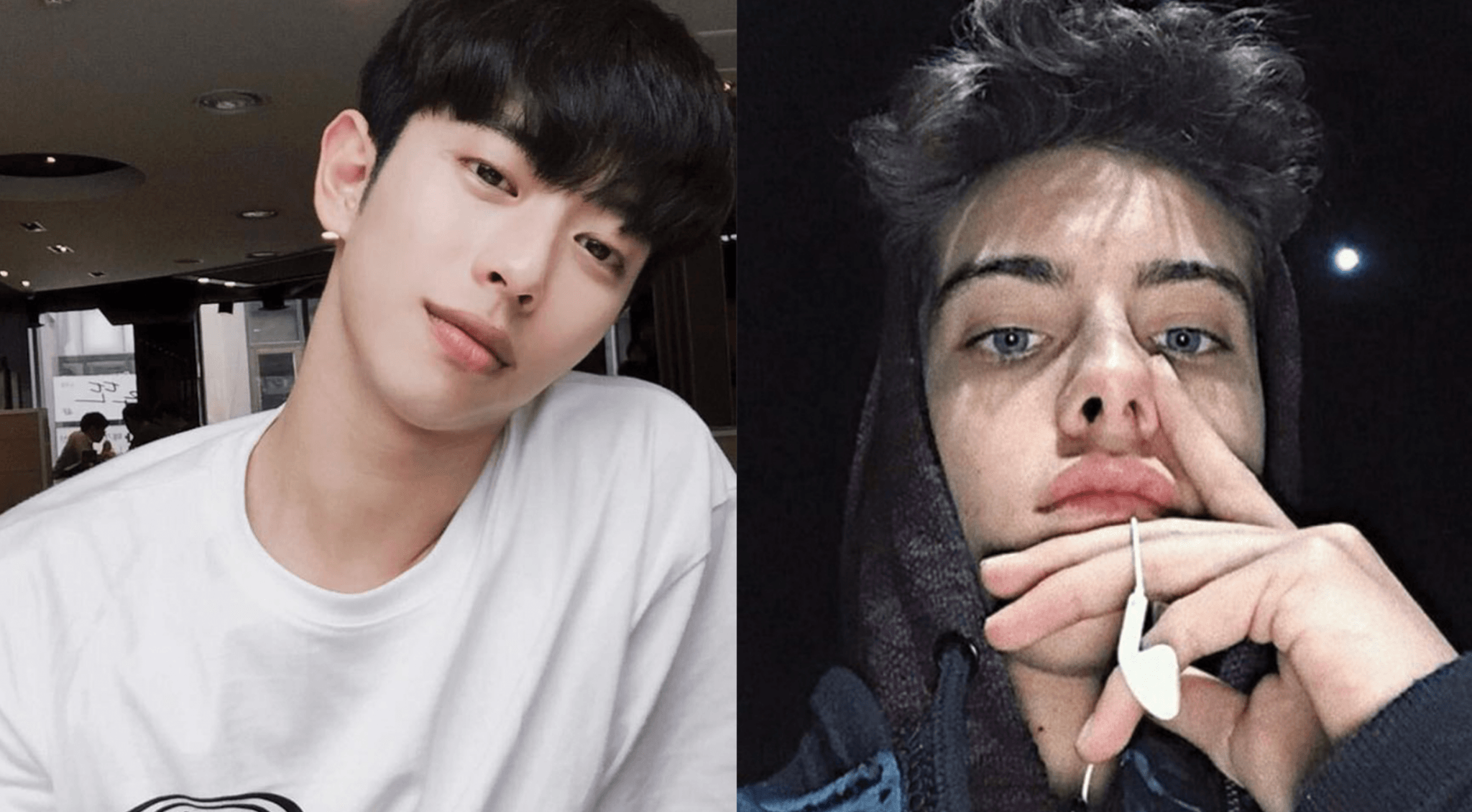 4. Yang Jae Young and Dustin McNeer
The two show to be the perfect combination of manly and cute. Although not all, most of Korean men prefer to have their foreheads covered since it achieves that young look, while many westerners prefer to have their foreheads visible!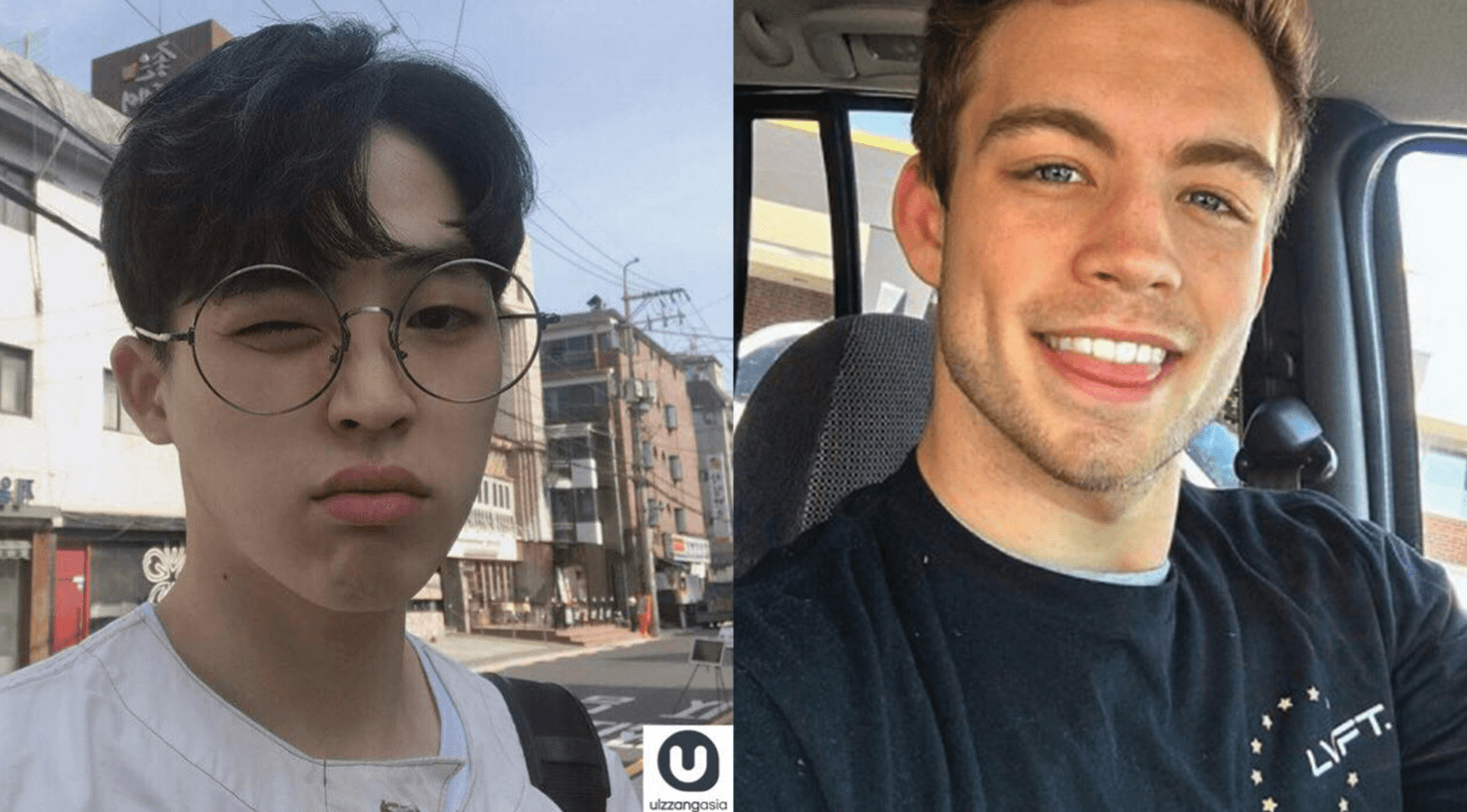 5. Kim Jae In and Olesya
Korean or westerner, they both can surely rock silver hair!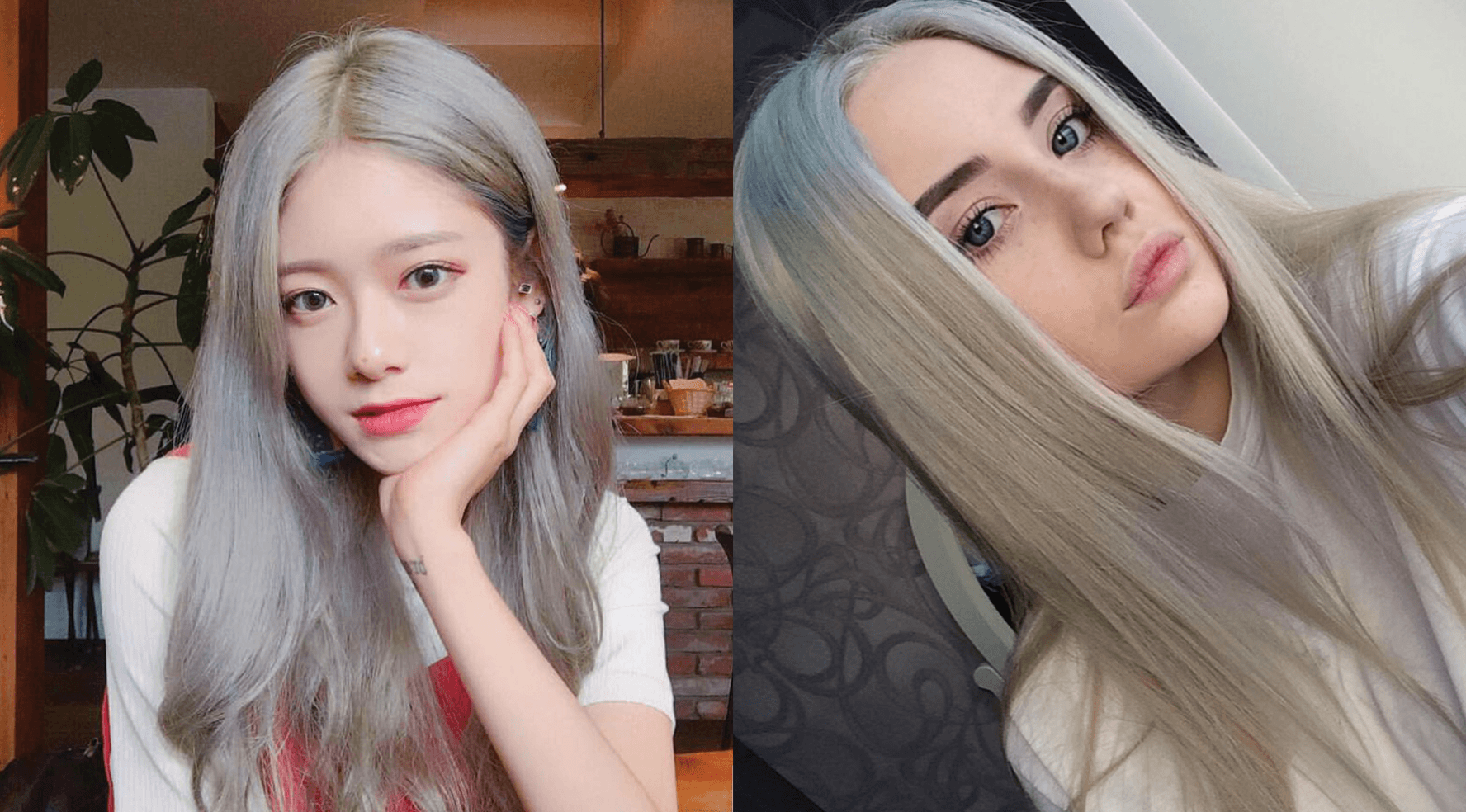 6. Moon Ji Hyo and Sage Tullis
Short, bobbed hair is also a big trendy look nowadays and they both know how to style it out perfectly. However, many Koreans opt for bangs which make them look like they have smaller faces.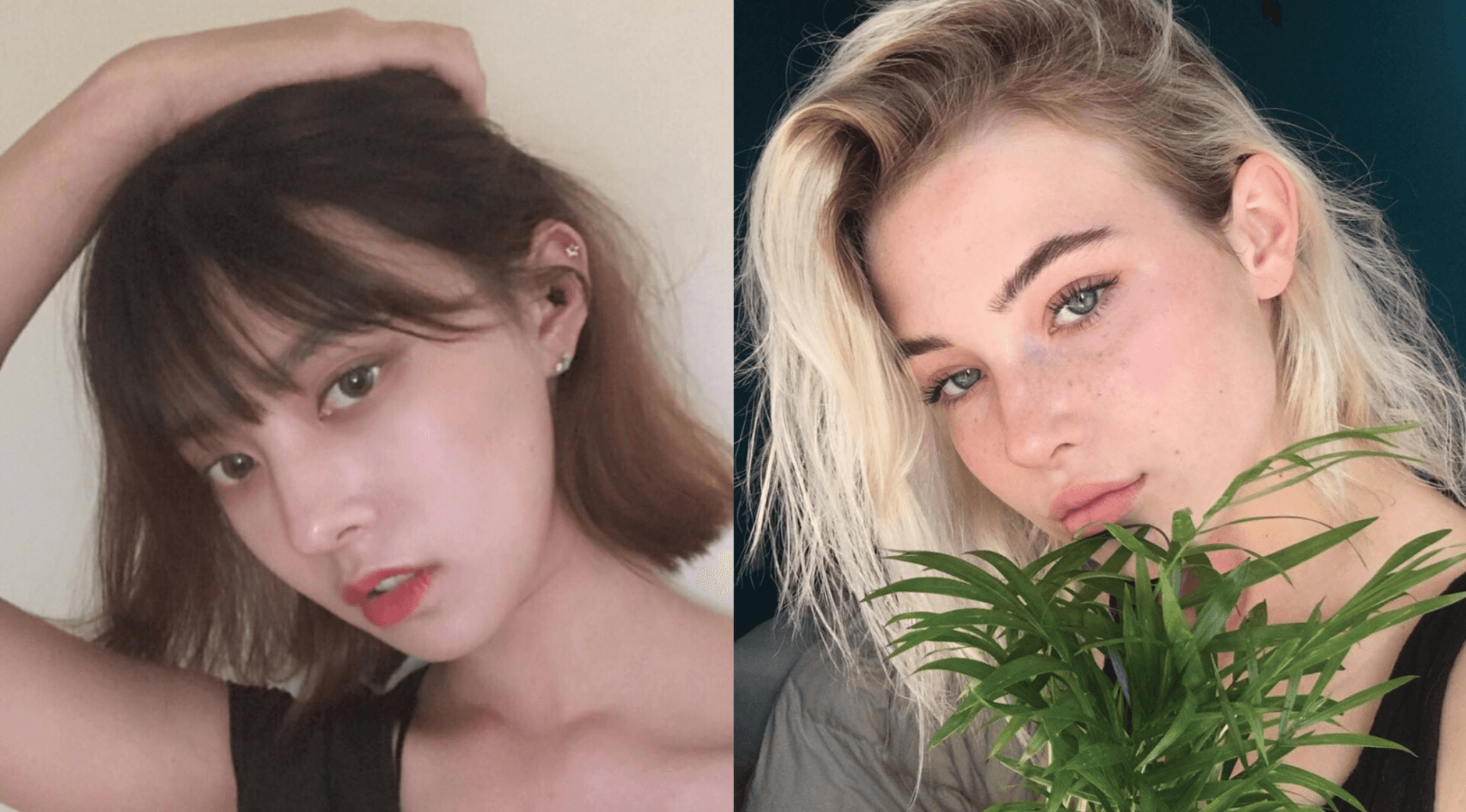 7. Park Hyung Joon and Manu Rios
Both show to have strong, masculine features but it can be seen how Koreans lean more towards softer looks while westerners prefer strong features, from eyebrows, nose, and even to face expression!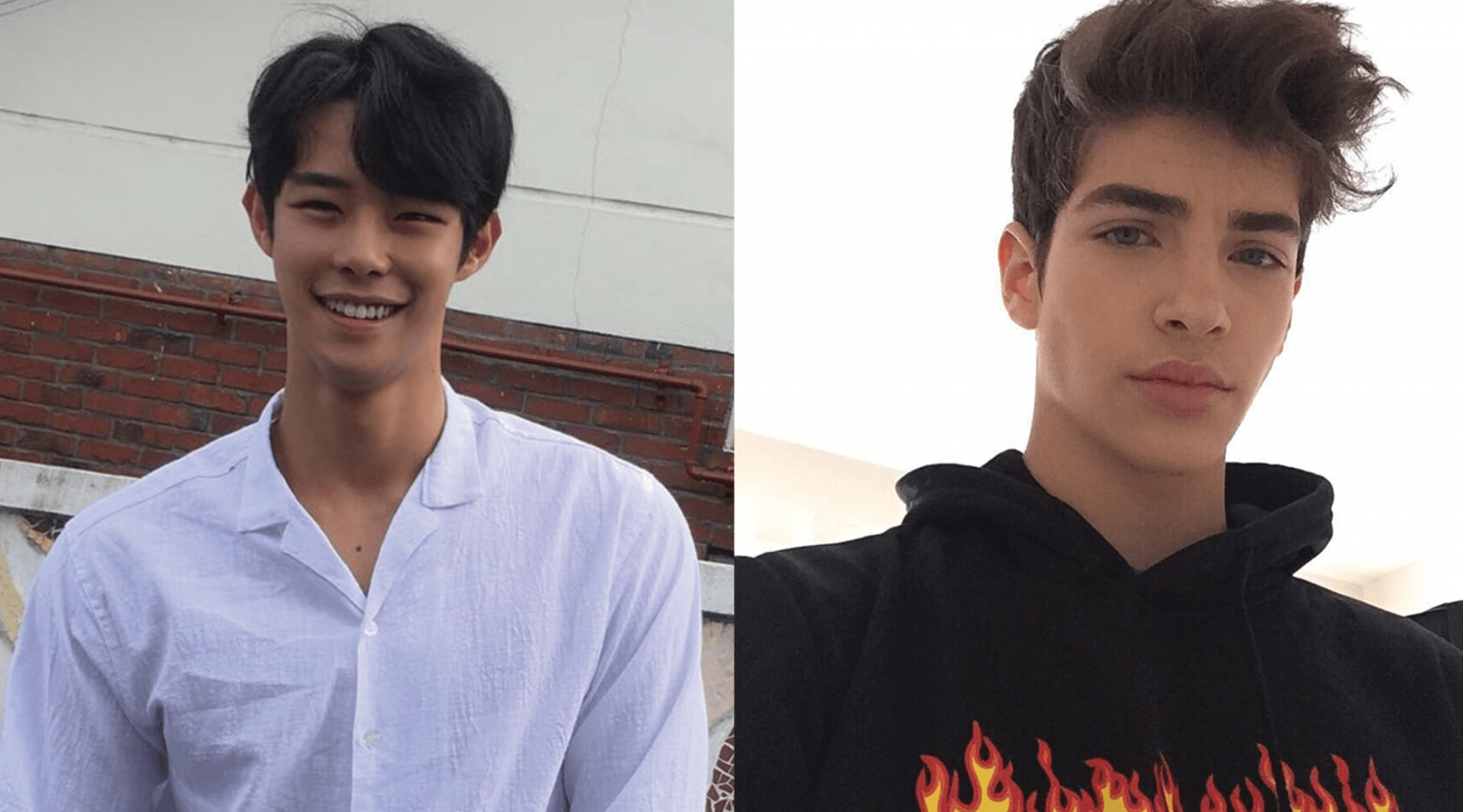 Share This Post