7 Legendary Idol Moments That Made History
Many K-Pop fans have at least one "bias" that they support or "stan", but these 7 idols have had moments so legendary that they were enough to convince anyone to change biases.
Check out this list of K-Pop's most legendary idol moments!
When Mina effortlessly looked like a car model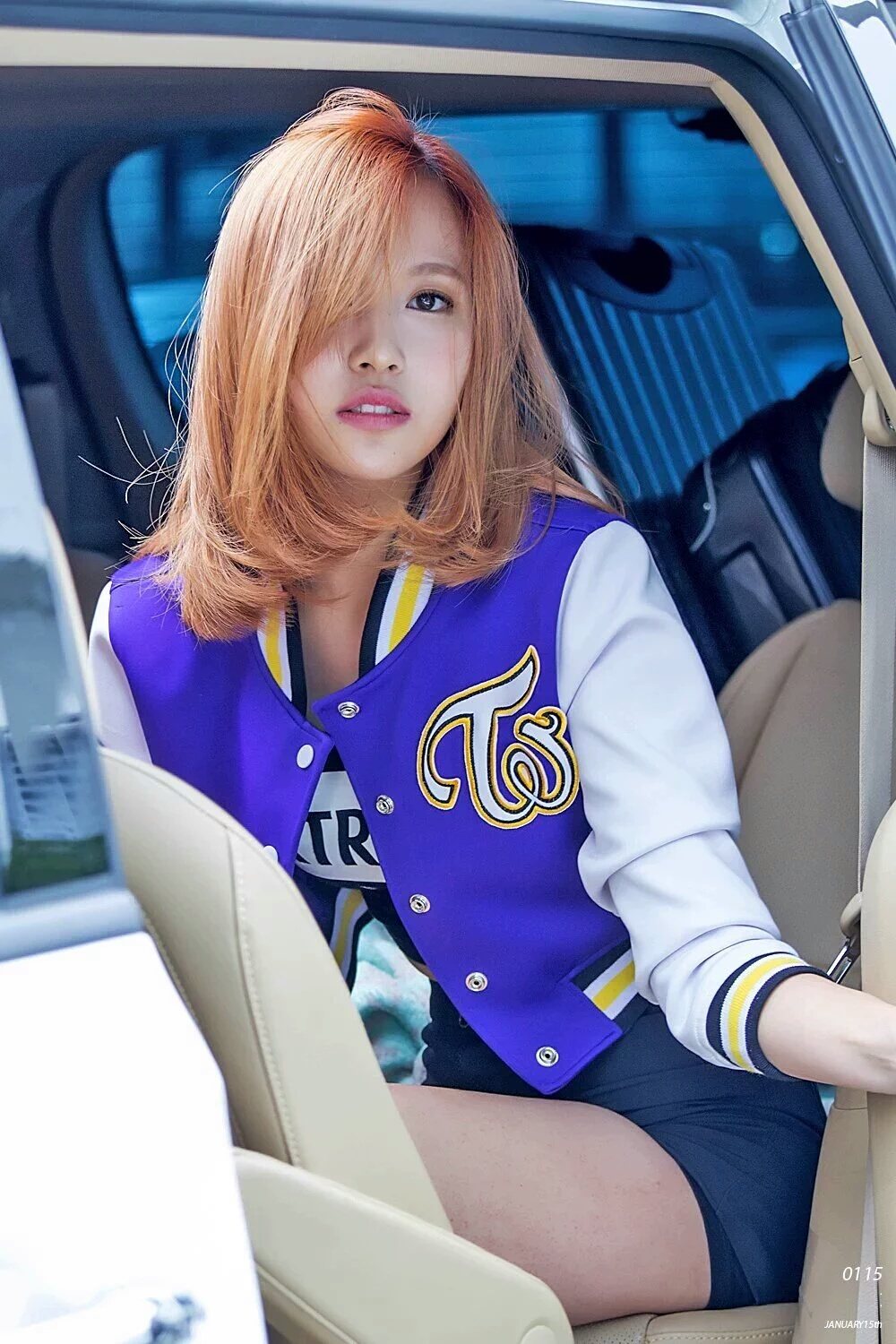 When V broke the internet with his ice blue contacts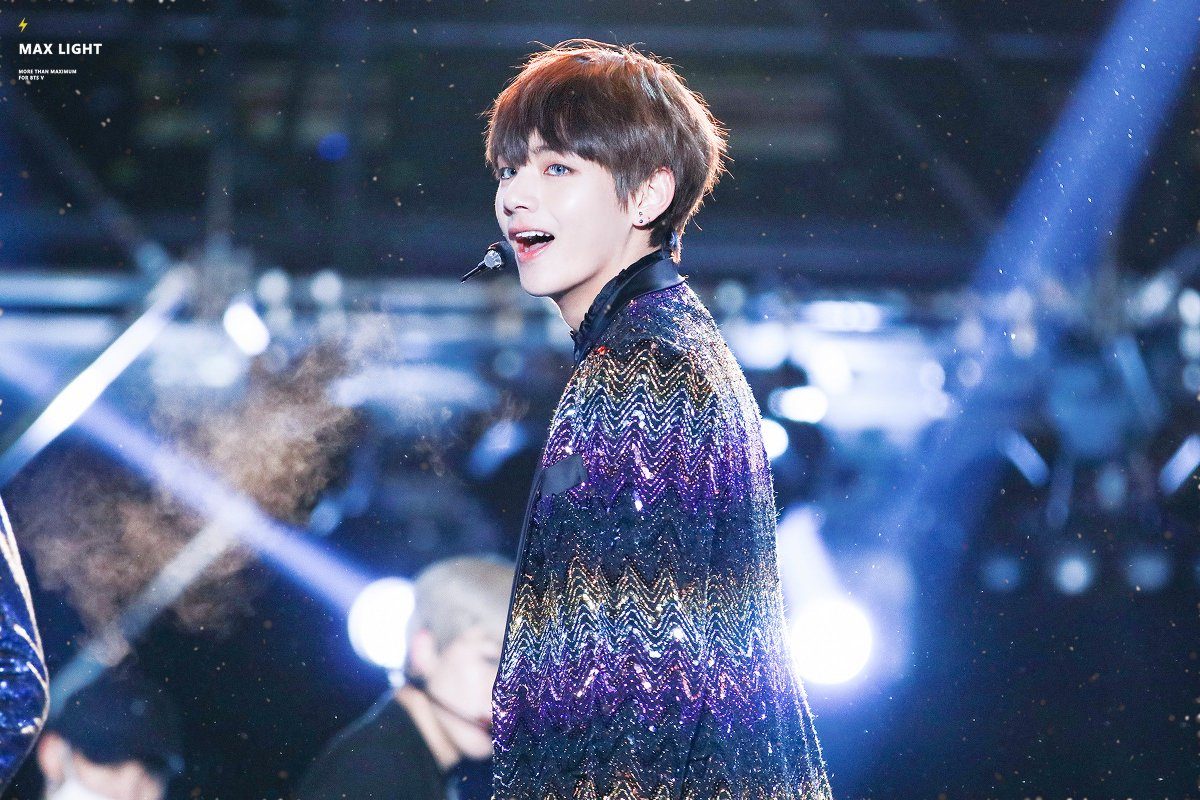 When Sana stared straight into your soul
When Sehun's sultry gaze made you weak in the knees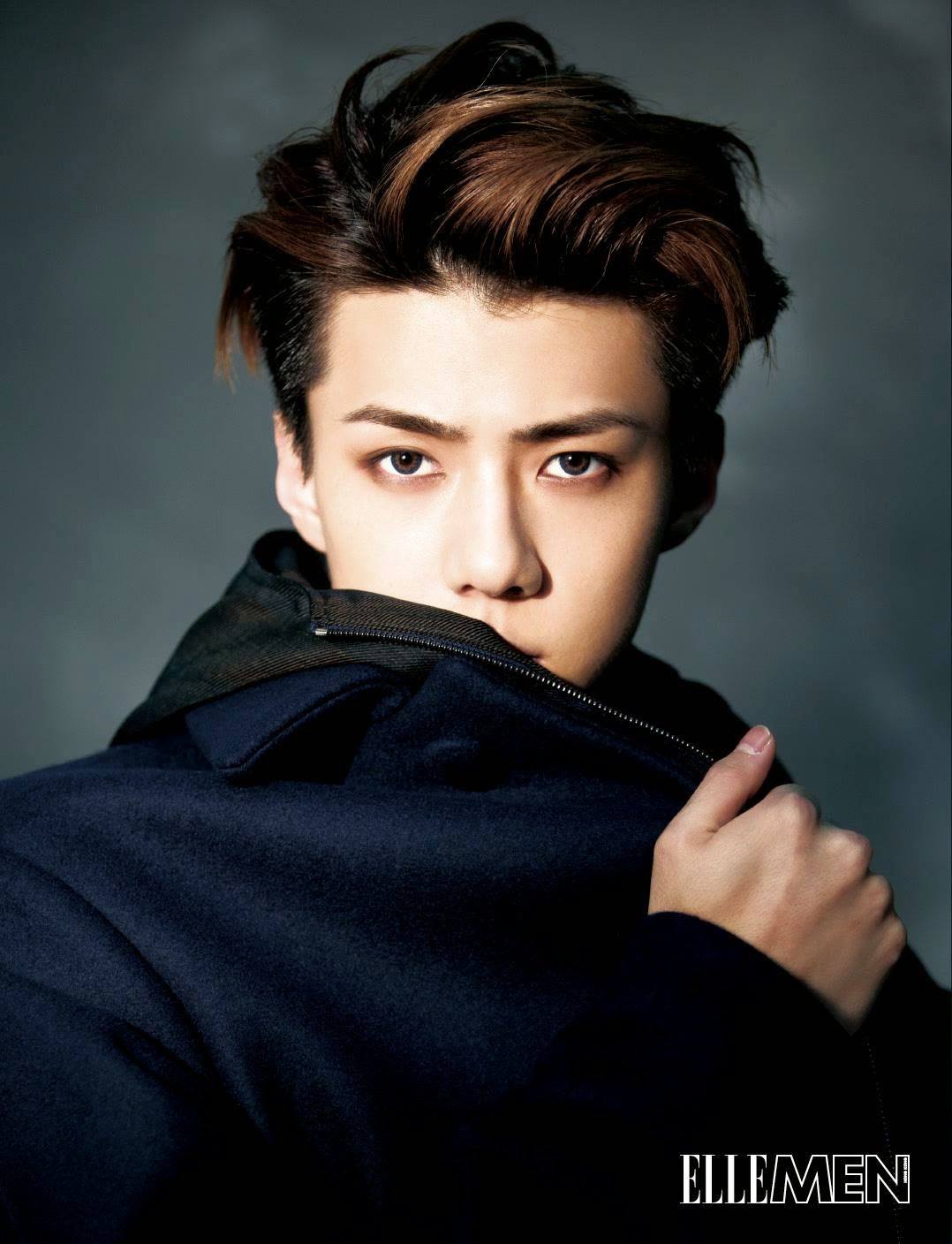 When IU was literally glowing on stage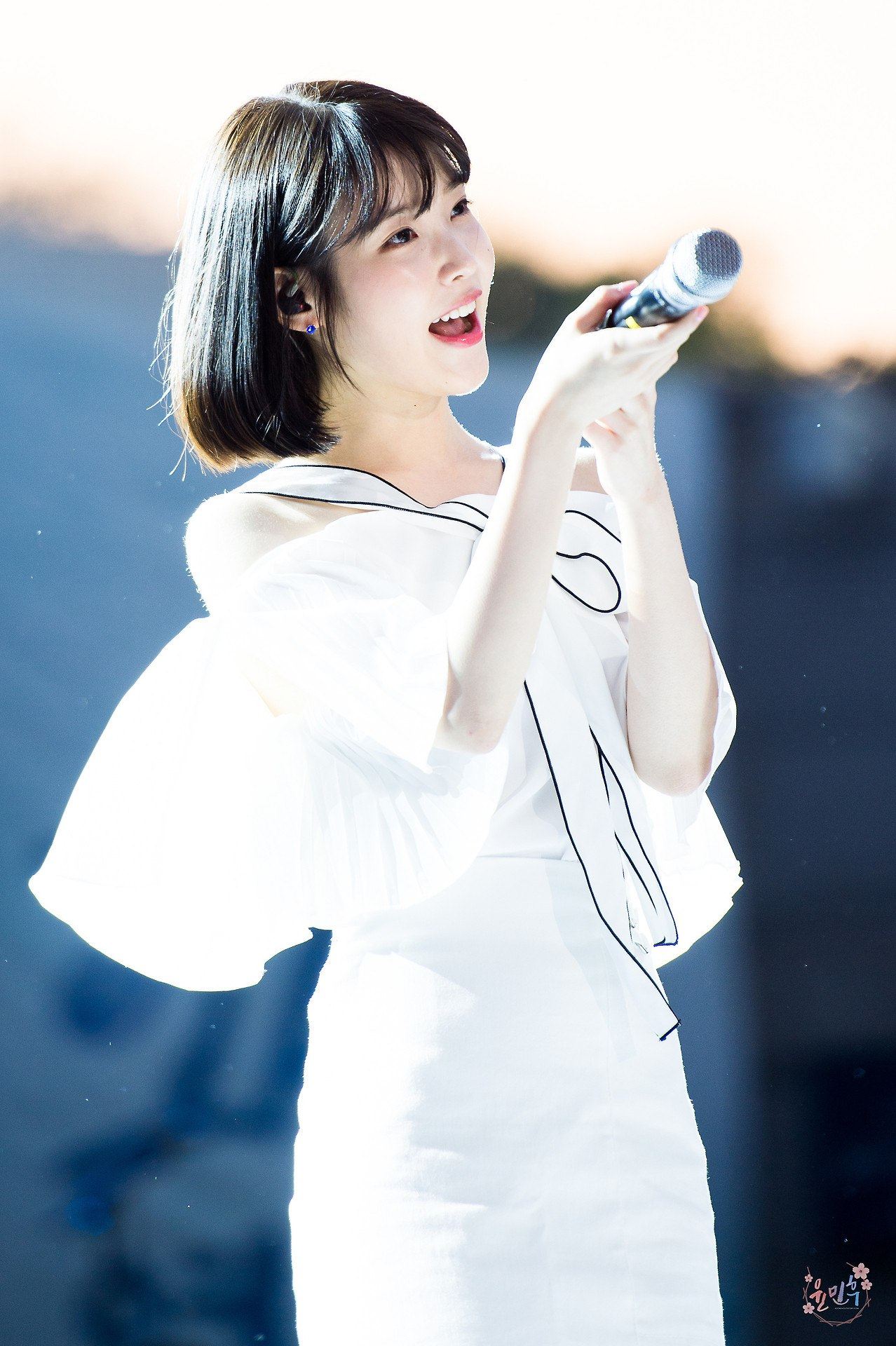 When Jin looked so good coming out of a car that he was nicknamed the "Car Door Guy"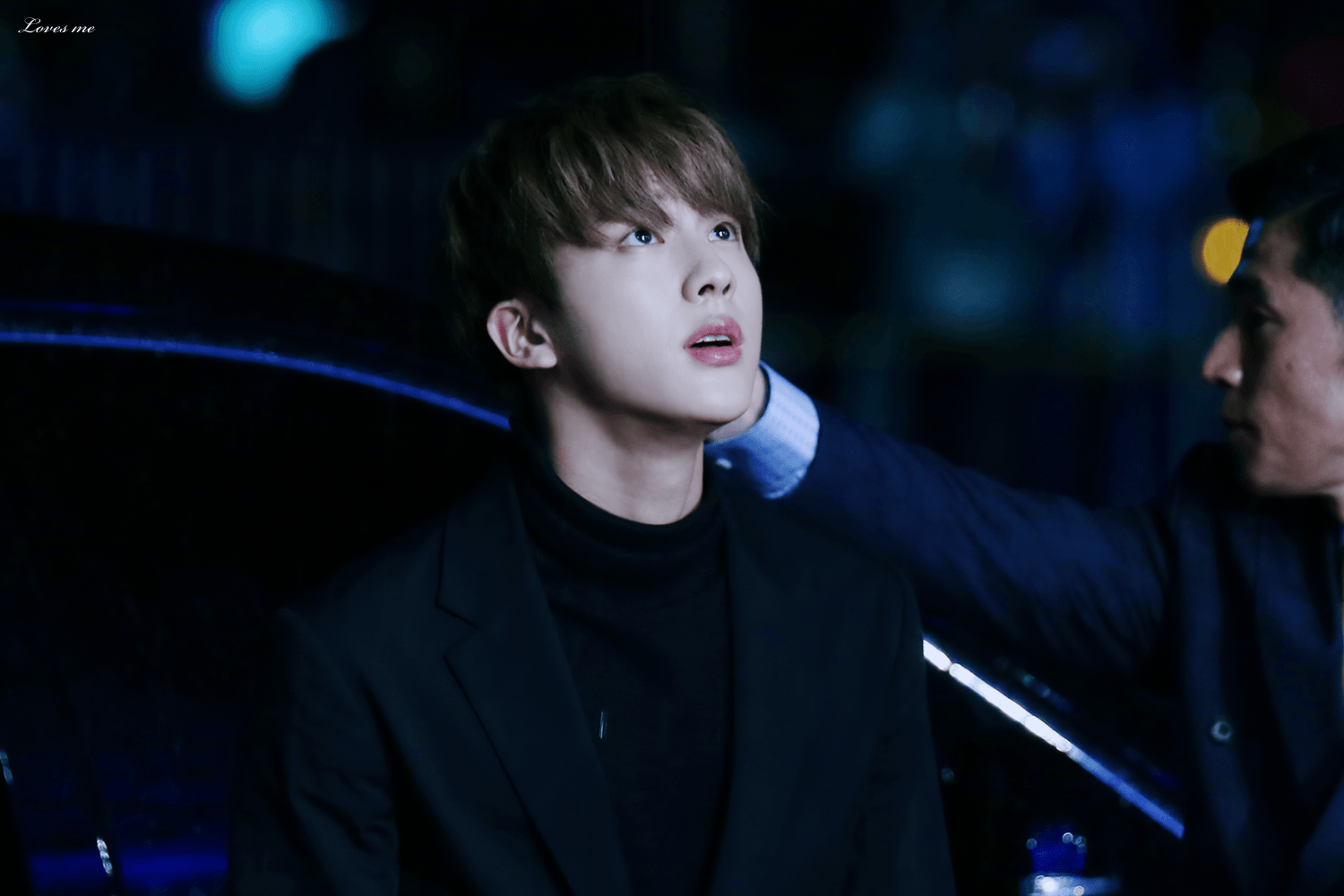 When Taeyong looked like he just popped out of an anime
Share your favorite legendary idol moments with us!
Share This Post