These 7 Male Idols Have The Most Beautiful Hands You've Ever Seen
These five idols are extraordinarily handsome, from the bottom of their toes to the very tip of their hands – literally.
Idols are praised in part for their uniquely powerful visual appearance. Many are regarded for their incredibly bright eyes, their insane muscles, or their sweet smiles. However, these seven male idols have one particular feature that may not be so apparent. These seven male idols don't need abs to steal hearts when they have gorgeous, that right, hands!
Male idol hands are so loved, that one of the most reblogged photos of BTS on Tumblr is of Jungkook's hands.
Check out these seven male idols with equally beautiful hands below: 
1. BTS's Suga
BTS's Suga's hands are very smooth and attractive. It's clear that he moisturizes often!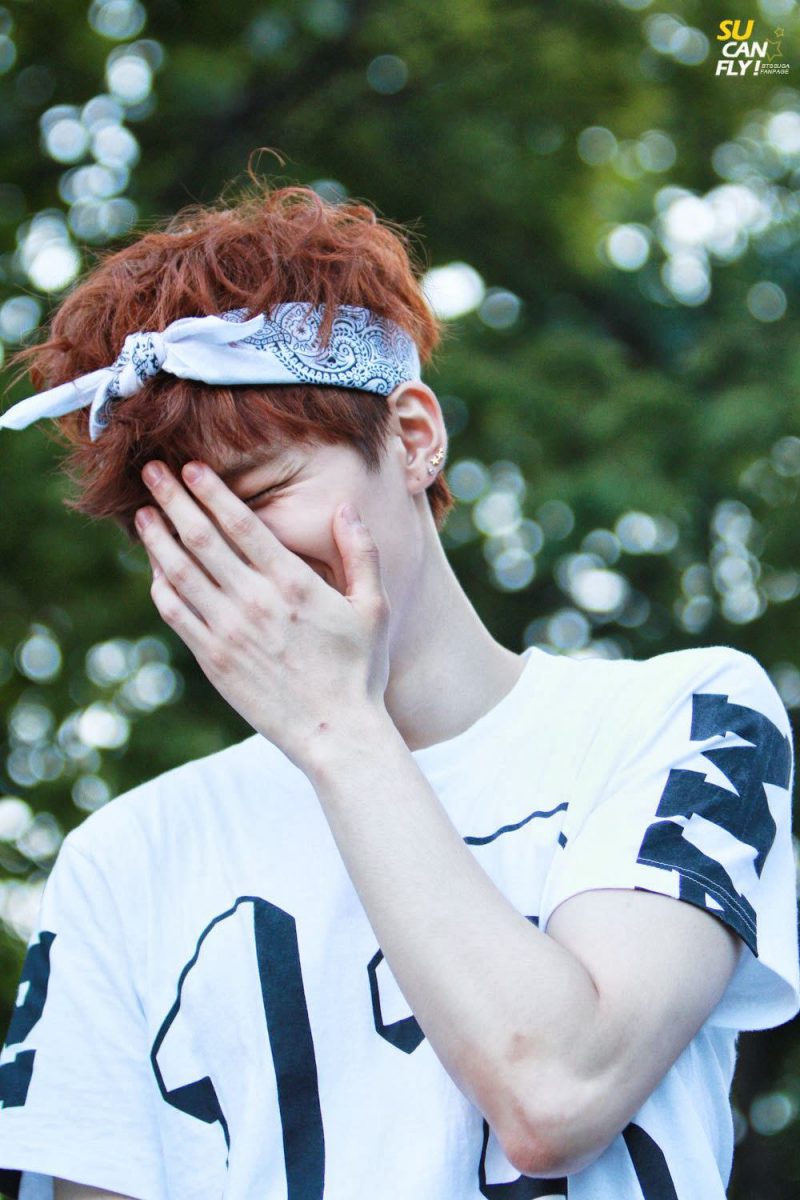 2. BTOB's Changsub
BTOB's Changsub is the ultimate package. He is talented, has amazing abs and even has beautiful hands!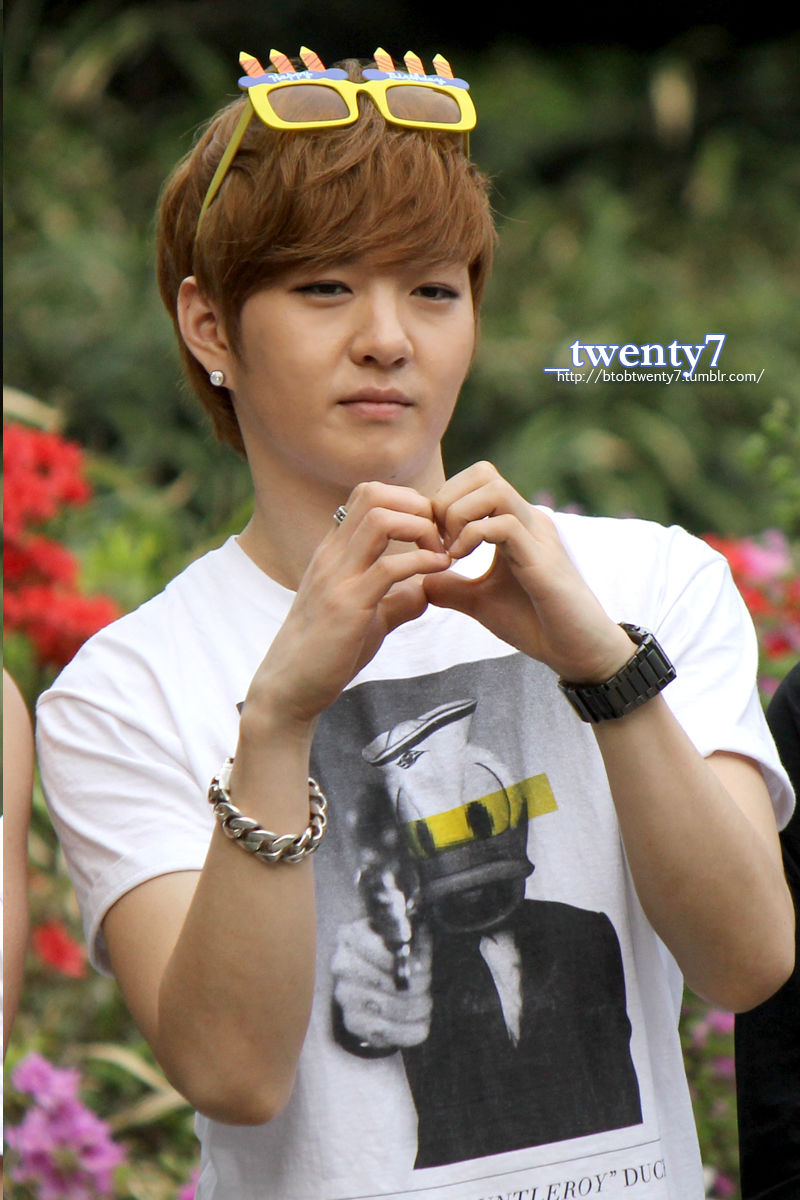 3. SEVENTEEN's Woozi
Woozi's fingers are very thin, giving his hand a very pretty appearance! No wonder he's such a great musician!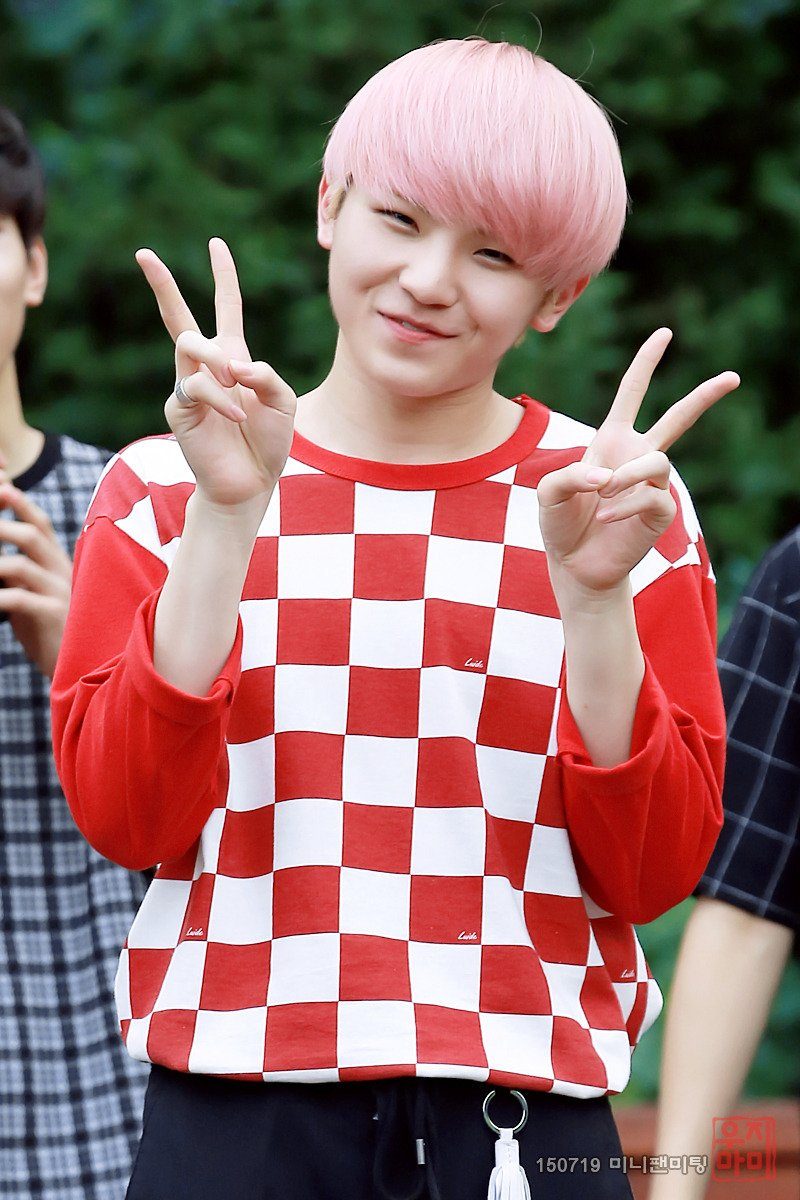 4. B.A.P's Yongguk
His low voice may suggest a dark personality, but Bang Yongguk's soft hands tell of someone sweet!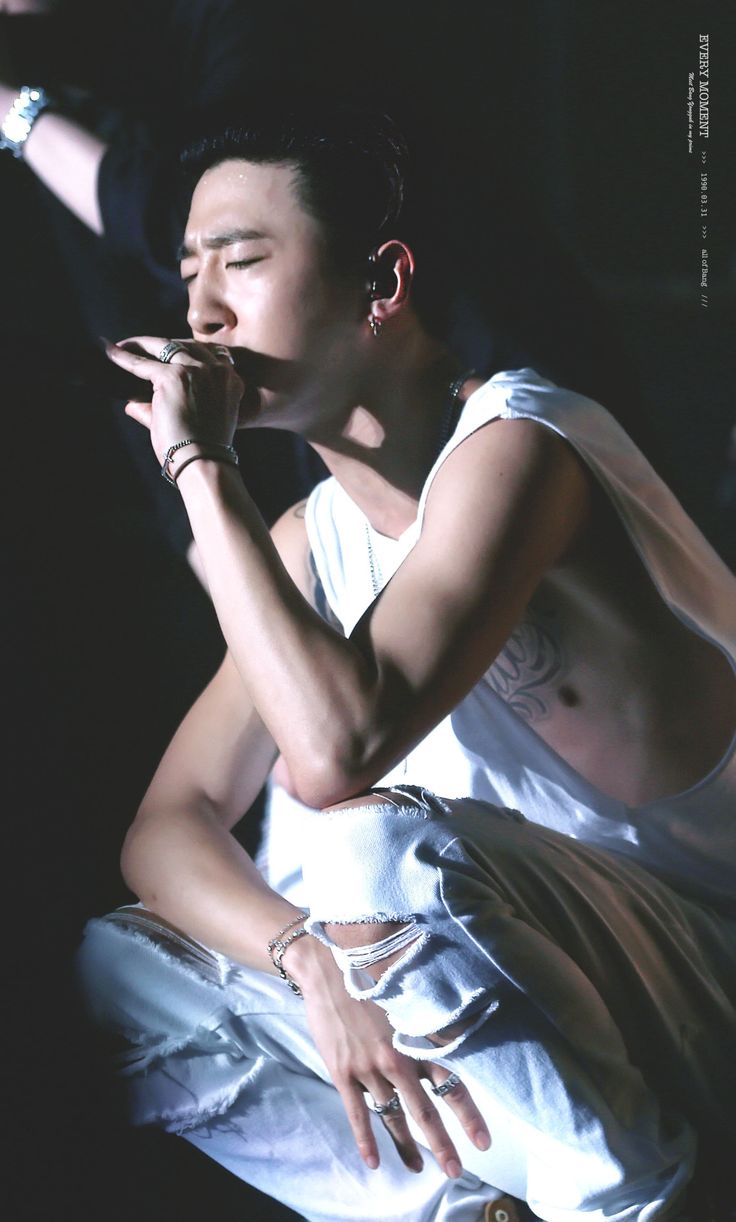 5. VIXX's Leo
Leo's hands have been praised by Starlights for years – and it's no wonder! Look at them.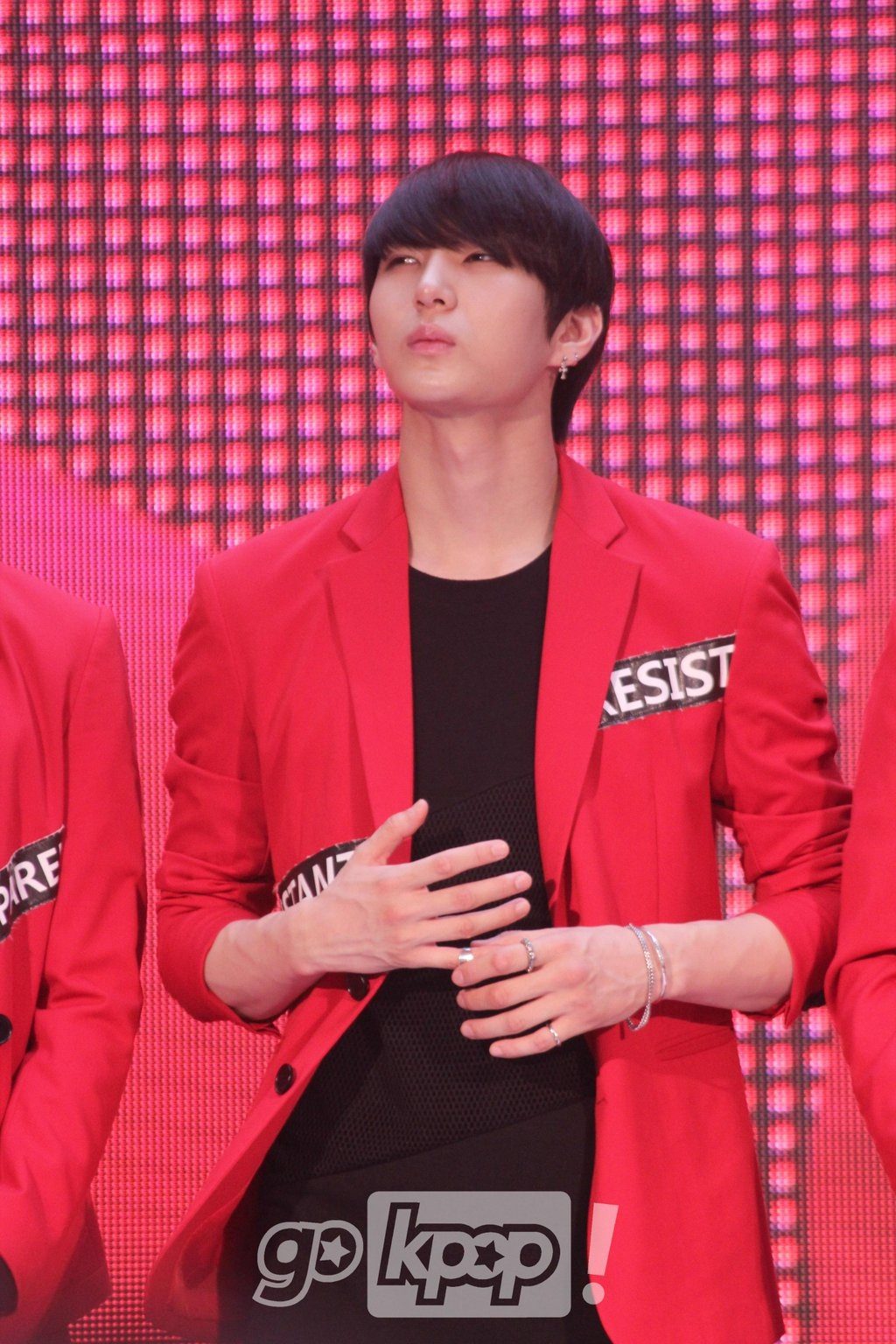 6. EXO's Baekhyun
Baekhyun has gorgeous hands – and incredible fingernails! What a good manicure.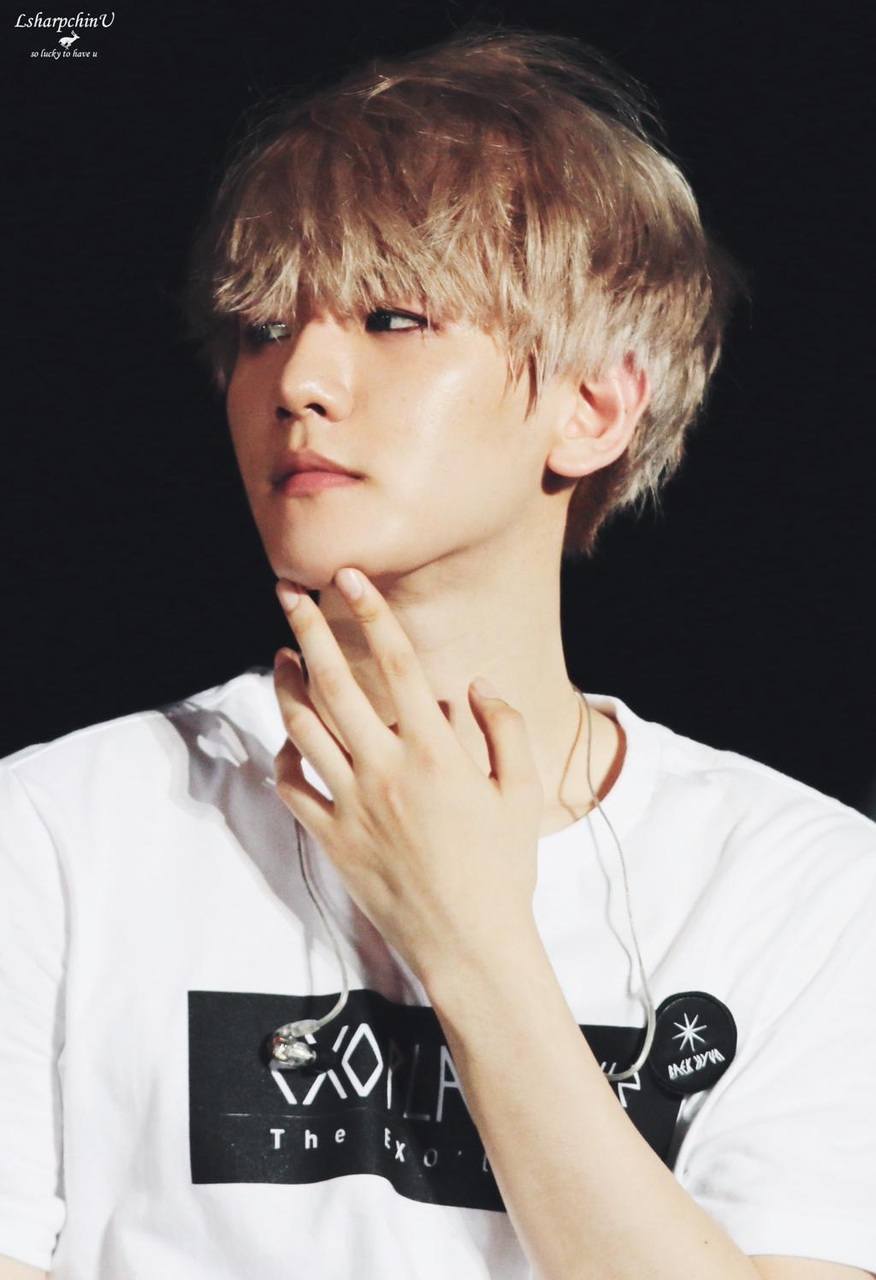 7. INFINITE's Sunggyu
Powerful, yet delicate.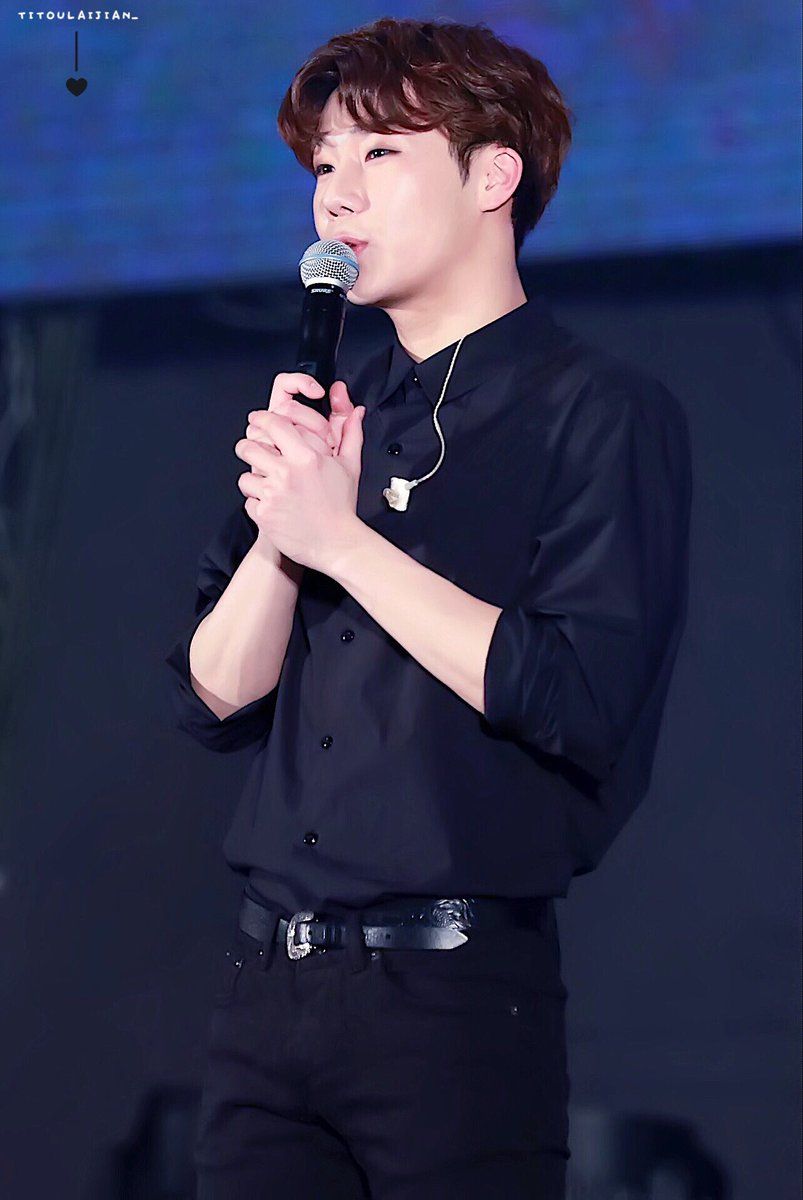 BOUNS: Jungkook
Here's that photo of Jungkook's hands that's gone viral on Tumblr.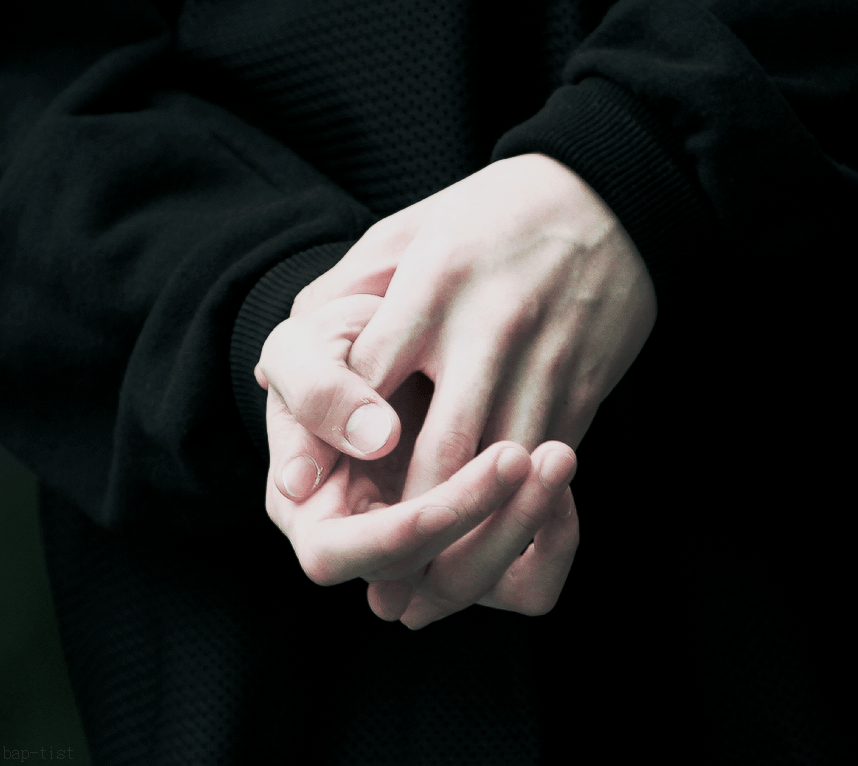 Share This Post