7 Male Idols Who Make Glasses Look Like Fashion Statements
Male idols are all sporting the same unusual fashion trend and they're proving they can make anything look good.
There are definitely some negative stereotyping attached to glasses that might make the accessory feel more geeky than trendy. But male idols have proved they can pull off almost when it comes to fashion. From dramatic make-up on stage and feminine hairstyles to unusual accessories, male idols are always breaking stereotypes and starting new trends.
Take a look at some of these male idols effortlessly make the accessory look cool: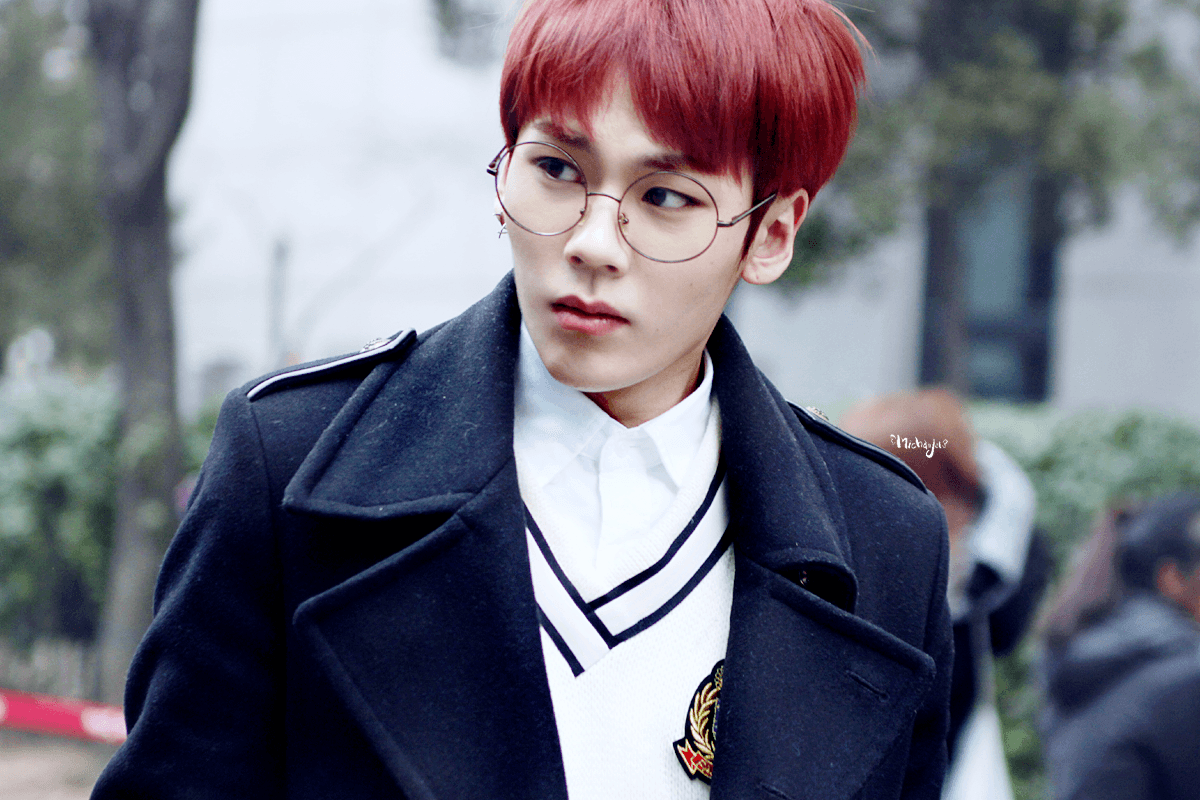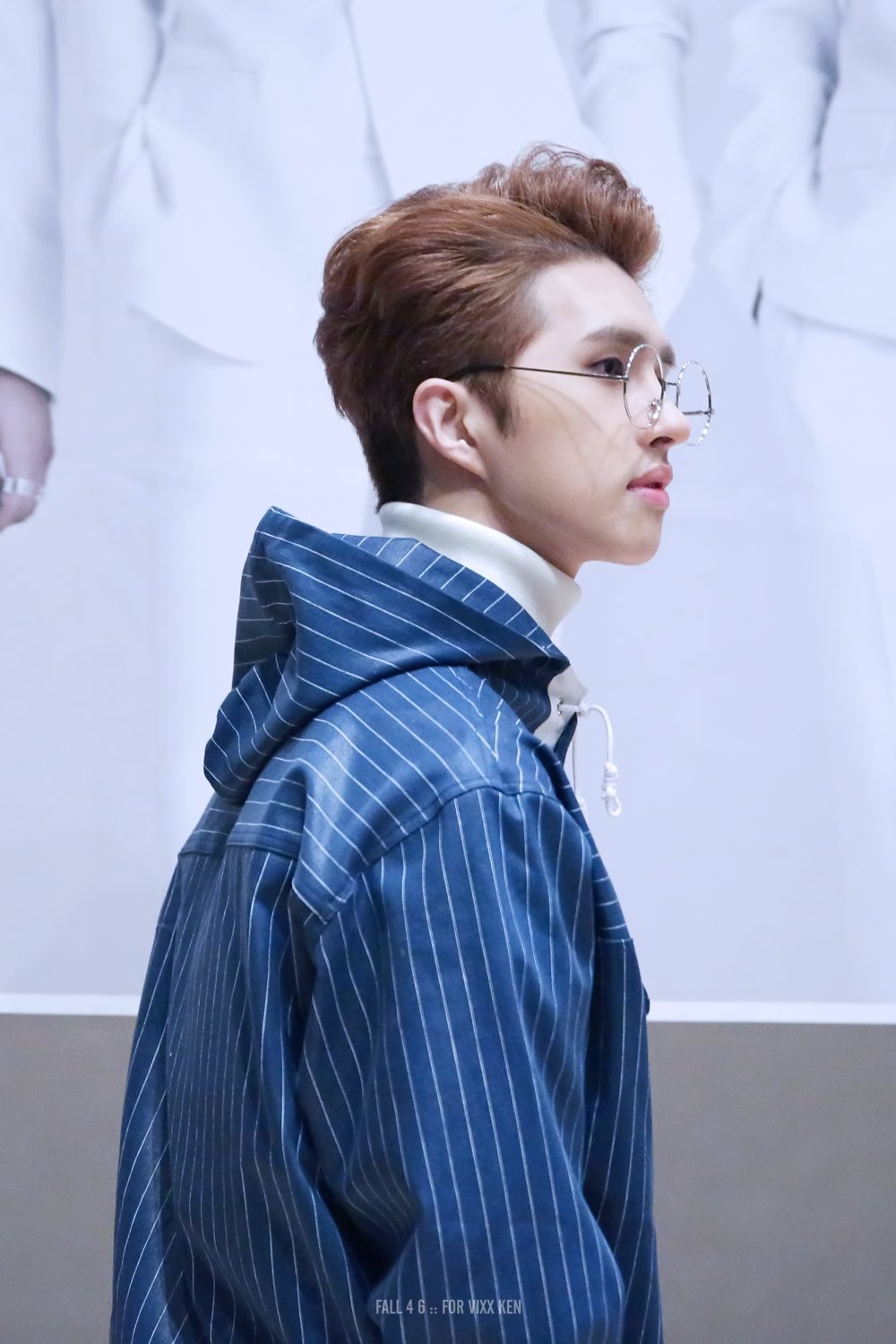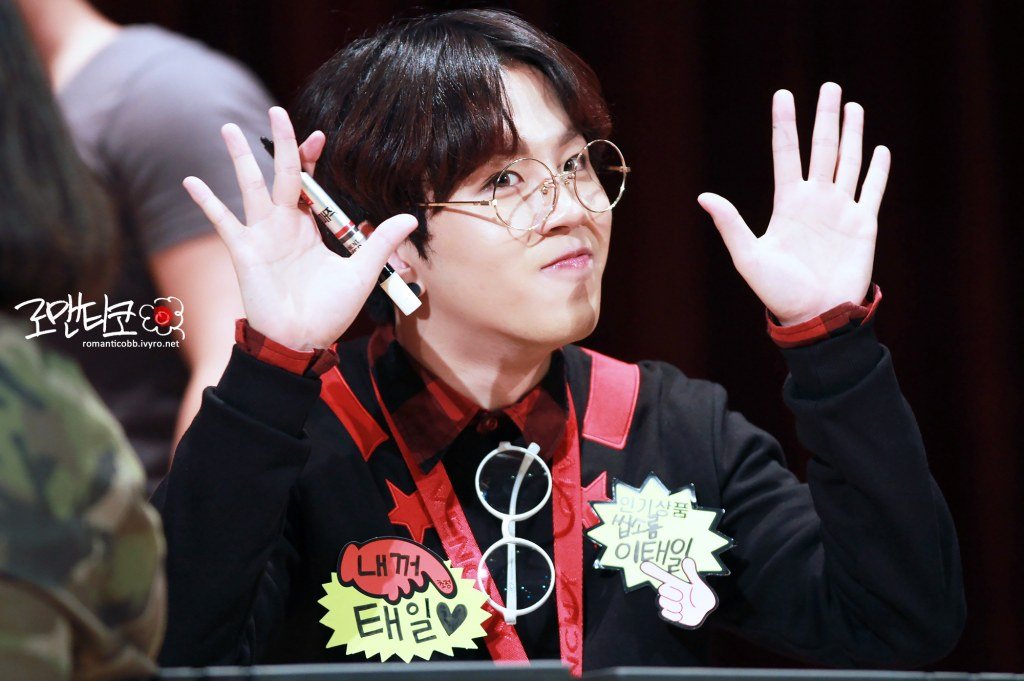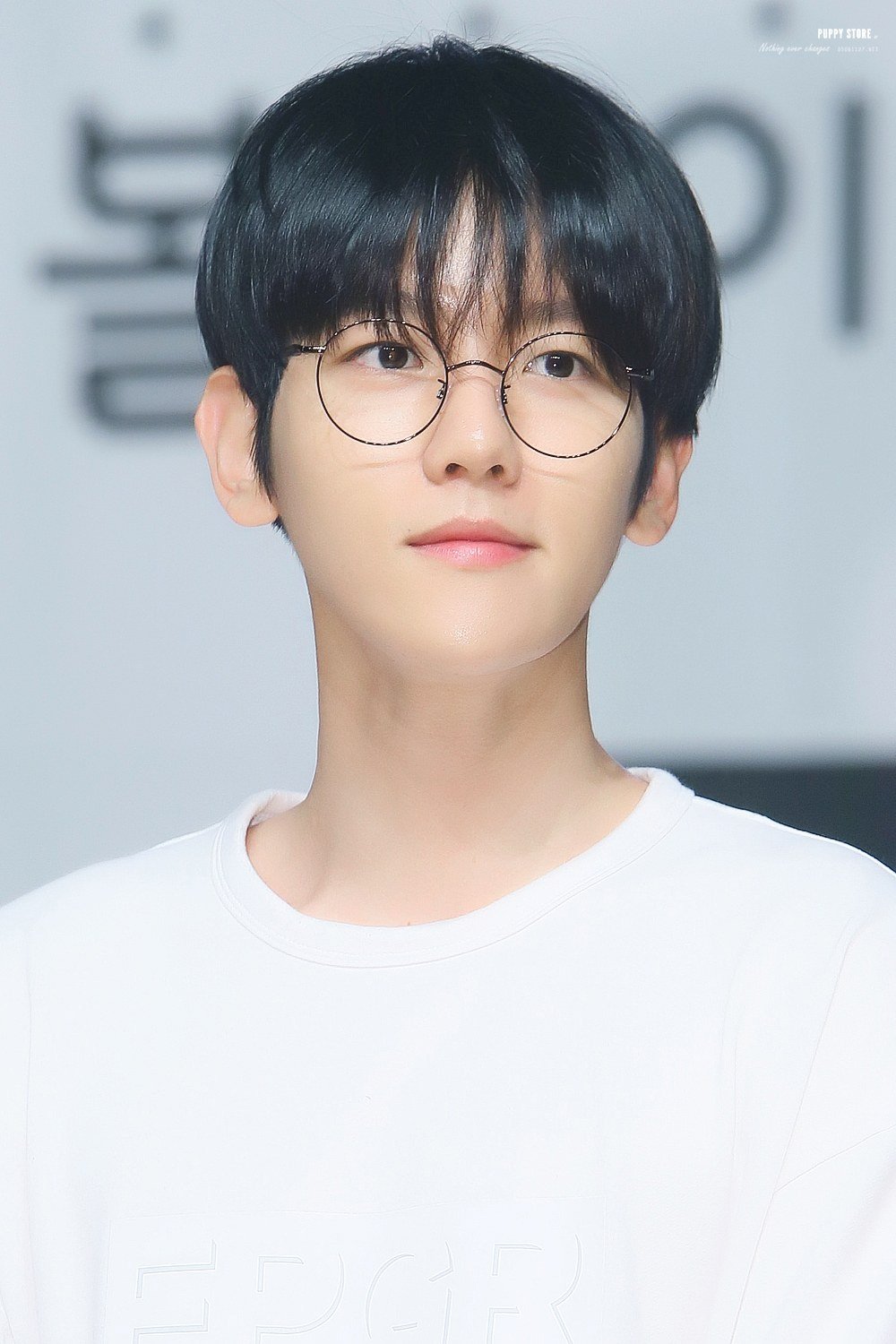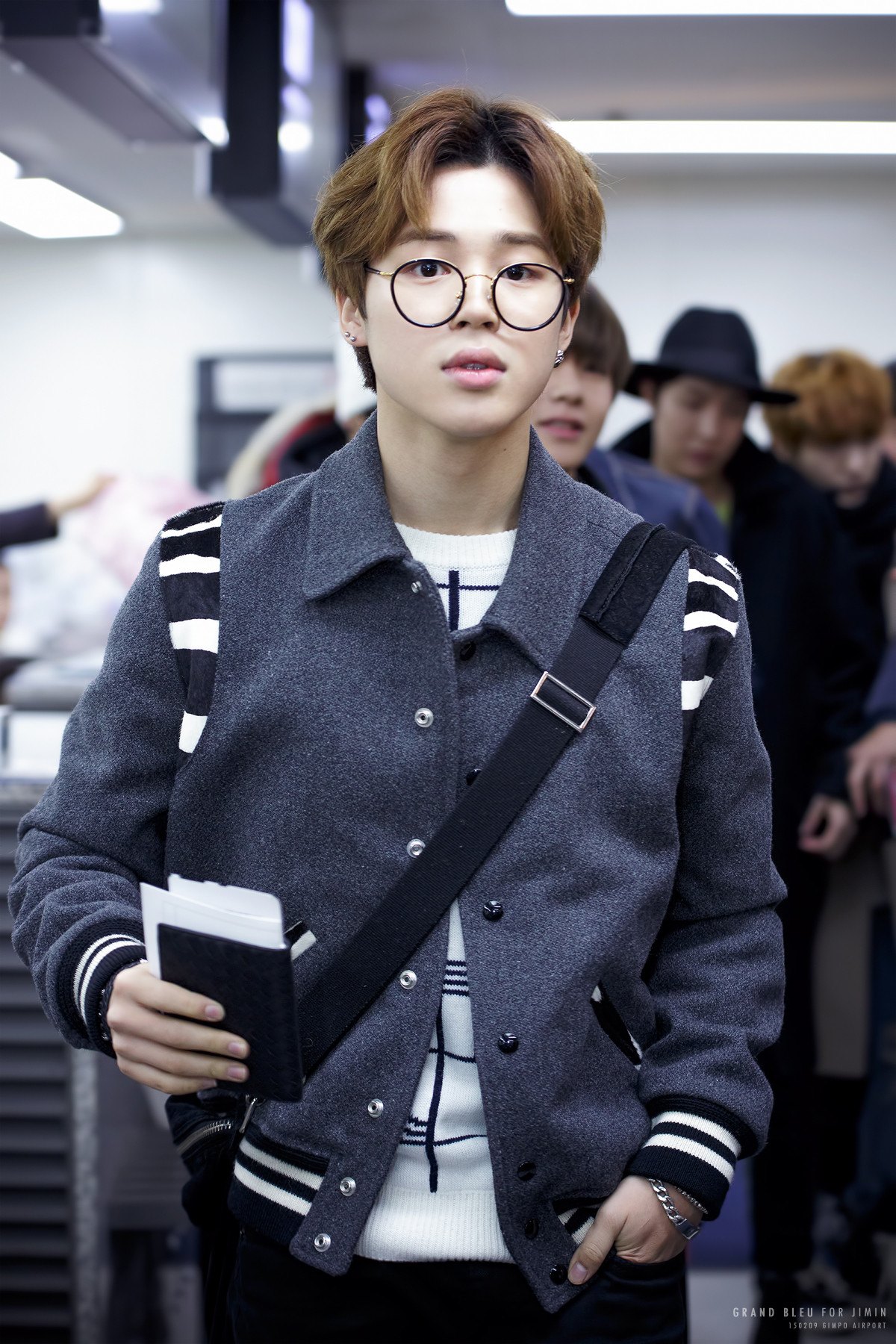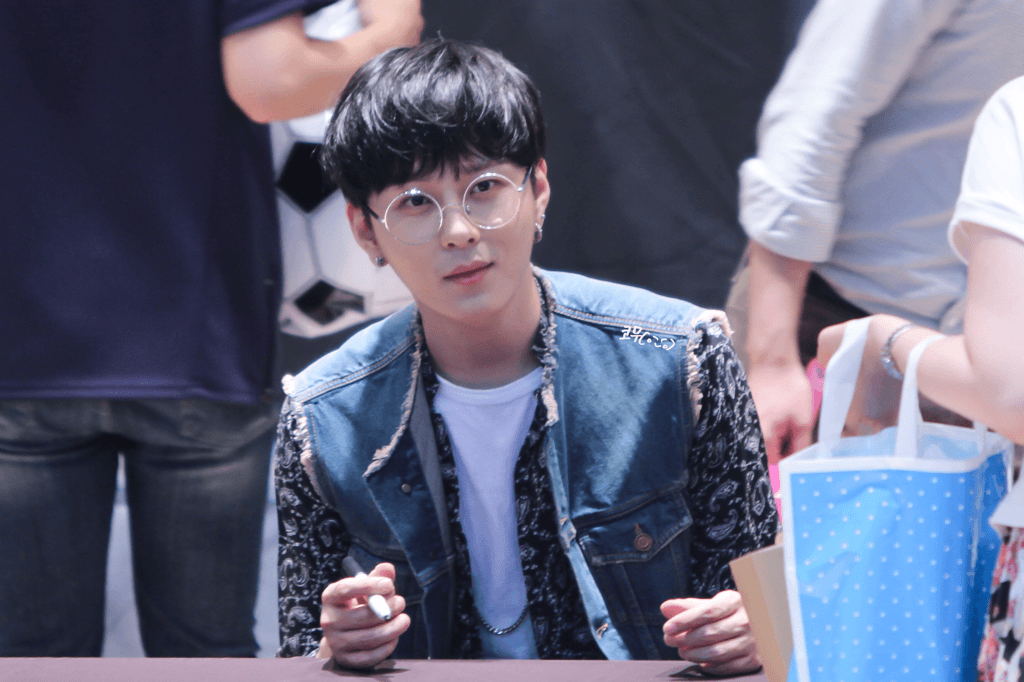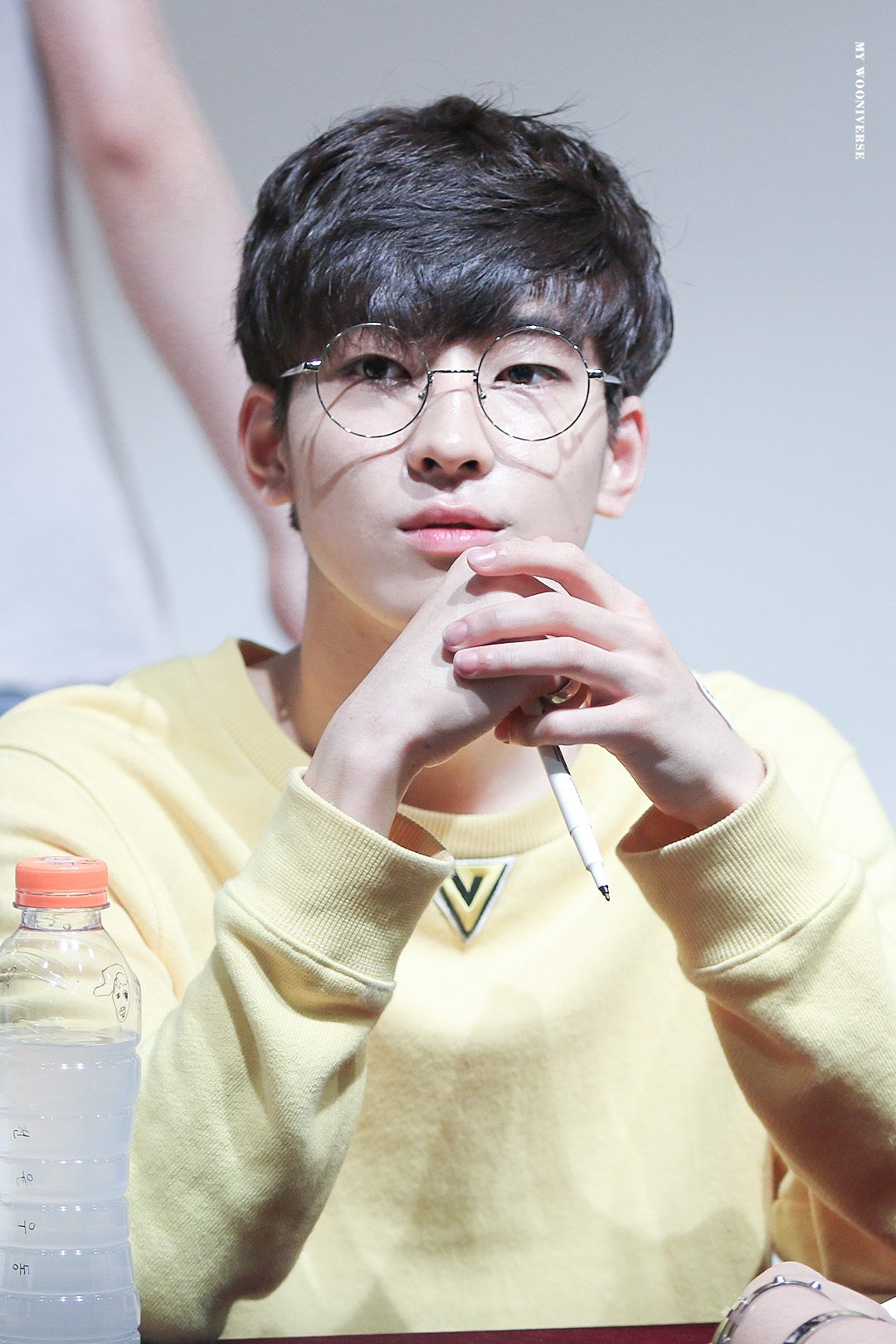 Share This Post