7 Must Have Qualities That Park Bo Gum Wants In His Girlfriend
One of the hottest actors in the Korean entertainment scene right now is definitely none other than Park Bo Gum.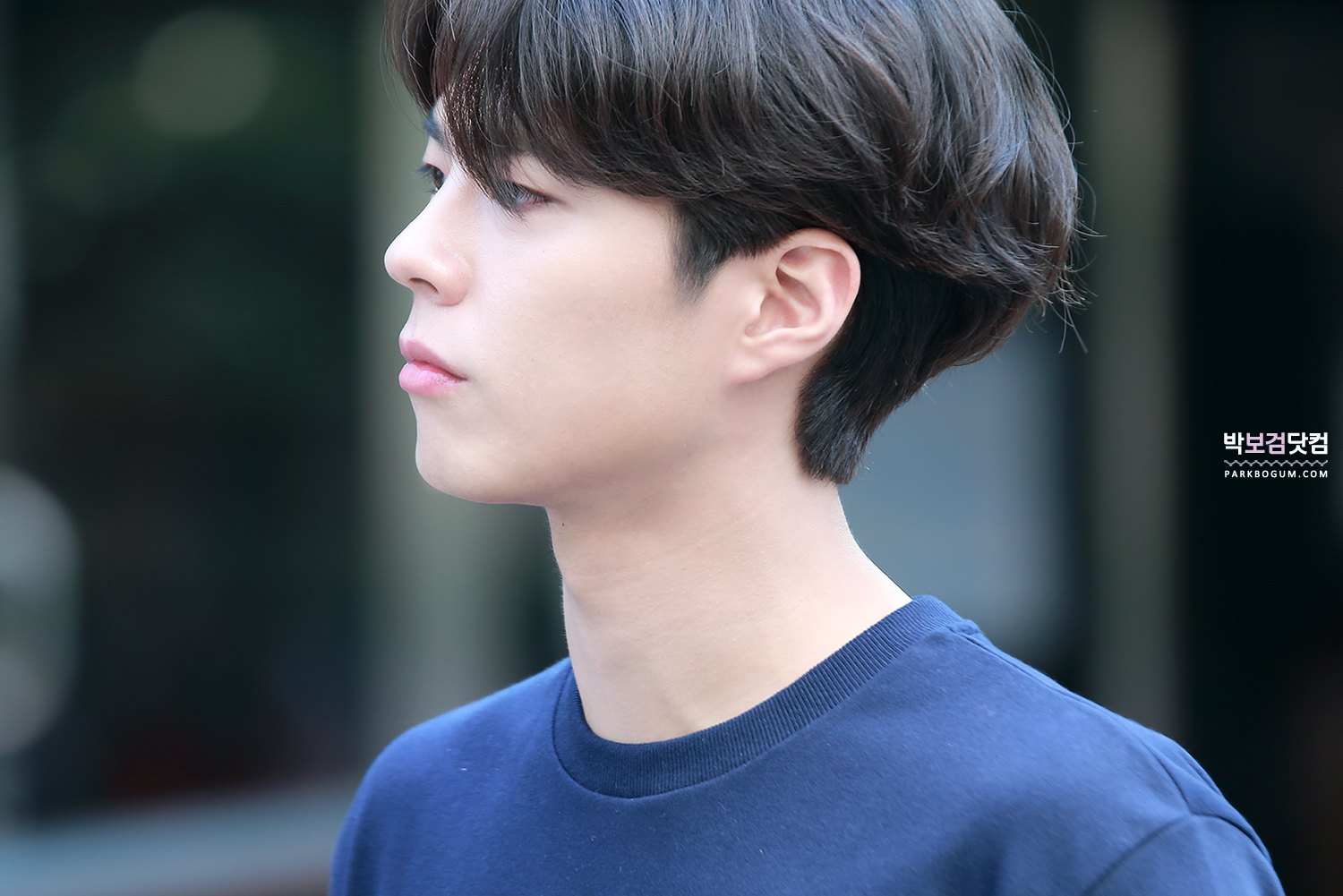 He's been receiving a lot of love and attention especially after his recent role in "Moonlight Drawn by Clouds".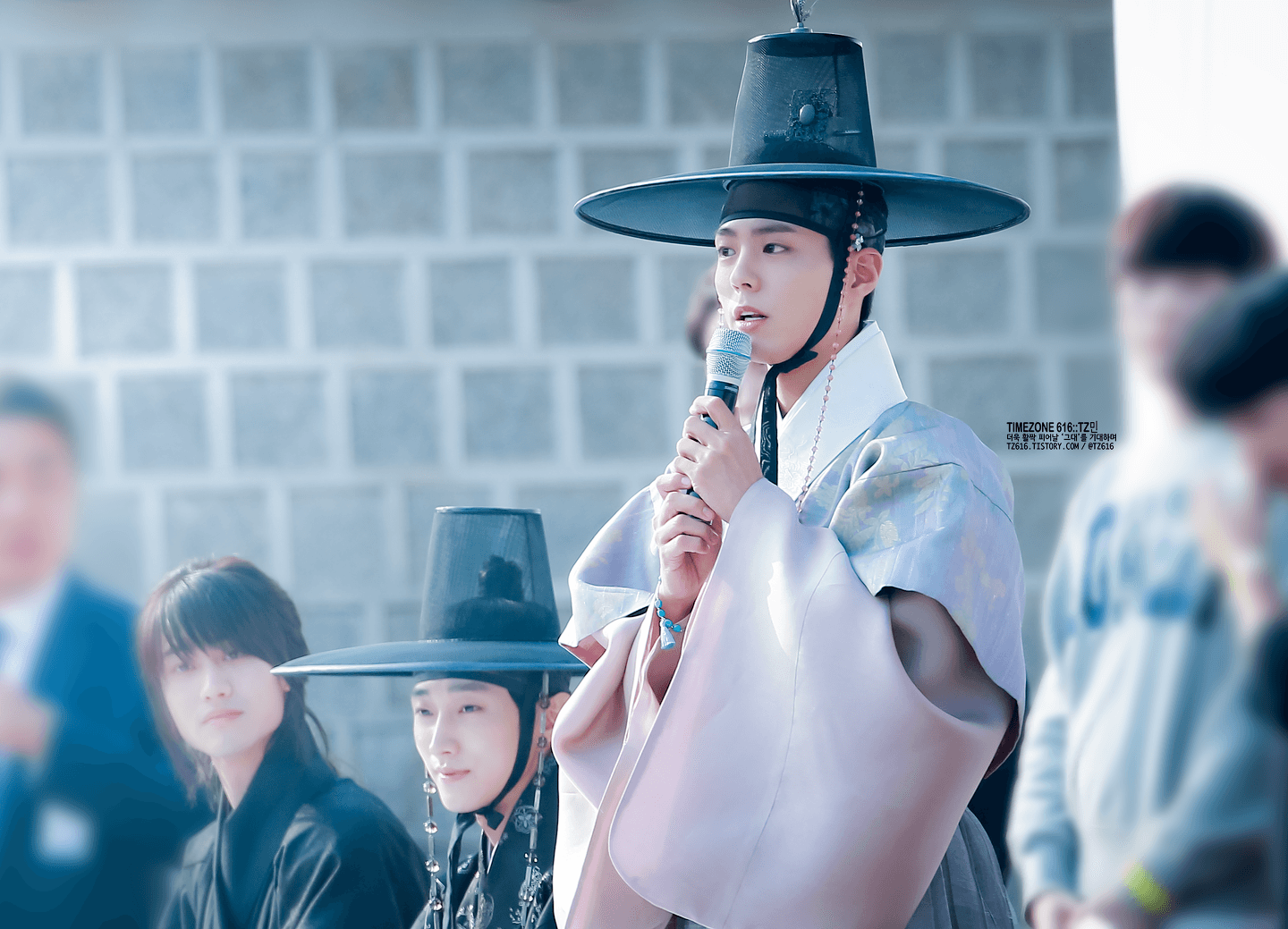 His massive popularity among young women led all sorts of media to question him on his ideal type and he recently identified the 7 qualities he looks for in a perfect partner.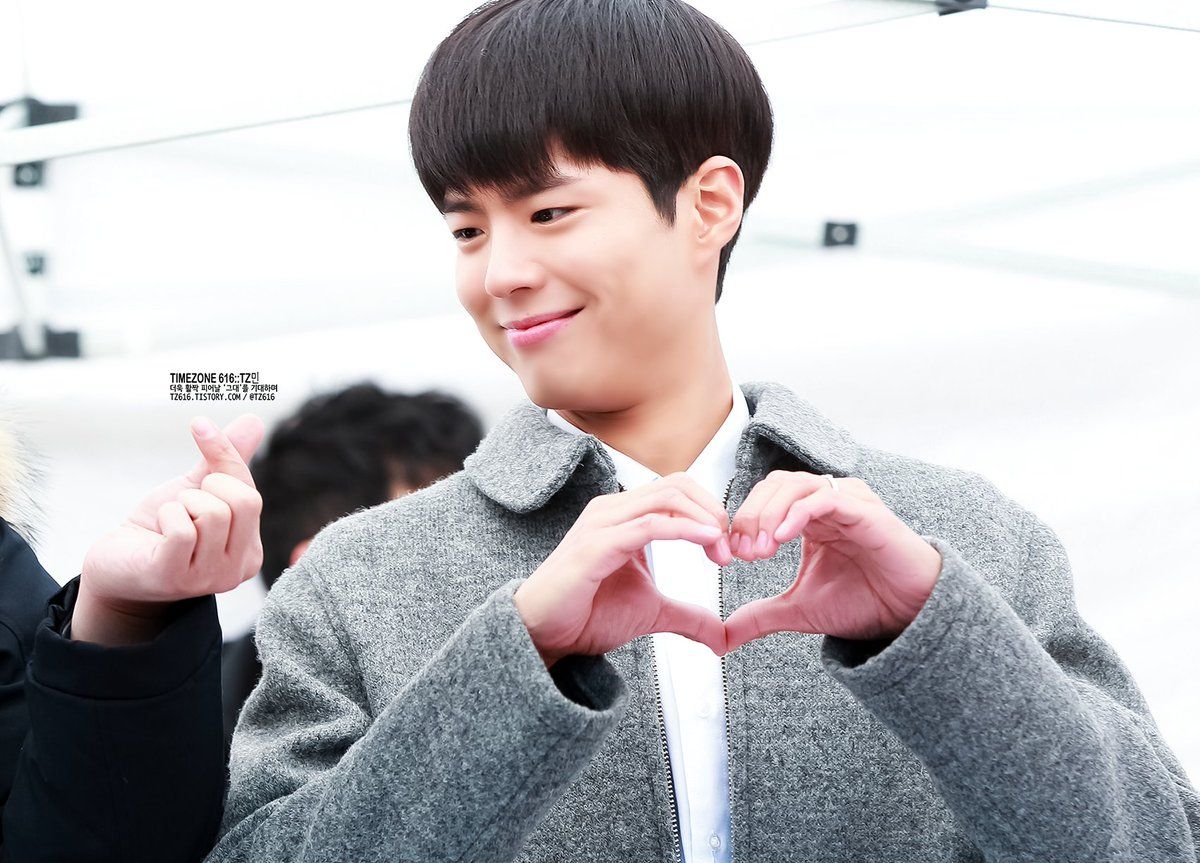 1.
A woman who leaves a bright, happy impression with her beautiful smile.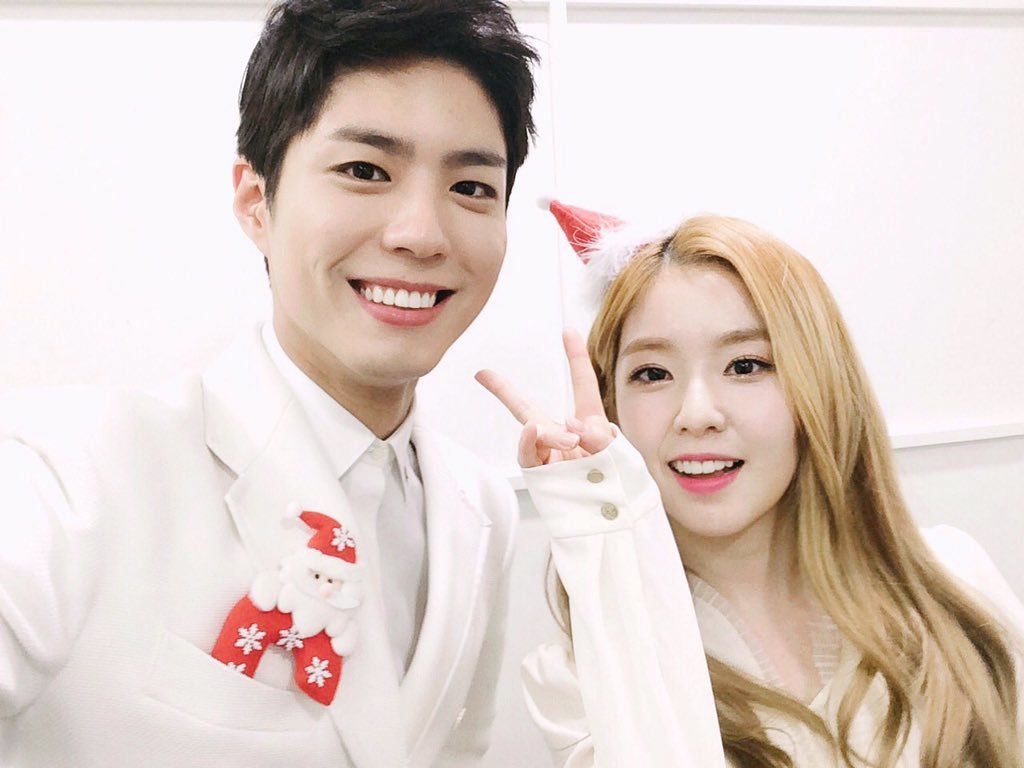 2.
A woman with short hair.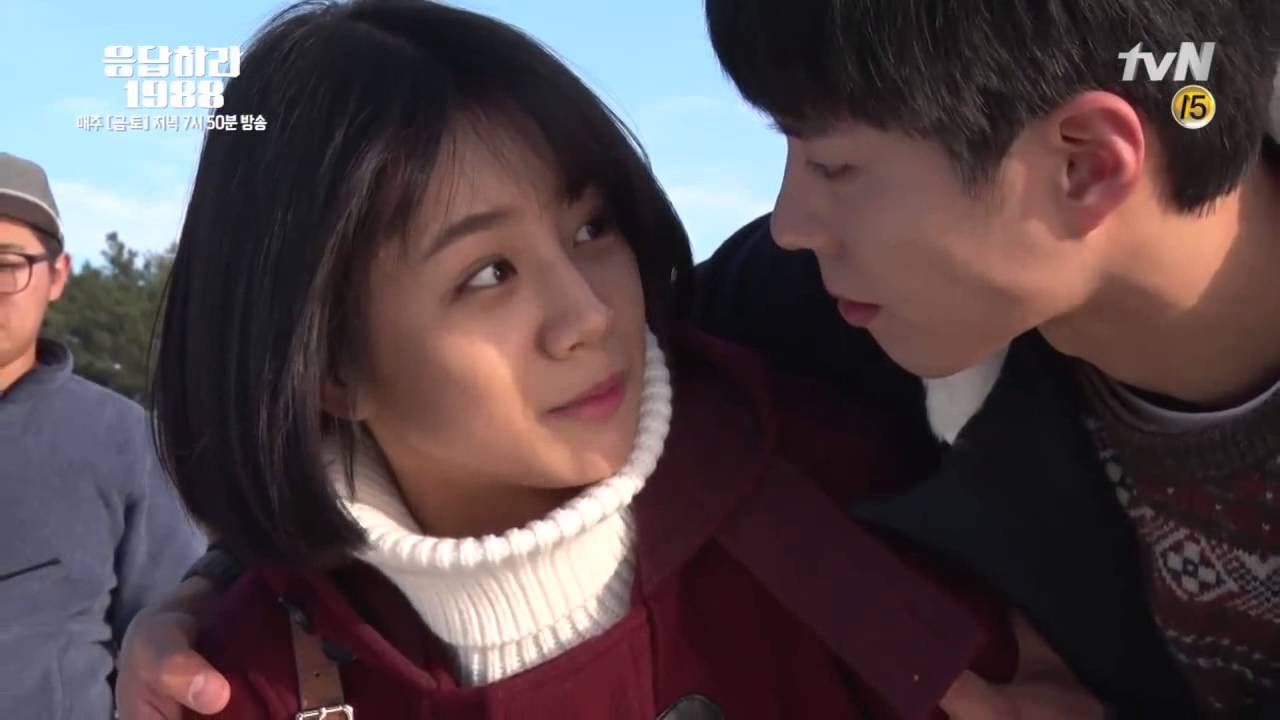 3.
A kind-hearted, polite woman.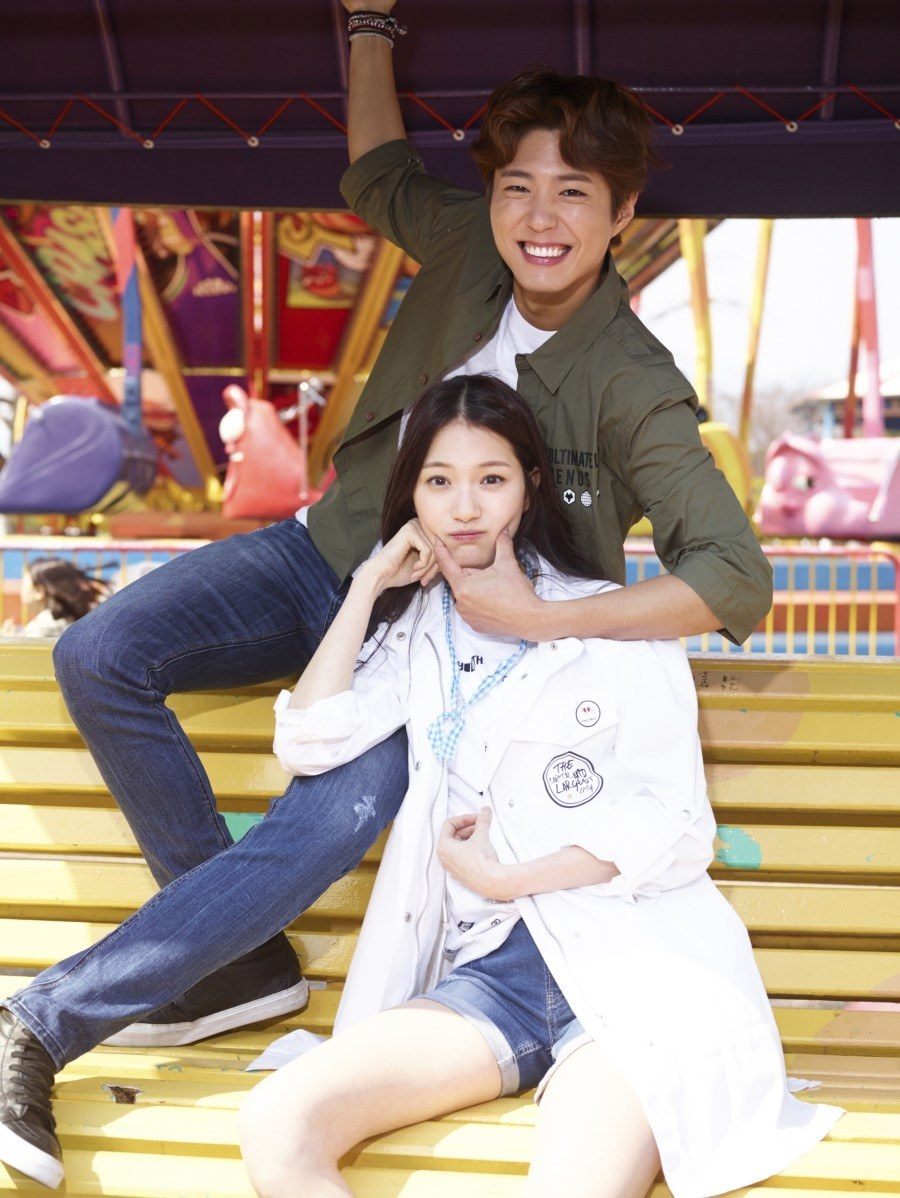 4.
Someone that is understanding and caring.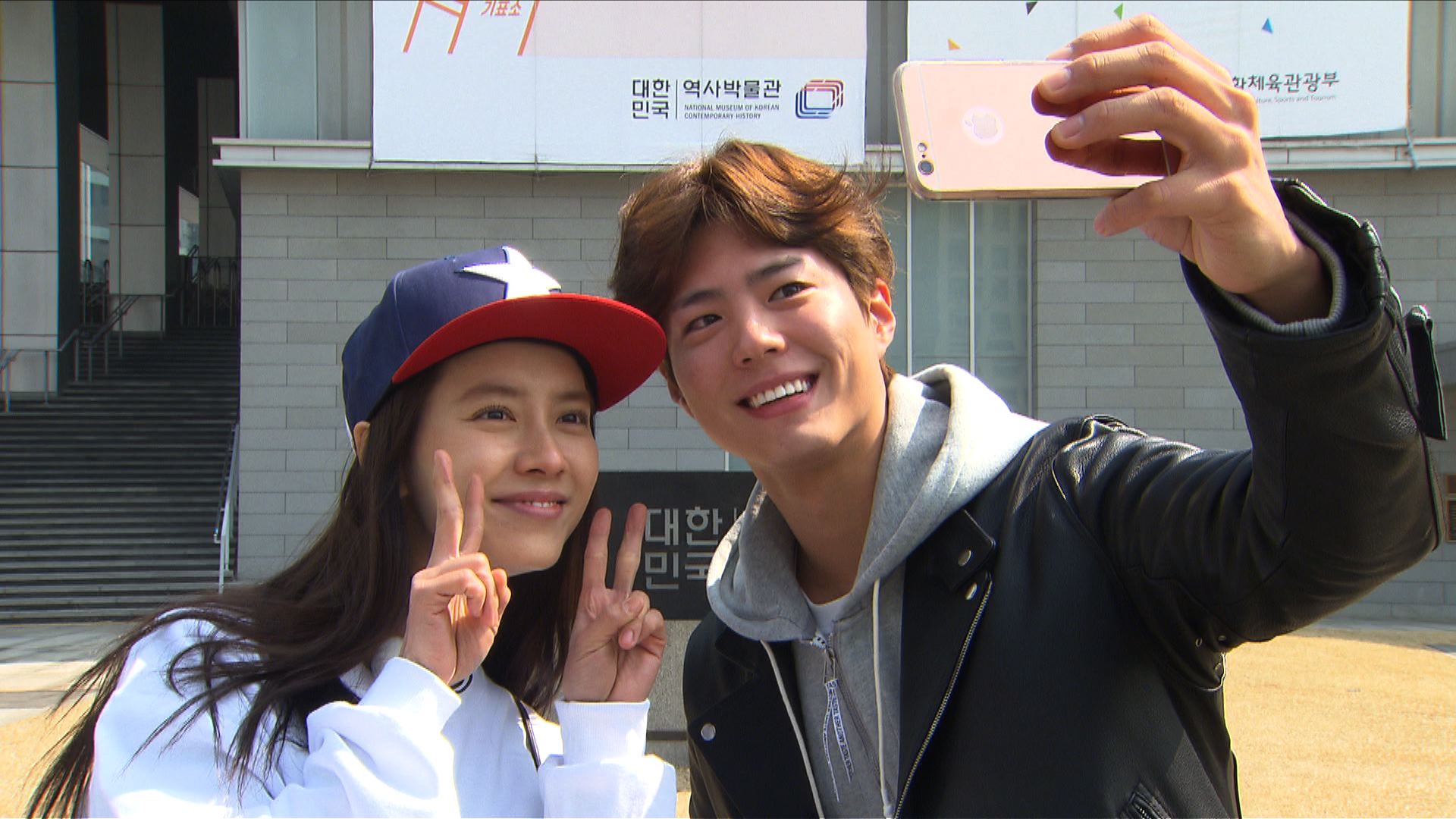 5.
Someone that looks in the same direction or has the same perspectives.
6.
Someone who can cook well.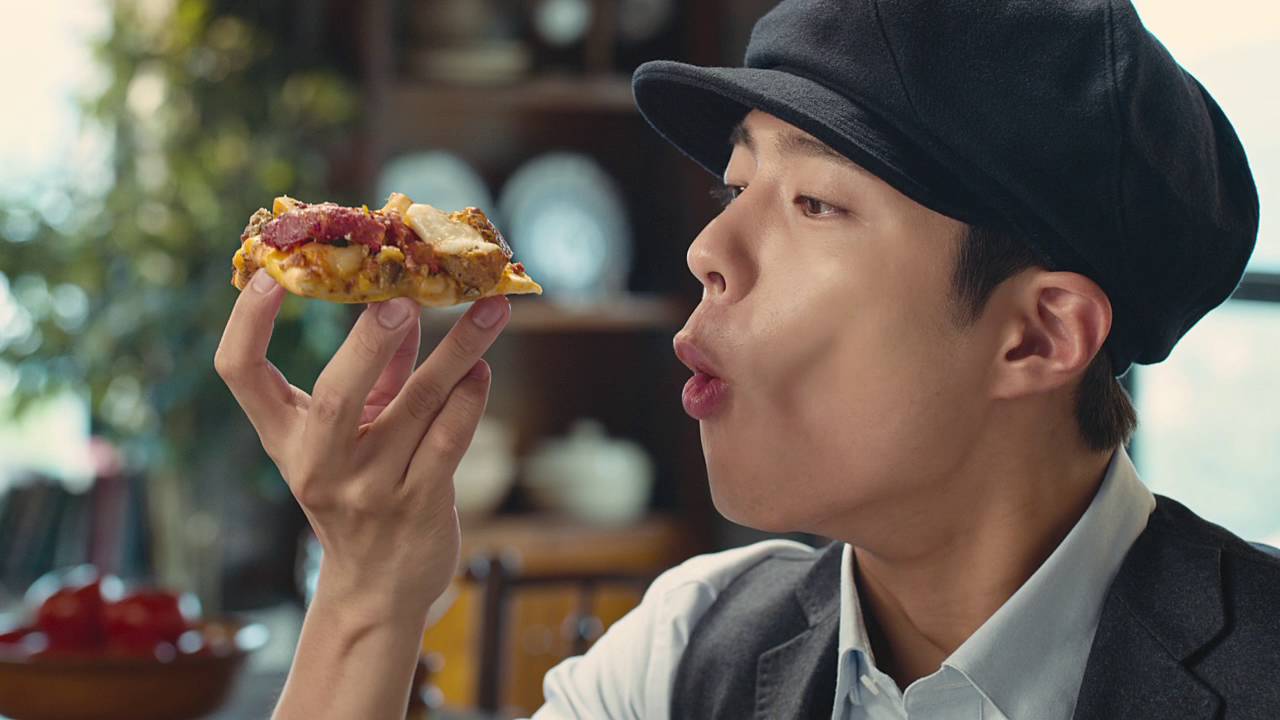 7.
Someone who shares the same values, as well as similar philosophy in life and religion.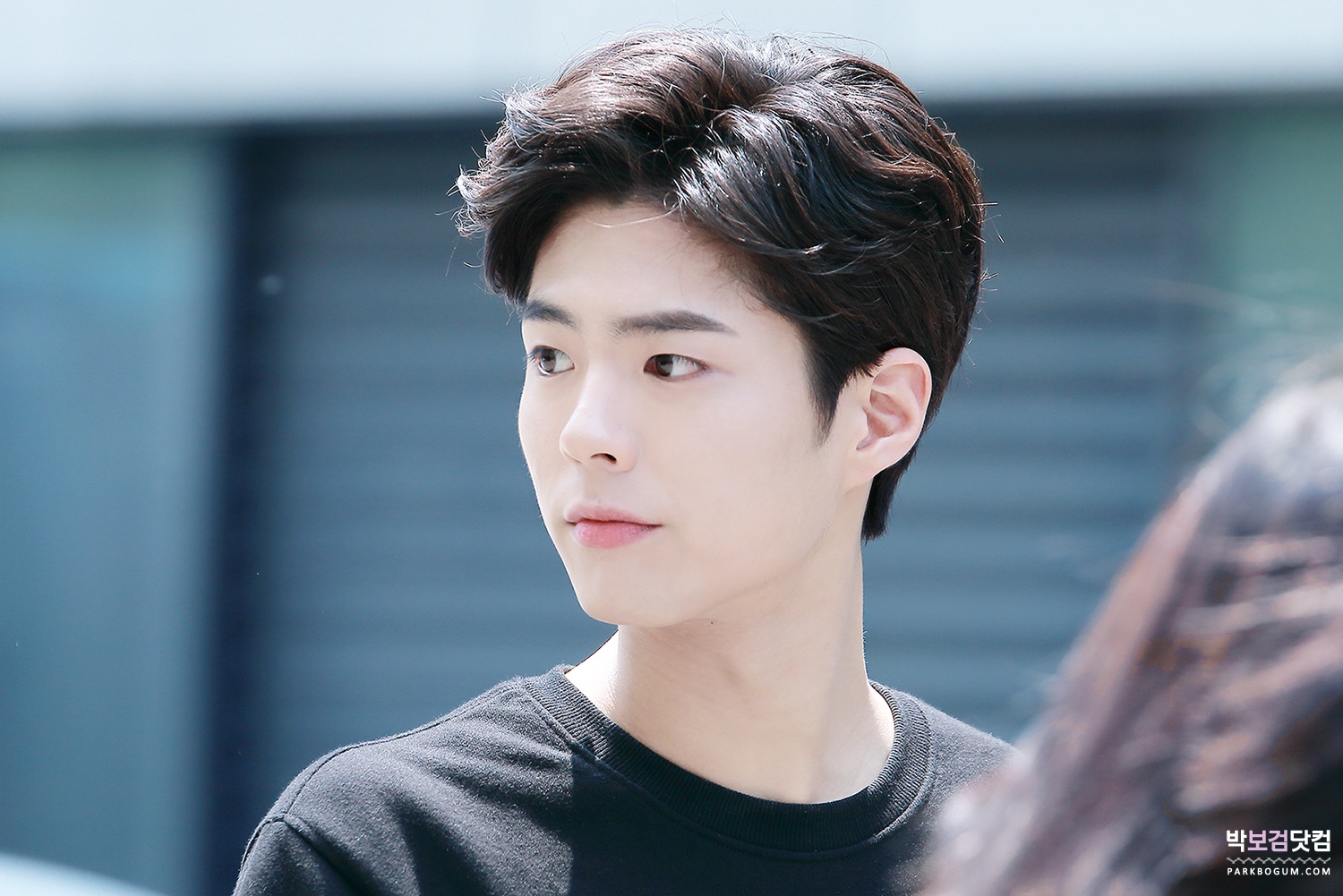 Source: Instiz
Share This Post