7 Photos of BLACKPINK Jisoo's Enchanting Purple Hair Will Put You Under Her Spell
BLACKPINK's Jisoo died her hair, and she looks like she belongs in a fairy tale.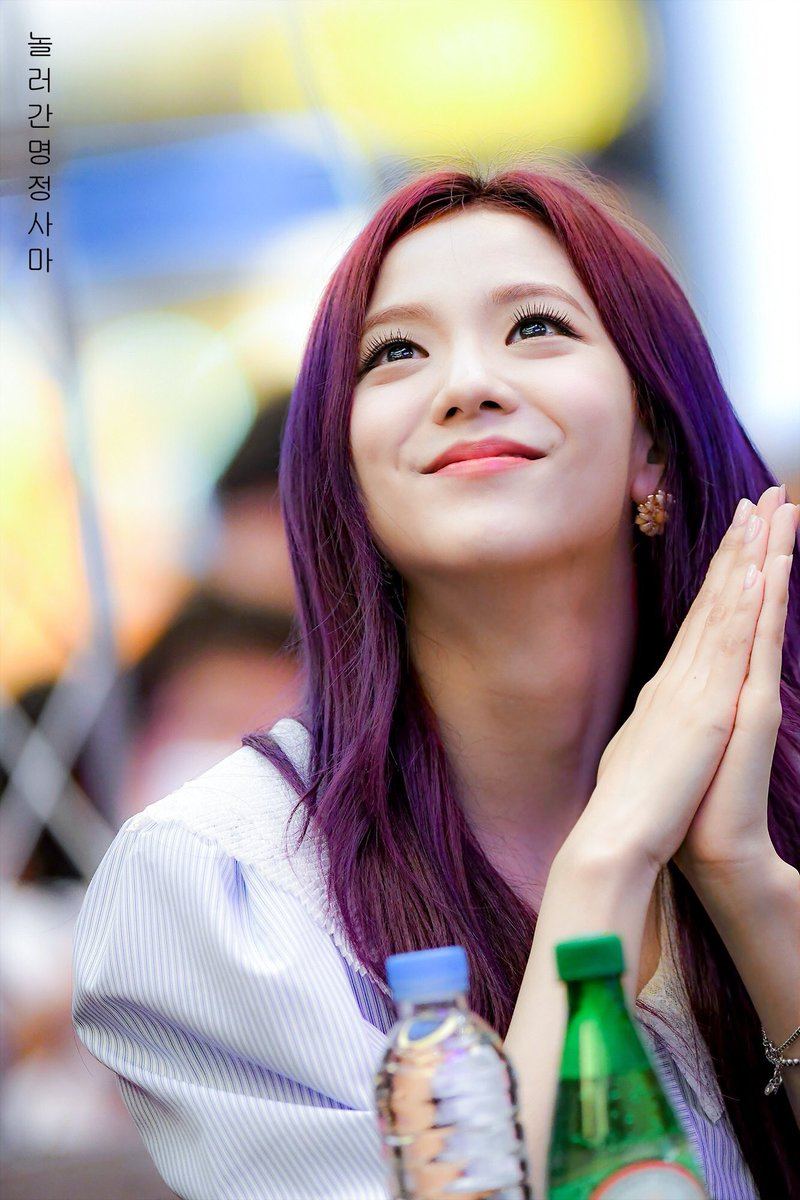 She has been at the center of attention lately for her new hair color and it's not hard to see why!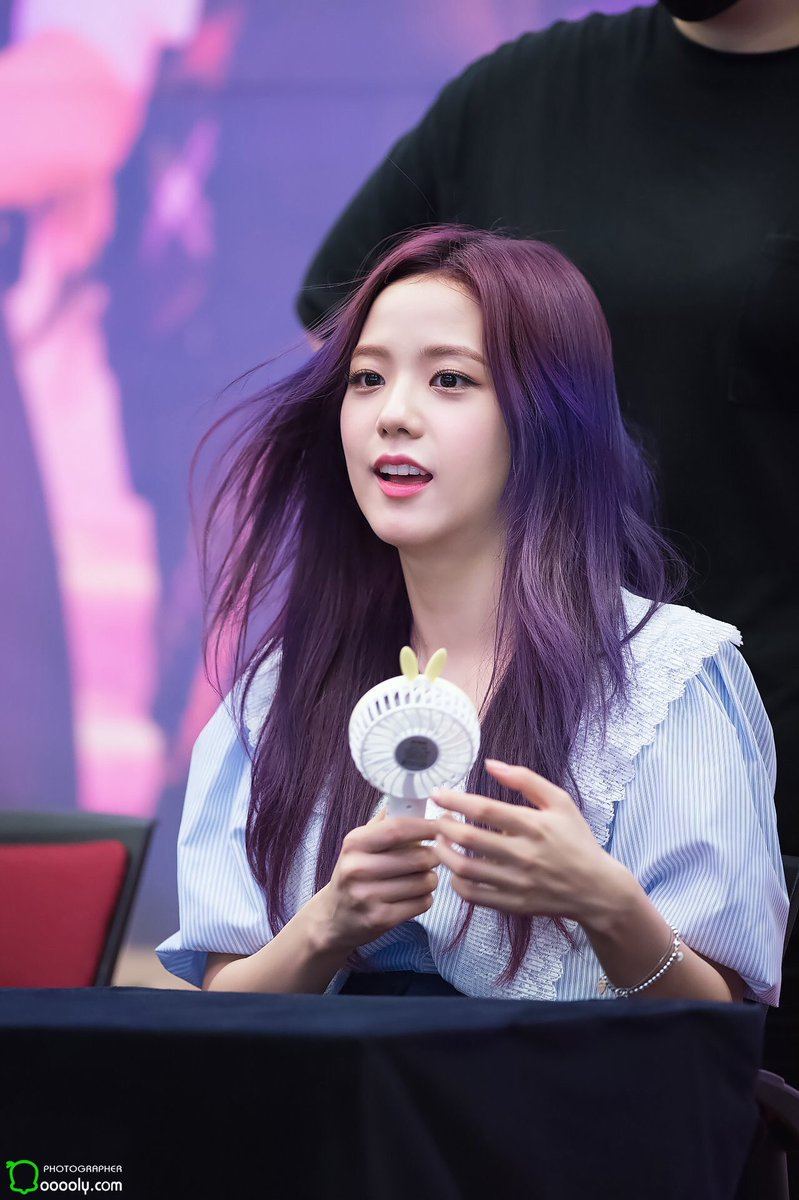 Jisoo's new hair appears to have been dyed for BLACKPINK's "As If It's Your Last" promotions and fans are loving the new style.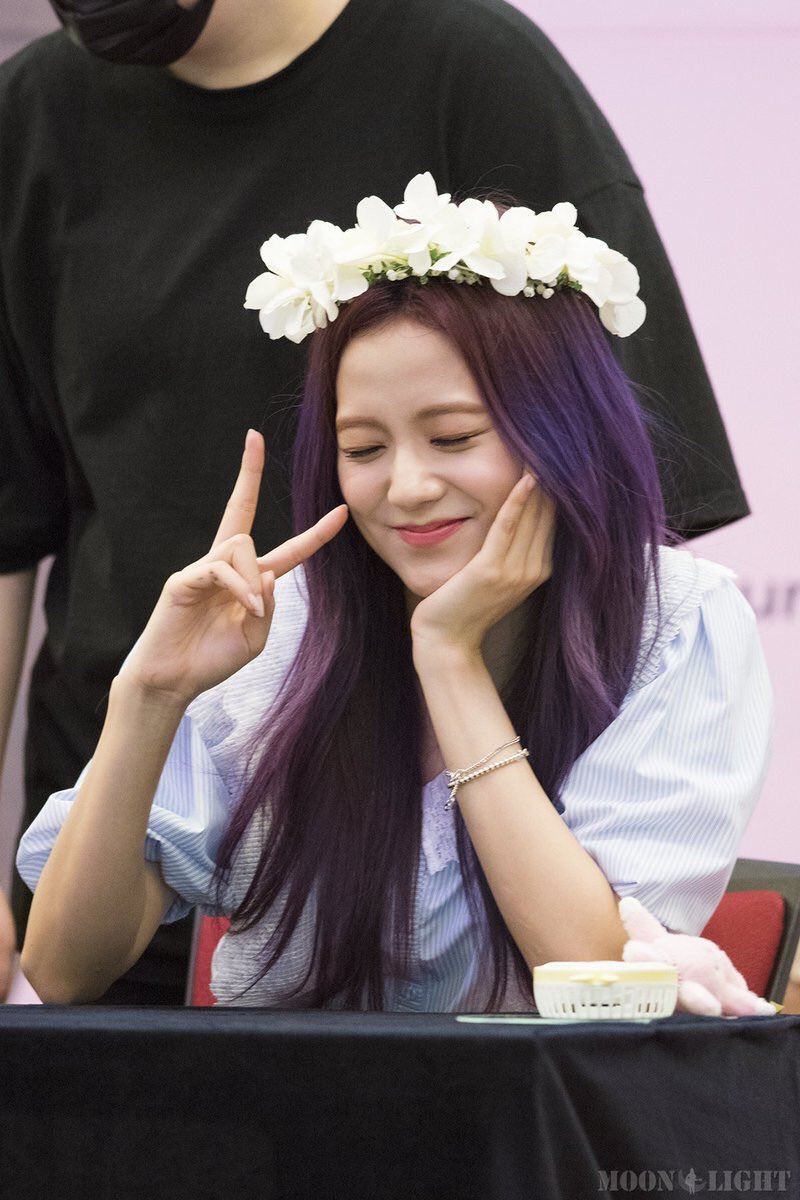 For those keeping track, this is Jisoo's first time since debut having purple hair.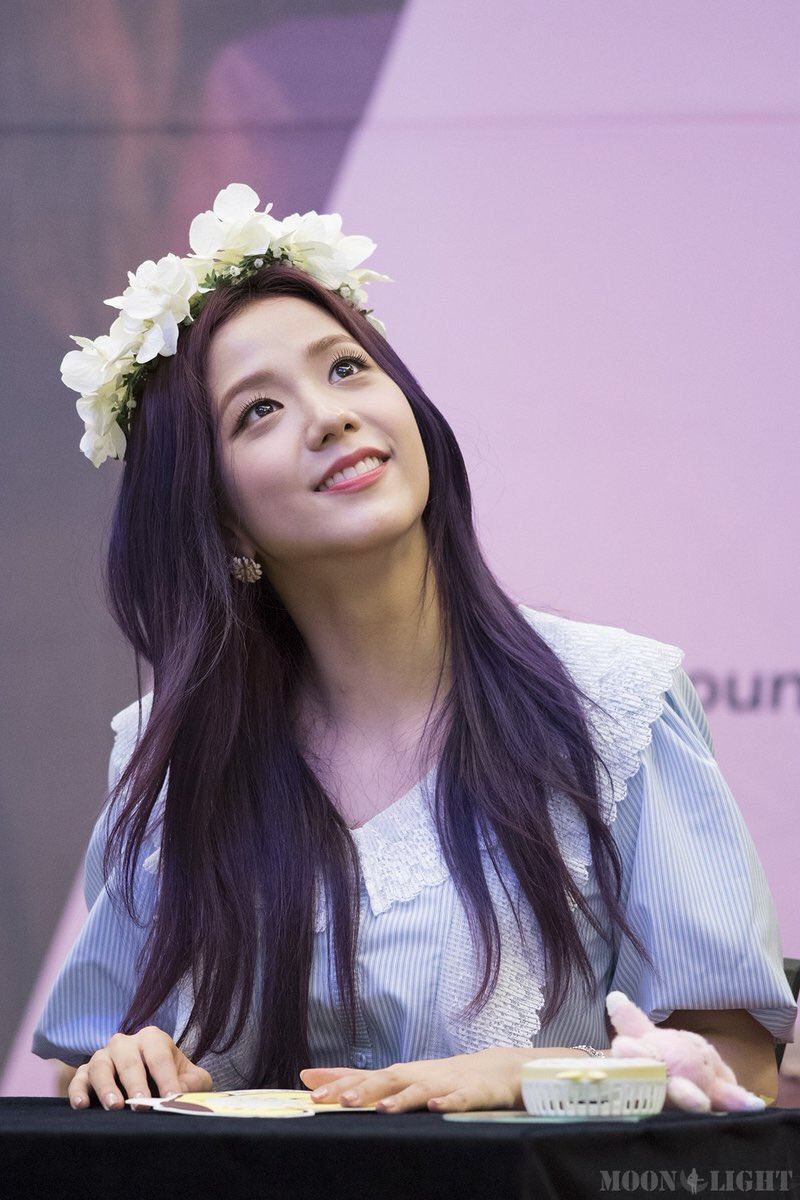 She has rocked colors such as brown, black, and red, but the purple both magical and subtle, which makes it extra enchanting.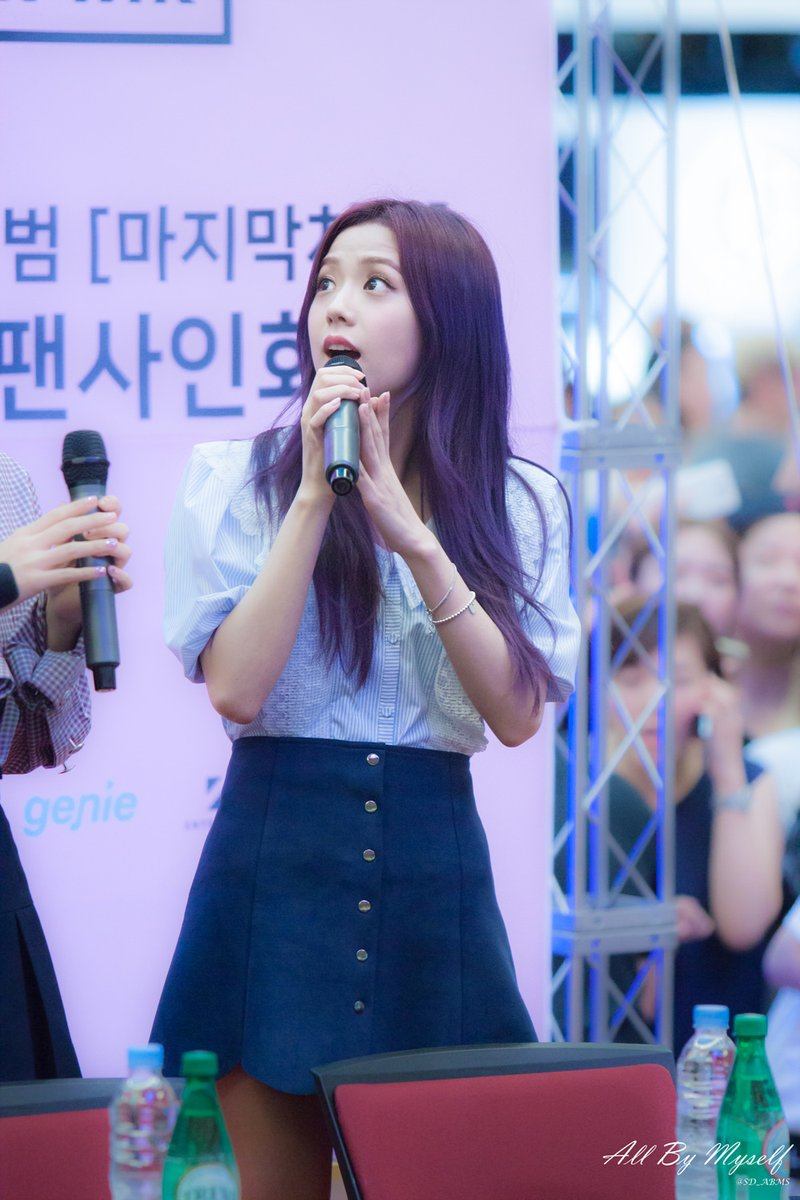 In fact, as if by sorcery (or fairly basic optics), Jisoo's hair appears to change color depending on the way the light hits it.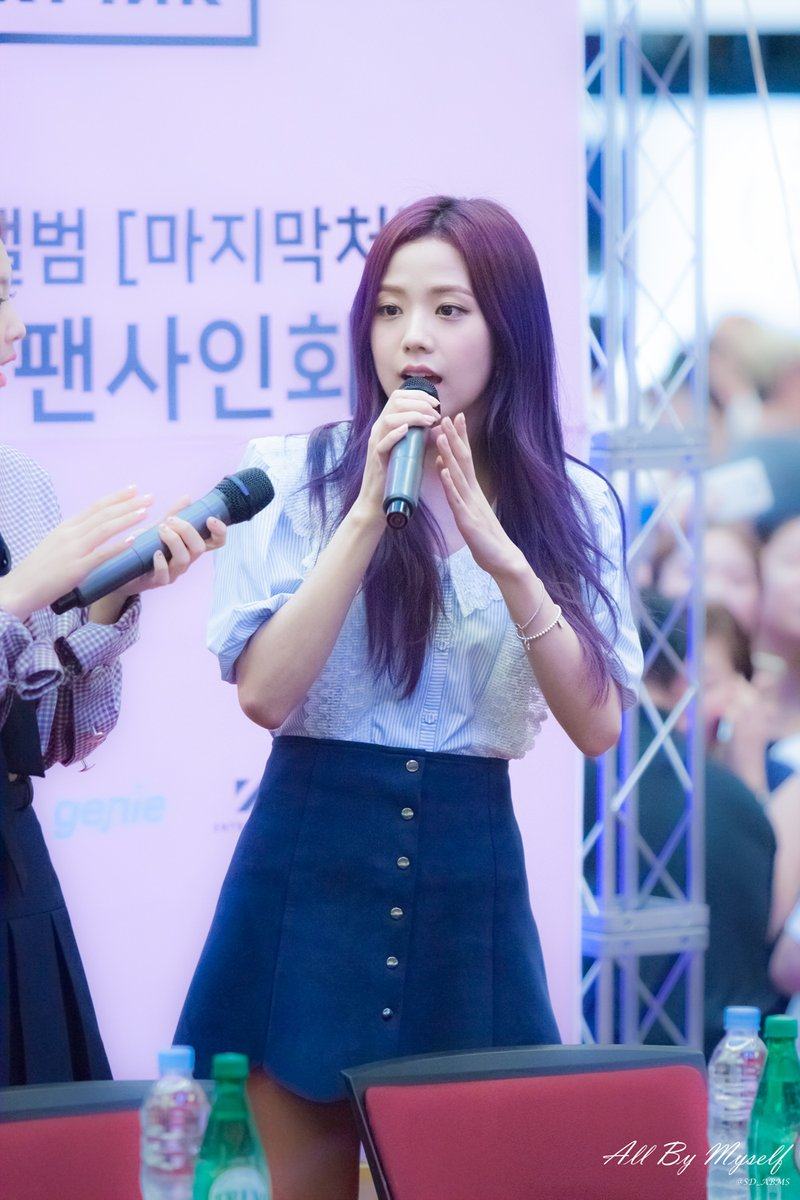 Given "As If It's Your Last"'s massive record-breaking success, one can only conclude that Jisoo's hair is indeed magical!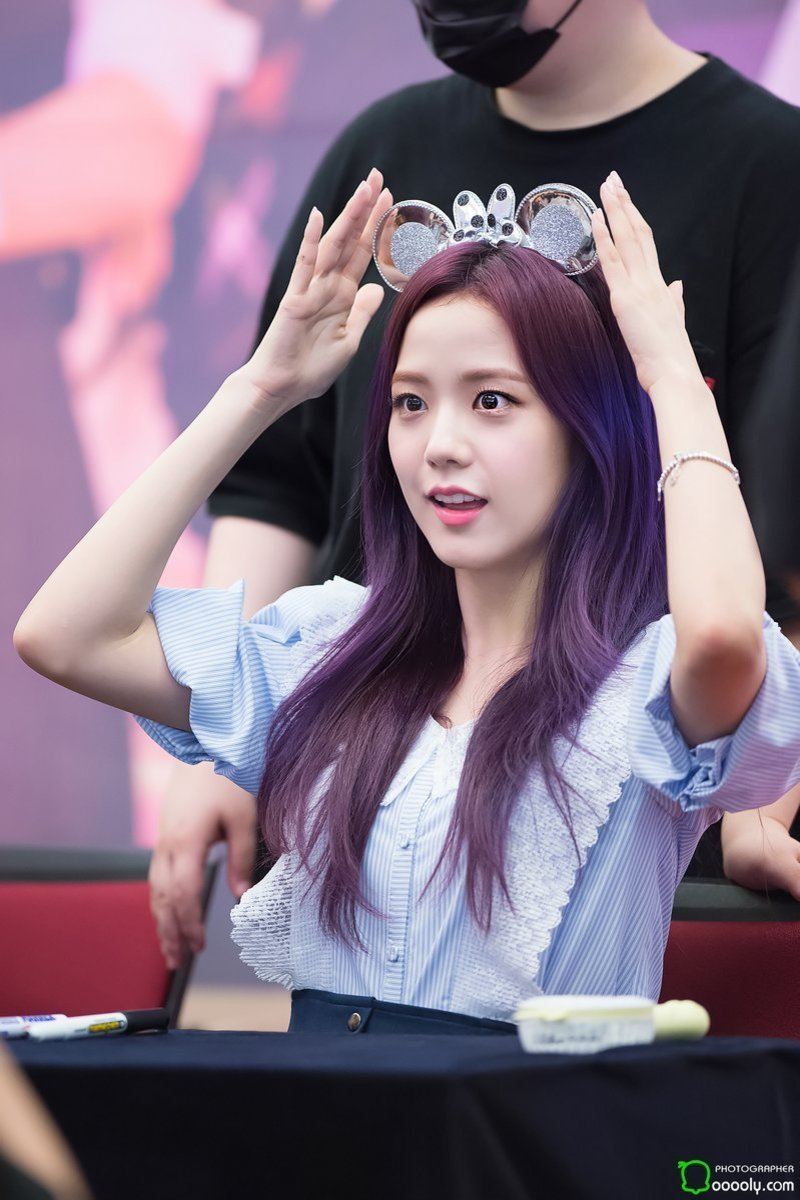 Share This Post