7 Photos of Jennie's Classy and Sexy Stage Outfit
When it comes to stage outfits, the details, and overall presentation, BLACKPINK's Jennie definitely knows how to own her outfits and her confidence shines in whatever she wears.
While performing at the 2016 SBS Gayo Daejun, Jennie wore a black and white ensemble with many different elements added to the outfit. She included ruffles, a single fingerless glove, pearls, and fishnet tights to complete the ensemble and create a sexy yet classy look.
In addition to being a top rapper among rookie idols, Jennie has been proving to be an elite on-stage performer and visual as well. Check out some amazing photos of Jennie's 2016 SBS Gayo Daejun outfit below: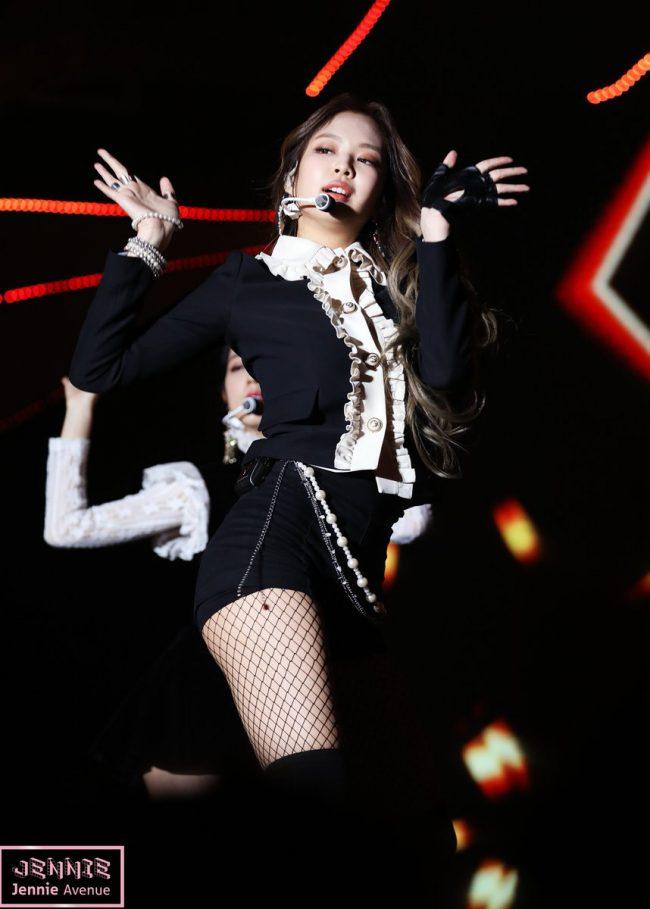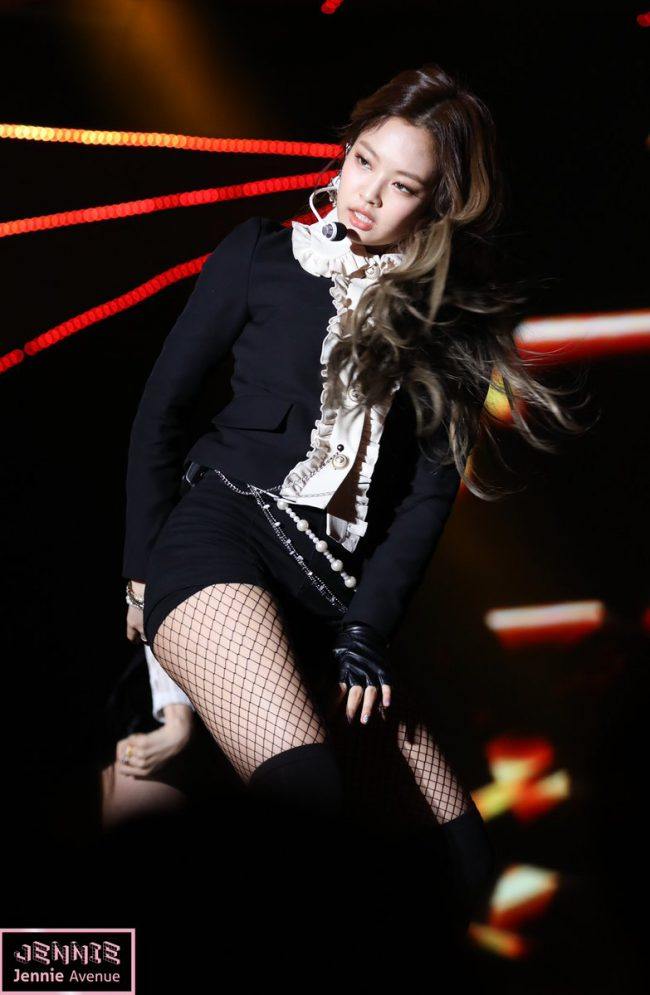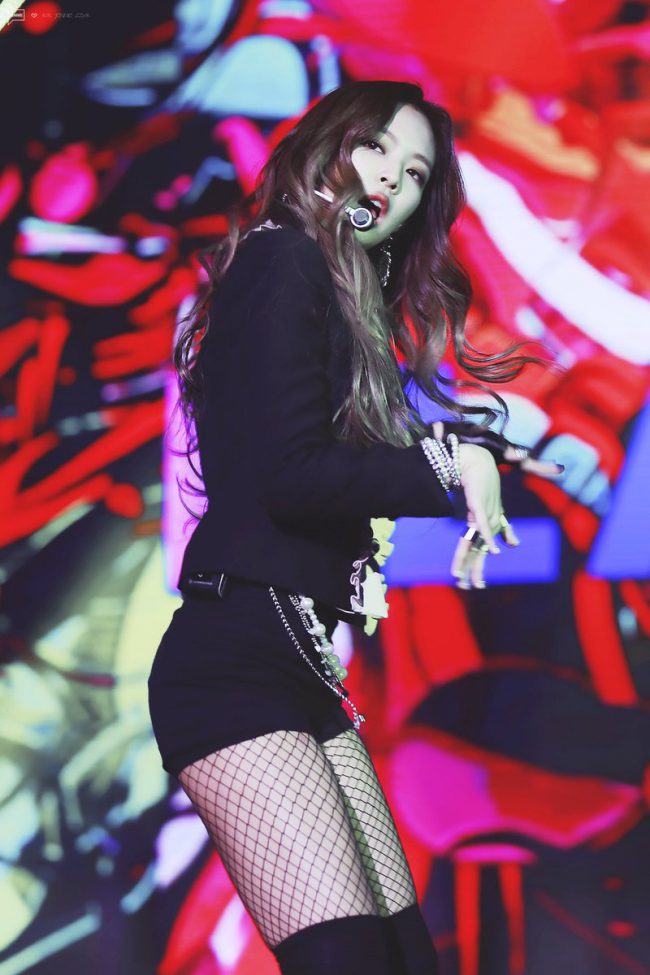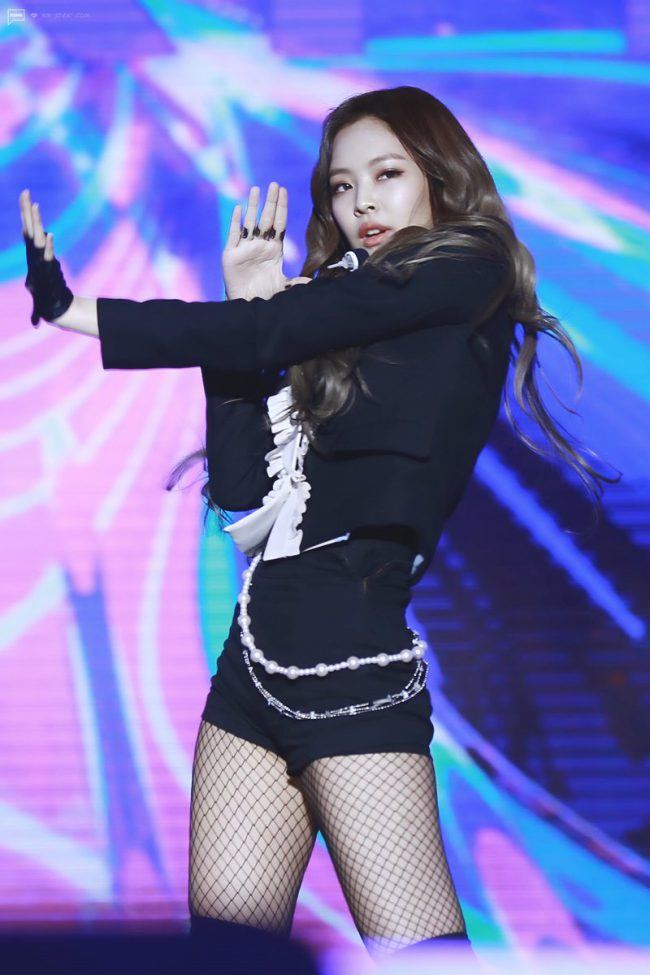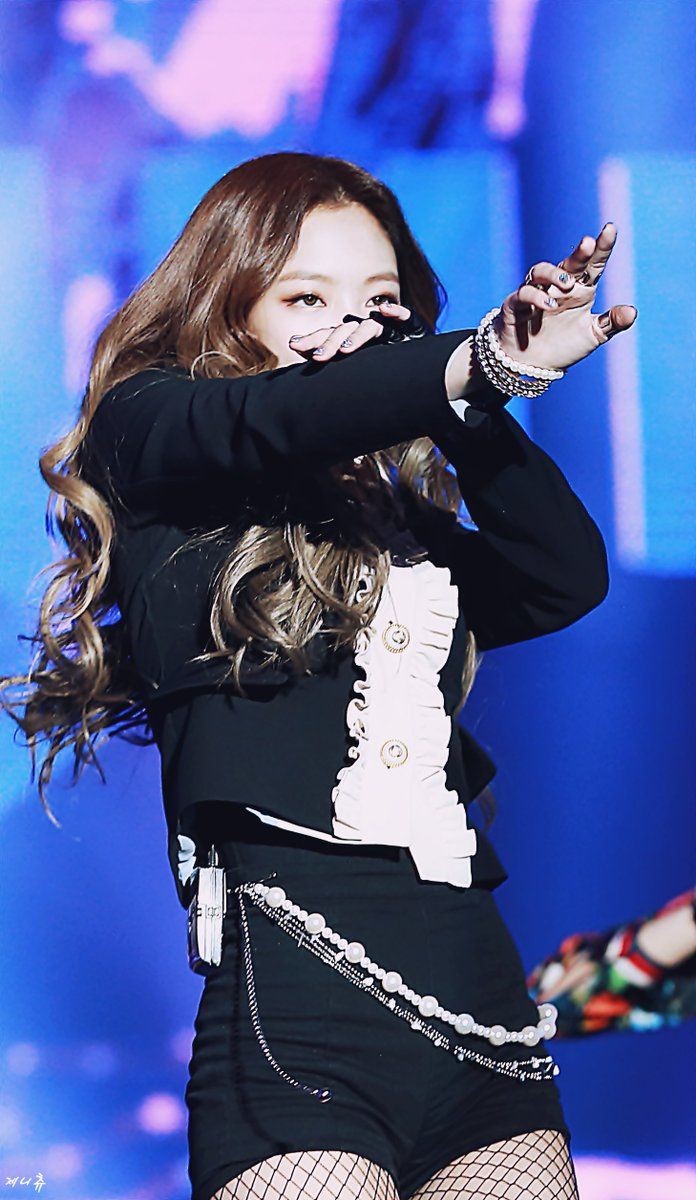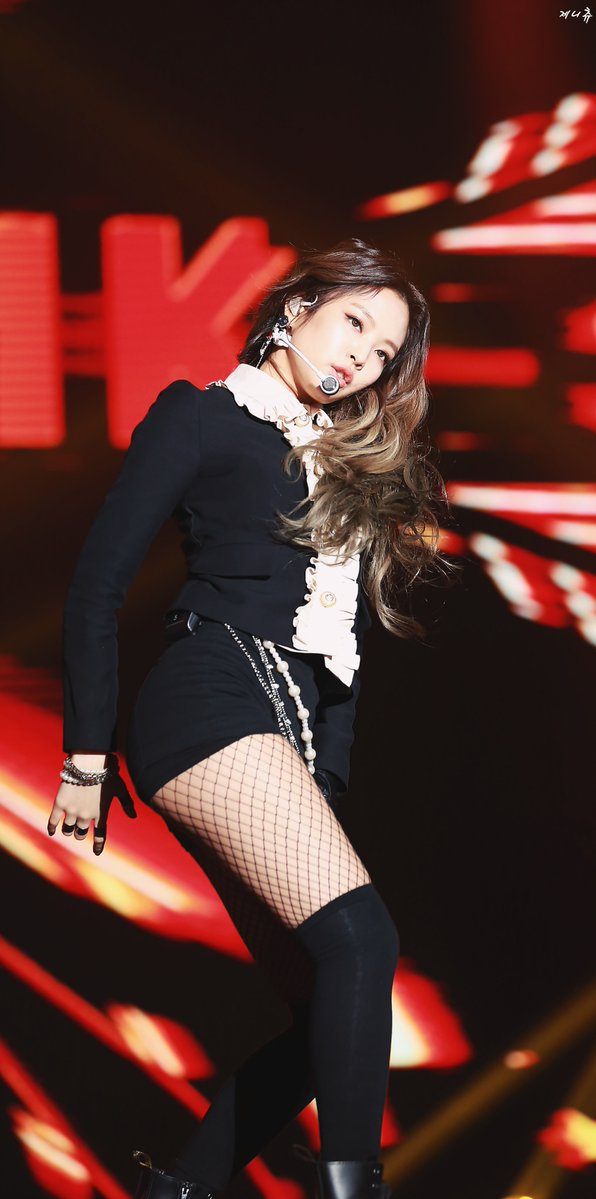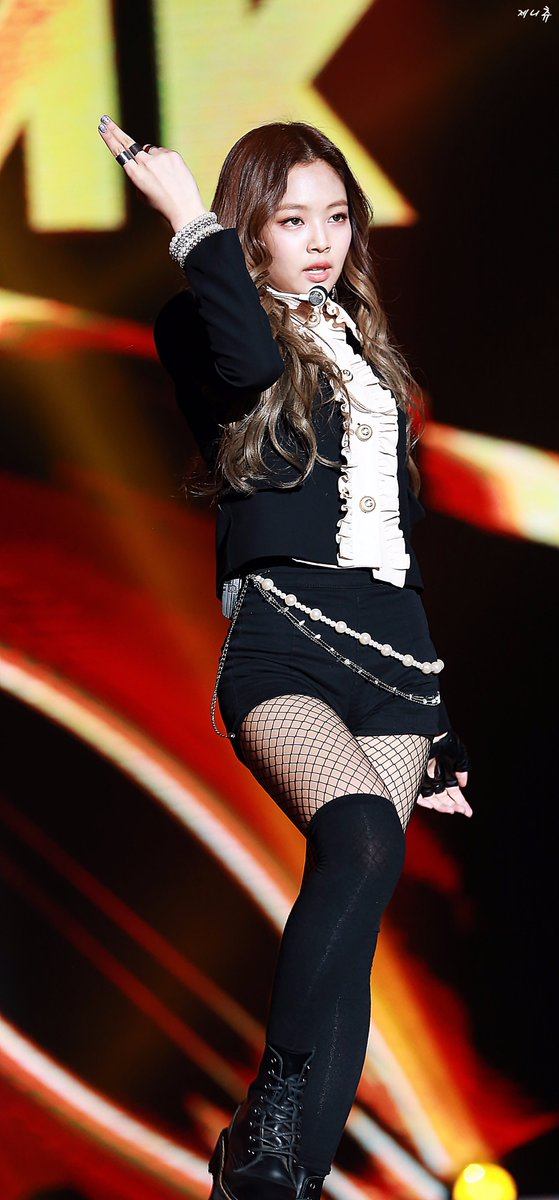 BLACKPINK had an amazing past year with their hits "Boombayah", "Whistle" and "Playing with Fire". Be on the look out for their future activities this new year.
Share This Post