7 Photos Of Jimin's Eye Smile That'll Make You Instantly Fall In Love
BTS Jimin has the most adorable eye smile you've ever seen.
A lot can run through a person's mind when they hear the words "dimples, eye smiles, small hands, squishy cheeks, and incredible vocals and dance moves."
Or if you're an ARMY that supports BTS, you might think of two words:
Park Jimin.
Who can resist Jimin? His irresistible honey-like voice when he performs on stage and off stage. The members of BTS have been widely talked about. Topics that range from their amazing songs, lyrics, unique and in-sync dance moves. Each of the members has different and many unique charismatic charms and features.
Check out some of Jimin's famous eye smiles below!
Prepare for some roller coaster of emotions that might make you feel and look like…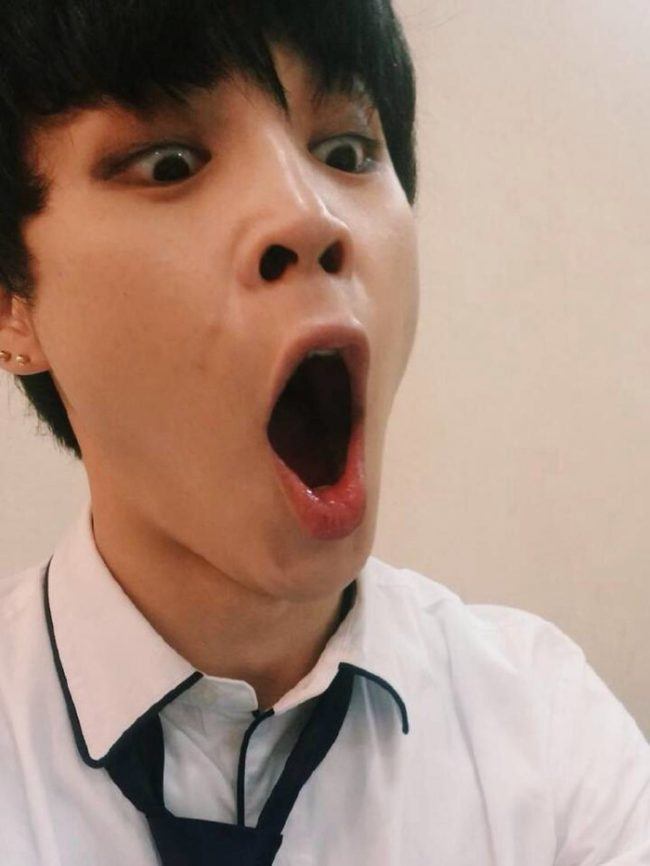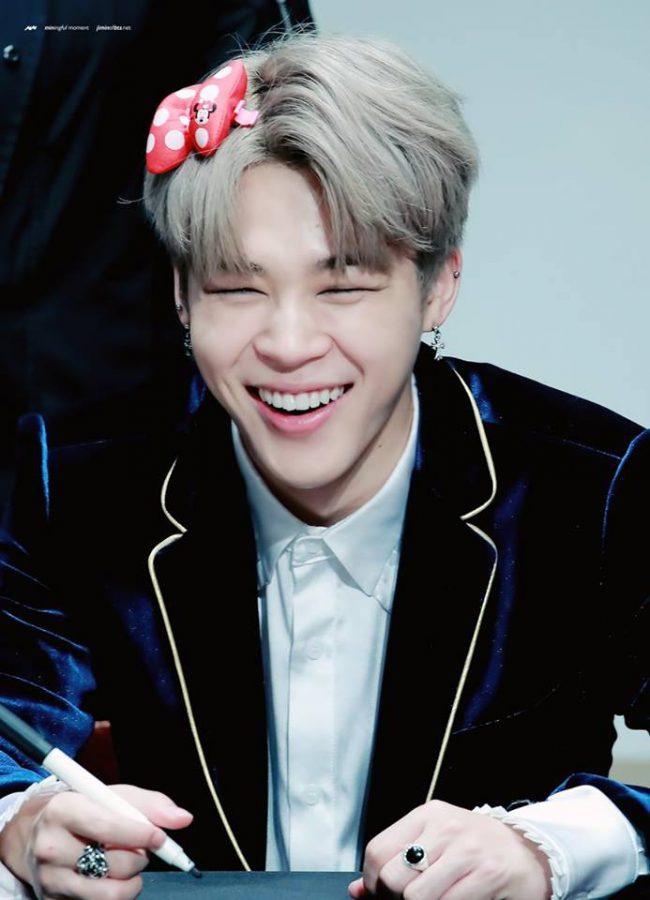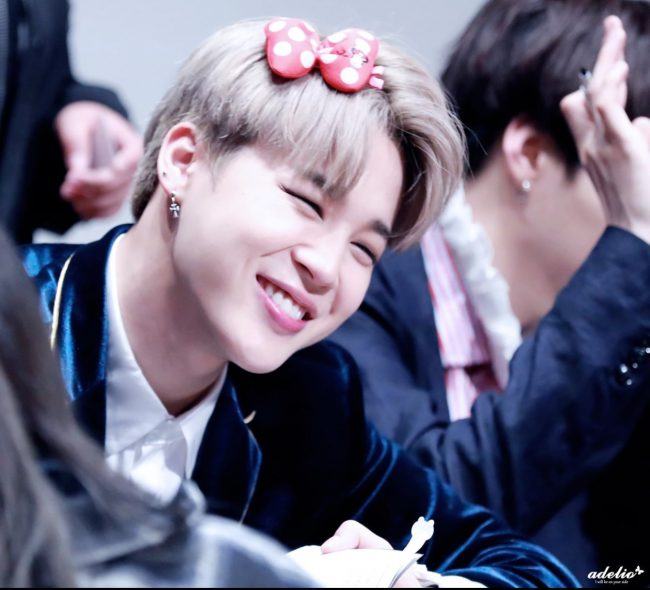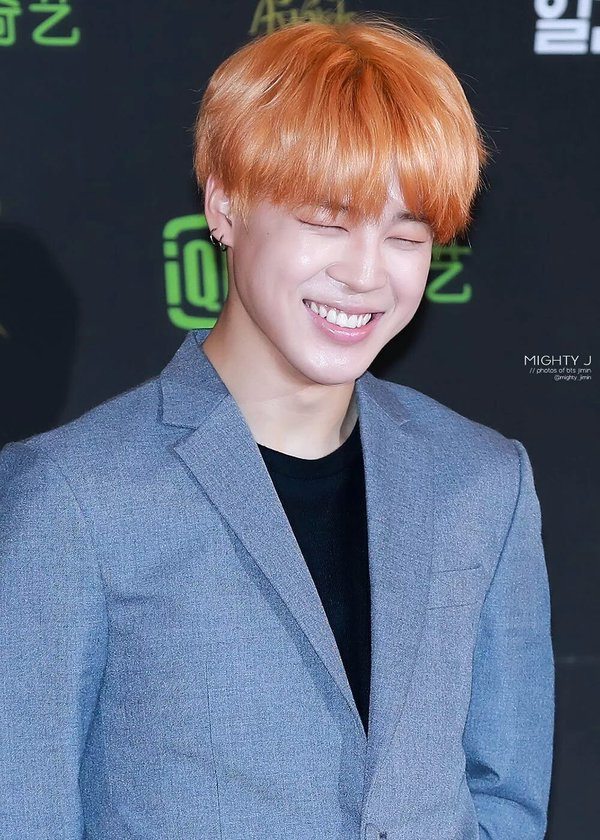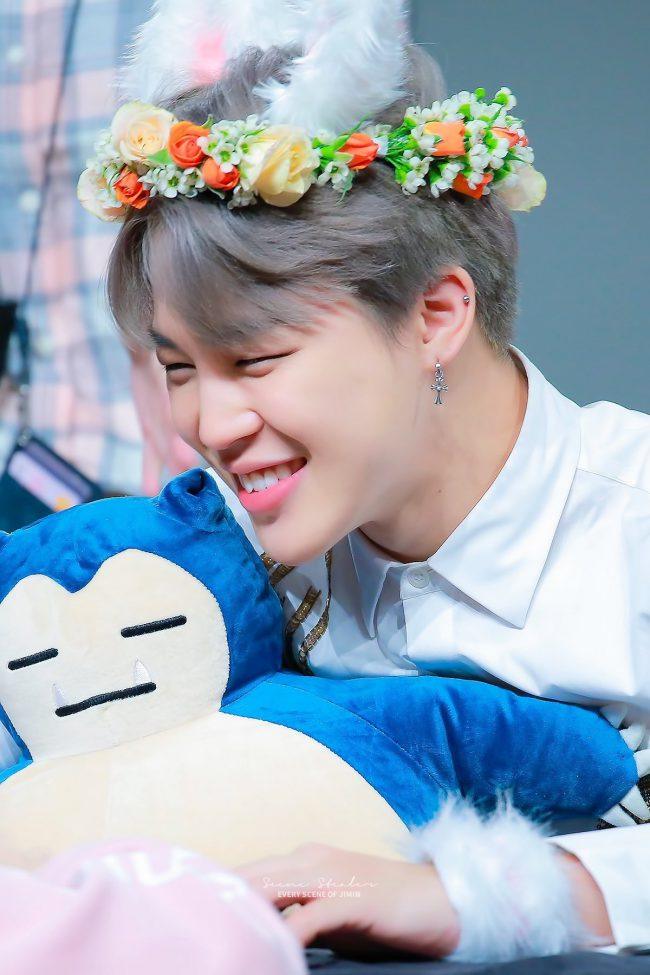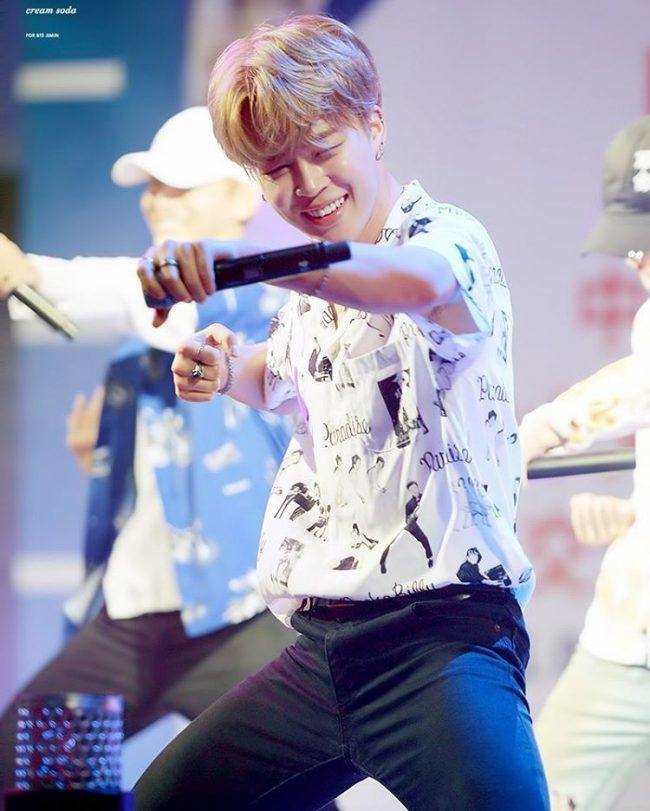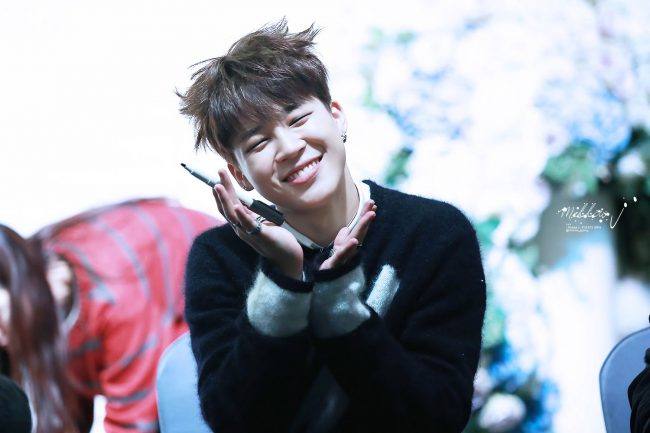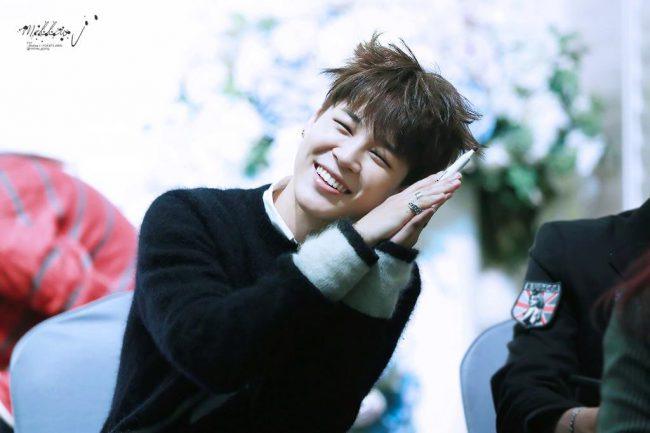 How adorable is Jimin?!
Share This Post