7 photos prove Seulgi's Abs just got a whole lot SEXIER
Seulgi's toned abs are the talk of the town yet again after new photos emerged.
There are countless reasons as to why Seulgi is totally crush-worthy, and her toned physique has become a fan favorite. The members of Red Velvet all have unique and beautiful body types, and Seulgi, in particular, has been drawing quite the attention with her toned and well-developed abs.
Whenever Seulgi's seen wearing a crop top, fans have been in awe of her gorgeous figure and how well she's able to stay in shape.
Seulgi is usually known as the teddy bear of the group and has an infectious smile that can brighten anyone's day. Fans also praise her for her incredible dance skills, and we'll never forget how she slayed the choreography for Red Velvet's cover of "Be Natural" by S.E.S!
Whether she's being sweet and charming, or hot and fierce, Seulgi makes girls and guys swoon.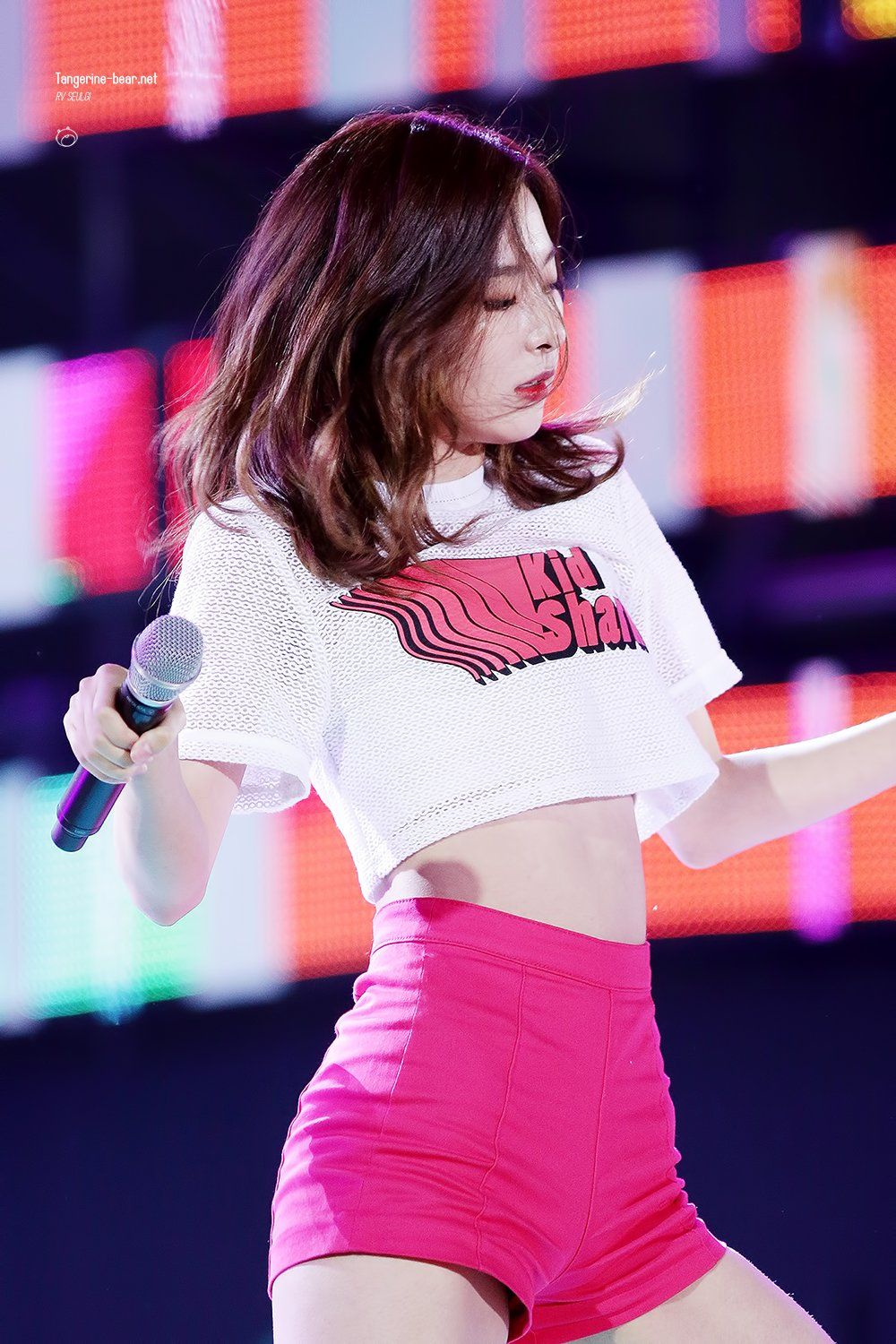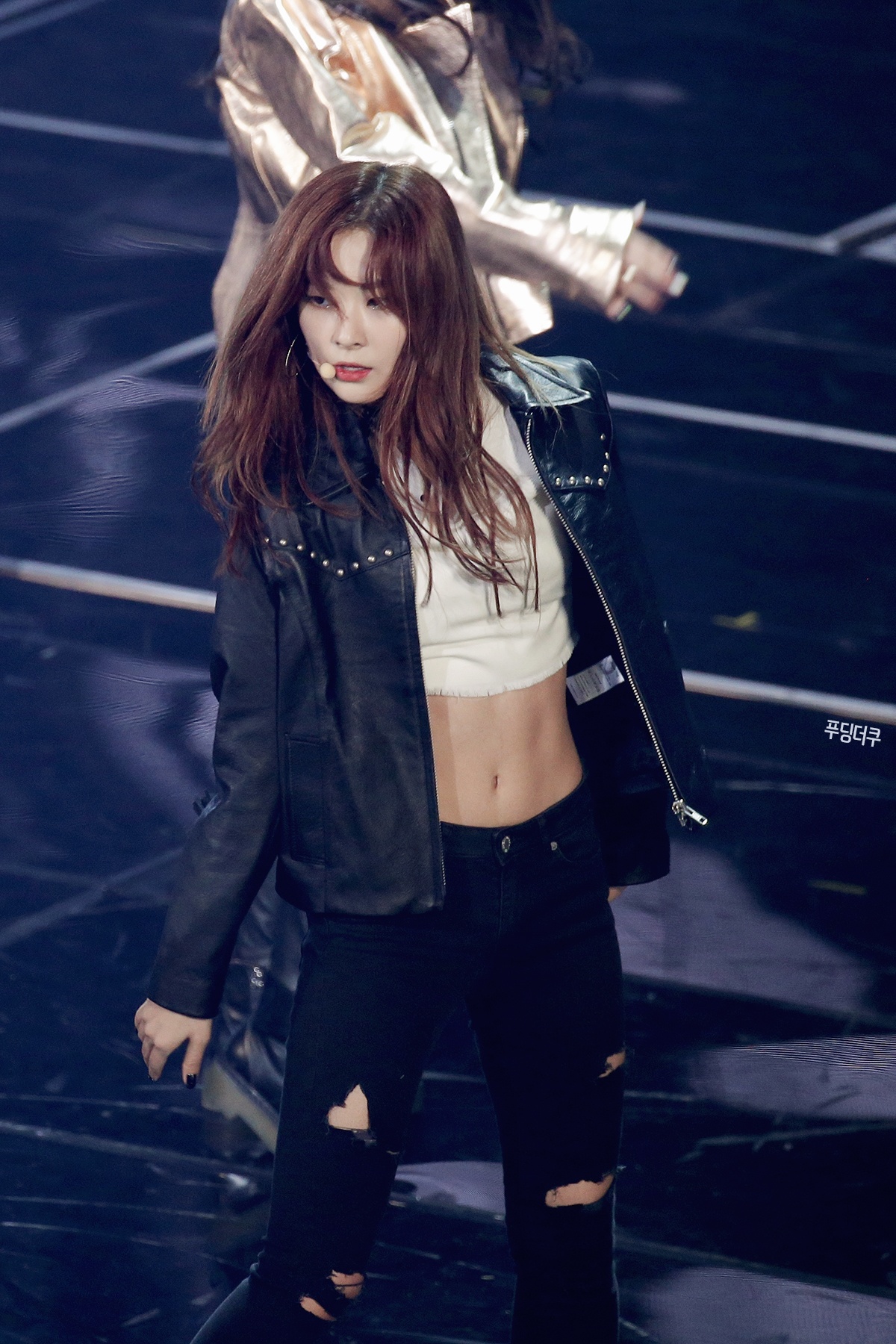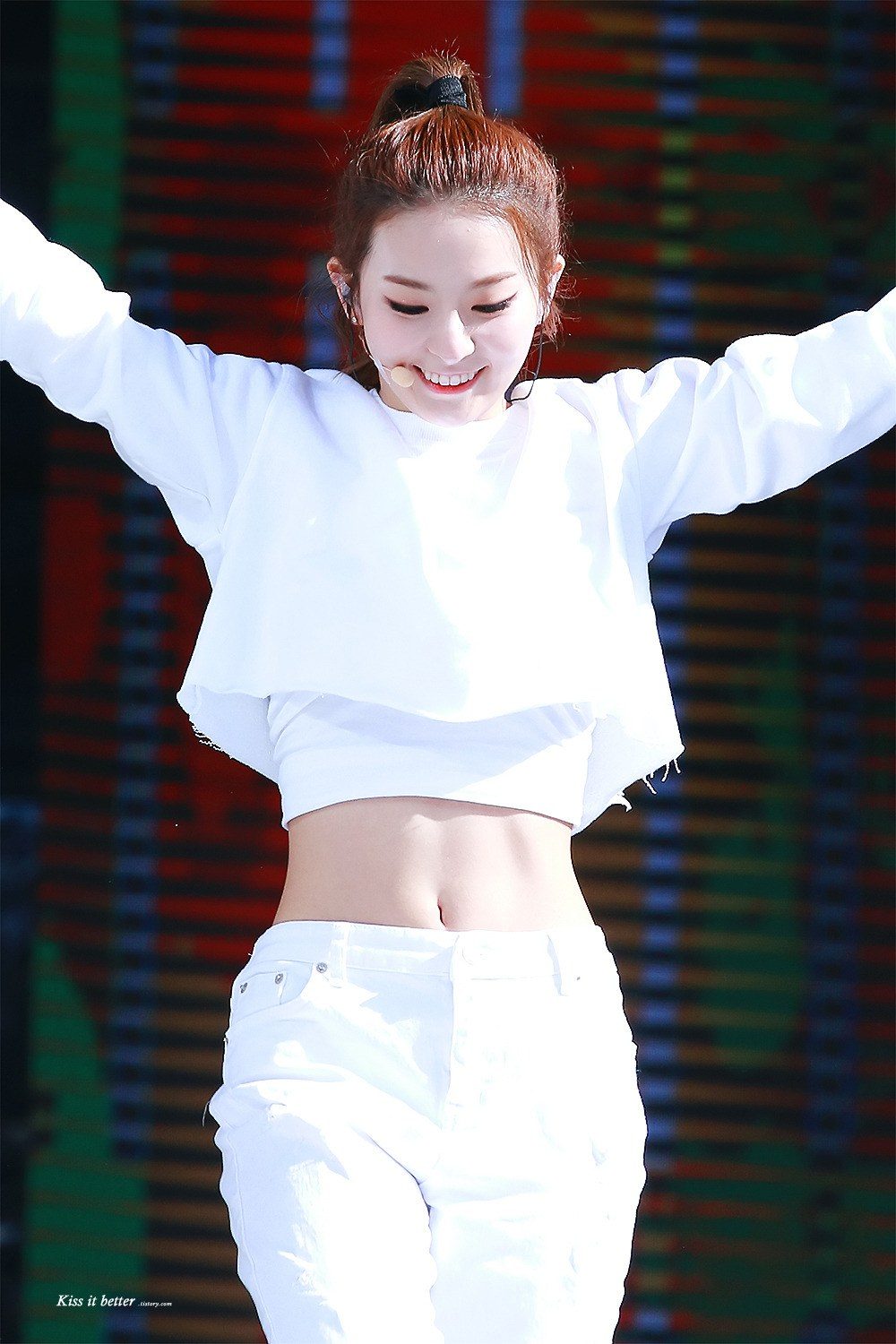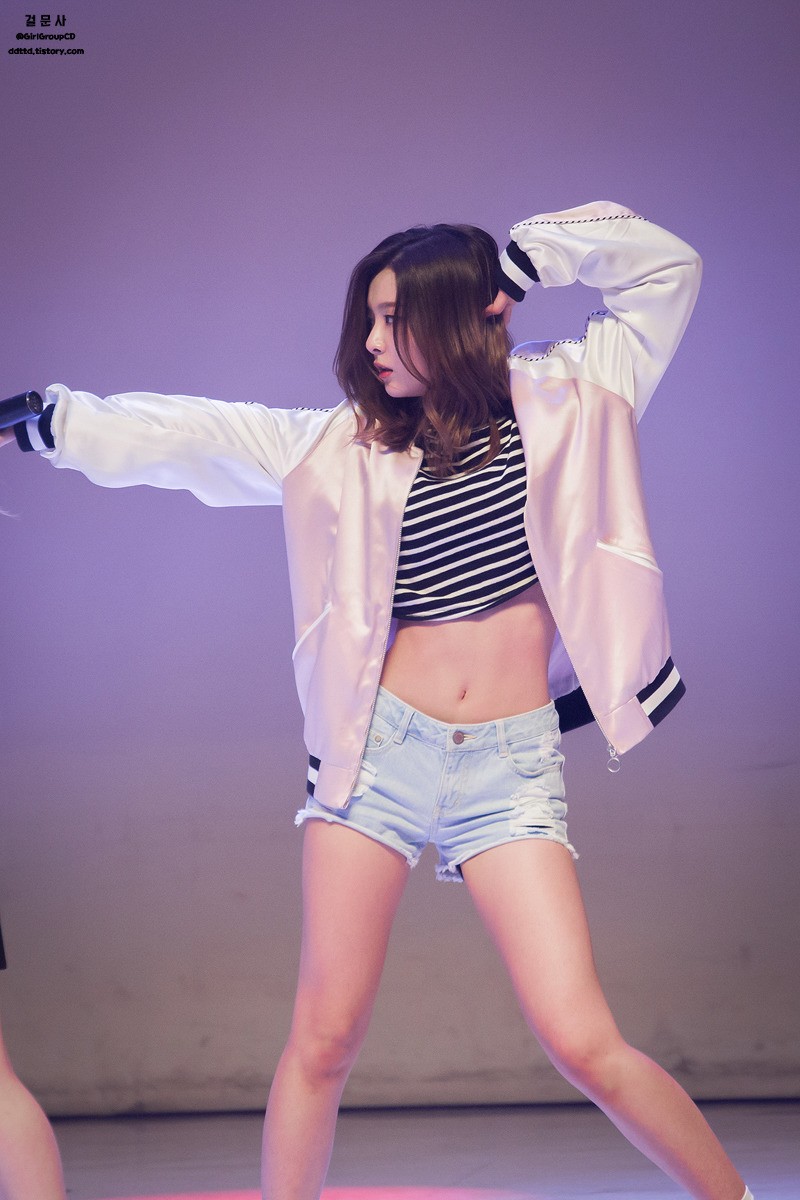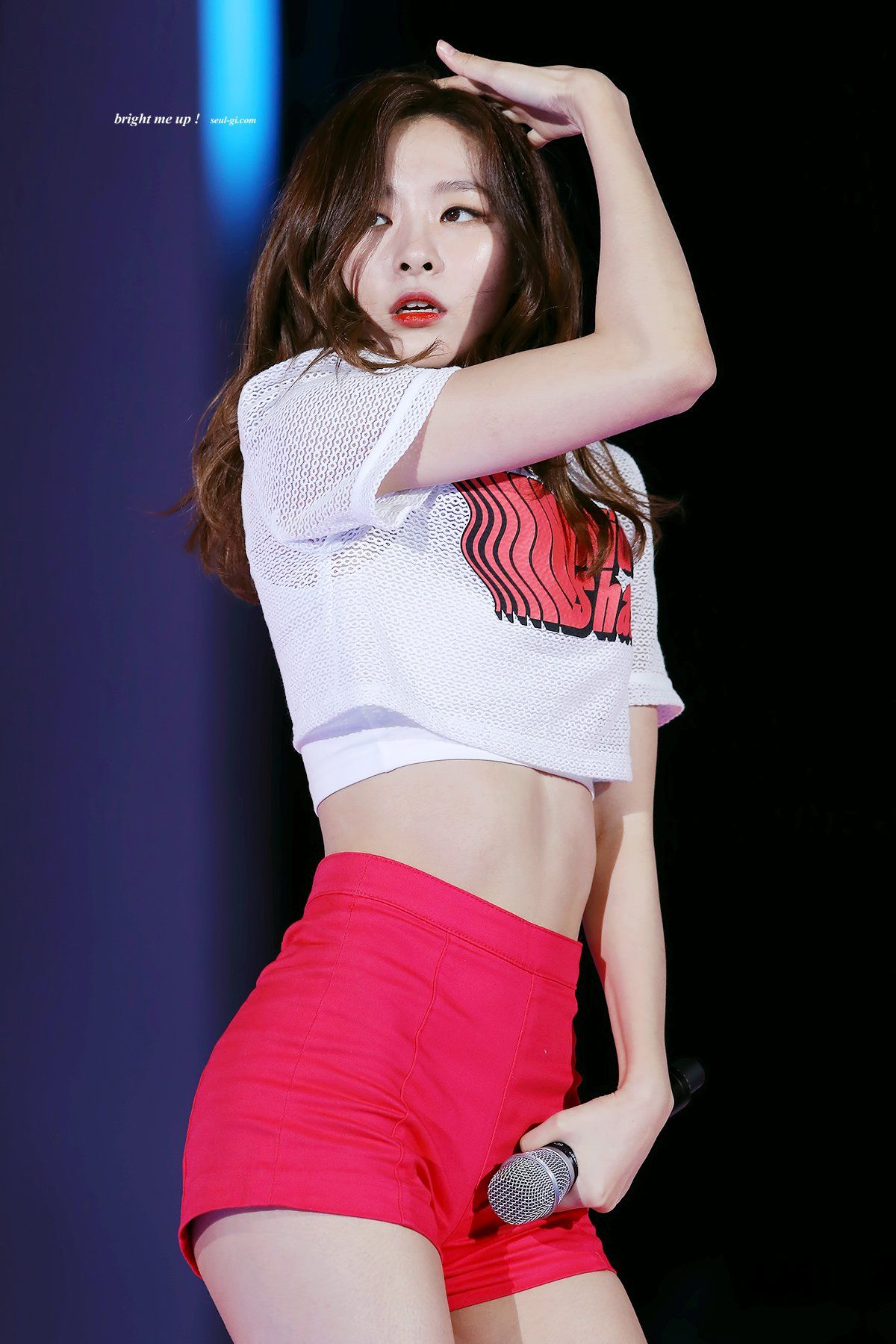 As a dancer, Seulgi's abs shine the most through her powerful moves and the fluidity of her body. Also, her intense stares and sharp dance skills are hard to ignore as she works the performance.
How often do you think she exercises to maintain those set of abs? She might be cute as a button,  but her toned tummy proves she knows how to work hard.
Seulgi continues to steal hearts with her gorgeous body and charismatic attitude, which makes her the perfect candidate for top girl crush in K-pop!
Share This Post