7 Photos of TWICE's Momo captured at the airport wearing an unusual blue coat
TWICE's Momo really pushed the envelope with her latest airport fashion statement.
More and more, it seems like idols are opting to push the limits of fashion as they make their way to their flights. On their best days, most wouldn't dream of donning a giant, fuzzy, blue trench coat, but, for this idol, it was just another airport fashion. On December 1st, while on her way to Hong Kong for the 2016 MAMAs, Momo was spotted at the airport in this unique, fuzzy number.
Looking a bit like the cutest blue yeti you'll ever see, Momo actually looks amazing in these photos: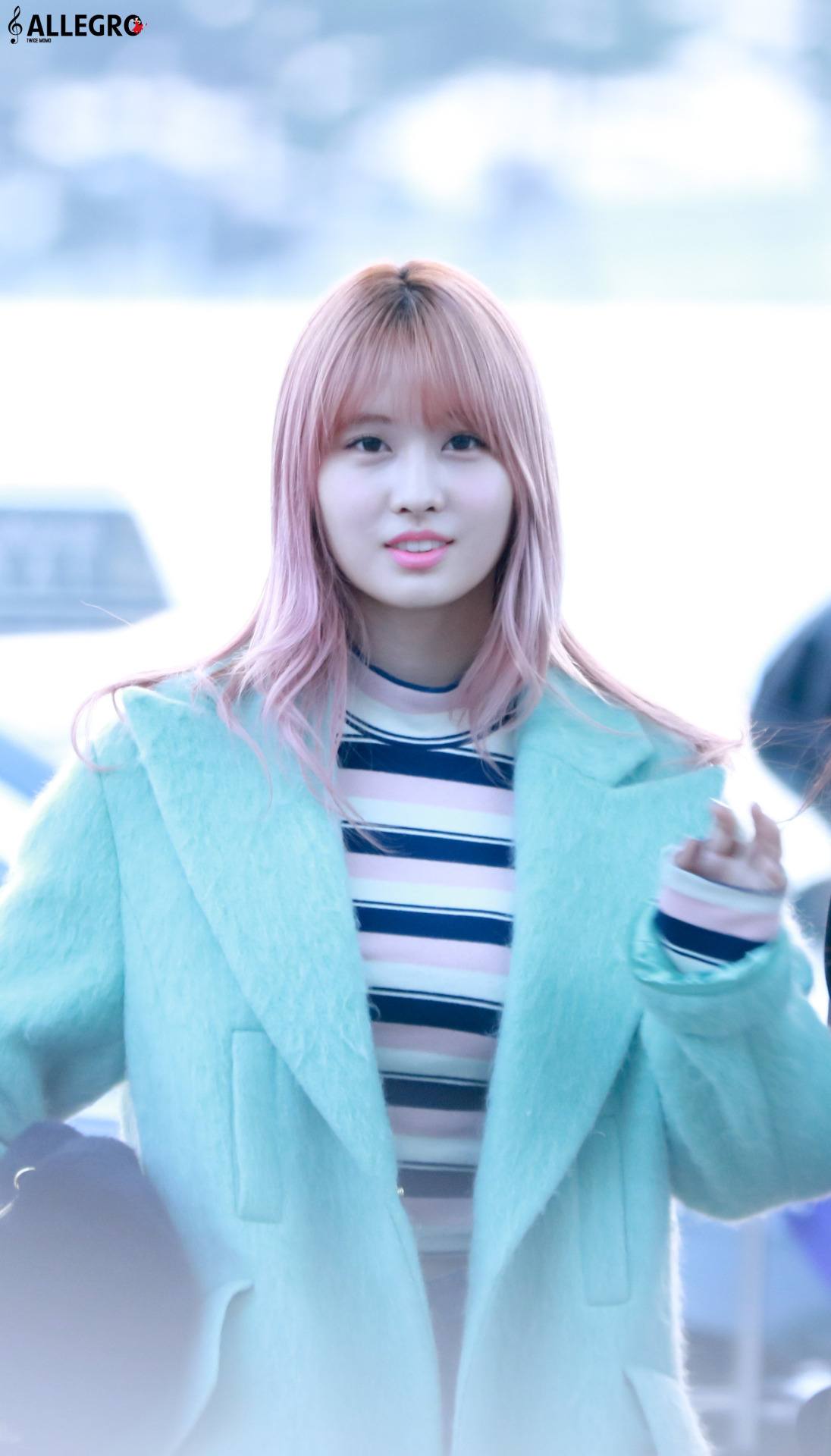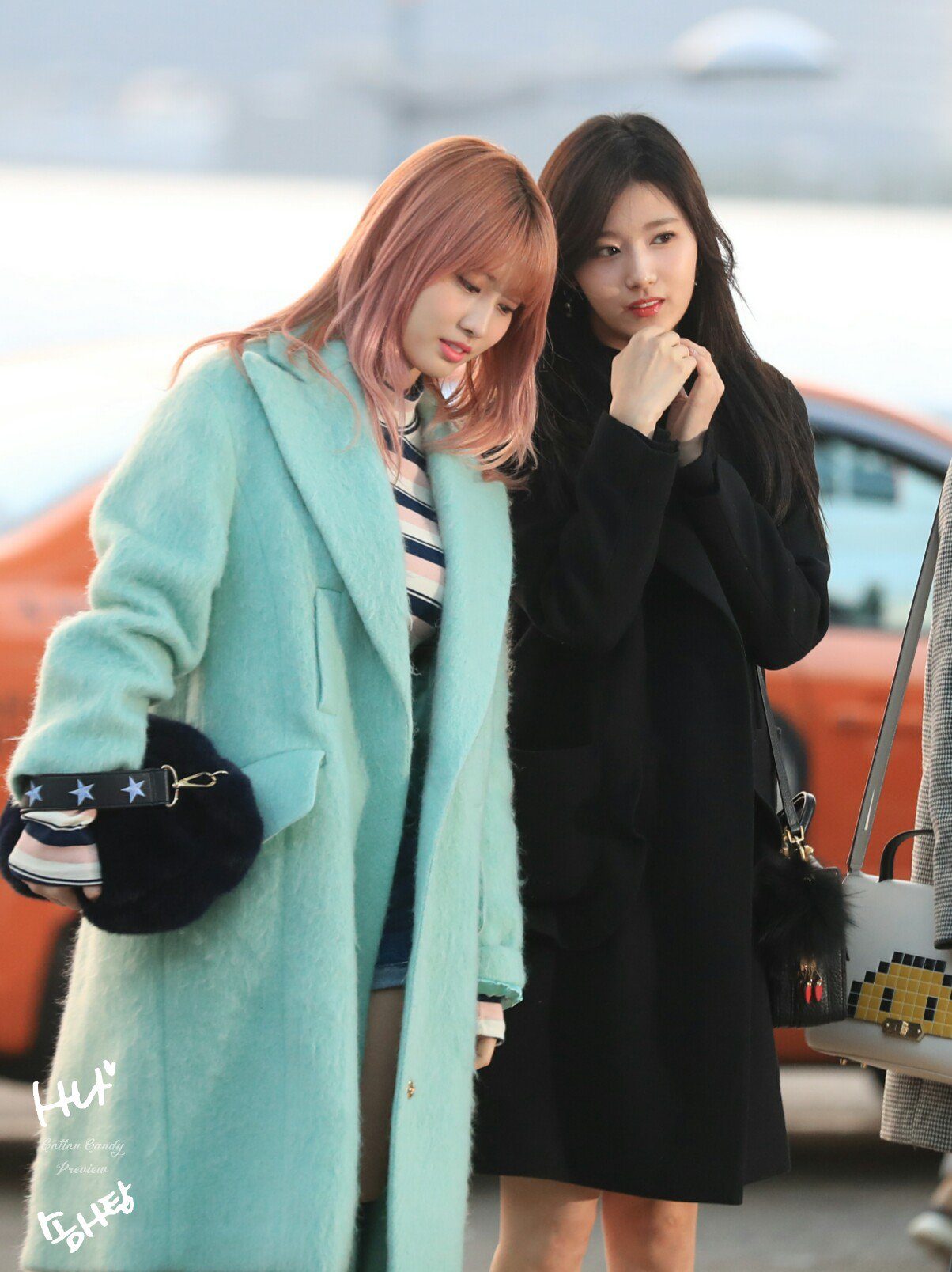 Perfect for traveling in both comfort and style, Momo paired the coat with a pair of denim shorts, a striped longsleeved shirt, and a pair of black, knee-high boots.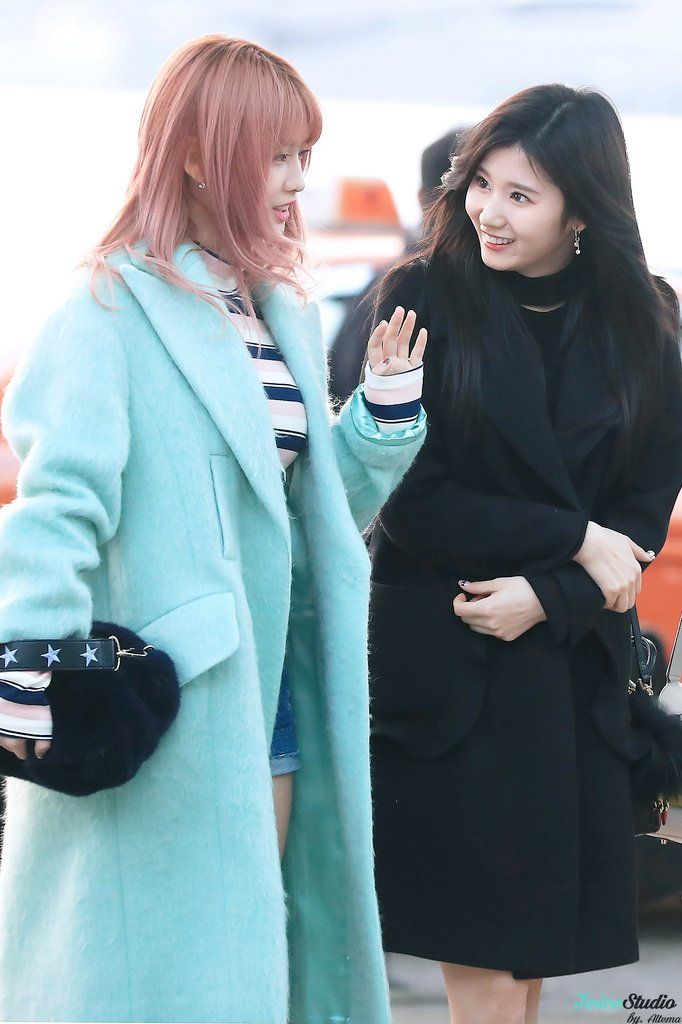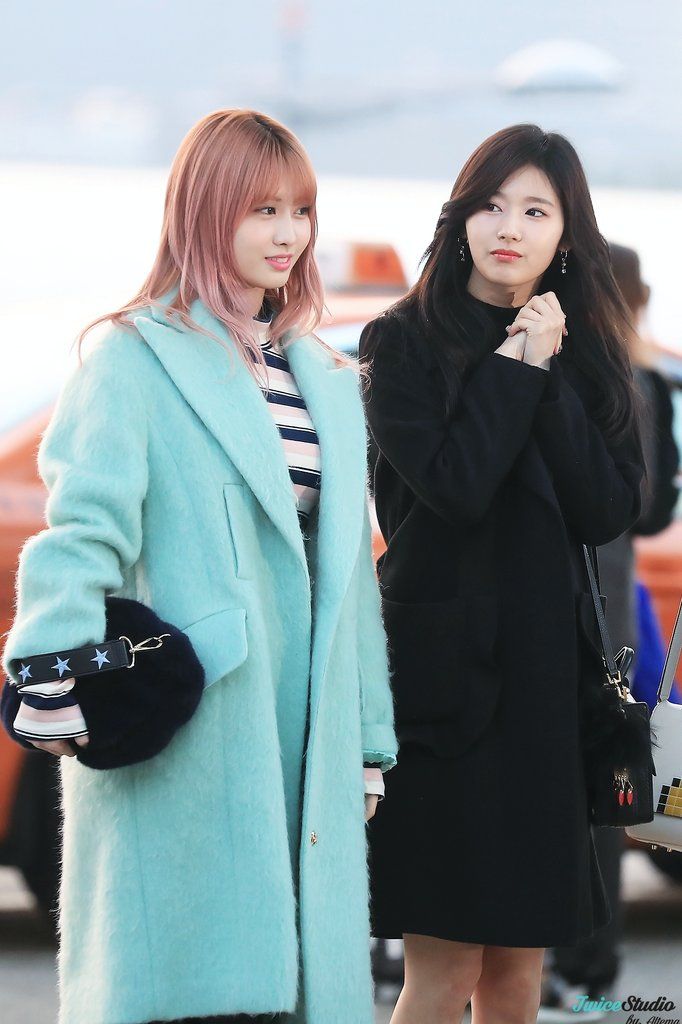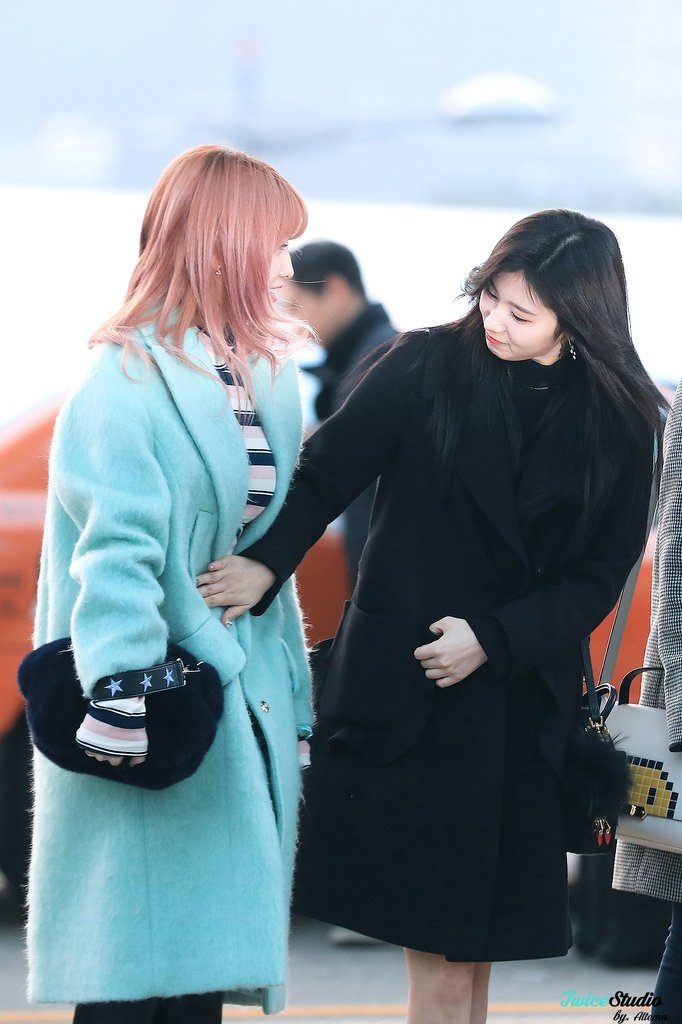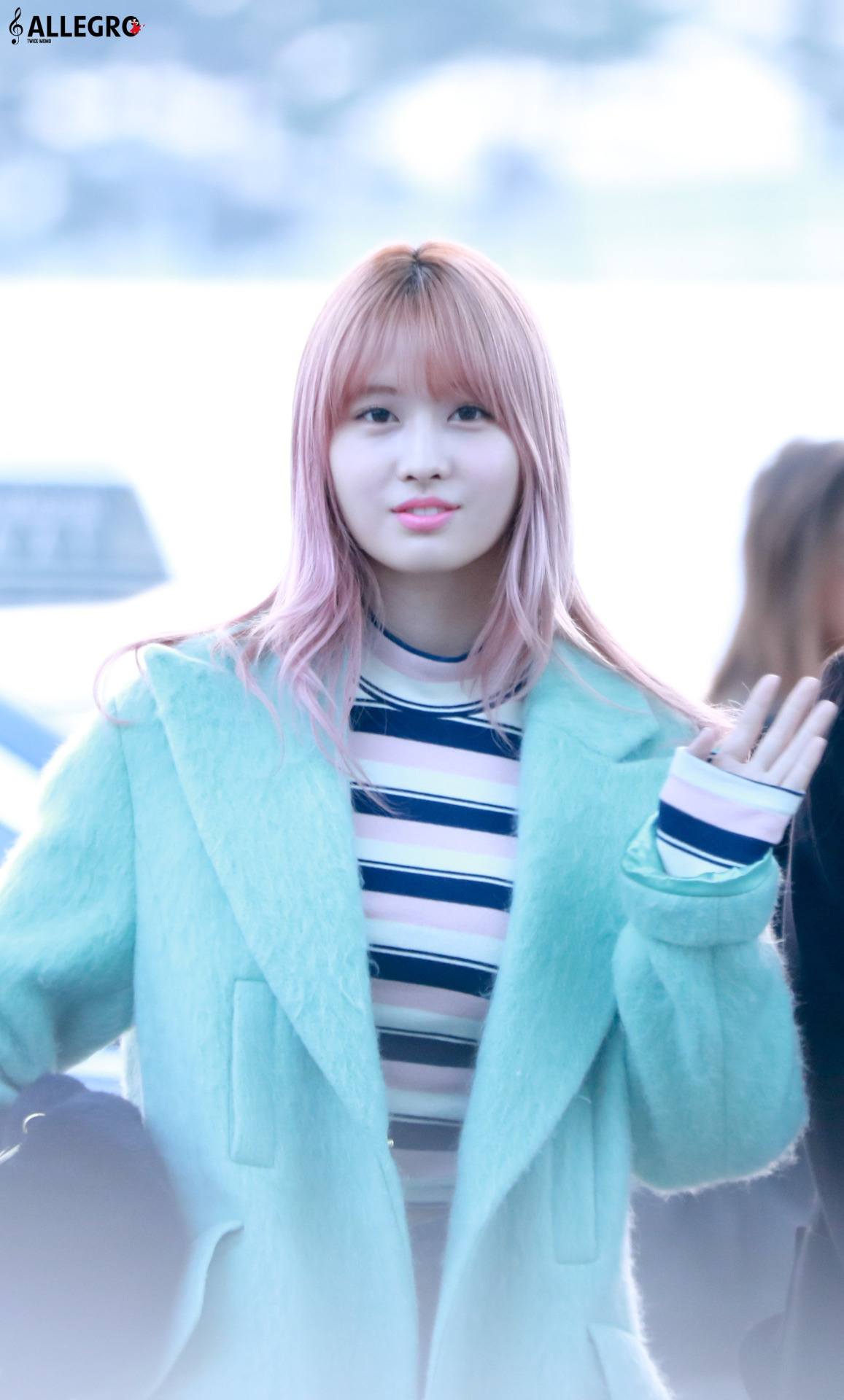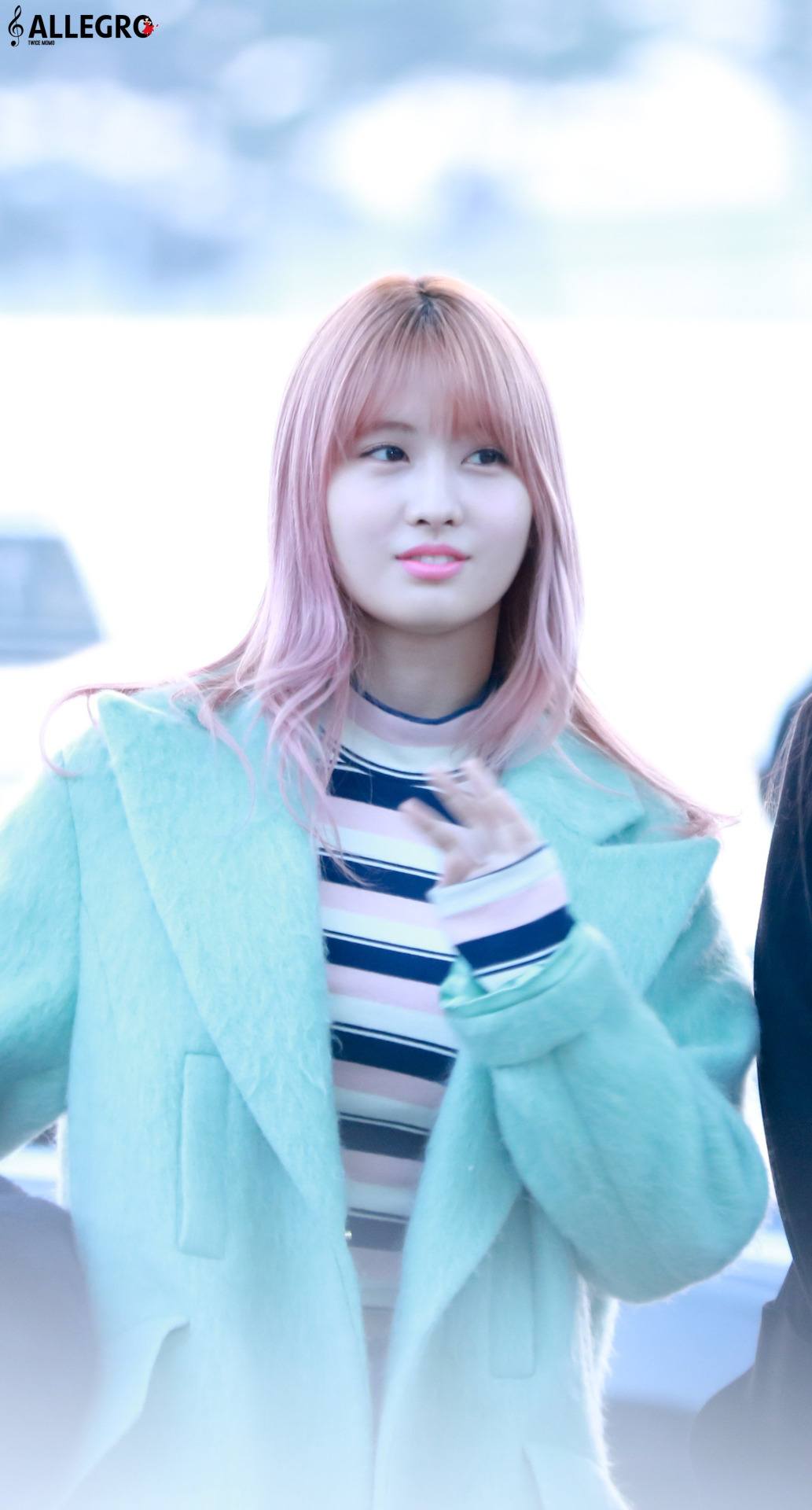 What do you think? Are you dying to know where she got it from too?
Share This Post