7 Reasons Why We're Excited For Jaejoong's Return To K-Pop
The two long years have gone by and the wait is finally over, Jaejoong is back!
With Jaejoong's release from the army today, there is definitely an air of excitement as one of Korea's favorite Hallyu stars comes home. Fans are very excited as his return from the army means that their favorite idol can make a comeback into the K-pop scene. Here are five reasons why we're
Here are five reasons why we're excited to have Jaejoong back!
1. His amazing vocals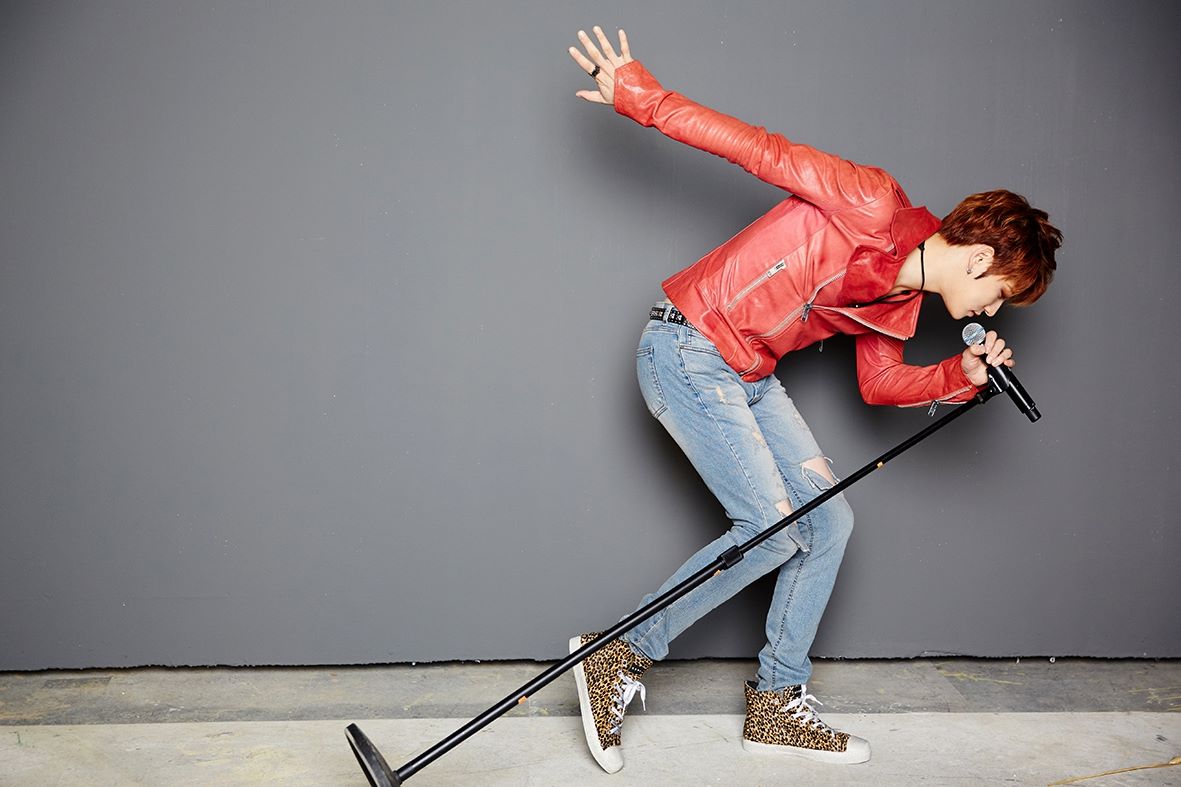 As a former member of TVXQ and a current member of JYJ, Jaejoong's vocals skills are on another level. His solo releases demonstrate his amazing vocal abilities. After two years of waiting, it'll be great to hear him singing again!
2. His Unique Music Taste
Unlike others, Jaejoong does not conform to the standards around him. For his solo debut album, Jaejoong strayed away from the typical pop sound and pursued a darker rock-themed sound for his album I. It'll be exciting to see what kind of music and concept he has planned out for his next release!
3. His incomparable beauty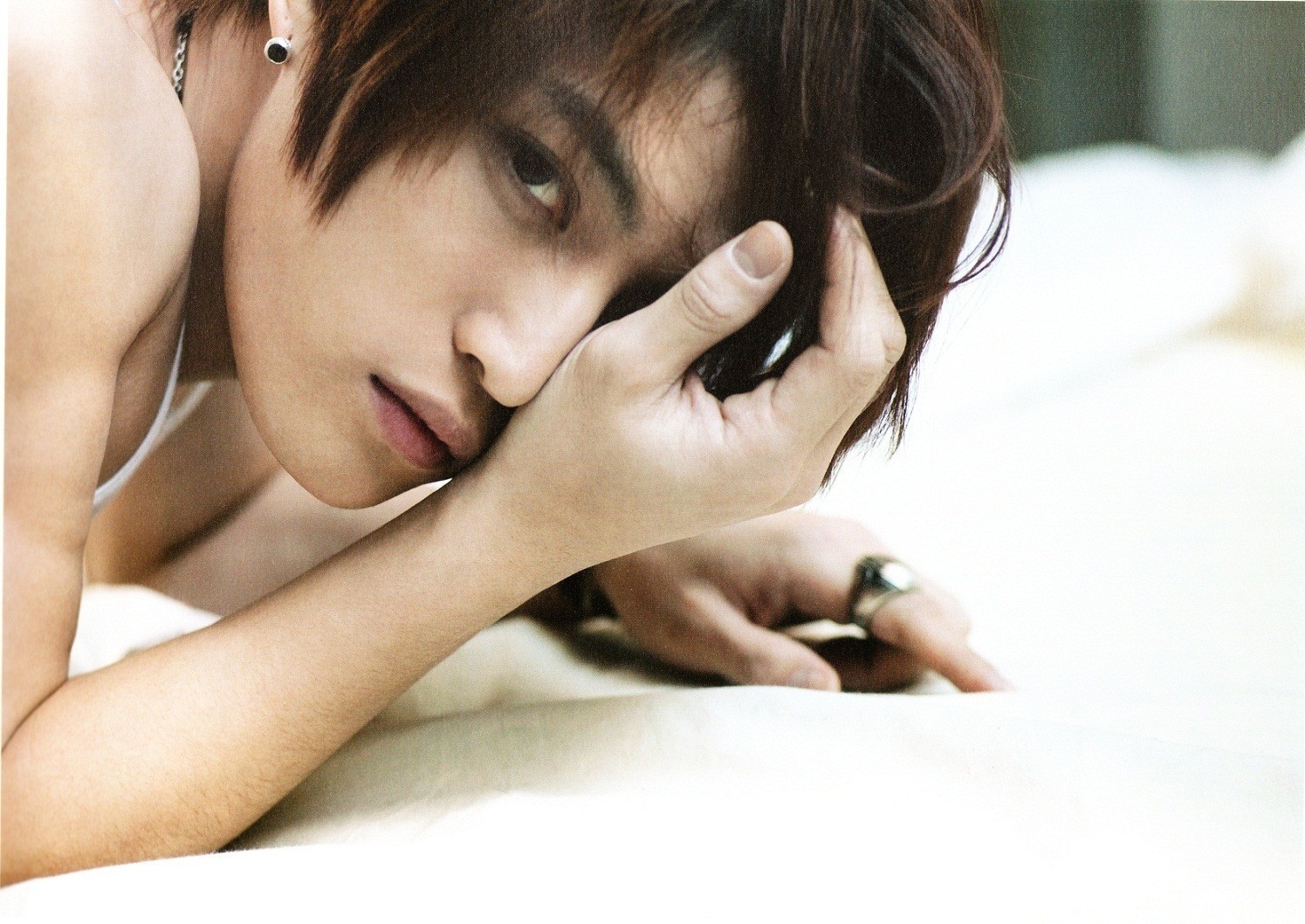 Amongst all idols in the industry, Jaejoong is known to be one of the most handsome/beautiful faces within K-pop. His slim face and perfect facial proportions, make him quite the fatal attraction.  With or without long hair, he's still handsome, he even makes the standard military uniform look amazing. It'll be nice to see his beautiful face.
4. His Acting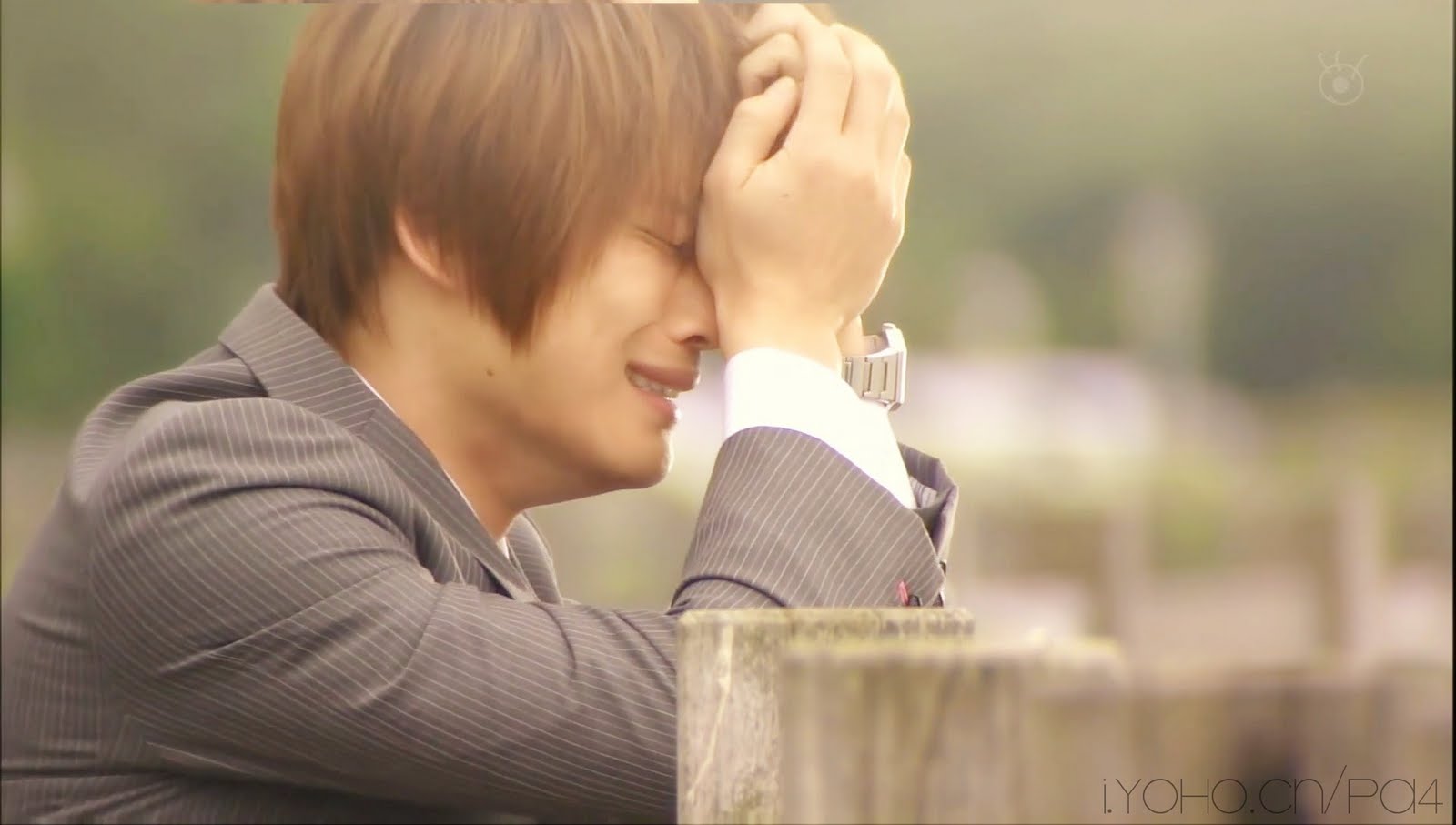 Before his enlistmentJaejoong had quite the roster of dramas and movies he was in. From the 2011 drama Protect the Boss to the 2012 movie Jackal is Coming to the 2015 drama SPY, Jaejoong had built up his acting credibility. Hopefully, we will be able to see him starring in dramas soon!
5. His SNS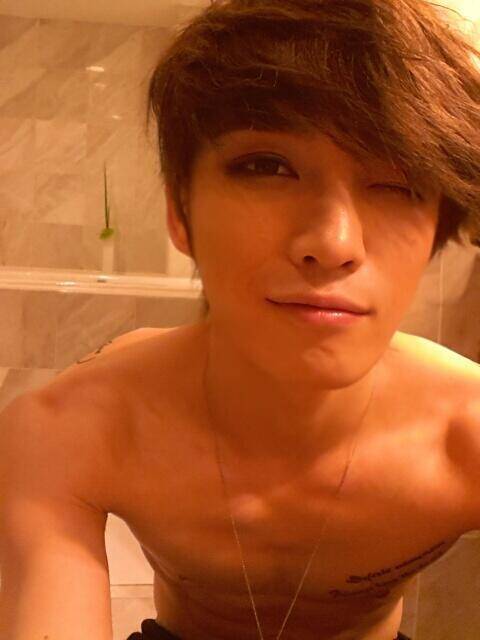 One thing that has definitely been missed by fans is internet user bornfreeonekiss's Twitter and Instagram updates. Jaejoong's last tweet was back in 2015 when he cut off his hair for the military.
— kimjaejoong (@bornfreeonekiss) March 30, 2015
His Instagram has also been pretty lonely, with no adorable dog pictures being uploaded in over 92 weeks.
Maybe now that he's free he can finally get back to updating his SNS!
6. His Fanservice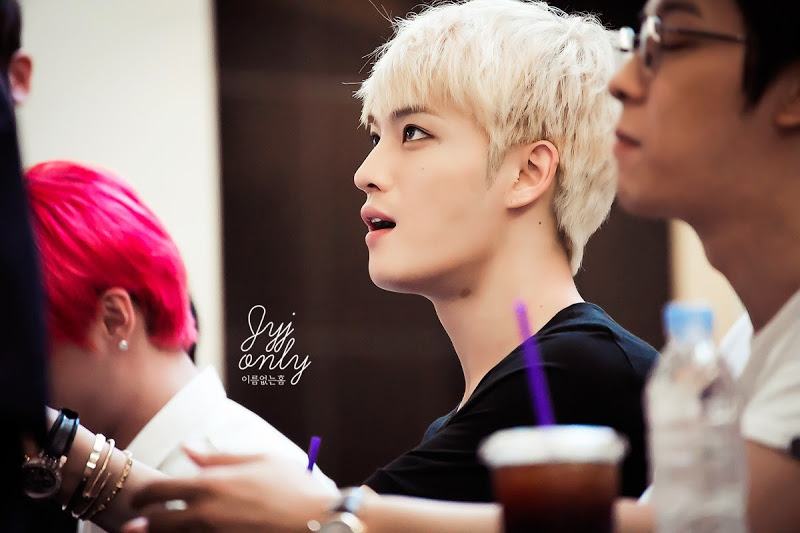 Jaejoong is known to be very genuine and caring towards his fans. He always tries to interact and talk with fans to the best of his abilities. Fans must be excited to know they'll be able to interact with him again soon!
7. His quirkiness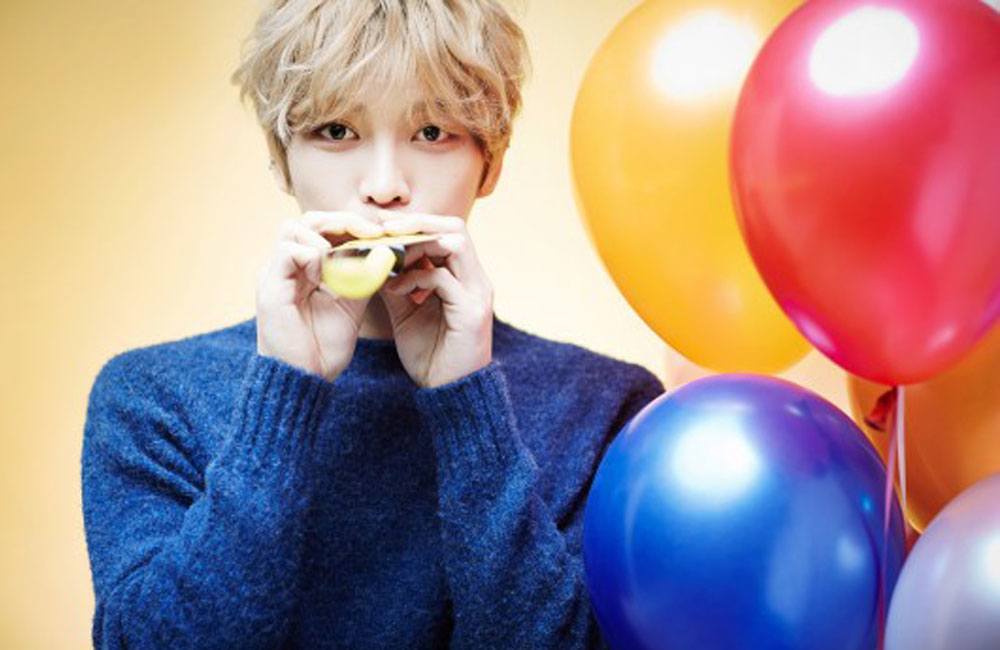 Overall, what we miss about Jaejoong, is Jaejoong himself. His quirky and bright personality is something that has been greatly missed!
It's nice to have this hunk of a man back!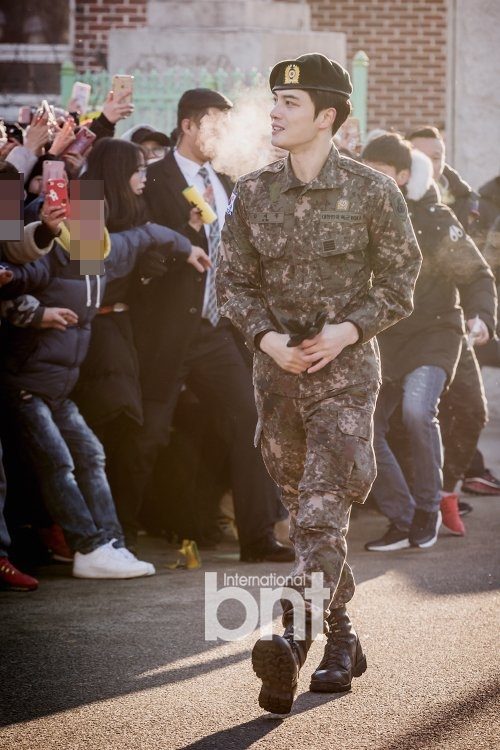 Share This Post