7 Reasons Why Park Bo Gum Would Make Anyone's Perfect Boyfriend
Korean fans have named actor Park Bo Gum the new "Nation's Boyfriend," and it's not hard to see why. Although there are many more, here are just seven reasons why Park Bo Gum would make the perfect boyfriend.
1. He's super humble
Even though he's a top celebrity in Korea, he still takes the subway to save money and time.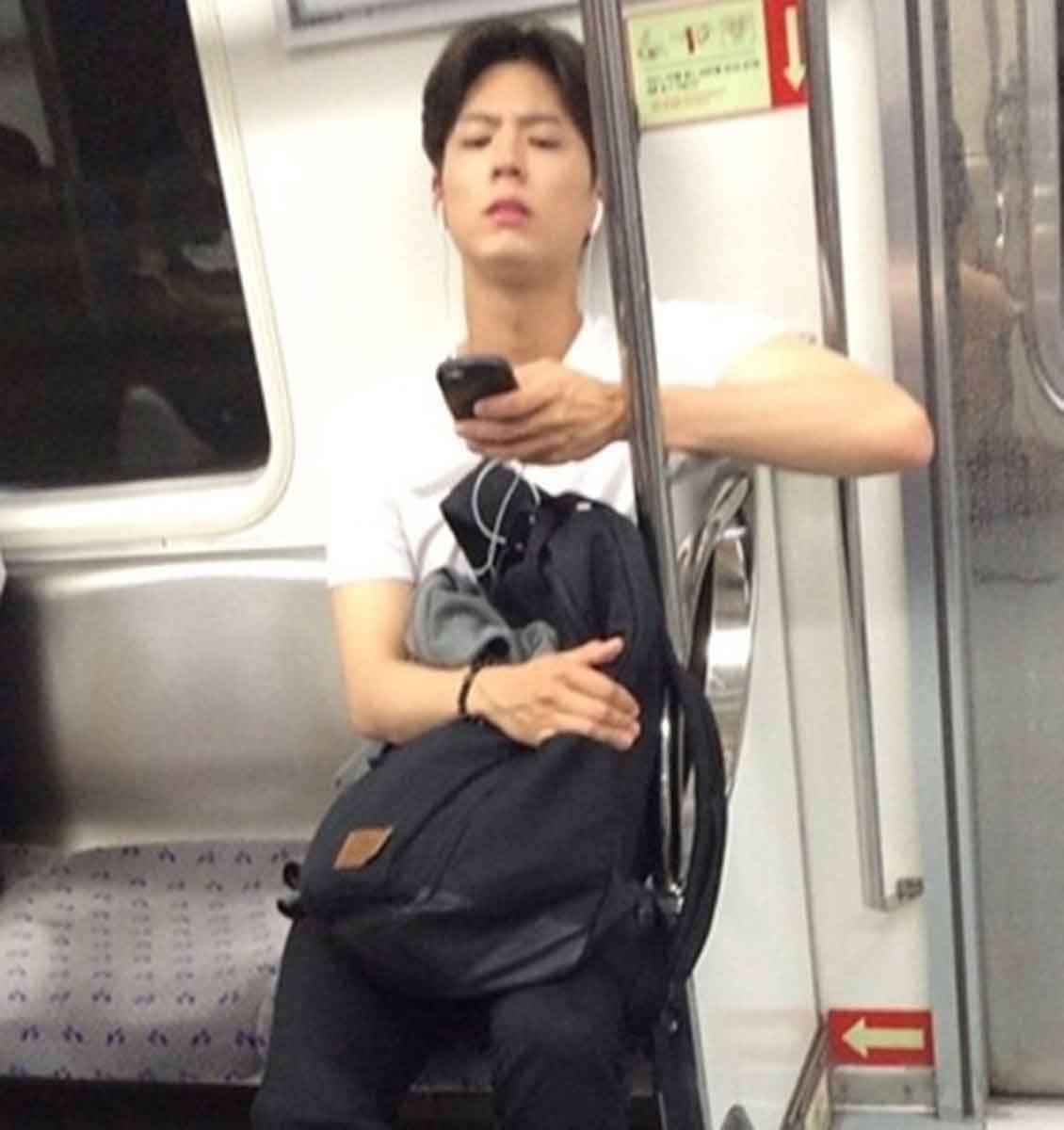 2. He gets along with everyone
Everyone falls in love with his kind and caring personality.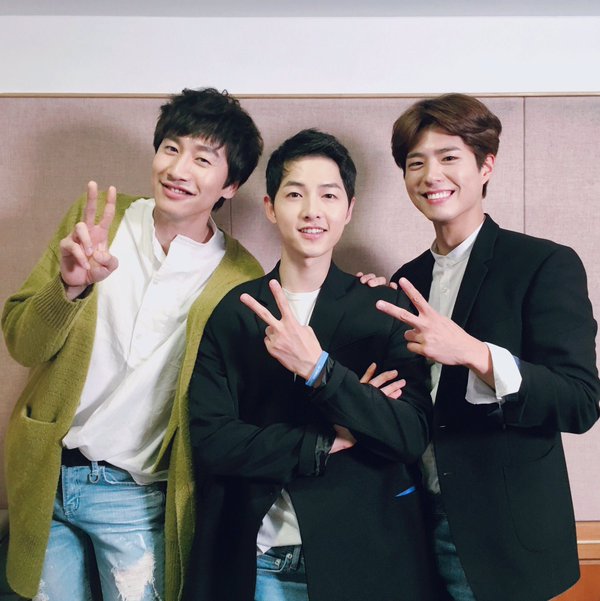 3. He's multi-talented
From acting to singing to dancing, he can do it all!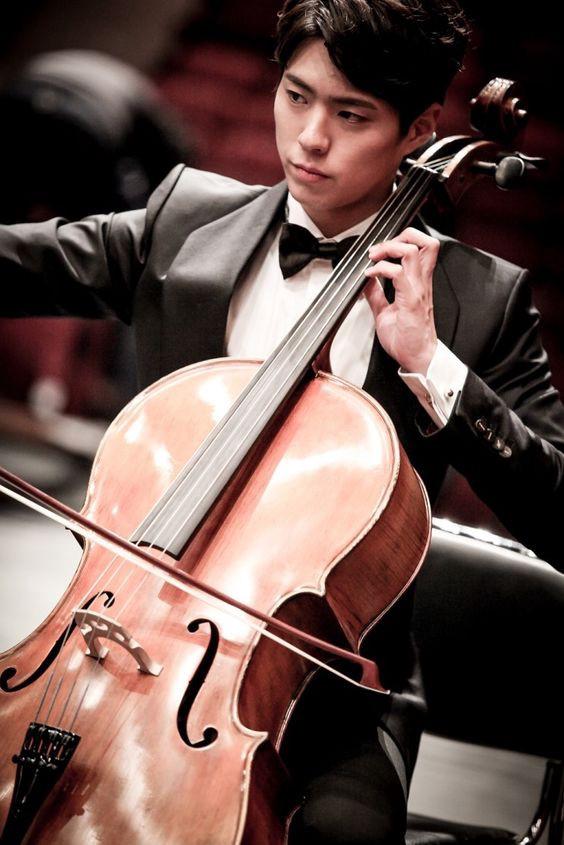 4. He has the heart of an angel
He loves all of his fans and will do anything to make sure they're comfortable.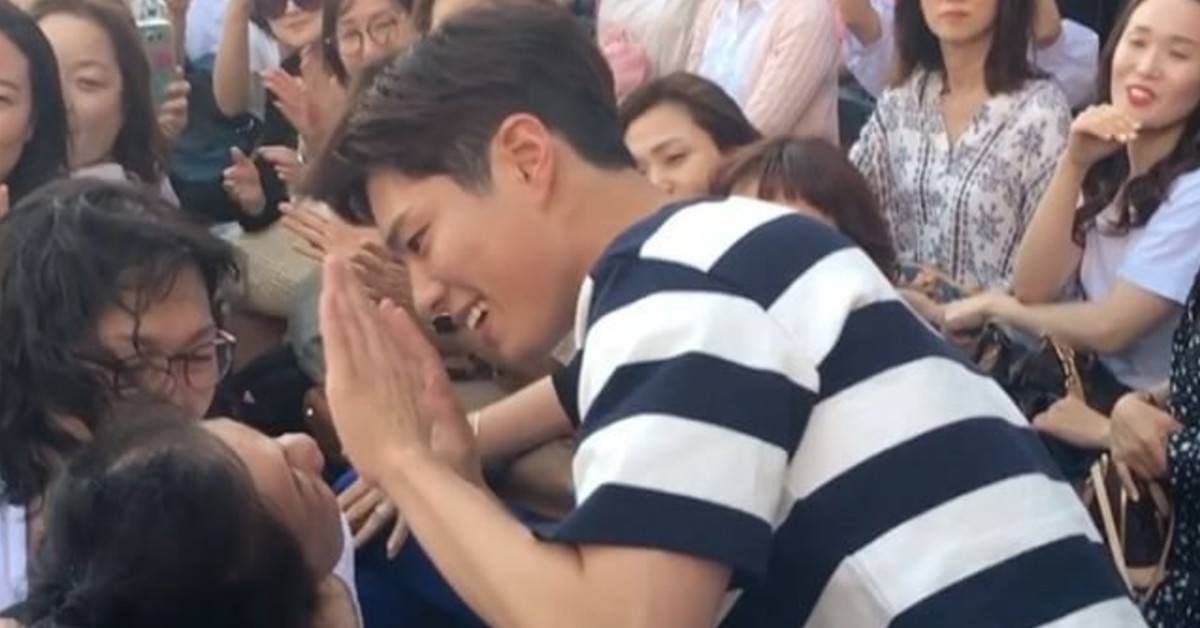 5. He has a great appetite
Dinner dates would be so fun!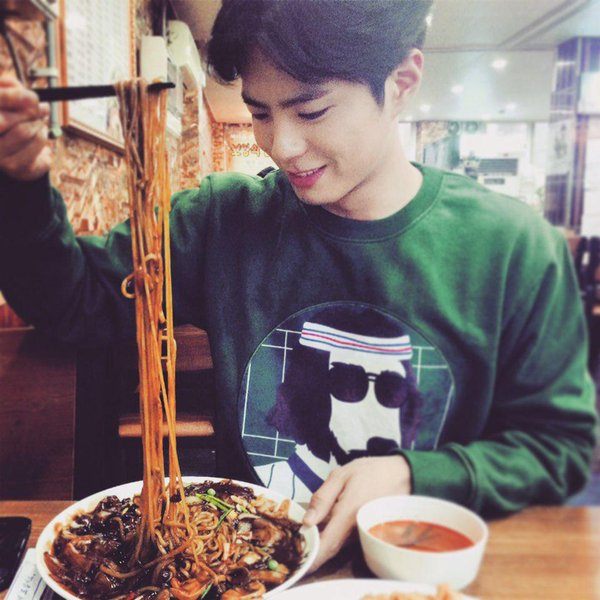 6. He loves to travel
He can show you the world.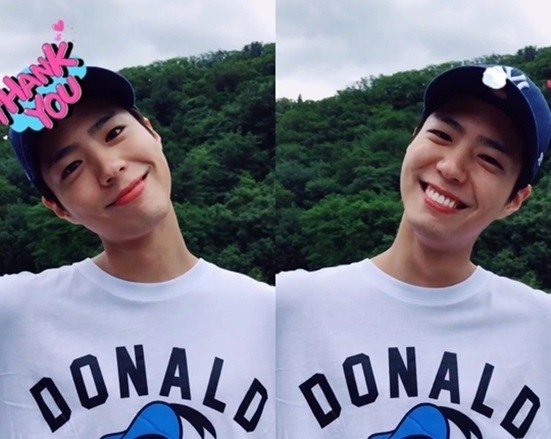 7. He's just plain adorable!
Who wouldn't want to see that face every day?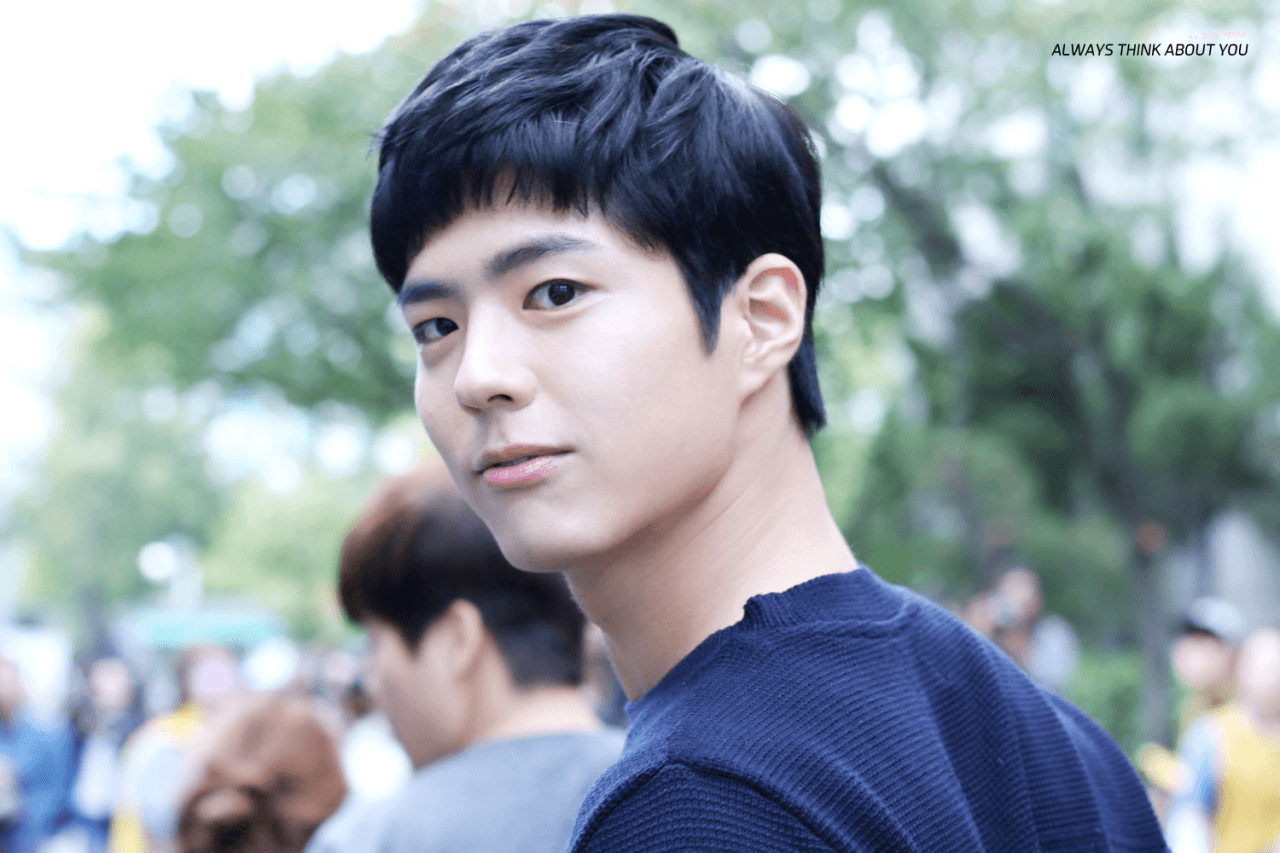 Share This Post