7 things from K-Pop history that only true fans will remember
As the clock ticked over into the new year and we left behind the craziness of 2016, several historical events celebrated their 10th anniversary.
2007 was a remarkable year for Korean entertainment and saw a variety of iconic moments such as the debut of several leading idol groups and various achievements by Korean celebrities.
Now, ten years later, we look back on these moments and marvel at not only how far we've come, but what was achieved so long ago.
1. BIGBANG released their 1st live album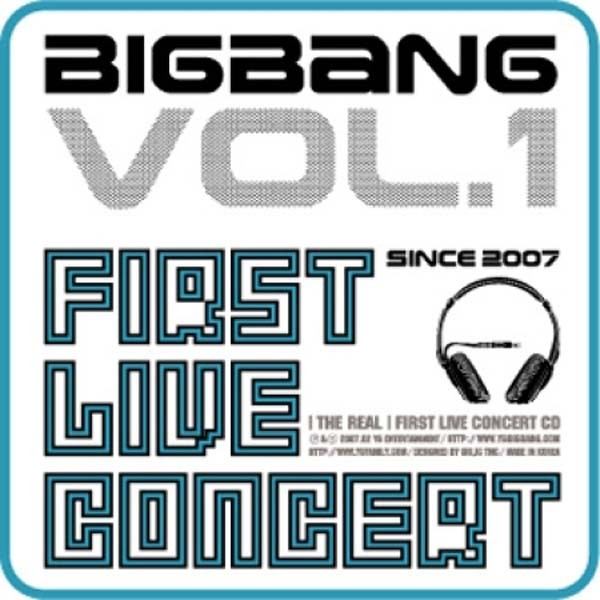 BIGBANG made its debut in 2006 and started a trend by releasing their first live album, The First Love Concert: The Real, a year after. The first live release sold more than 30,000 copies and included live performances of their tracks, "V.I.P", "We Belong Together", "A Fool's Only Tears", and more. A few months later, they released their first EP, Always, selling more than 120,000 copies.
2. Min Hyo Rin debuted as a singer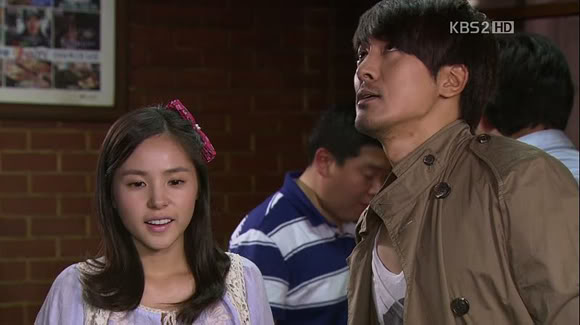 Prior to her debut as a singer, Min Hyo Rin was already working as an apparel model and featured in a number of music videos. On May 16, 2007, she made her debut with her first album, RinZ.
3. Rain became the 1st Korean to perform at the Tokyo Dome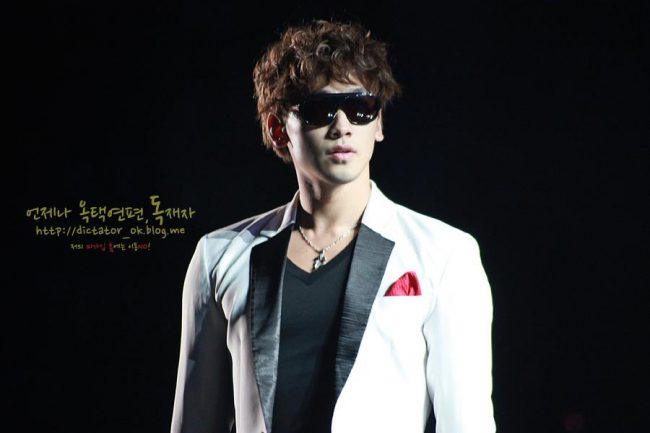 Not only was Rain the first Korean to win an MTV award, he was also the first Korean to hold a concert at the famed and massive Tokyo Dome Theater where he performed for over 50,000 fans on May 25, 2007.
4. Miss Korea won 3rd place in the Miss Universe Pageant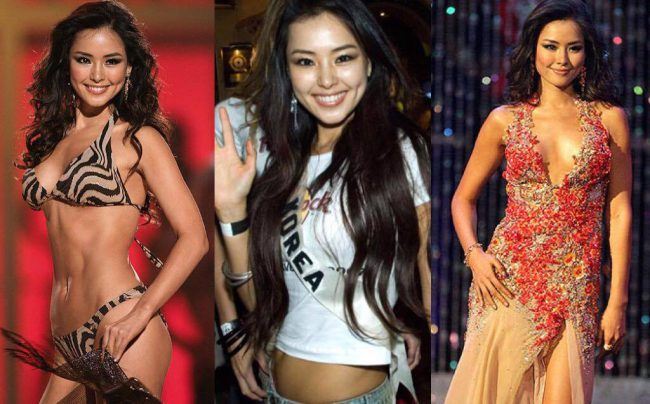 During the Miss Universe Pageant, held on May 28, 2007, Miss Korea Universe contestant Lee Ha Nui (better known as Honey Lee) placed third. She became the highest ranking contestant from South Korea since 1988 and has yet to be overtaken.
5. Girls' Generation made their debut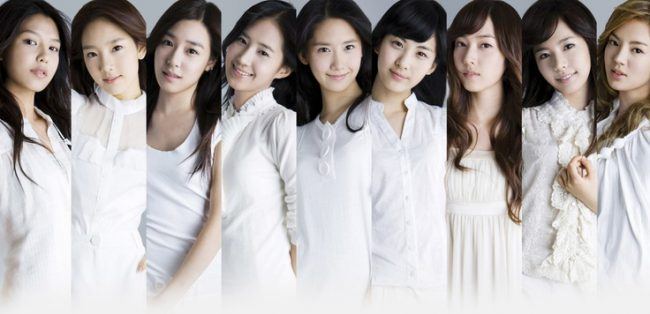 It was the summer of 2007 when Girls' Generation performed their first stage on Mnet's School of Rock. They made their official debut on August 5th on SBS Inkigayo with their first single, "Into the New World".
6. Wonder Girls debuted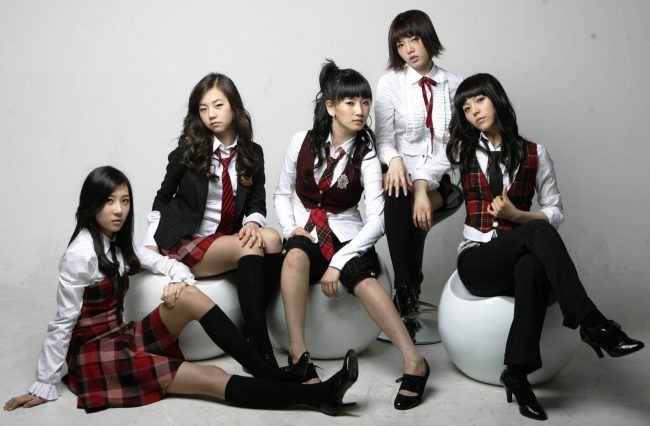 Wonder Girls debuted in early 2007 on MBC's Music Core. They performed "Irony" from their first album, The Wonder Begins, and it wasn't long before their official fan club, called the "Wonderfuls", was established.
7. FIFA World Cup U-17 was held in South Korea 
South Korea's national team debuted in 1954, but it was in 2007 that South Korea finally hosted the FIFA World Cup. The matches started on August 18 in 4 major stadiums around the nation: Ulsan Stadium, Jeju World Cup Stadium, Changwon Civic Stadium, and GwangYang Football Stadium.
South Korea won a game against Togo 2-1 with goals scored by Seol Jae Mun and Yoon Bit Garam.
Share This Post