7 Times HyunA Looked Like A Disney Princess
These different looks done by HyunA make her seem like a real Disney Princess.
HyunA is known as one of the bigger female style icons in K-Pop, and it's clear why.
No matter what she wears, she always looks flawless and fabulous. Some of her iconic looks have gained the attention of fans for appearing to be inspired by some of the most popular Disney princesses.
From her hair colors to the full outfits, it's easy to see the resemblance!
Check out some of HyunA's princess-inspired looks!
Merida
HyunA's red curls, freckles, and fierceness are just like Merida from Brave.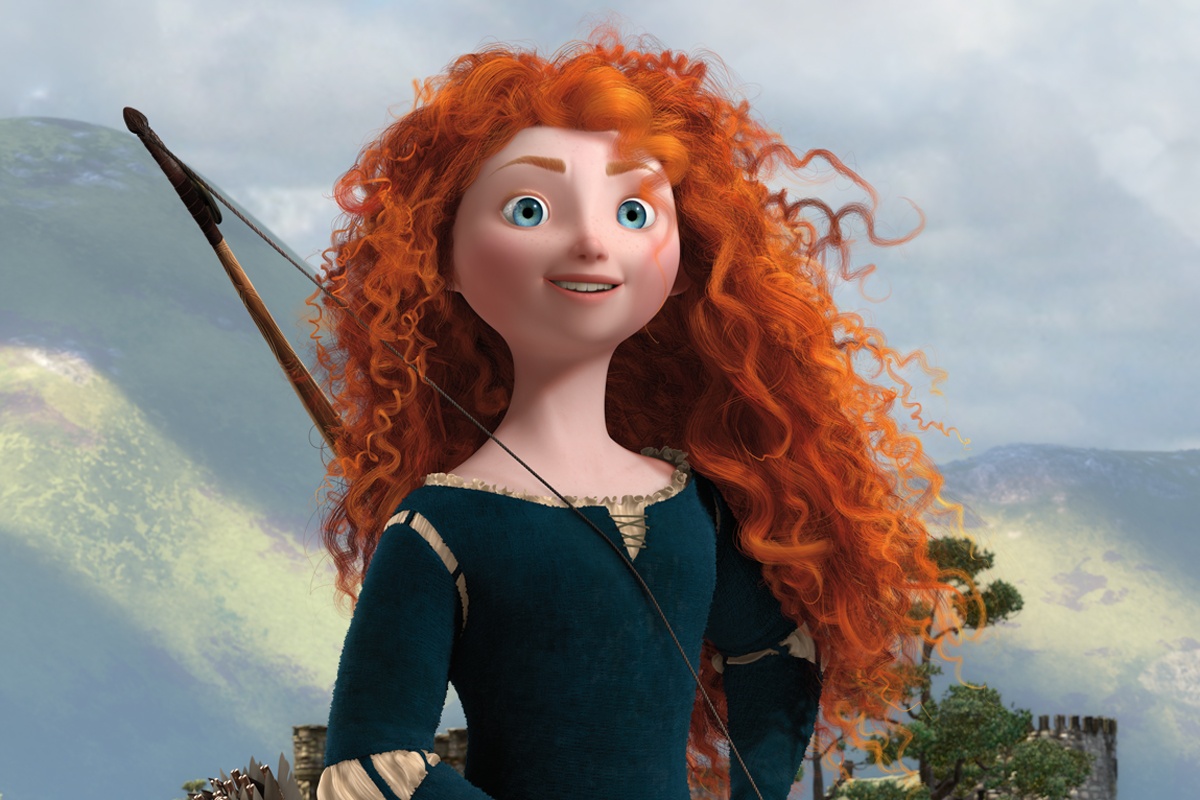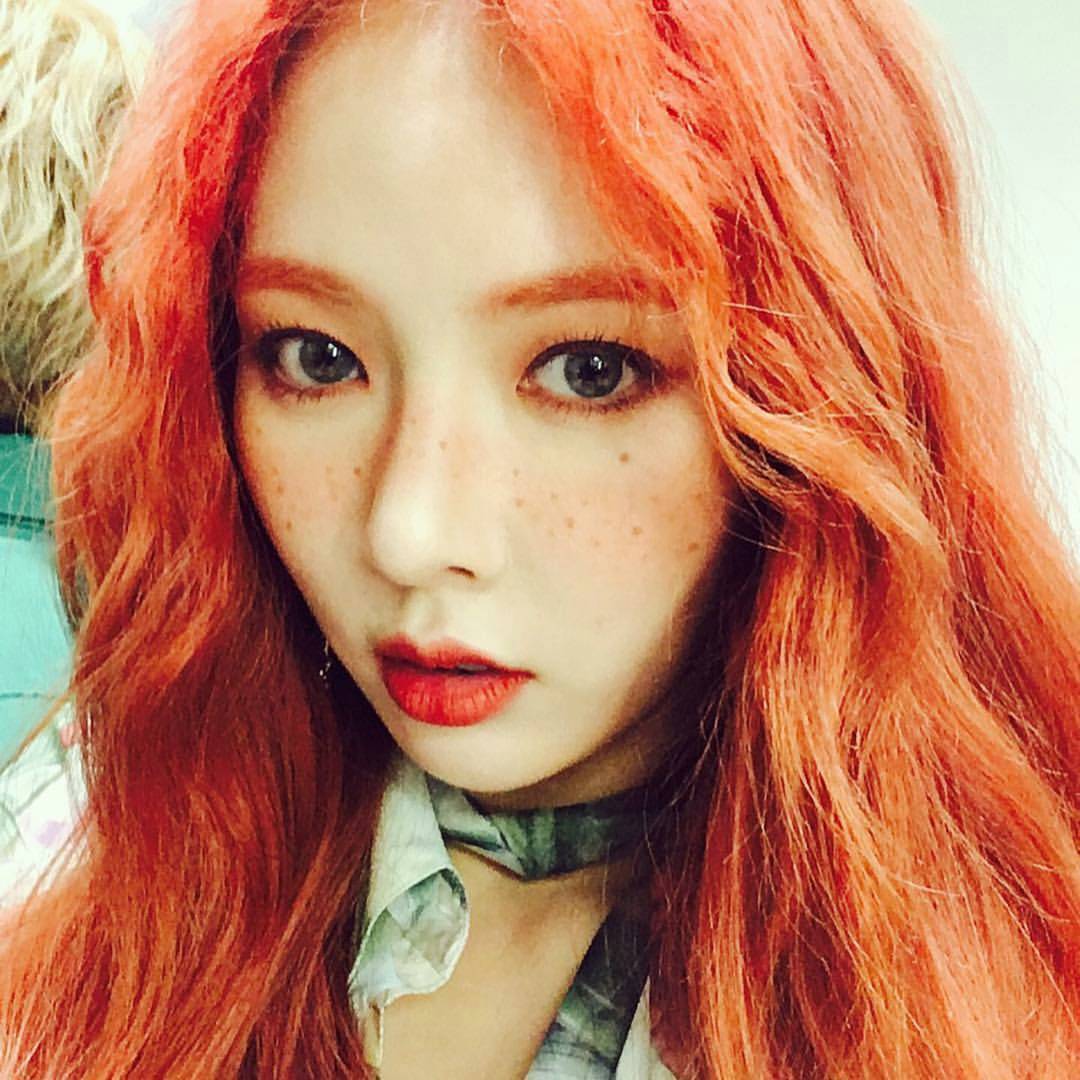 Jasmine
HyunA's MV outfits are always extraordinary, and she's channeling that Princess Jasmine from Aladdin's attitude with this hot look!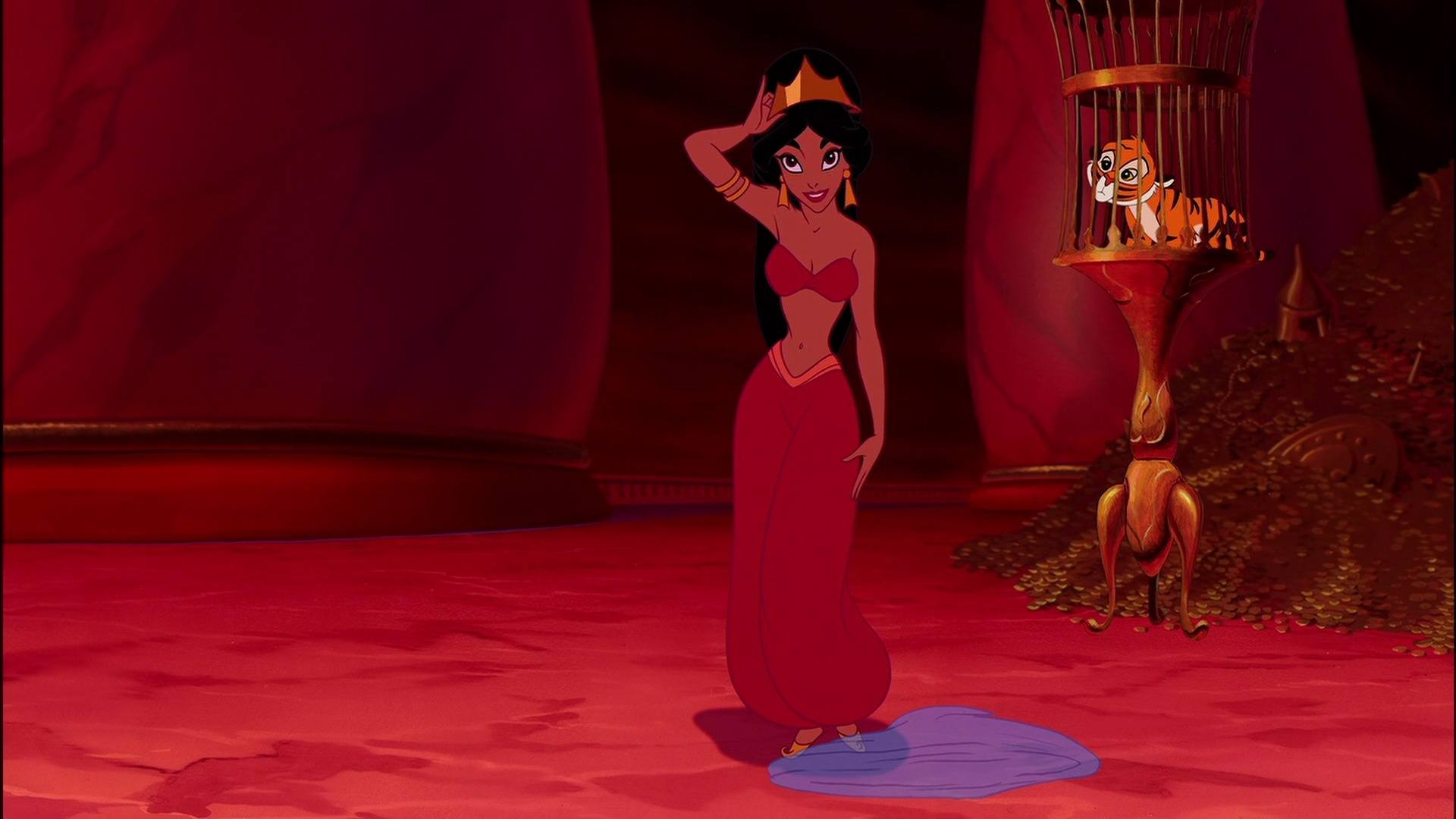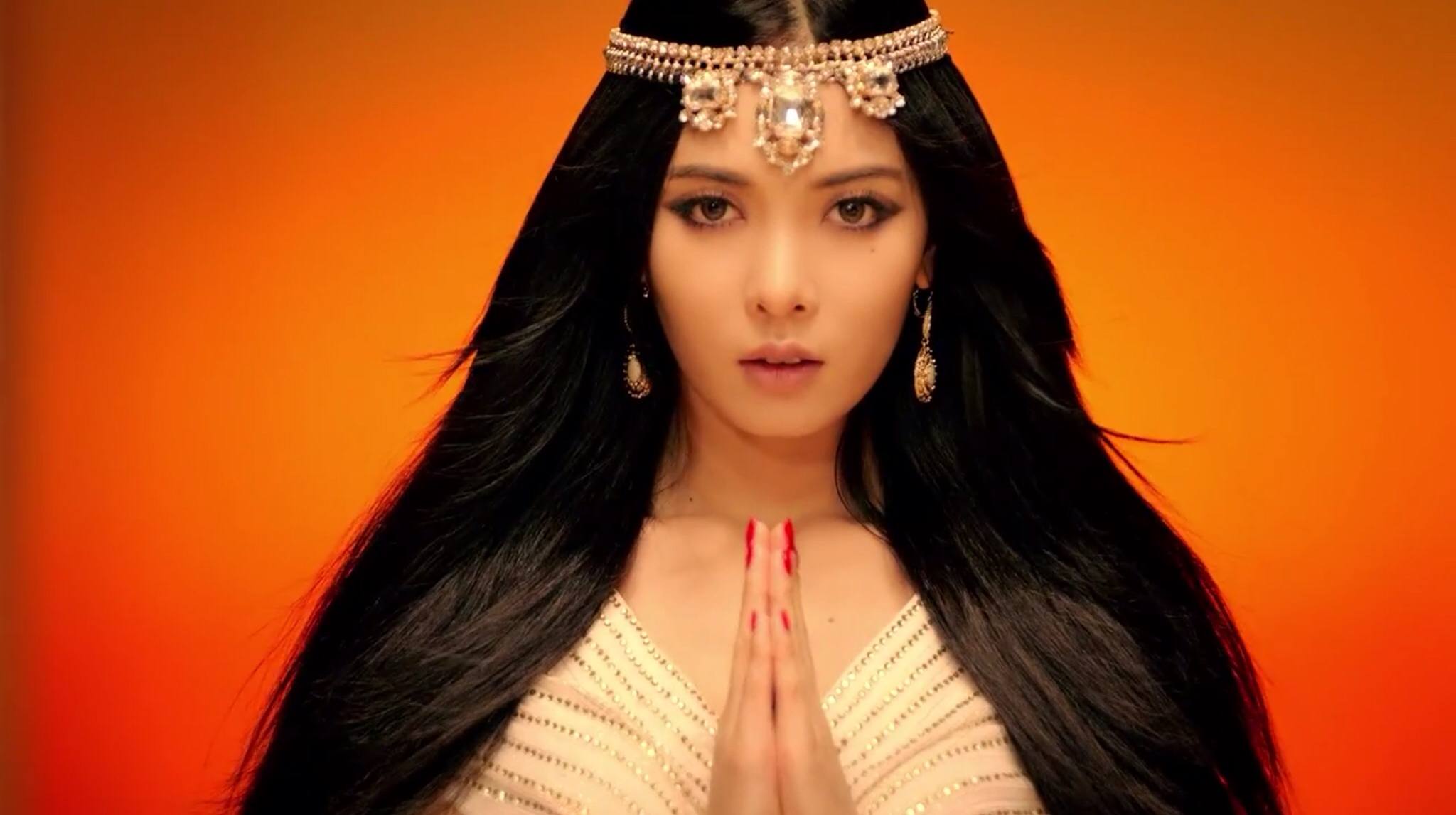 Ariel
This pictorial totally looks like Ariel's dress when she got legs on land!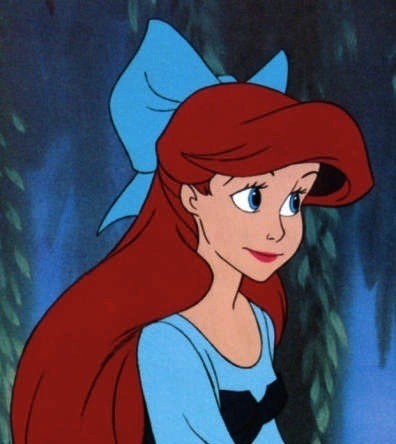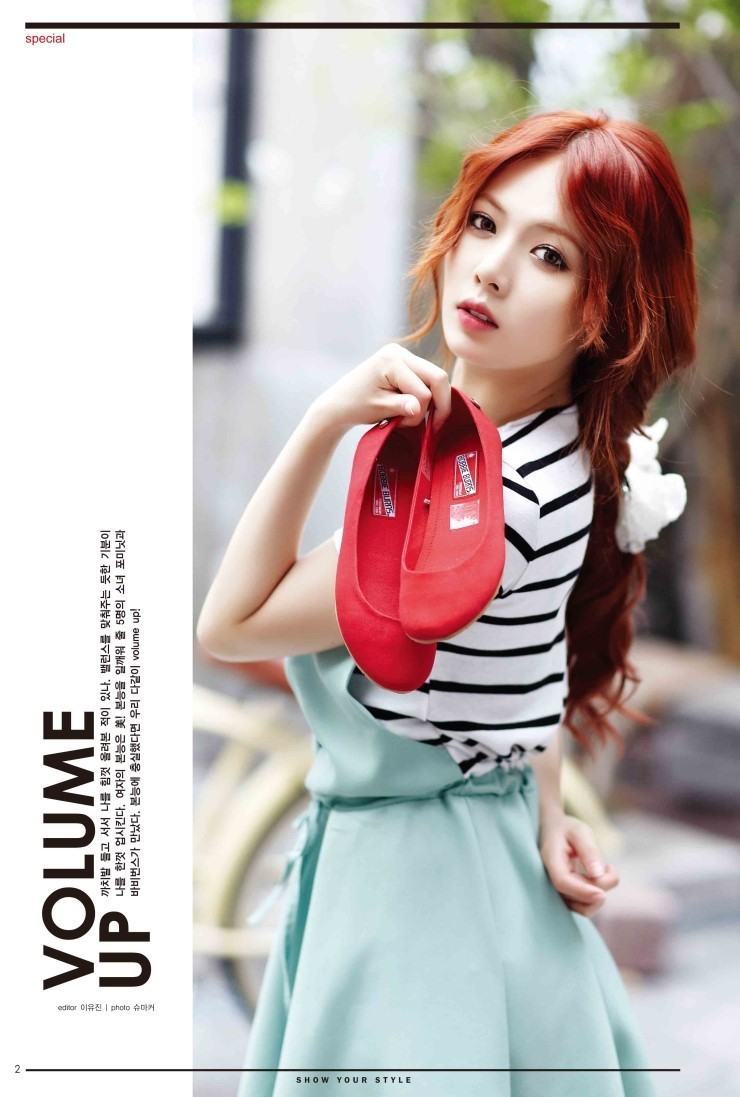 Belle
HyunA always looks beautiful in yellow. This yellow dress and long brown hair is as elegant as Belle of Beauty and the Beast.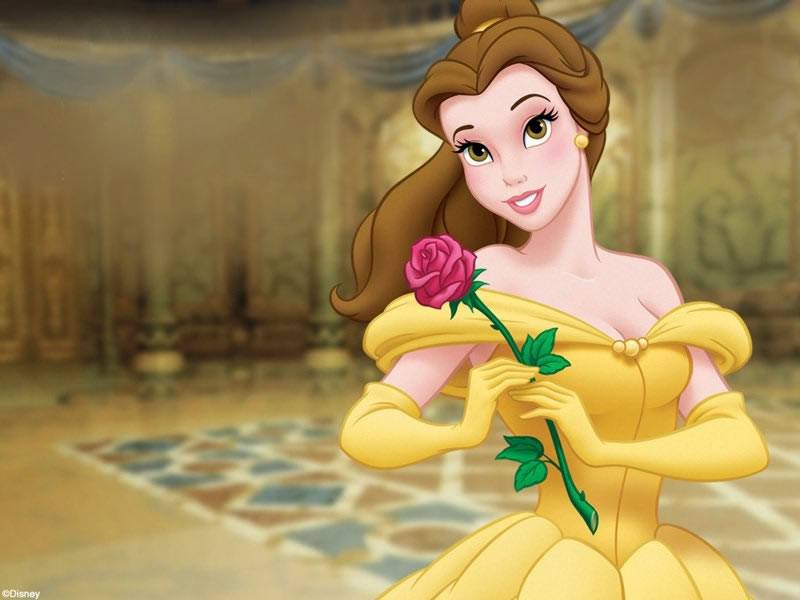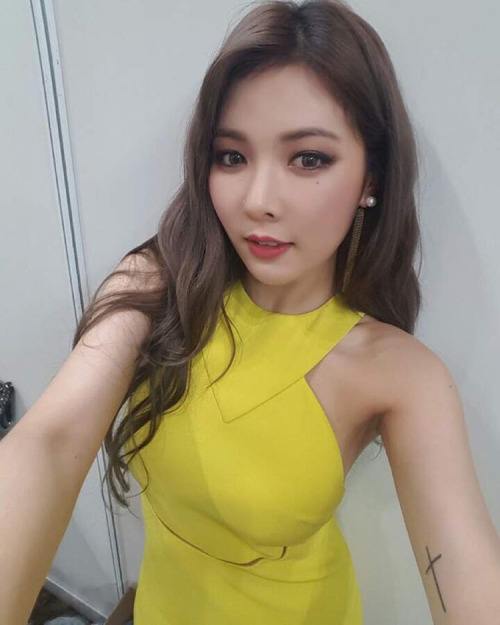 Snow White
This outfit is the complete Snow White look and HyunA is the fairest of them all!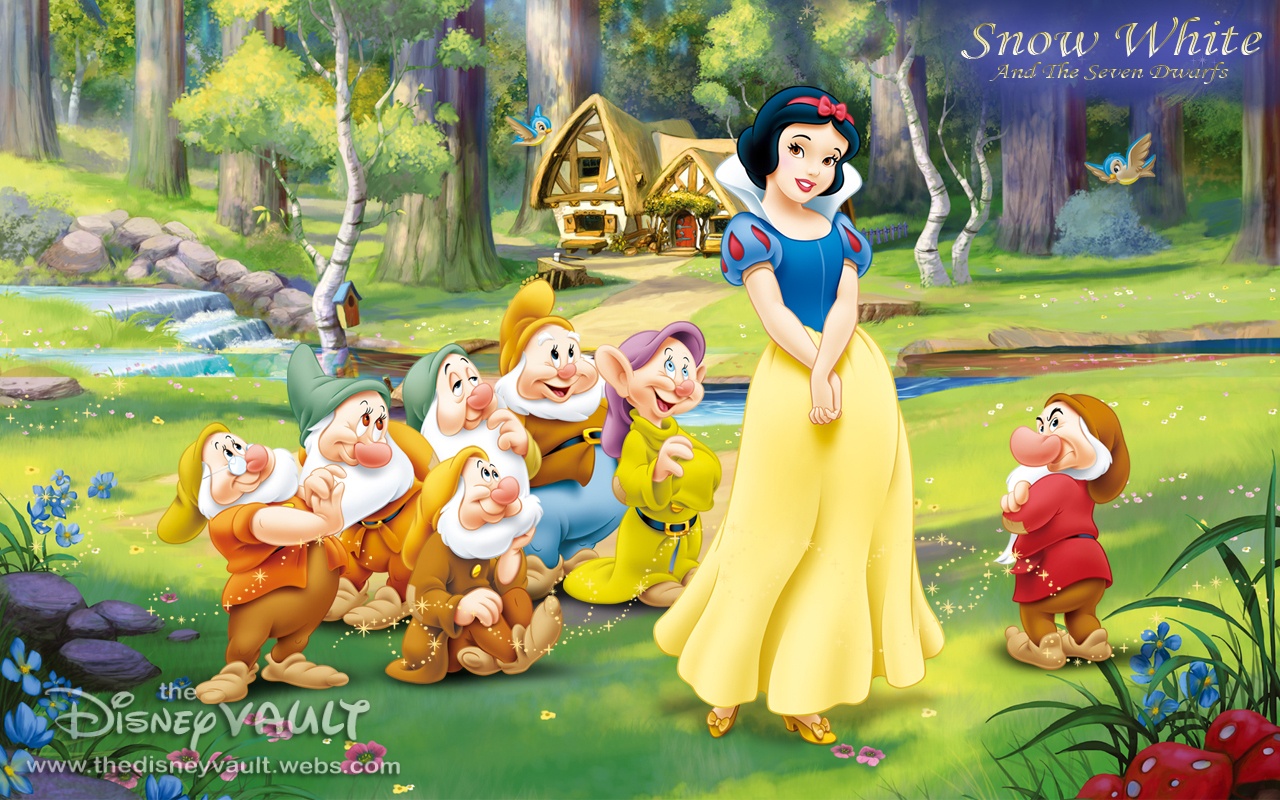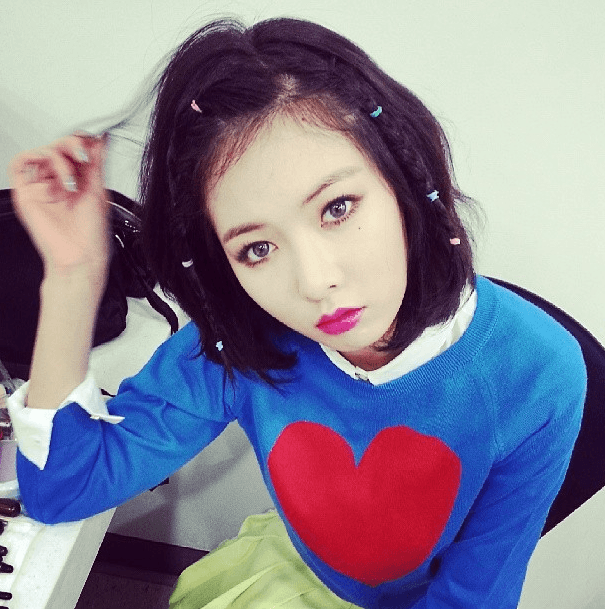 Aurora
HyunA, much like Aurora of Sleeping Beauty, can rock a dress in any color.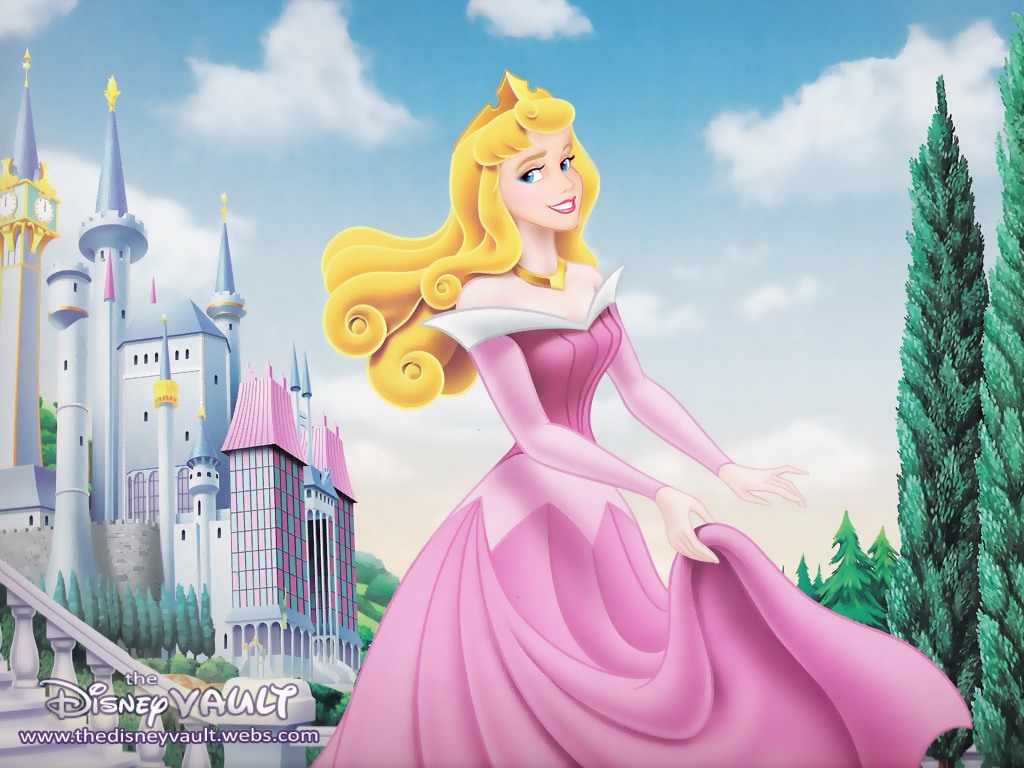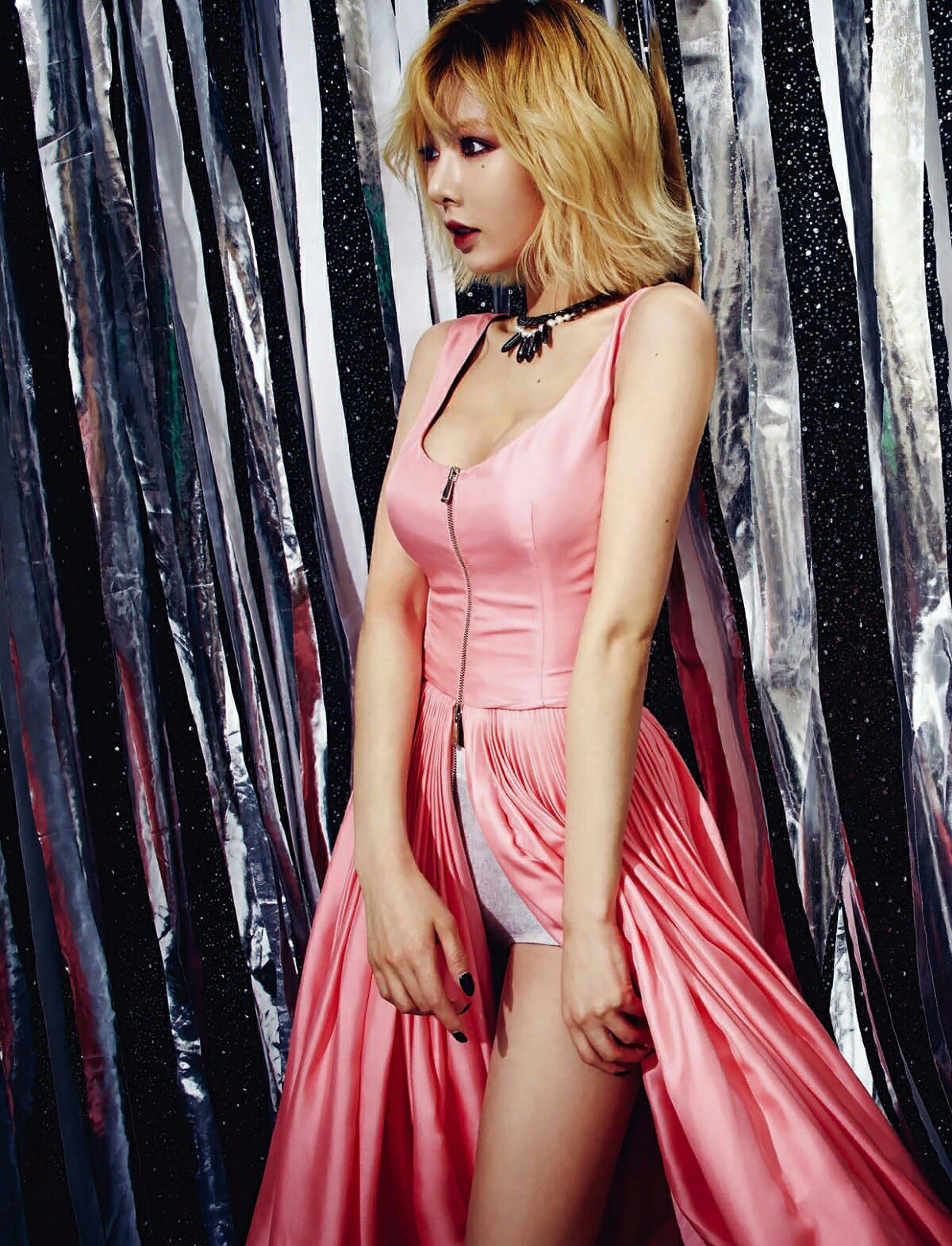 Elsa
This hairstyle and makeup are a perfect match with Frozen's Elsa – truly a queen!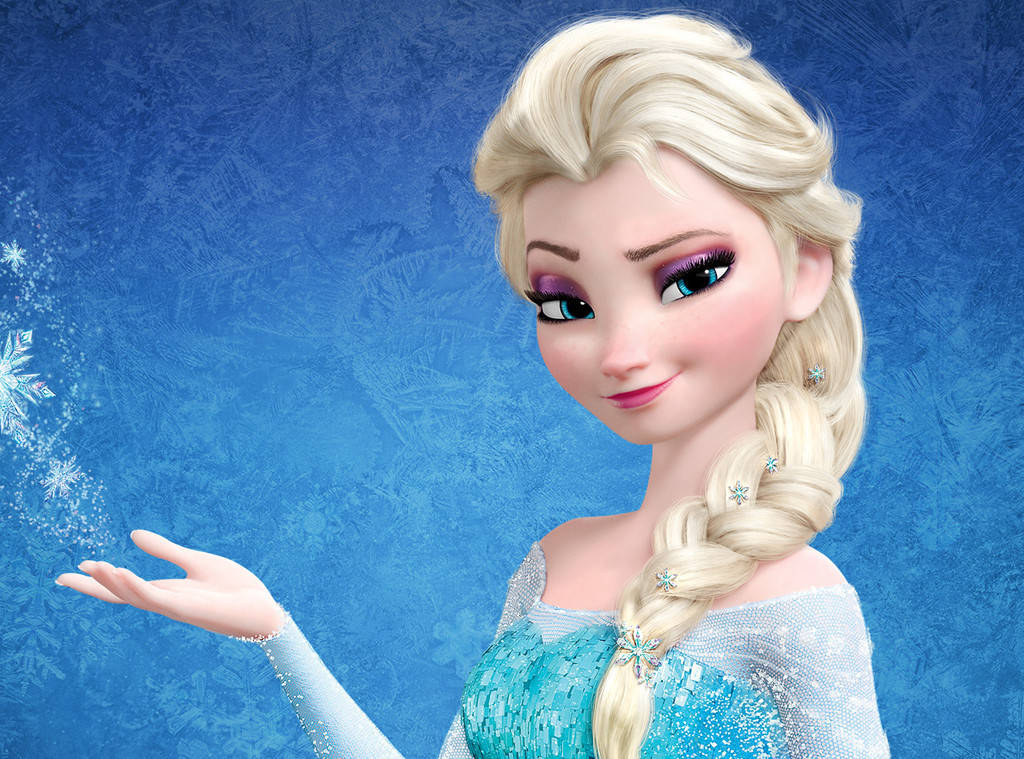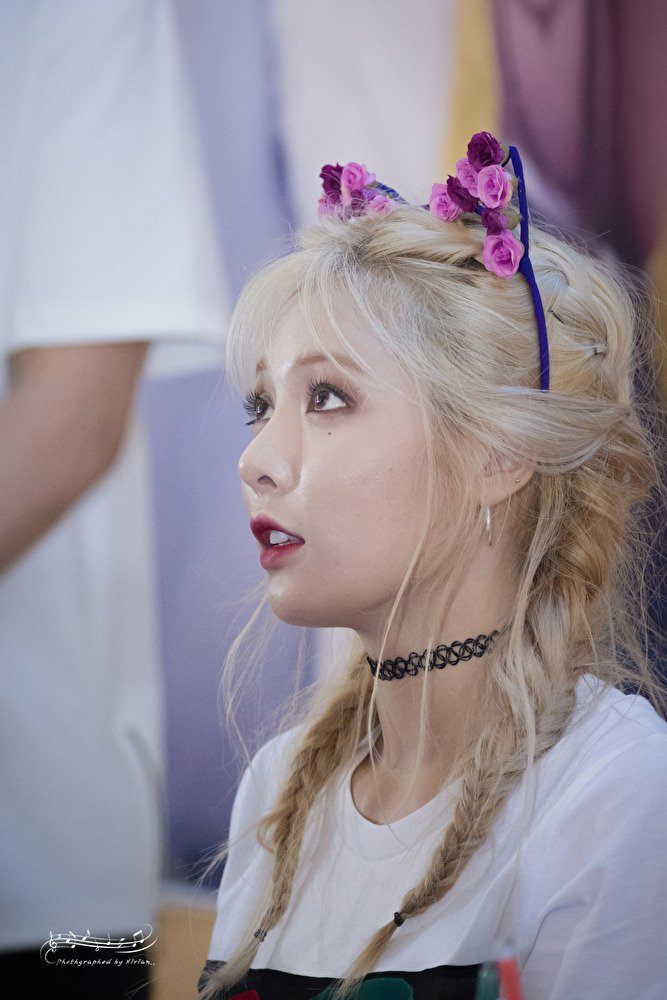 Share This Post