7 Times Idols Were Spotted In The Most Unexpected Places
Dispatch recently released pictures of how some of our favorite K-pop idols look in real life and they look surprisingly normal! In our reverie, we often forget that our favorite idols are regular people, just like us. They share the same habits as us and even shop at the same stores we do.
1. Yoona
Im Yoona of Girls' Generation opted for public transportation and decided to take the subway. On and off the stage, Yoona's beauty just cannot be compared.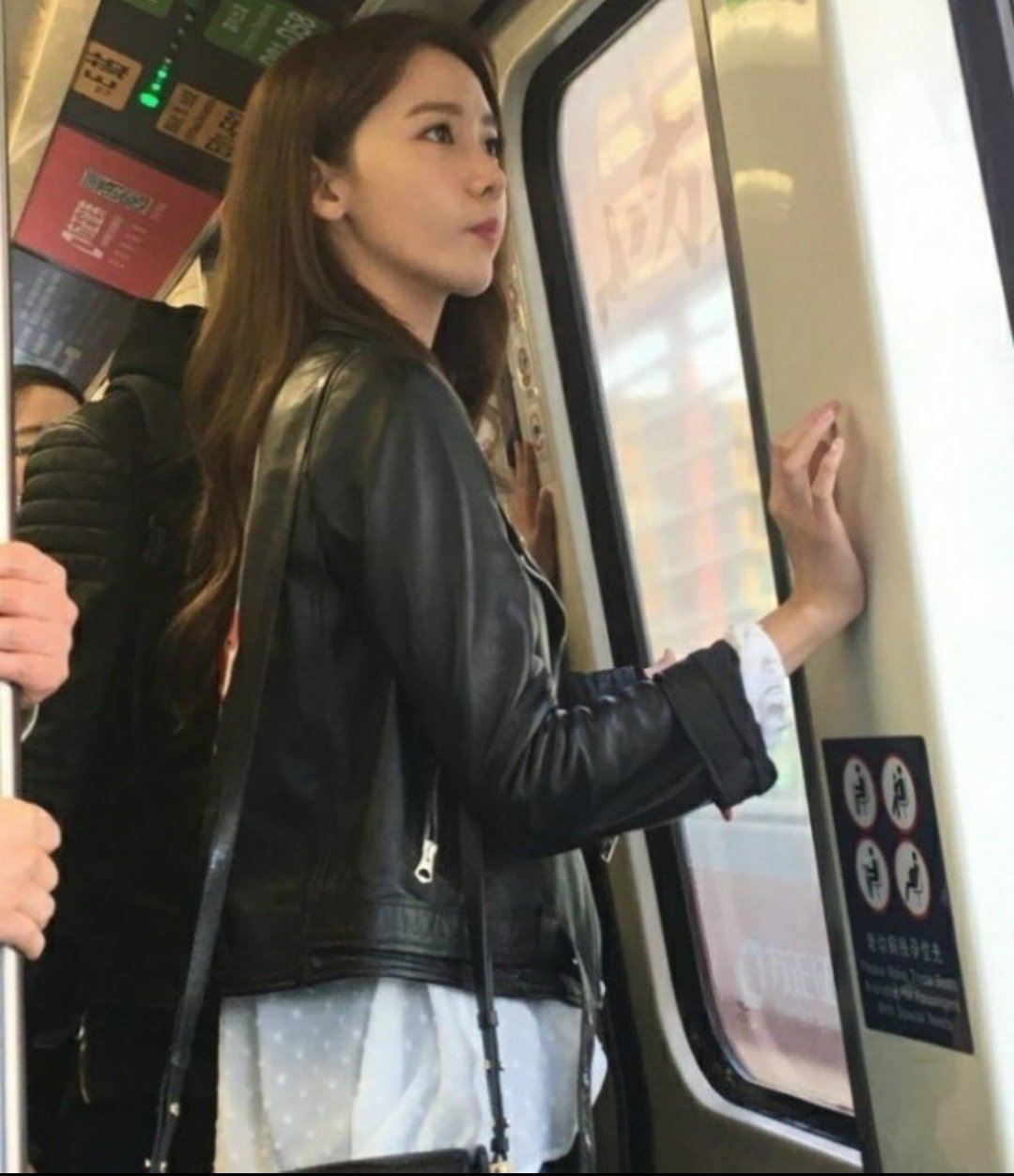 2. Nayeon, Momo and Mina
The photo below depicts Nayeon, Momo, and Mina of TWICE. The lovely ladies wore matching outfits on a beautiful afternoon.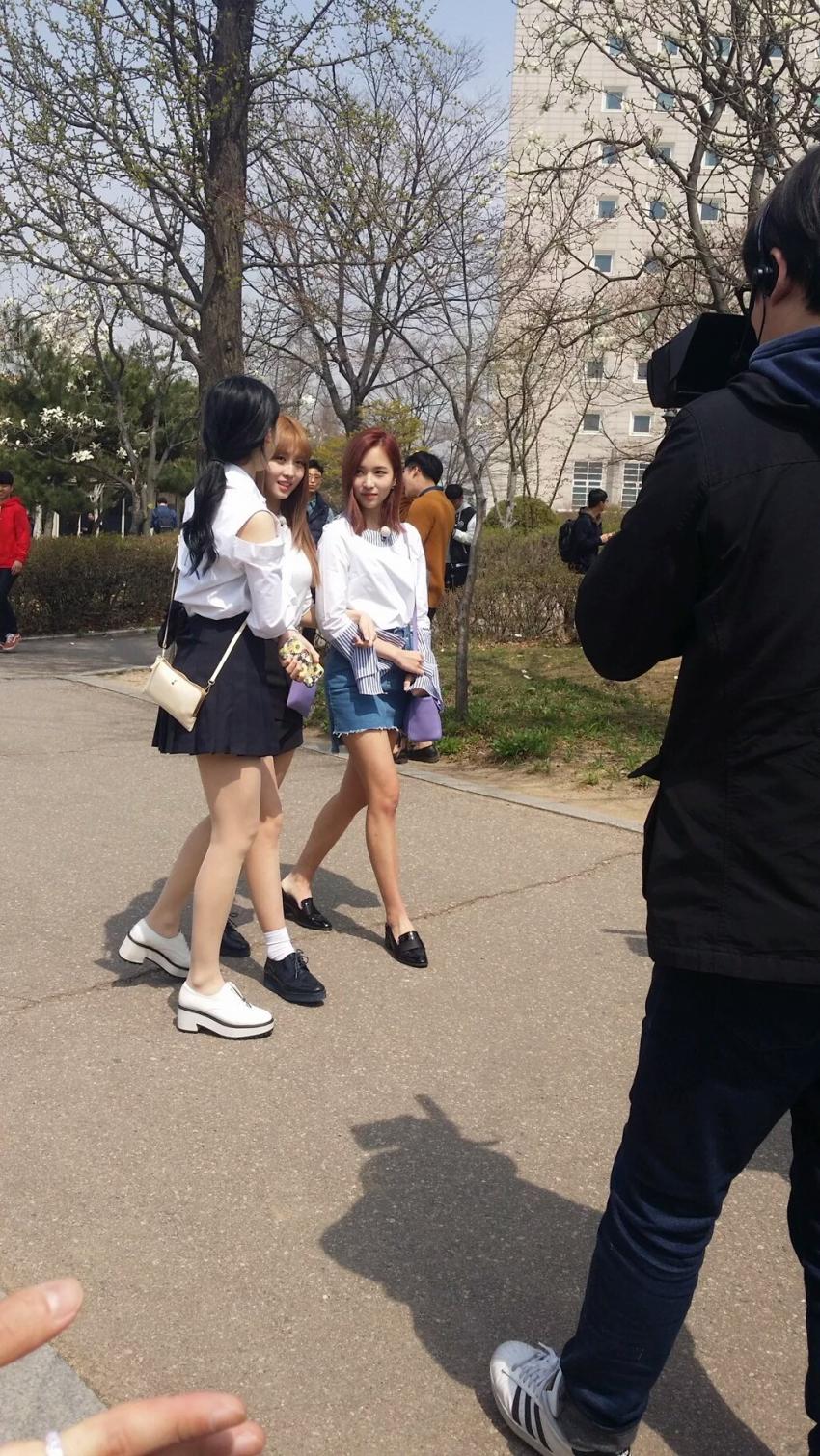 3. Choi Yoo Jung and Jeon Somi
Choi Yoo Jung and Jeon Somi decided to take the subway as well. Dressed in casual wear, the ladies looked like your average Korean teenager.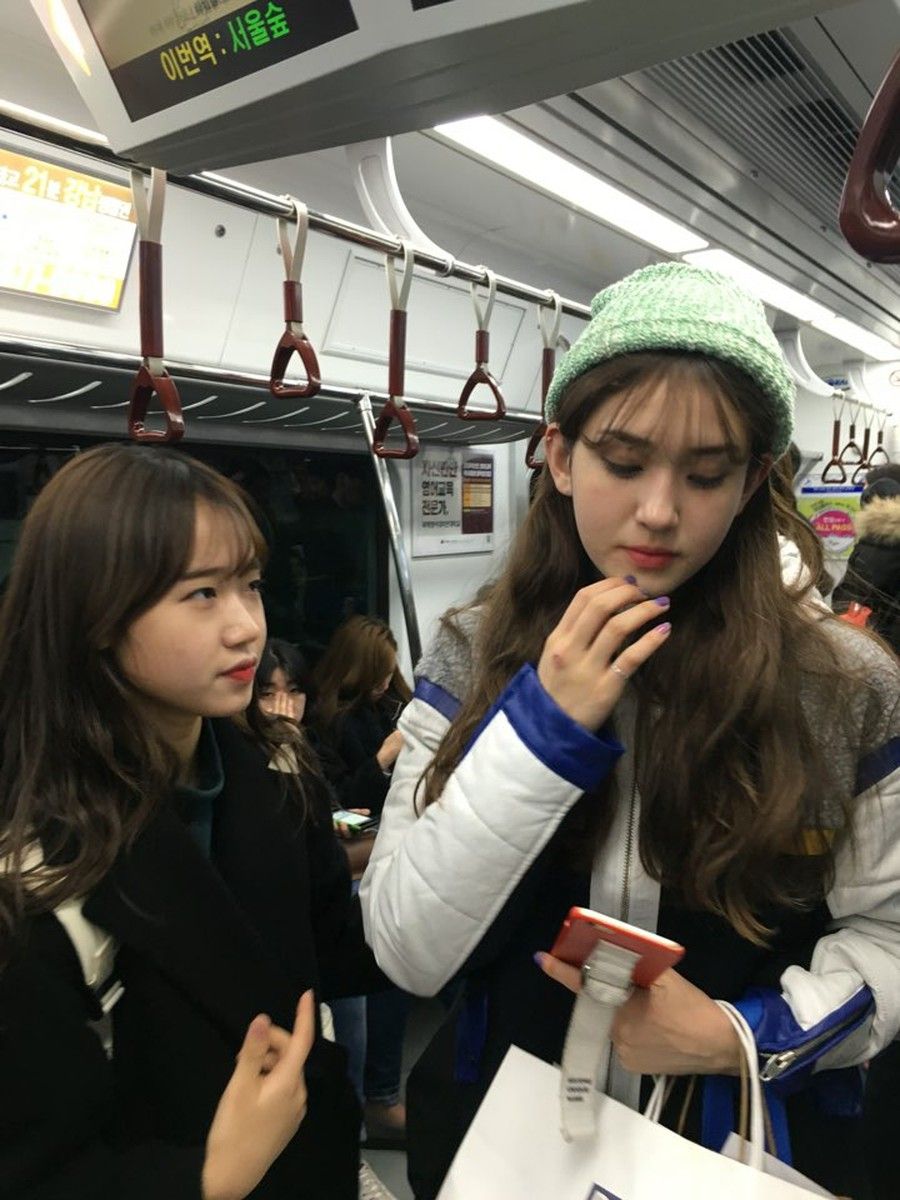 4. Kim Doyeon
Kim Do Yeon browses through a clothing store. It seems the lovely idol has a good sense of fashion.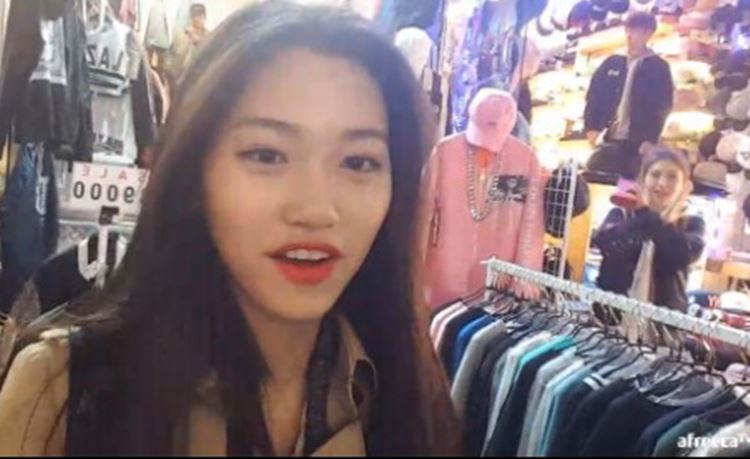 5. Joy
Joy of Red Velvet enjoys an evening out with her friends. Her adorable smile is all that we need in life.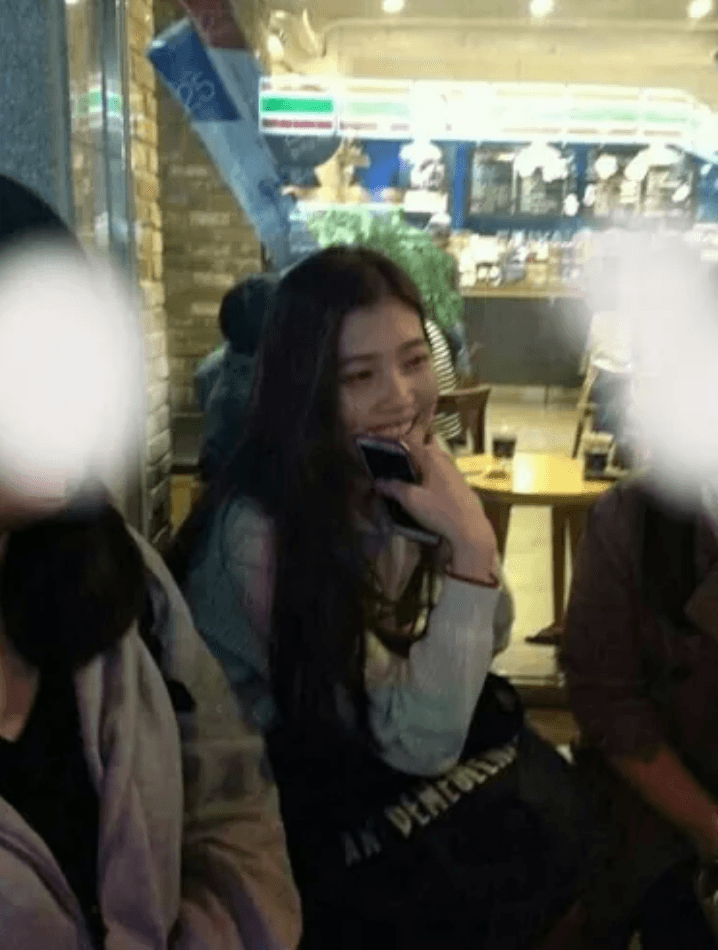 6. V
V of BTS was caught on camera in a few different hilarious poses.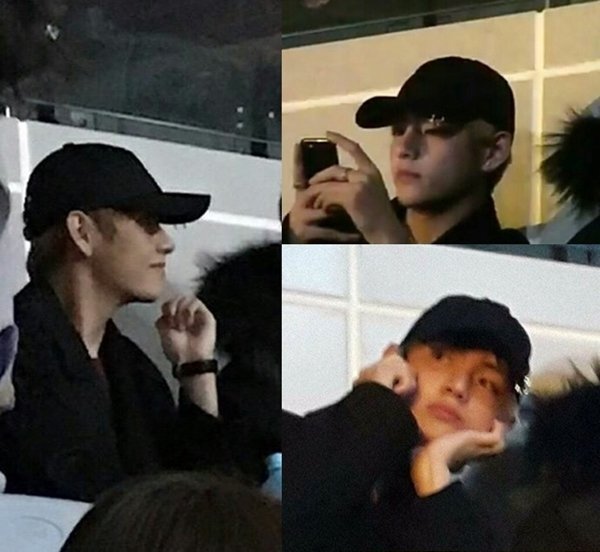 7. Minho
Minho of SHINee was spotted at a sports event. He looks on in contentment as he enjoys the game.
Source: Dispatch
Share This Post