7 Top Actors You Never Knew Almost Became Idols Instead
These 7 Korean celebrities were training to become idols before they chose acting as the career instead. Had they not been famous for being actors and actresses, there is no doubt that these celebrities would have made great idol members.
1. Lee Jong Suk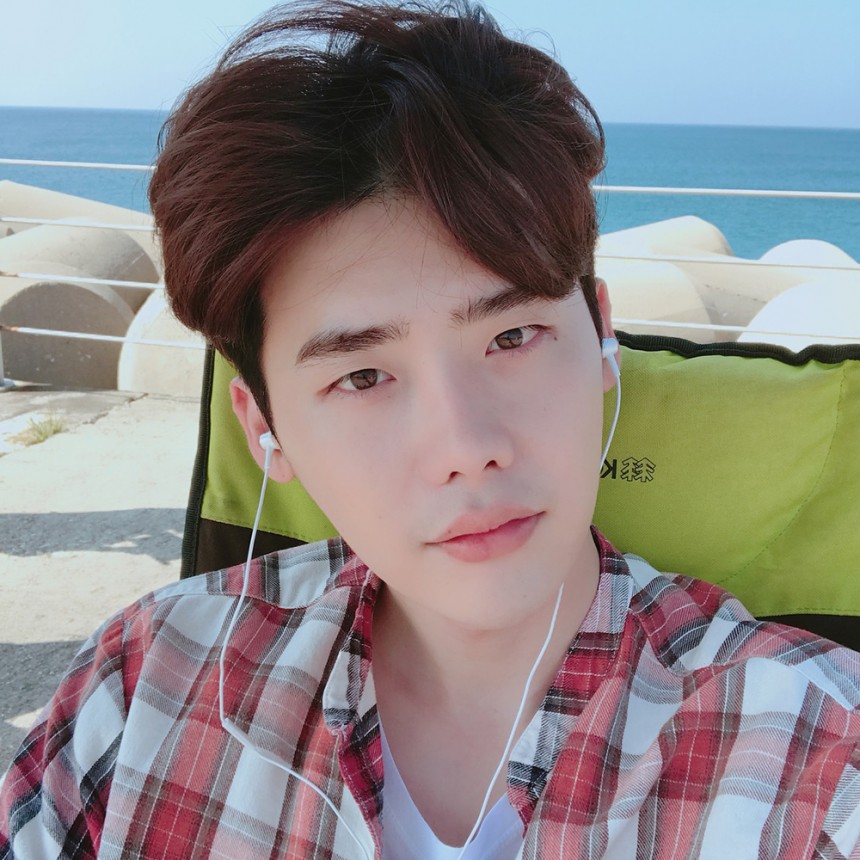 Lee Jong Suk once revealed that he could have been a rapper as he was training to become one in his earlier years. His stage name was 'Real'.
2. Kim Won Bin
The famous actor once auditioned for S.M. Entertainment and would have been a member of H.O.T if he had made it through.
3. Park Bo Gum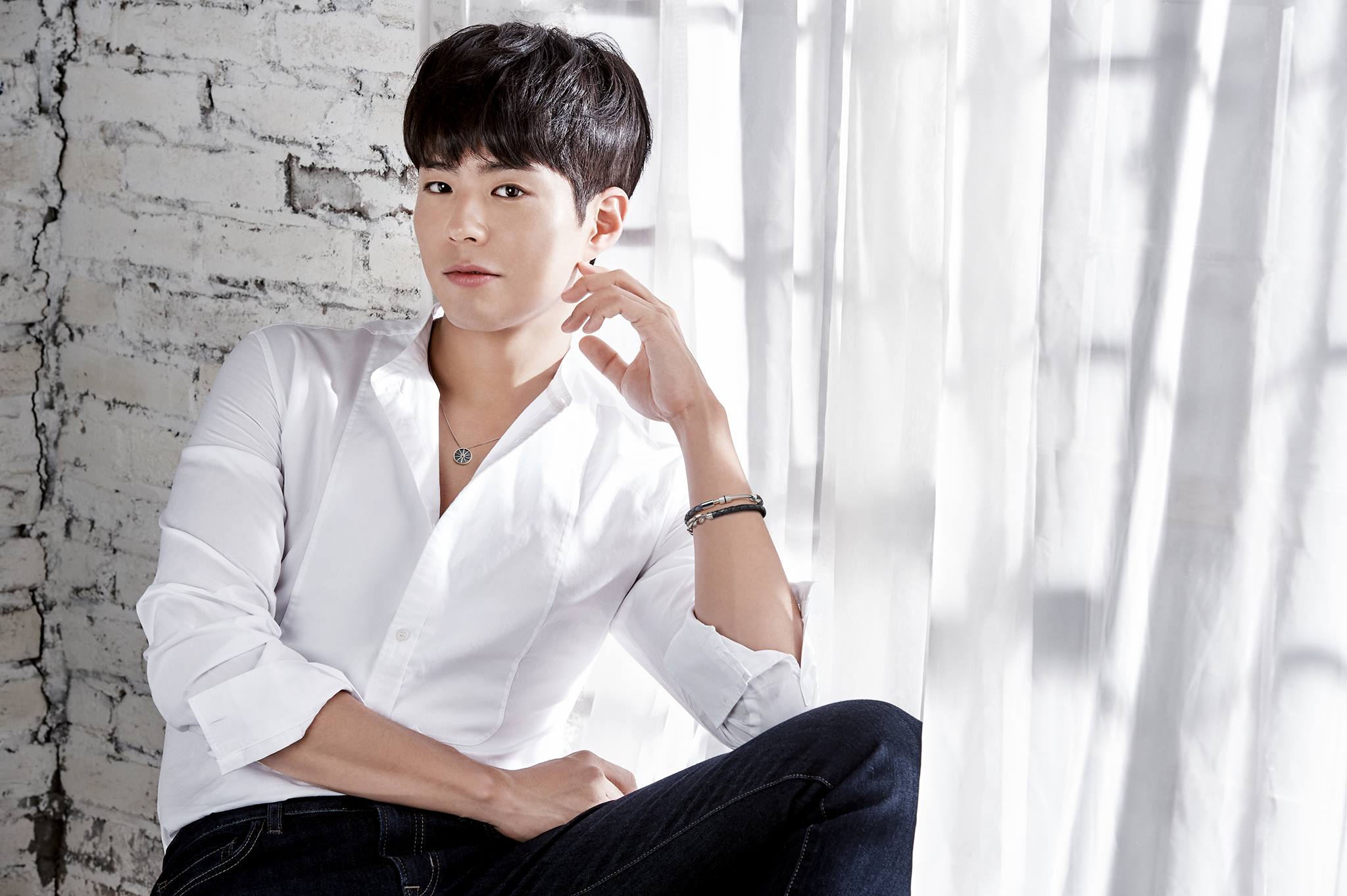 Before the famously good-looking Park Bo Gum was on TV, he was actually a trainee training to become a member of an idol group.
4. Lee Yeon Hee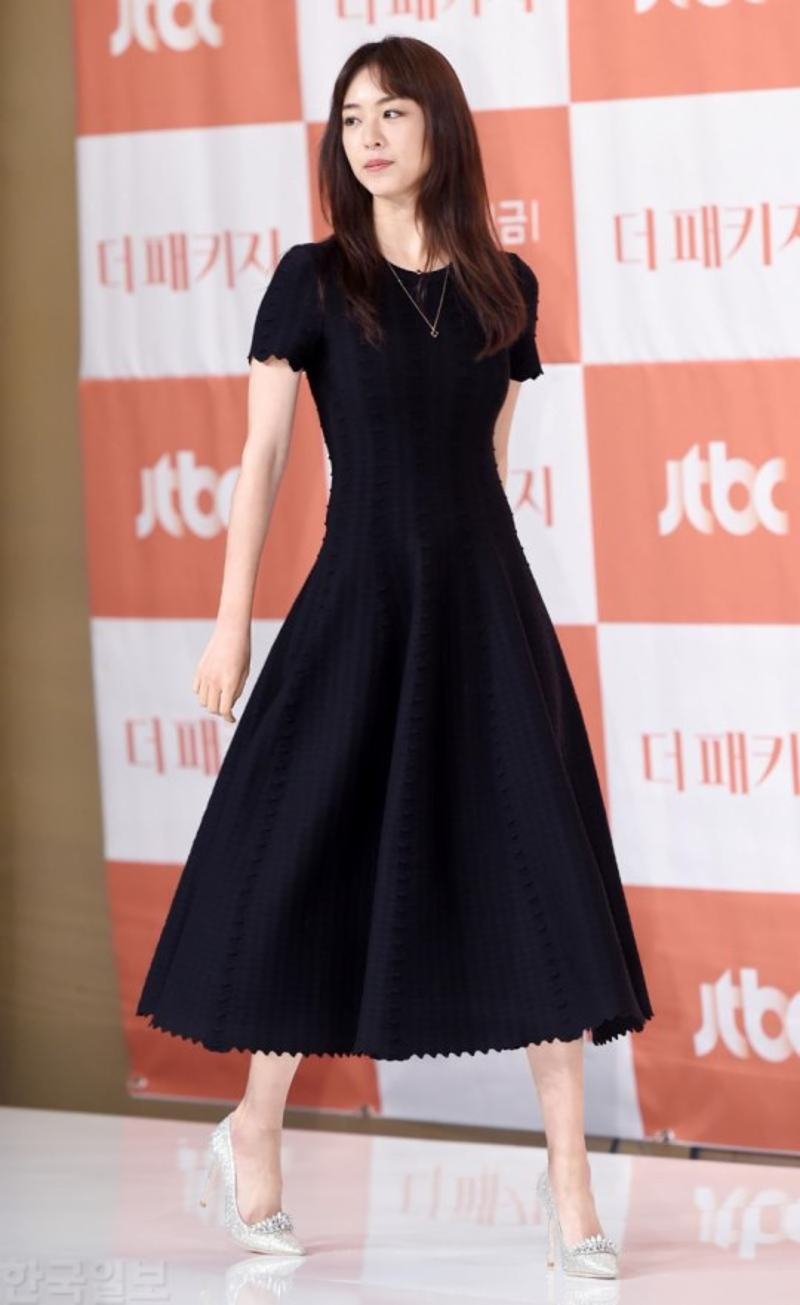 Lee Yeon Hee auditioned for S.M. Entertainment when she was young, and she was a long-time trainee one her way to becoming a Girls' Generation member. Although she did not make the final cut, she now frequently showcases her singing talent on occasion.
https://youtu.be/-n3dCEBKsUg
5. Lee Ha Nui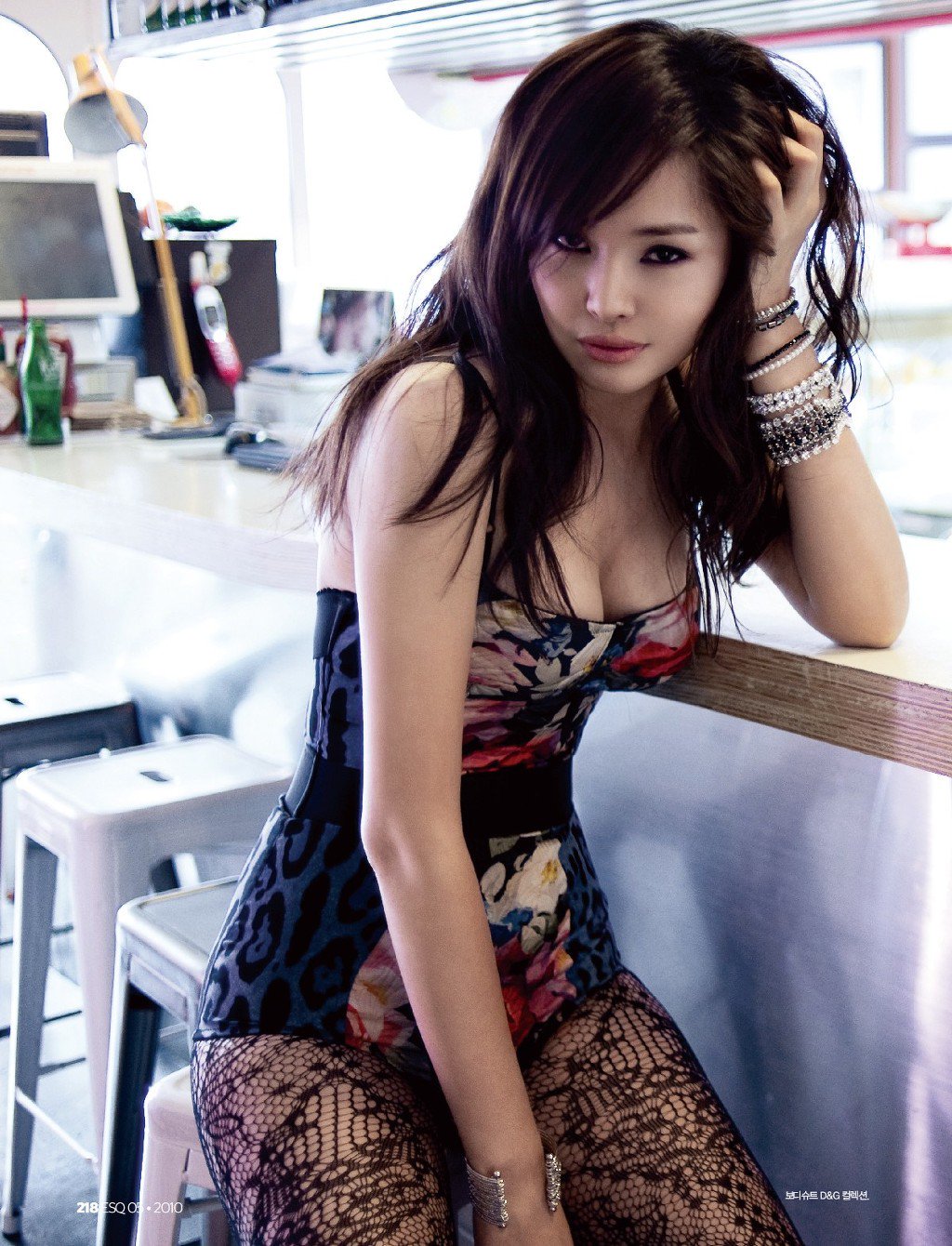 Some of her fans already know that this beautiful actress was a trainee for YG Entertainment for a year when she was in high school. She mentioned that she loved to dance, and trained for about a year before going back to school to focus on her studies.
6. Yoo Ah In
When he was younger, Actor Yoo Ah In appeared in a teenage TV drama called Sharp. Around the same time, he was also training to debut as a solo recording artist. He decided to focus on his acting career after a careful consideration, and it has clearly turned out pretty great for him!
7. Soo Ae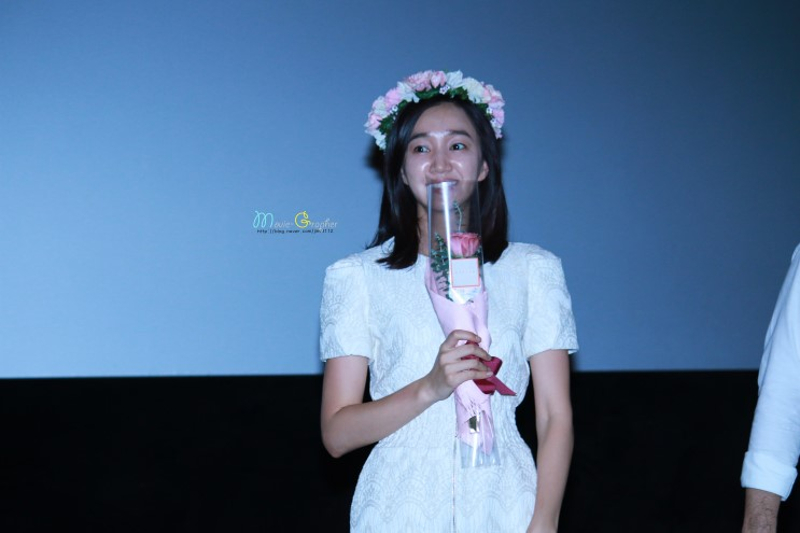 Last, but not least, on this list is Soo Ae who once revealed that she had been trained to become a member of a girl group in the 90s. Around the time when S.E.S. and Fin.K.L were famous, she was supposed to debut as a rapper in a girl group, but for reasons she did not go into, this plan fell through.
Share This Post