This 7-year-old girl has her own fashion line
7-year-old Giana is a half-Filipina, half-Mexican girl whose creative genius manifests itself through the clothes she designs.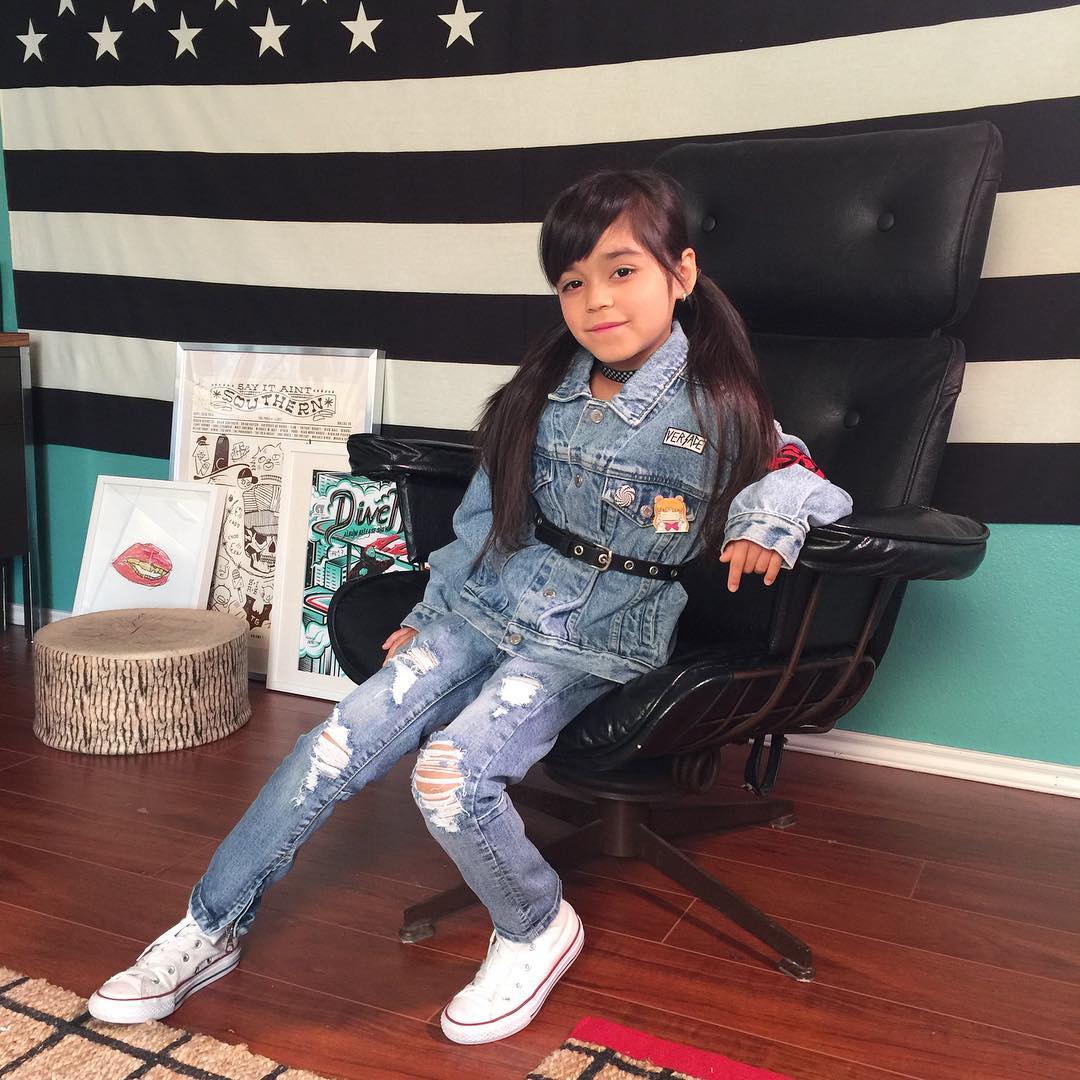 Giana began designing her own clothes with the support of her parents after she began showing exceptional drawing skills since she was 3.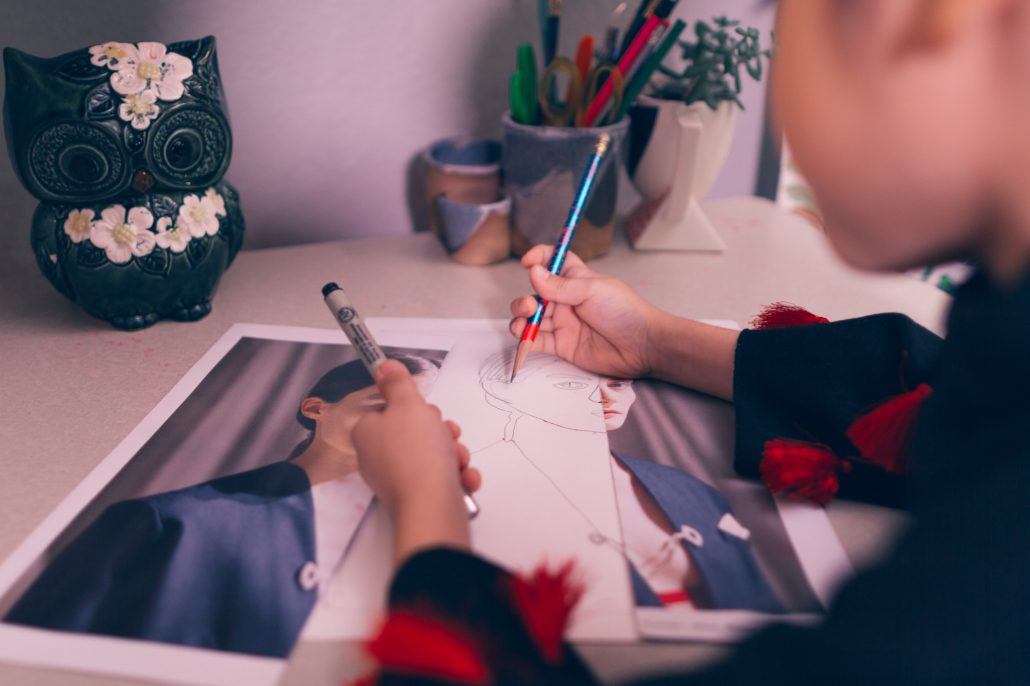 Soon, she started using cutouts from her mother's fashion magazine collection instead of limiting herself to pencils and crayons.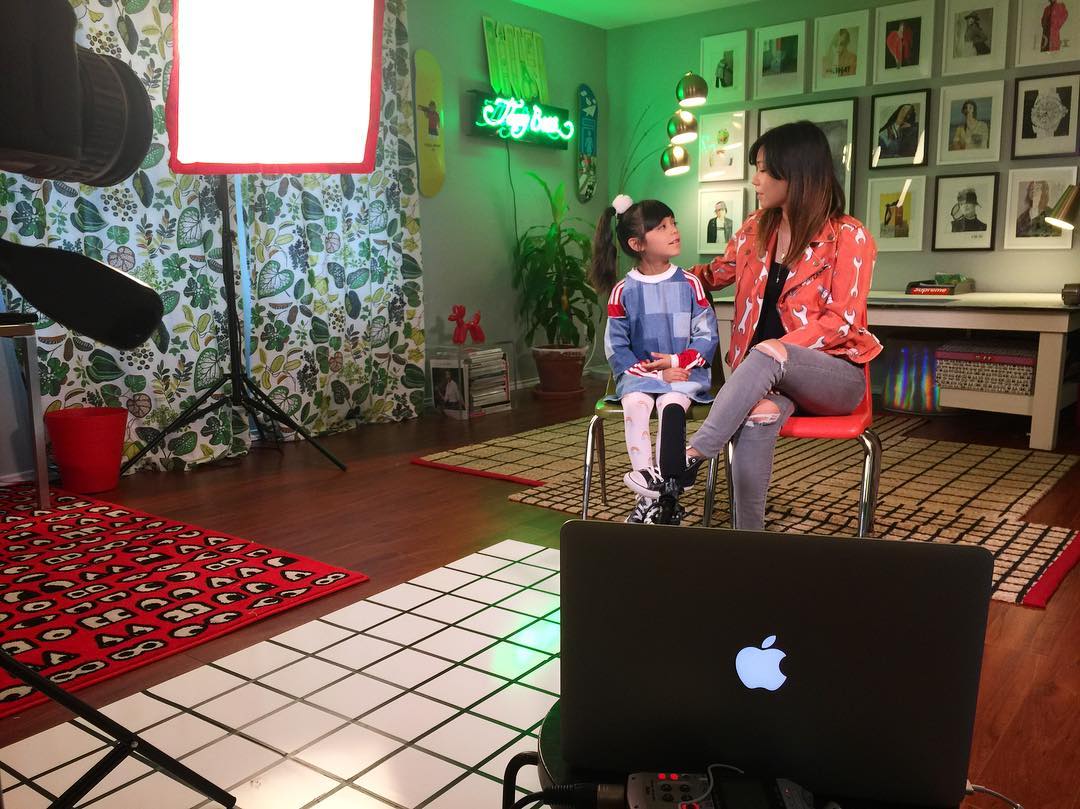 Her drawing skills gradually developed over time, and her interest in various forms of art began to grow.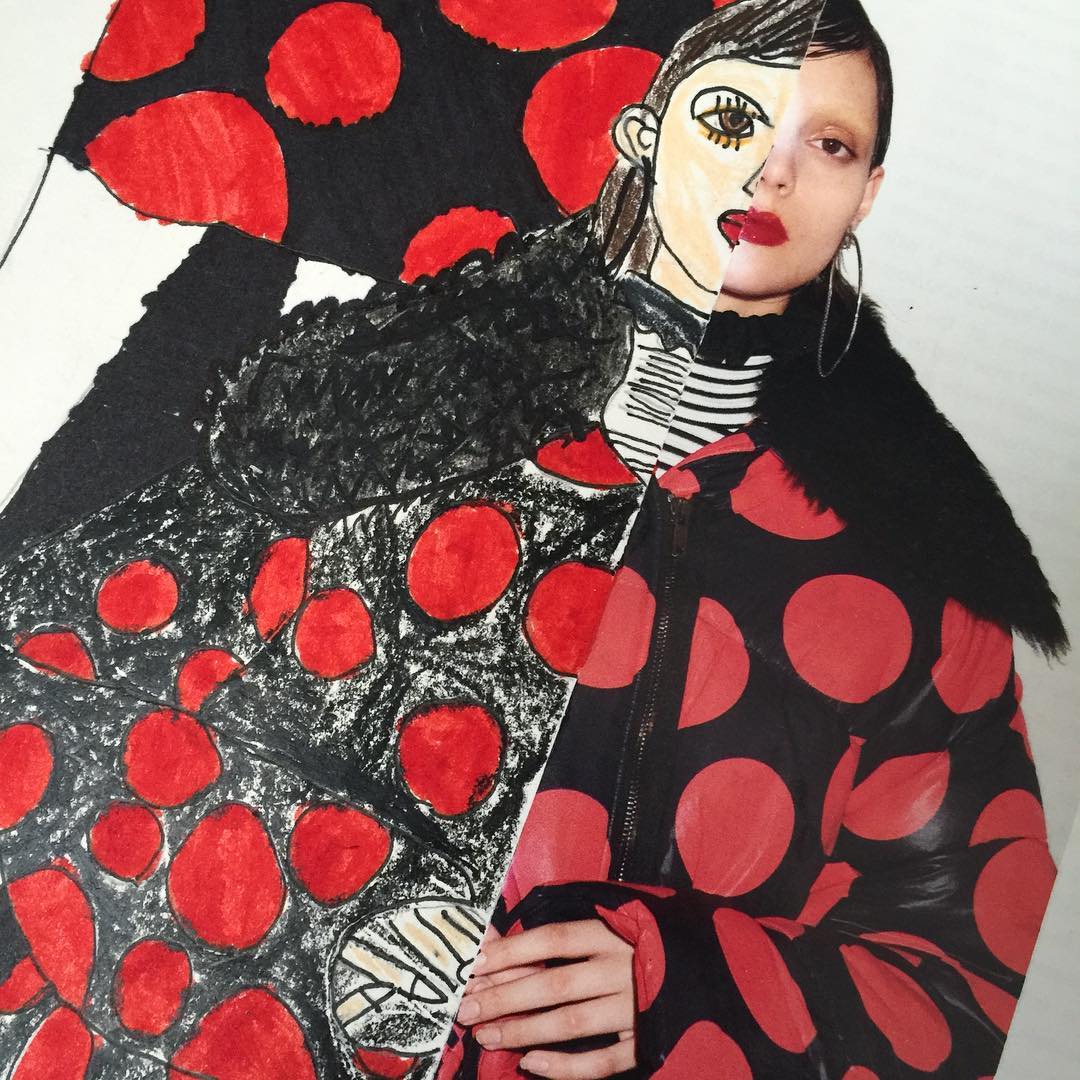 It wasn't long before Giana started designing her own clothes and streetwear, and even held her own art show in Seattle last year.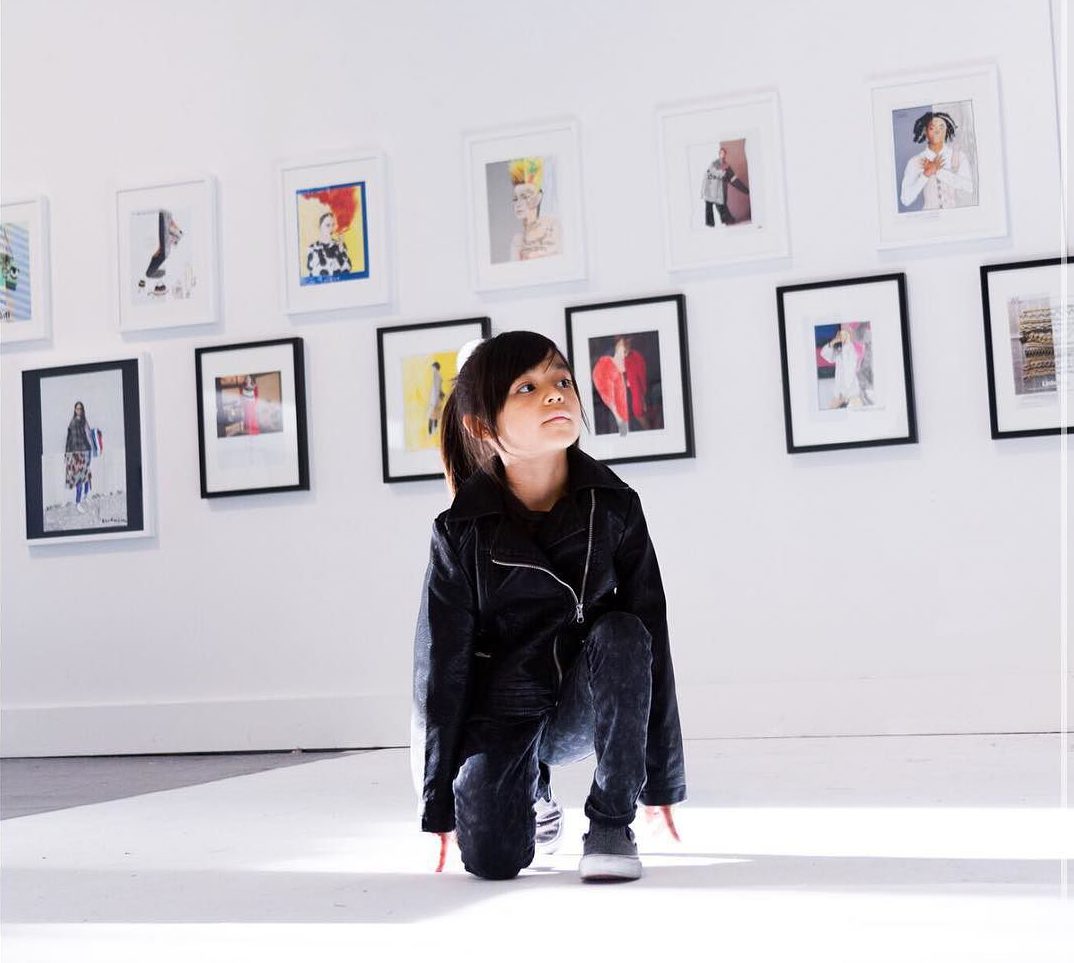 She showcased over 40 different incredible artworks that she drew by freehand.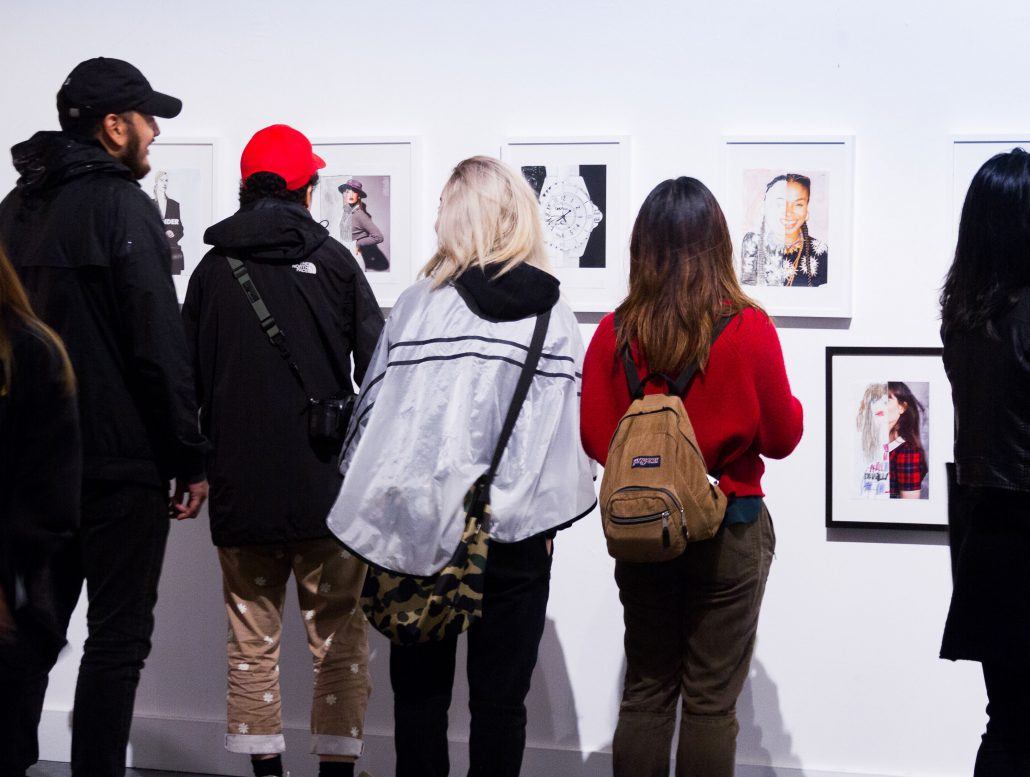 Now, she has her own fashion lines with kidswear brands, Haus of JR and MEME, and both lines have already completely sold out.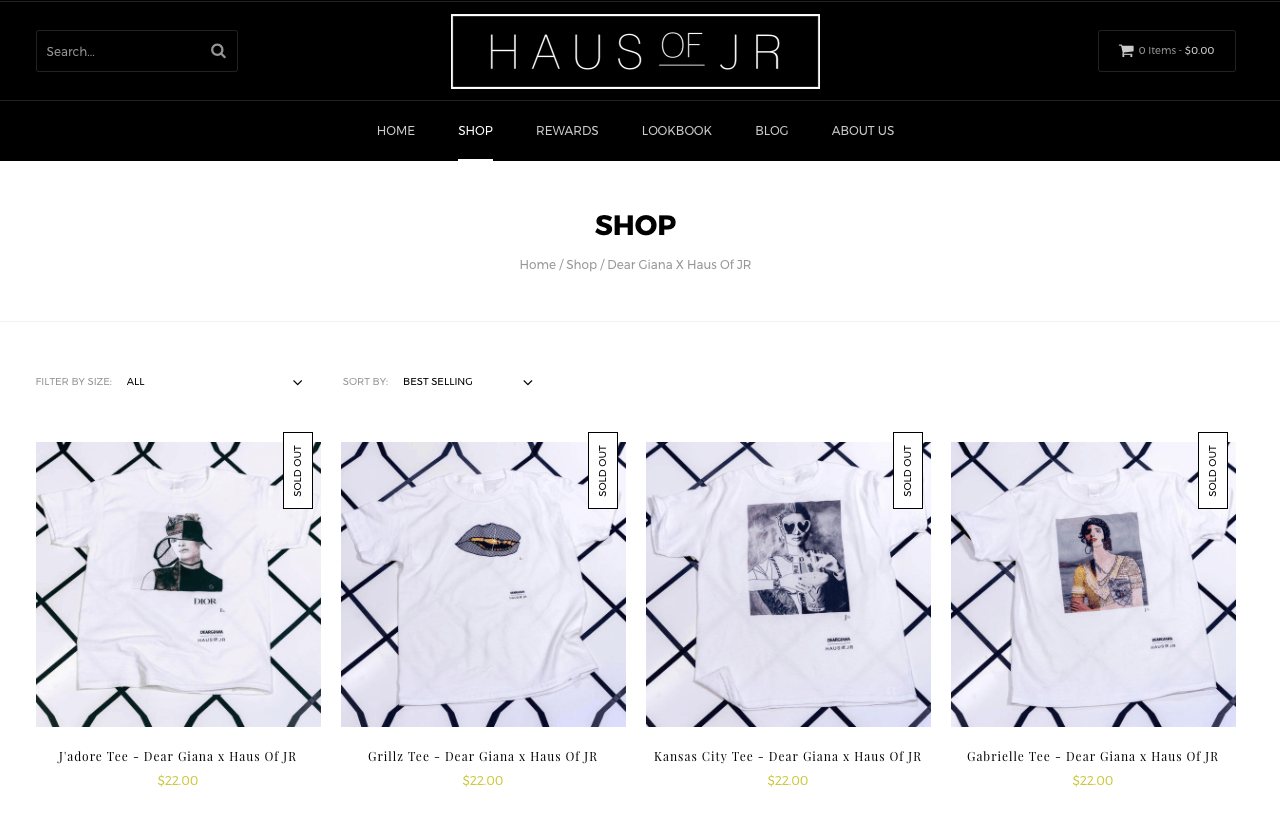 Watch her in action in the video below!
Source: DearGiana
Share This Post