8 adorable yet sexy pictures of GFriend's Eunha
G-Friend can often be labeled as a cute girl group as most of their concepts are based on youth. Even so, they manage to exude sex appeal with their cute selves and fans can't get enough of how cute and sexy Eunha looks.
G-Friend debuted with the high school concept, and this marked the start of their cute trilogy. With hit songs "Rough," "Me Gustas Tu" and "Glass Bead," G-Friend proved to the public that they could sing, be cute and show that they could be sexy and cute at the same time.
Eunha, the lead vocalist of G-Friend, is often praised for her adorable and young image. On stage, the lead vocalist looks even sexier and cute because of her facial expressions.
Check out these irresistibly cute and sexy photos of Eunha!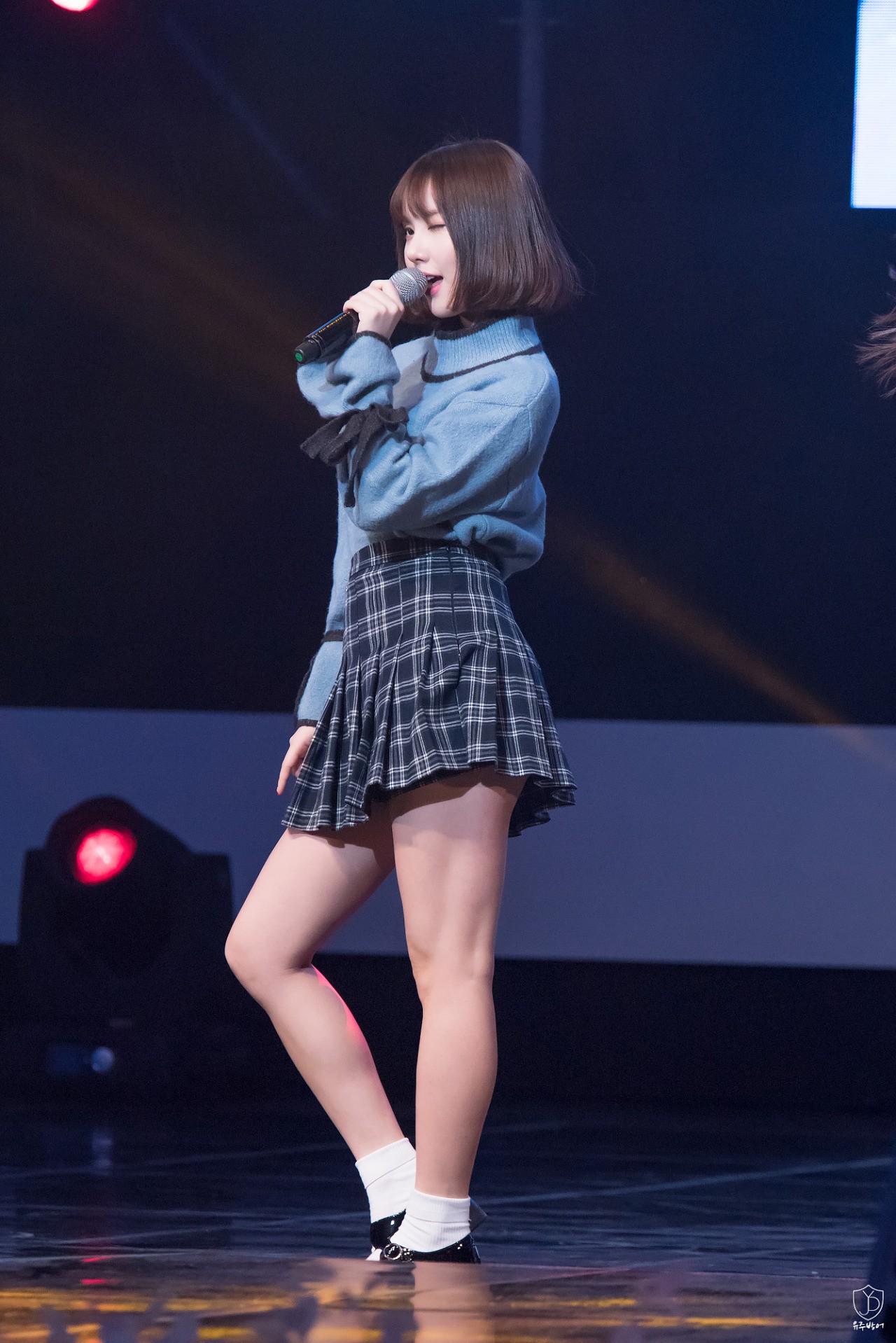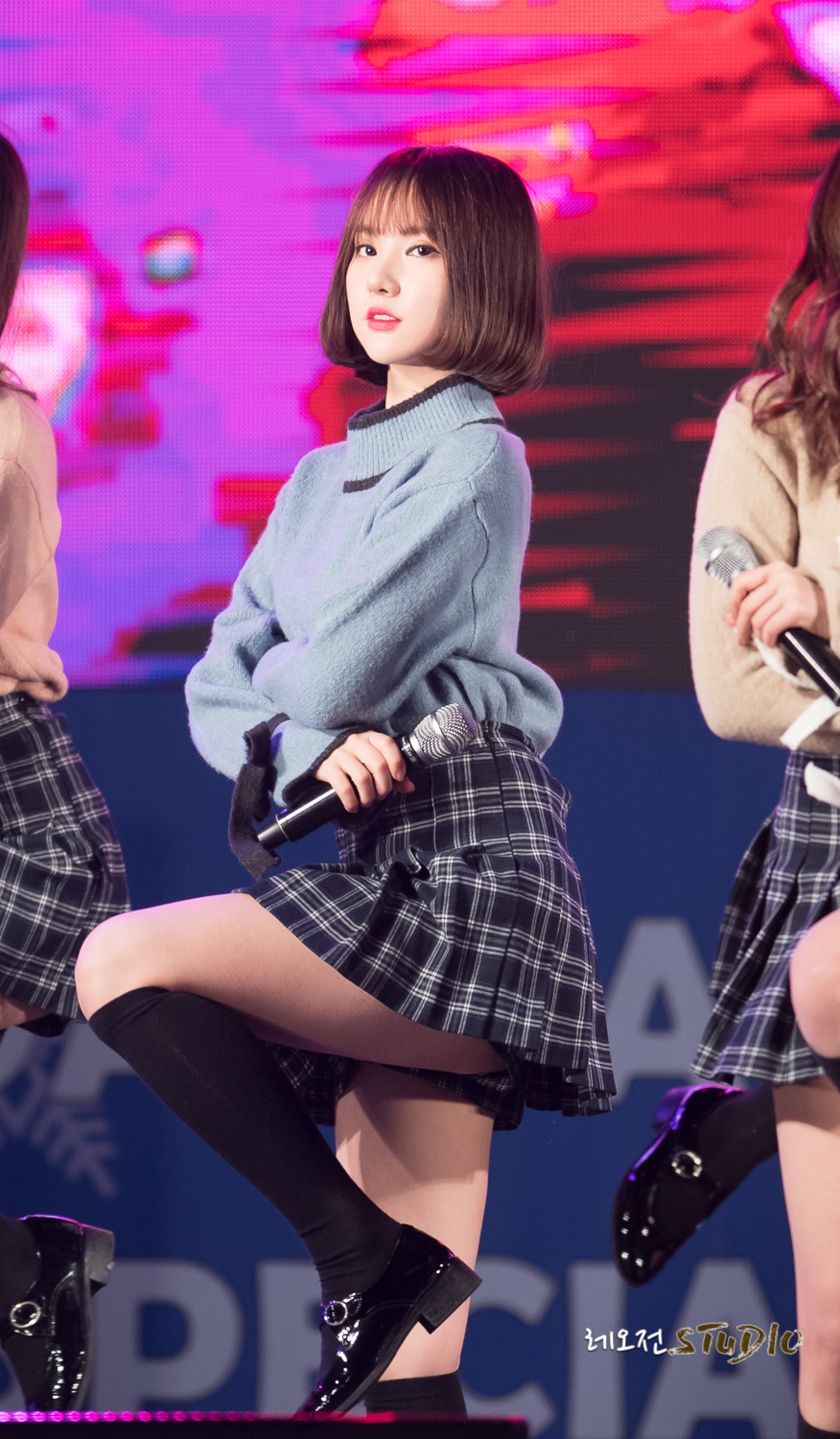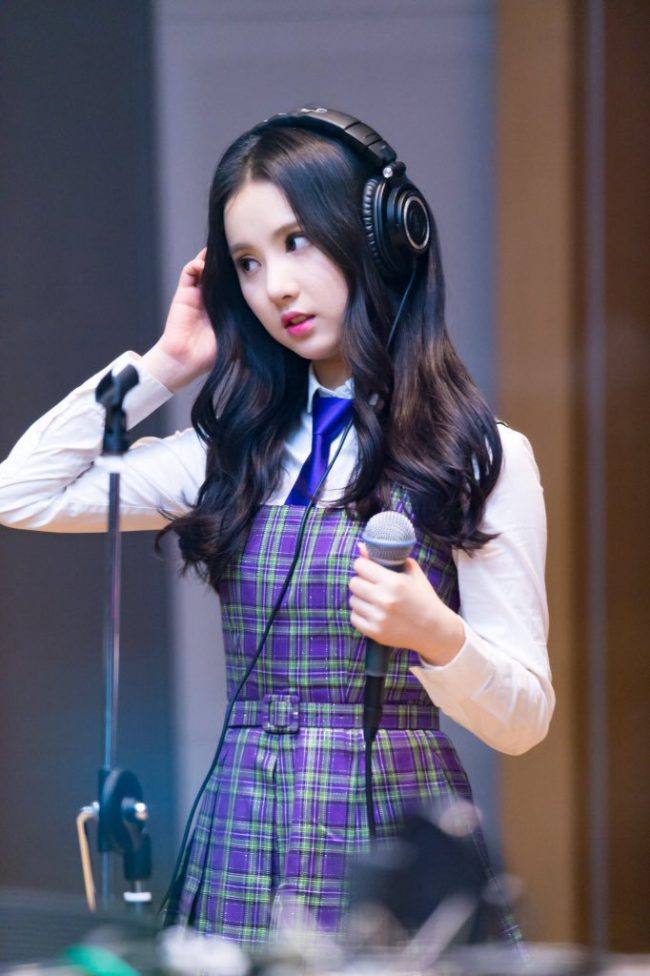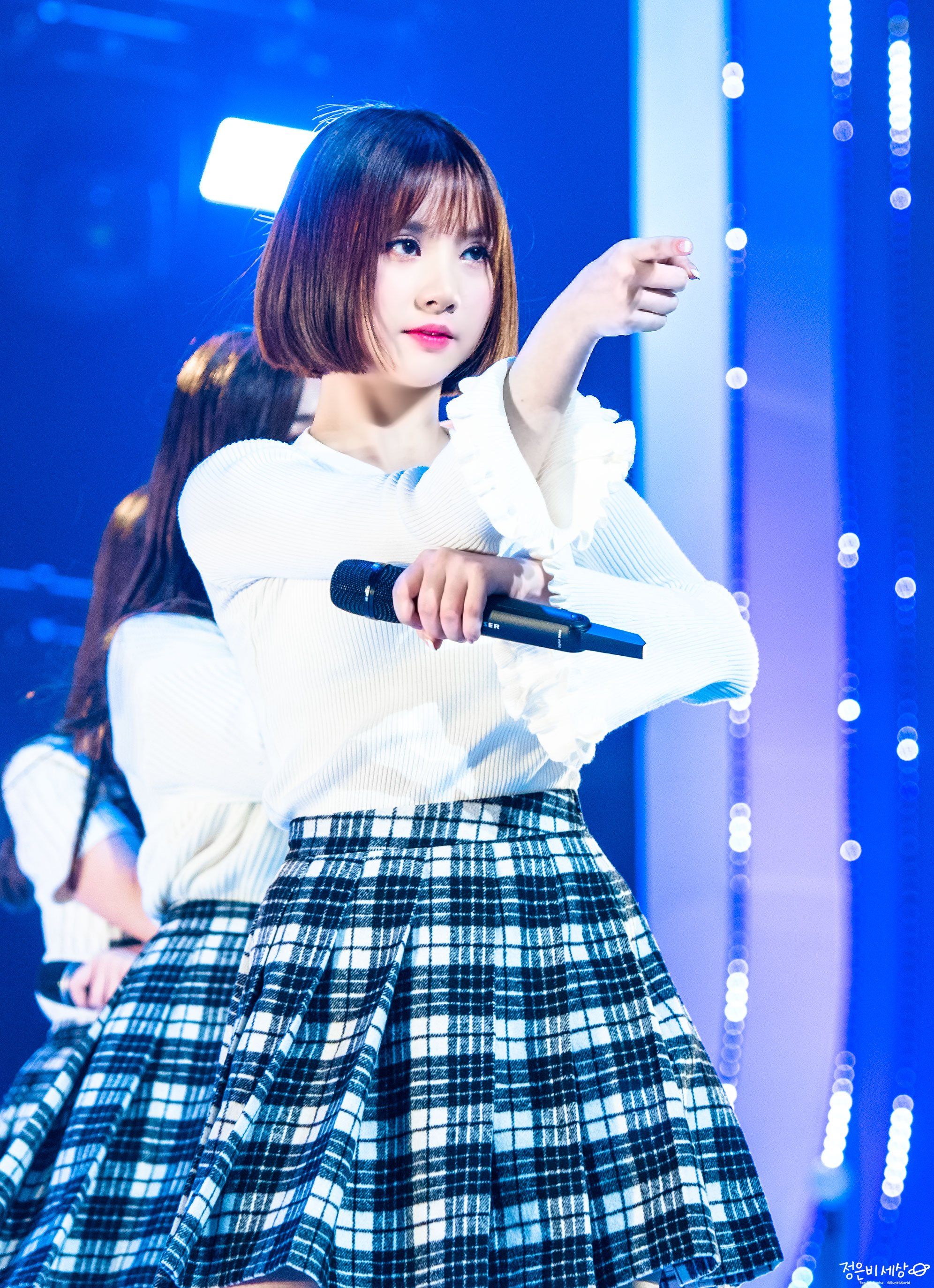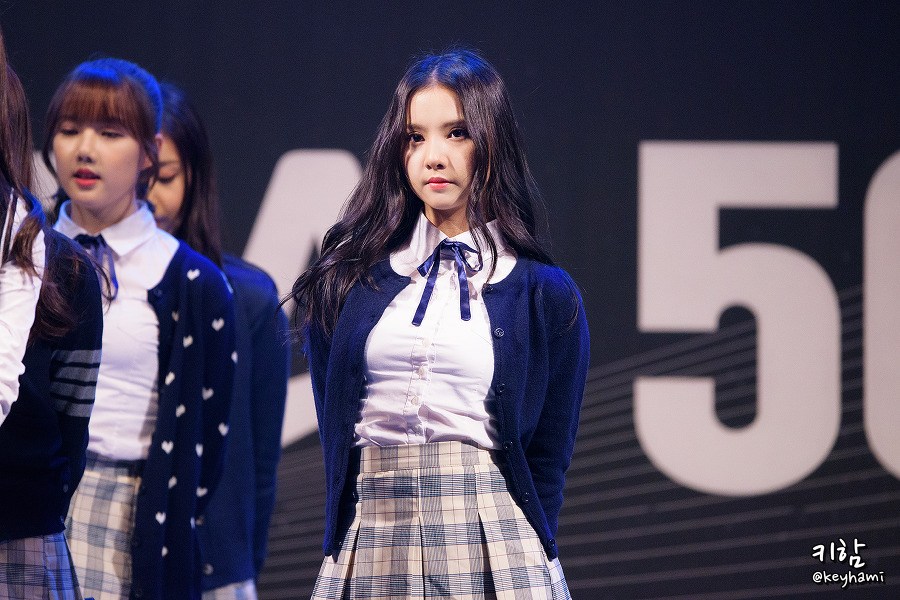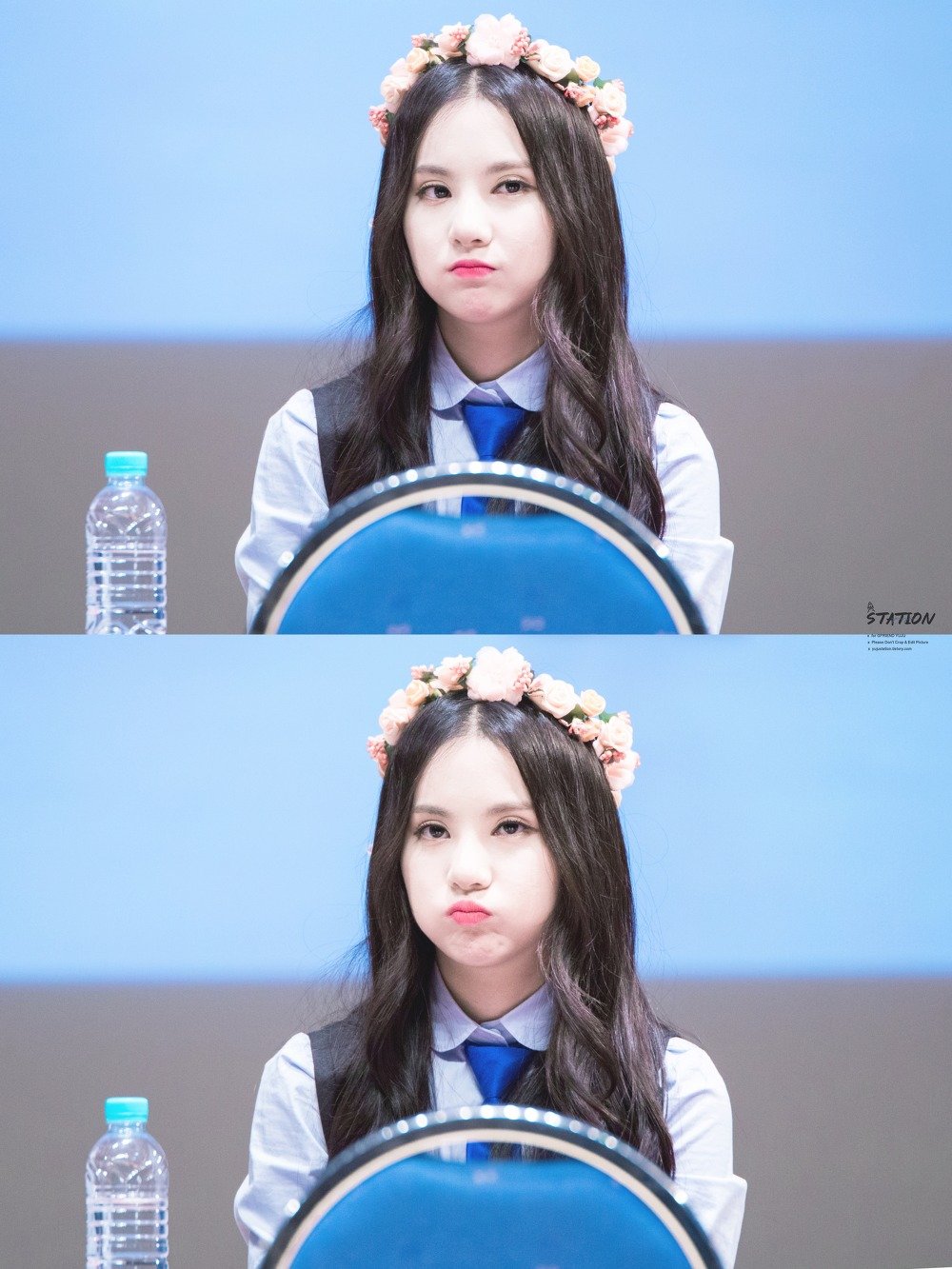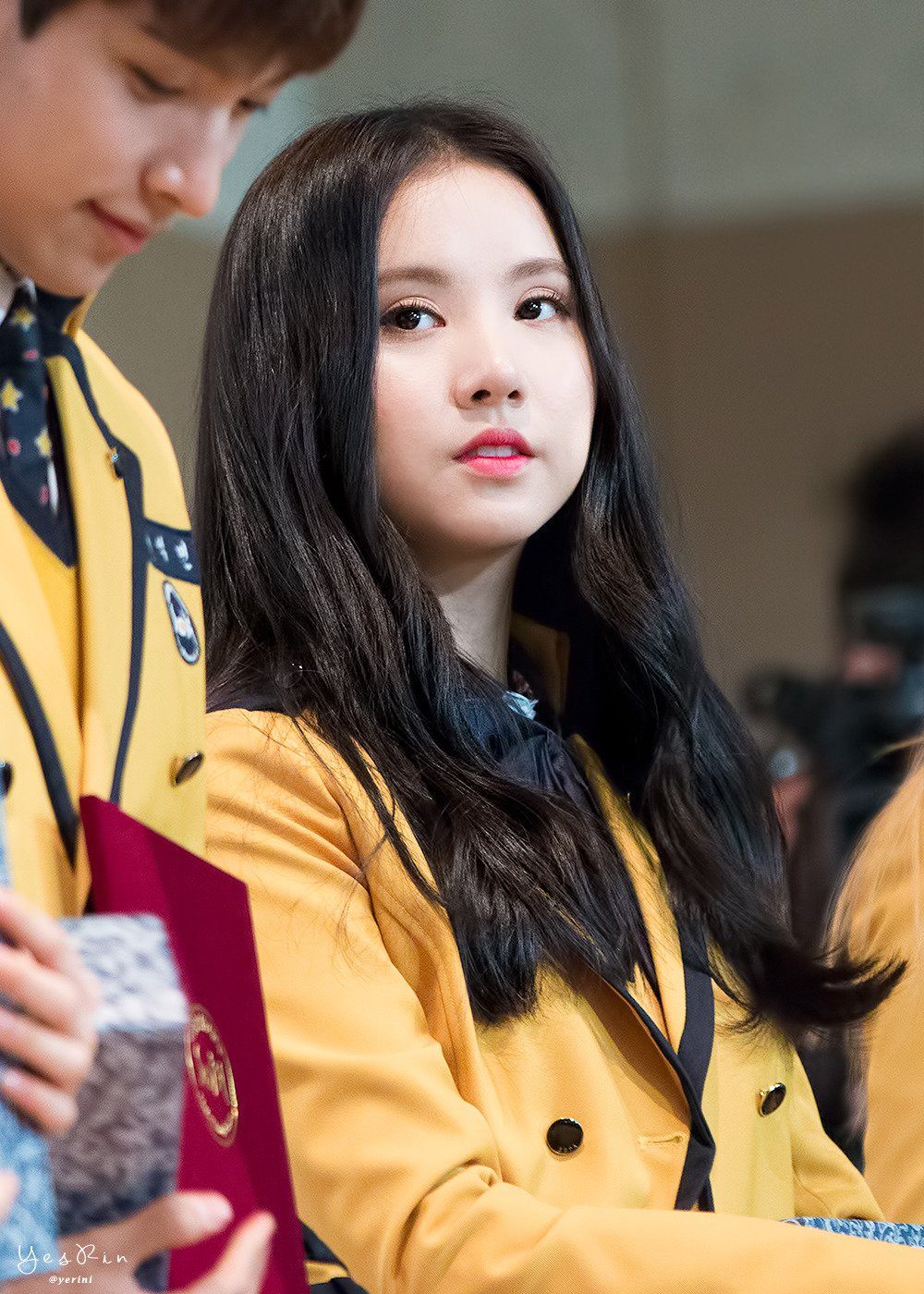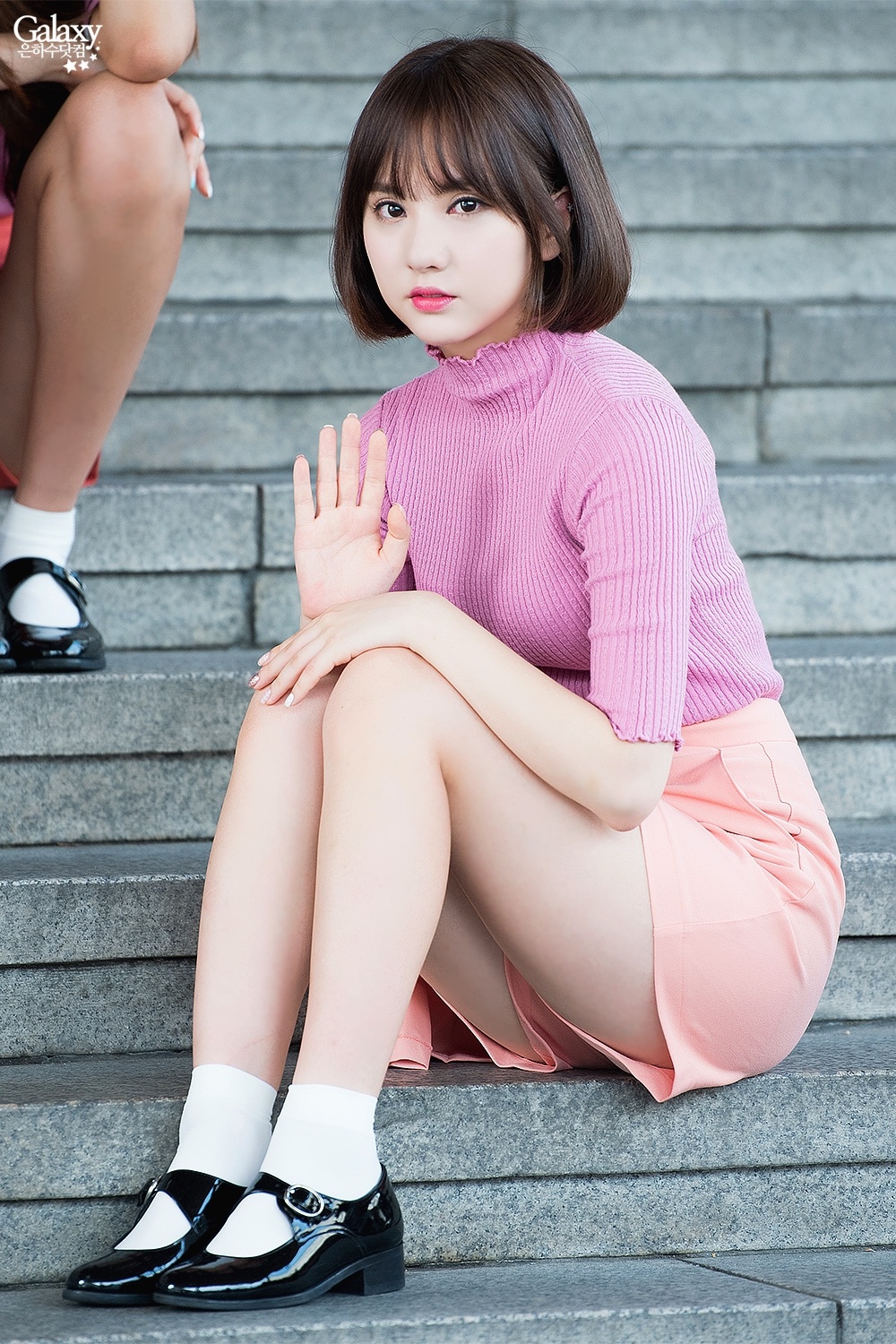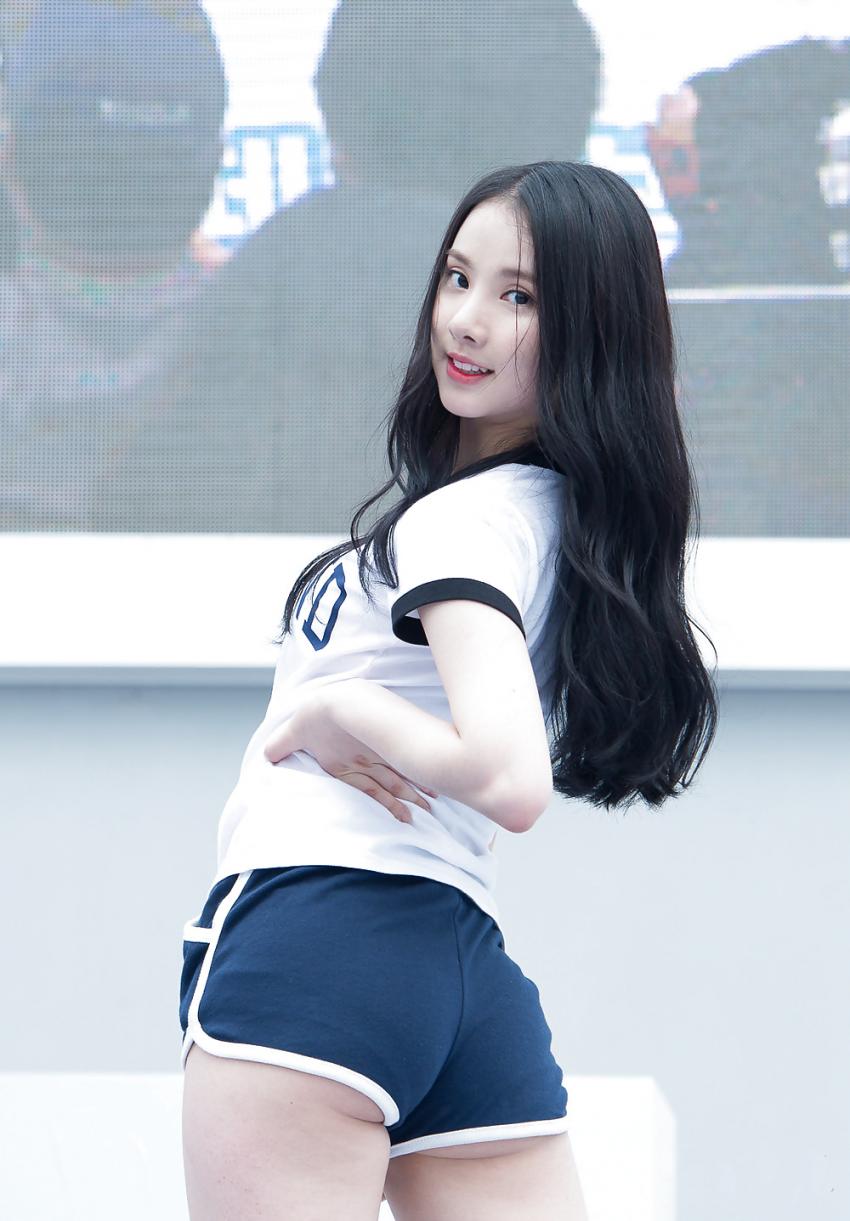 Share This Post