8 amazing photos of I.O.I's custom-made 'Whatta Man' oufits
The girls of rookie group I.O.I always look amazing no matter what they're wearing. 
But fans absolutely fell in love with the custom outfits that they wore during their promotions for sub-unit song "Whatta Man." The outfits consisted of a cute design that features the song title and the group's name, as well as various logos and fonts.
As I.O.I's first and only sub-unit, the seven-member team's promotion period for "Whatta Man" was definitely a memorable time for both the girls and fans. With such unique and beautiful designs for the girls, fans will always remember I.O.I's custom "Whatta Man" outfits. Perhaps the girls will wear the outfits one last time during I.O.I's final concert in January.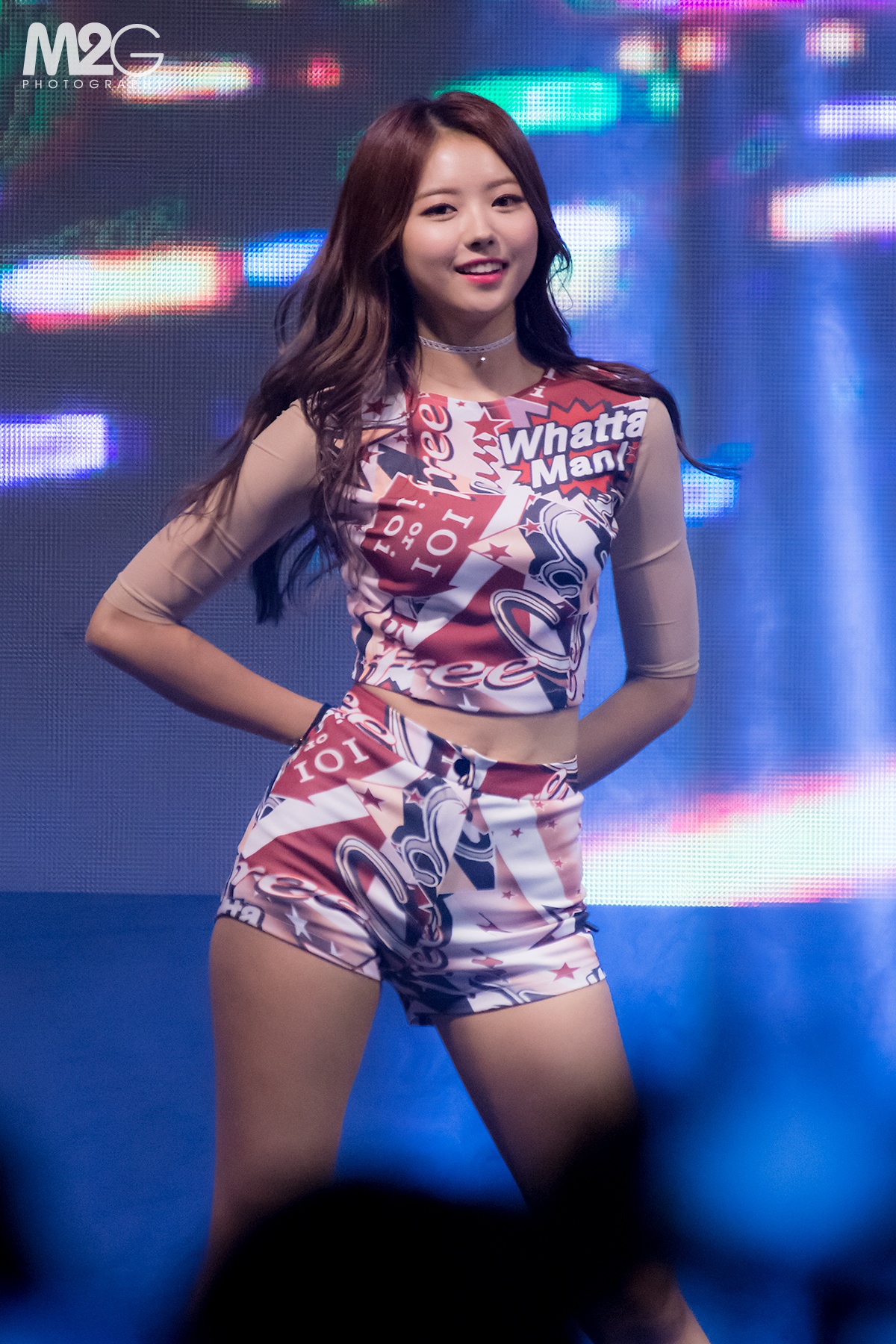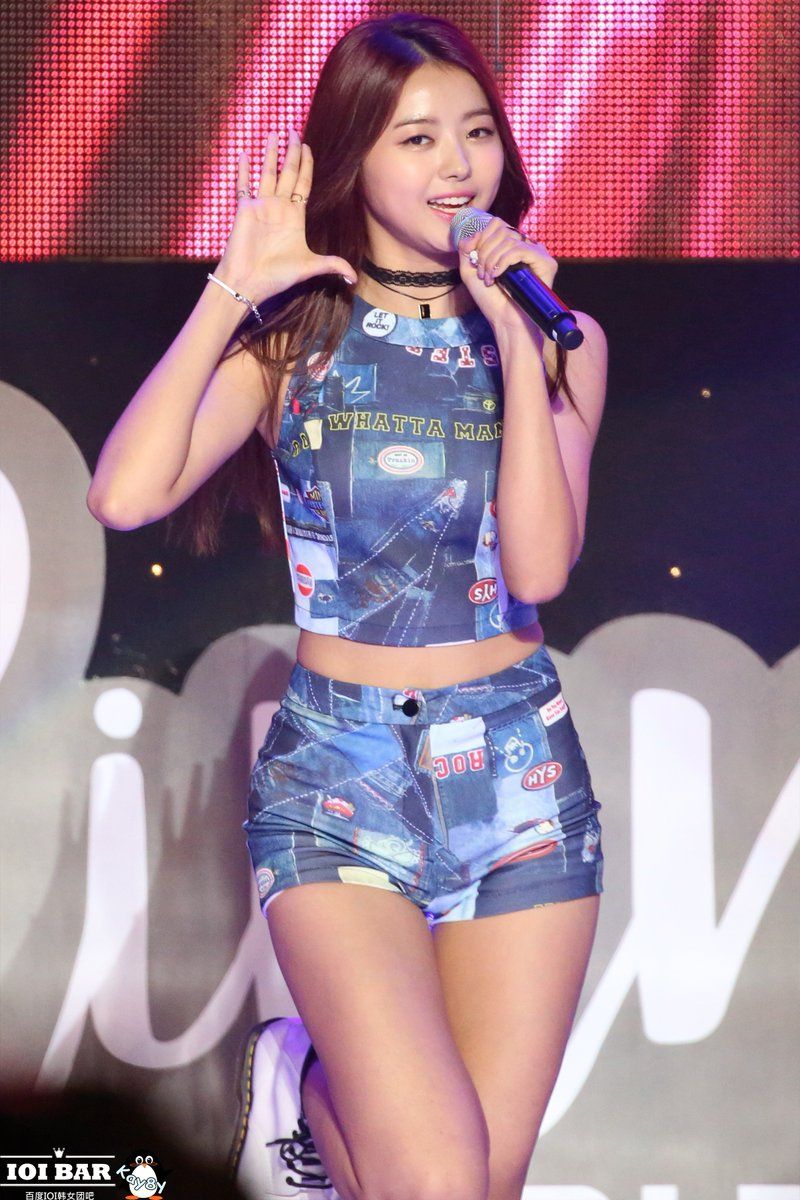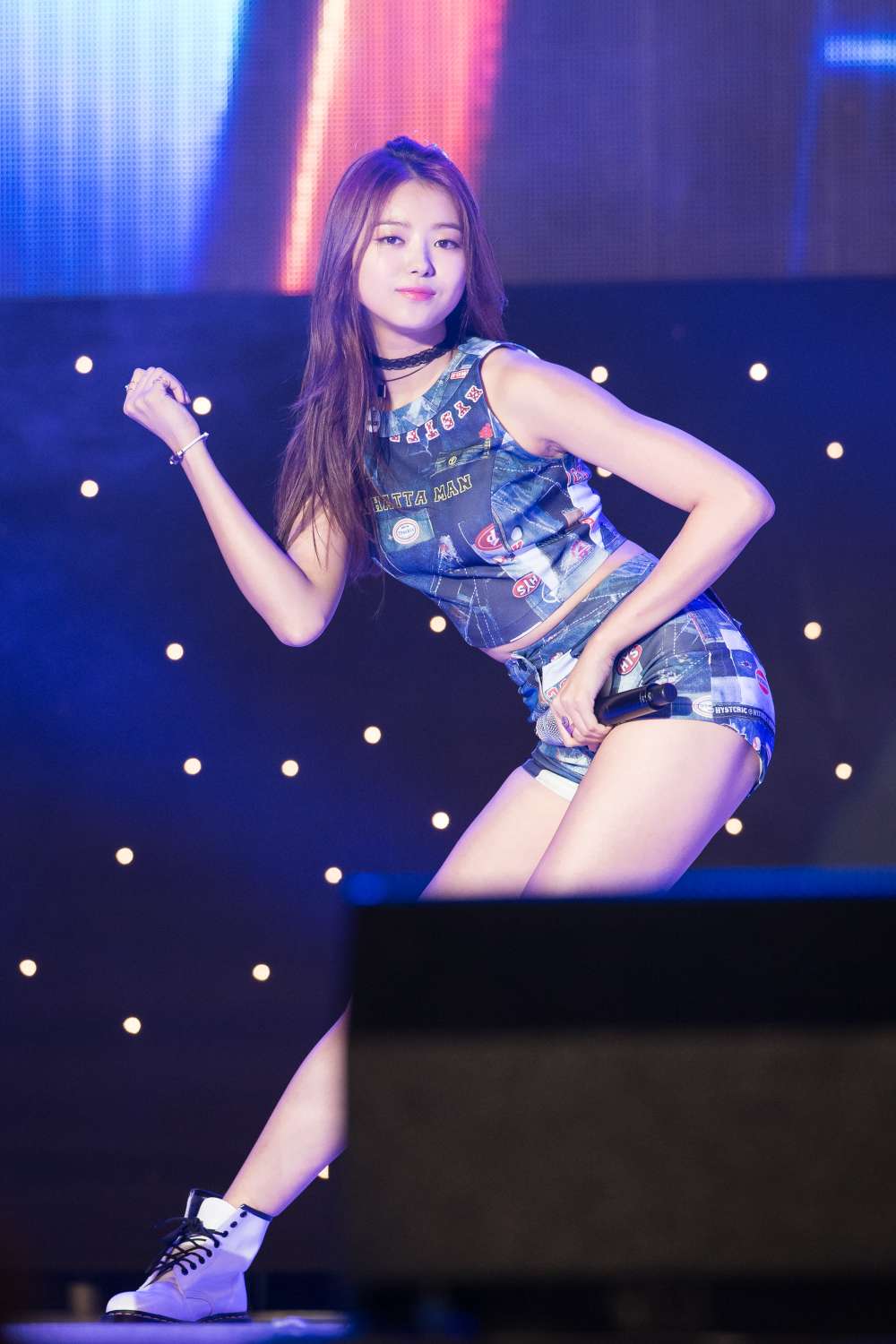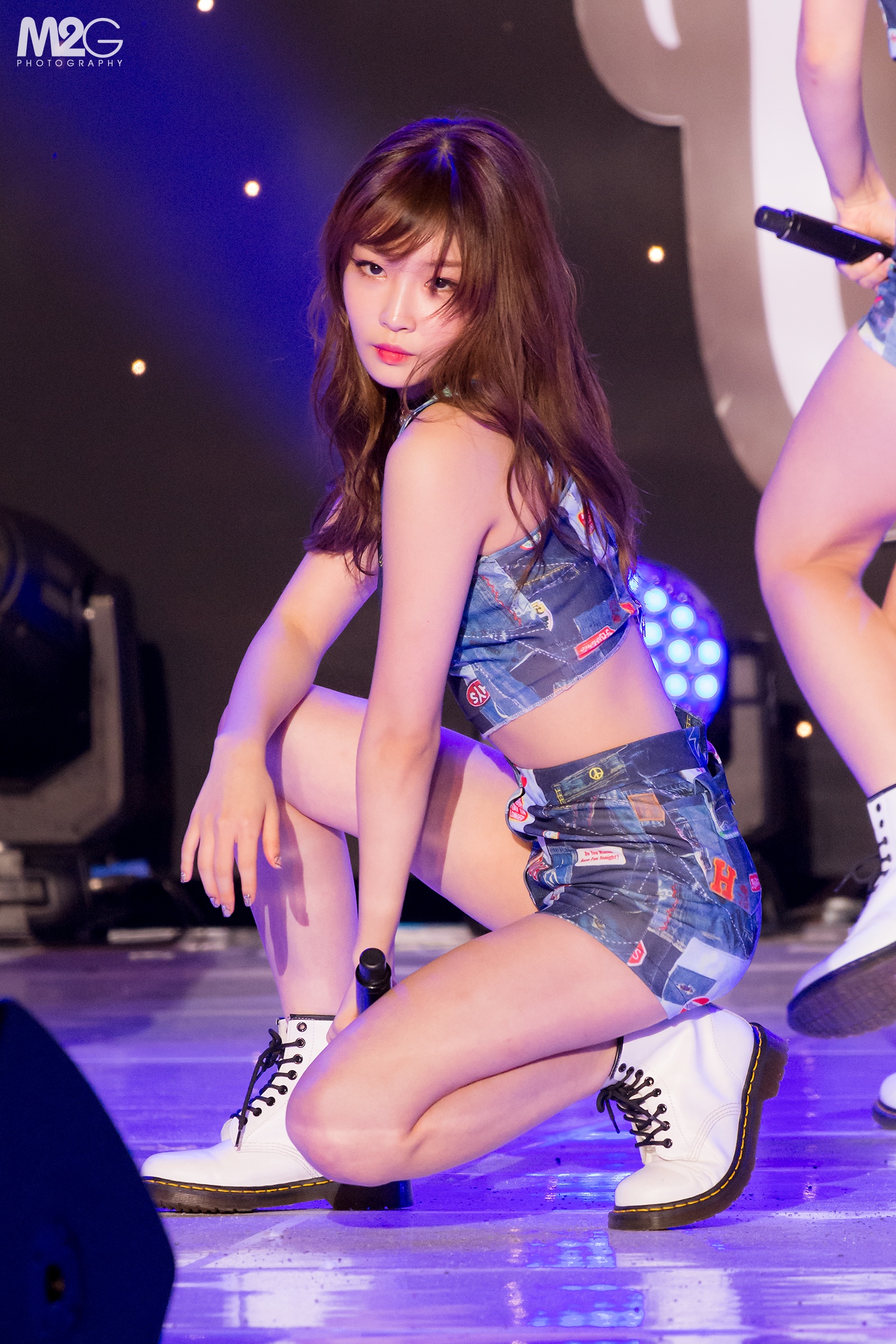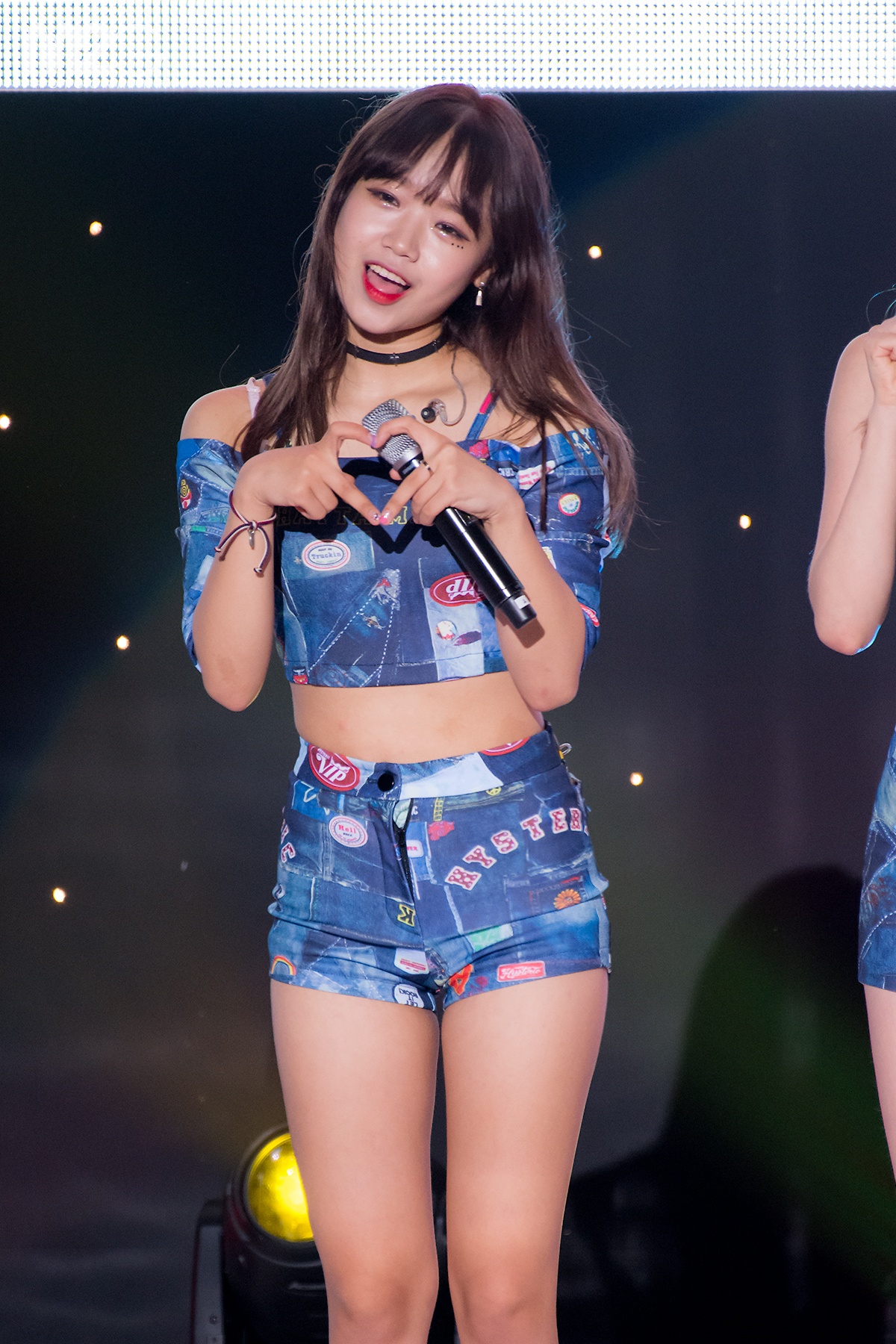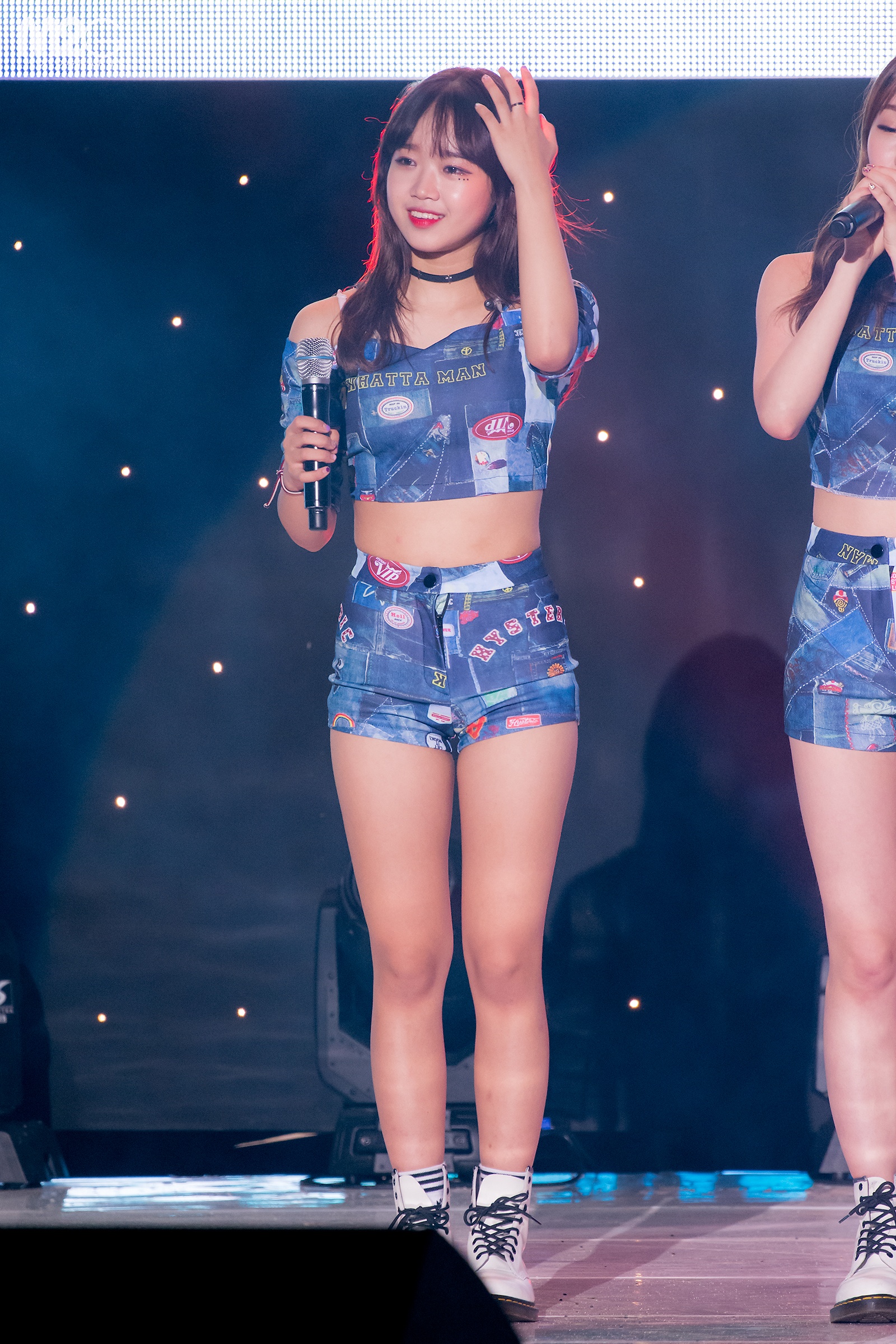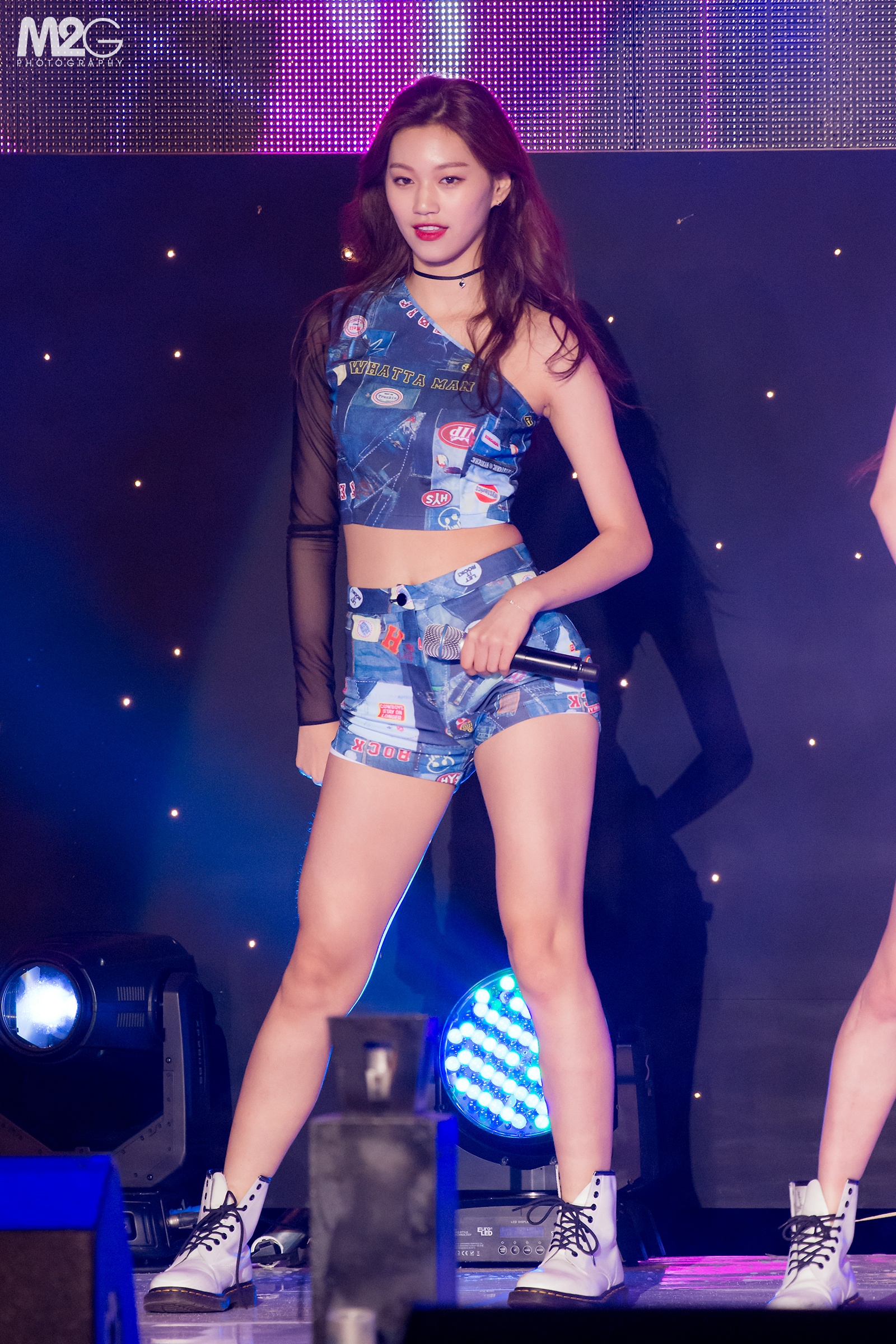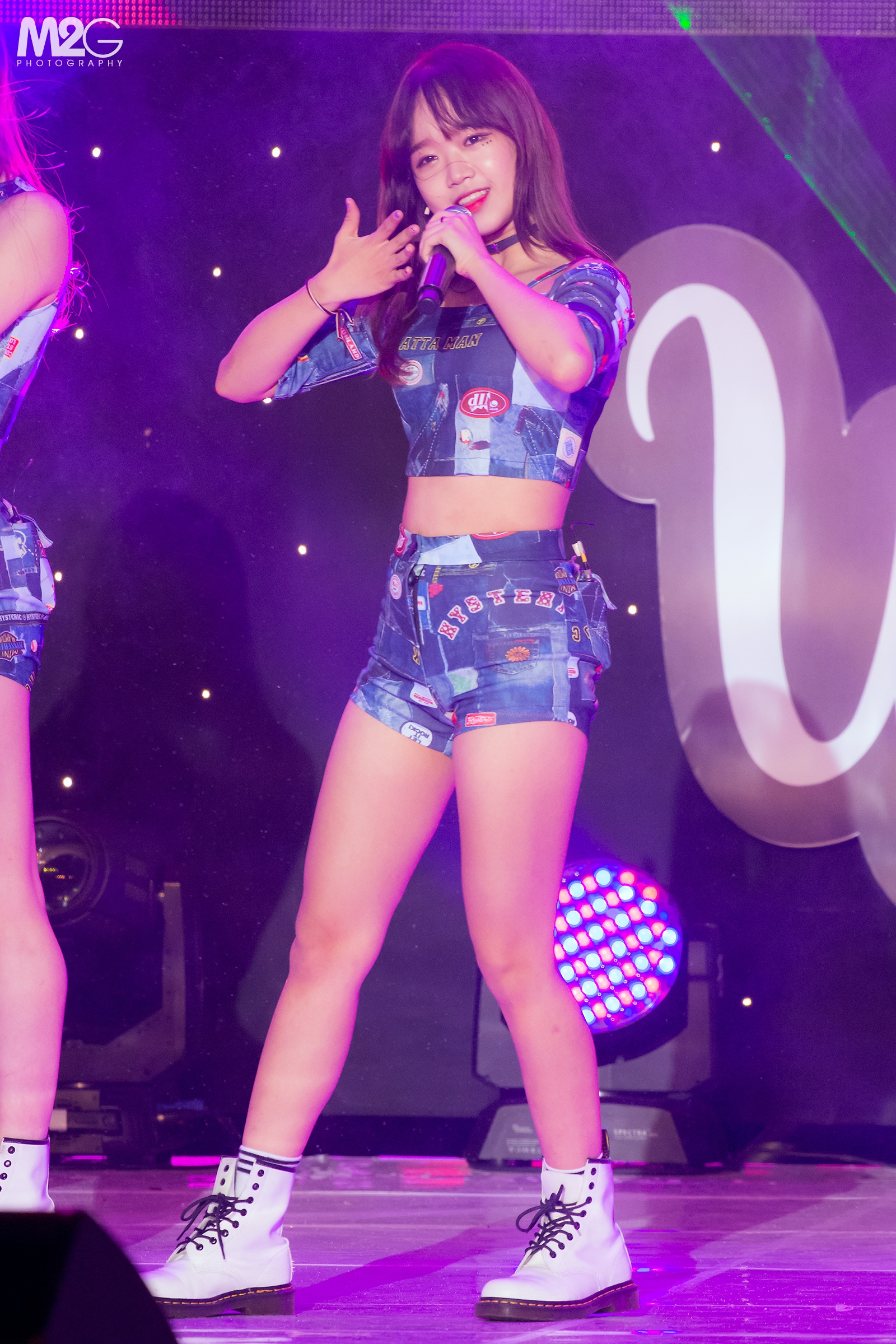 Share This Post