8 fan-taken photos of AOA's Yuna at recent performance reveal her growing visual beauty
AOA's Yuna looks gorgeous in recent performance.
It's widely known that all seven members of popular girl group AOA are stunningly beautiful. However, one member in particular is recently catching the fans' attention as she is looking more beautiful than ever. That member is none other than Yuna!
Recent fan pictures show off her healthy, glowing beauty, which is sure to make fans go wild. The pictures, which were taken from a recent performance, can be seen below.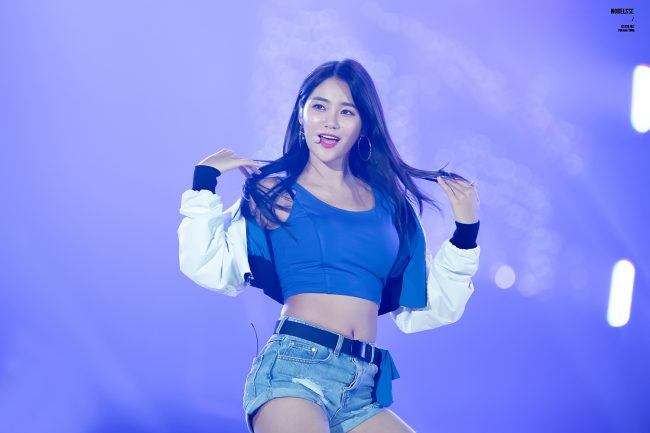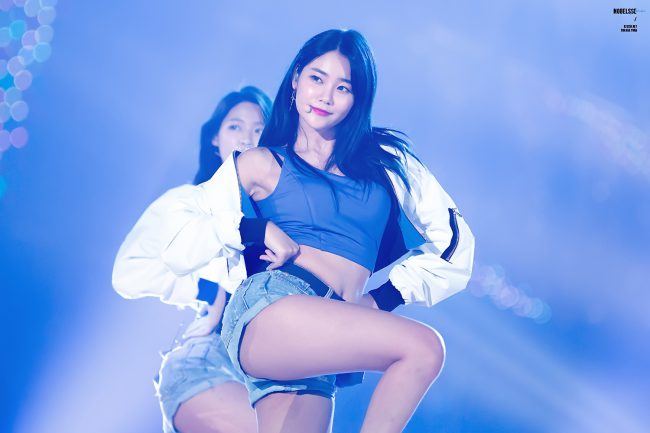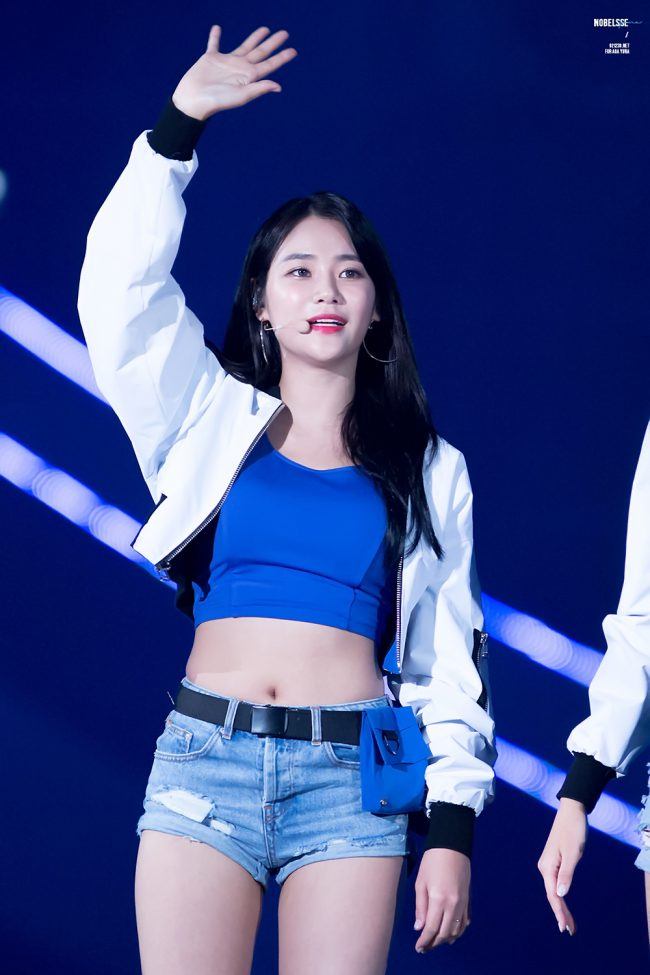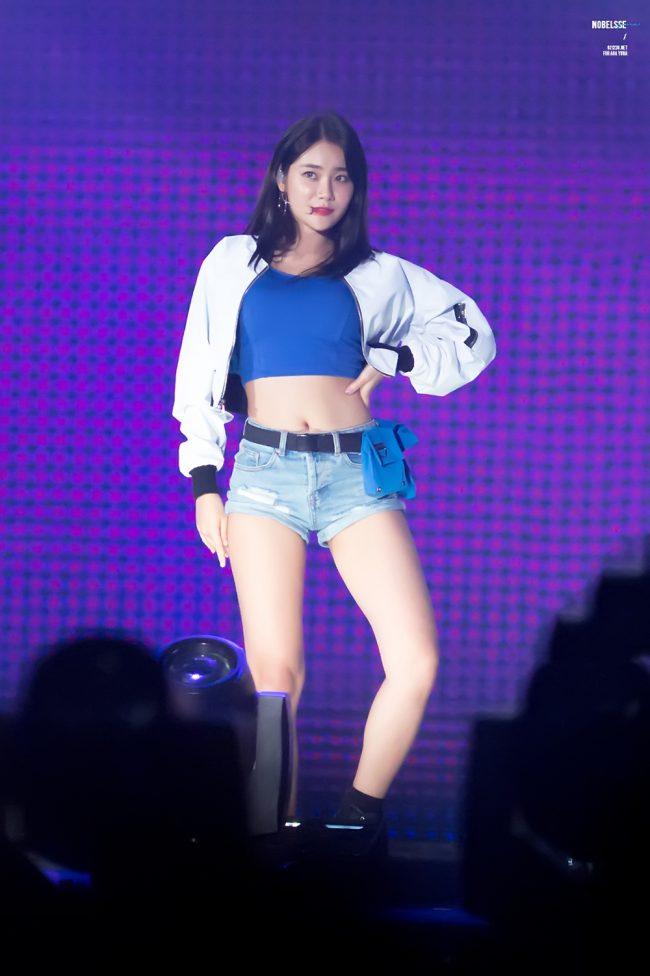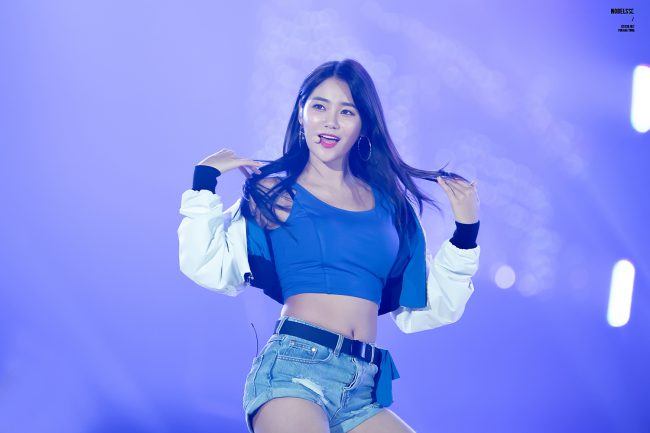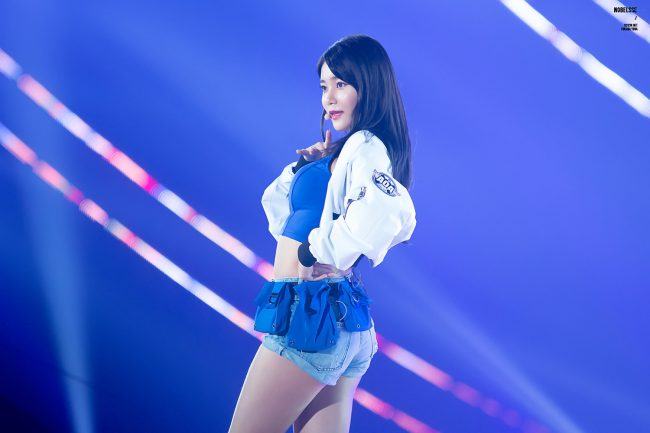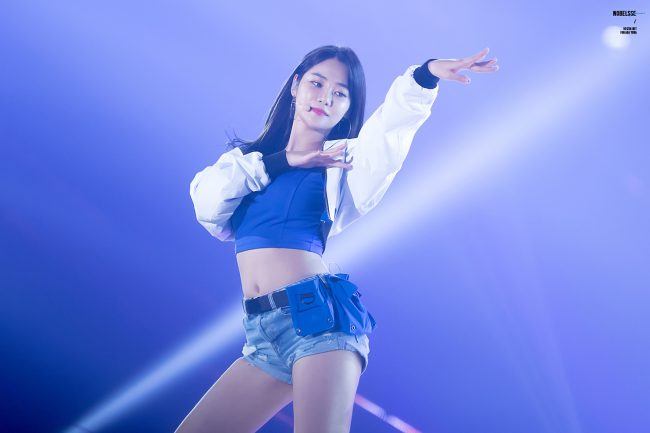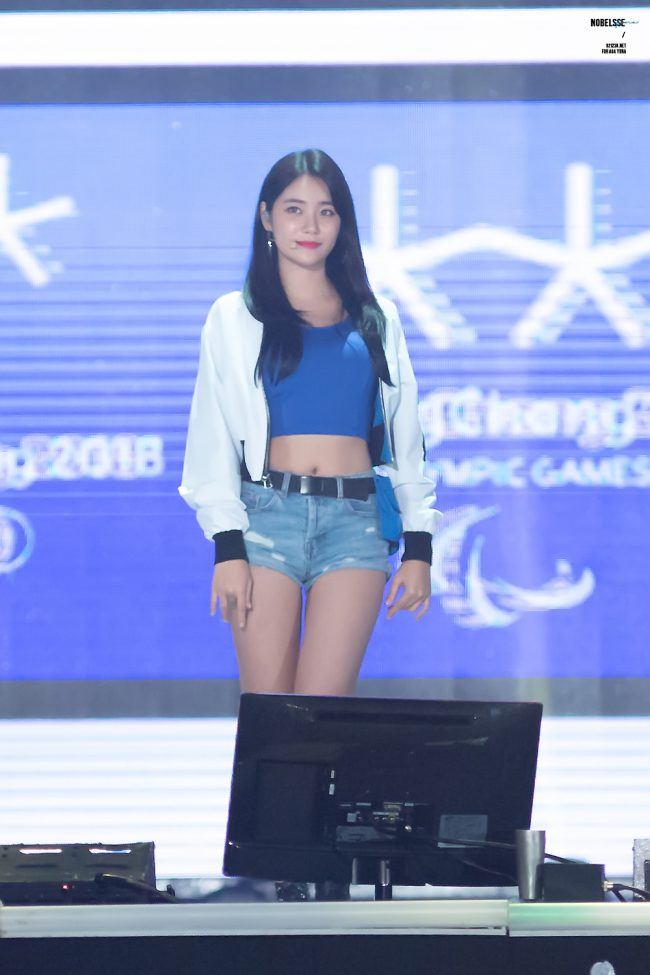 Yuna sure is gorgeous! Meanwhile, check out the performances of their hit songs below!
Share This Post