8 Group names that you didn't realize had deeper meanings
A lot of thought goes into K-Pop group names but some groups names have deeper meanings that many people don't realize.
There are many K-Pop groups that have names that stand for something else or have different meanings. These group names are more than just a collection of random words. These 8 groups' names have meanings that go deeper than what they appear!
These 8 group names have these deeper meanings!
FT ISLAND
FT ISLAND is short for "Five Treasure Island," meaning that the five members want to be "treasured" artists with their potential and talents.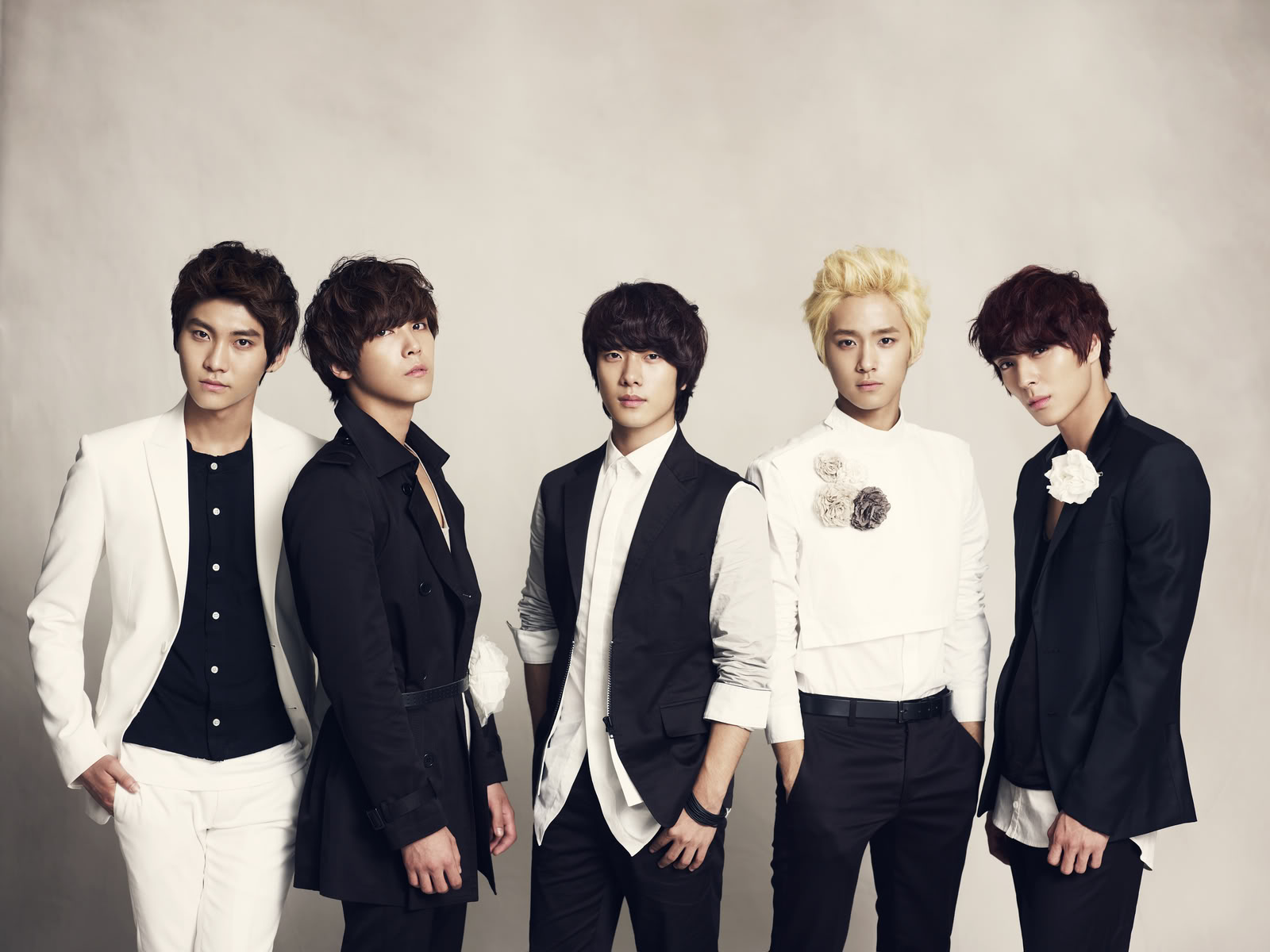 CNBLUE
Most fans of CNBLUE already know that CN stands for "Code Name," but what many fans don't know is that each letter of the word BLUE stands for a word representing each member's image. Burning for Jonghyun, Lovely for Minhyuk, Untouchable for Jungshin, and Emotional for Yonghwa.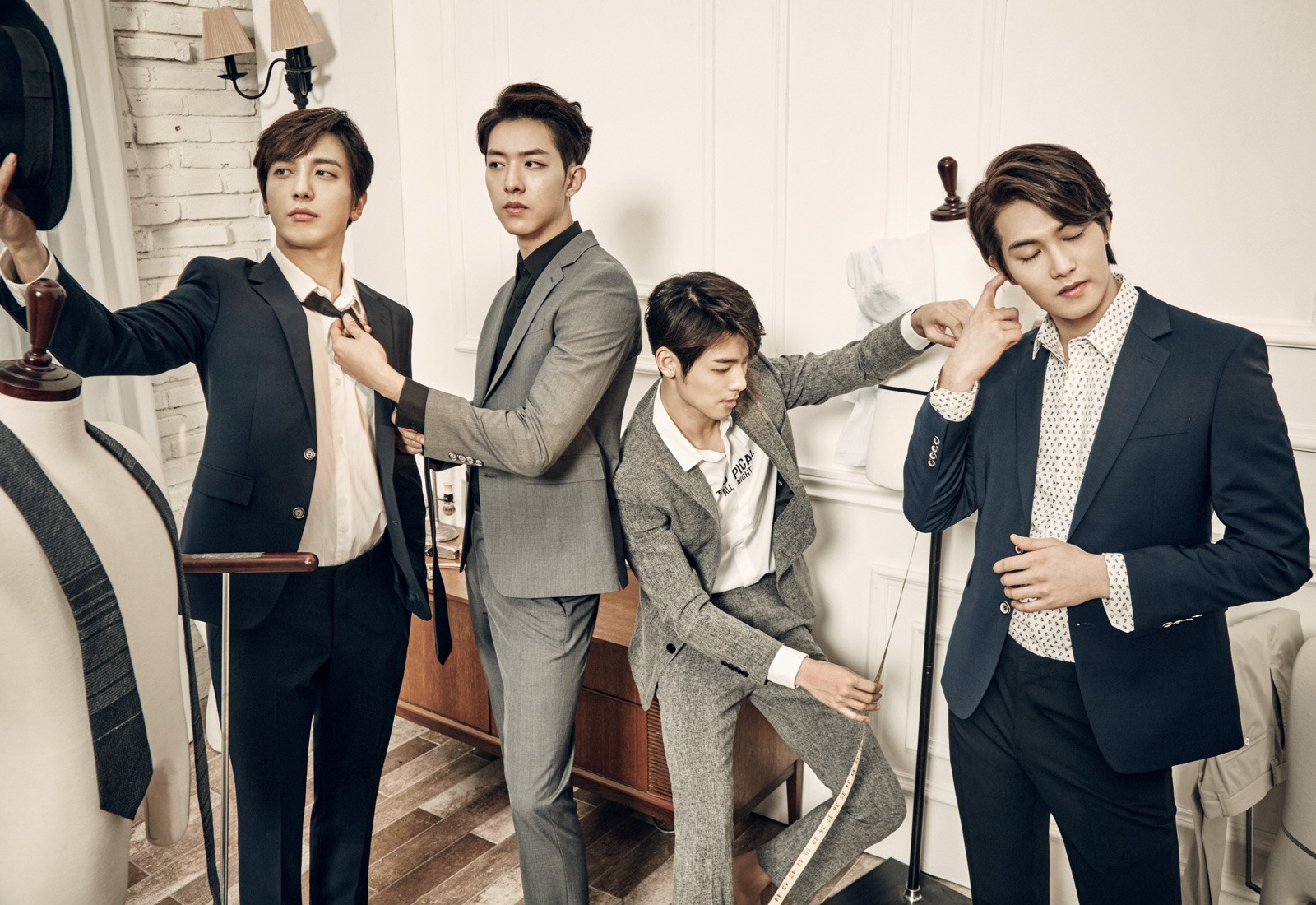 AOA
AOA is an abbreviation for "Ace of Angels" to show that they have a pure image. The group's concept is that they are "full-angels," with the 8th member Youkyung being a "half-angel" because she only promotes with the group's subunit AOA Black.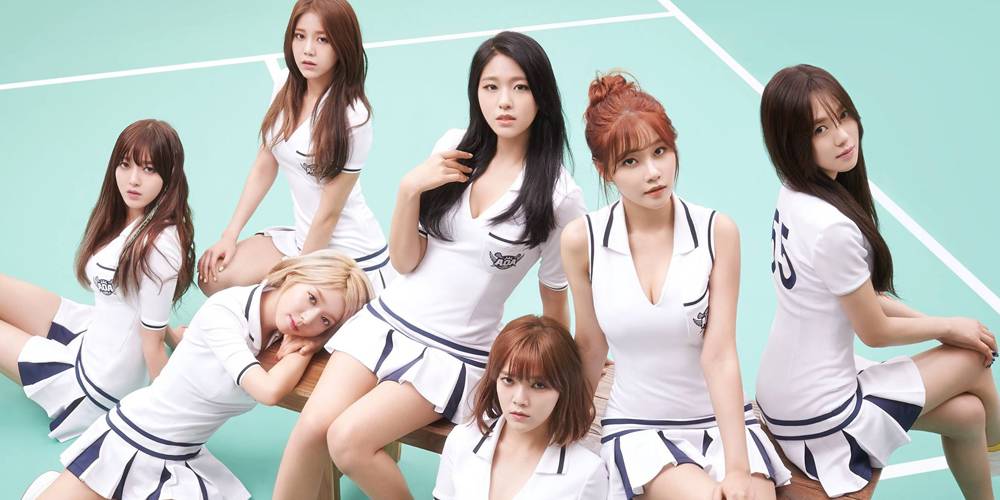 JJCC
JJCC's group name has two different meanings. The first meaning being that the first JC stands for Jackie Chan, who is responsible for creating the group, and the second JC meaning "Joint Cultures." The group's name can also be said as Double-JC, which stands for "Double Joy Creative."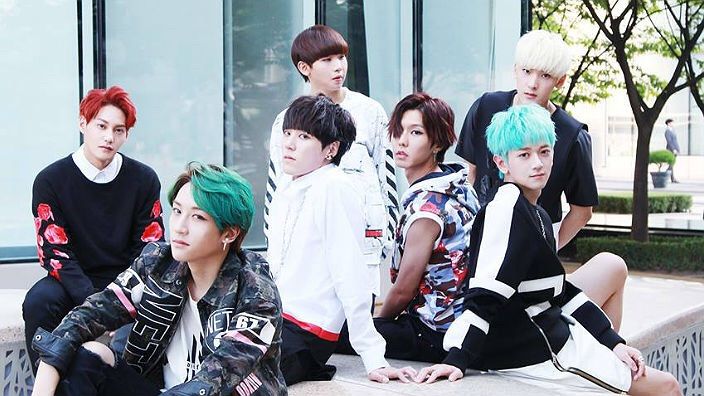 EXID
EXID is short for "EXceed In Dreaming" and can also mean to go beyond one's dreams.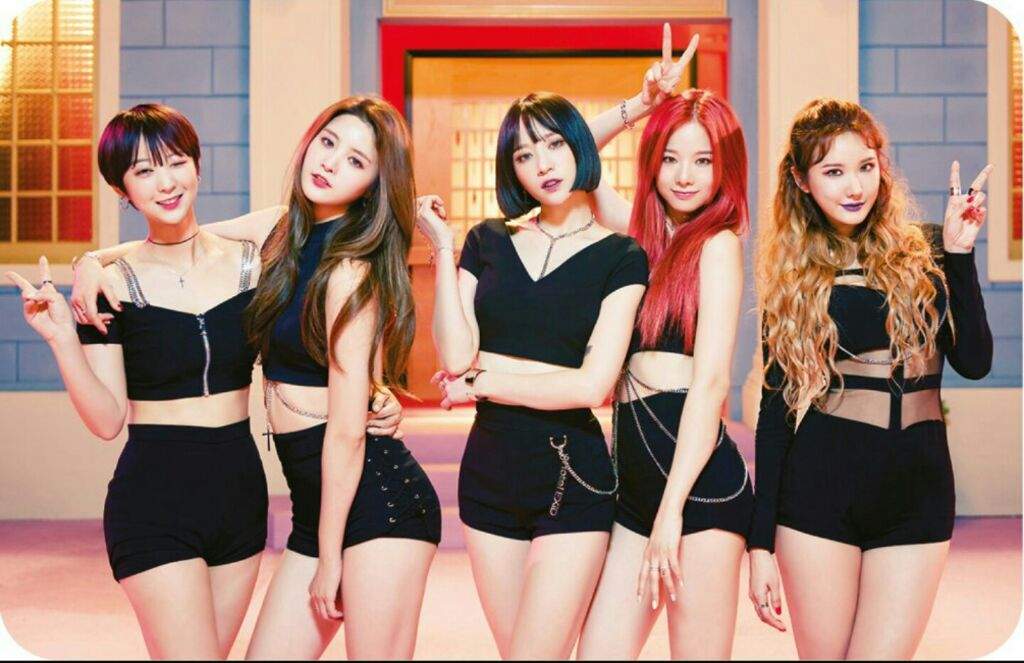 B.A.P
B.A.P is an acronym for "Best Absolute Perfect," showing that they are the best by using different adjectives of the word.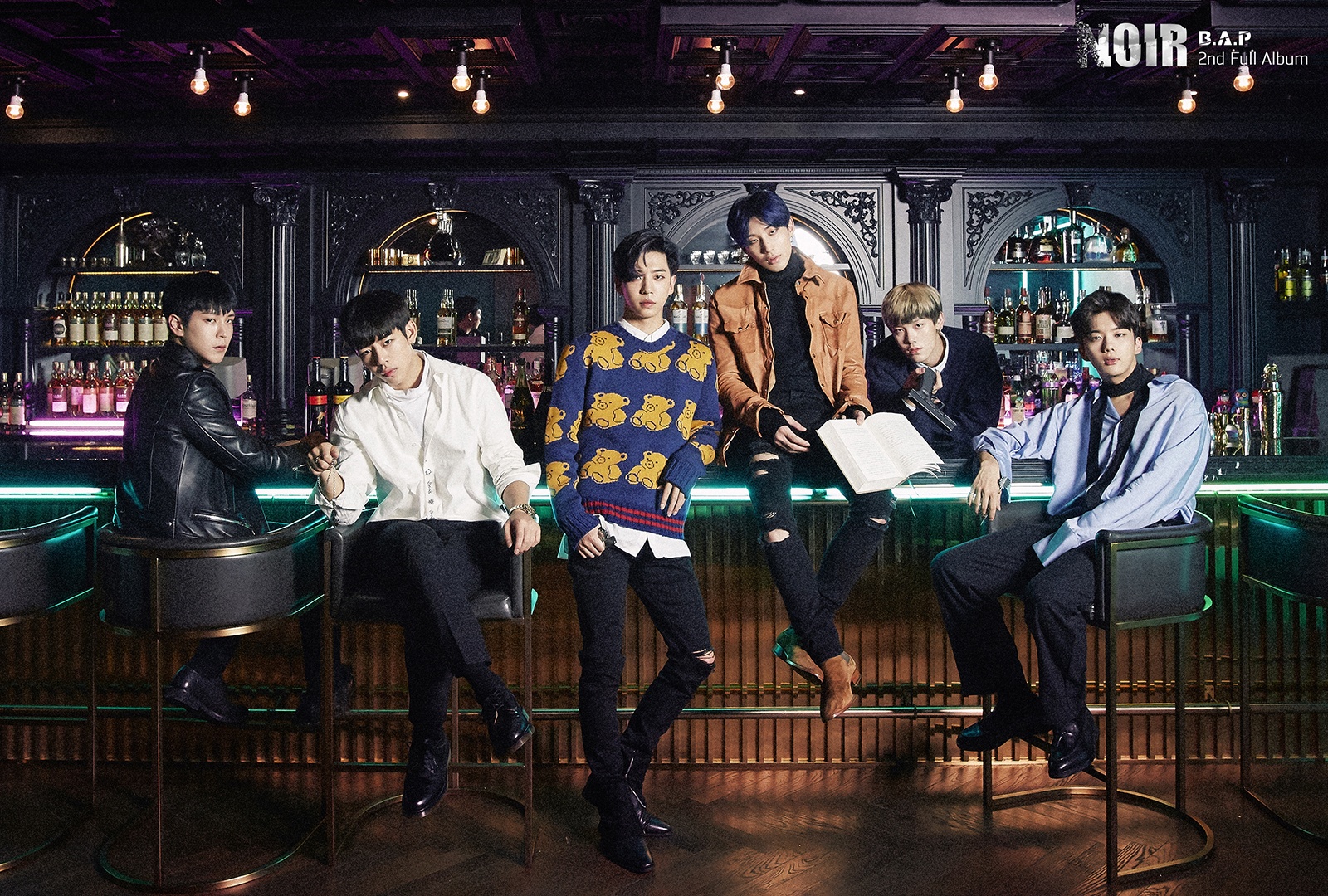 KNK
KNK is the shorthand of "Keunakeun" (크나큰) meaning greatness or to be great. It is also short for "K-Pop kNocK," which means they're knocking on the door of K-Pop with their music.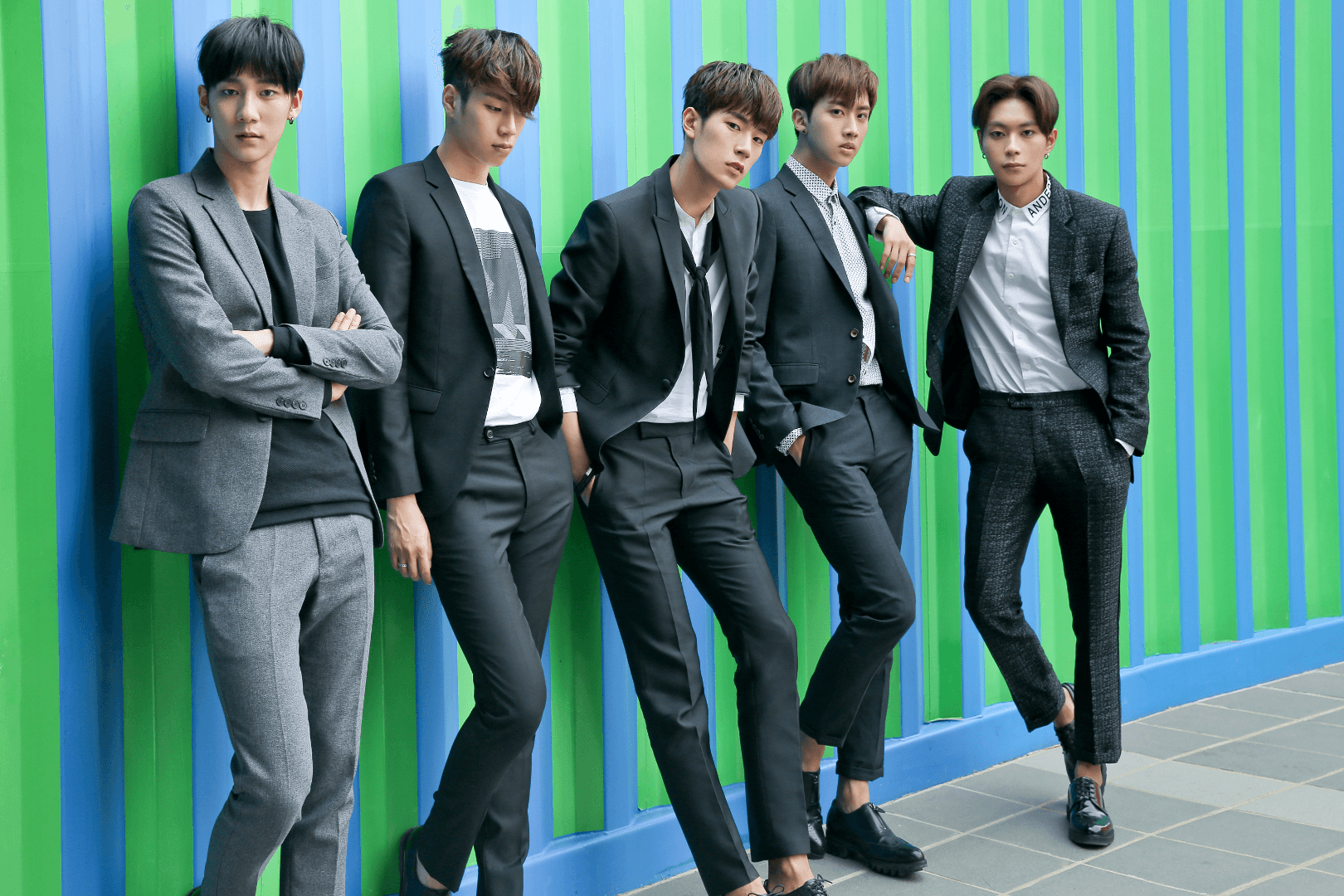 Snuper
The meaning of Snuper's group name is simple; it means they're "higher than super."
Share This Post