8 idols that admitted to plastic surgery
Idols are known for their good looks but not all seem to be natural beauties.
Plastic surgery is a sensitive topic especially for celebrities. These 8 idols, however, have admitted to having gotten work done on their faces. Honesty was more important to them, it seems.
See their before and after pictures below.
1. DIA / I.O.I Jung Chaeyeon – "I didn't do my eyes, just my nose."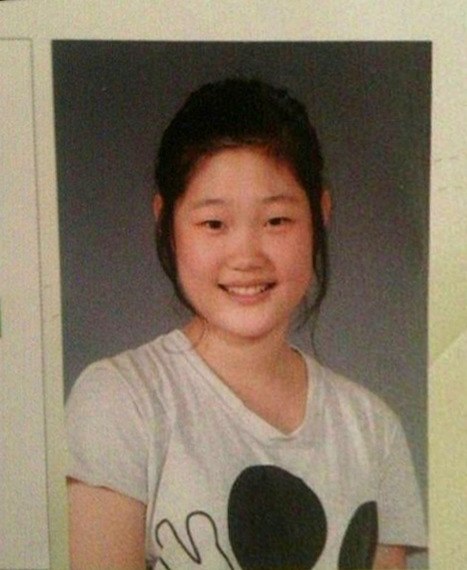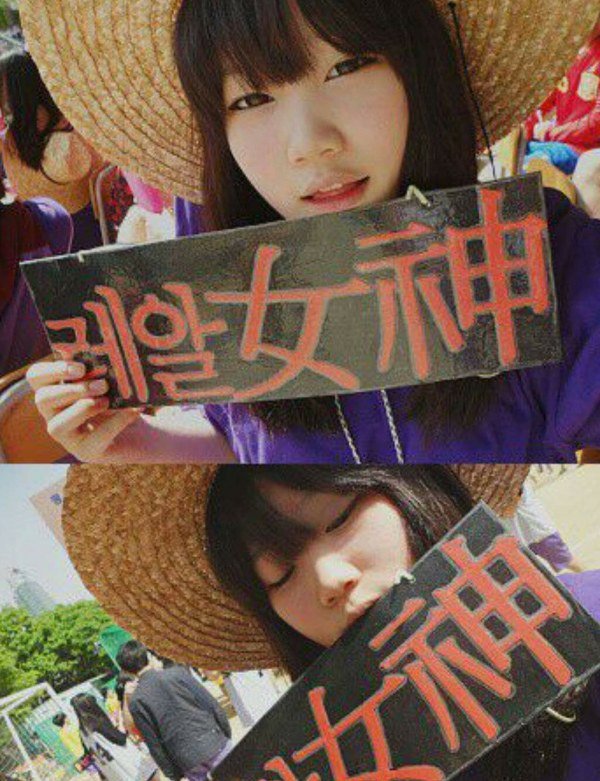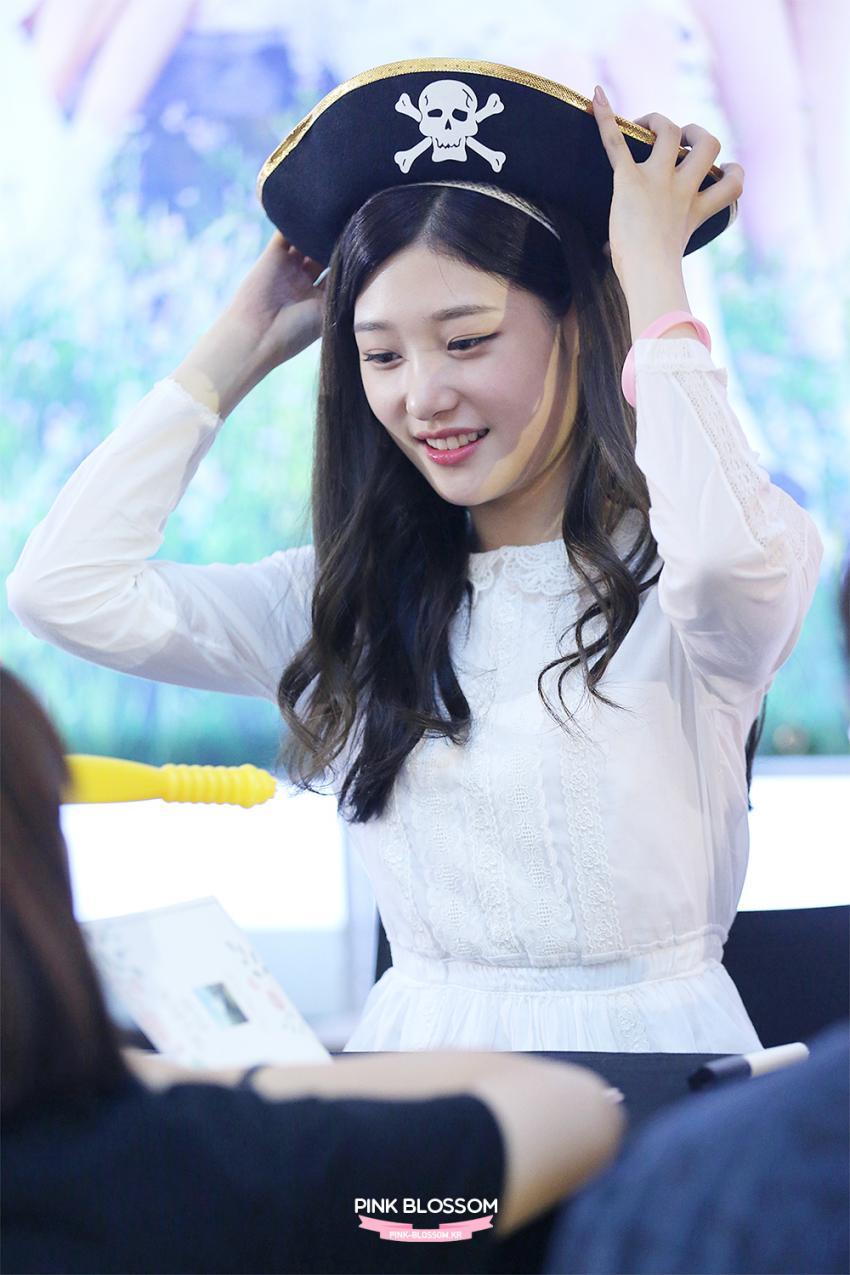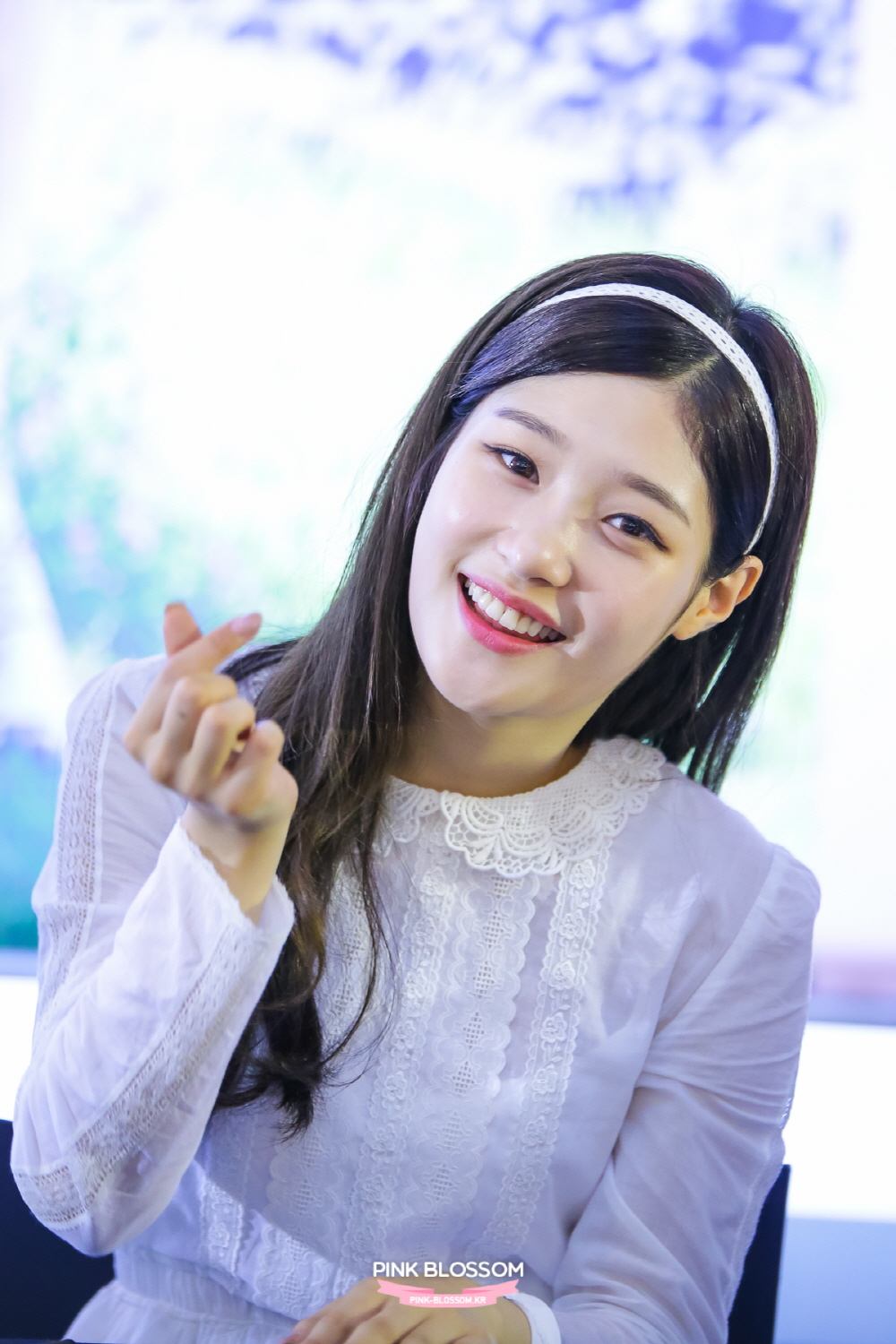 2. Goo Hara – "I had double eyelids already but I got them pinched one more time by my company CEO's suggestion. I also got a shot on my nose and had braces."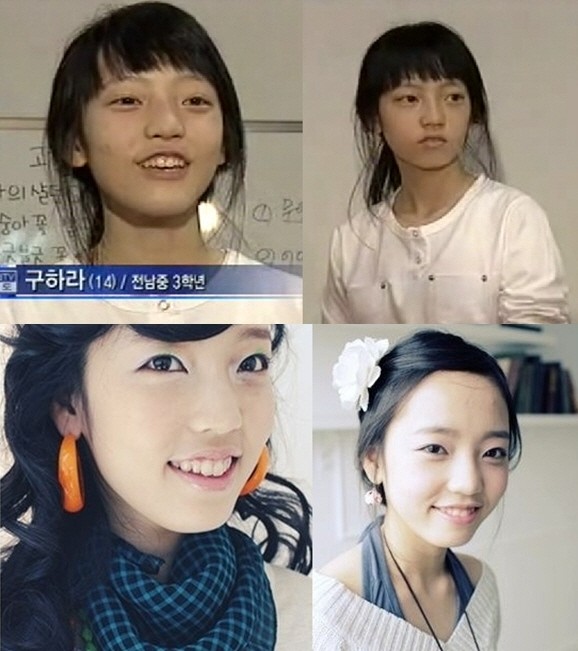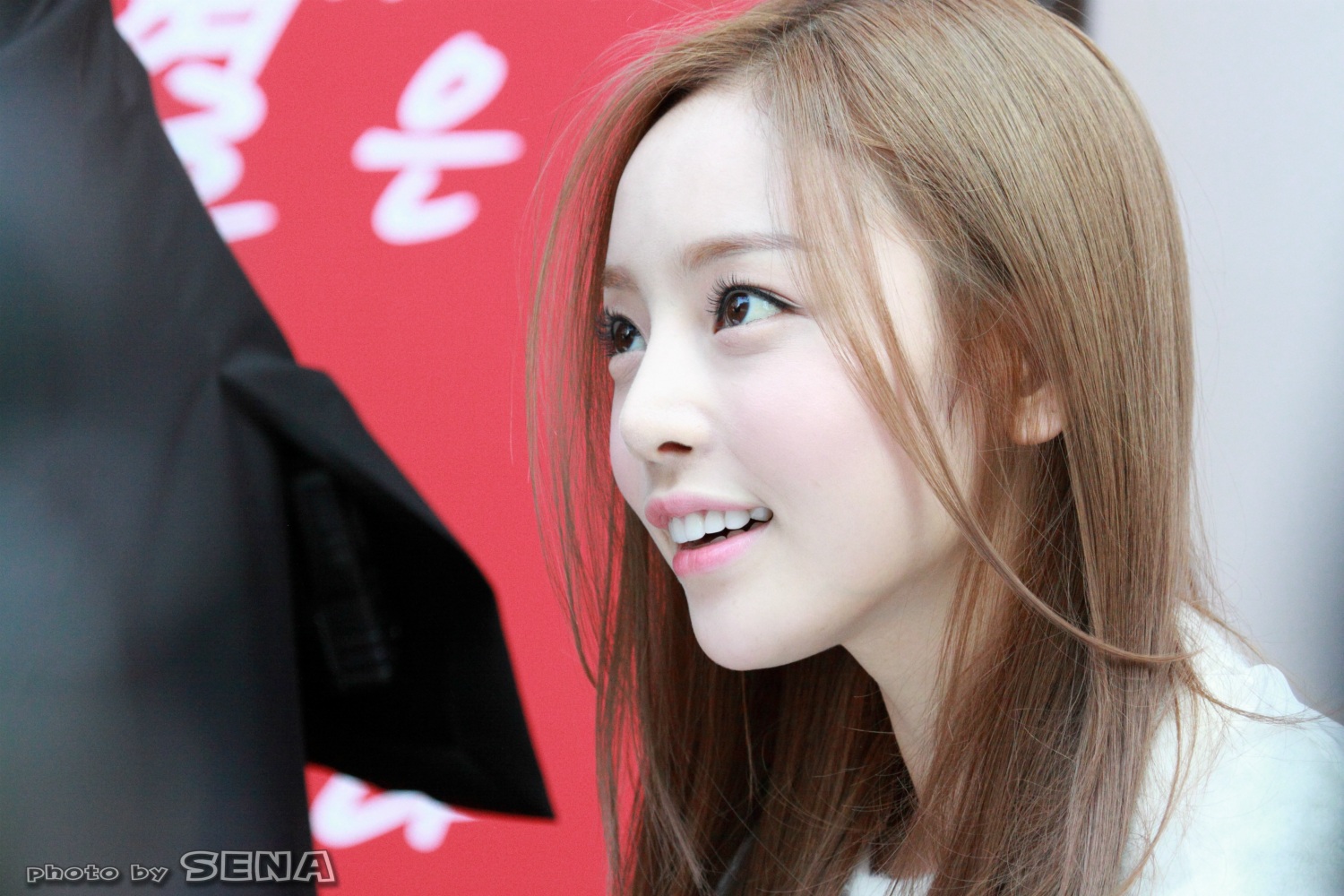 3. T-ARA Soyeon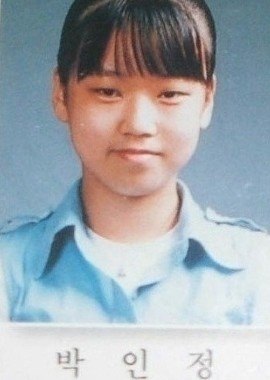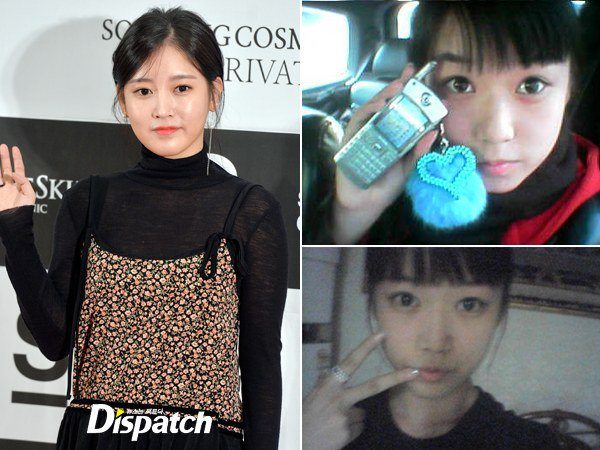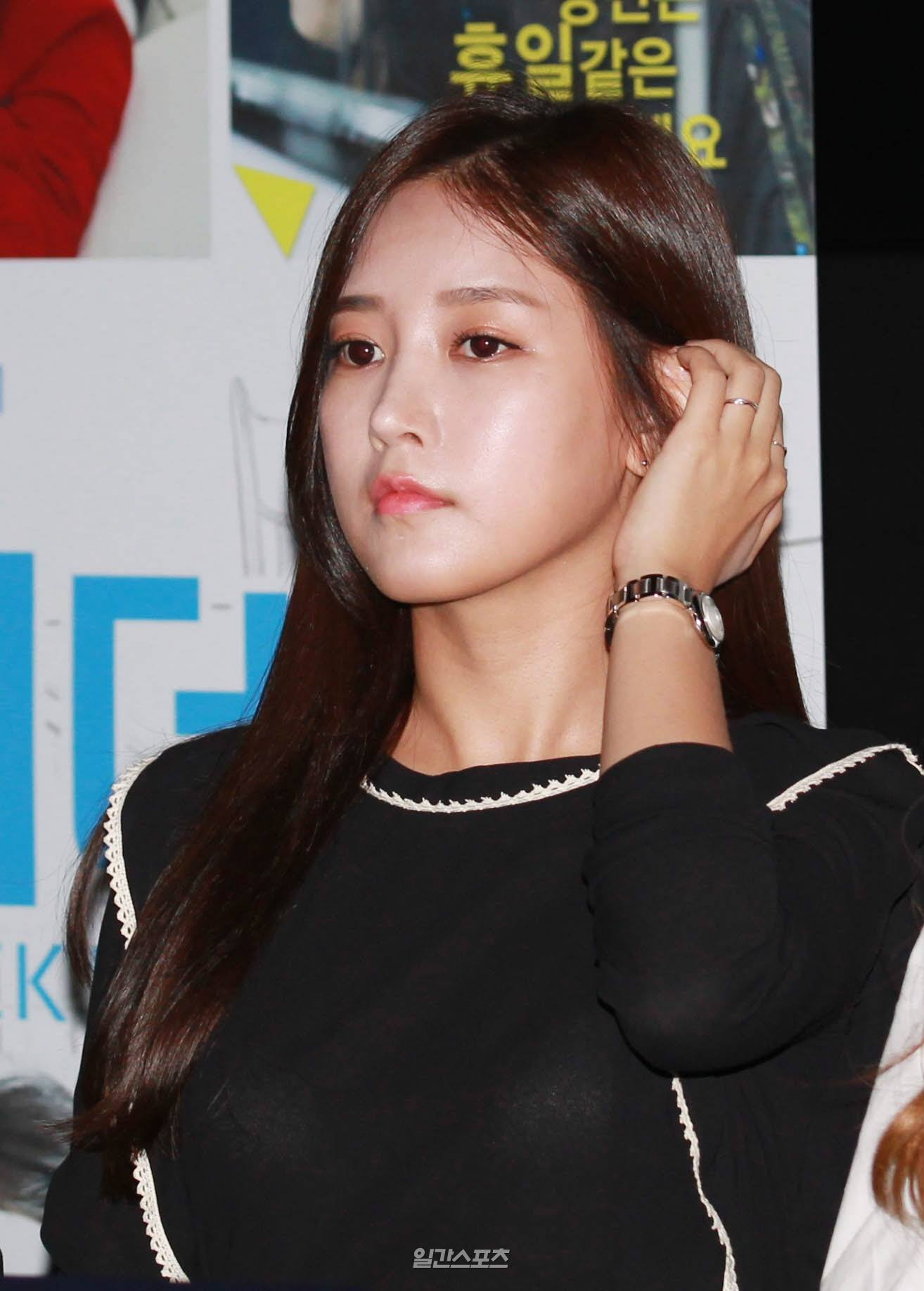 4. After School Uee – "She only got her eyes done," said her sister.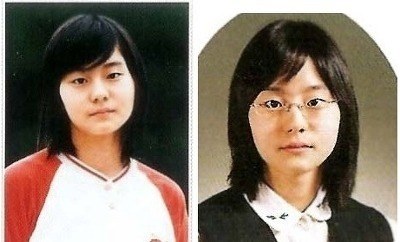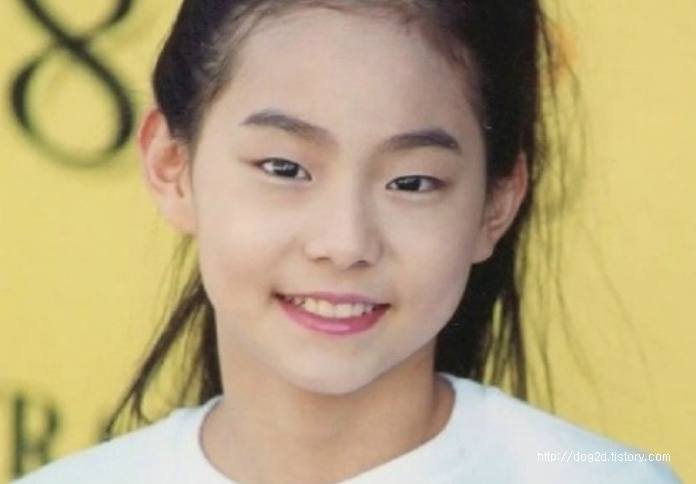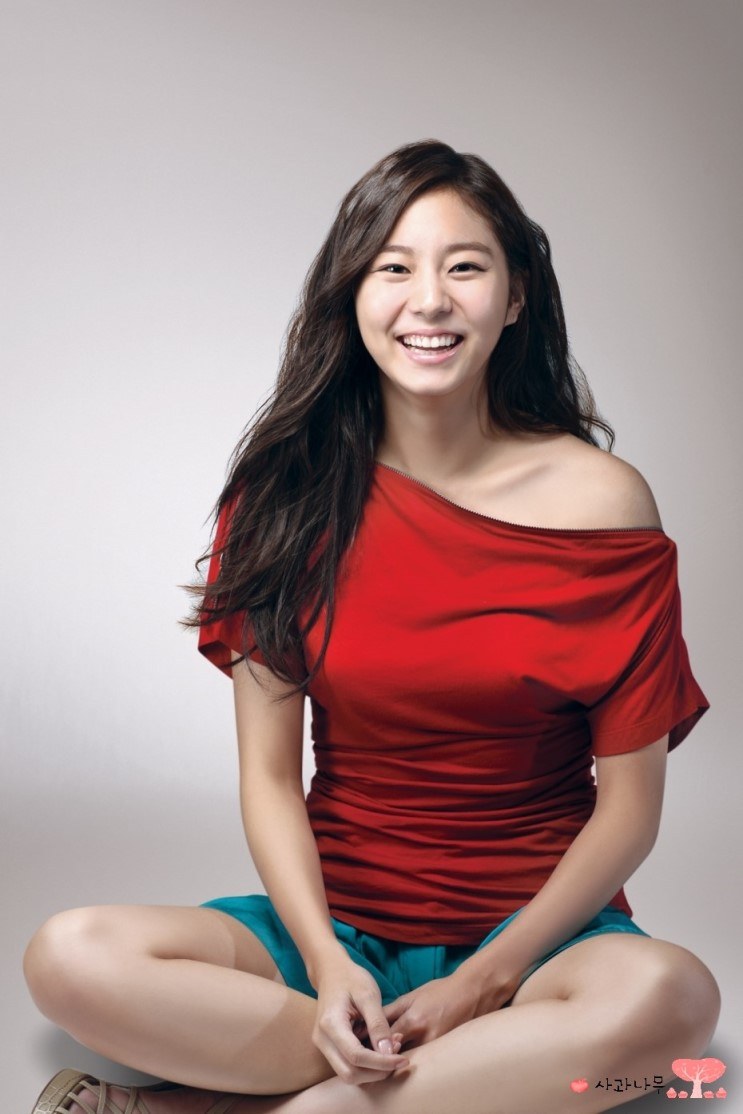 5. After School Lizzy – "I only did my eyes."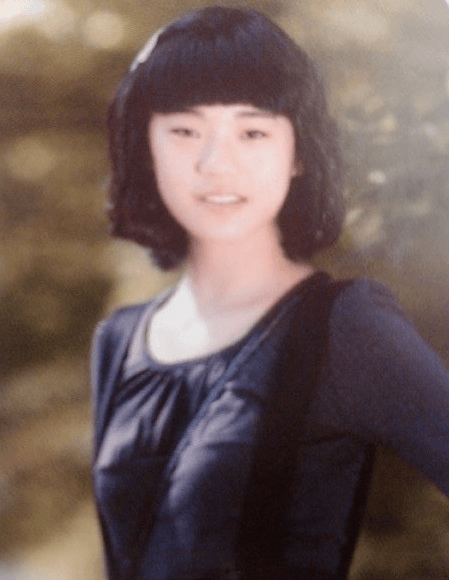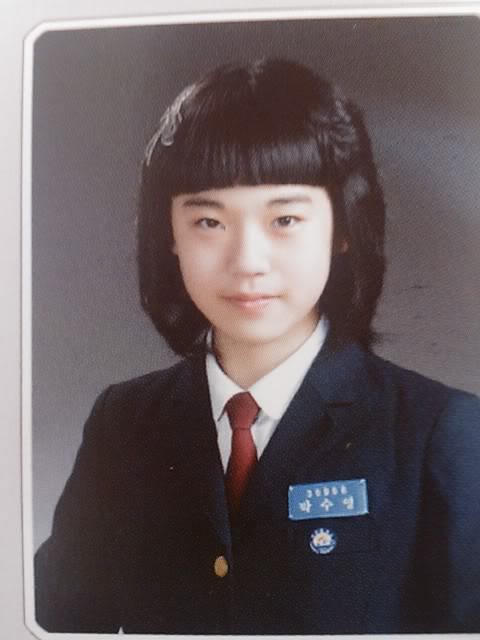 6. Yewon – "I just did the bridge of my nose slightly."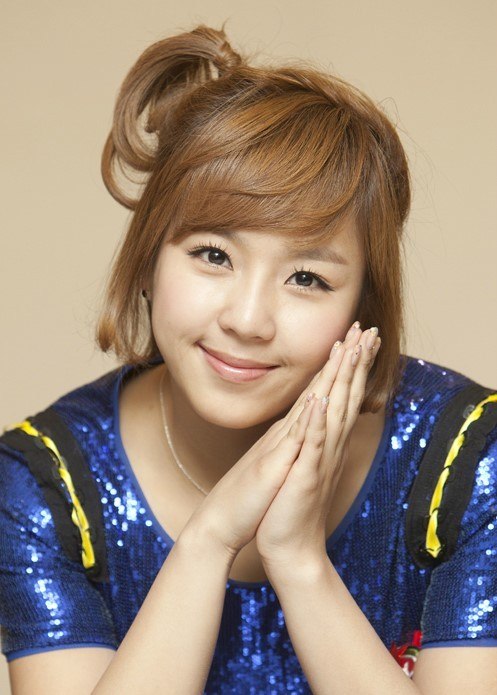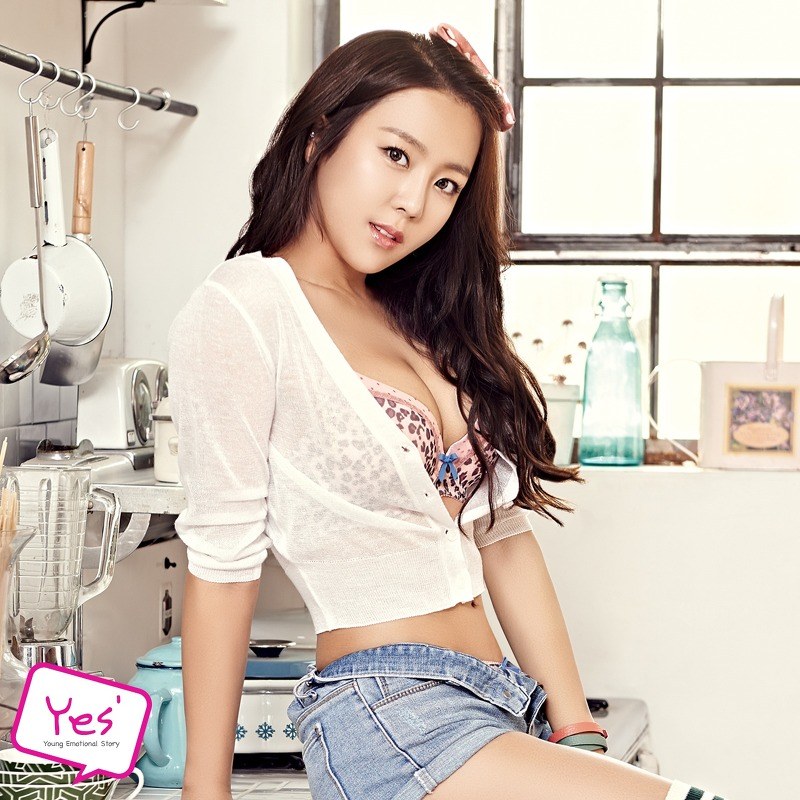 7. Super Junior Kim Heechul – "My nose broke in the past so I had to get it done. It's actually lower now. I want to get it done again."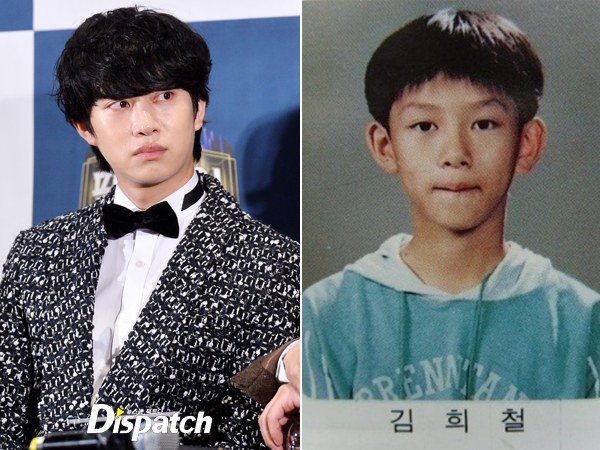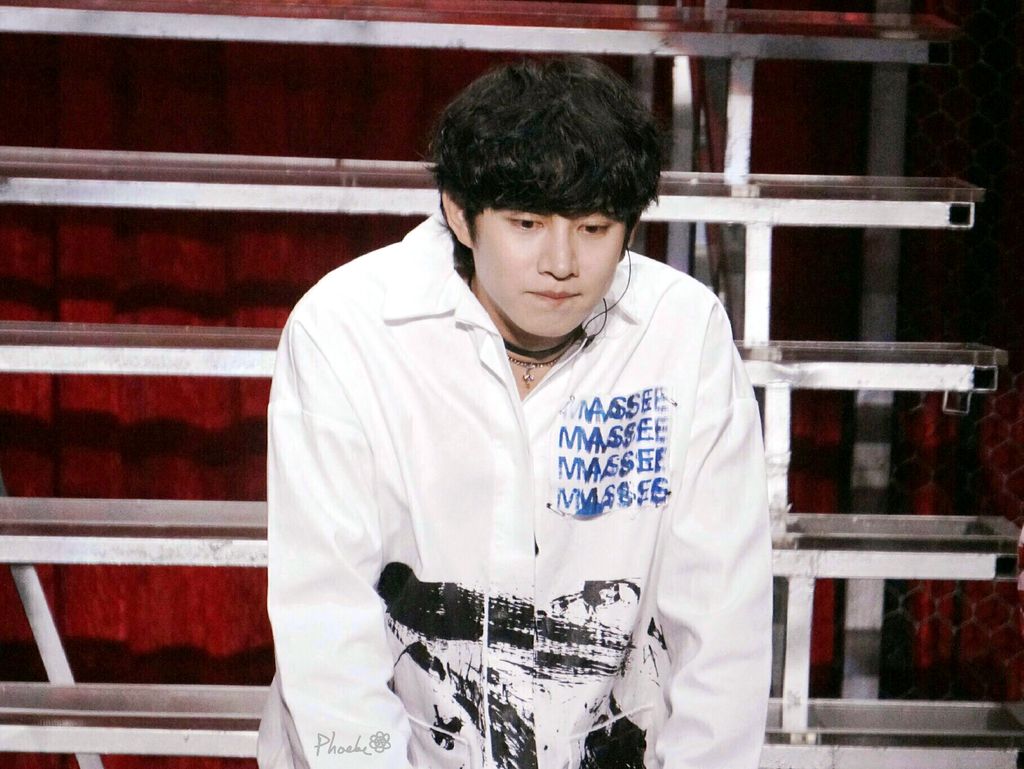 8. Super Junior Kyuhyun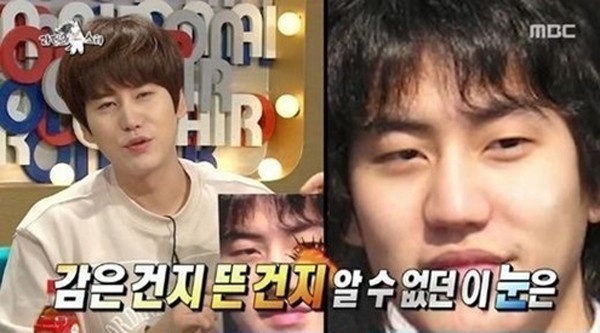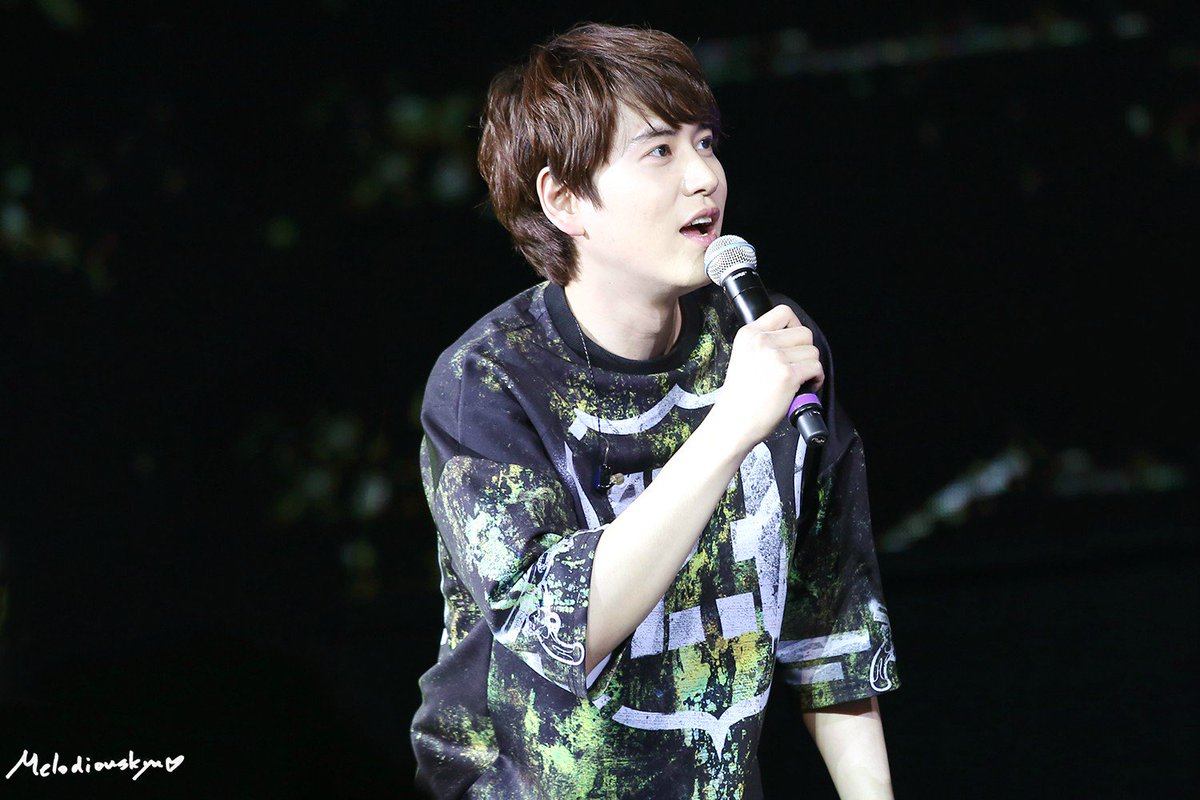 Source: Dispatch
Share This Post