8 Idols Who Completely Transformed Their Look Just By Getting Bangs
They say getting bangs completely changes the shape of your face and that couldn't have been any more true for these eight idols.
It has become common for idols to dramatically change their hairstyle ahead of a comeback or new promotion, hoping to match how the singer or group is planning on showing themselves to the public.
These changes are sometimes major, like changing the color of their hair or cutting it much shorter, but simply getting bangs can change their look just as much.
Take a look at how just getting bangs drastically changed the image of these idols:
9MUSES's Kyungri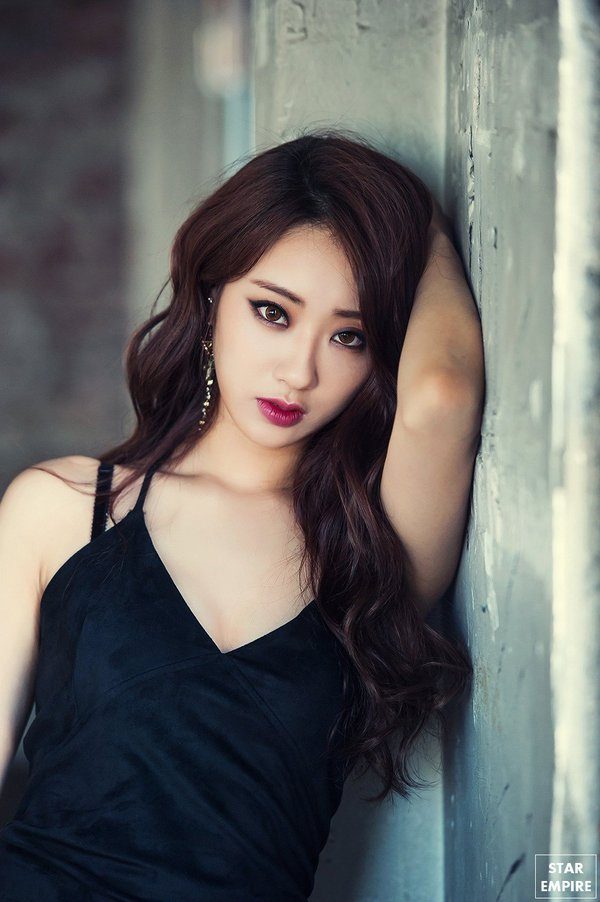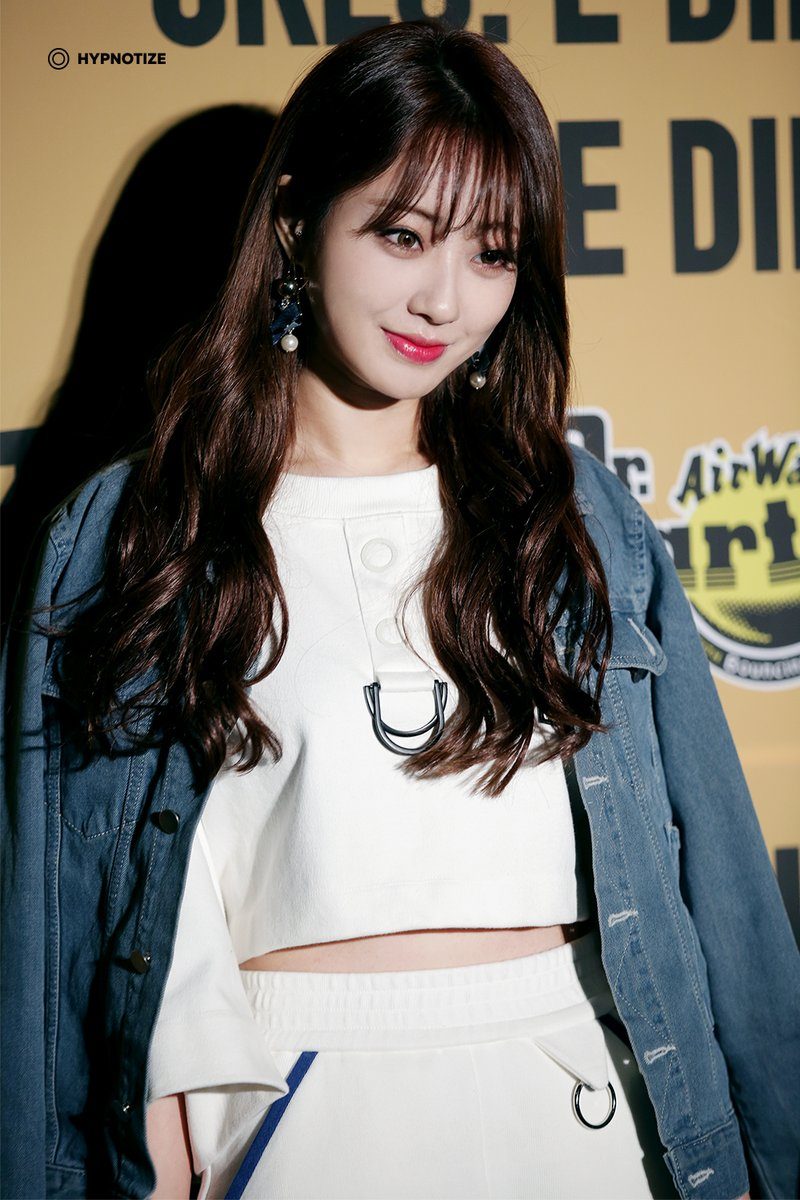 Girl's Day's Hyeri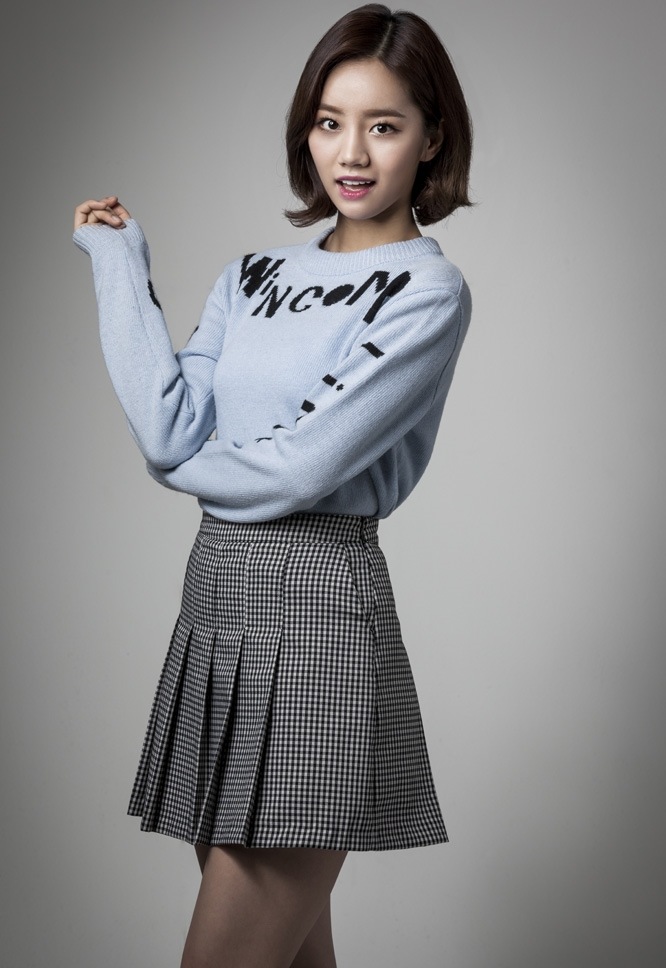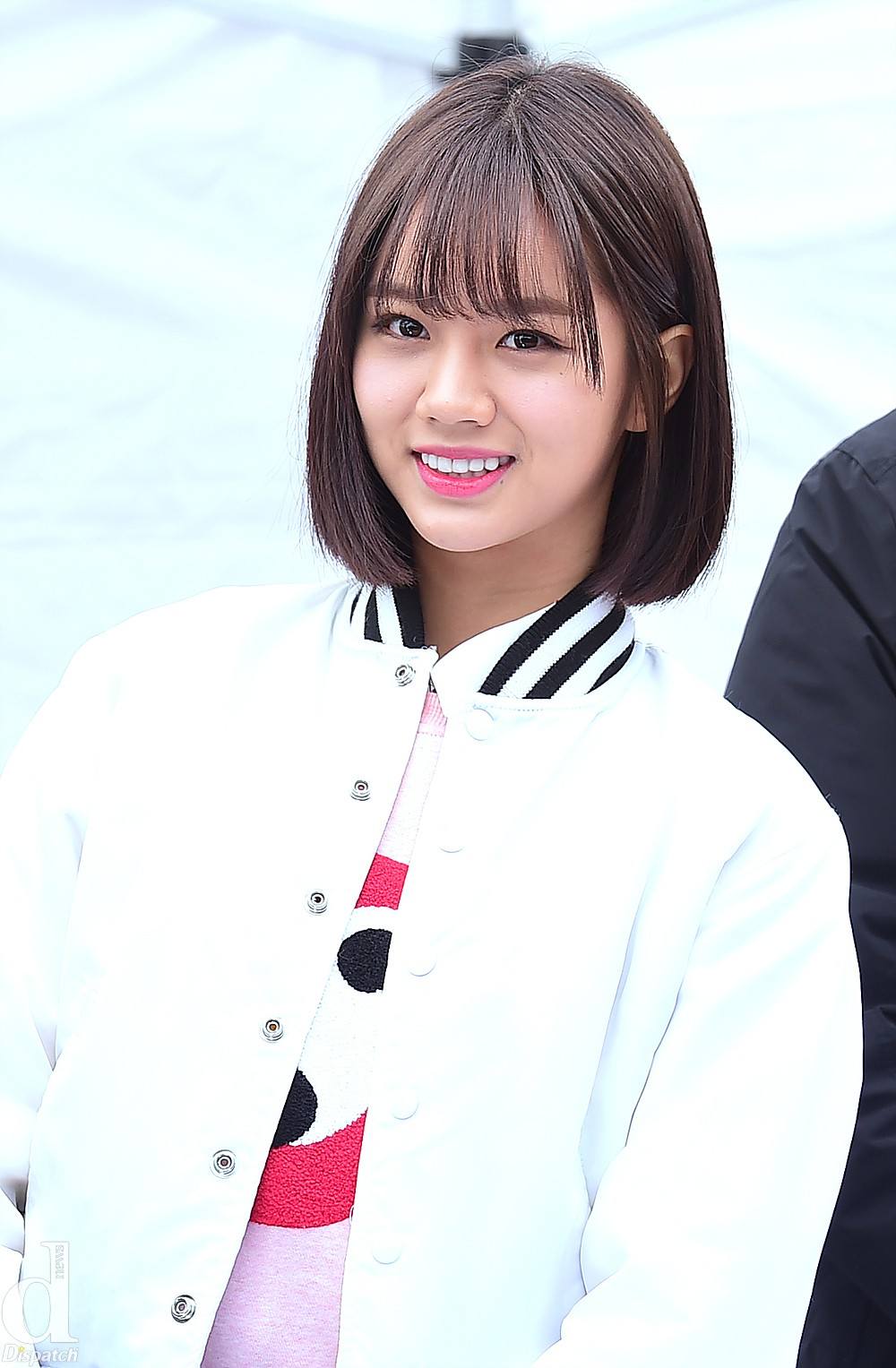 f(x)'s Krystal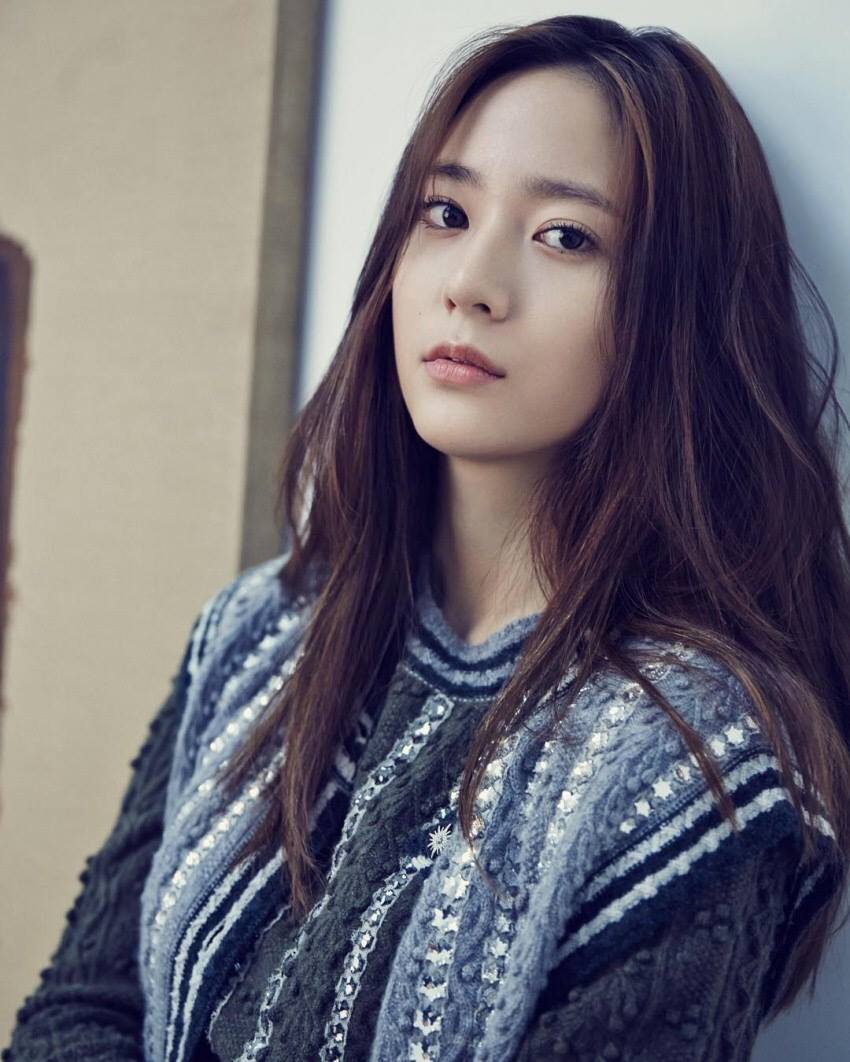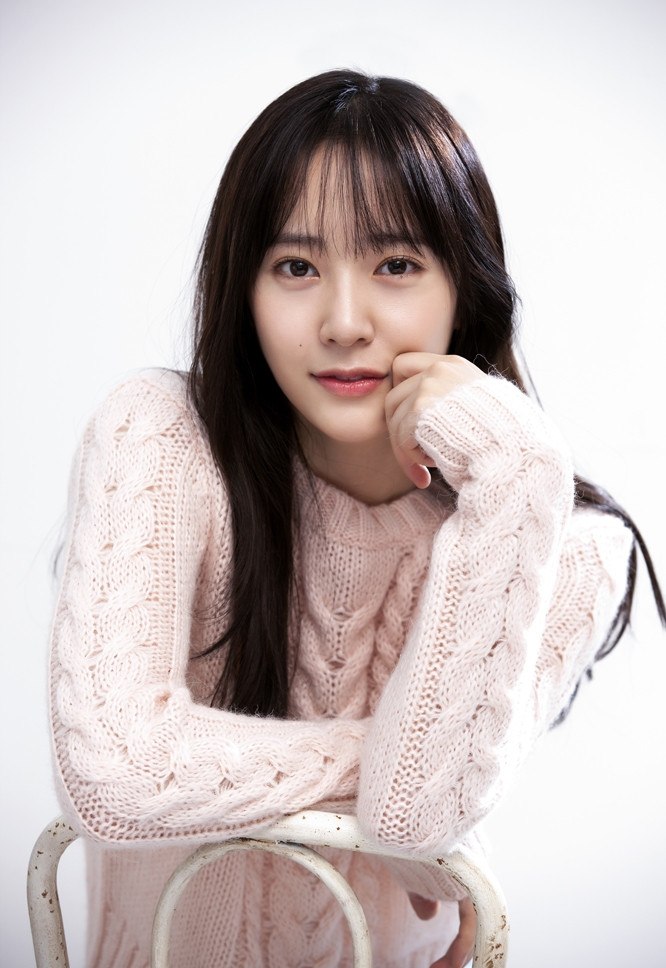 Suzy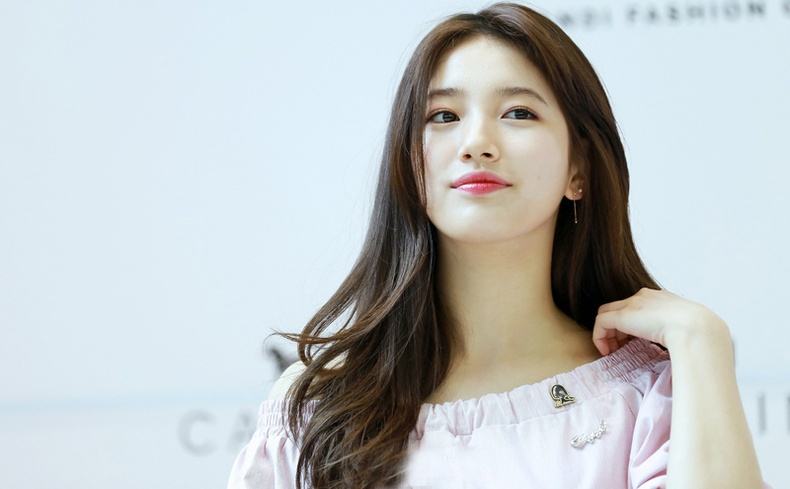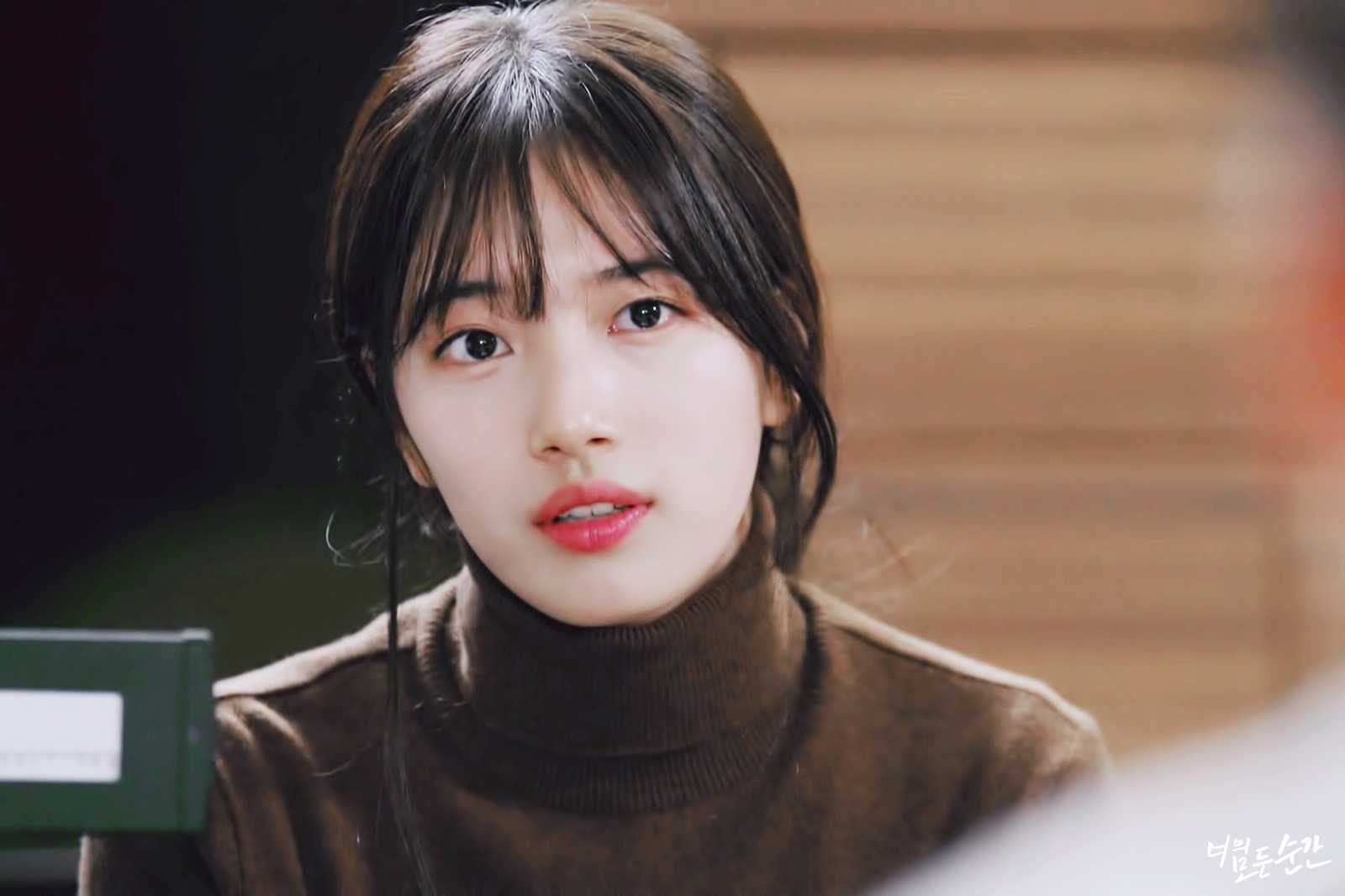 BIGBANG's T.O.P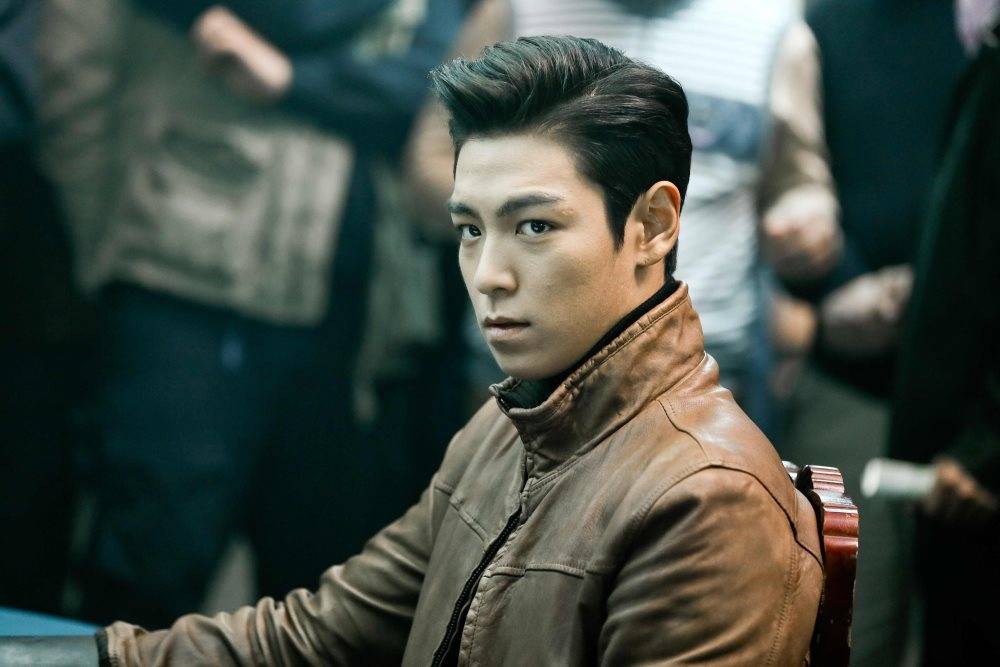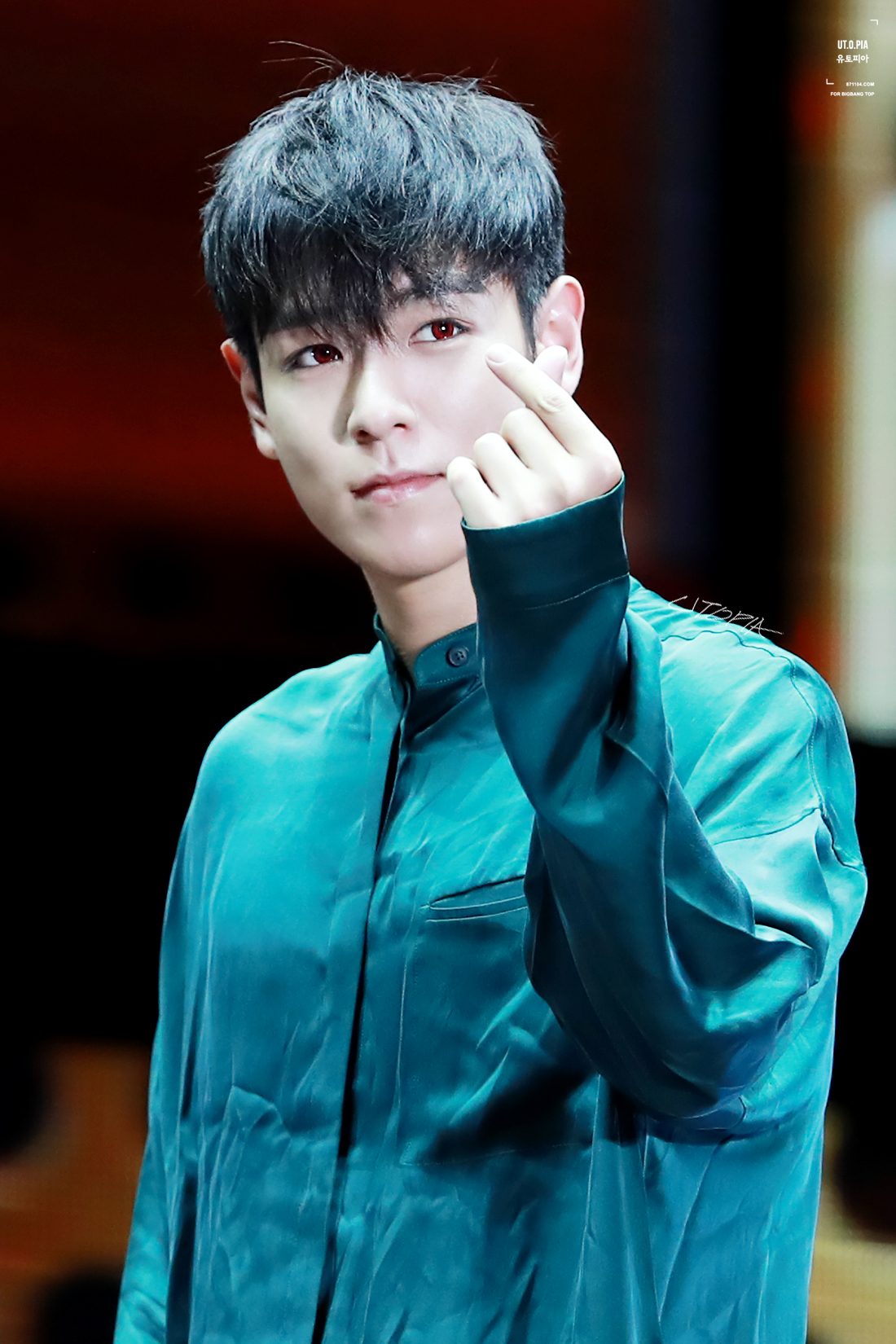 Kim Jaejoong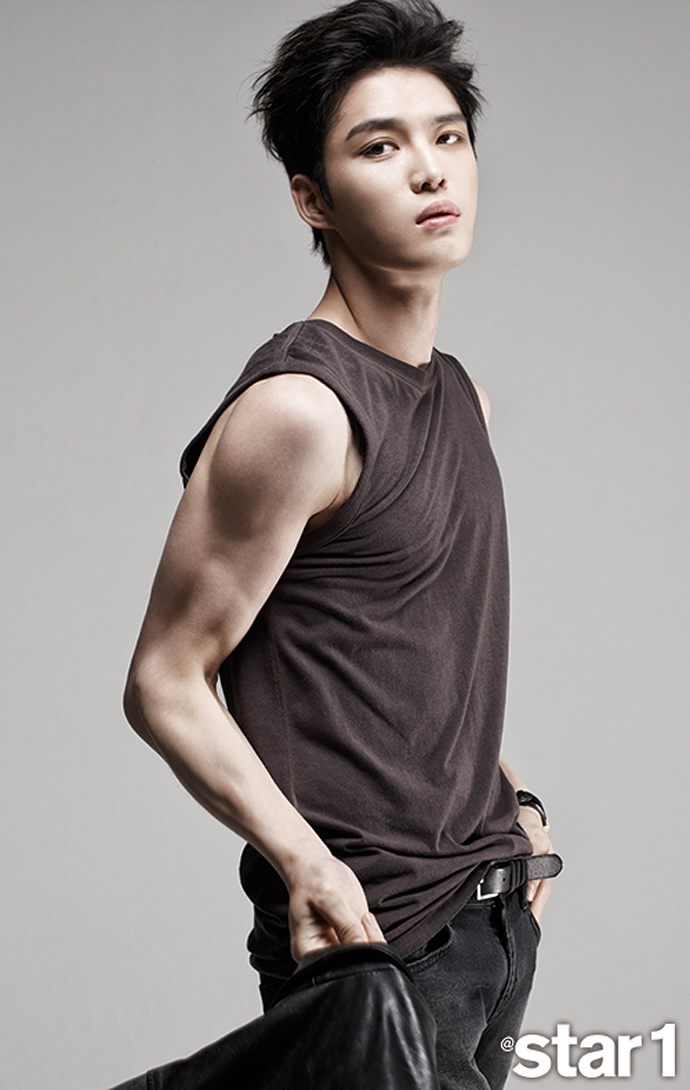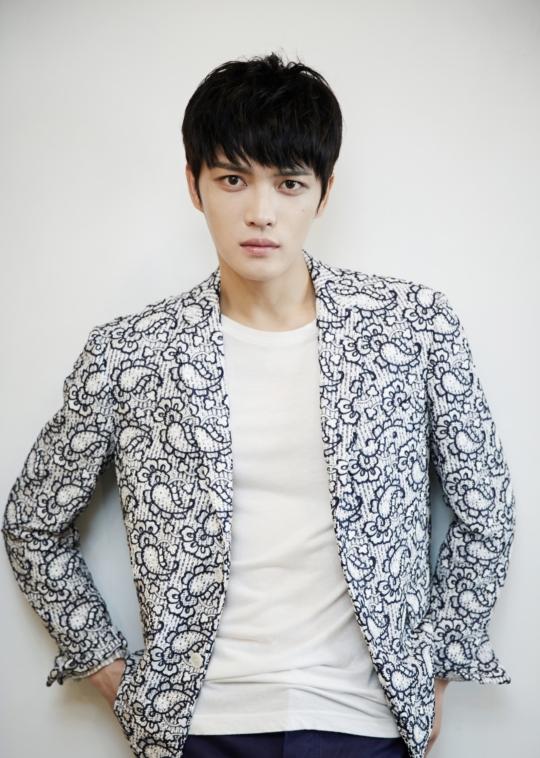 VIXX's Ken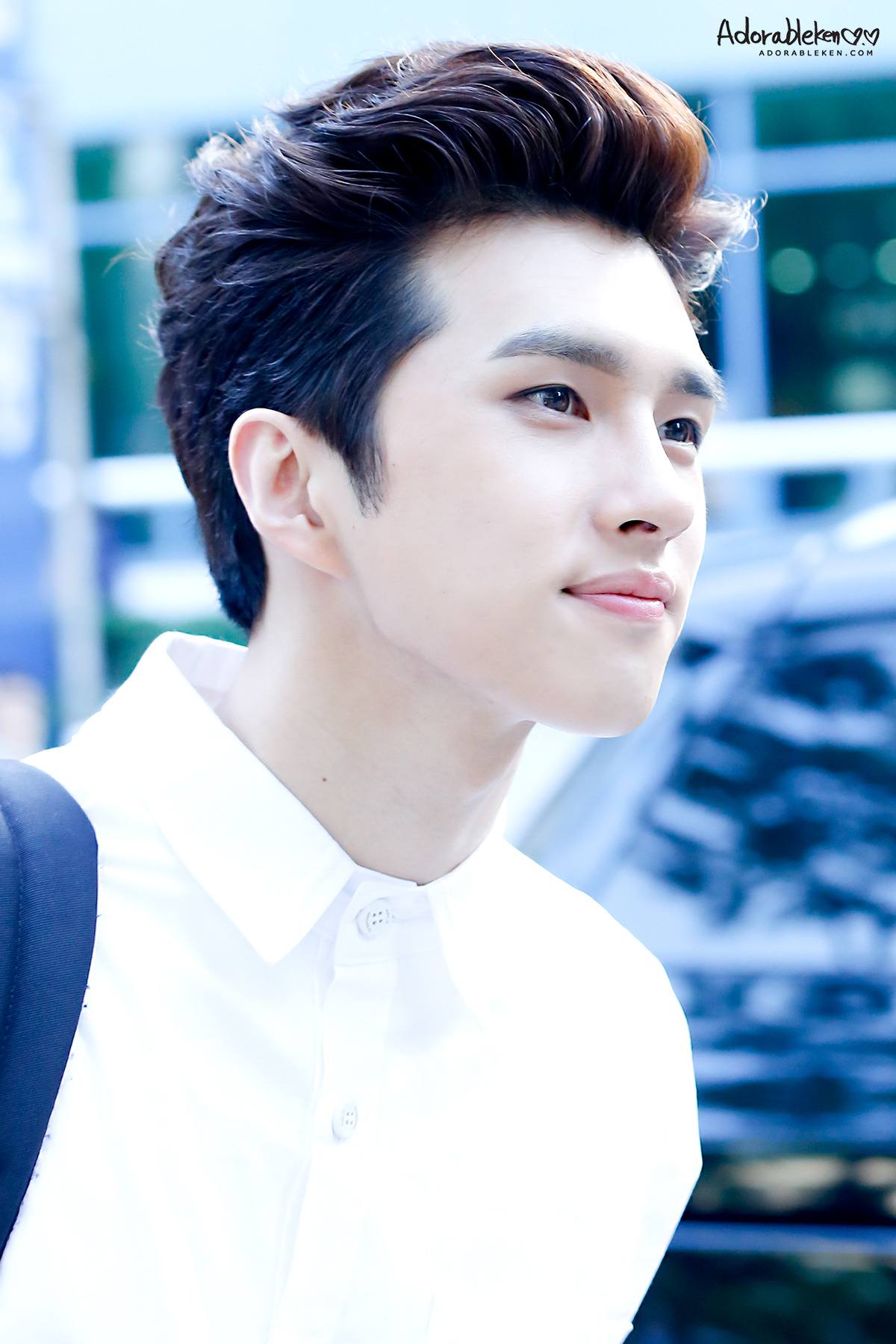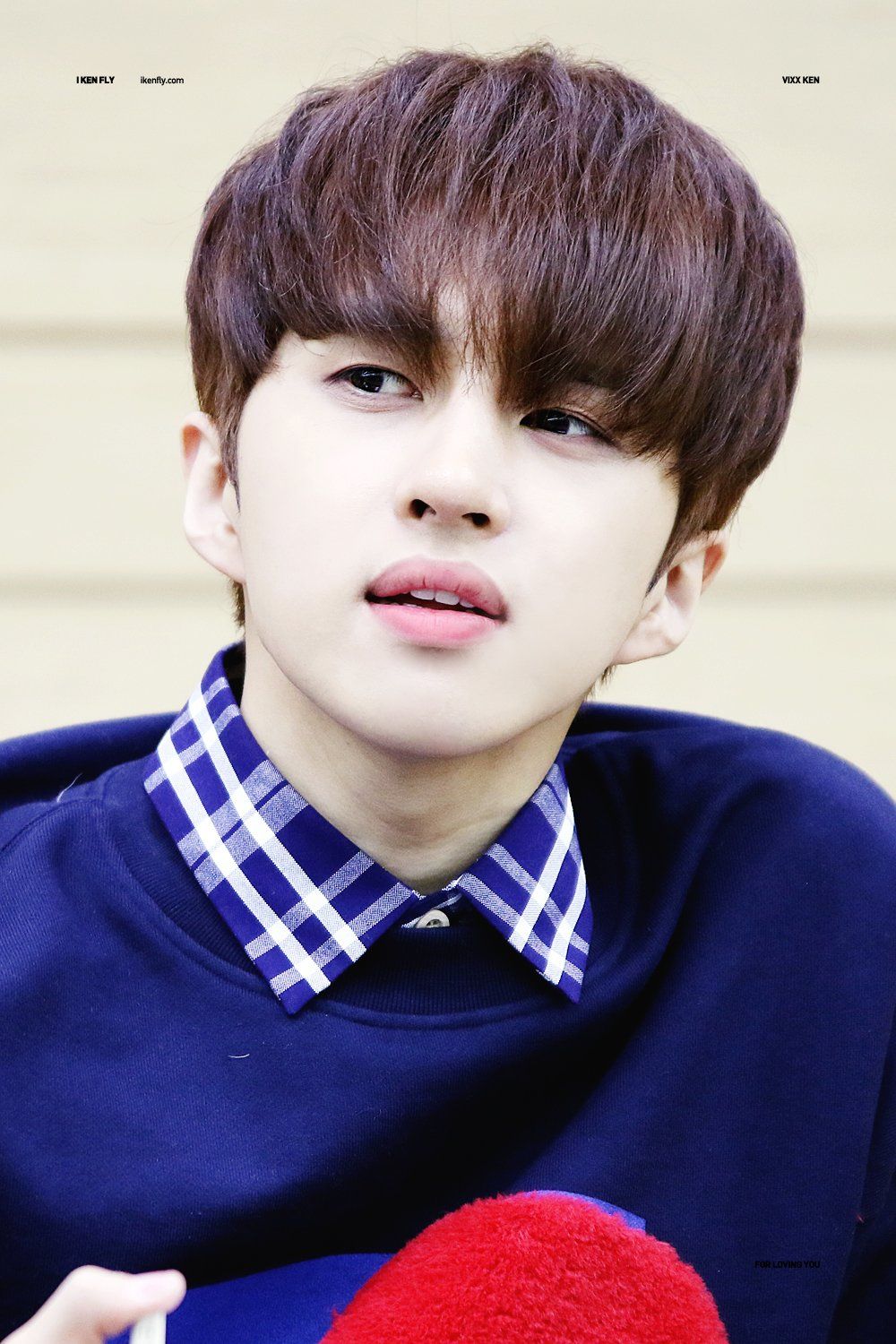 CNBLUE's Minhyuk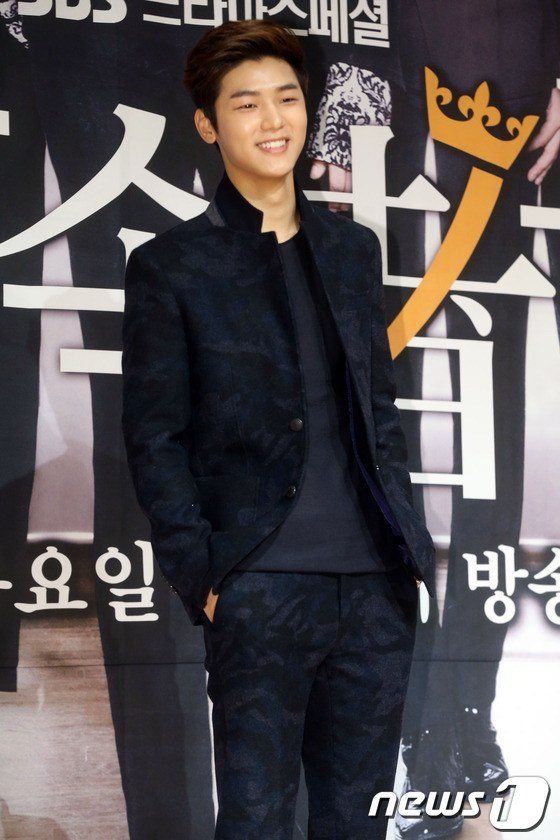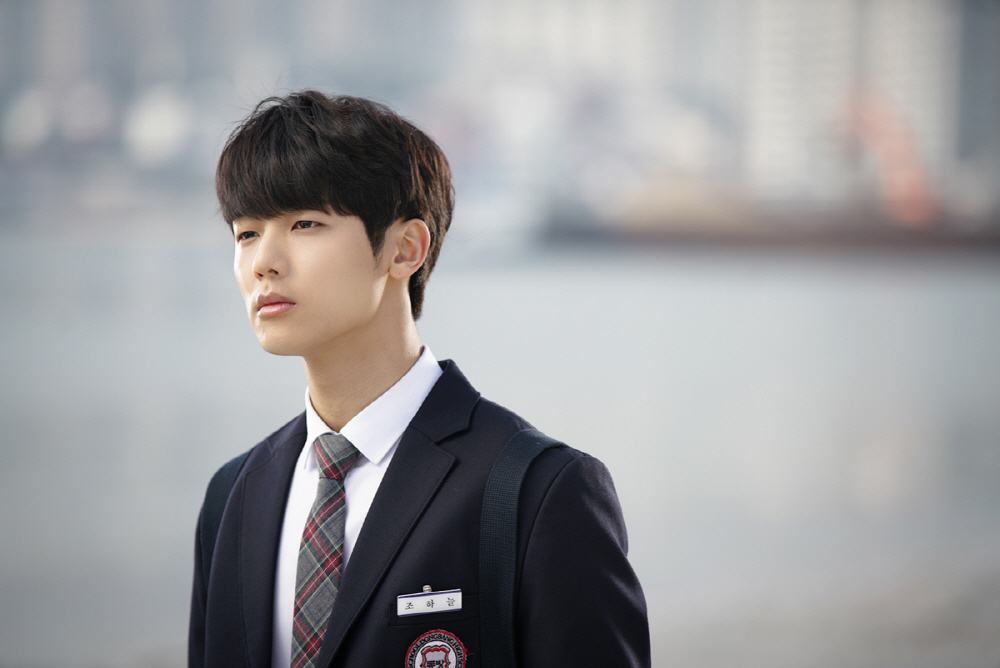 Share This Post