These 8 idols are the true bunnies of K-Pop
Several popular idols in the K-Pop have been referred to as bunnies by fans because of their cute personalities and rabbit-like features. 
From veterans such as miss A's Suzy to rookies like CLC's Yoojin, each idol has showed their own unique qualities that have earned them the affectionate title from their fans, who often present them with bunny ears to wear at fan signing events as a cute gesture. A post on Instiz naming eight of the most popular bunny idols has received a lot of attention online, with many fans and netizens agreeing with the post.
miss A's Suzy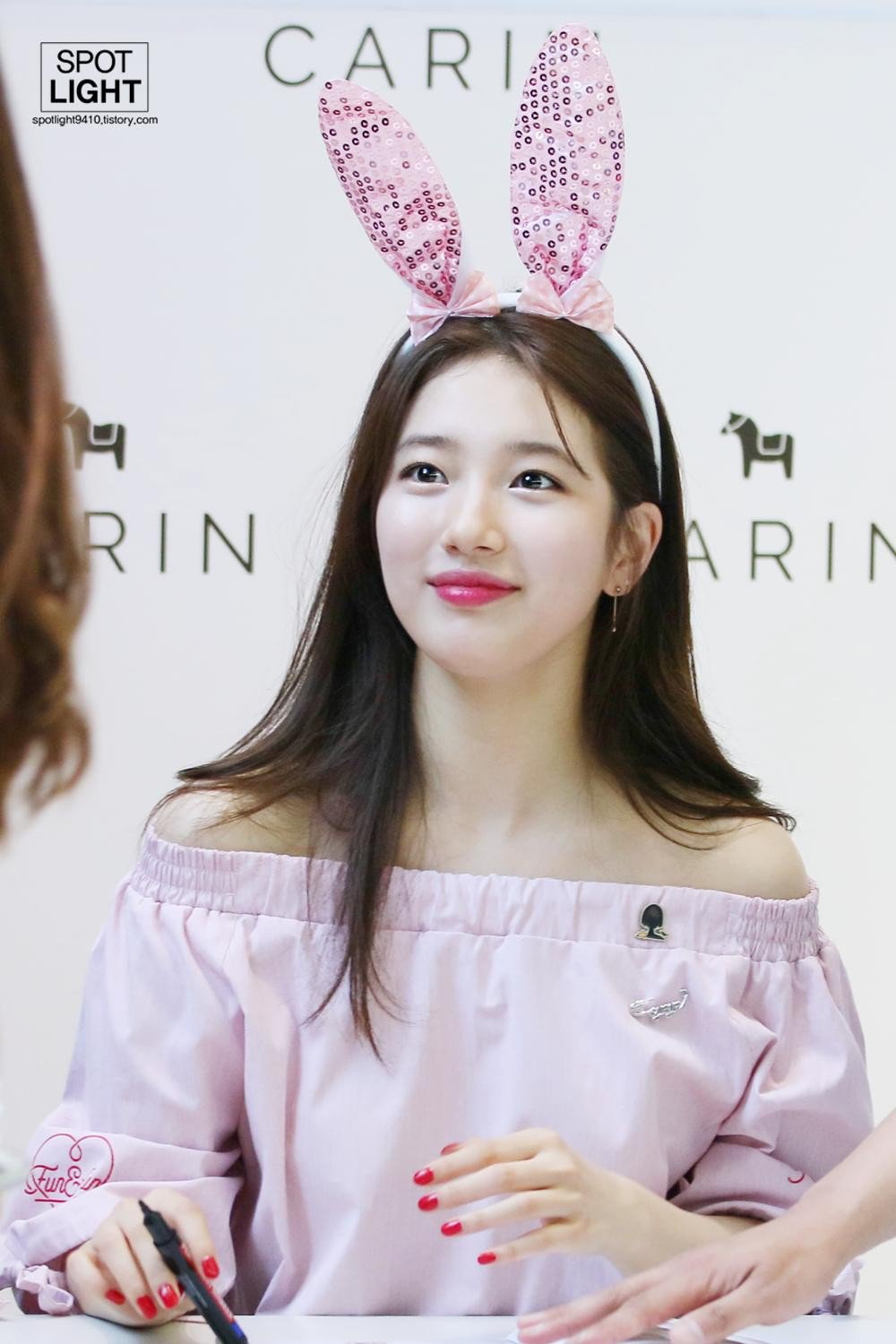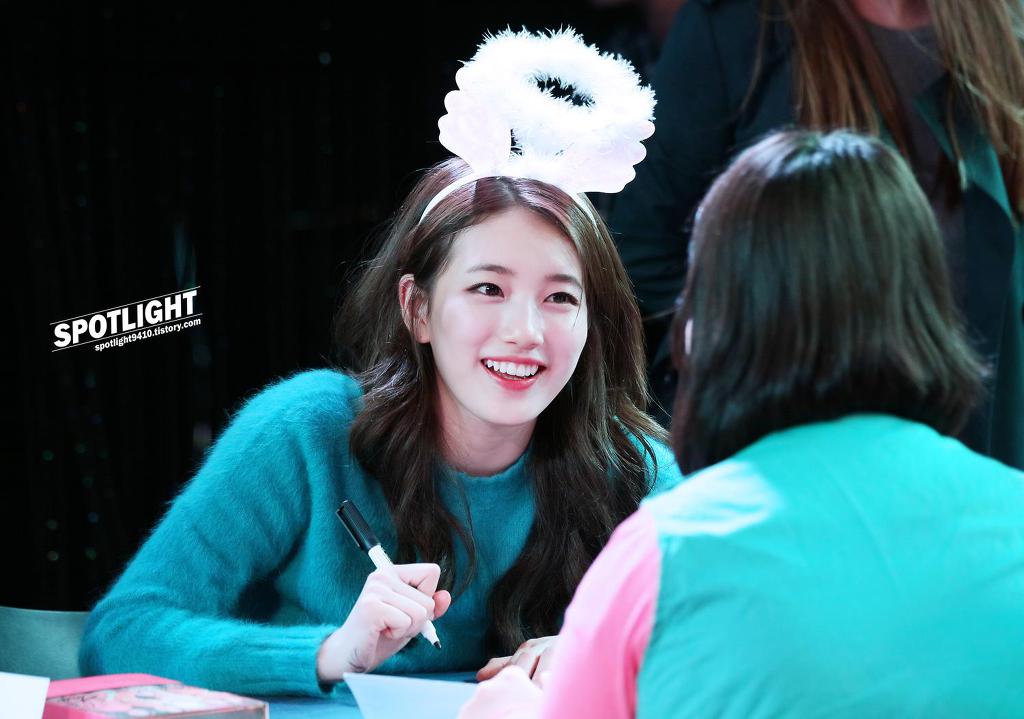 BTS's Jungkook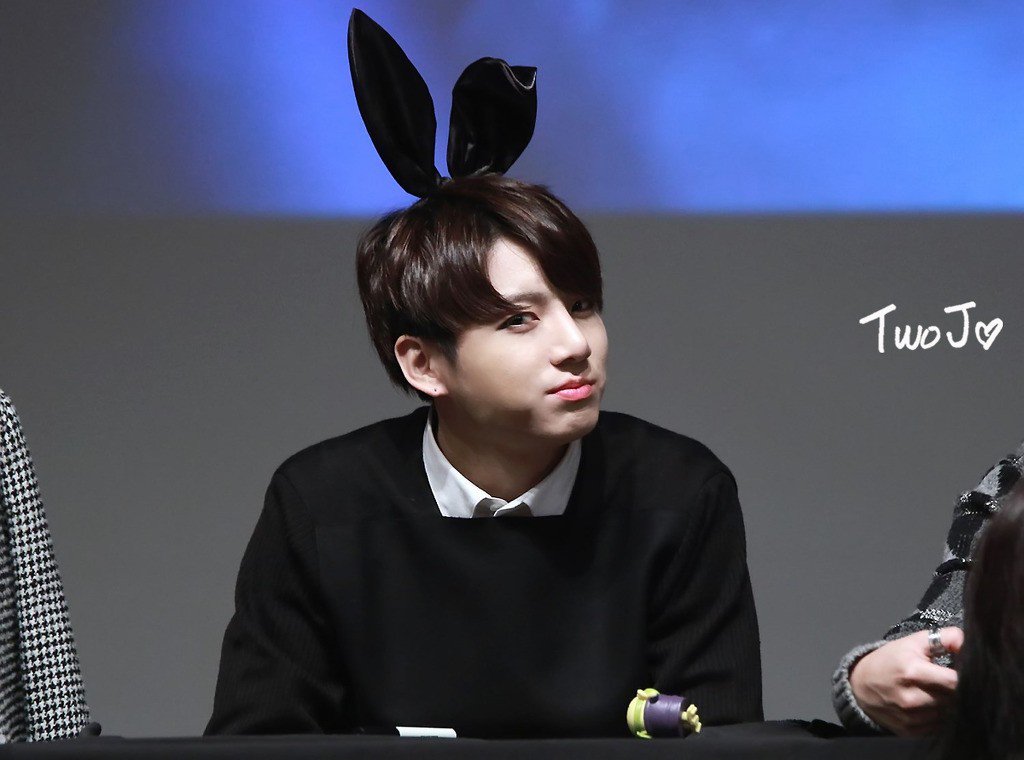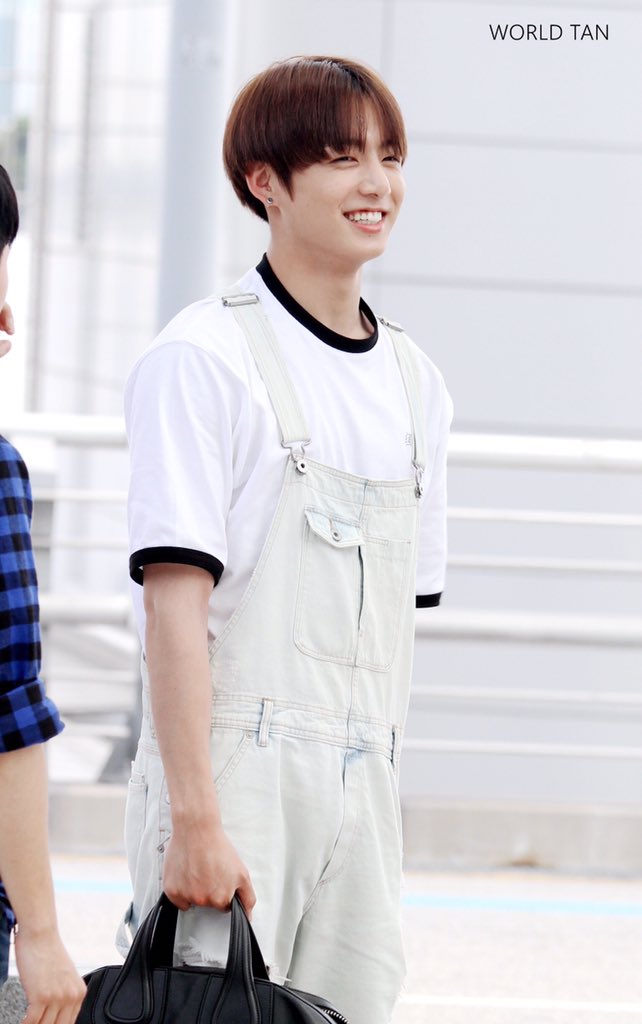 Lovelyz's Yein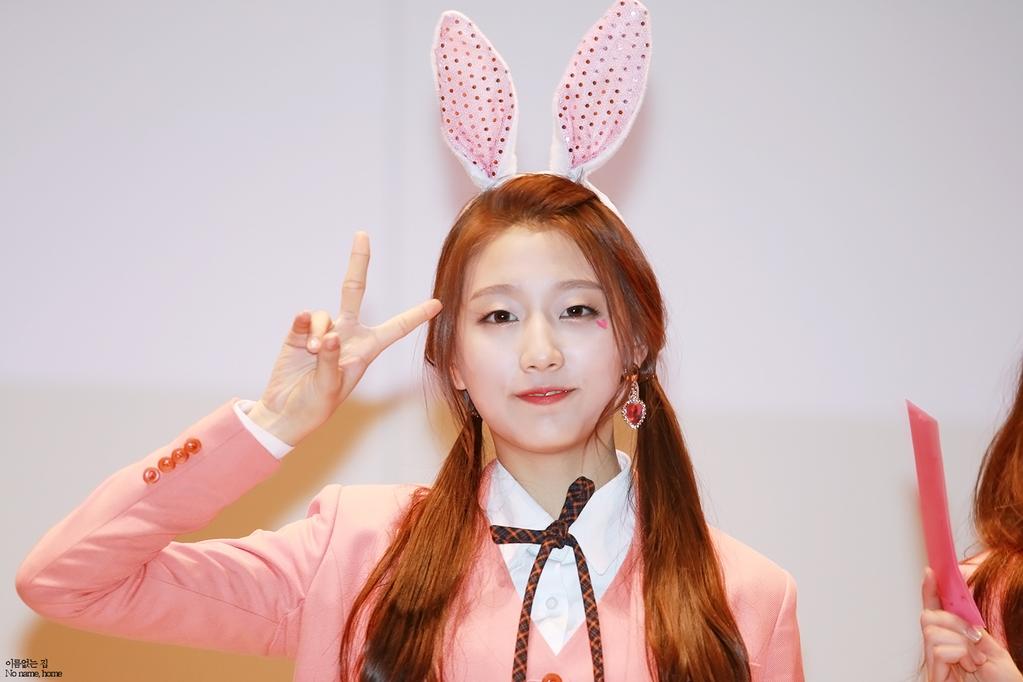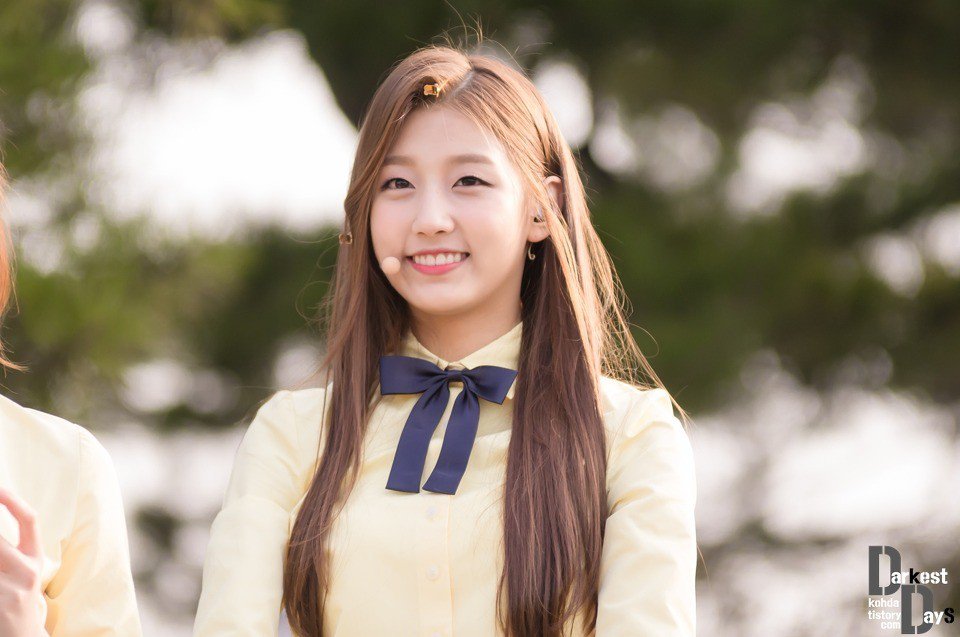 G-Friend's Yerin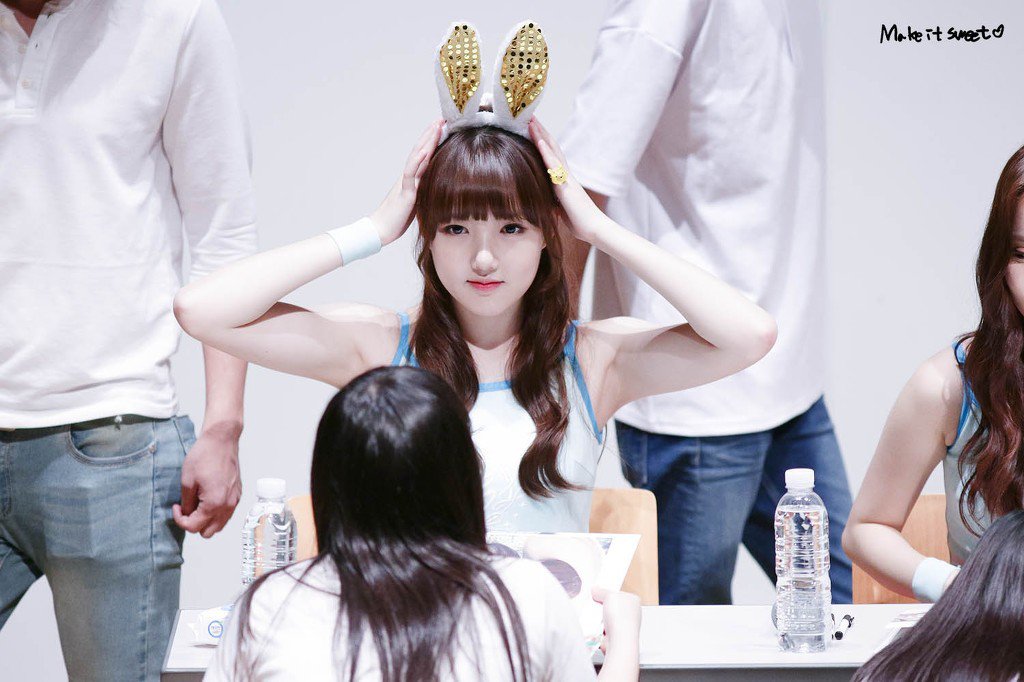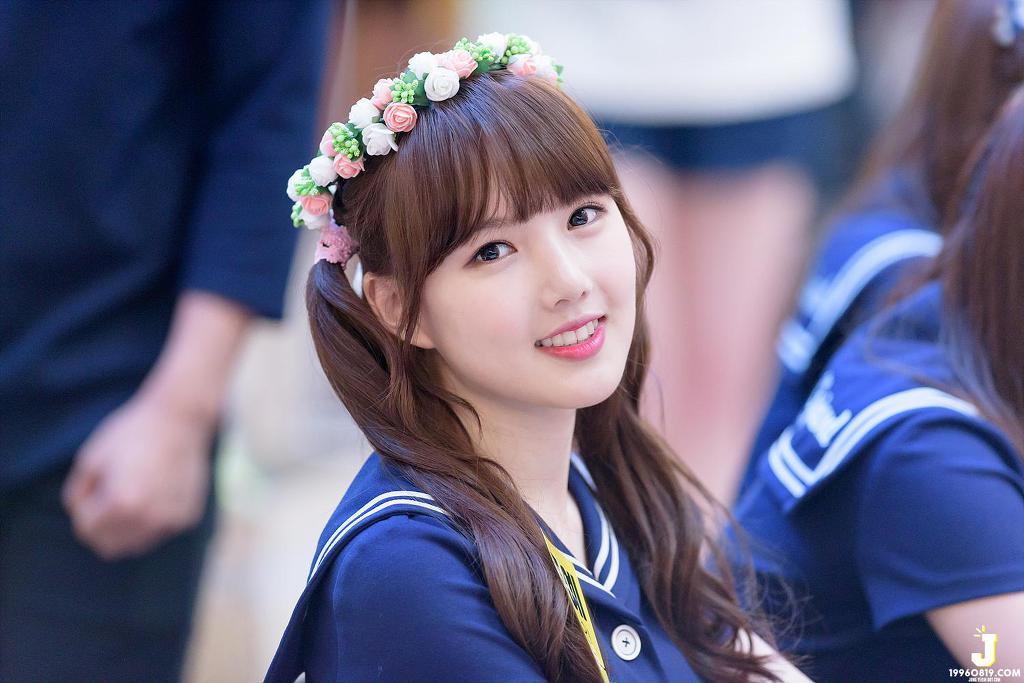 CLC's Yoojin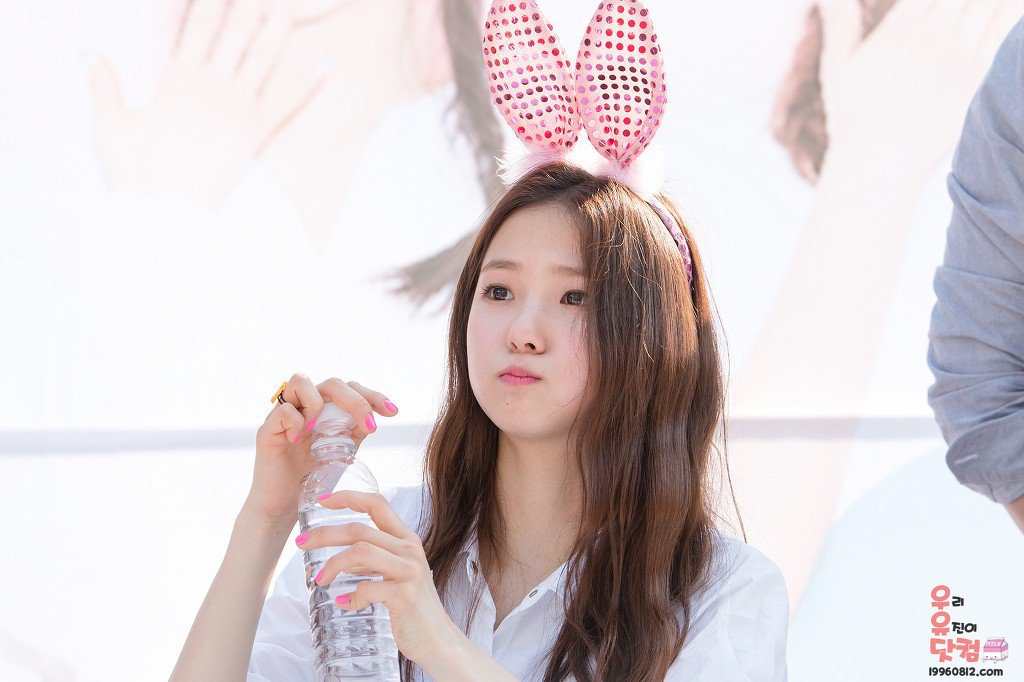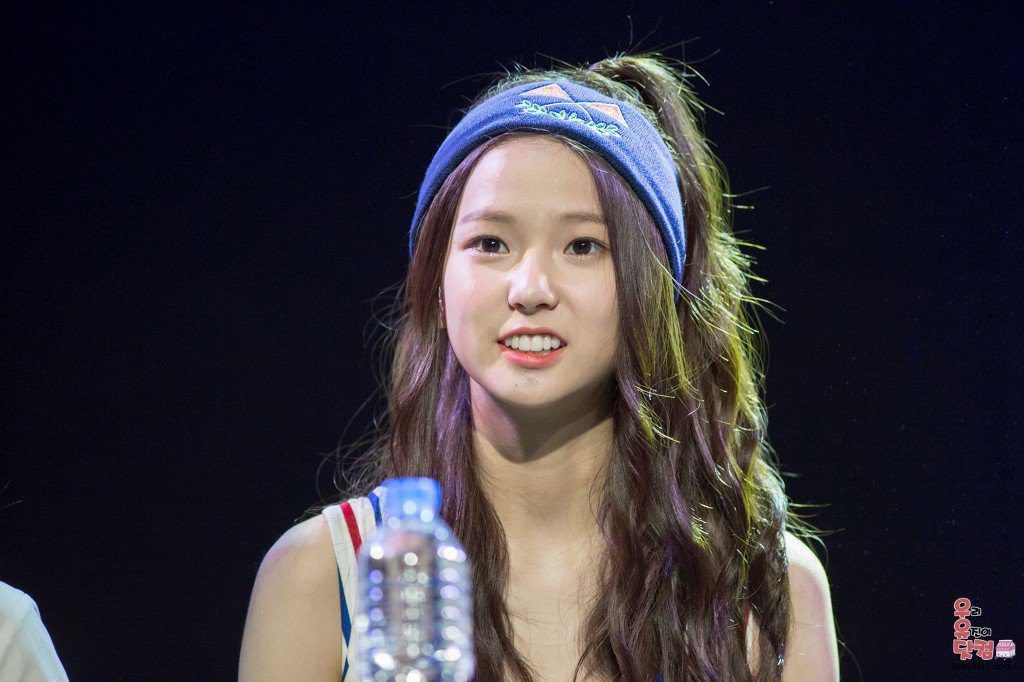 Up10tion's Sunyoul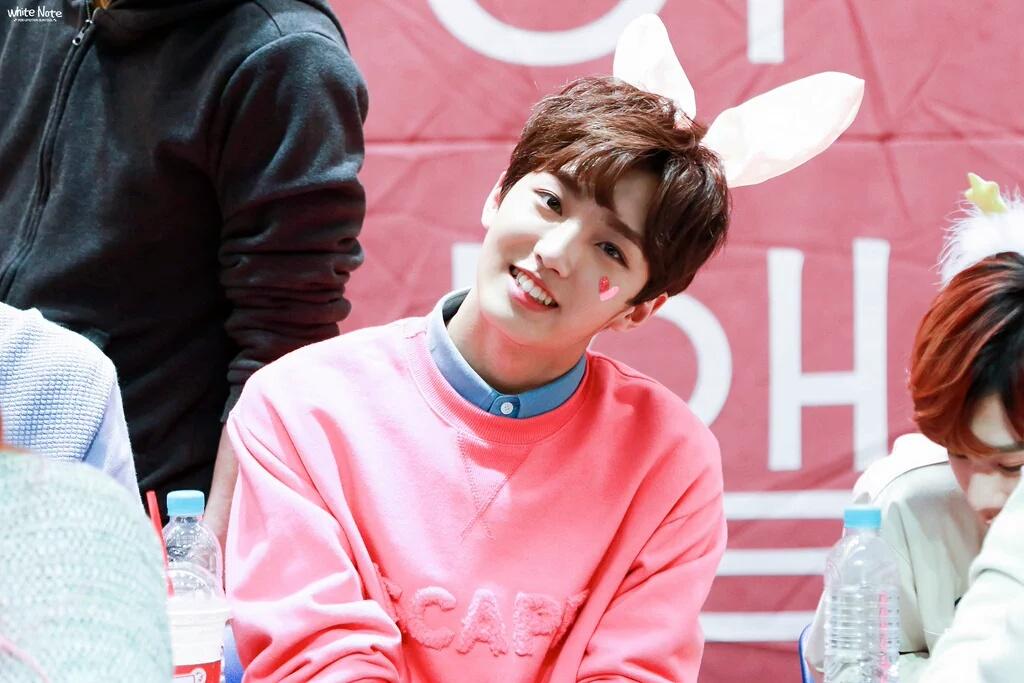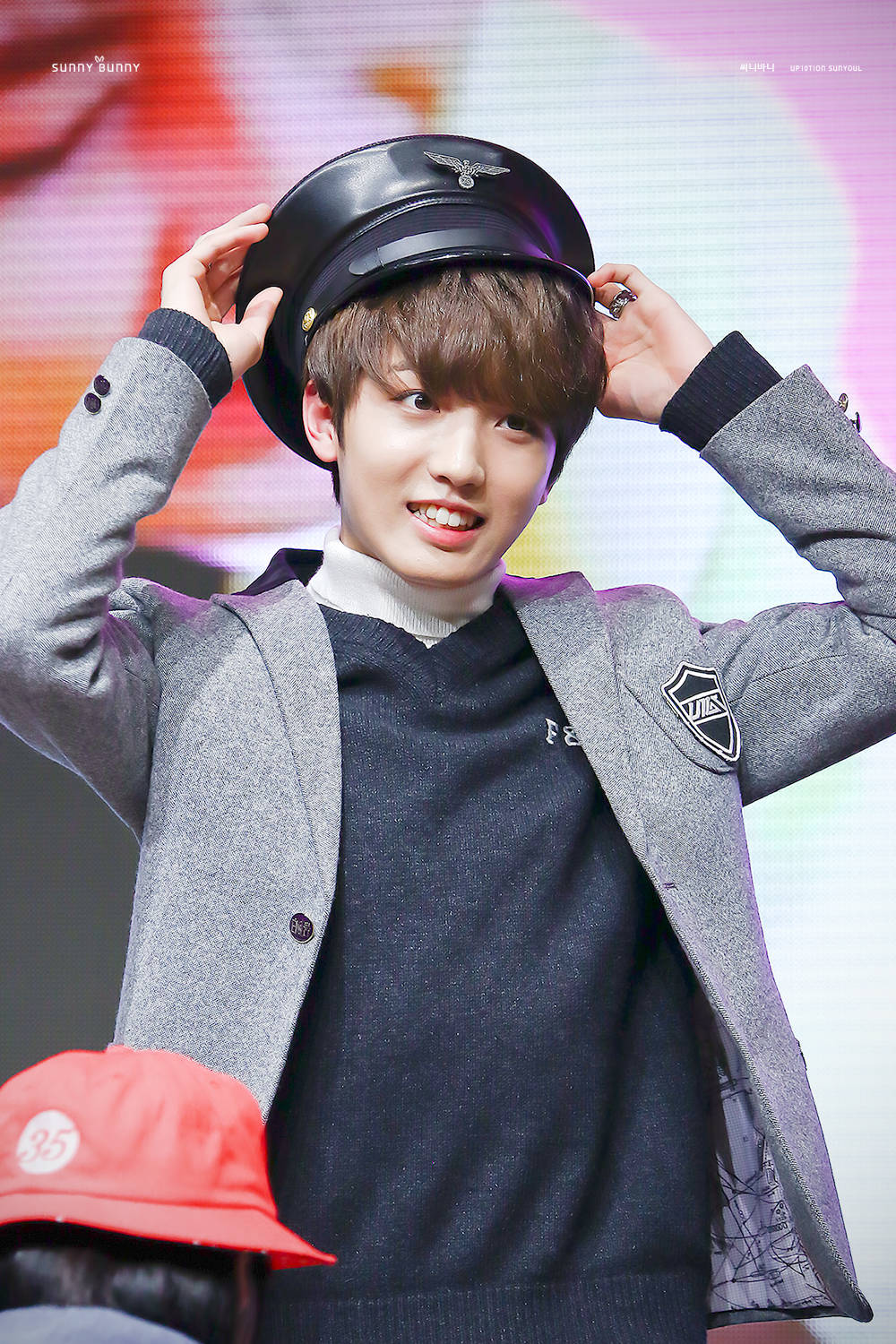 TWICE's Nayeon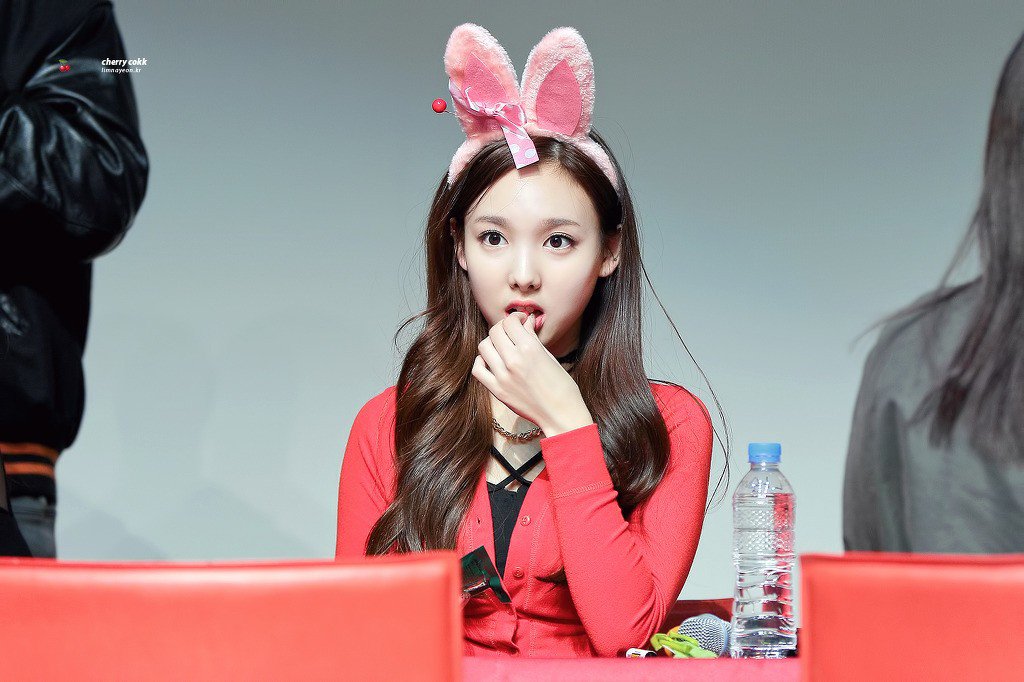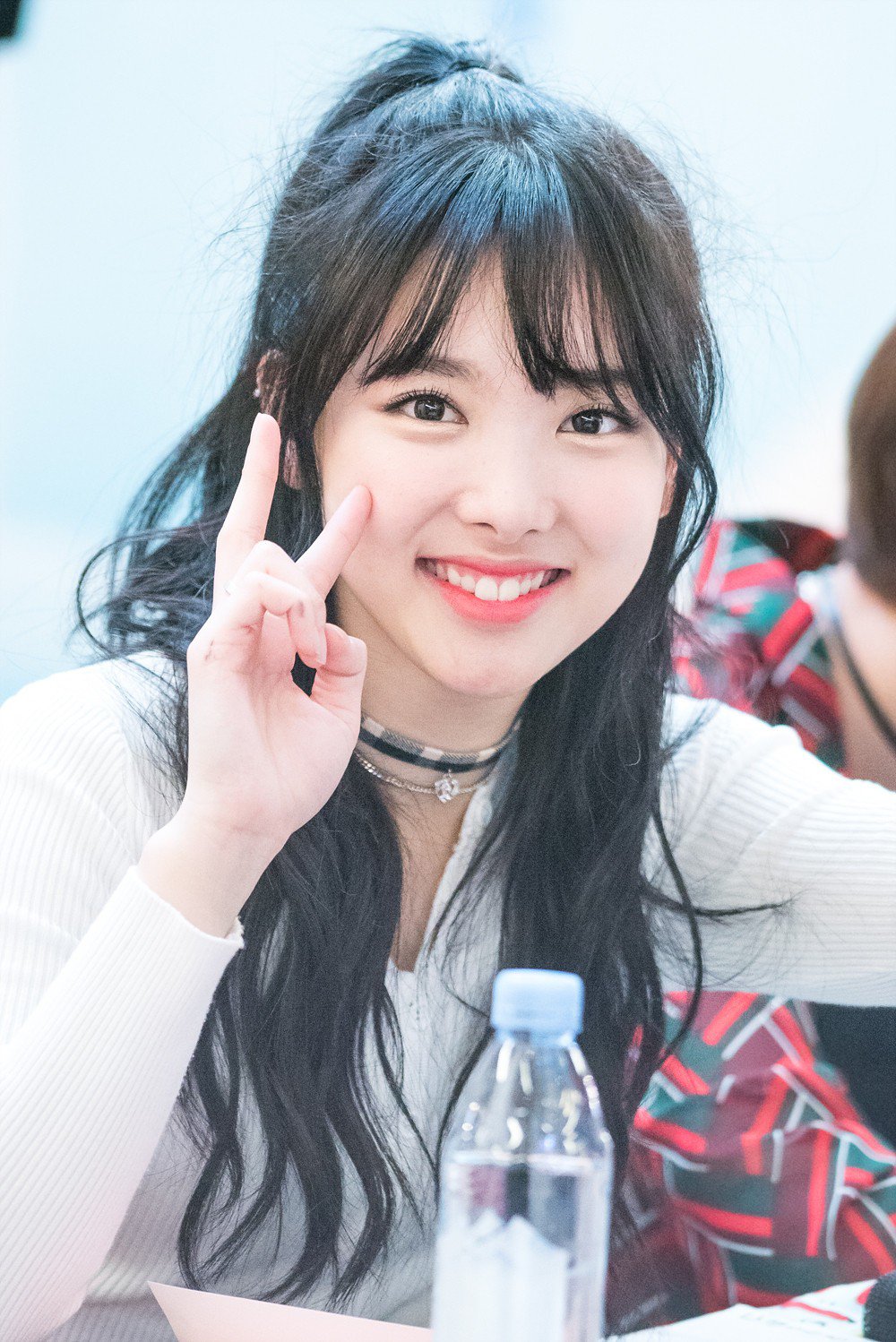 NCT's Doyoung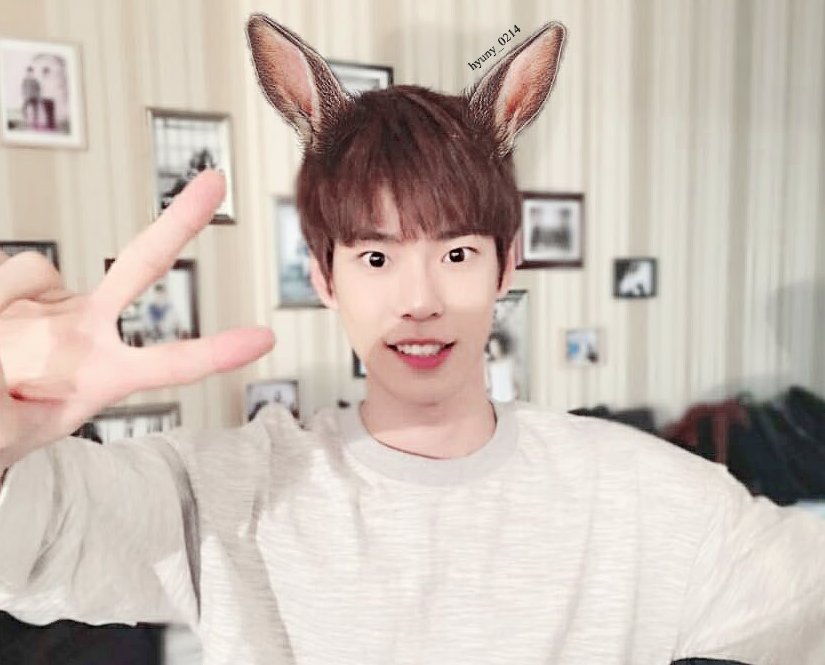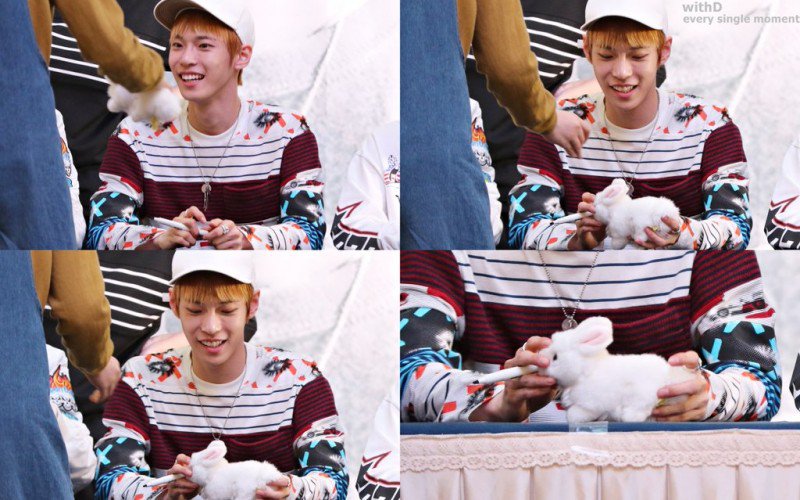 Source: Instiz
Also make sure to follow us on Instagram to see more HD photos of your favorite idols! 
@koreaboo * Instagram photos and videos

Share This Post