8 Idols Whose Eye Smiles Will Make Any Fan Smile Back
These idols' bright eye smiles bring such warmth and happiness, they'll cheer anyone up.
A smile is one of the first things people will notice about someone and K-Pop idols are no exception. What makes their smiles even more charming are their eye smiles. In no particular order, here are 8 idols whose eye smiles can make a fan's day:
1. Girls' Generation's Tiffany
An eye smile list cannot be valid unless Girls' Generation's Tiffany is present. Since her debut, her eye smile has captured the hearts of fans everywhere. It matches with her very bubbly personality as well.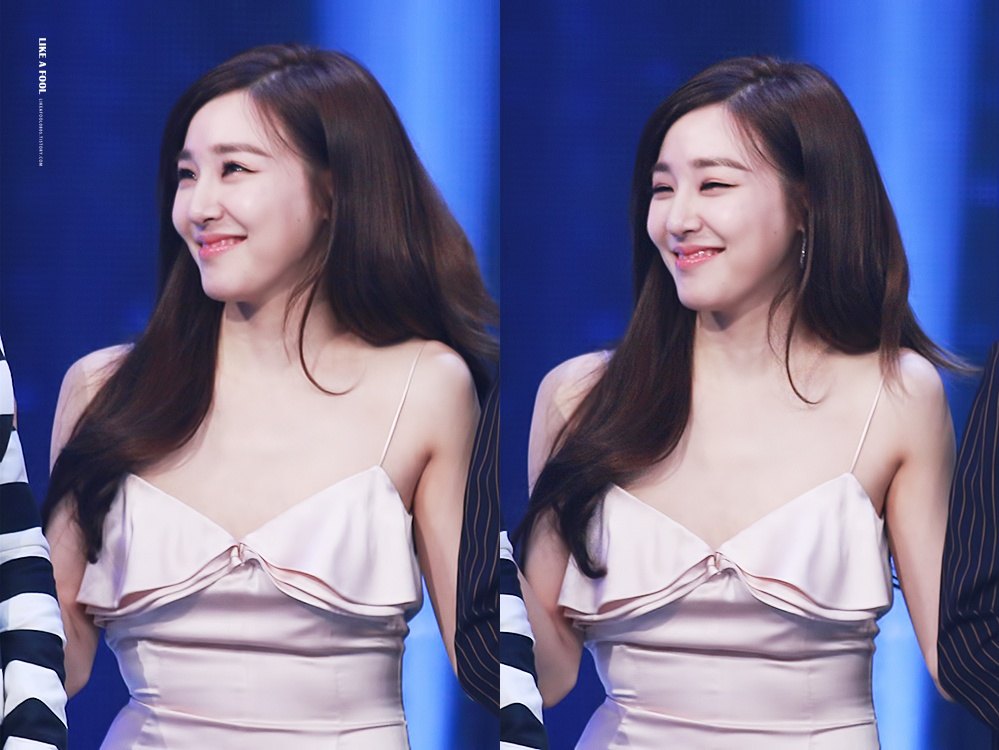 2. BTS' Jimin
Everyone these days seems to be smitten by BTS' Jimin, even EXO's Chanyeol has caught this fever. When on stage he usually shows a more charismatic and mature feel, but once off stage, you can catch his killer eye smile.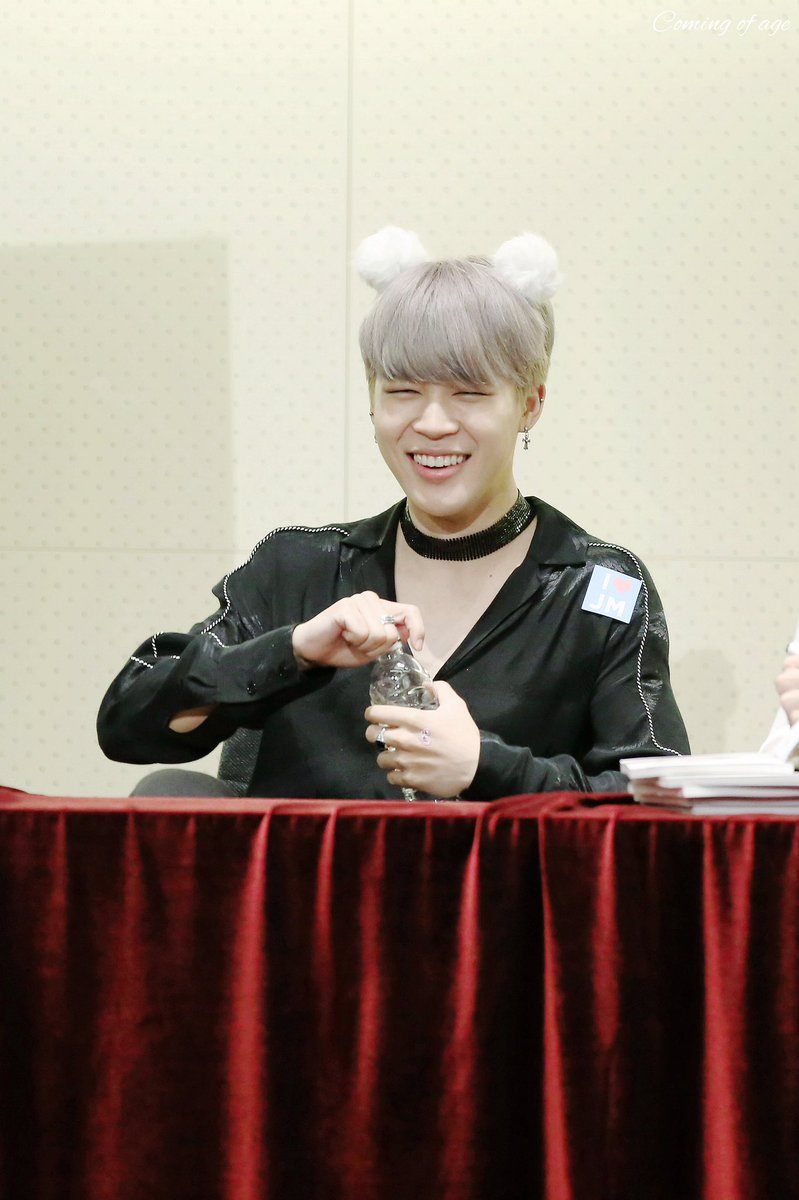 3. Red Velvet's Seulgi
Red Velvet's Seulgi can sing and dance, but she also has an infectious smile that fans just love. You can tell how much she loves her fans just from her smile.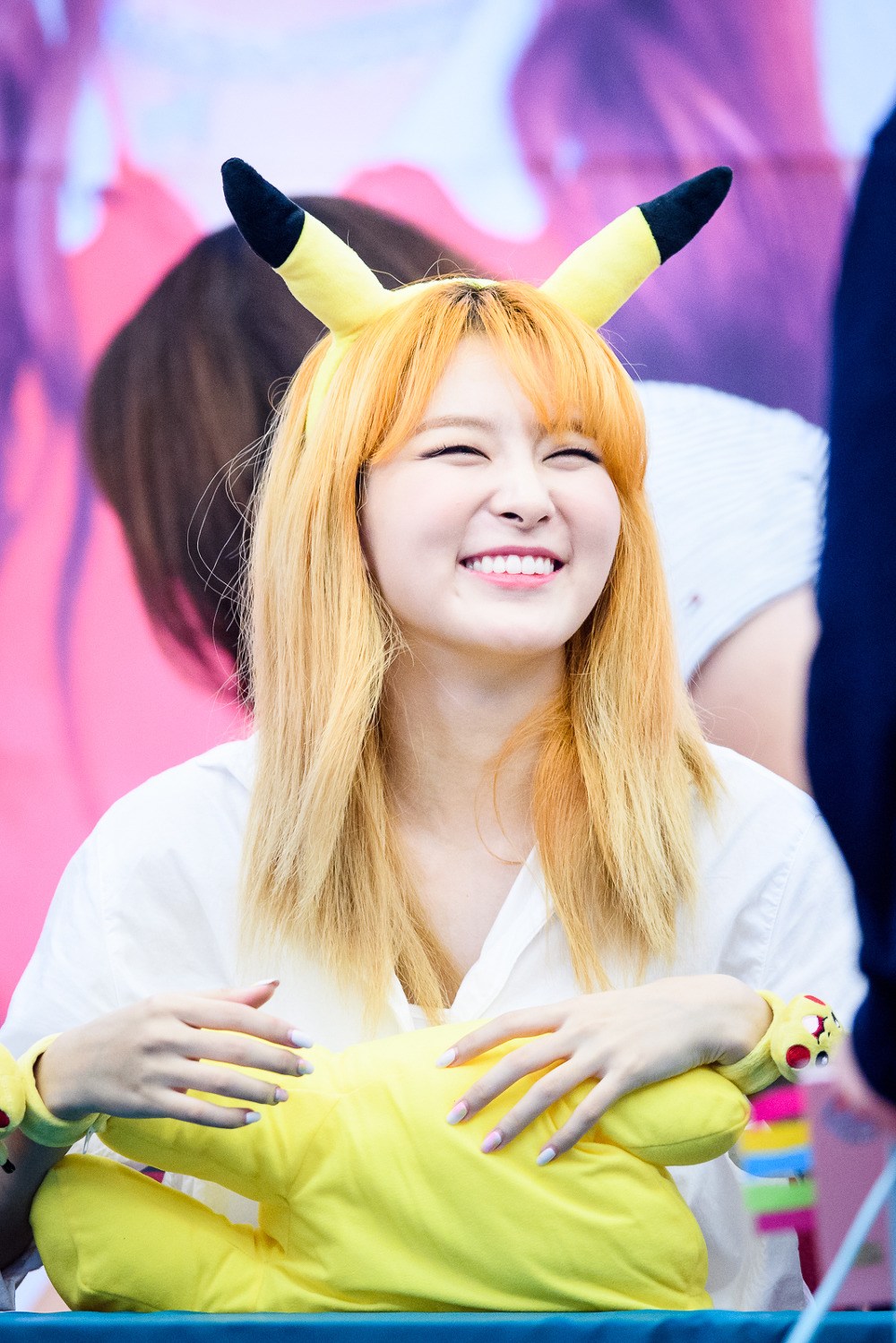 4. EXO's Chen
Whether he's singing to thousands of fans or dancing to the group's hard choreography, EXO's Chen never forgets to warm his fans' hearts with his smile.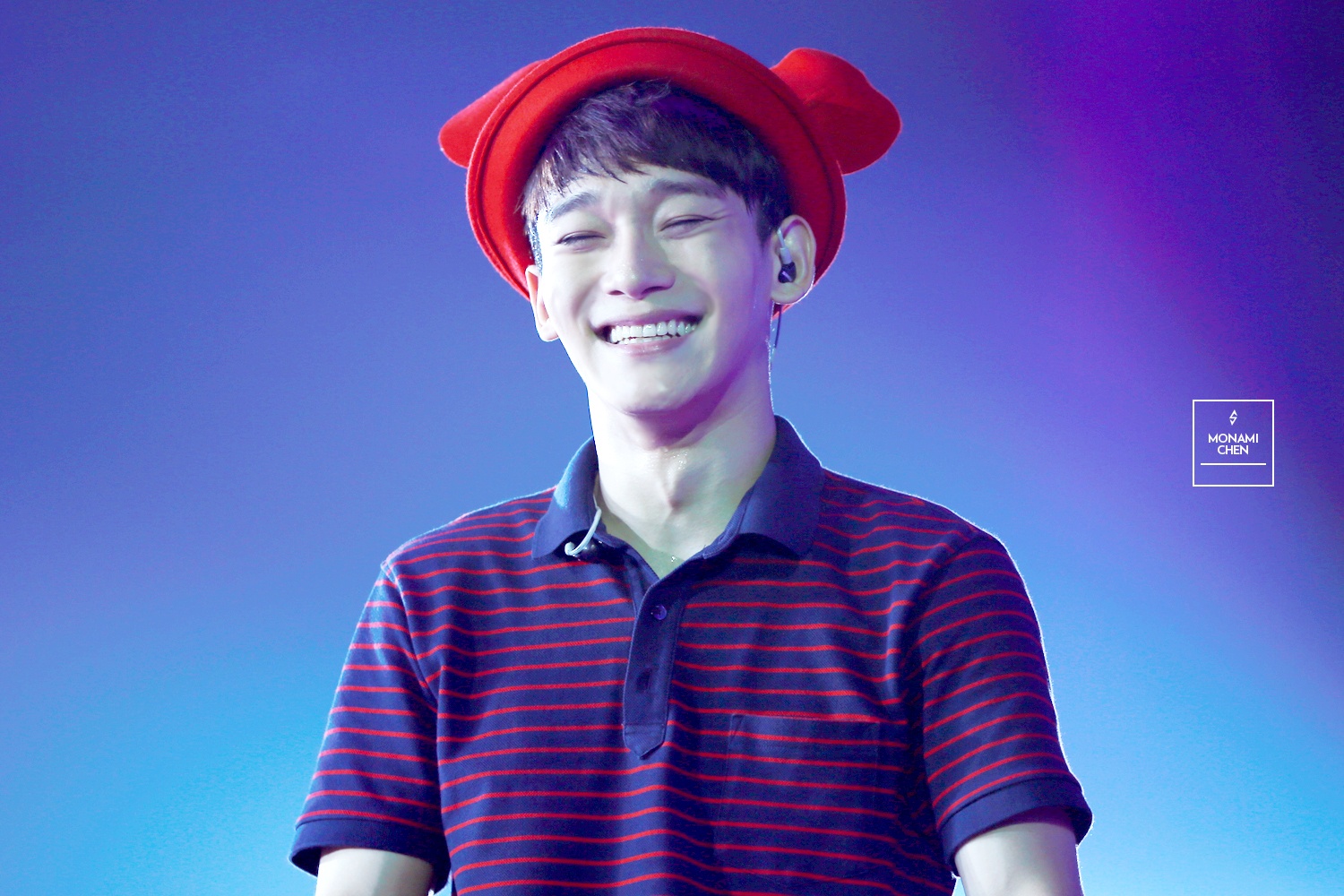 5. Apink's Eunji
Aside from being a fantastic singer and actress, Apink's Eunji's smile alone can light up a room and her fans love her bright personality.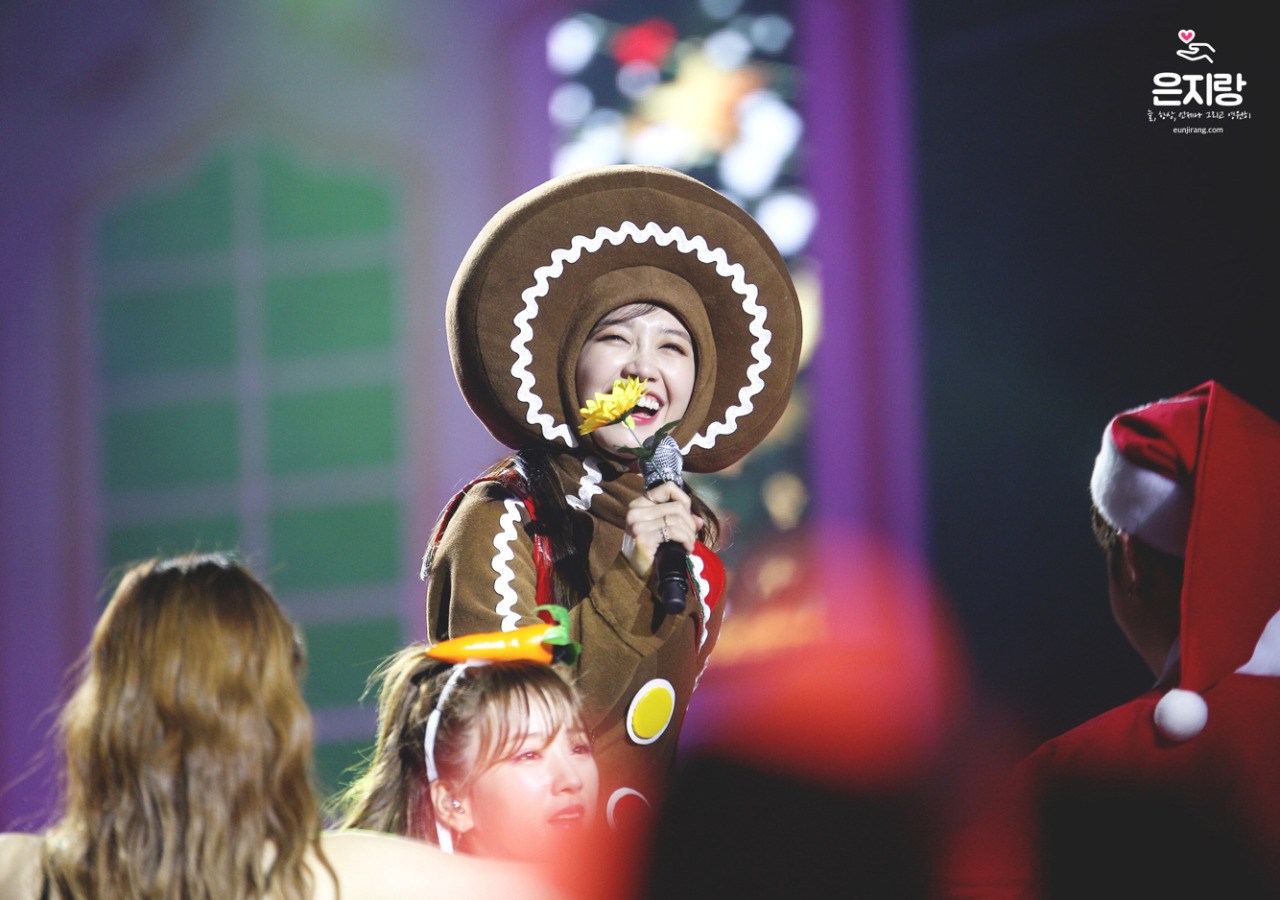 6. SEVENTEEN's DK
Hailing from the 13-person group SEVENTEEN, DK's smile is sure to make any fan's day. Can you imagine him smiling at you like this in person?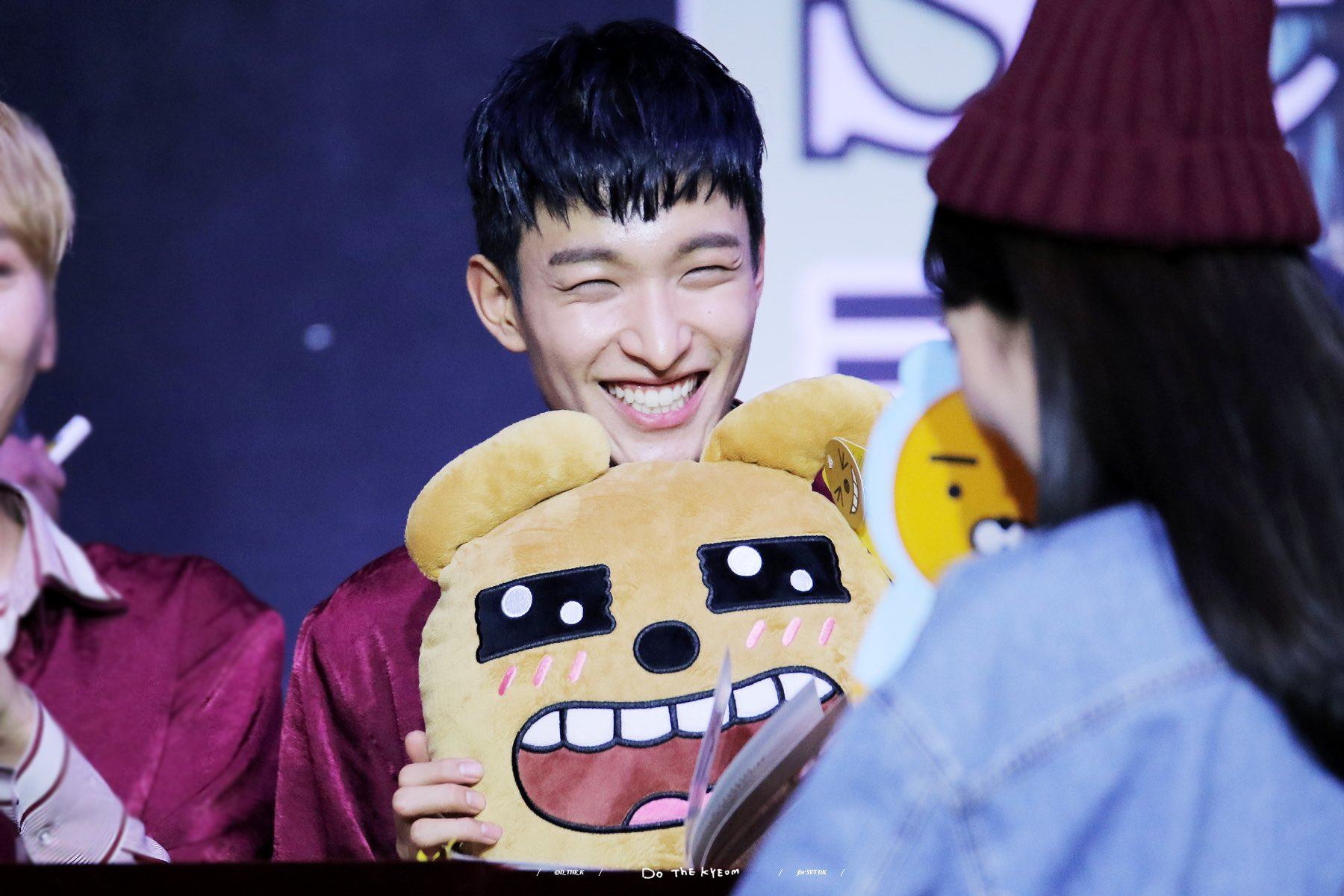 7. TWICE's Dahyun
Dahyun is always so bright and bubbly and has the eye smile to match as well. Here's to seeing more of her eye smile this year!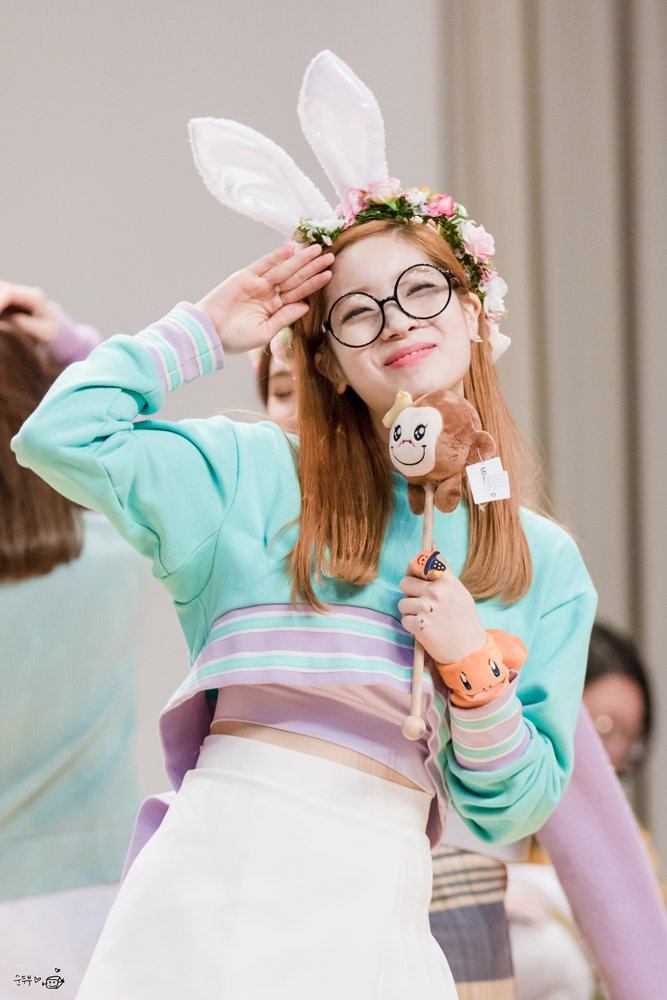 8. GOT7's JB
GOT7's JB is the leader and has a lot of responsibility for the group, but when he's not leading GOT7 to success, he's melting fans' hearts with his smile.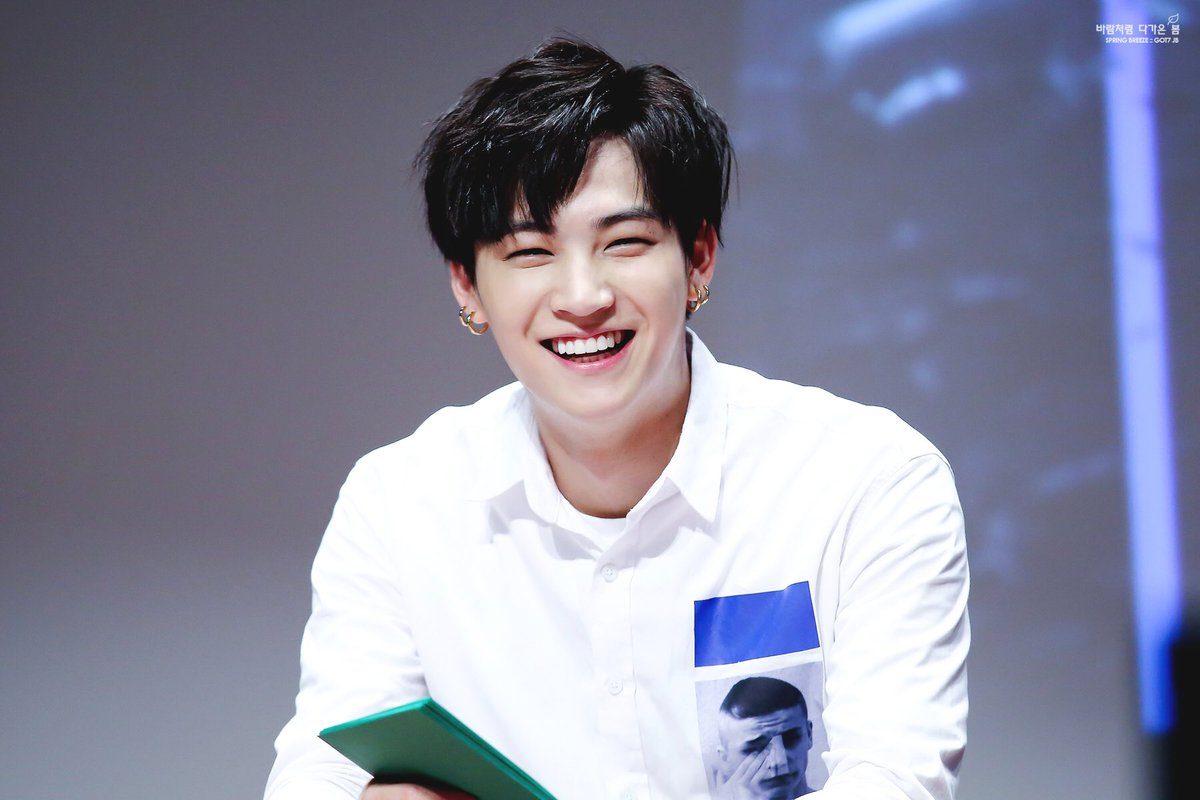 Share This Post